- style -
2015 Brit Awards: All The Cool Dudes (Plus Nick Jonas' Flower Pin And Raleigh Ritchie's Red Hat)
Brooches are cool, sure, but it's within the Jonas' that fantastical nuance occurs.
02 . 25 . 15
The 2015 Oscars red carpet was the equivalent of ordering a cheese pizza from your favorite place – you know exactly the cheesy deliciousness you're going to get and will feel annoyingly satisfied by the end of consuming it. The problem with it is that there's no danger and we know exactly what to expect.
The 2015 Brit Awards is a horse of a different color. In explaining its irresistible mix of leather jackets, electric-blue suits and a large abstract flower pin.
The Awards show red carpet confirmed that the although the ceremony can now compete with the Grammys in terms of sheer spectacle (Labarinth! Mark Ronson! Raleigh Ritchie!), the unstoppable march of raw style  (Sam Smith! Nick Jonas! James Bay!) must never be stopped at all costs. Thankfully there were enough red carpet triumphs to keep things remarkable.
Kill some time until 6PM and sit back and scroll through the most interesting menswear looking from the 2015 Brit Awards.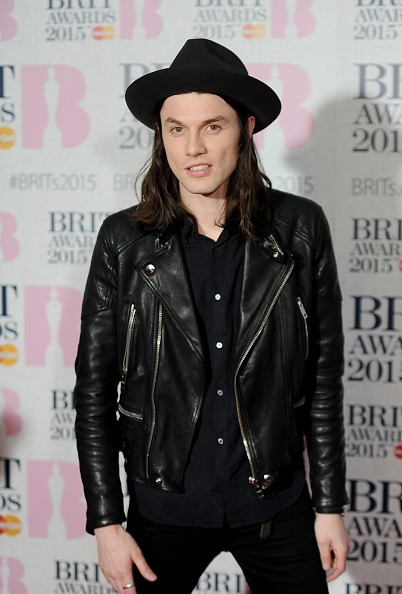 James Bay. Everything about this leather look.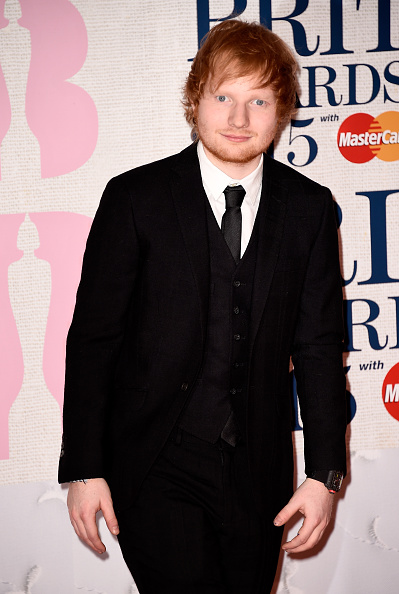 Love the suit so much I don't even care about what's going on with the face Ed Sheeran's making.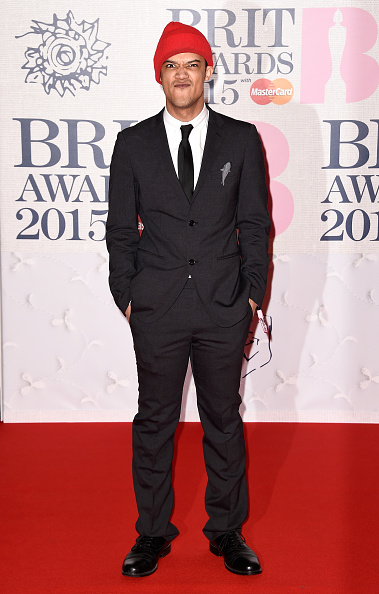 Raleigh Ritchie giving us his best Life Aquatic interpretation.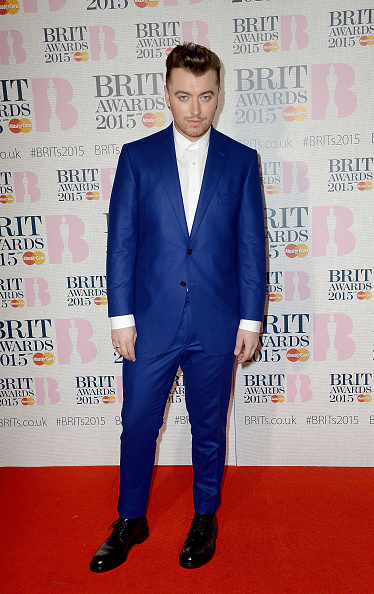 Sam Smith. Electric.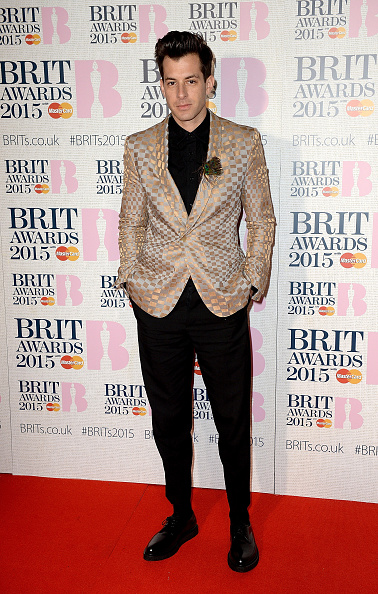 That blazer though. Ladies and gents a Boca-chic Mark Ronson.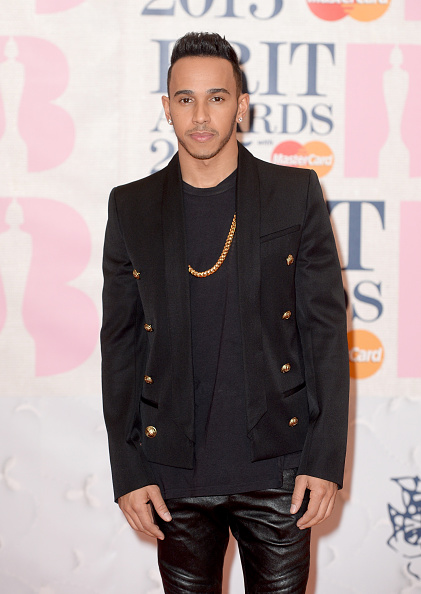 Smooth. Lewis Hamilton.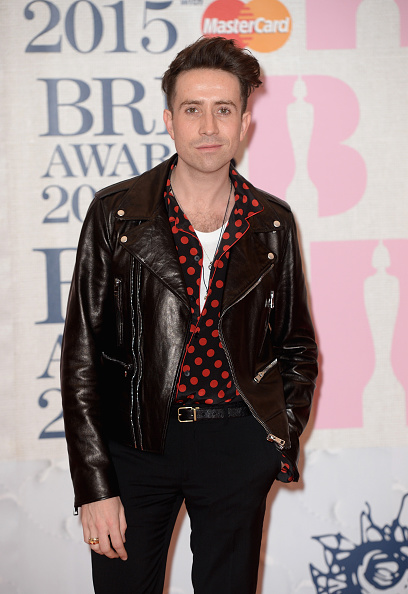 Polka dots on Nick Grimshaw.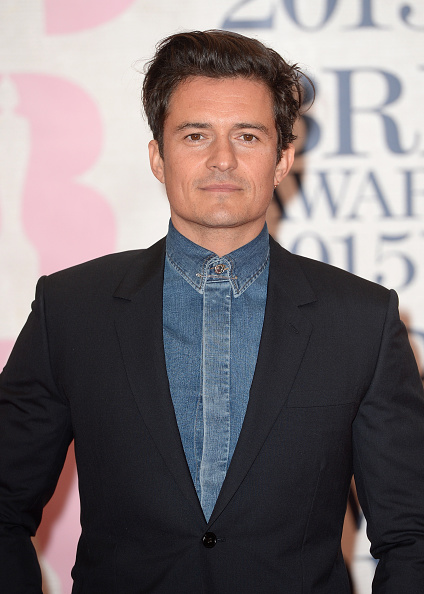 Denim makes everything better. Doesn't it Orlando Bloom?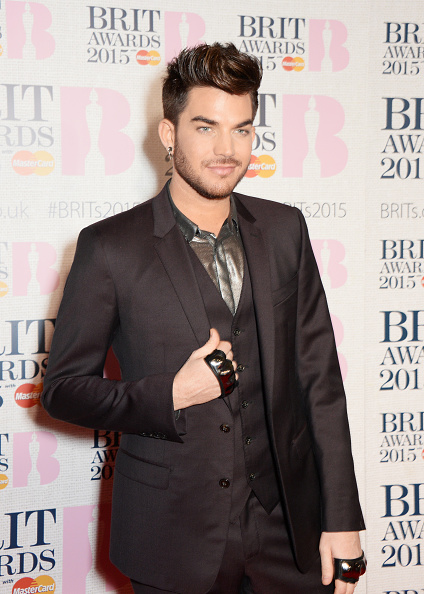 Adam Lambert giving us his best Adam Lambert.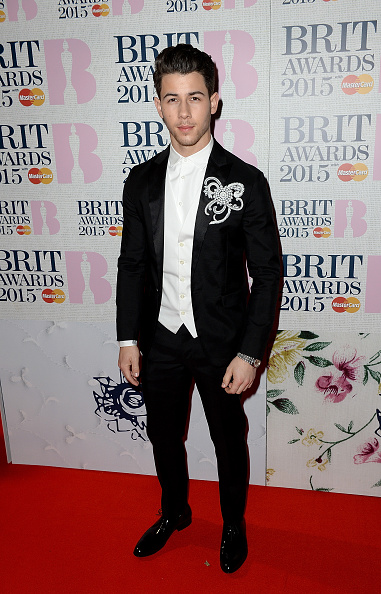 All I see is that flower pin Nick Jonas. And I love it.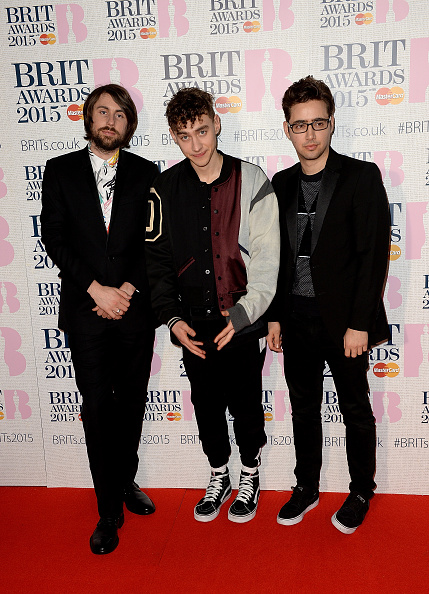 Normcore by Years and Years.
– YOU MAY ALSO LIKE –
23 FALL 2015 NYFW LOOKS TO BORROW FROM THE GIRLS
I BE ON MY SUIT AND HAT AT NEW YORK FASHION WEEK