- style -
3 Classic Swim Trunks For Summer
Get your bathing suit on, it's time for a dip.
06 . 16 . 14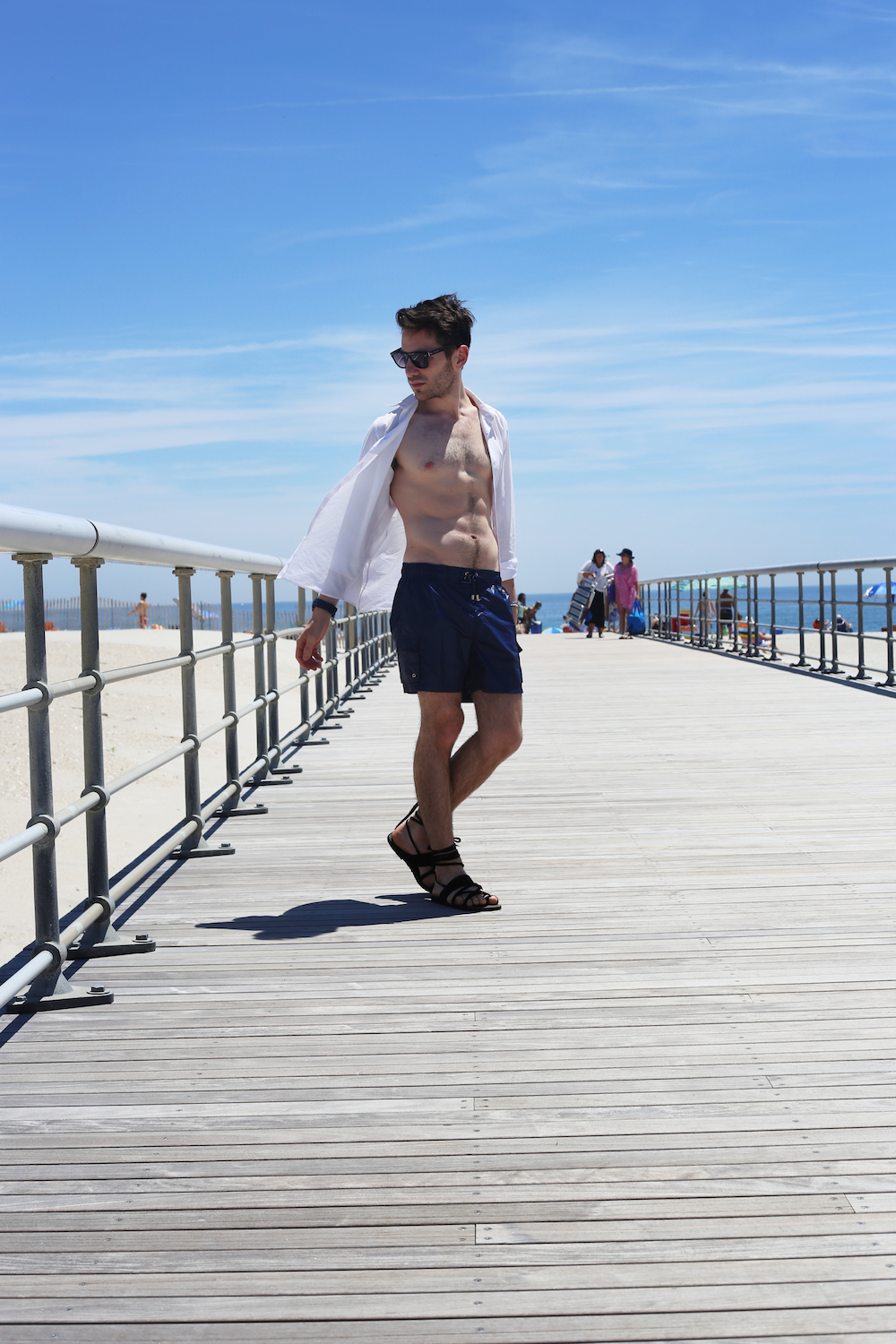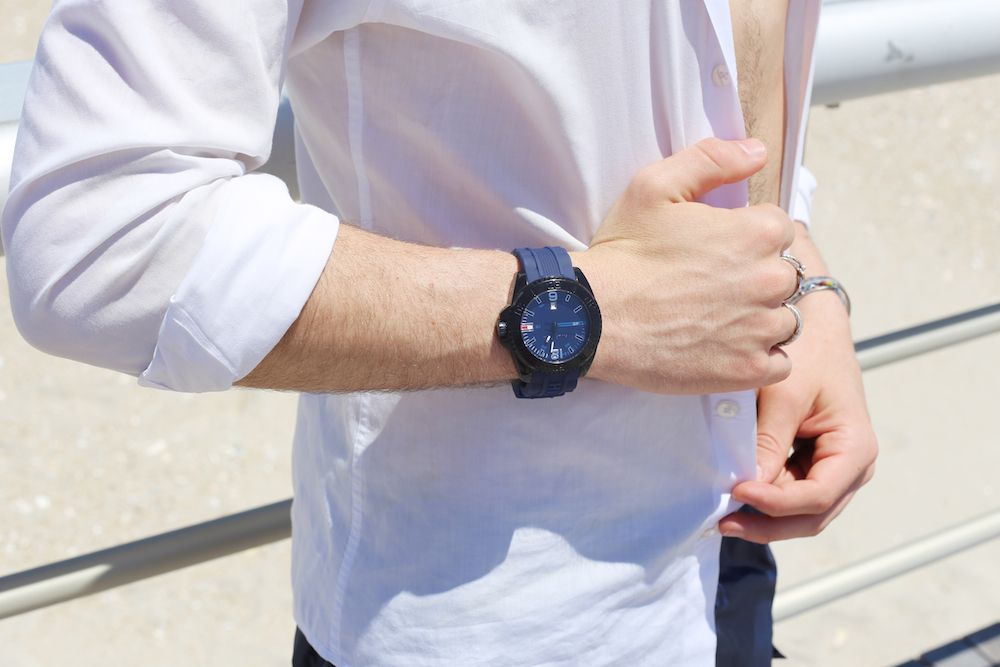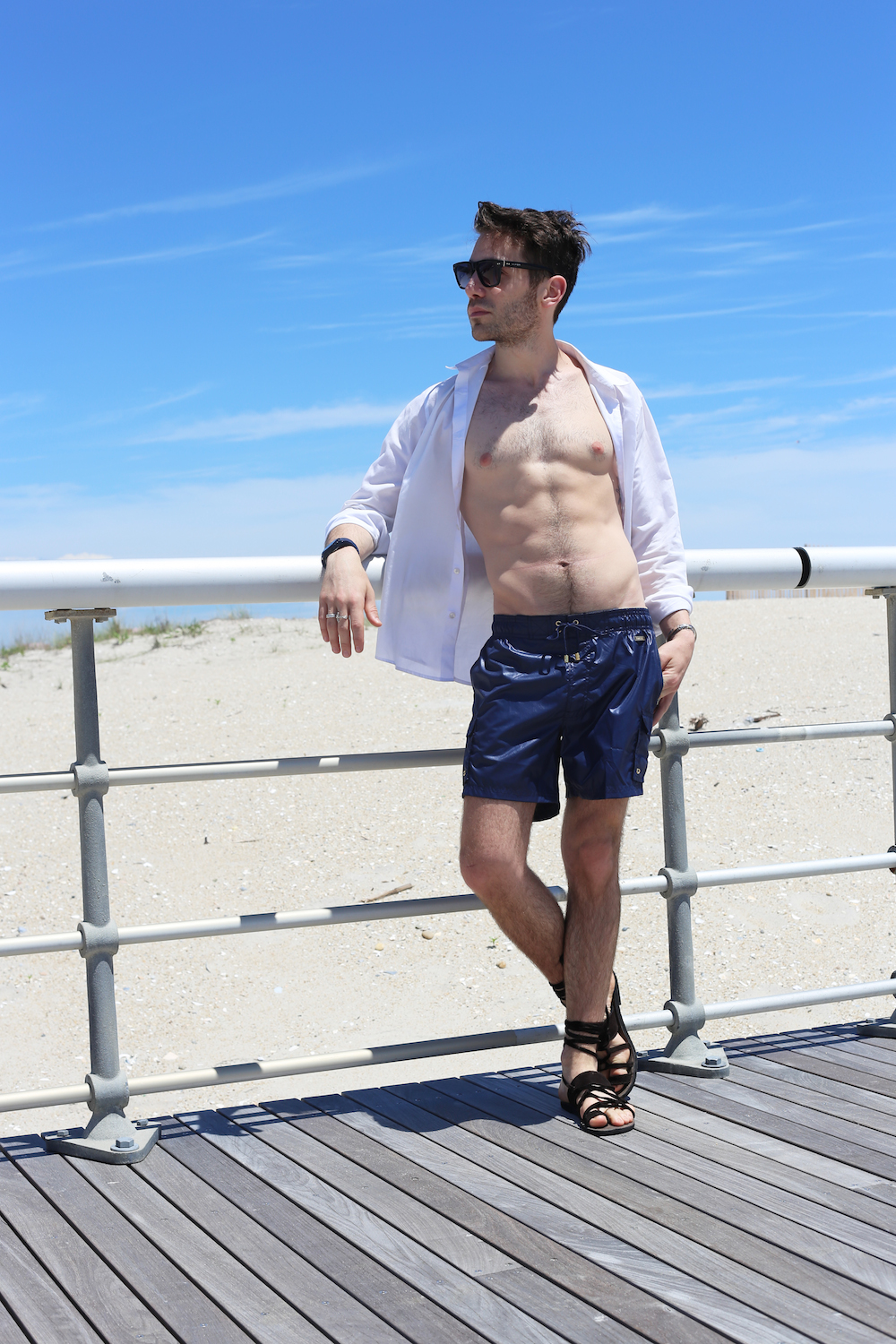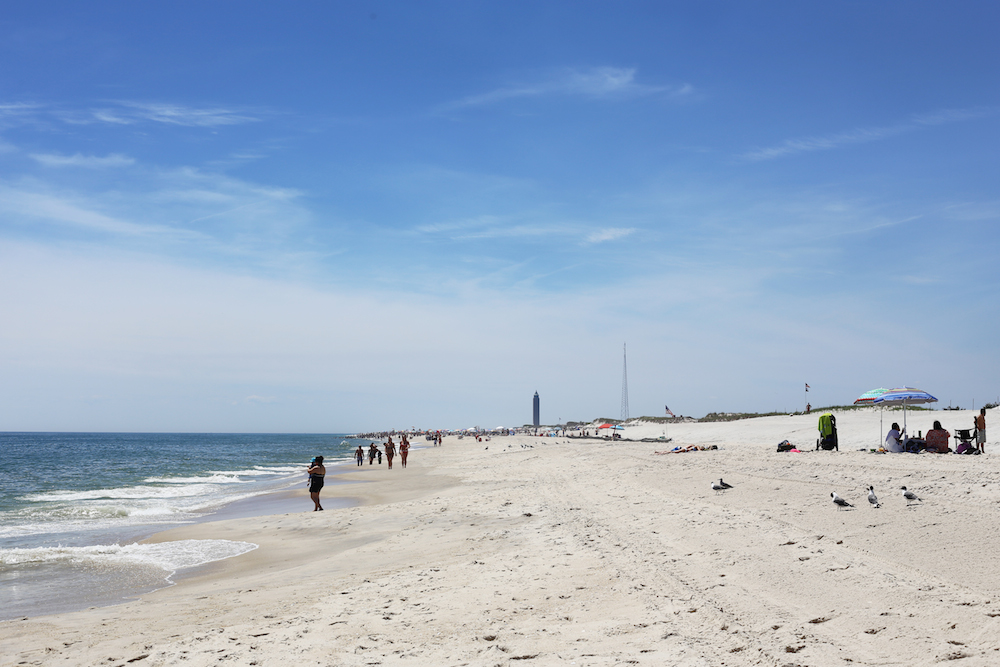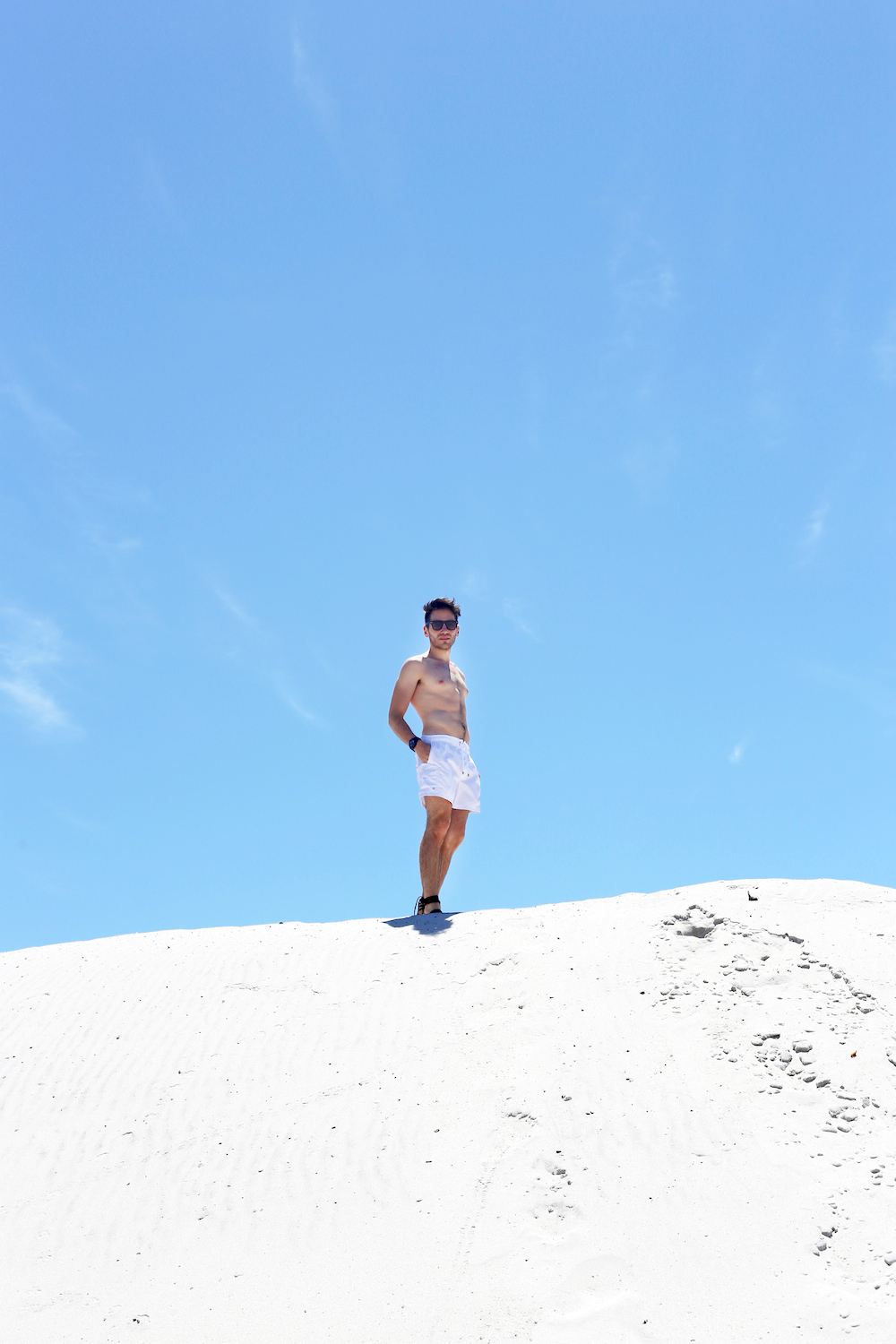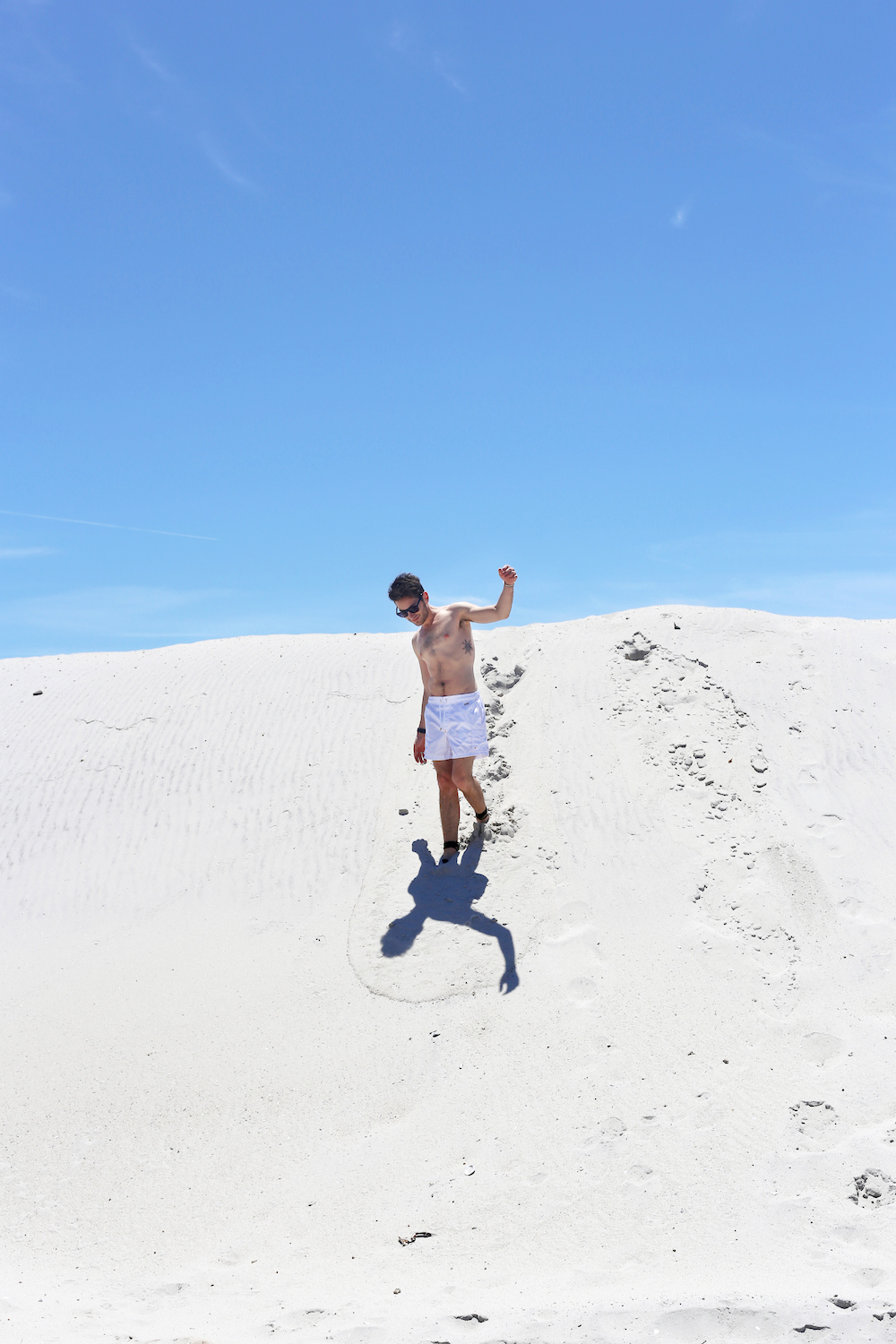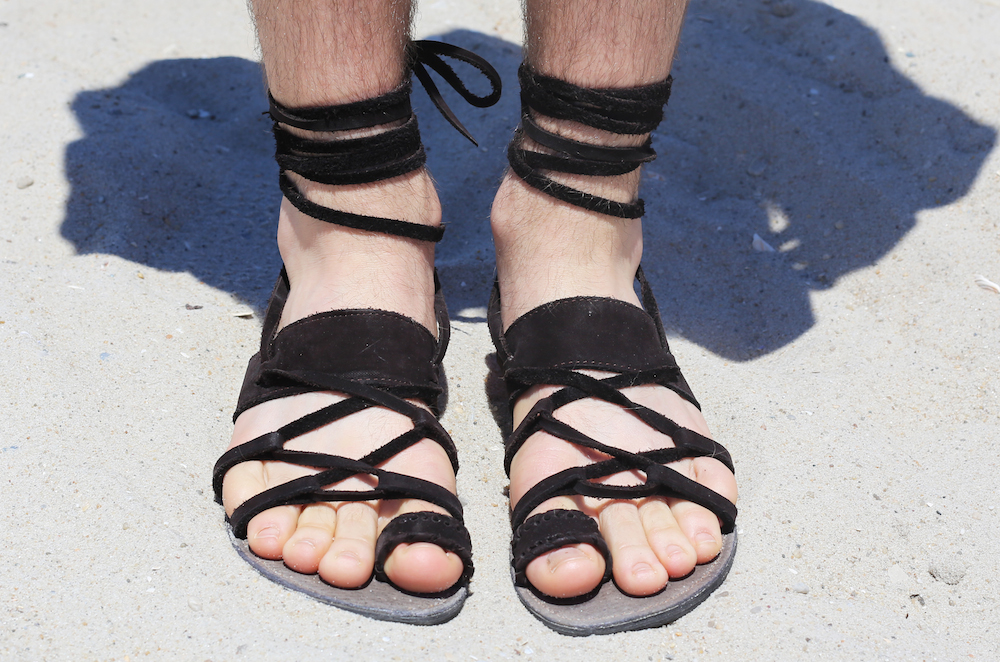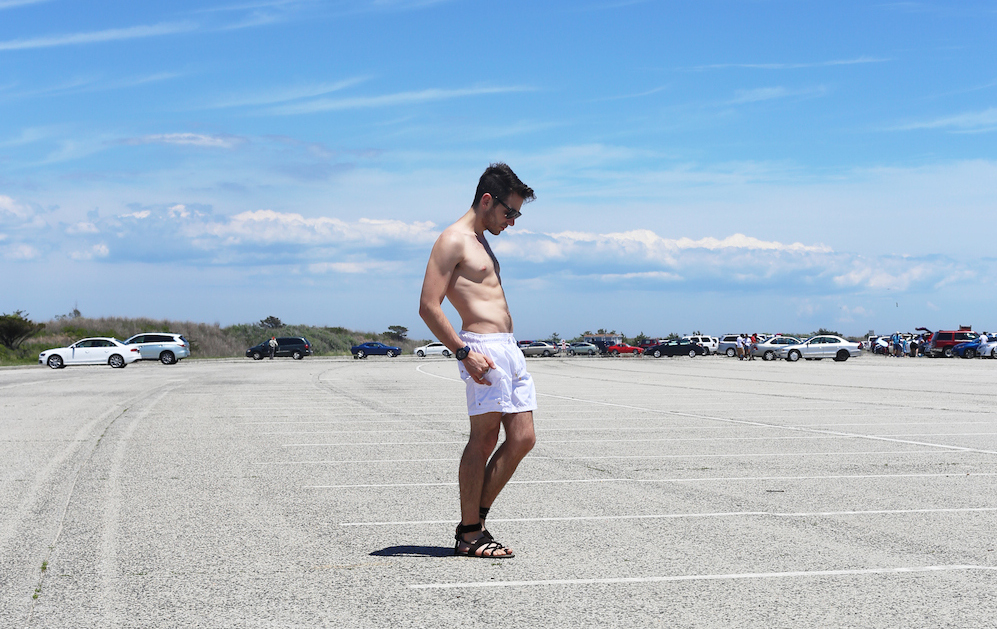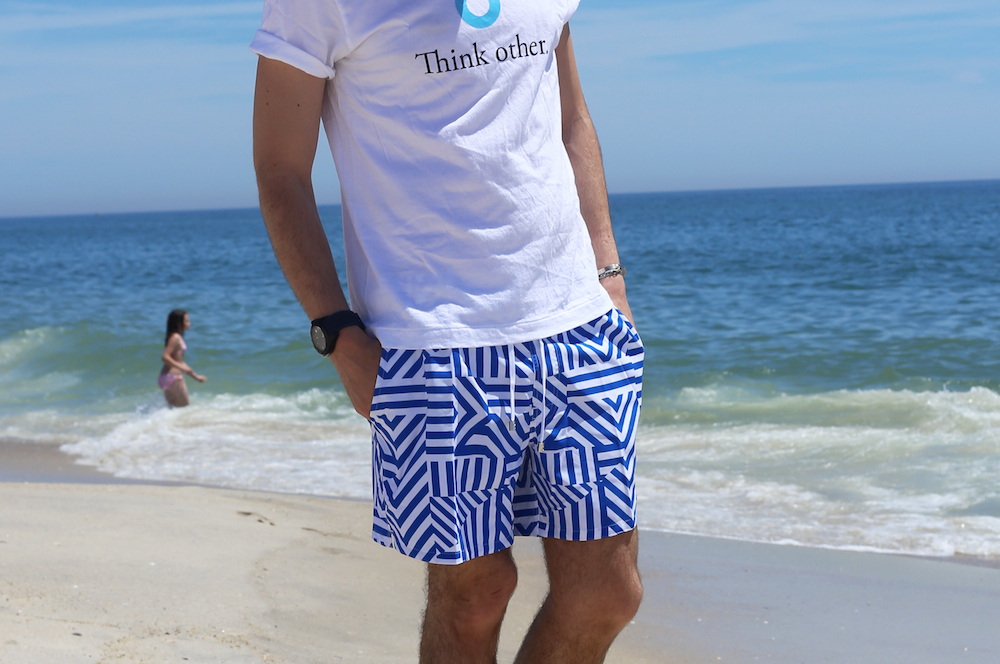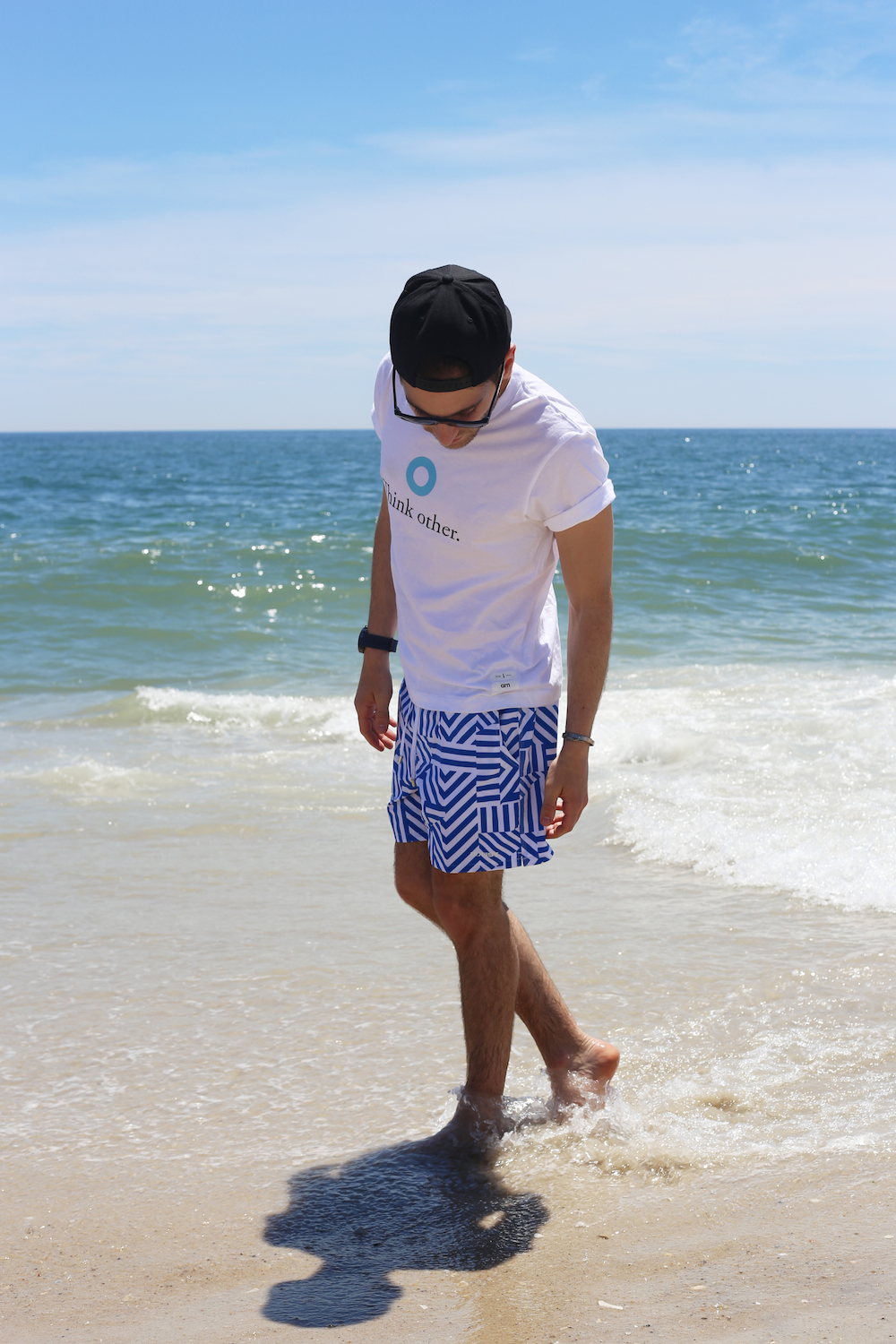 (Swim Suits: 2(X)IST/ Watch: Tommy Hilfiger/ Sunglasses: Shwood/ T-shirt: Pharrell Williams' 'i am OTHER' UNIQLO/ Shirt: Dolce and Gabbana)
Every time the sun comes out, I want to go shopping for swim trunks. I think this is partly do to the fact that I am a beach babe at heart and that it's not often we get to show skin living in NYC. But that's all about to change. This Saturday is the first official day of summer, although that hasn't kept me from enjoying the weather, having late day boozy brunches outdoors and diving head first into the ocean after 3 frozen margaritas. In light of my favorite season about to begin, I decided to highlight 3 timeless swimwear staples from 2(X)IST to rock this summer. What I like about these swimsuits is their unexpected vibrant sensibility. Particularly the solid navy and white made from a unique material with a hint of sheen. I know it may sound like a stretch, but these classic suits straddle the line between looking timeless and rebellious.