- style -
4 Hairstyles To Try This Fall
Embrace long locks, celebrate pink hair and know when to get a cut.
09 . 02 . 15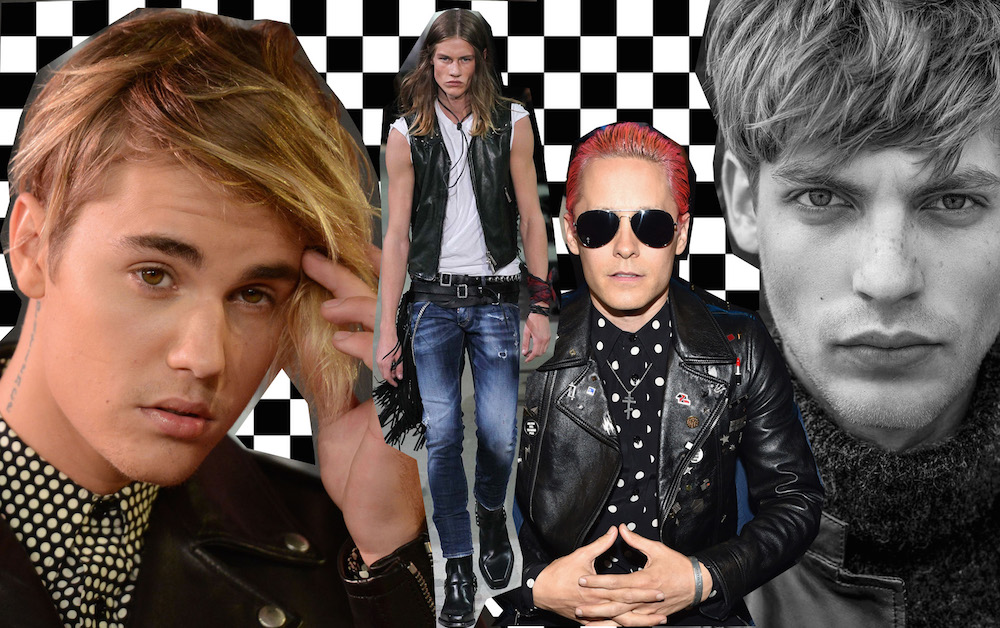 Summer is coming to a quick and unfortunate close (how is it that leaves are already loosing there green hue faster then I am my tan?!). However, if you are a New Yorker you know summer's end means two things: one, you must  act like everyday may be your very last day outside for a long, long time; two, humidity is on its was out of town. That monstrously annoying moisture that can make a good hair day really bad really fast. In NYC, Fall is the best time of year for hair. The air is crisp, light and every block seems to be equipped with it's own perfectly blowing Beyonce wind machine. In light of fall's arrival, here are 4 killer hairstyles to try this fall.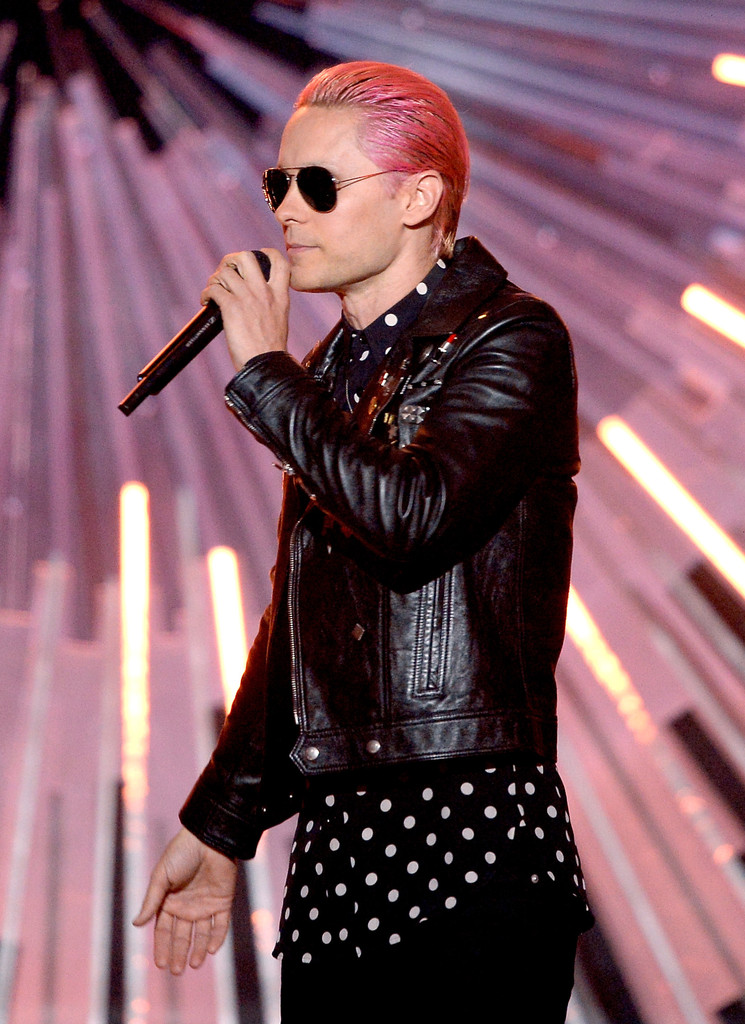 Pink Highlighter-Hued Locks:
Go for a playful hairstyle this fall and try temporary pink hair. Jared Leto styled his polka dot shirt, skinny jeans and leather biker jacket with bubblegum pink hair to the 2015 MTV Music Video Awards.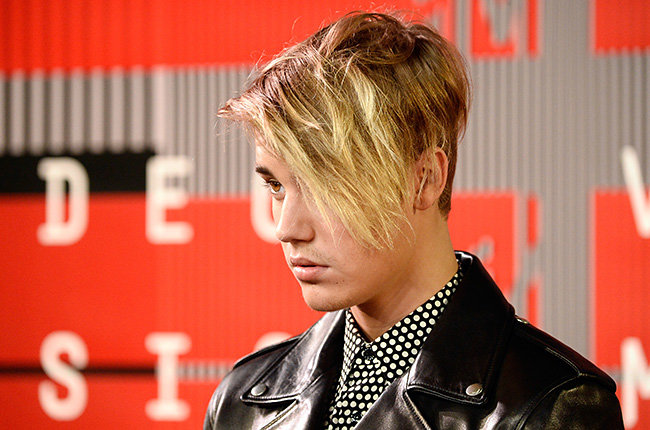 The 'Sweep':
Or the glam scarecrow look. Yes this look is giving us a sprinkle of Kate Gosselin's 'do circa the mid 2000s, but done the right way, it's '90s edge at it's best.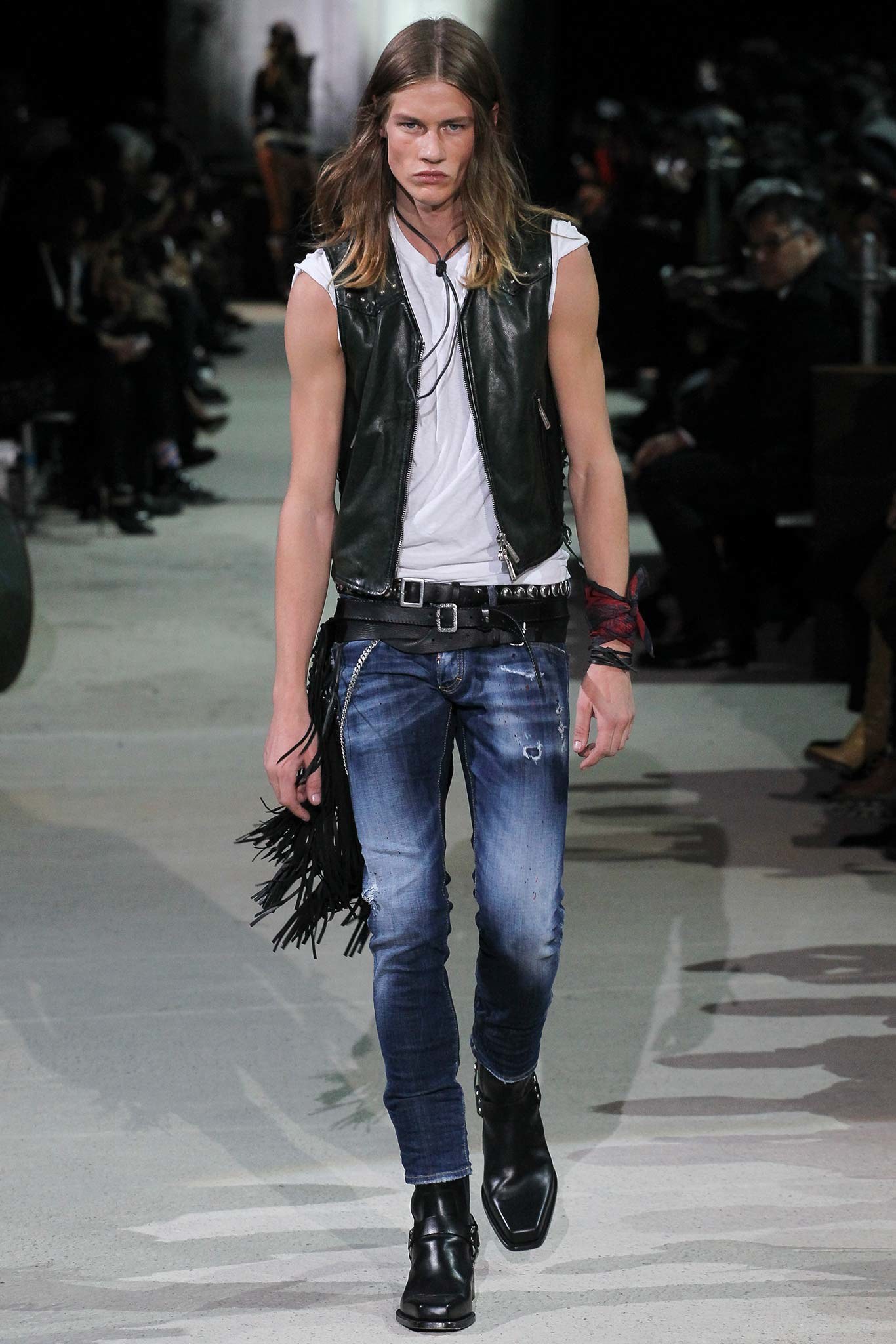 Lush, Long Hair:
Long hair will never not be cool. It speaks to the ever lasting '60s and '70s trend that has been slaying on the runway for the past 3 years. I am still trying quite hard to grow my hair out to match this look. Two words: Biotin baby.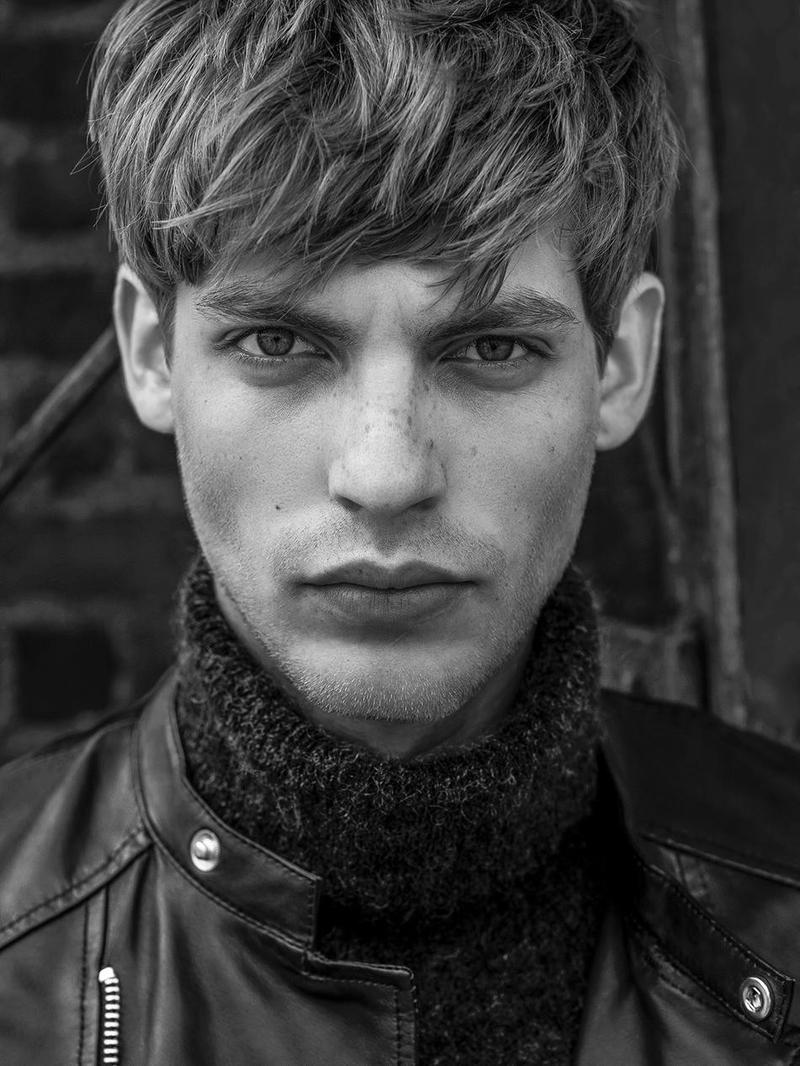 Clean-Cut Fringe:
This is a great look for guys with thinner hair. Cut a layered fringe to fall in your face for the appearance of fullness. The look fronts a short-back-and-sides cut and a longer top. Don't be afraid to let your hair fall in your face. It's fall soon so you won't fighting off that pesky forehead sweat.
– YOU MAY ALSO LIKE –
WHY MEN NEED TO TALK ABOUT PERIODS
HOW TO: EDIT YOUR INSTAGRAM PHOTOS LIKE A CHAMPION