- style -
5 Alternative Trends to Rock During Festival Season
Whether you're hitting up sunny Coachella or steeling yourself for drizzly sets at Glastonbury, we've got 5 cool alternatives to your standard festival fare.
03 . 18 . 16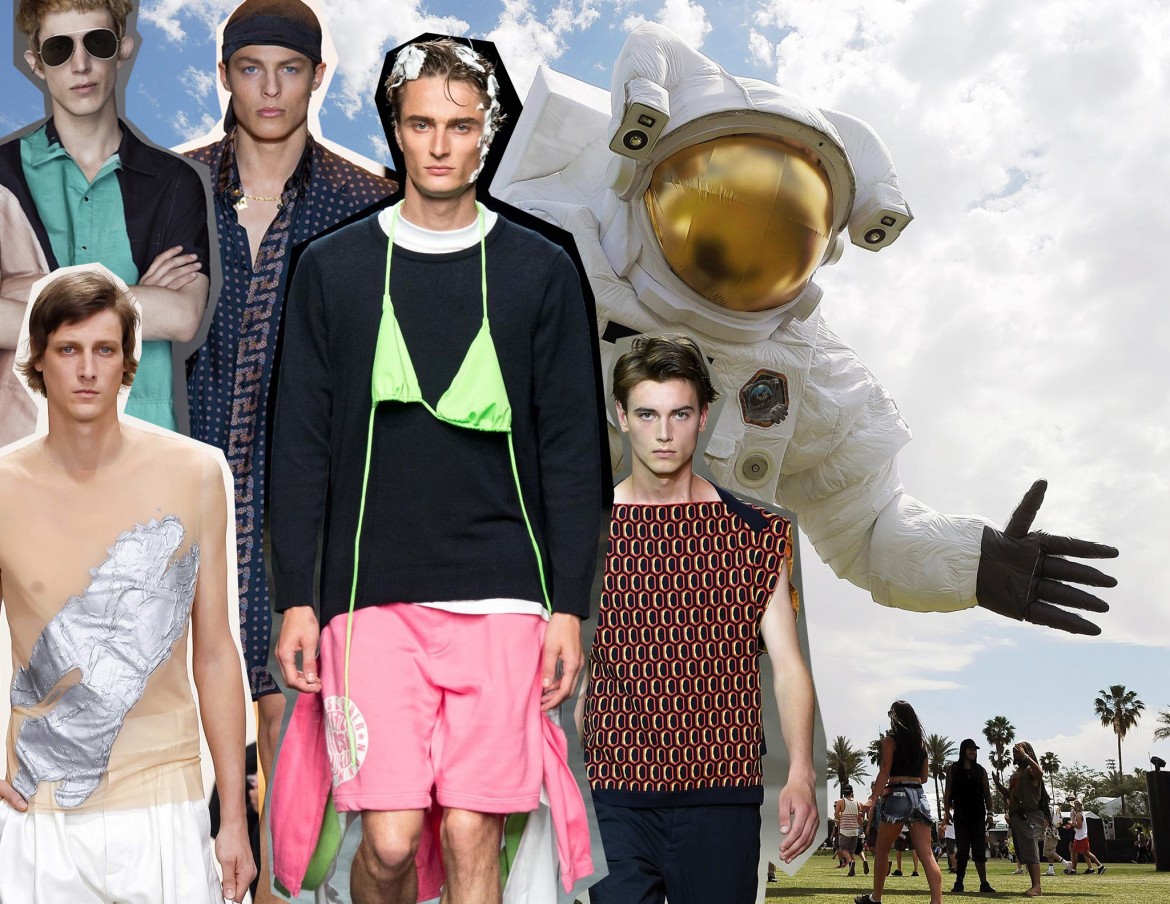 When you think "festival season," fashion is pretty much king, next to music of course. With all of the young creatives gathered in one dusty desert destination, decked out in their boho best, it's a mean style game. Although festival fashion has gotten quite cheesy over the past couple of years. What was once insouciant and carefree is now contrived and mass-market. So here are 5 alternative spring 2016 trends to rock during festival season that will surly help you stand out in the best way possible.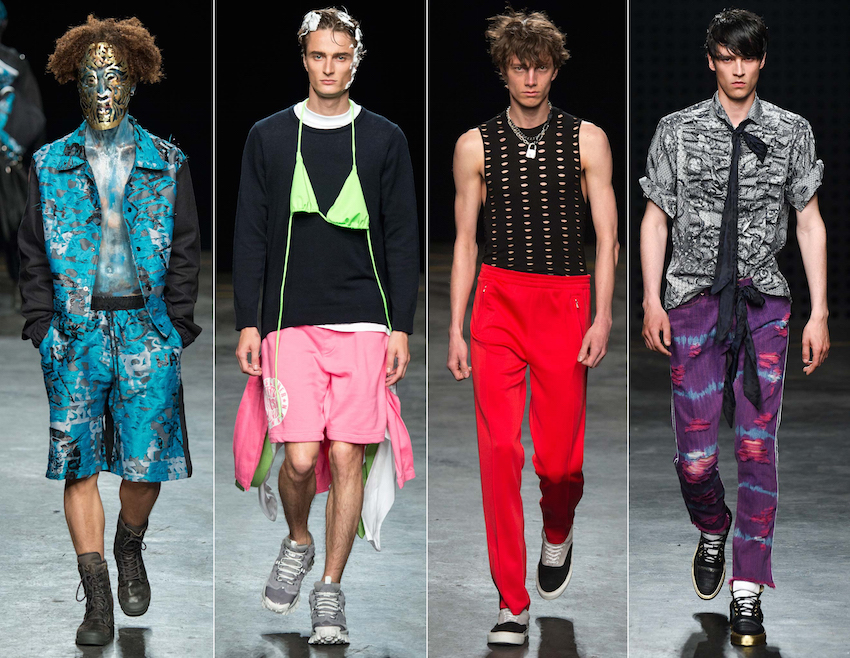 The Modern Club Kid
Here's a trend for those who like to spark a conversation on a dance floor. Modern clubwaer was turned out at Nasir Mazhar, Christopher Shannon, James Long and Richard James as a series of trippy-prints, loud looks and unrefined glamour hit the catwalk. The modern club kid look is all about disheveled opulence and bikini tops.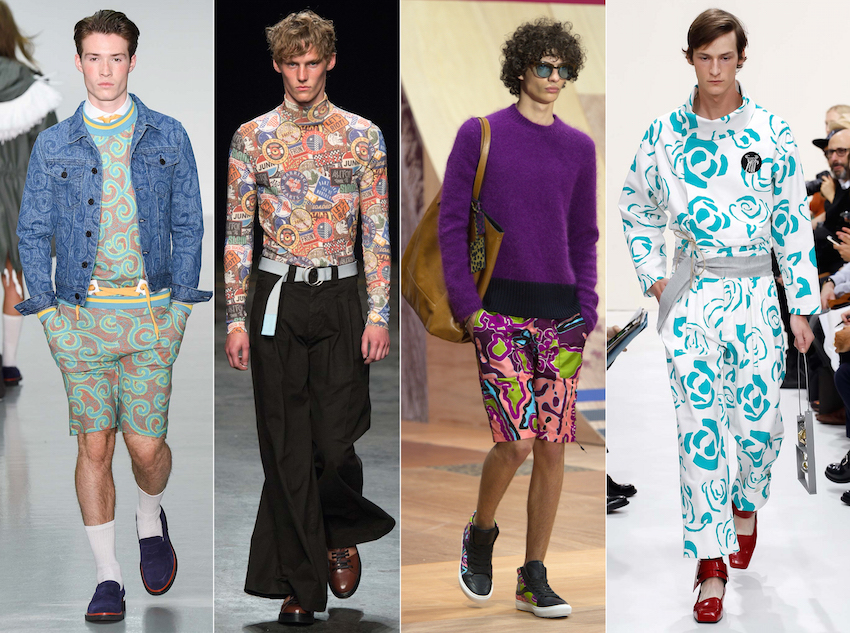 60s Skater Boy
Sibling, Topman Design, Coach and J.W. Anderson all showed a '60s look infused with a '90s skater attitude. Not that typical mass-produced retro look we saw last season. These are one of a kind-collectibles.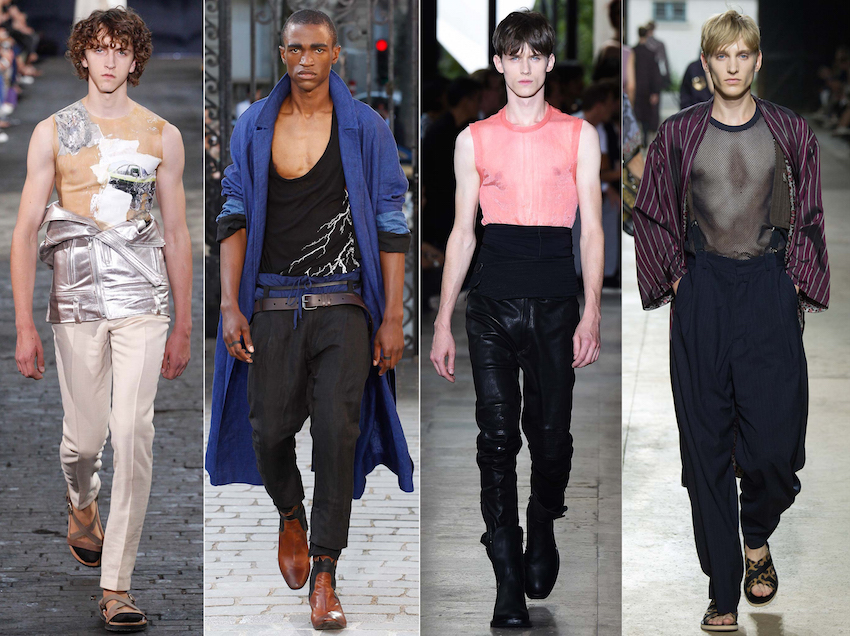 Sheer
Nip Slip. Deflecting the female gaze by revealing the nipple trended at Maison Margiela, Haider Ackermann, Ann Demeulemeester and MSGM.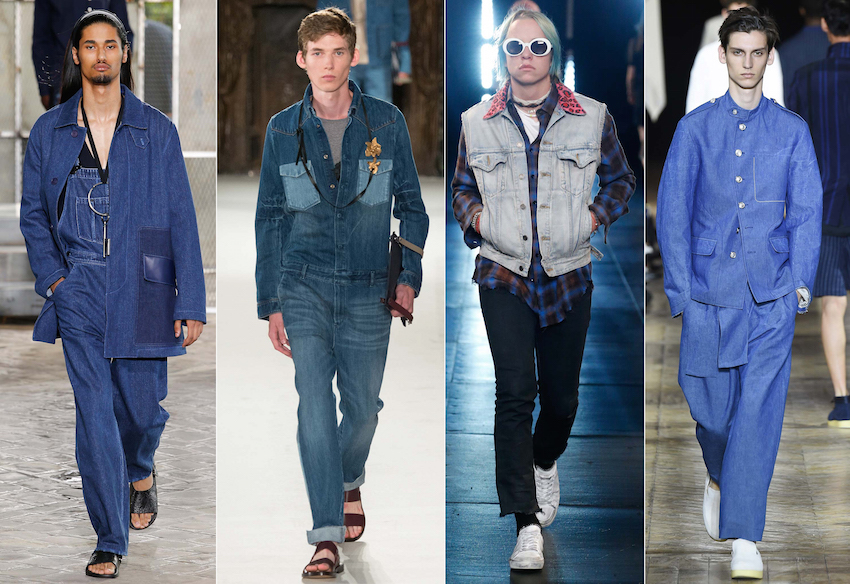 Mass Denim
Denim Rules. Denim will never not be trending. Next summer it's all about layering denim on denim. Here we have Givenchy, Louis Vuitton, Saint Laurent and 3.1 Phillip Lim.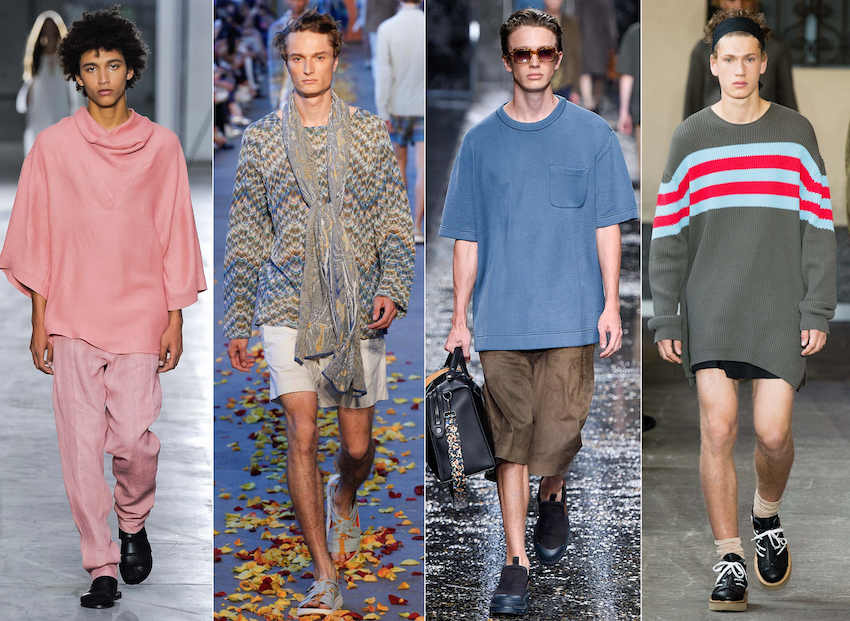 It's elevated sportswear stitched together with lightweight fabric that feels masculine in its acceptance femininity. An easy, breezy beautiful look perfect for midnight lounging at the oasis. It's cooler then a cucumber and being served at Damir Doma, Missoni, Fendi and N.21.