- style -
6 West Coast Looks
West coast best coast??
05 . 04 . 18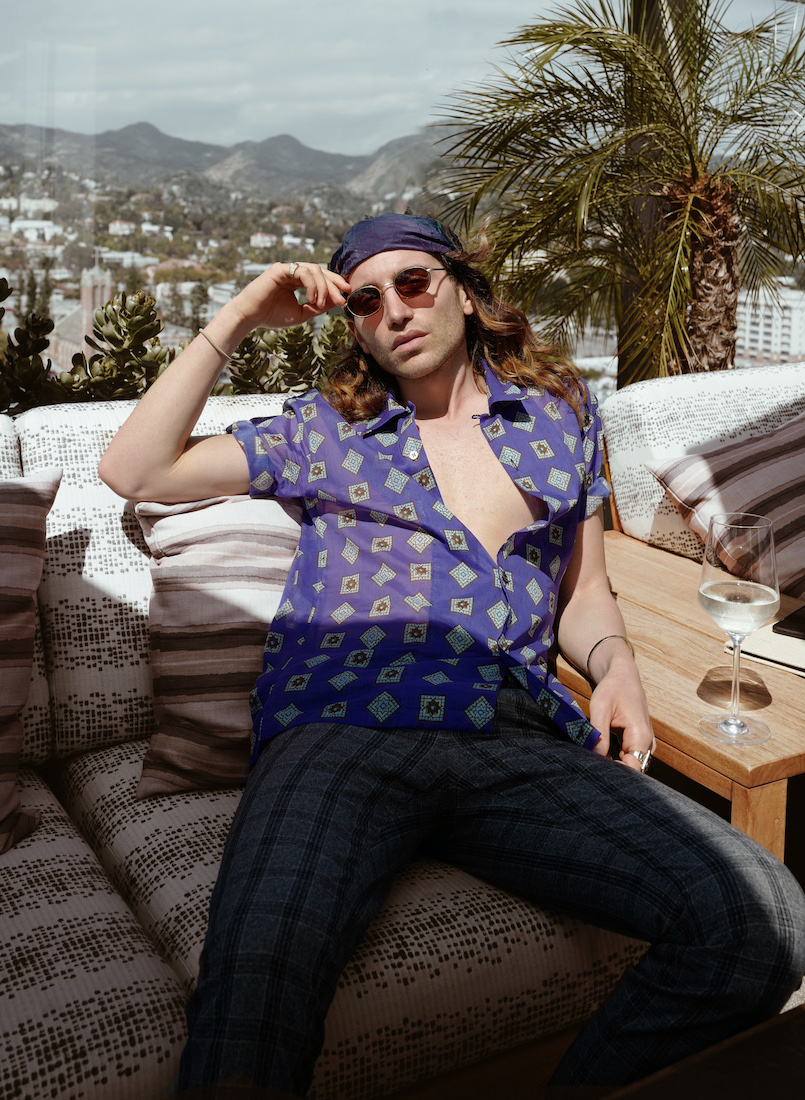 I've been going out west for many years and have always been ok with my brief visits. Last month I stayed in La La Land for 2 weeks and started to wonder if this could be my city. While NYC is of course one of the most vibrant and electric cities in the world, I am currently looking for something just as colorful but a bit more calm. LA for me is the perfect blend of pulse and peace. While in LA I felt a new inspiration for dressing again.
Consider my bewilderment when I scrolled down my Instagram feed while there and noticed not one, but multiple photos of me wearing bold colors and very little black. Somehow, without my noticing, color hadn't just snuck their way back in, it has arrived. And no one was more surprised than I that I didn't hate it. In fact, I kind of loved it.
So here are 6 west coast looks I sported while in Tinsel Town.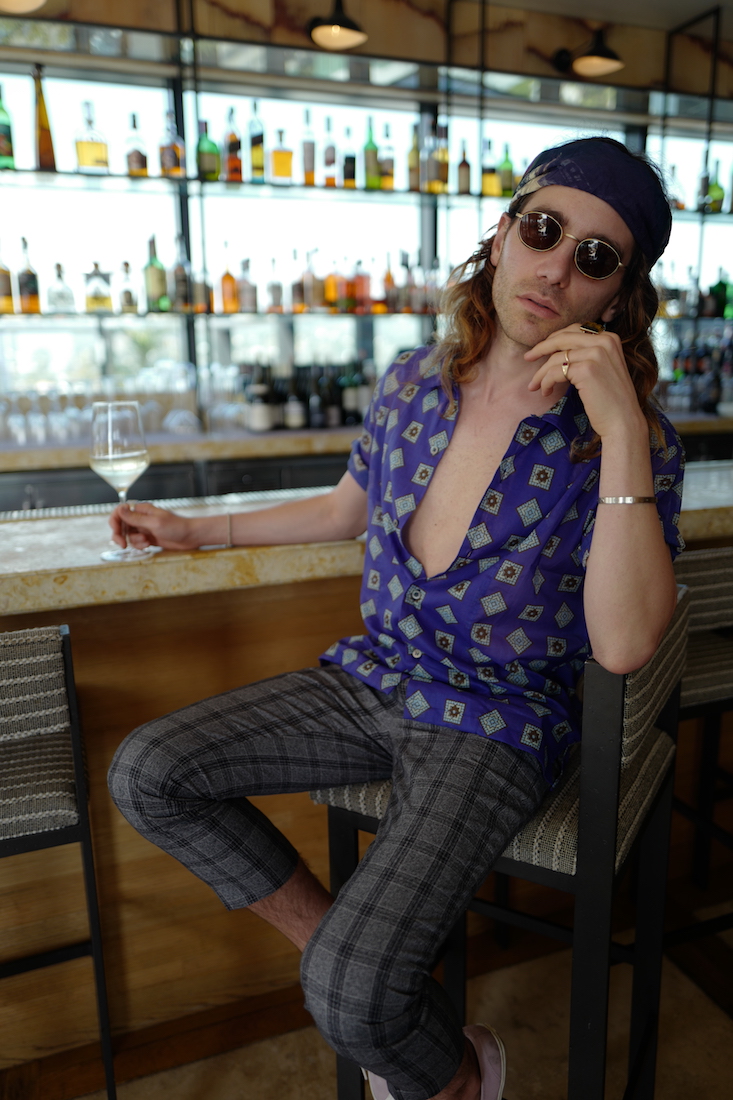 (Shirt: Maison Margiela/ Pants: Topman/ Shoes: Vans/ Scarf: Hermes/ Sunglasses: Cutler and Gross)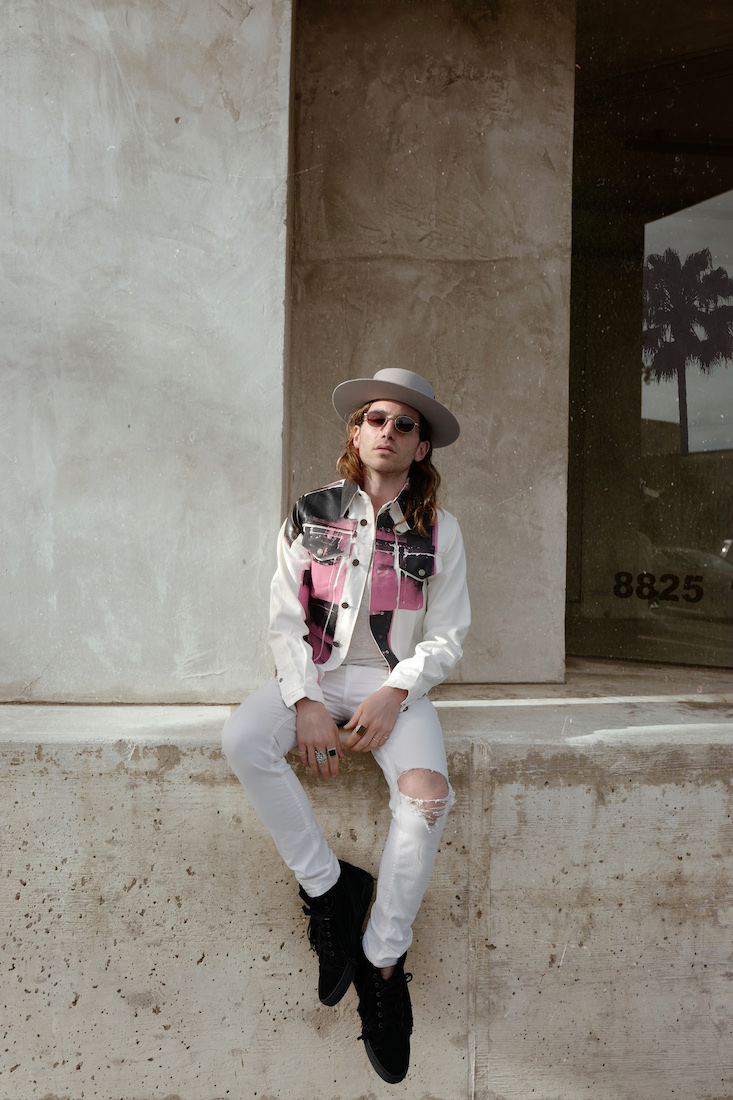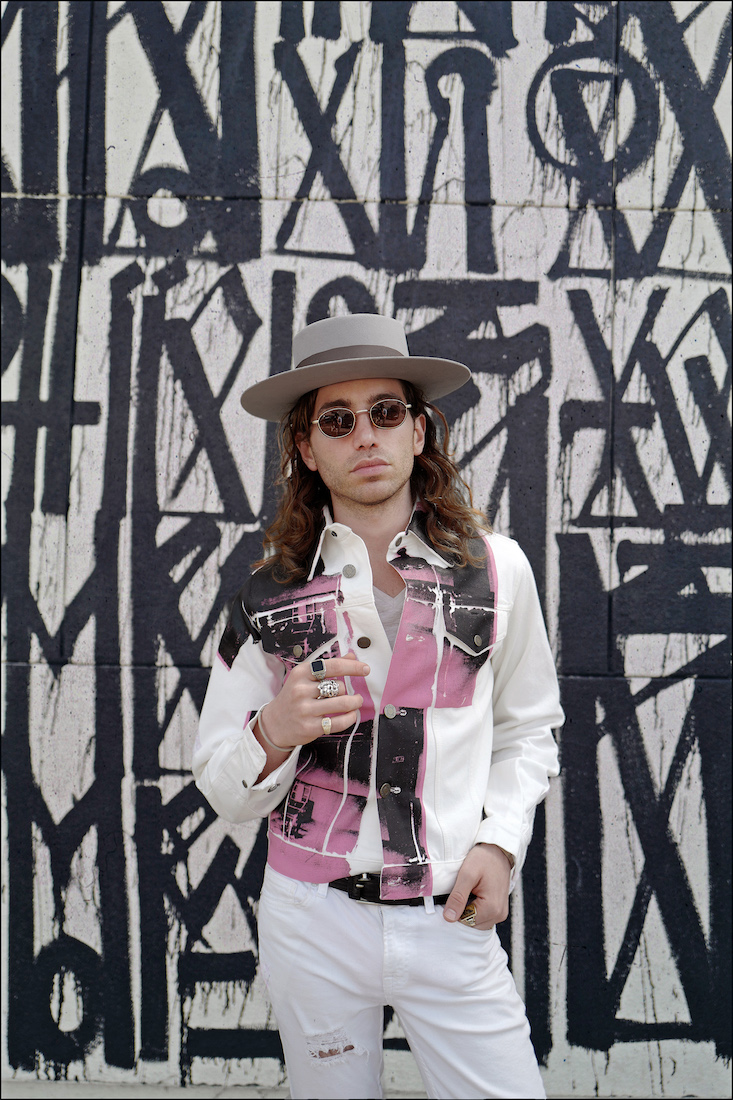 (Jacket: Calvin Klien/ Jeans: Versace/ Hat: Goorin Bros./ Sunglasses: Cutler and Gross)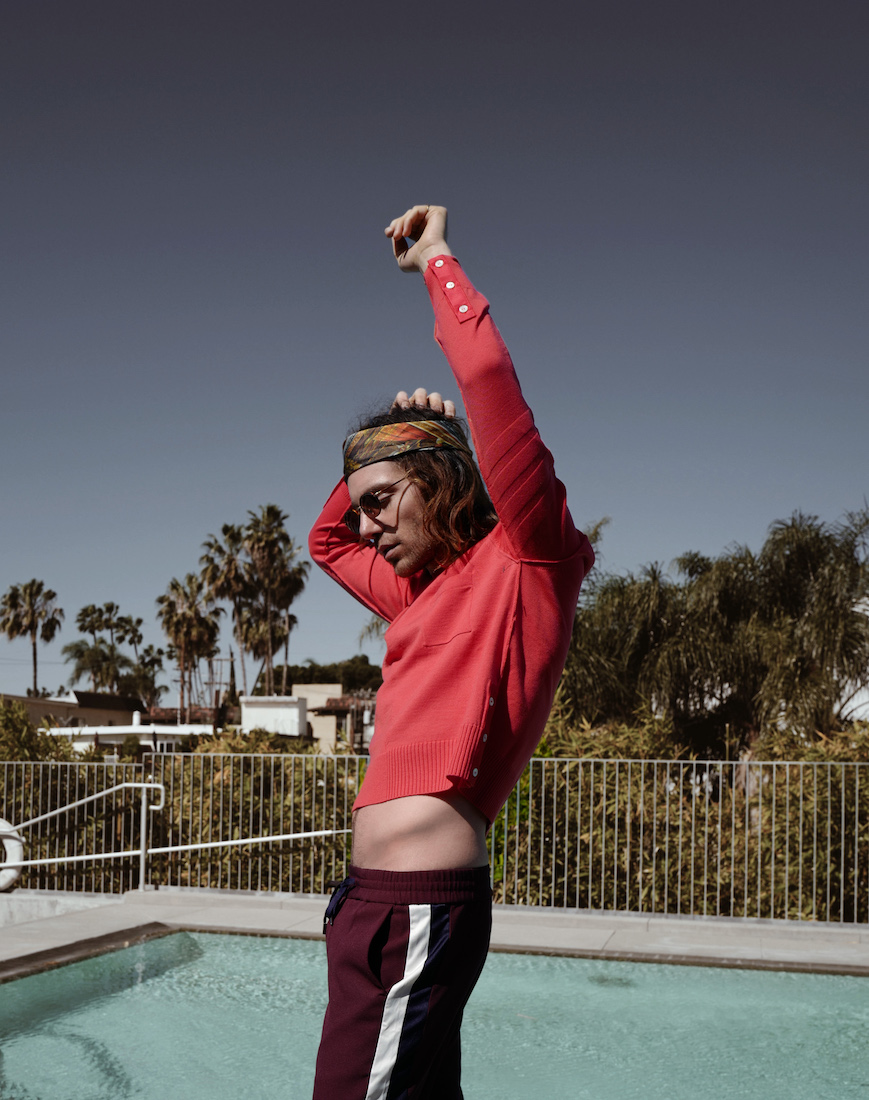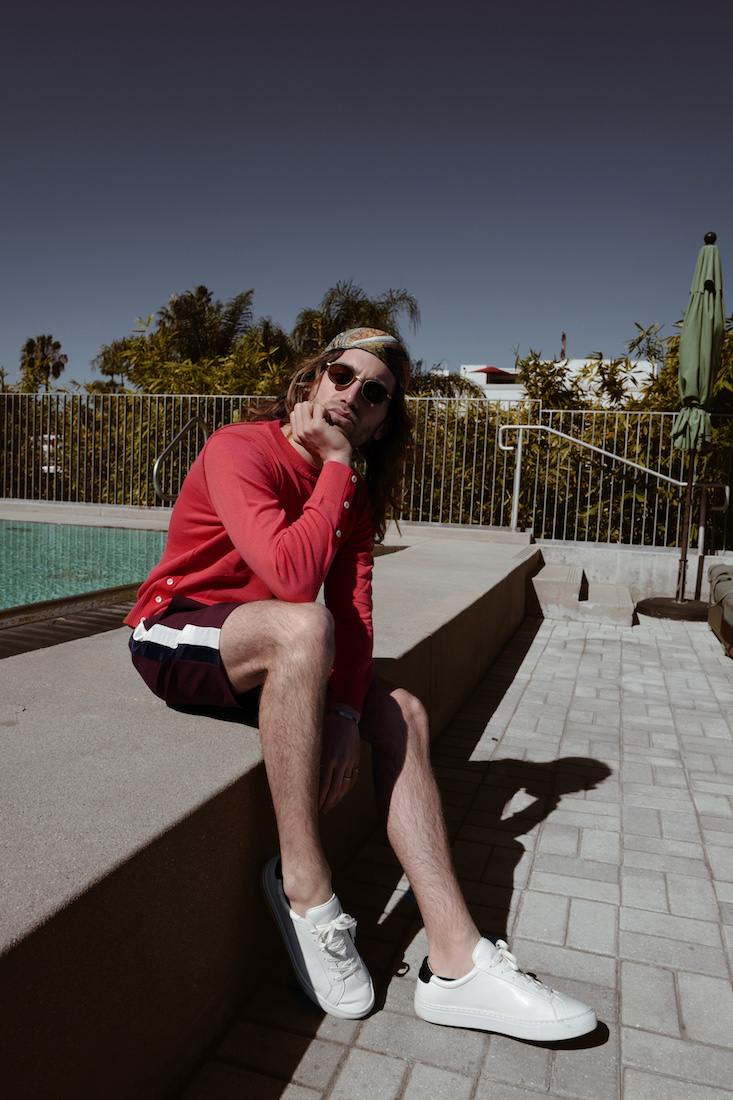 (Shirt: Tom Browne/ Shorts: Topman/ Shoes: Creatures of Comfort/ Scarf: Rampley & Co./ Sunglasses: Cutler and Gross)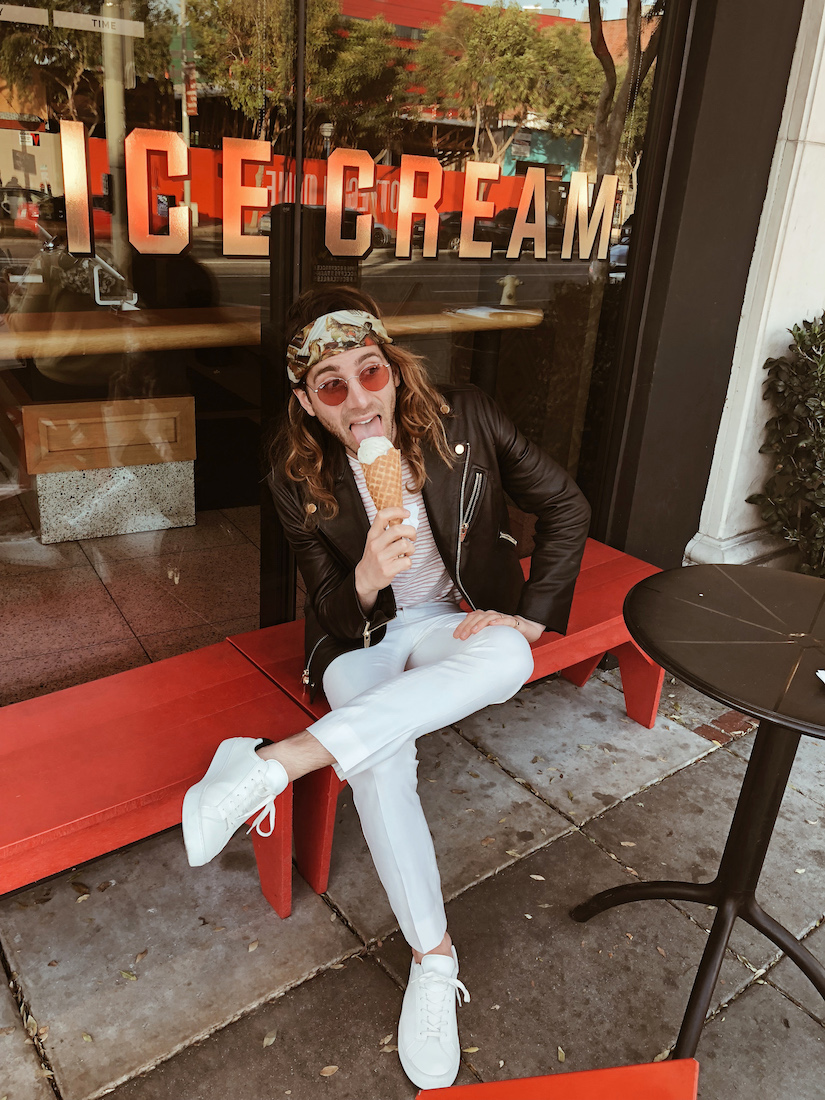 (Shirt: Topman/ Jacket: Stells Artois Collaboration/ Scarf: Rampley & Co. Sunglasses: Ray Ban)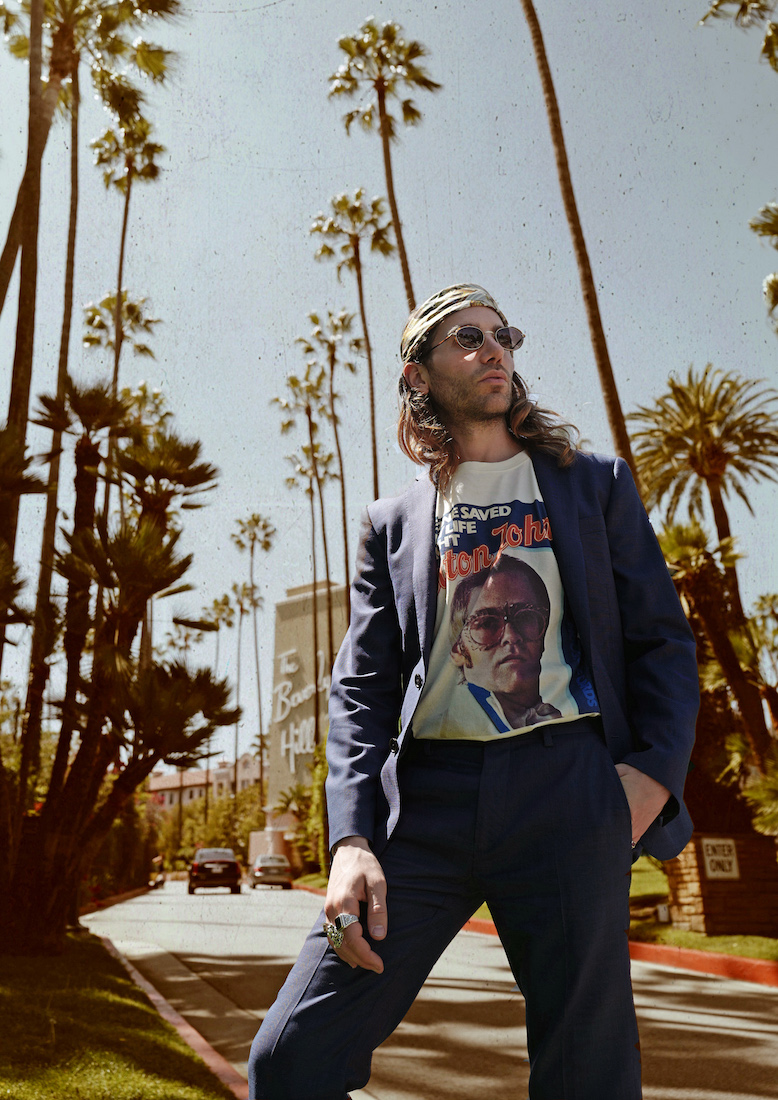 (Suit: J. Crew/ Shirt: Gucci/ Scarf: Rampley & Co./ Sunglasses: Cutler and Gross)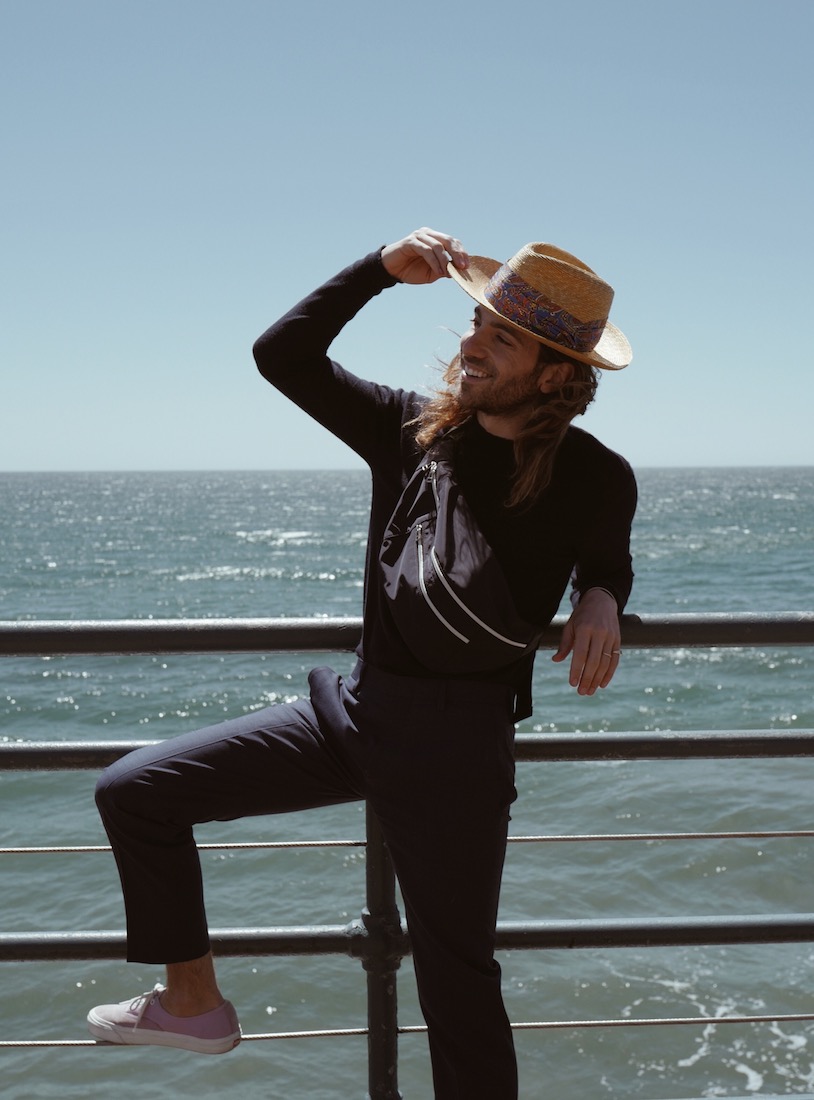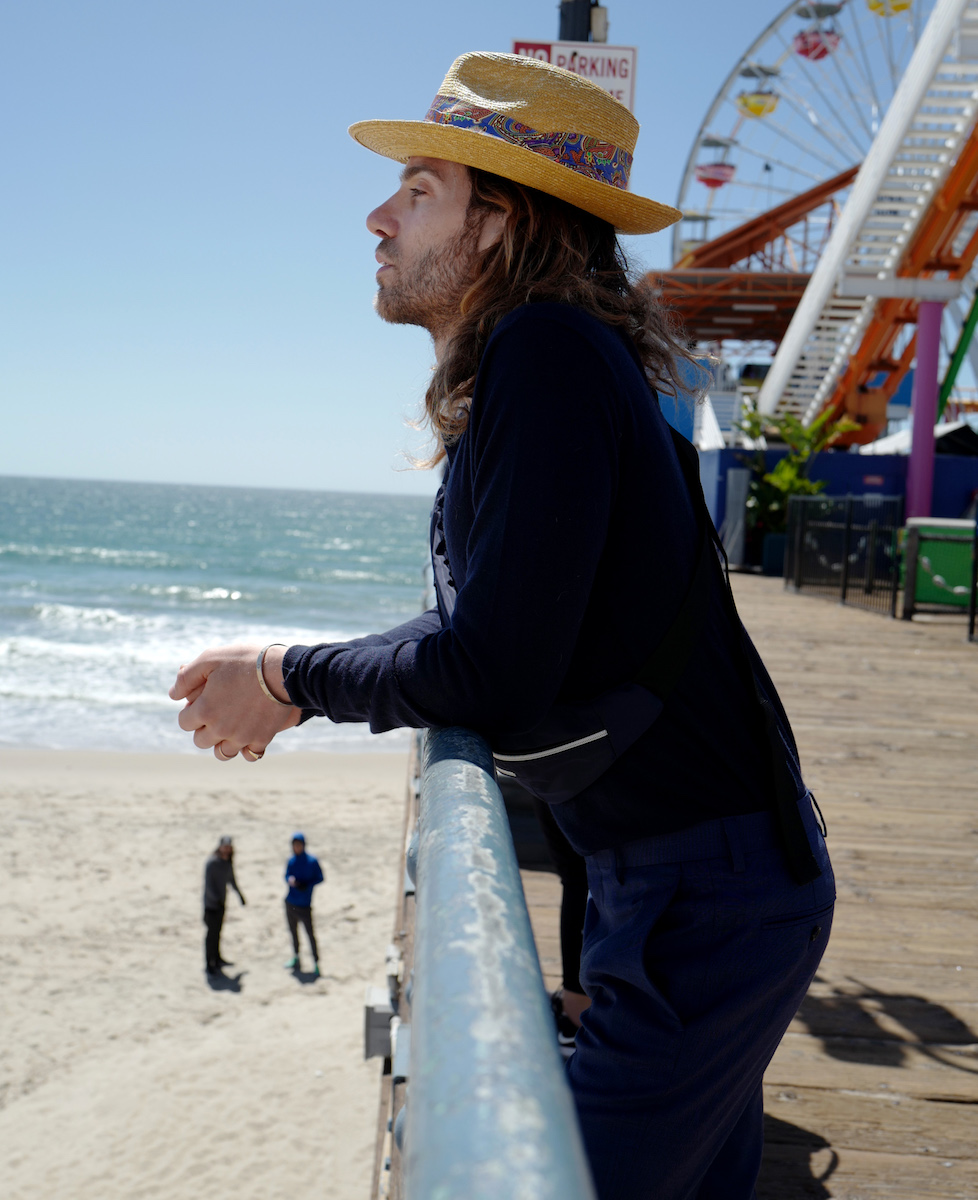 (Sweater: Theory/ Pants: J. Crew/ Bag: Topman/ Hat: Etro)