- style -
That '70s Hair For Men
Here's a question worth canvassing: why did men ever stop rocking '70s hair styles?
02 . 06 . 15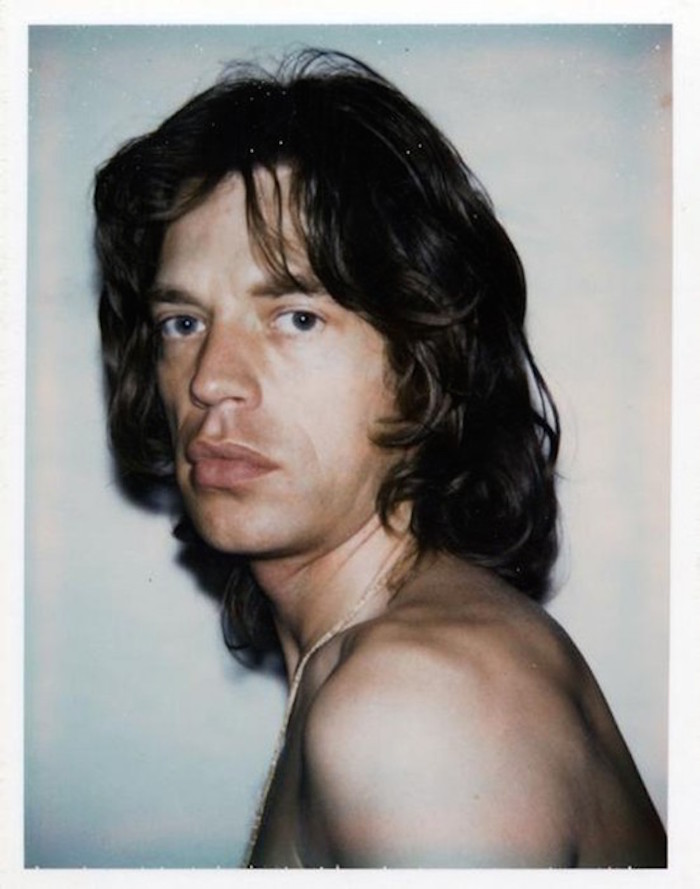 (Mick Jagger) 
I was raised in the kind of hippie-dippie household that taught me long hair for men is cool. It was a lesson I internalized early yet never got the jump on. My farther, a true man of the '70s, had long blonde locks that dancing in the wind as he cruised Long Island on his Harley. I try to be that cool but have never quite succeed. I blame my hair.
Here's a question worth canvassing: why did men ever stop rocking '70s hair styles? The shag, that rocker pageboy look, wavy surfer locks and voluminous beautiful curls. It was a godly decade for men's hair. The absolute best I believe. With the exception of the mullet, of course.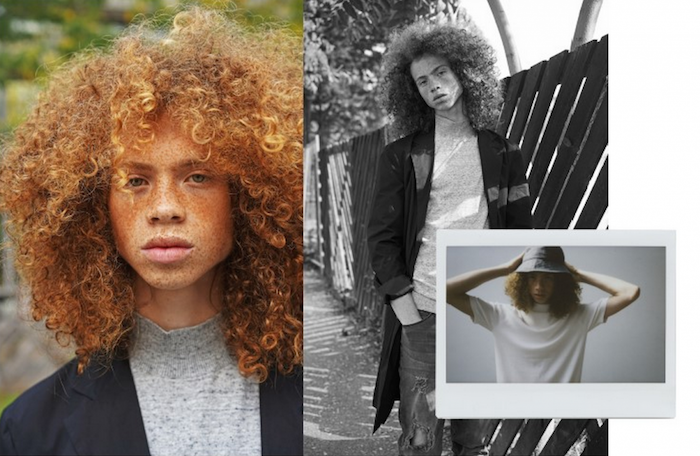 (Gosha Rubchinskiy for ASOS' SS15 Menswear)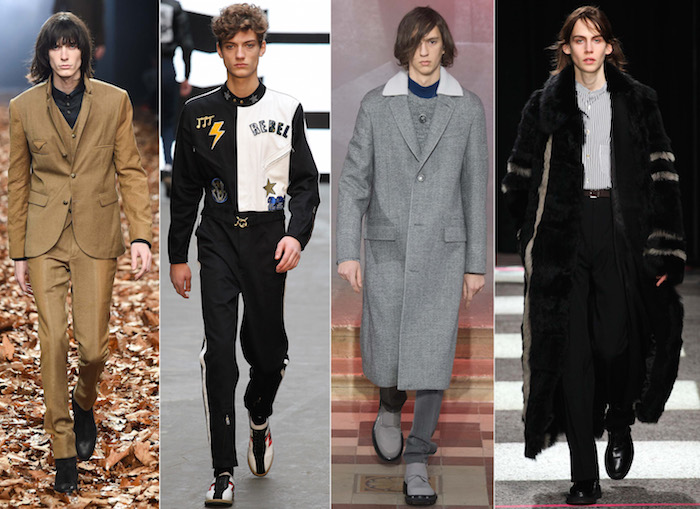 (John Varvatos, Topman Design, Lanvin, Paul Smith Fall 2015)
Many designers took an unfussy approach to hair this season at the fall 2015 men's shows. That 70's hair is having a renaissance of shorts.
Let's examine the evidence. Topman, John Varvatos, Lanvin, Raf Simons, Paul Smith and Saint Laurent all sent out a quartet of models sporting '70s hair.
British musician Tom Odell, The Garden, Harry Styles and Models Arran, Liam and Jack are taking the free flowing'70s hair looks to the streets.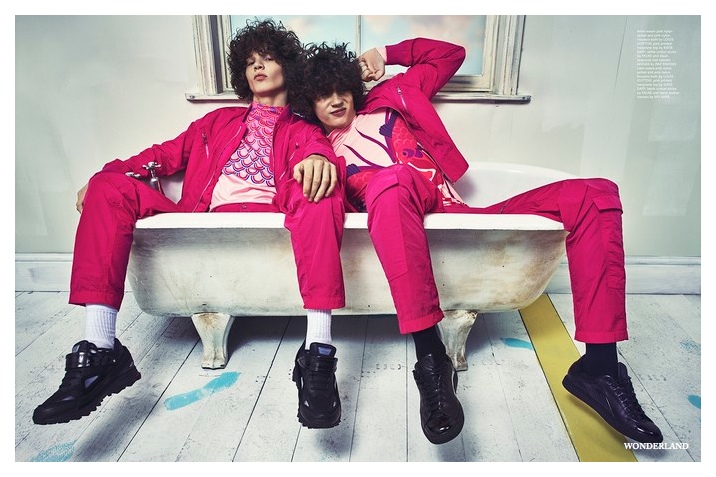 (Wonderland magazine)
The latter three are causing me serious hair envy today. Just look at there curls in this magical spread for Wonderland magazine. What I wouldn't do for those curls.
But prayer hands emoji be that in the face of a blatant pin straight hair situation, there's a comically easy solution: grow your hair out. As you avid readers of OCV are well aware, I'm in the process of this tedious task right now. When I feel tempted to give up, I look at Jim Morrison, then picture of my father on his bike and put my hat back on.