- style -
8 Trends From #NYFWM Fall 2016
That you can wear now.
02 . 05 . 16
Waiting sucks. This is an indefinite truth. So I'm not going to blabber on much more here and simply present you with 8 trends from New York Fashion Week: Men's Fall 2016 that you can try now.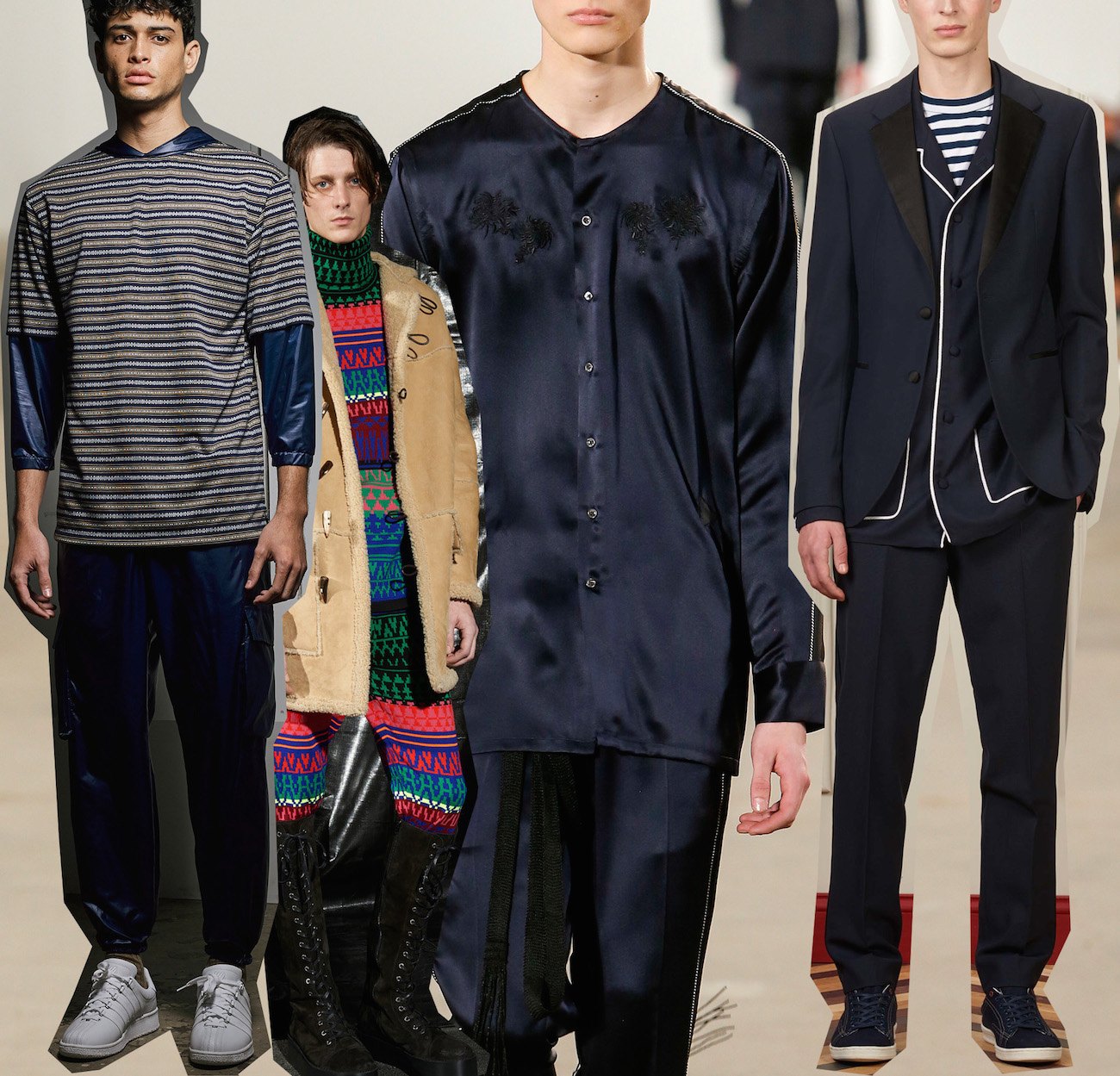 Sleep-core are those relaxed, cool clothes for a creative class of consumers, also referred to as uncomplicated luxury. That just woke up and go look served at McQ Alexander McQueen, Ovadia & Sons and Orley.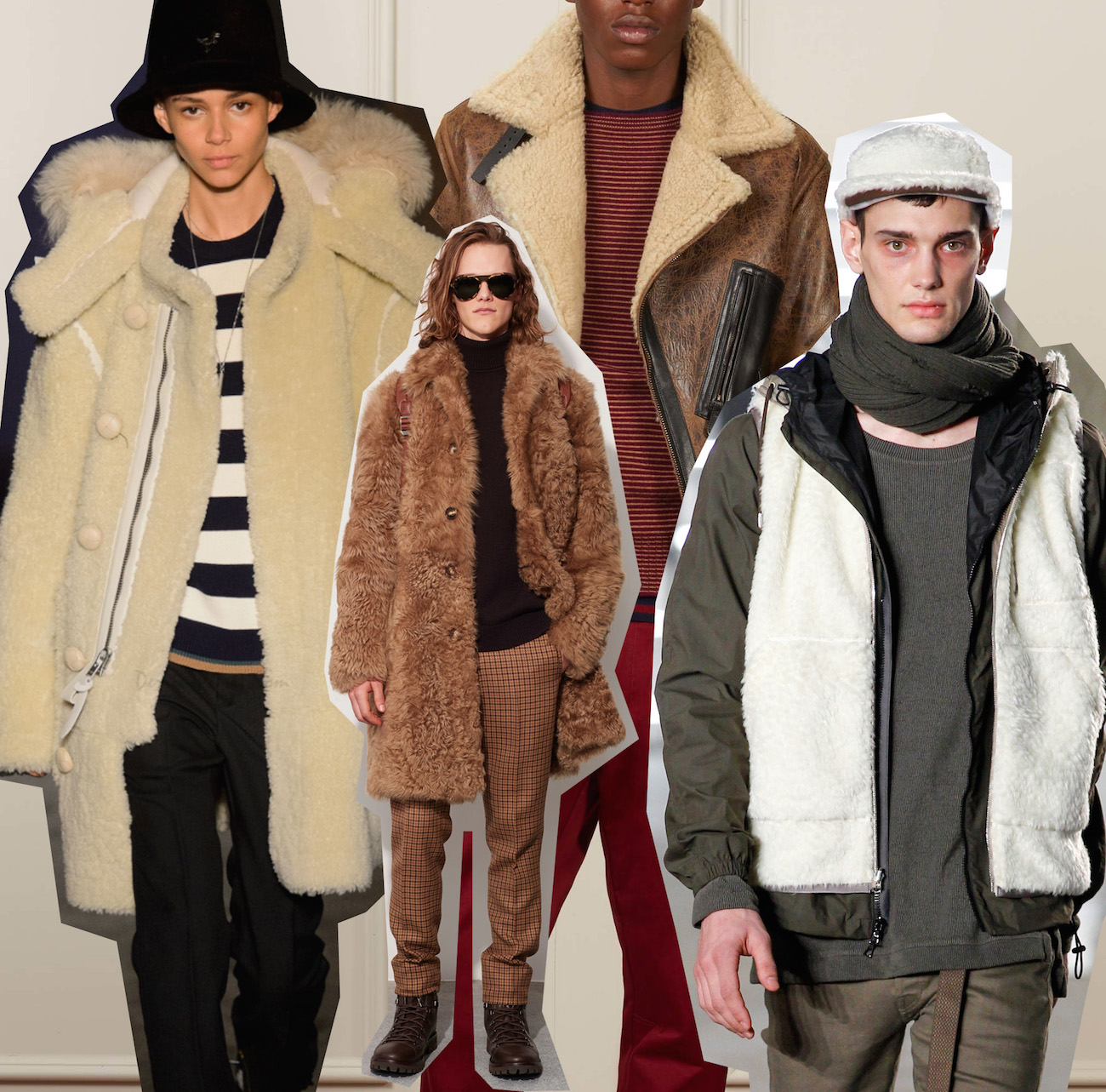 Shearling
Being furry is so hot right now. Elevated shearing showed at Michael Kors, Coach, Tommy Hilfiger and Greg Lauren.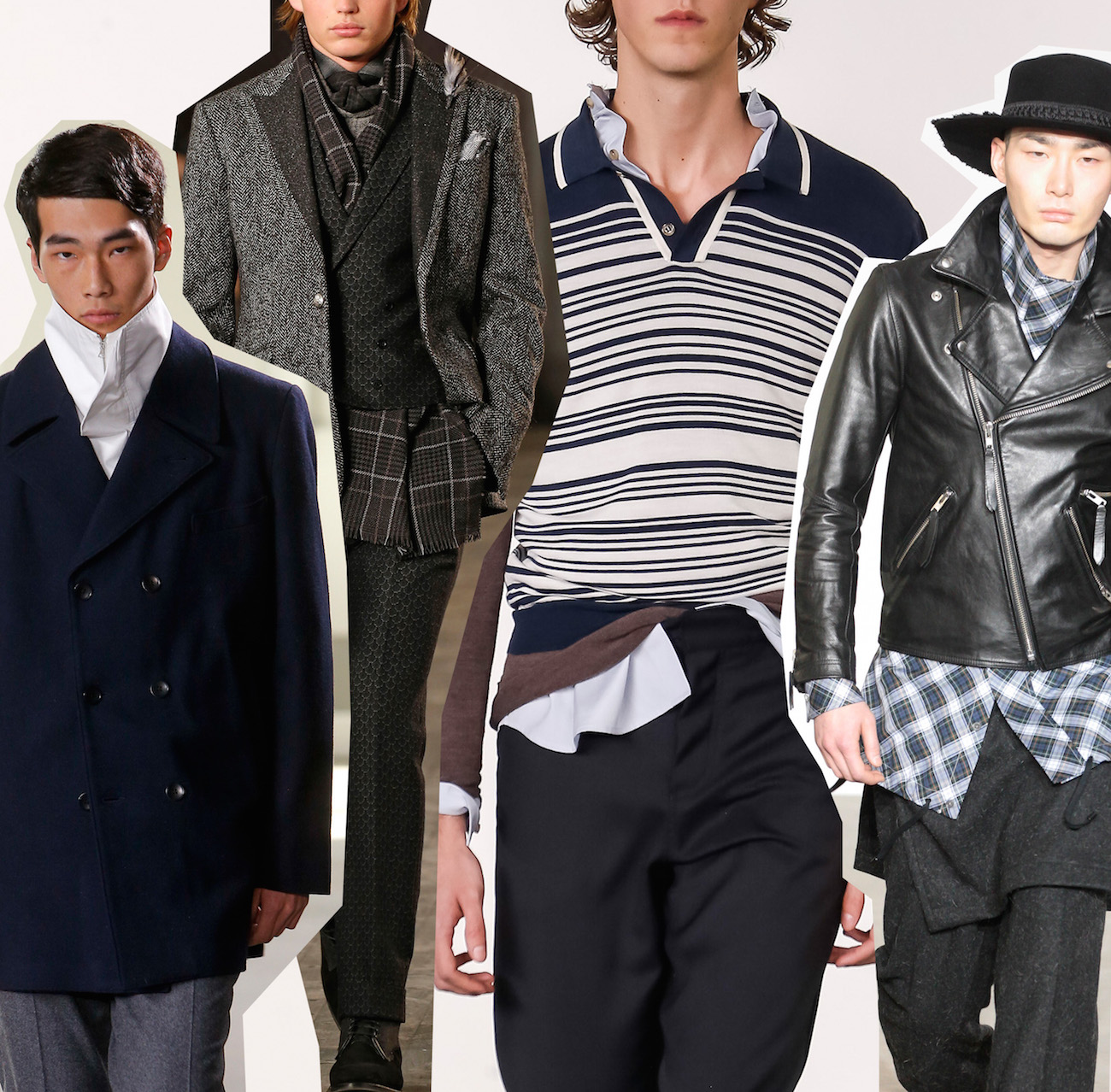 Creative Layering 
Did you know you could wear a puffer jacket under a suit? Layering up in fresh ways was scene at Duckie Brown, Orley, Opening Ceremonyand Billy Reid.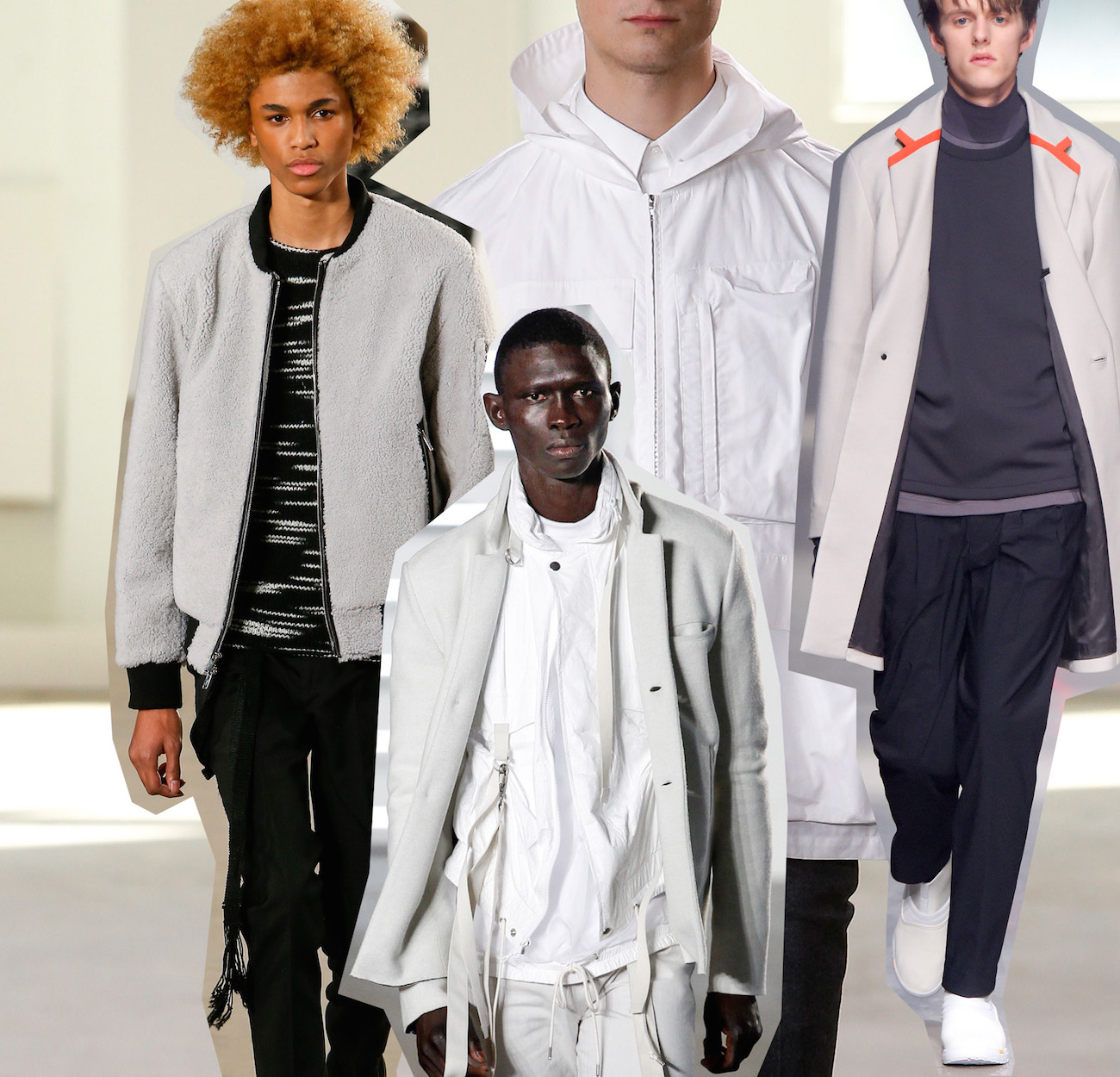 White Outerwear
The white outerwear that slayed the runway in Paris showed up at Duckie Brown, John Elliet, Cadet and Billy Reid and left us wondering, why you gotta be white?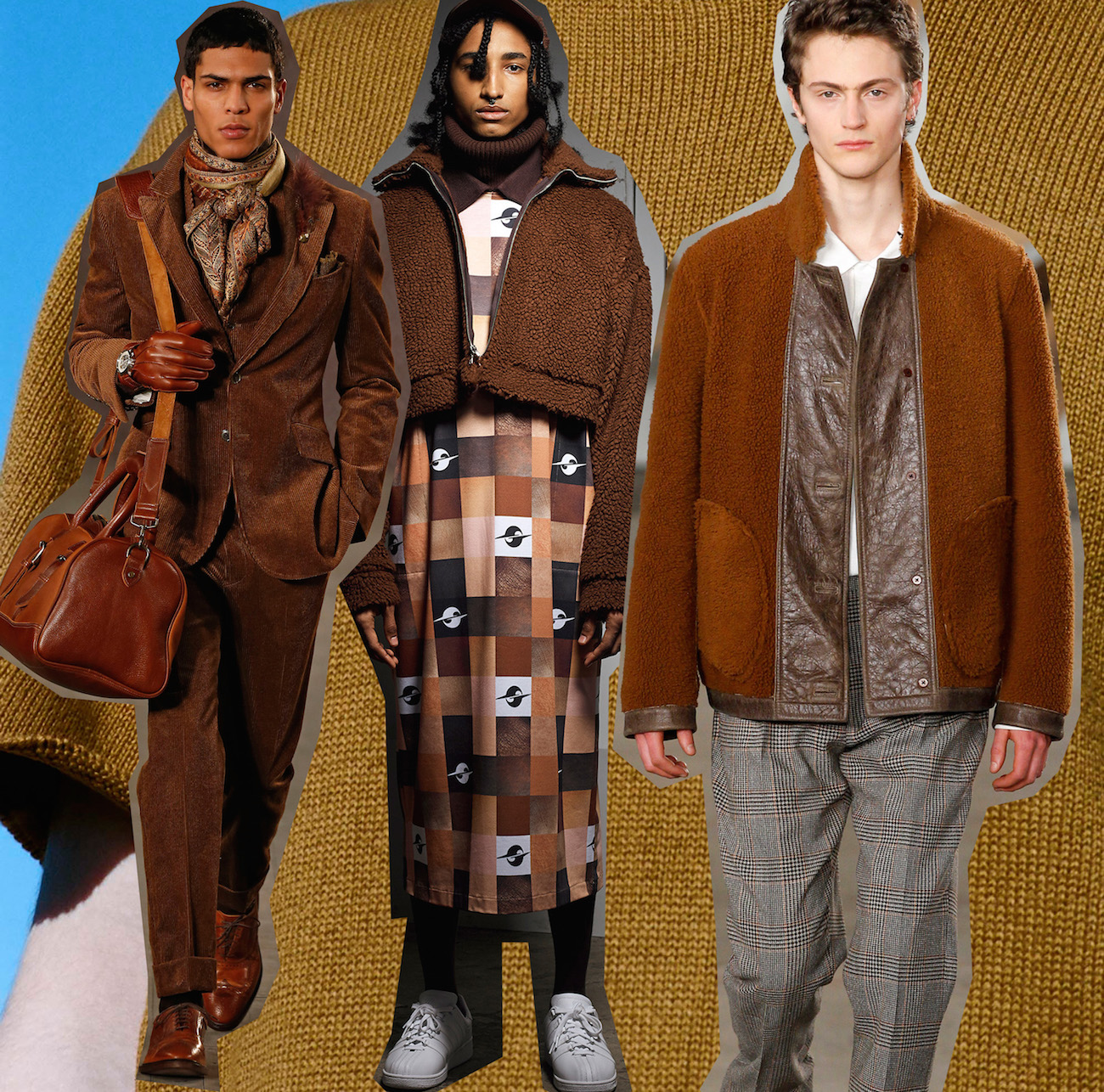 Shades of Golden Brown
A neutral color palette felt rich and helped reinforce the luxe message at Simon Miller, Joseph Abound, Gypsy Sport and Billy Reid.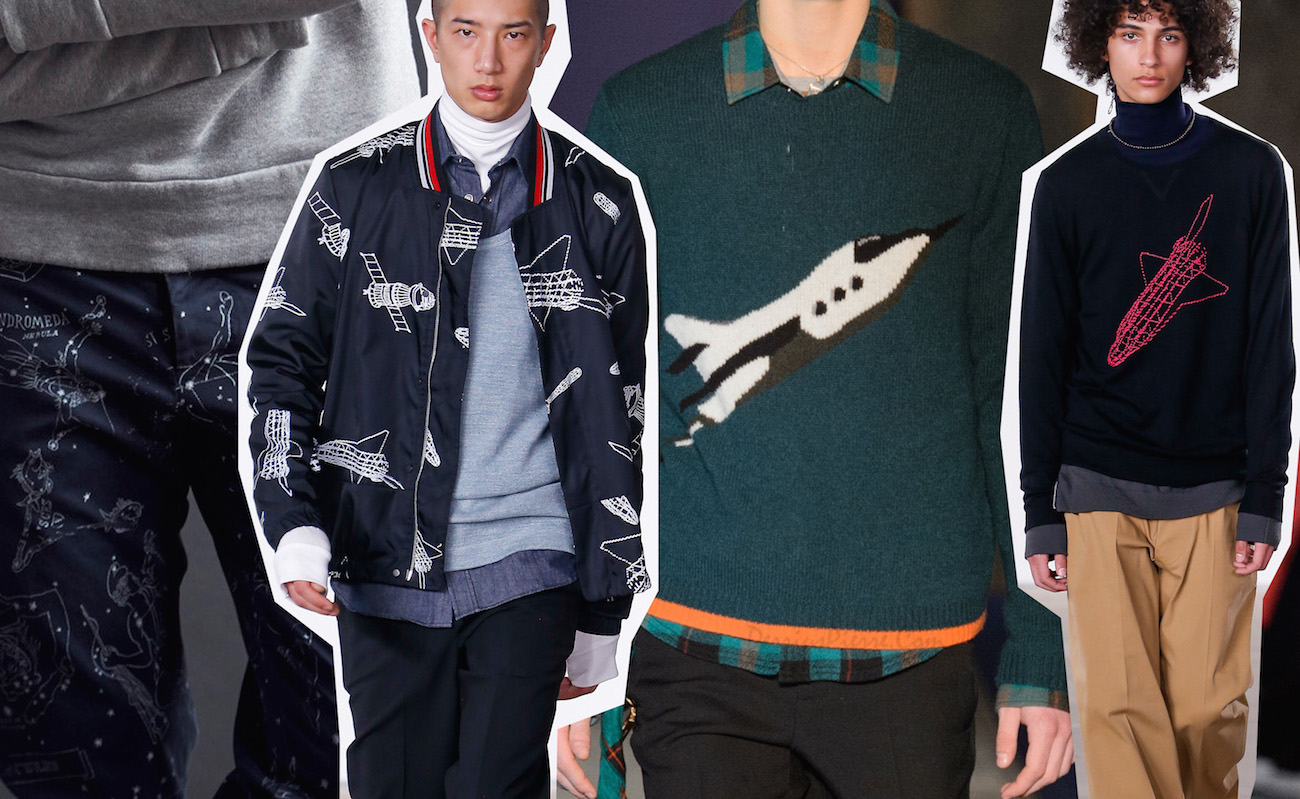 Starman  
If you can't be an astronaut, support our boys in space and rock a rocket ship on your sweater. Tim Coppens, Coach and Michael Bastian.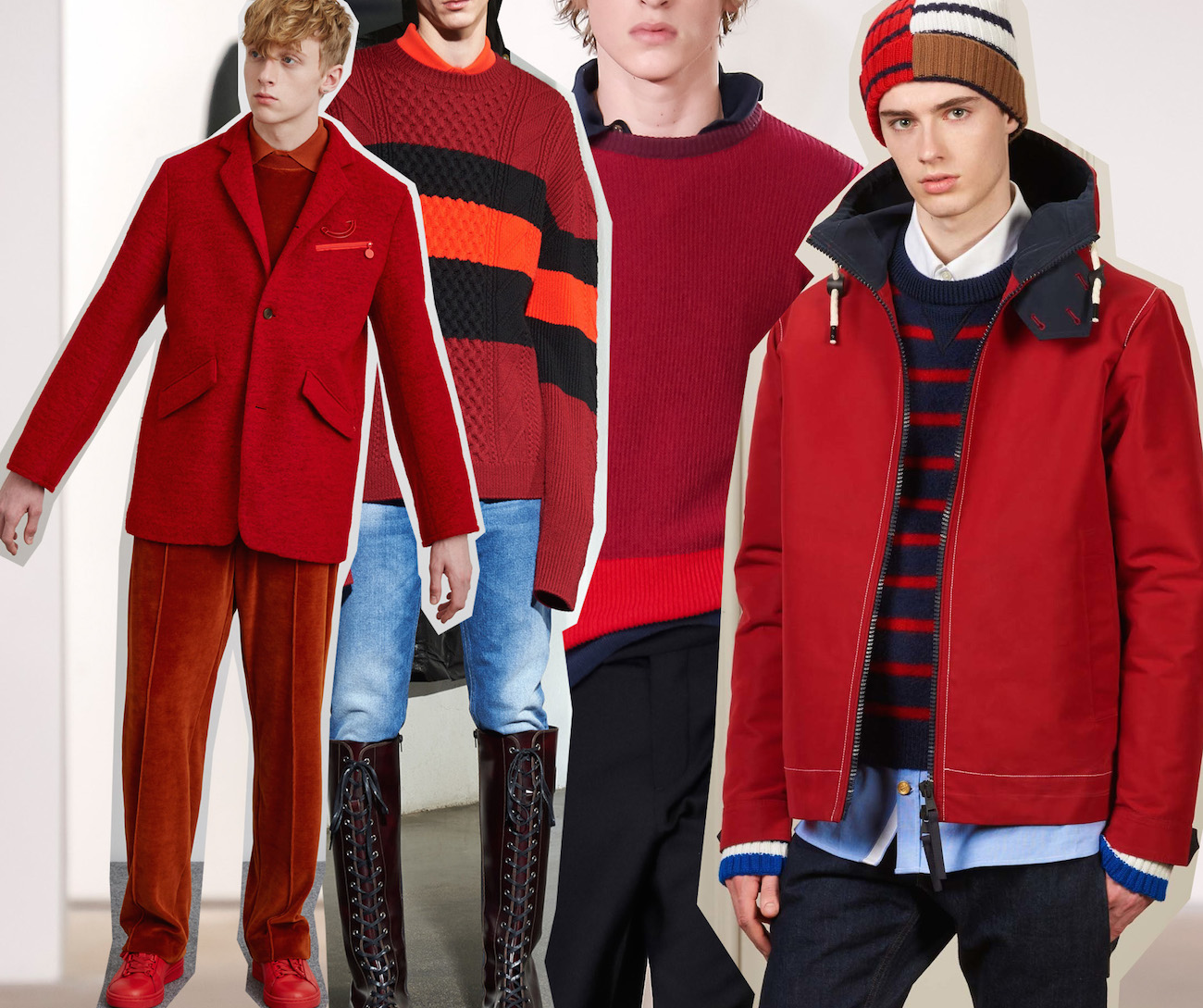 Shades of Red
Scarlet fever caught on at Tommy Hilfiger, McQ Alexander McQueen, Opening Ceremony and Orley.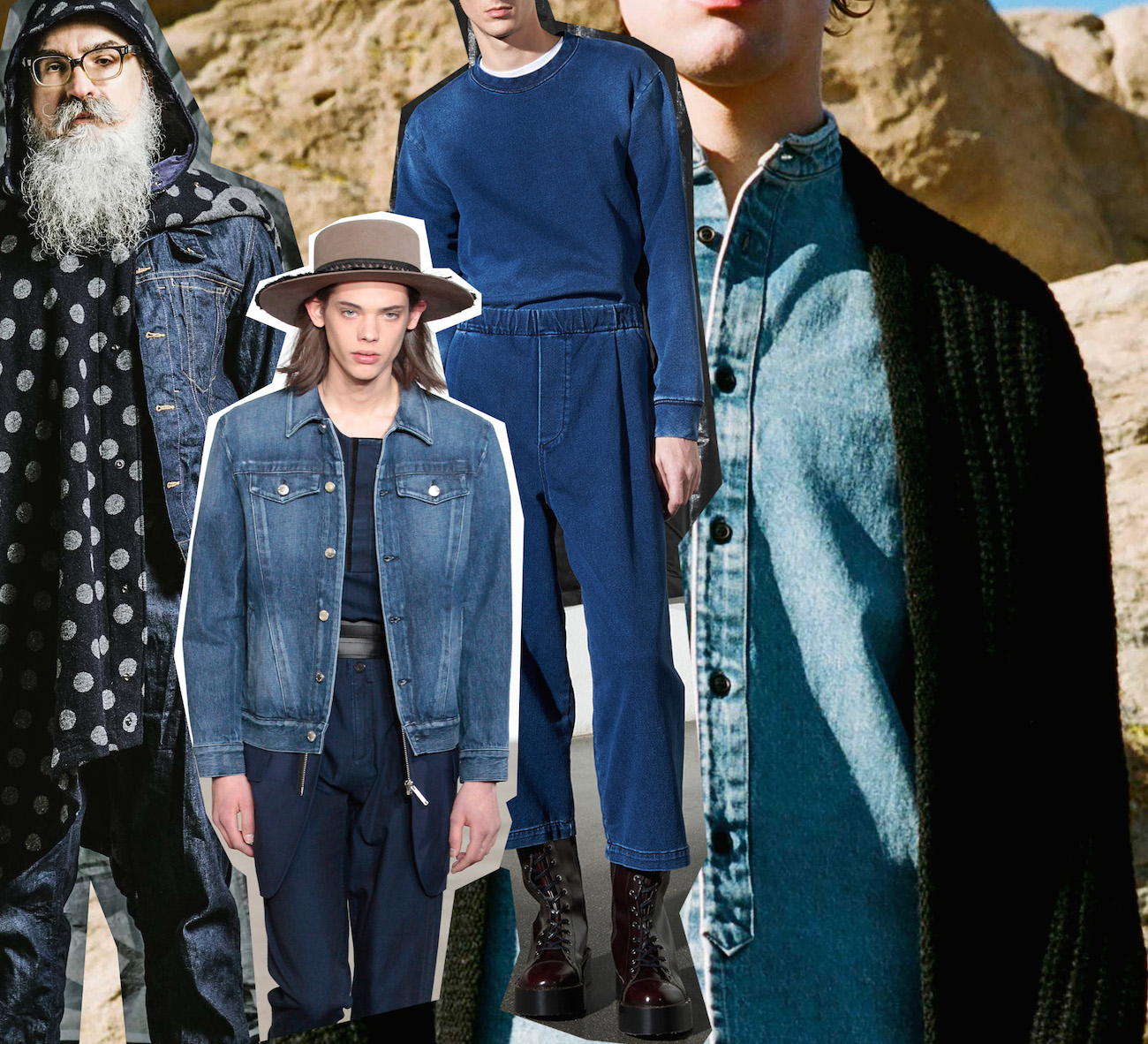 Denim
Denim will never die. Simon Miller, McQ Alexander McQueen and Public School proved it.
YOU MAY ALSO LIKE 
6 THINGS WE'VE ALREADY LEARNED FROM NYFWM