- style -
80s Slick
The camel blazer, part 2.
02 . 12 . 16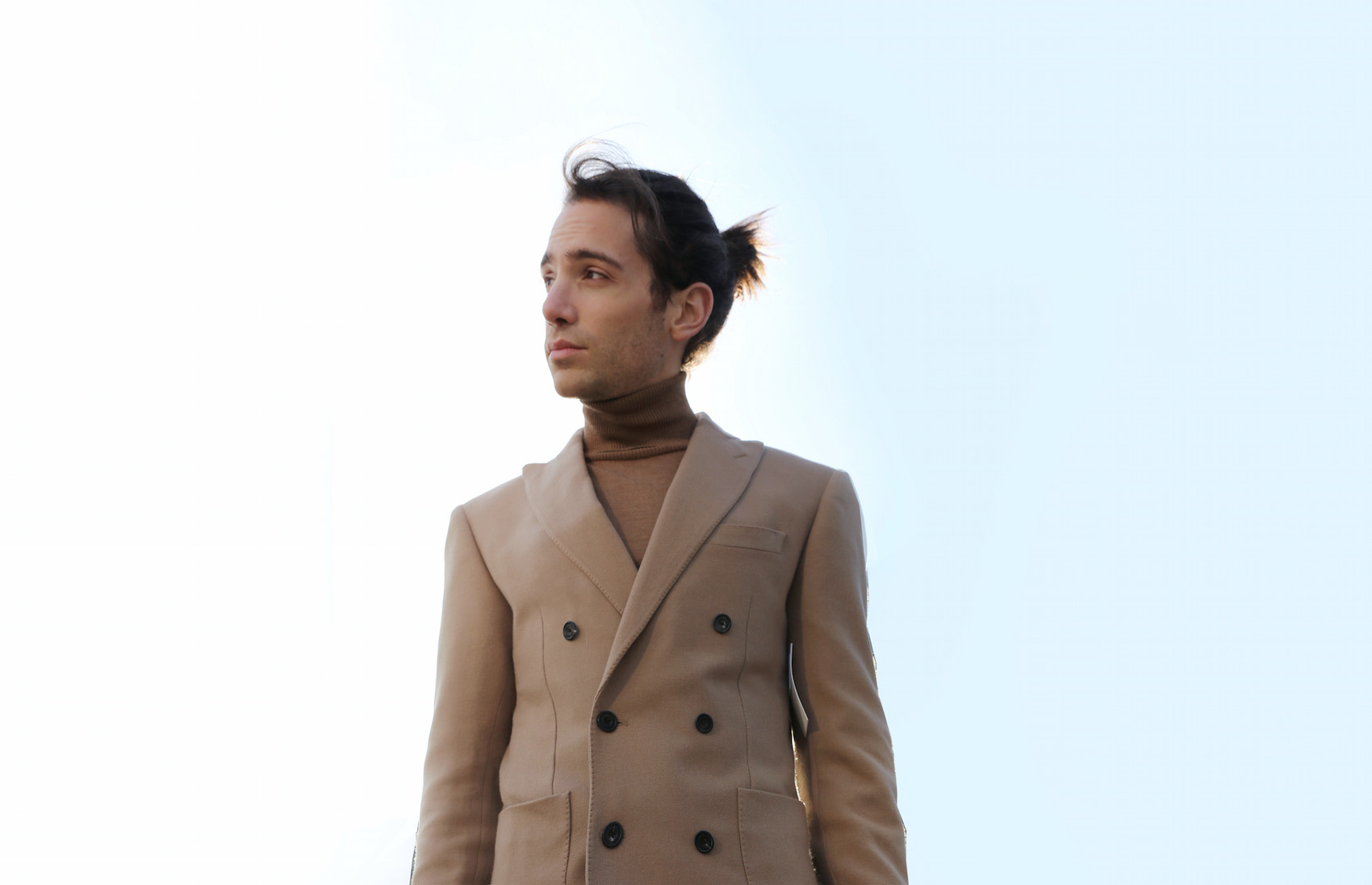 Earlier this week I showed you how to dress down a camel blazer. Now I'm dressing it up and hoping it will cure my hangover because coffee isn't cutting it this morning.
You know those days where you feel so out of control and don't know what to do to make yourself feel better and the only thing you can muster is to dress in an outfit that makes you look so much more refined then you feel as a way try and trick your body into forgetting that bad hangover from the the night before? I know those days, too!
Time for the return of the camel blazer.
Pair the blazer with a matching camel turtleneck and sleek white trousers for a slick 80s look.
So is this helping my hangover? Not at all. But at least my internal pain is smartly masked for the day.
Time for my second cup of coffee.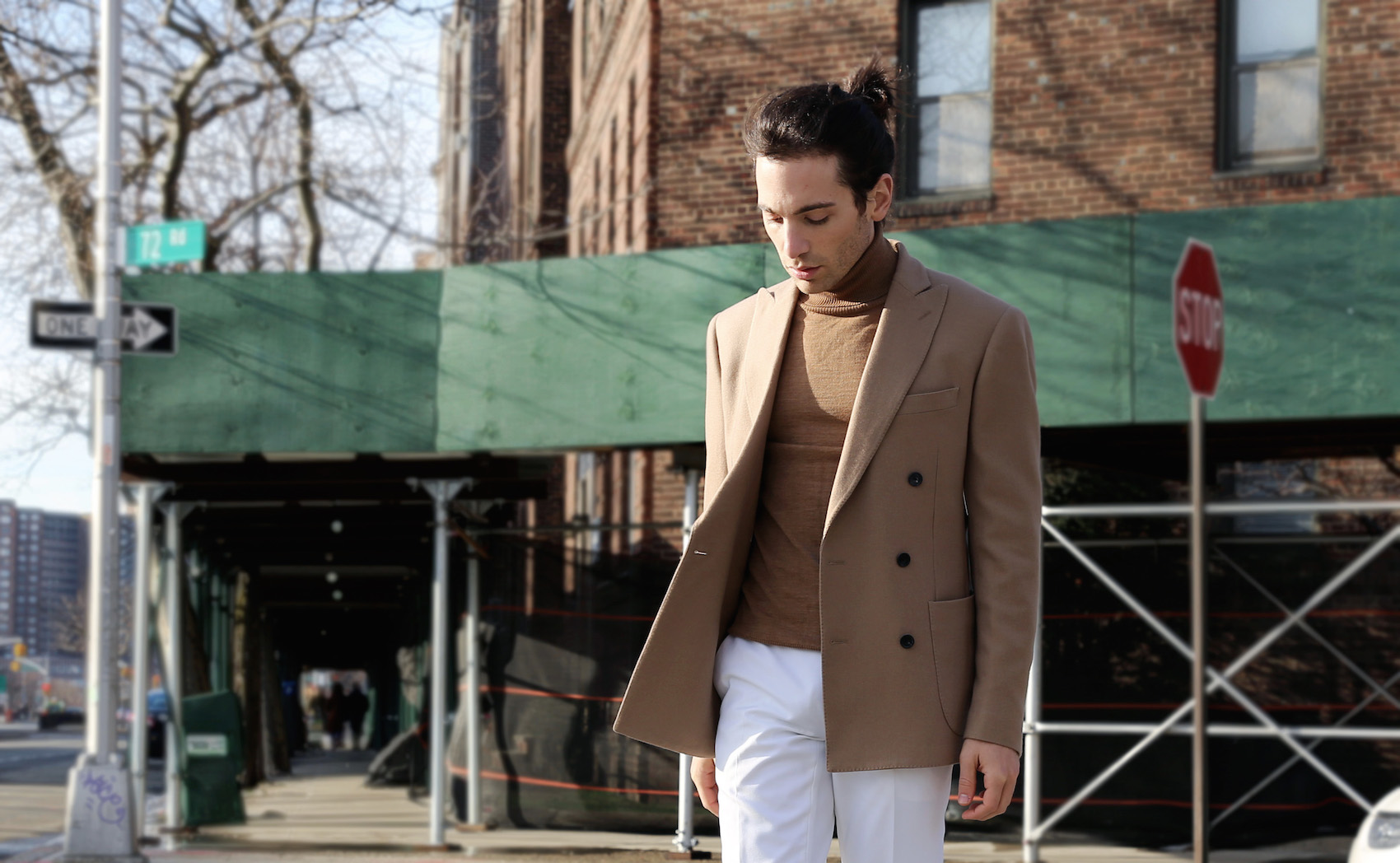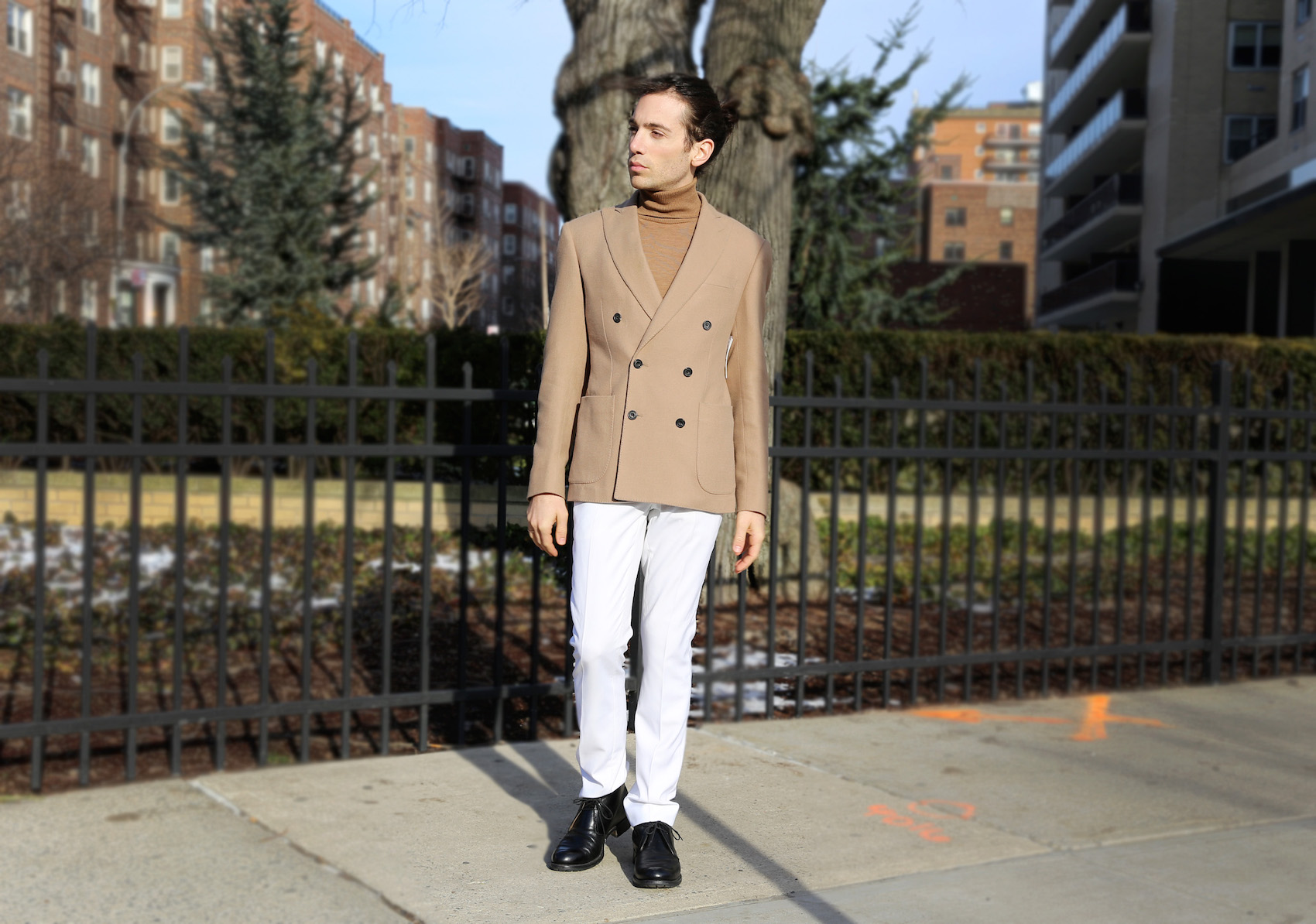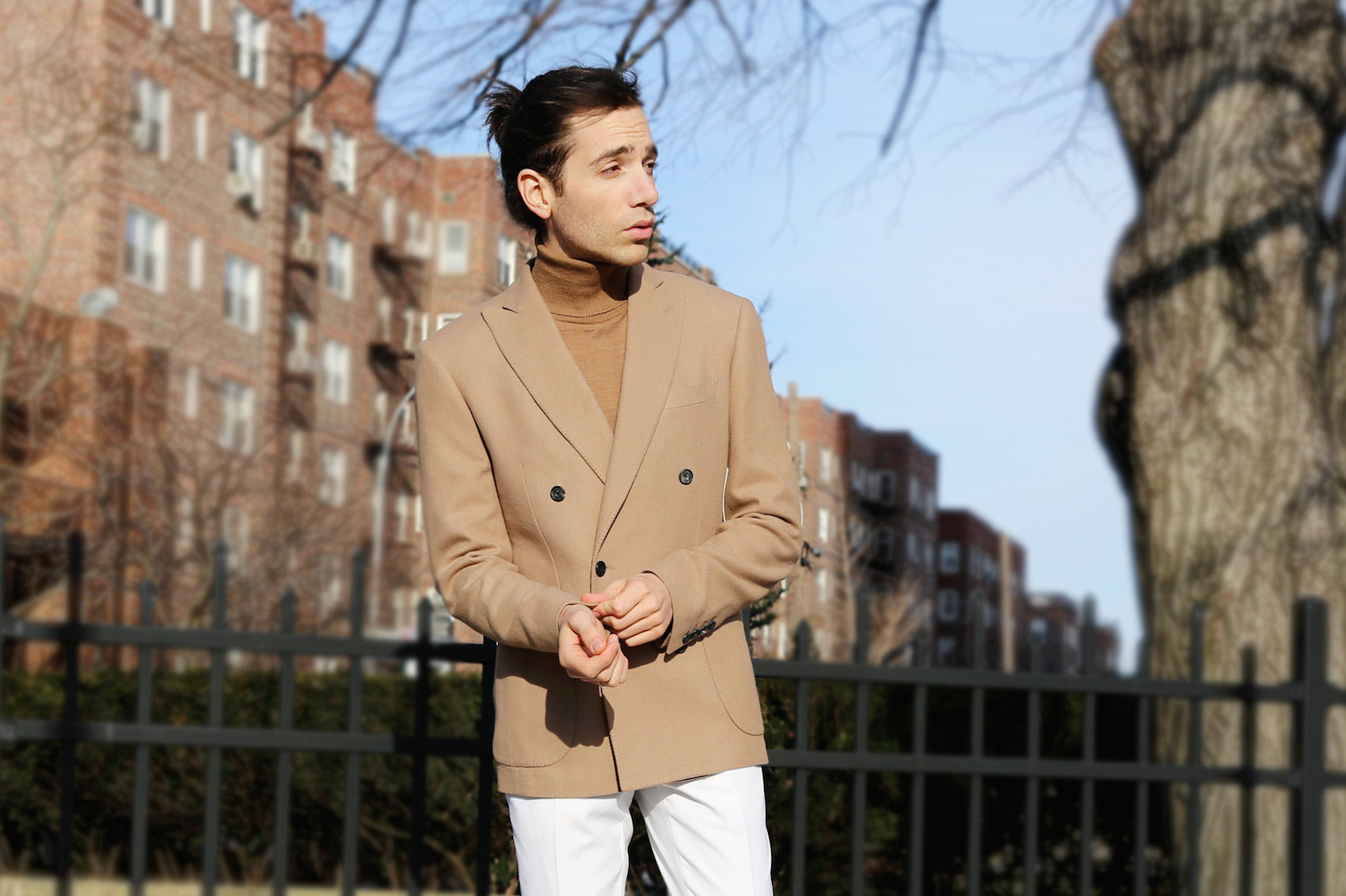 (Blazer: Hardy Amies/ Turtleneck: AMI/ Pants: Topman/ Shoes: Harris) 
YOU MAY ALSO LIKE 
GENTLEMEN THAT LUNCH: TY HUNTER
6 THINGS WE'VE ALREADY LEARNED FROM NYFWM