- style -
A Fresh Back-To-School Backpack
For guys who are too cool for school. Or too old.
08 . 25 . 15
I'm just going to say it. This time of year sucks. Well that's not entirely fair. I would say it has equal amounts of amazingness and misery to it. When I was a kid I both loved and hated August. It was great for obvious warm-weathered reasons plus every August my family would go to montauk for 2 wonderful weeks. Also it's my birthday month. #Leoseason
But just when I was in my full glory after coming in off the beach for a lunch break at the Royal Atlantic, watching reruns of Doug, it happened. The most terrifying 30s second event that can happen to a teen. The back-to-school commercial sinks it's venomous poison into your brain. Now no matter how bright the sun shinned or how long I stayed in the ocean that looming sensation of returning to school was staring at me from the horizon.
The only thing that got me excited after being bitten by the 'September is coming' bug, was selecting by back-to-school backpack. That lovely symmetrical, minimalistic, unfussy accessory that perfectly held everything you could ever need.
Summer's end is still a hard thing to brace even as an adult. One way I still try to battle this sadness is by getting myself a new backpack. And a little Doug Funny never hurts.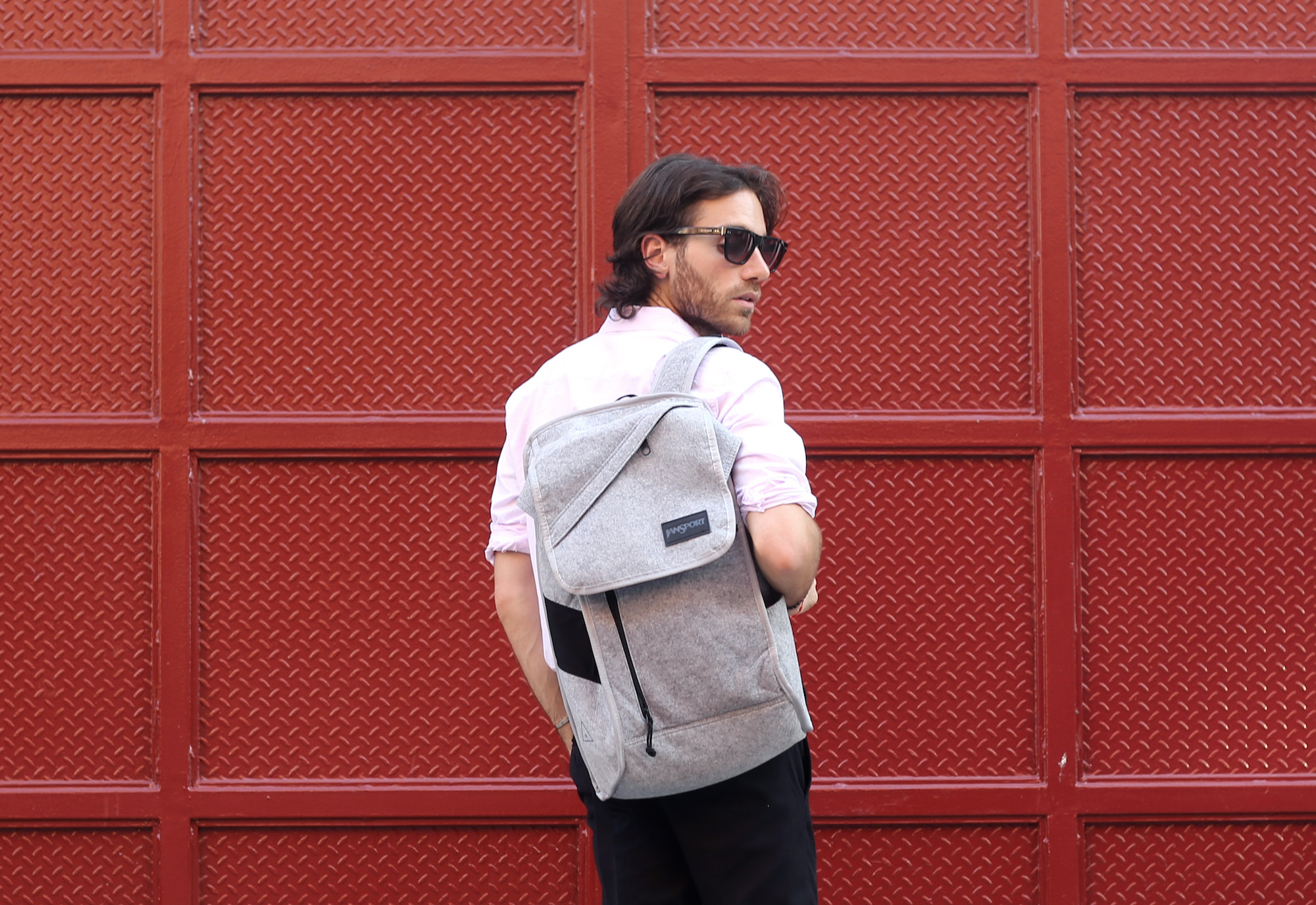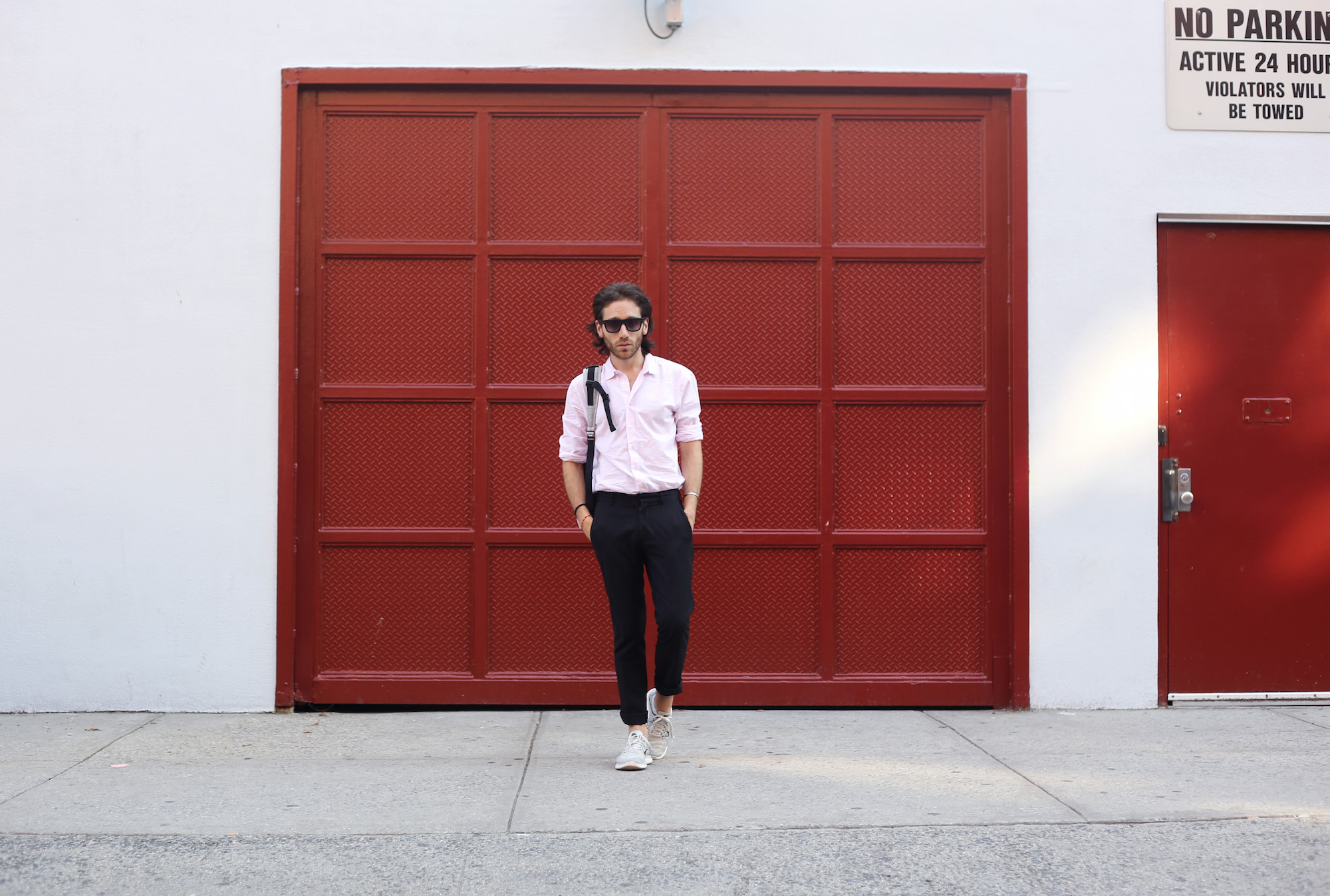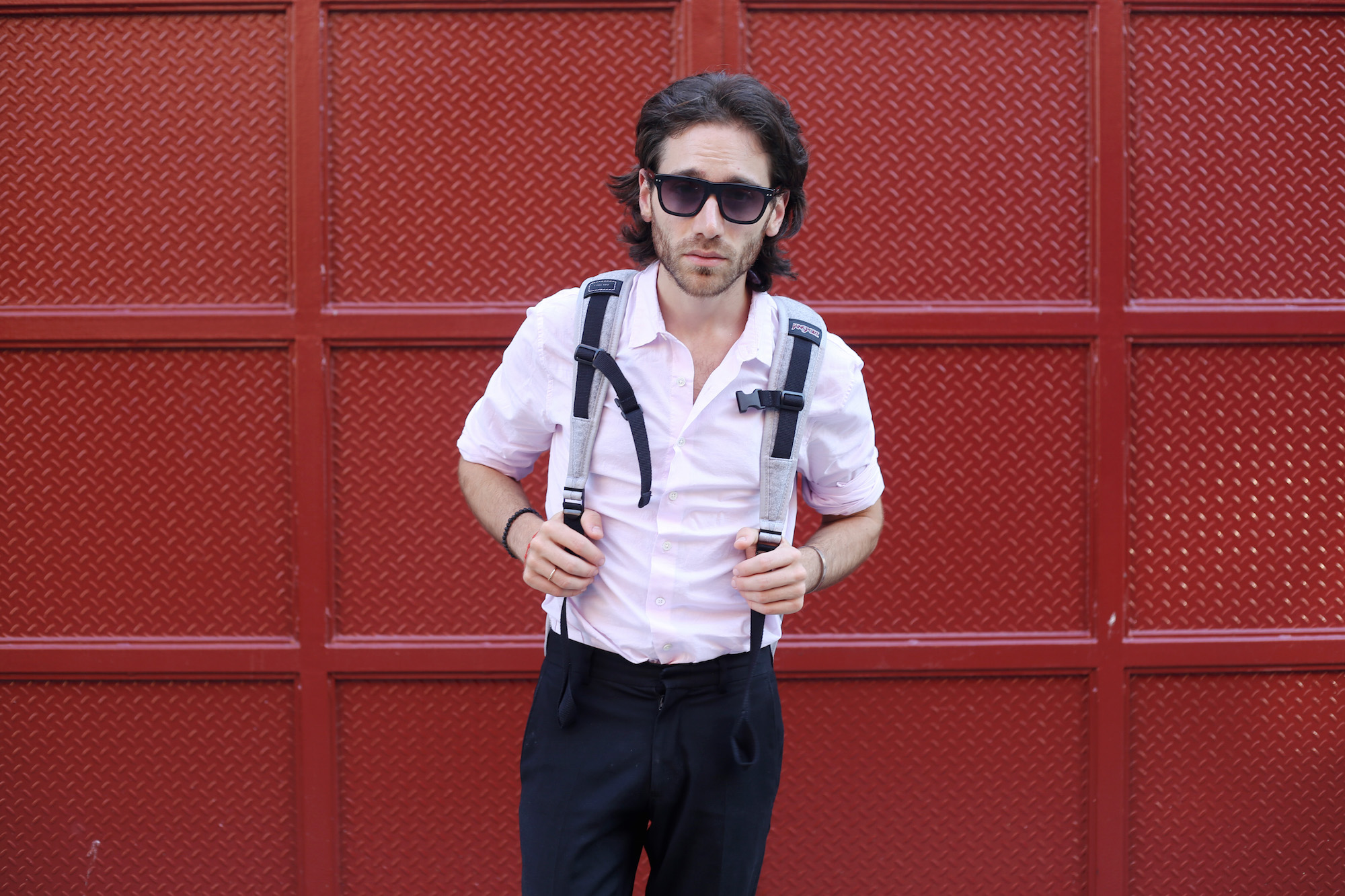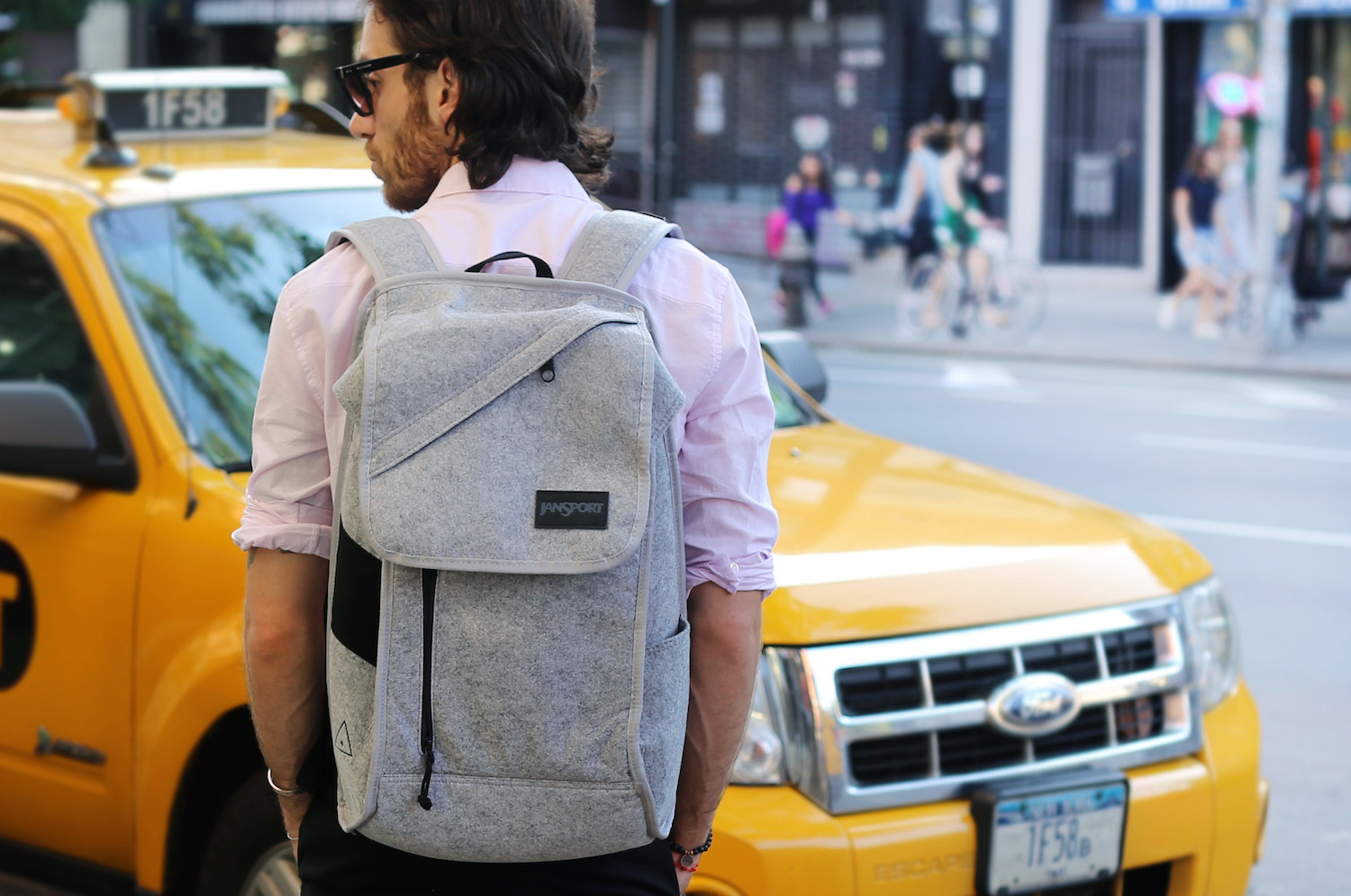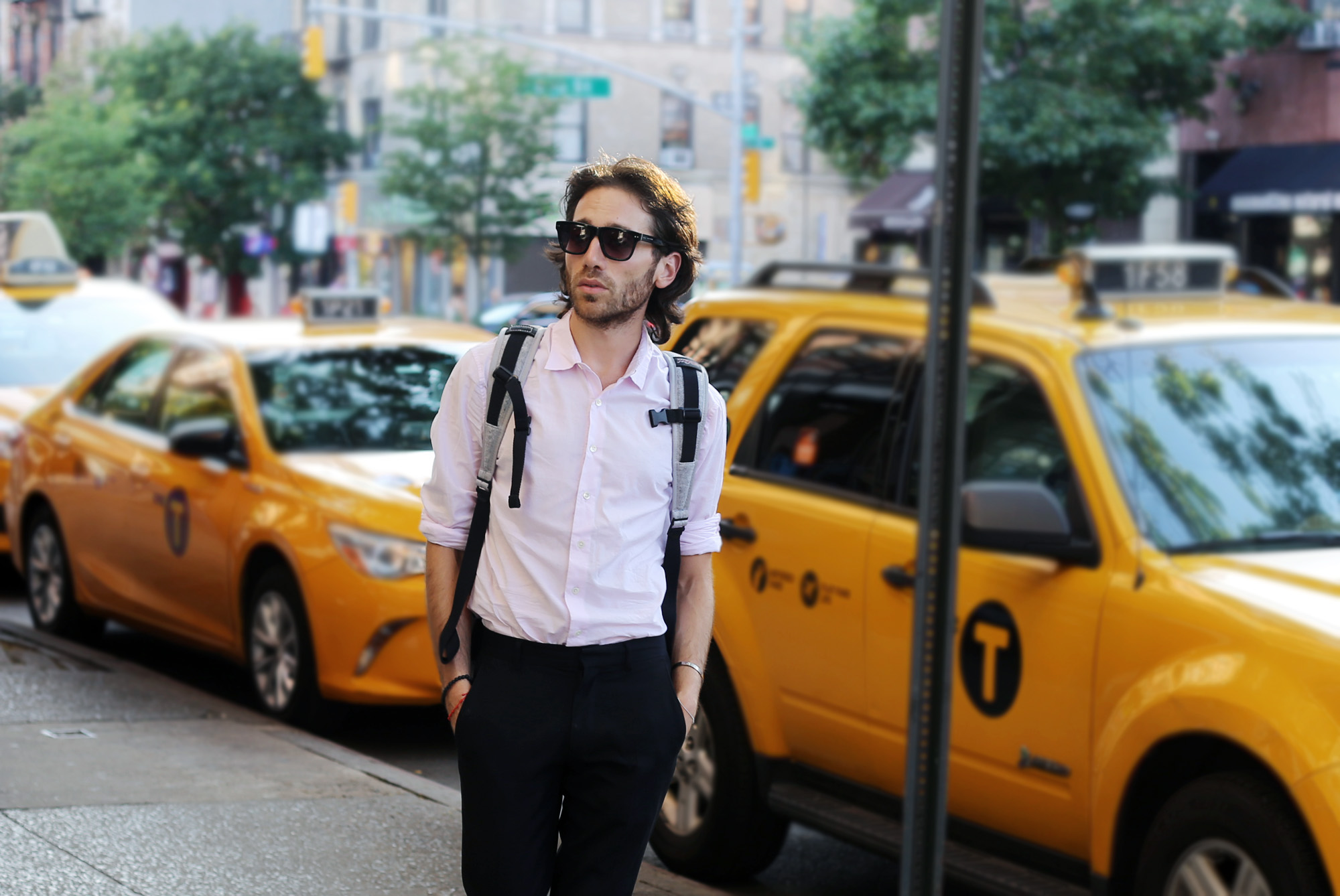 (Shirt: ATM/ Pants: Topman/ Shoes: Nike/ Backpack: I Love Ugly x JanSport) 
– YOU MAY ALSO LIKE –
HOW TO: EDIT YOUR INSTAGRAM PHOTOS LIKE A CHAMPION