- style -
A Lace Shirt
Embrace your feminine side.
03 . 16 . 16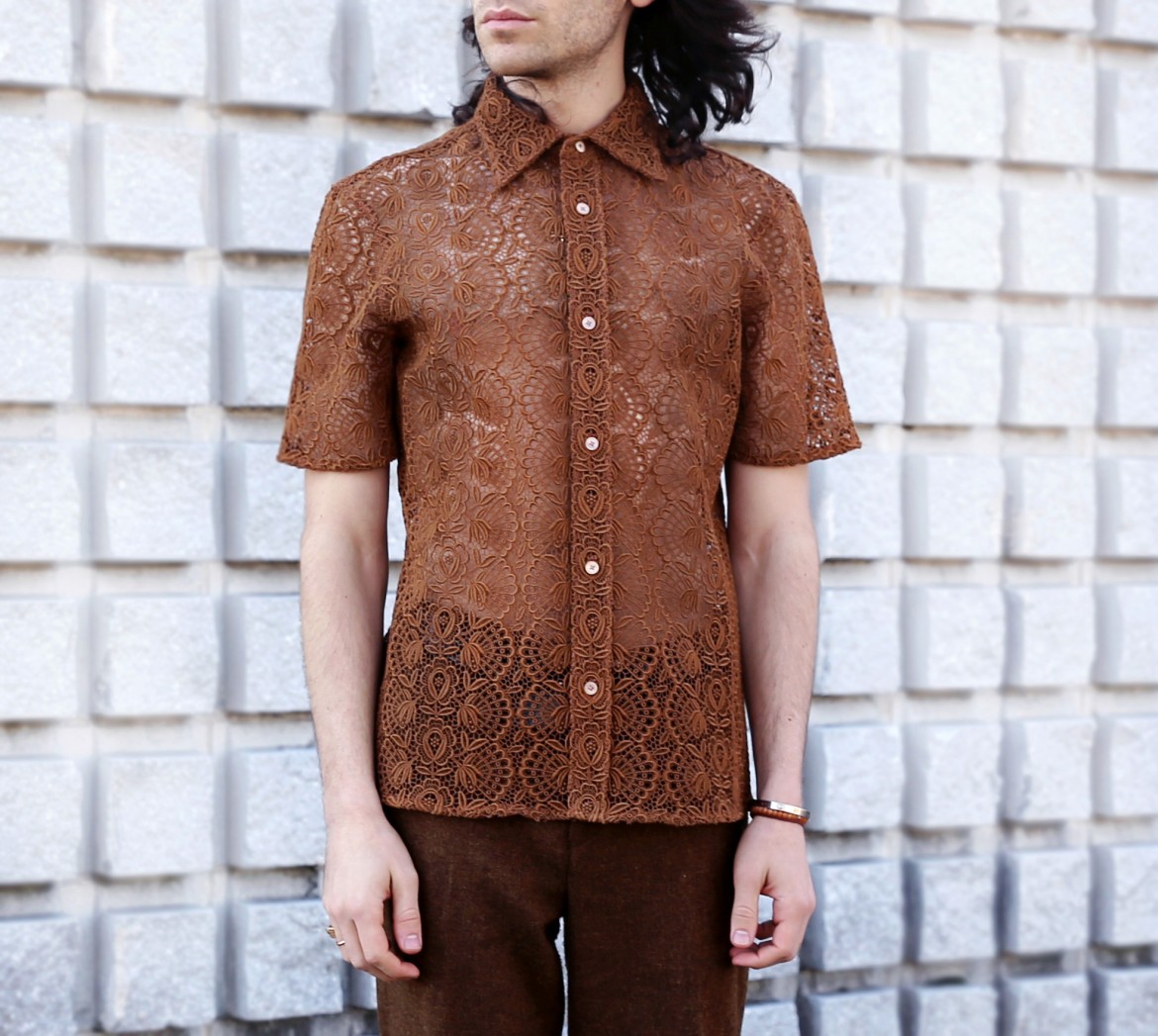 What do you ask yourself when getting dressed in the morning?  You make a choice about how you will present yourself to the world, to wear a thing that you feel is super cool and super you. Today a lace shirt is what I am choosing to present to you and the world.
It's not an easy task to successfully rock lace if you're a dude. It's just not. You are guaranteed to get a healthy amount of side eye while walking down the street, sipping a coffee or ridding the subway. Many will not understand what you're doing, who you think you are and if in fact you are a male prostitute doing the walk of same at twelve thirty in the afternoon.
But here are three ways I think us guy's can get away with it.
1. Start with a lace shirt. A lace jacket or lace pants are a bit more extreme then a shirt, to me at least. I feel like a lace shirt is a great starting place as long as it does not reveal too much. Key advise, keep the nipple show to a minimum.
2. Wear it with a suit. Pairing anything a bit more outrageous and different with a suit automatically neutralizes it and adds a flare of elegance and strength.
3. Keep the look monochromatic. By keeping the look monochromatic you add a certain level of sophistication to a lace shirt and will surely be less likely to be mistaken for a gigolo.
Now go get lacy!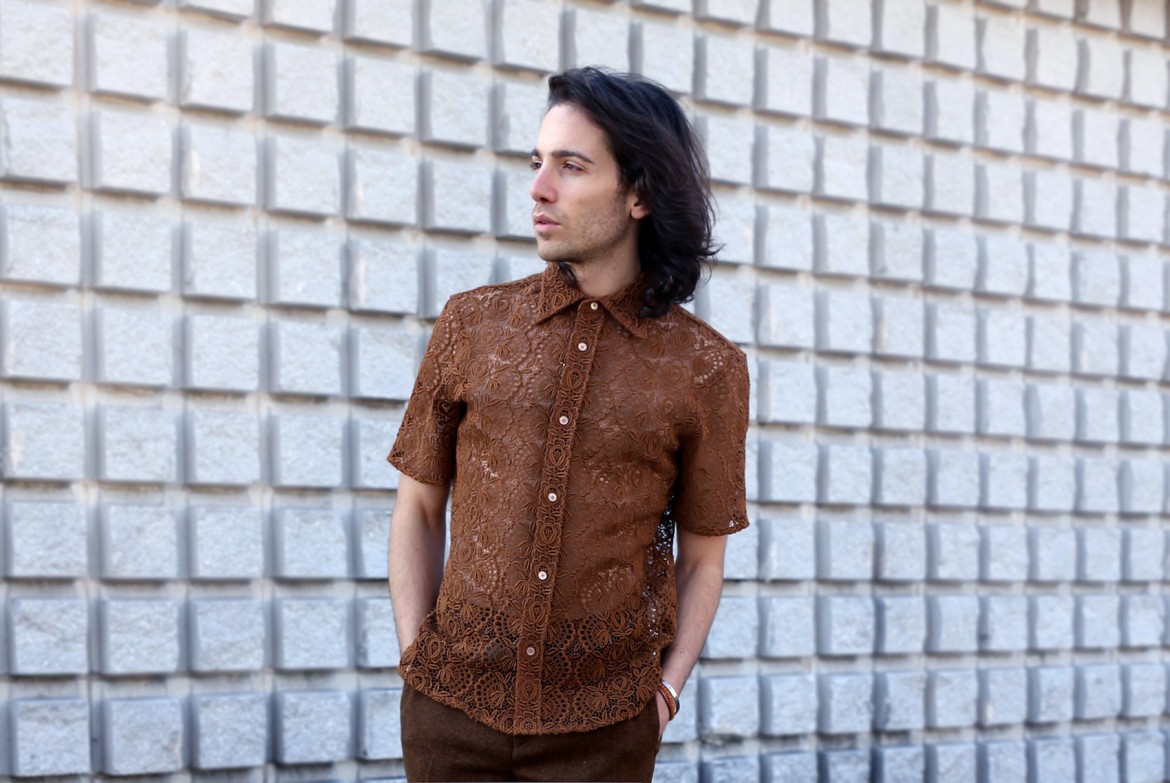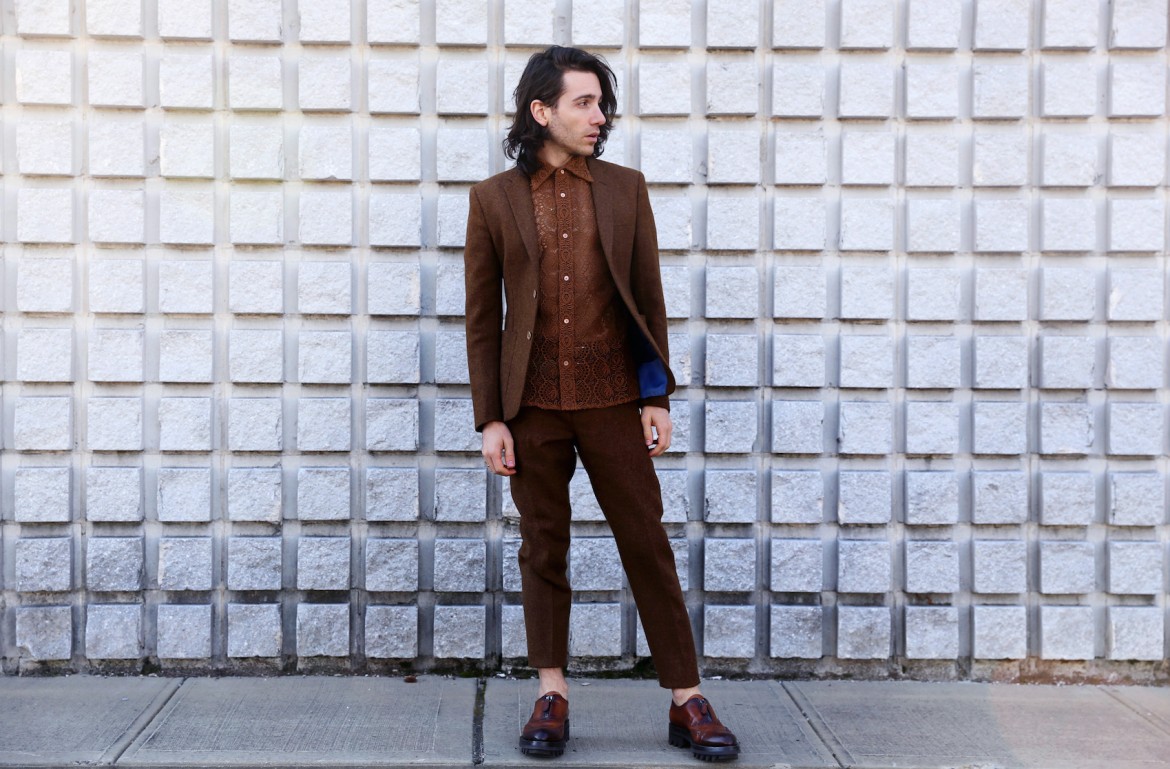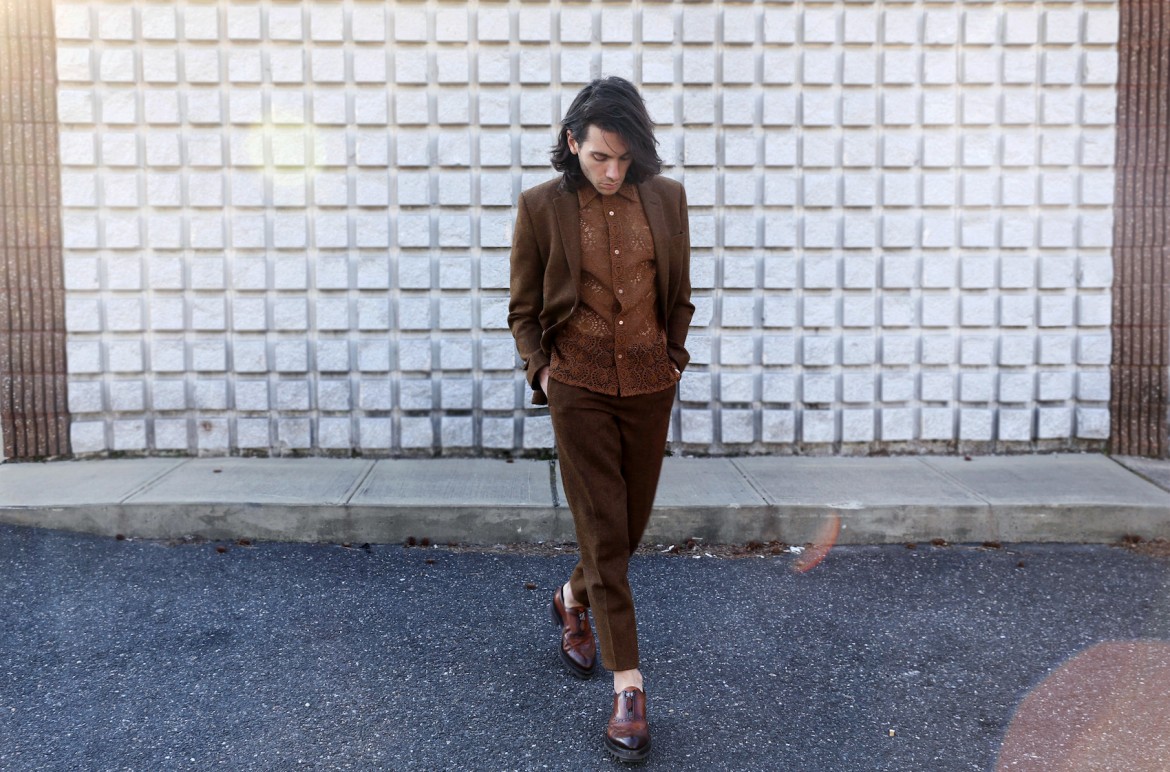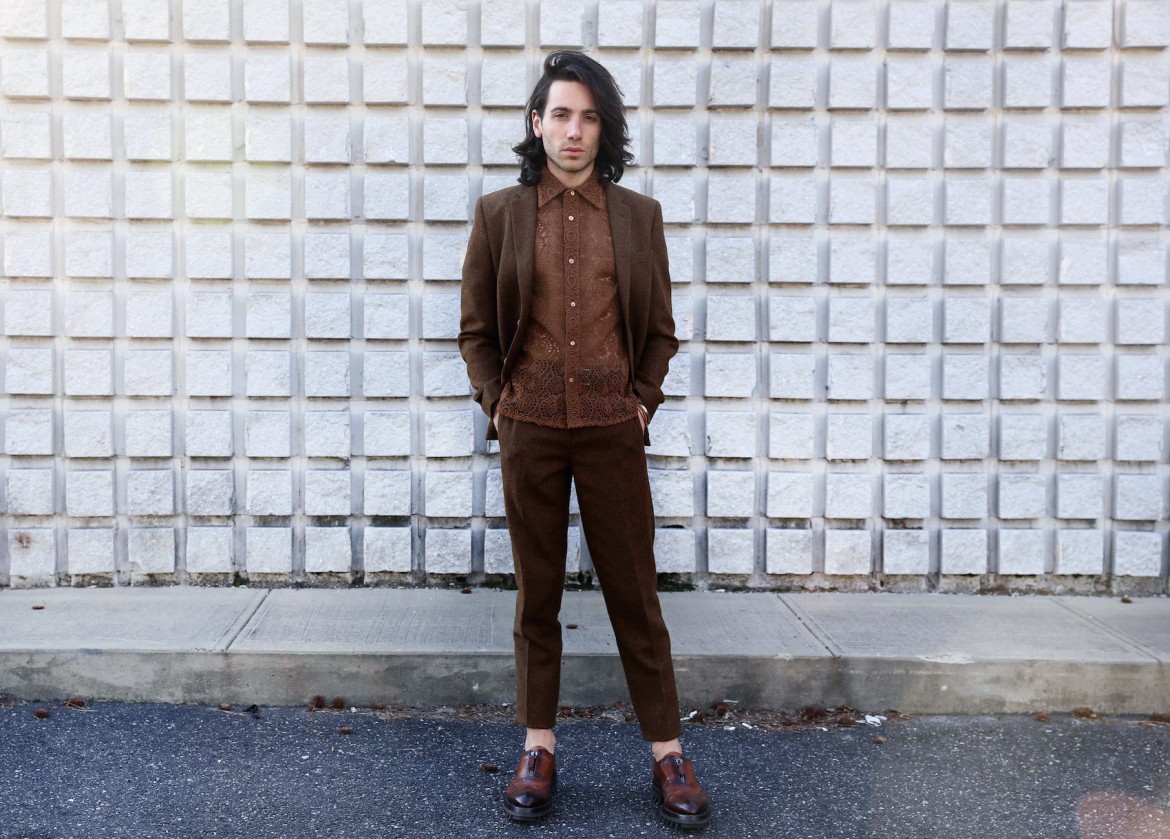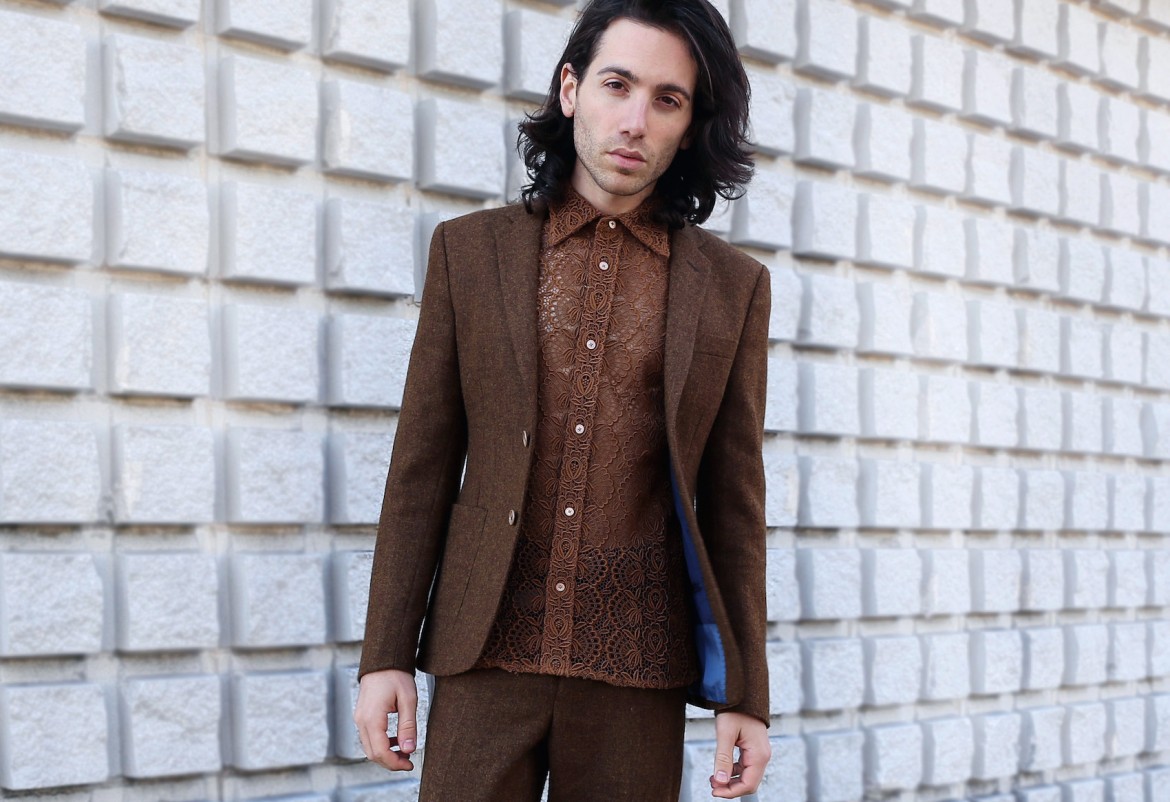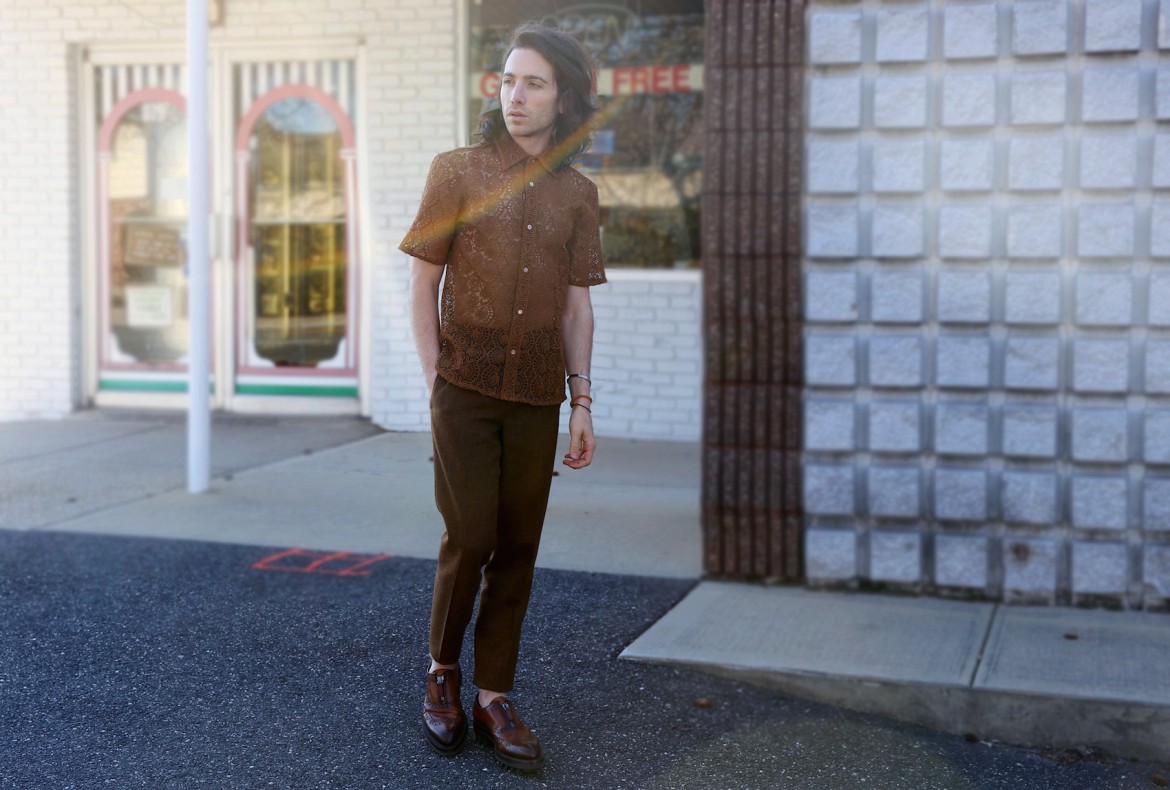 (Shirt: Burberry Prorsum/ Suit: Acne Studios/ Shoes: Prada)