- style -
A Next Level Hooded Sweater
Part of that give zero f*cks dressing.
08 . 13 . 18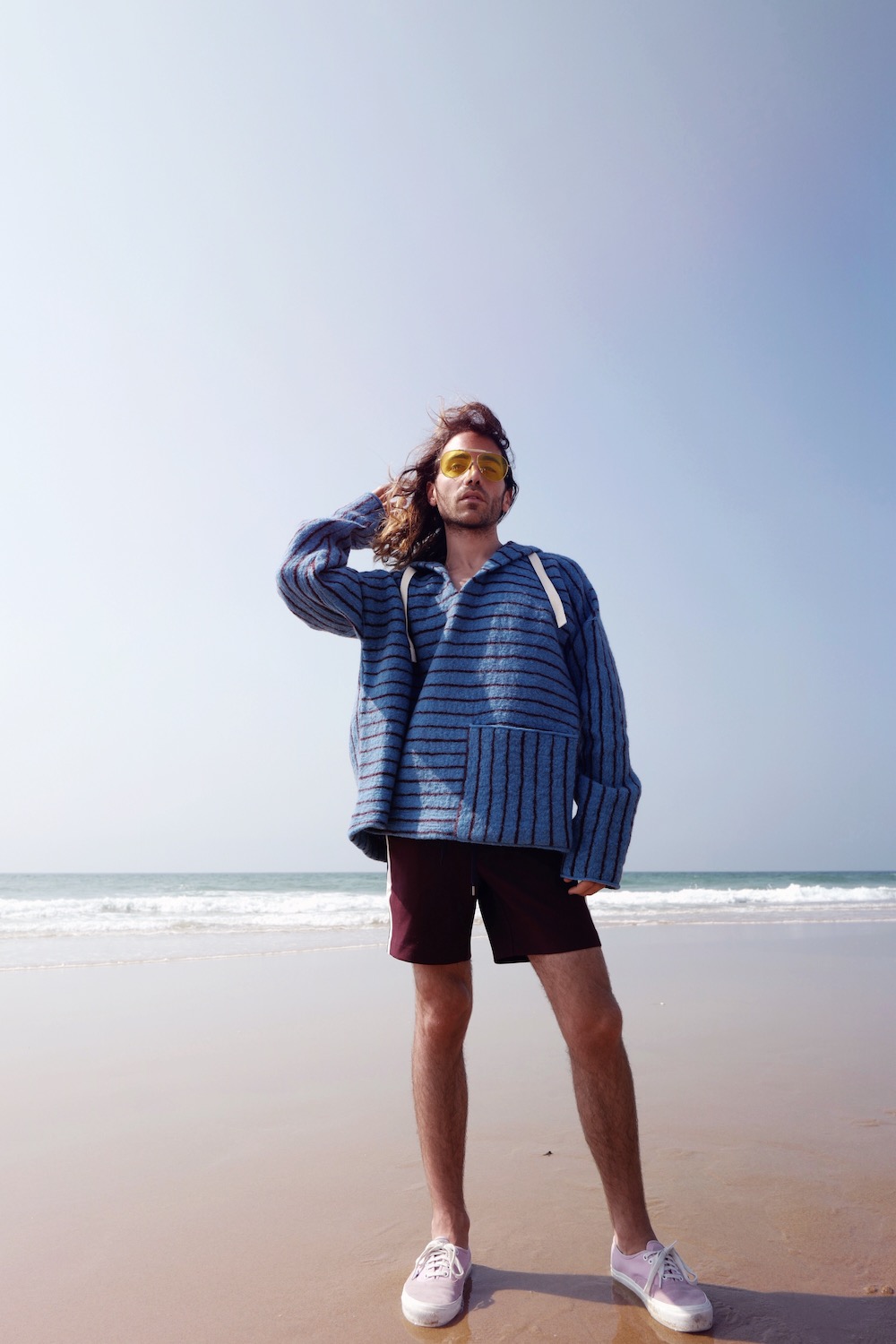 One of the reasons I love this sweater so much is because it's a part of my current no f*cks approach to getting dressed. AND when dressing on summer vacation one should always give zero f*cks. Especially when your on vacation and turning 30! So this baggy hooded knit is my spirt animal right now.
What works best for me on vacay is when I feel casual and comfortable but a little fancy. This is one of those outfits I can frolic on the breach in, have lunch and still wear for drinks later in the evening. The top is also perfect for the breezy beach since wearing it in the 700% humidity that New York City is currently experiencing isn't the best option.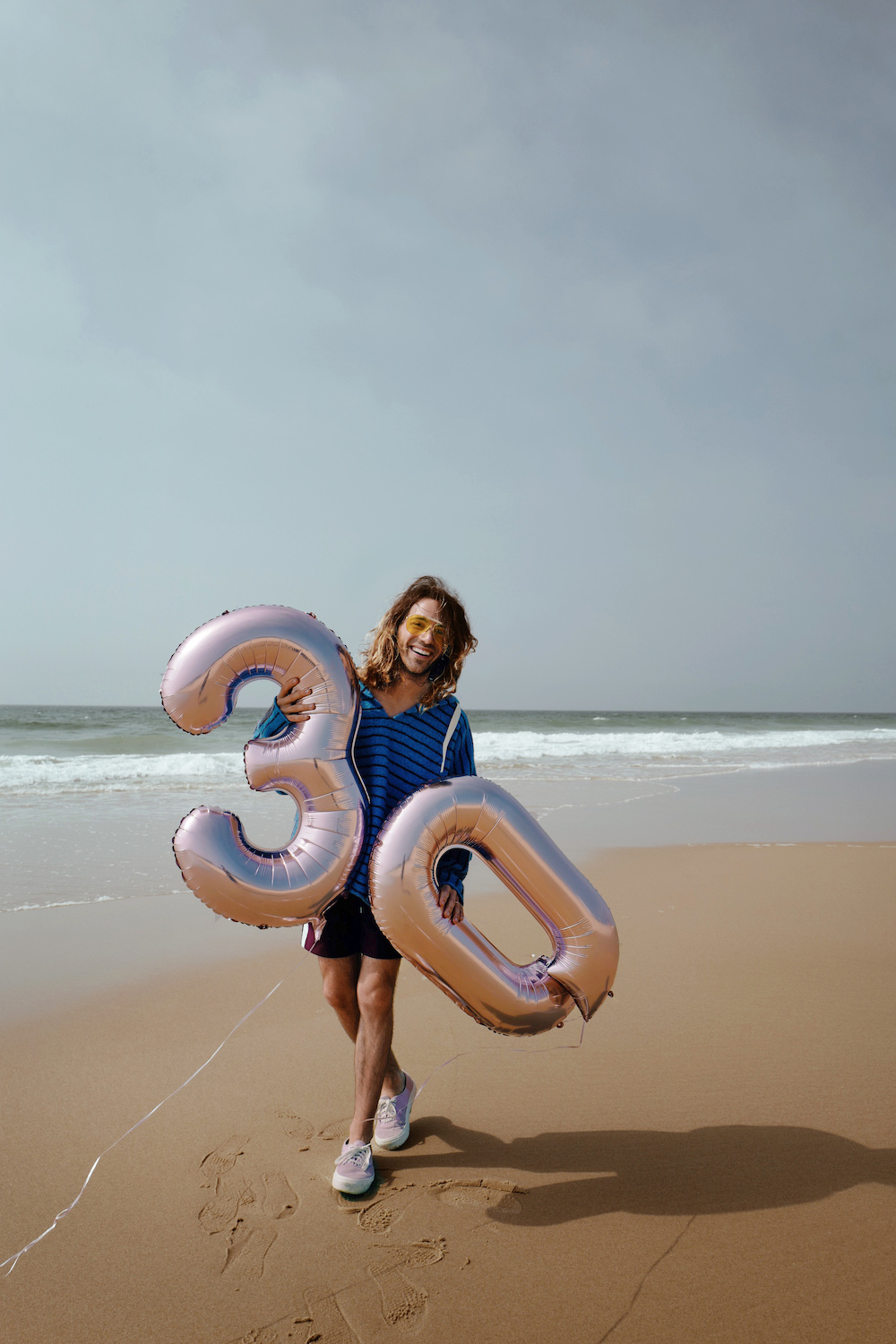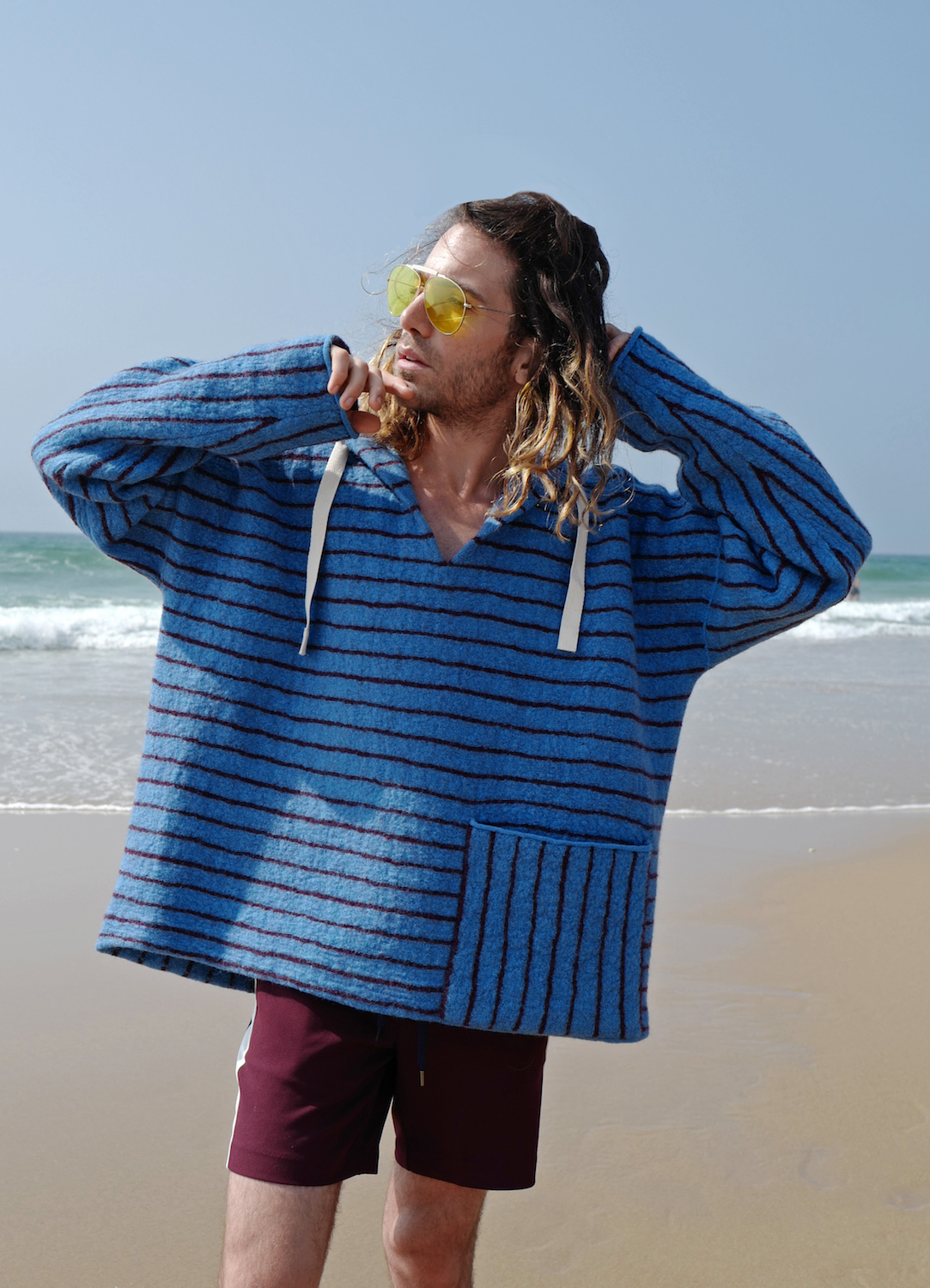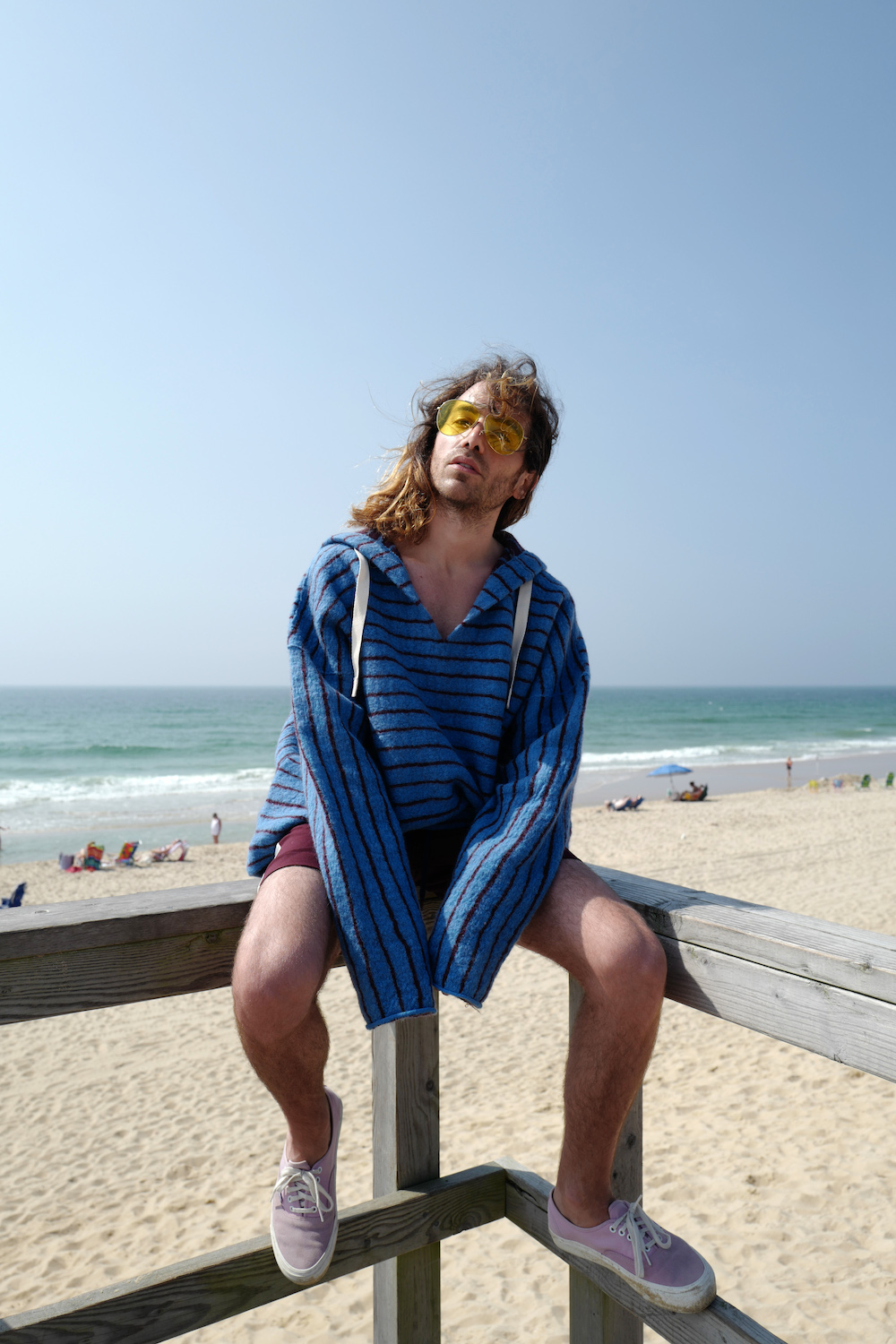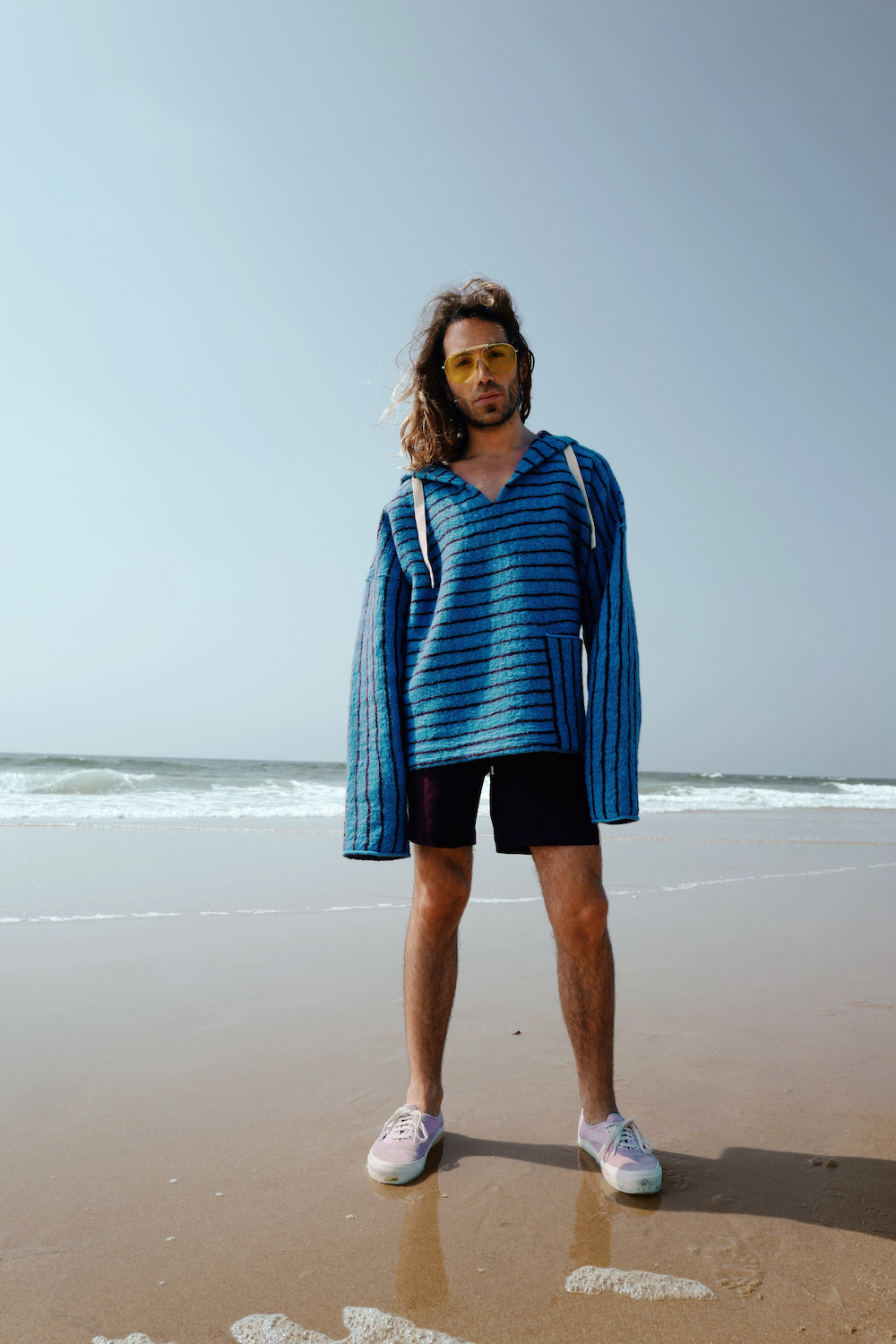 (Top: Acne Studios/ Shorts: Topman/ Shoes: Vans/ Sunglasses: Acne Studios)