- style -
A Potential New Year's Eve Outfit
Minus thirty handfuls of confetti and a huge paper blowy-horn-thing.
12 . 28 . 18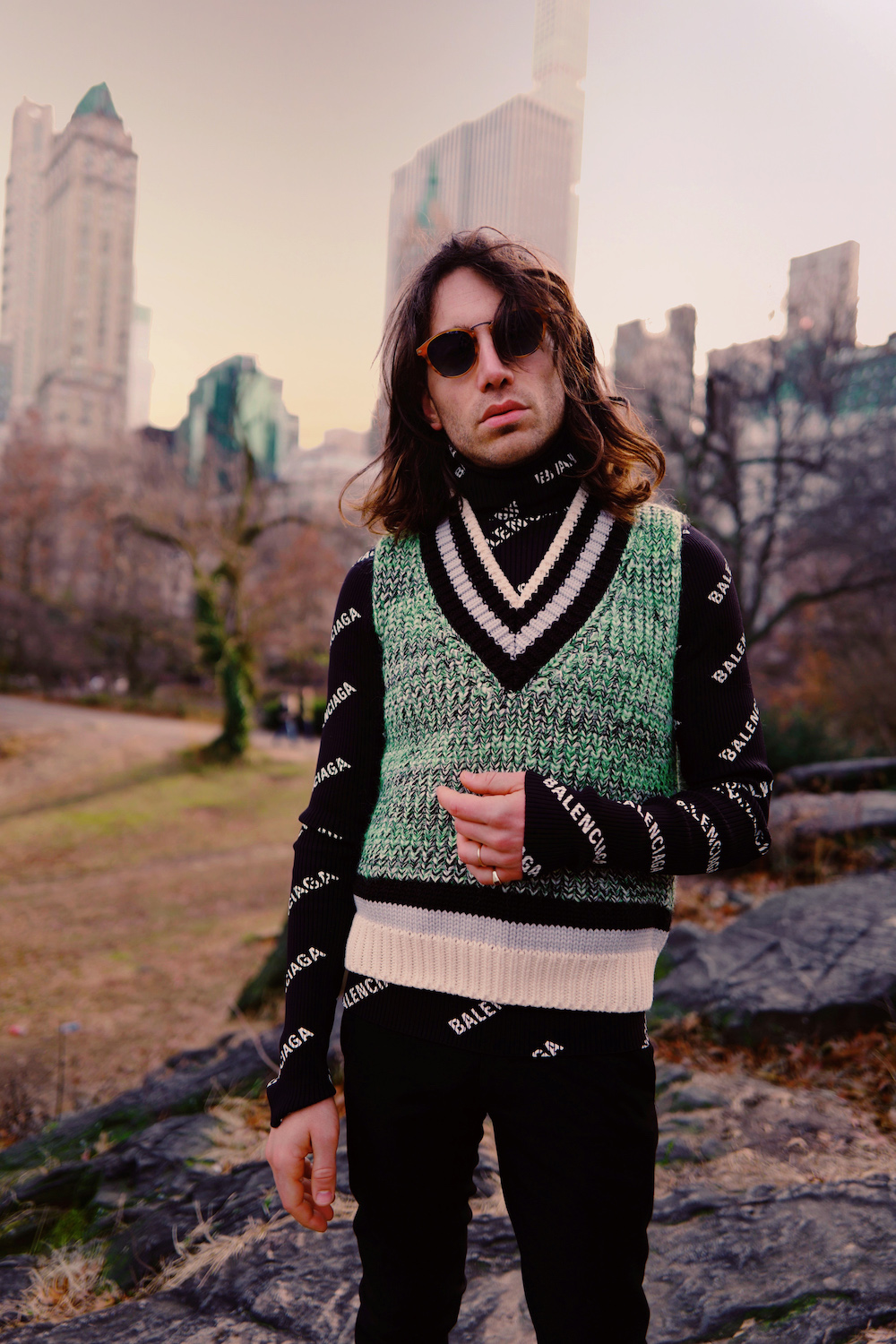 New Year's Eve, a night of unbridled madness and celebration. Other common themes include – It's overrated. Expensive. Impossible to get a reservation!
While yes New Year's Eve is the MOST overrated day of the year, it is a great time to reflect and start a new.
It wasn't until my first time celebrating New Year's Eve "in" with family and friends —  not going out to a raver, no overpriced dinners or sad events, no way-too-crowded parties where you never once see the bar let alone the friends you came with — that I realized, New Year's Eve is actually quite cool.
I head out to Montauk usually on New Year's and celebrate with a small group of family and friends in a house on the ocean. I love running from the chaos of NYC and having a calm start to the year. Just because you are not "going out" doesn't mean you can get dressed up. And no wearing sequenced socks doesn't not count as dressing up when you stay in. So here is one possible look I may rock on the birth of the new year. It was one of my favorite looks from the past year.
I styled a Balenciaga turtleneck that proudly stated the brand all over the top (because it is New Year's Eve, after all) with a electric green Masion Margiela vest, pink socks and should the liquor/ champagne run out or I want to take a walk on the freezing beach, all I have to do is throw the matching green Rag & Bone jacket and add on a cozy pair of black and white loafers.
The final touch to the look is about thirty handfuls of confetti and a huge paper blowy-horn-thing. HAPPY NEW YEAR!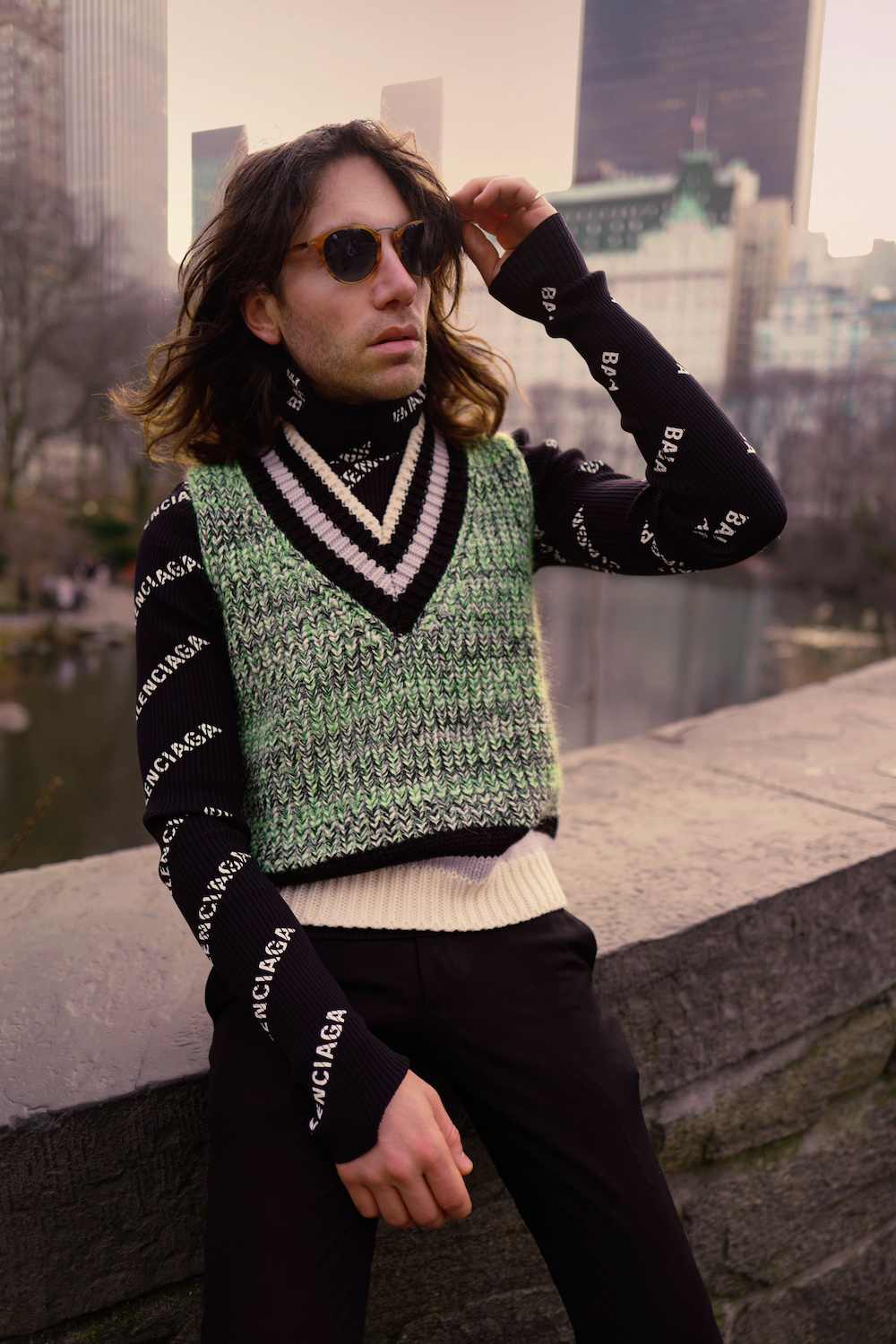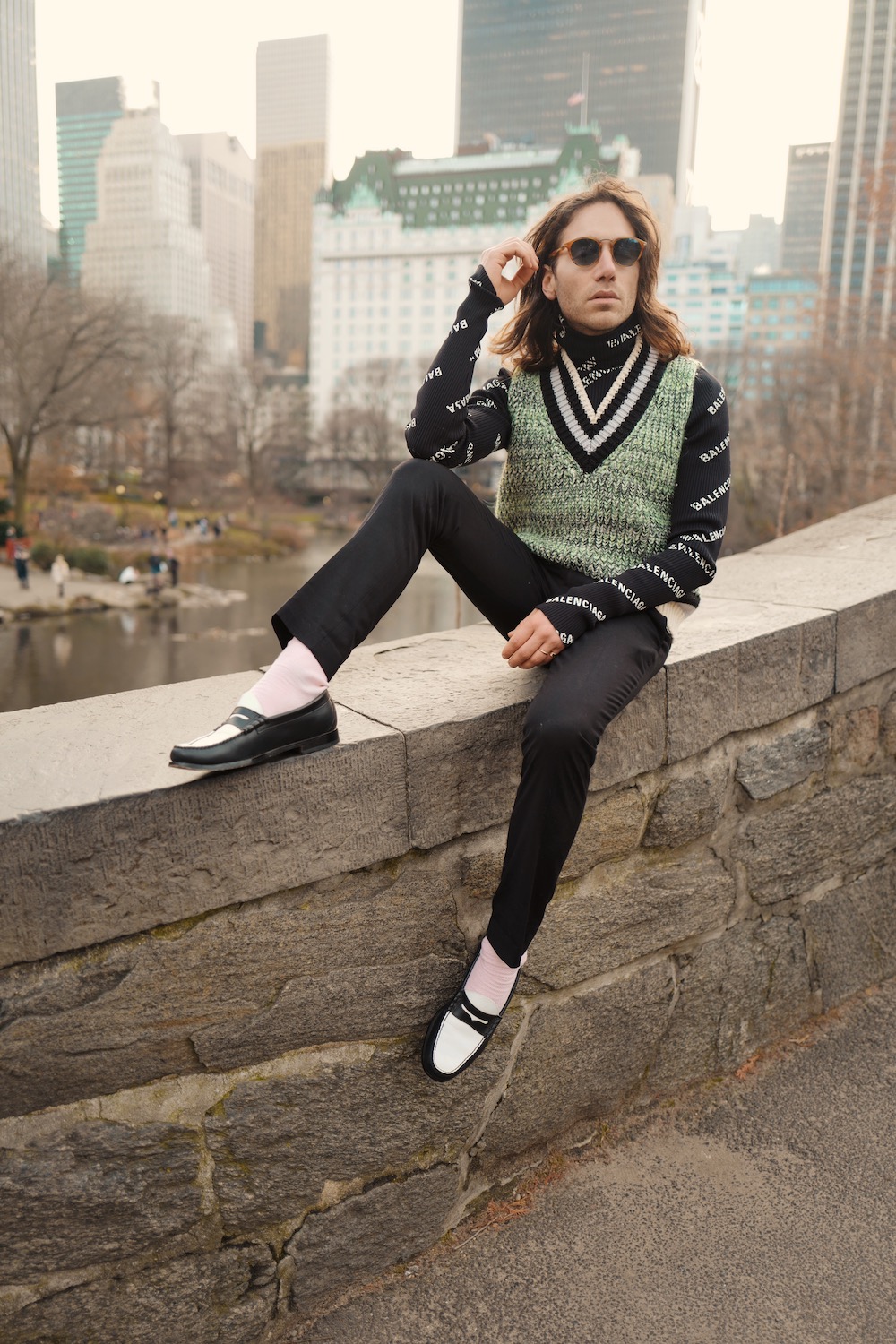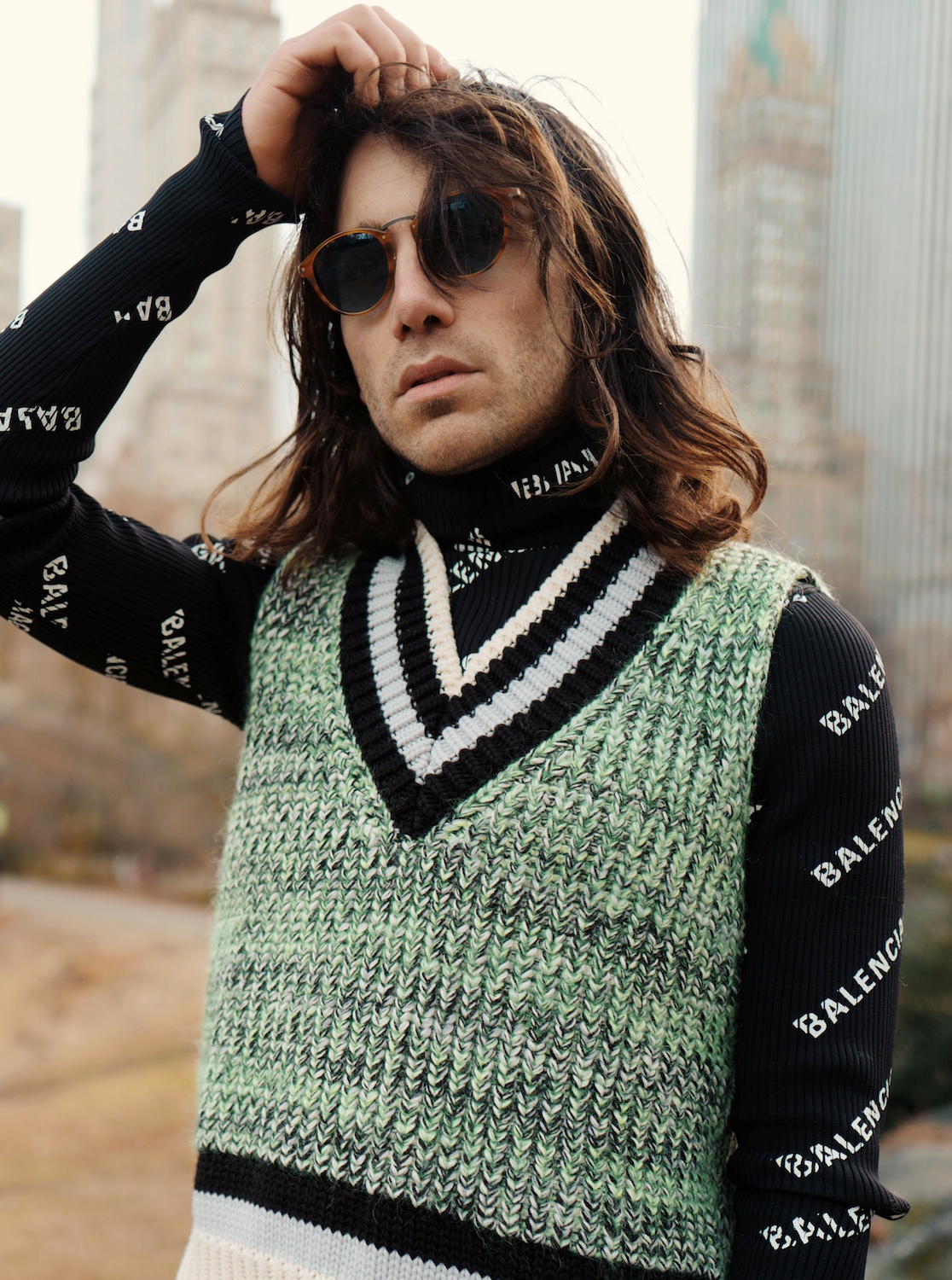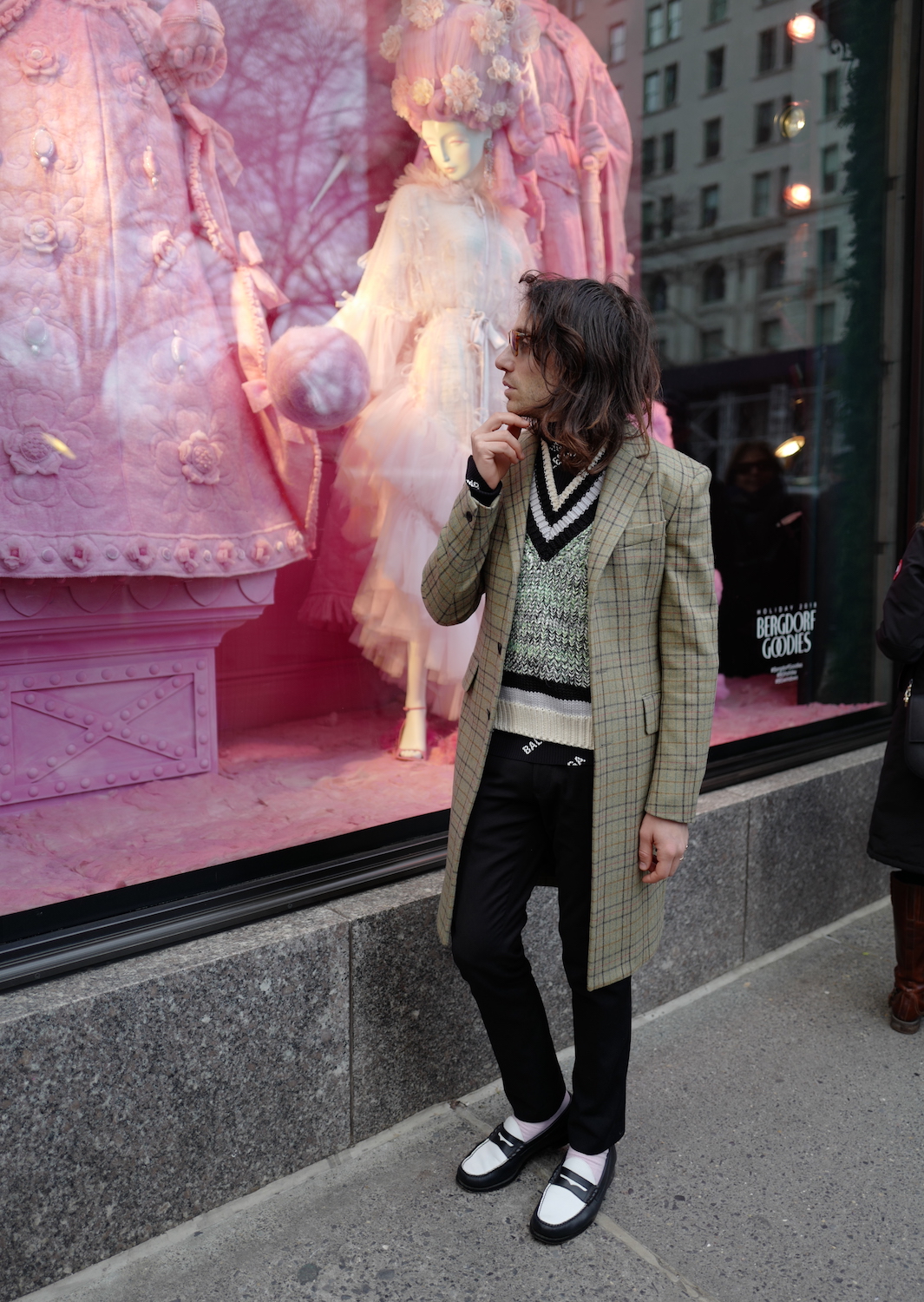 (Jacket: Rag & Bone/ Vest: Masion Margiela/ Top: Balenciaga/ Pants: Asos/ Shoes: GH Bass/ Sunglasses: Persol, Sunglass Hut)