- style -
That "Ring-A-Ding Kid" Retro Look On Melrose
"So you don't want to make a night of it with the "ring-a-ding kid"?
07 . 28 . 15
Did you know when Josh calls Christian the "ring-a-ding kid," it references a Sinatra song? It comes from the 1961 Ring-a-Ding-Ding! album by Frank Sinatra. Although I'm quite the fan of Sinatra and am always blasting his station on SiriusXM I never realized this reference until recently. It's like how I only understood what Cher meant by being "baked" after rewatching the film in High school.
I tried the Christian "ring-a-ding kid" / relaxed retro look while shopping on Melrose this weekend in LA, because how can you not think of clueless when shopping on Melrose? I went for my go to black on black t-shirt and jeans pairing and styled it with a cream-colored retro top by Topman, a pair of loafers and matching hat. The hat adds that special cake boy flare. You know – A disco- dancin', Oscar Wilde readin', Streisand ticket holdin' friend of Dorothy. You know what i'm saying?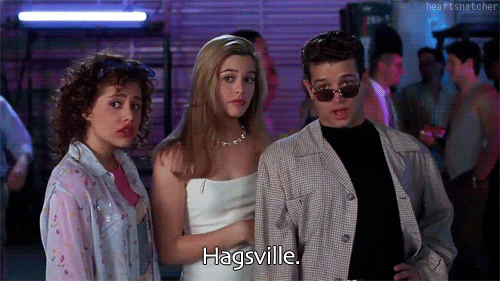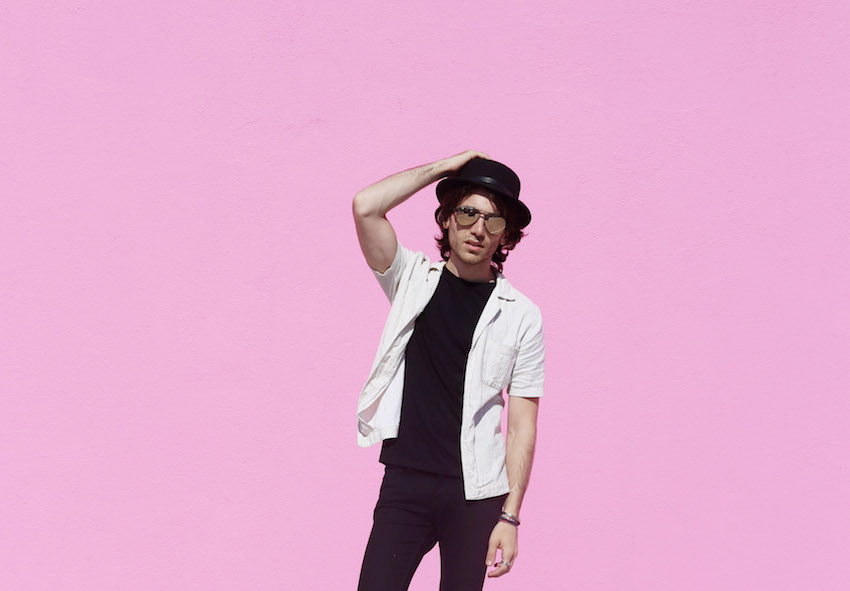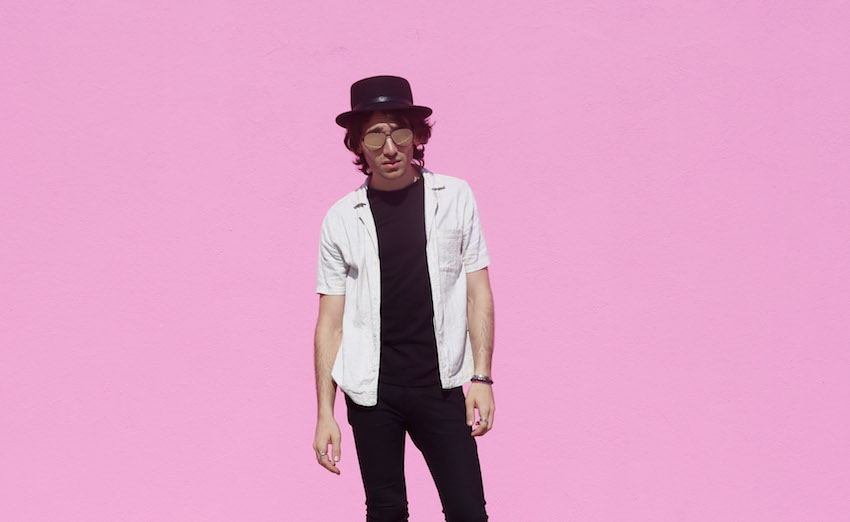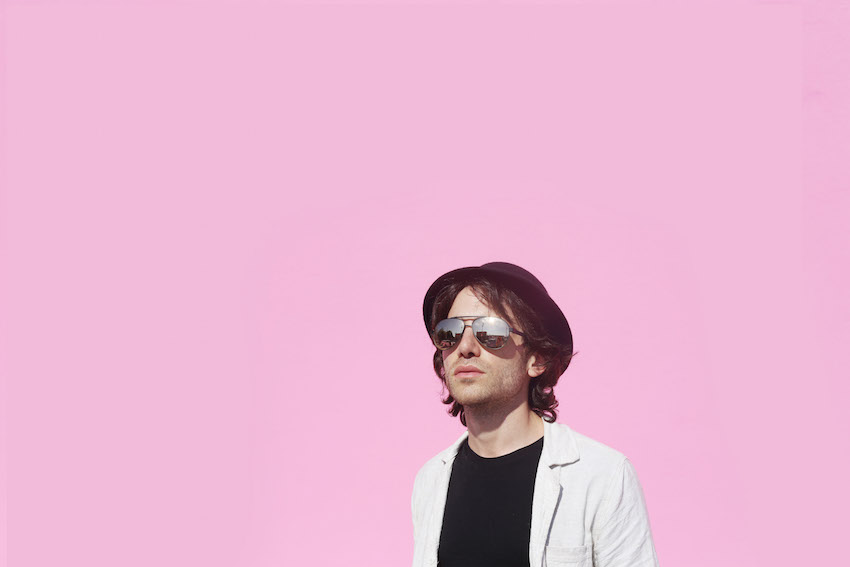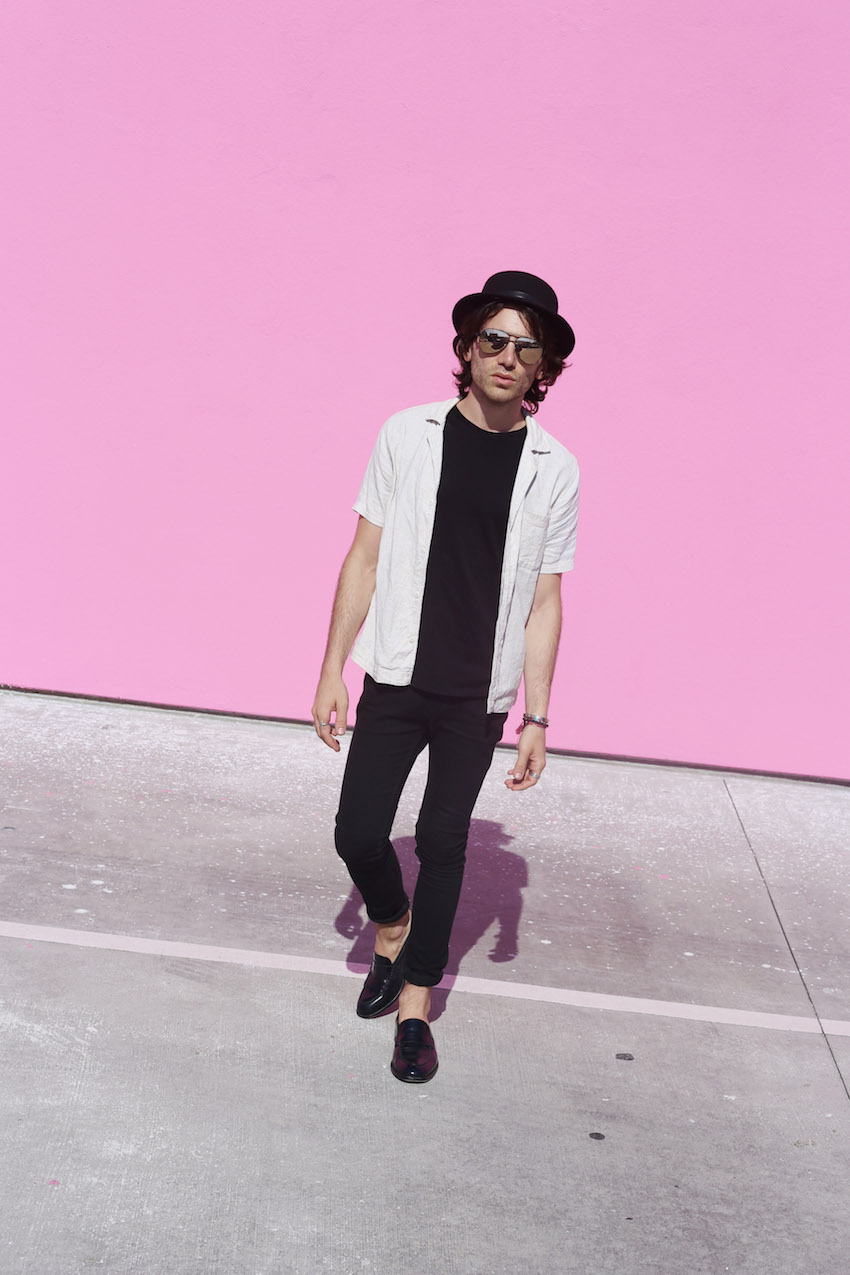 (Shirt: Topman/ T-Shirt: Armani Exchange/ Pants: Club Monaco / Loafers: Tommy Hilfiger/ Hat:Brixton / Sunglasses: David Yurman) 
– YOU MAY ALSO LIKE –
HOW TO WEAR A FLORAL VEST IF YOU ARE NOT JIMI HENDRIX
WHAT ARE YOU WEARING THIS WEEKEND?
A RETRO LOOK AND LEOPARD PRINT SHOES AT #NYFWM