- style -
A Summer Turtleneck?
Because sometimes it's nippy.
06 . 20 . 18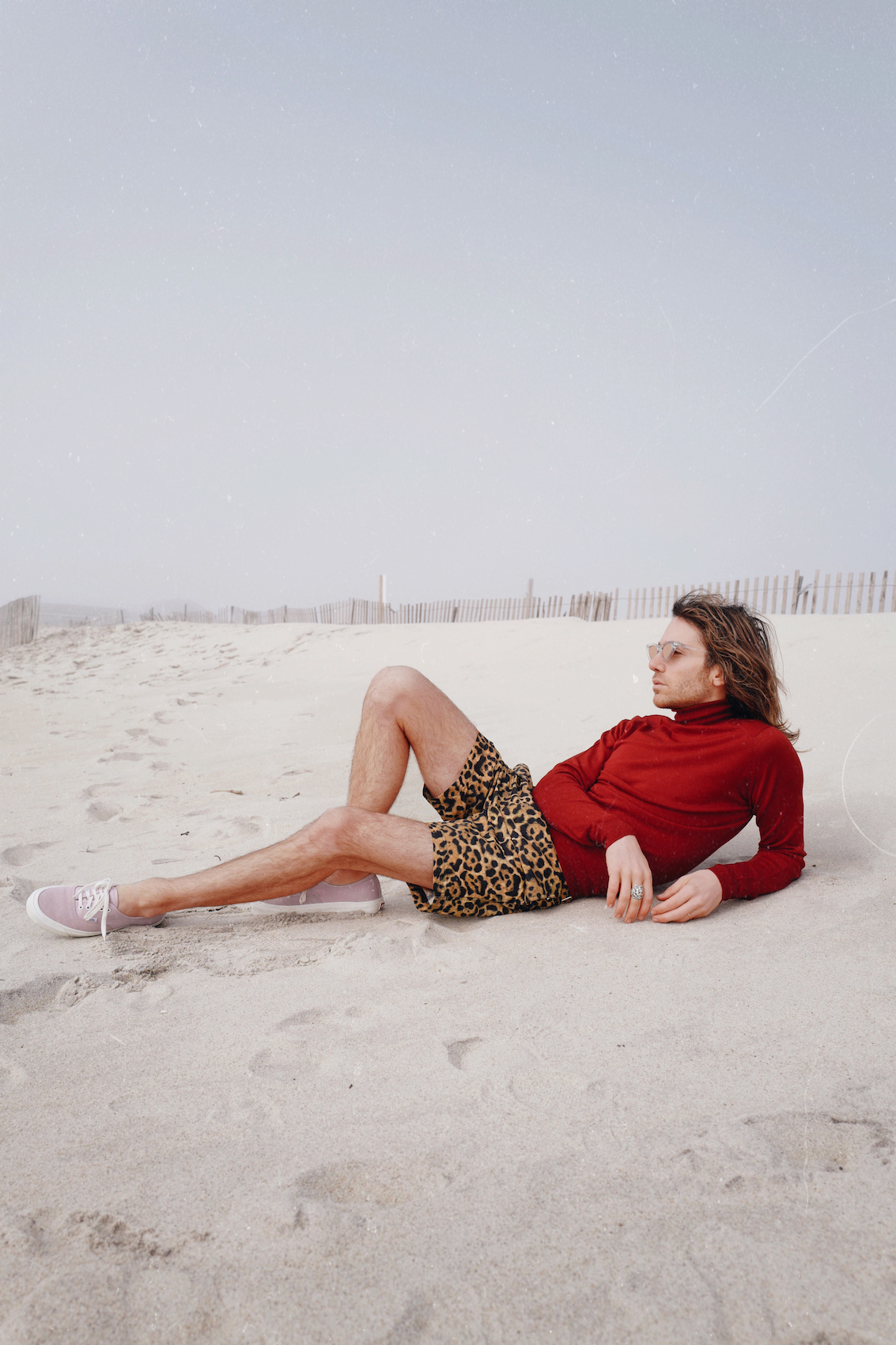 Yes I am aware I am writing this post in the mist of a heatwave here in NY. But so what.
For a long while, my turtleneck collection consisted primarily of heavy knits and winter wools. Some were thick, some were thicker, some were darkwarsh, some were light. But they all have had one thing in common: their frustrating tendency to force me to only wear them when it was super cold out.
Although I've heard a turtleneck in the summer isn't the best choice, the reality is they've become increasingly interesting to me. I can't remember the last time that I saw tank top, and felt overwhelmed by desire to style it, let alone gave it a second look. So I went for a breathable, light wight turtleneck.
So mornings and foggy days are nippy. So I'm not totally crazy.
If you've been feeling like mixing up your summer look for a controversial number, scroll for some alternative inspiration.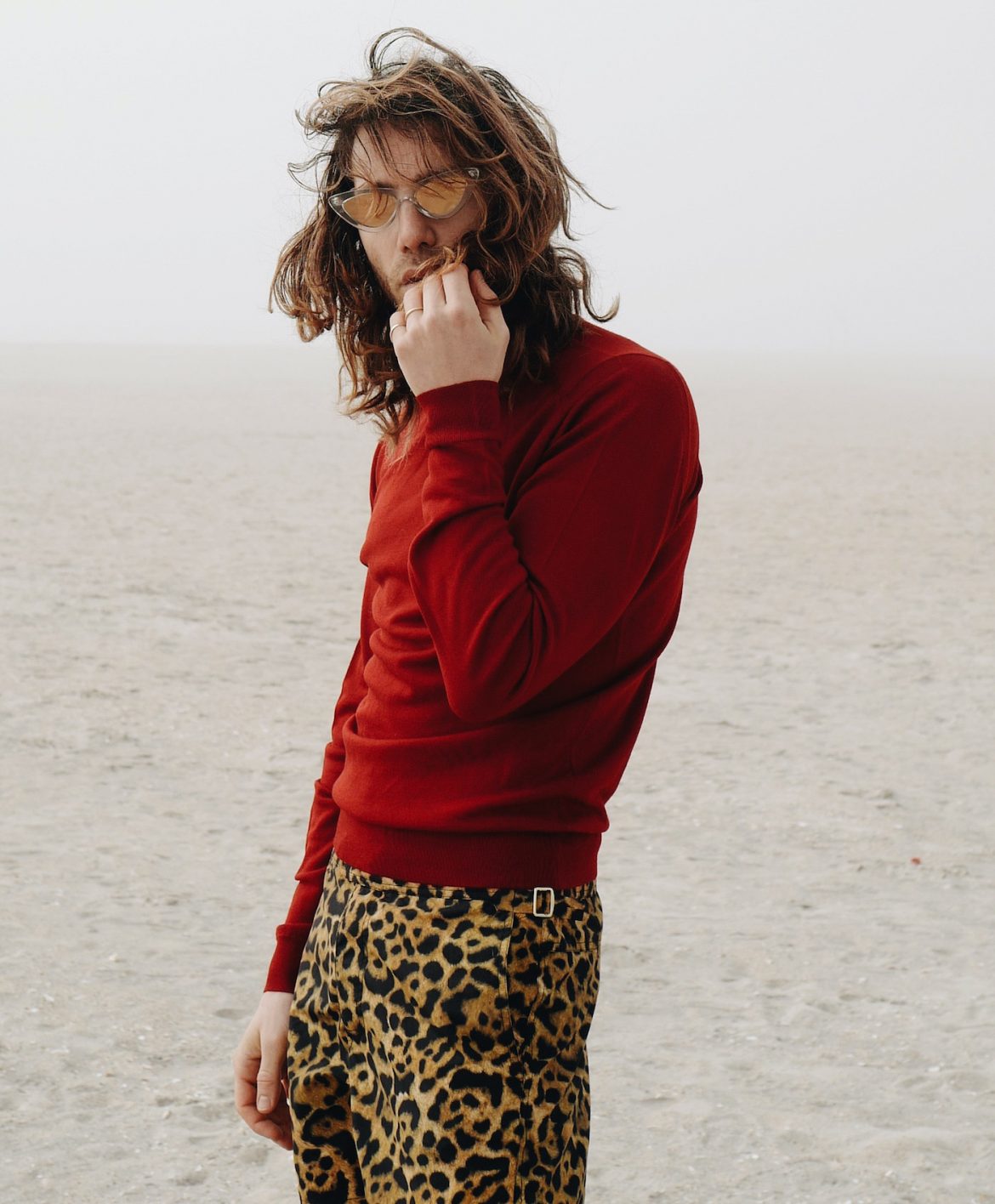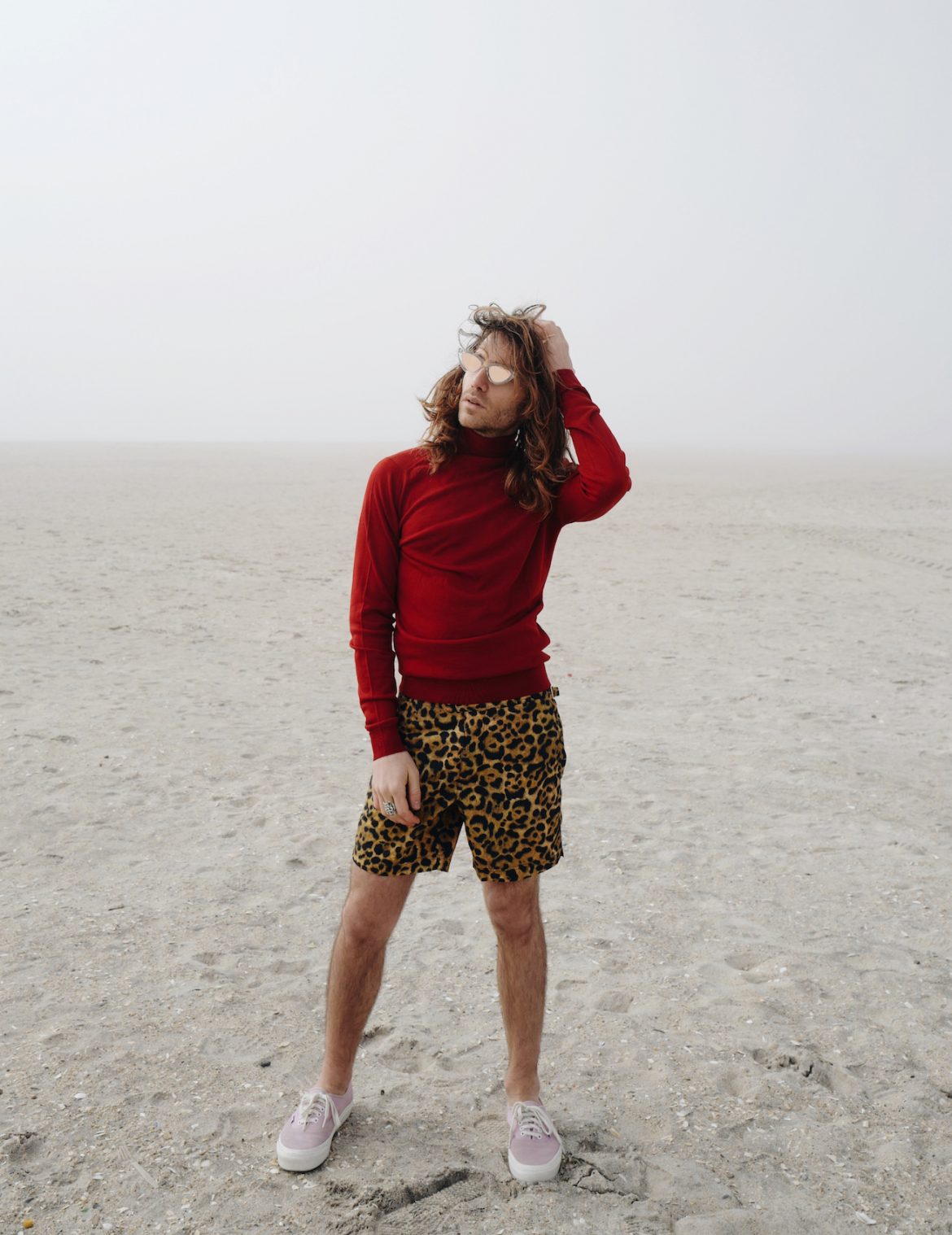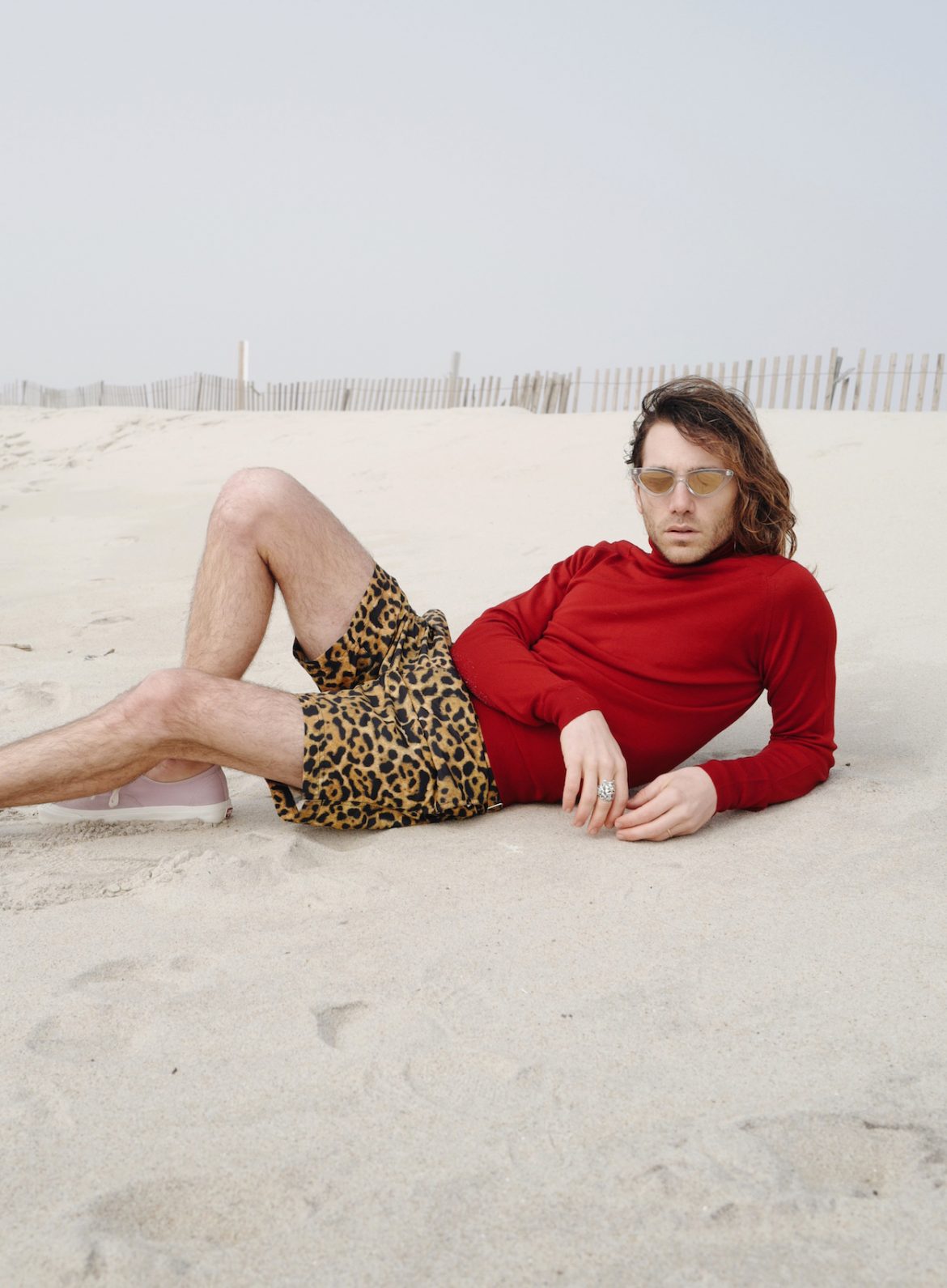 (Turtleneck: Prada/ Swim shorts: Tom Ford/ Shoes: Vans/ Sunglasses: Le Specs)