- style -
Adam Levine Joins Jared Leto In Rocking The Hawaiian Shirt Trend
Hawaiian shirts are getting sexier by the minute.
06 . 24 . 14
Hawaiian fever continues to spread fast and ferociously. The days of the Hawaiian shirt recalling lost tourists are over. I experimented the tropical look earlier this season, and I must say, it's a trend worth trying.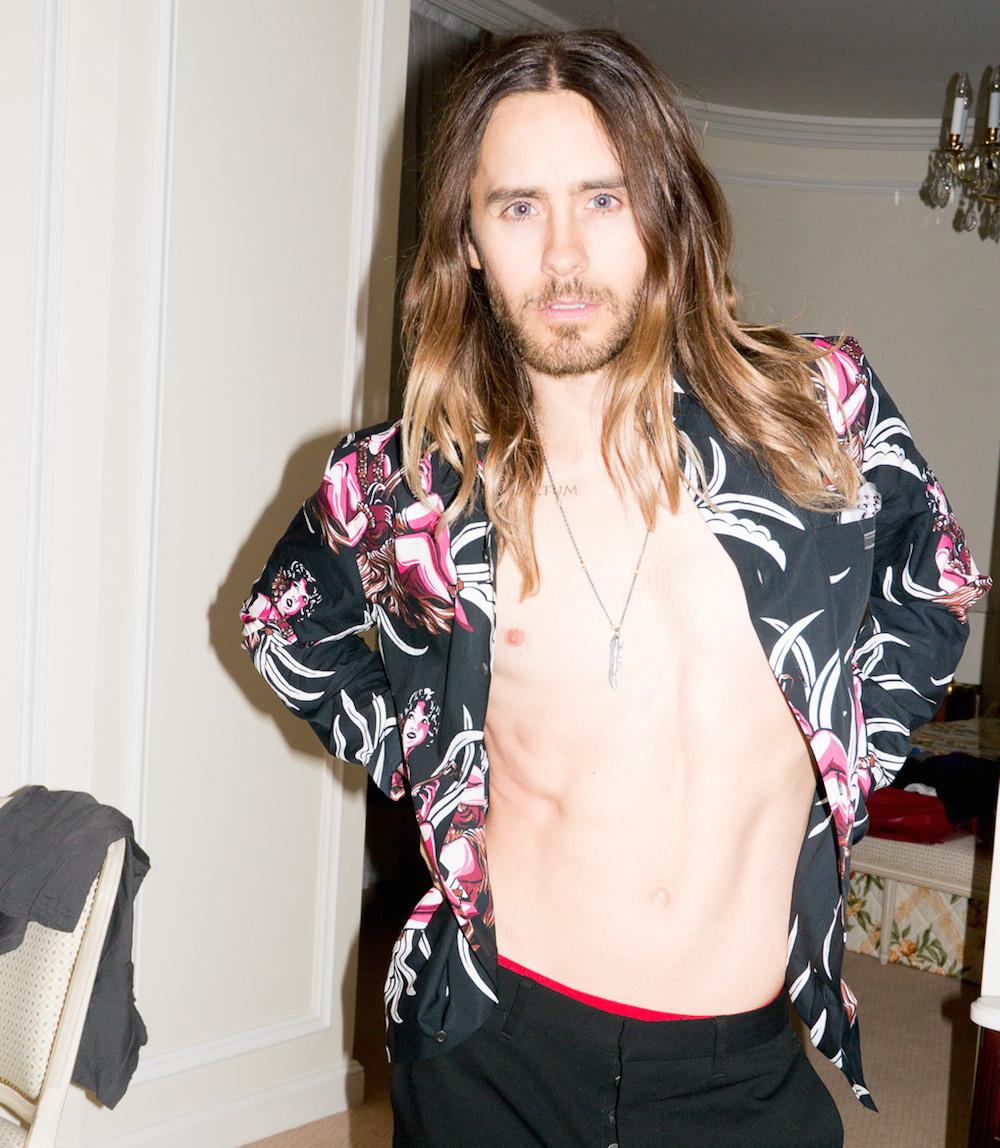 Joining the likes of me and fellow artists like Jared Leto, (Its not everyday I can lump myself into the same sentence with Jared Leto, so let me relish in that for a moment. Well that was a delightful feeling.) Maroon 5 frontman Adam Levine was the latest guy to step out rocking the Aloha print. The newly brunette singer, hit the stage at The Bowery Ballroom in New York City to perform at The #AmexEveryDayLive concert rocking a Hawaiian shirt from Parisian label Saint Laurent's Spring/ Summer 2014 collection.
I love the way this print is becoming an apparently standard, and sensible piece for any mans wardrobe. But even more so then just a staple summer floral, through association, the print it developing quite the sexy reputation.