- style -
The Animated Men of Paris Fashion Week
If you could wear the adjective "euphoric," they did.
03 . 12 . 15
Parisians always tend to assume all the glory in the category of street style, what with their perfectly tailored looks, tousled hair and artfully printed sandals.
They get it. Even when their choices reflect the weather — freezing and damp,  they've adapted — and I picture their process of getting dressed more a matter of what feels good rather than what is reportedly "in fashion".  Trends aren't avoided so much as they just seem have a six sense of what to wear, nor does it mean that statements aren't being made. It becomes a sort of sprezzatura or effortless grace.
Fashion is a type pf religion for them without the pomp and circumstance and all non Parisians  seem to worship every decision they make. So let's make this Thursday a little more Holy without getting down on our knees and look at some of the best dressed men from fall 2015 Paris Fashion Week.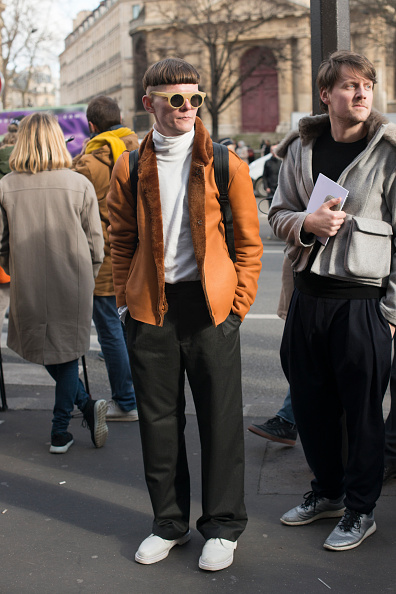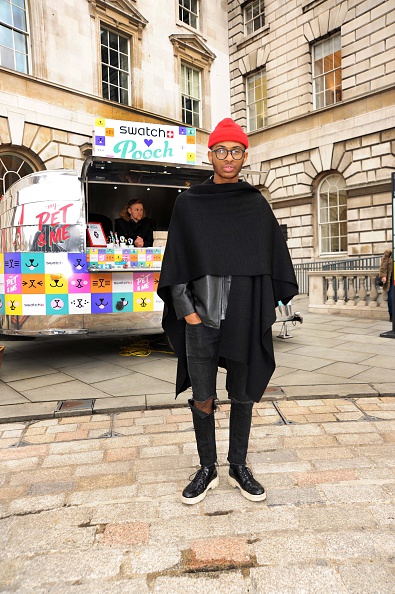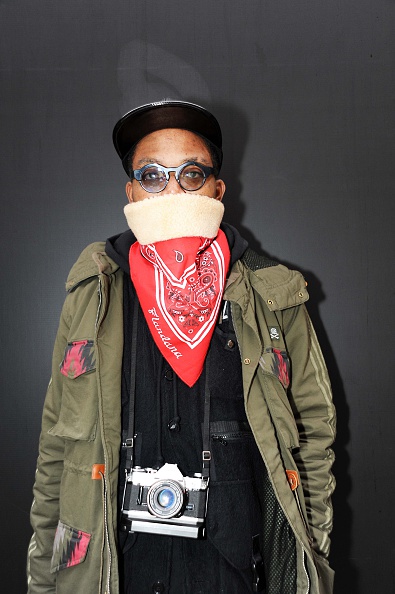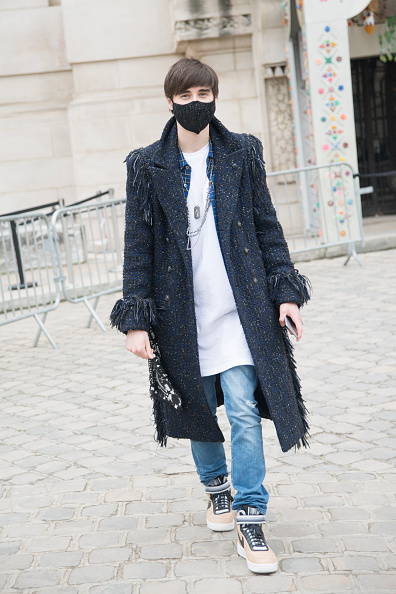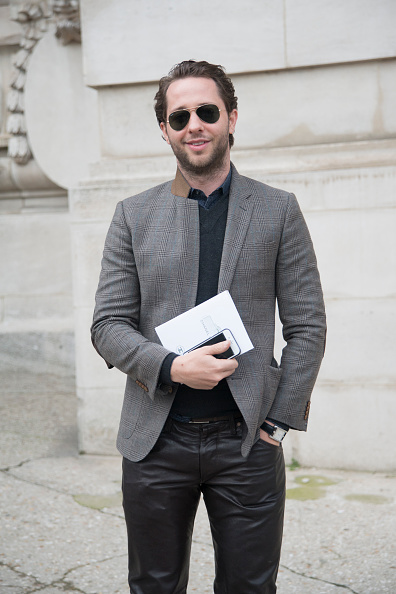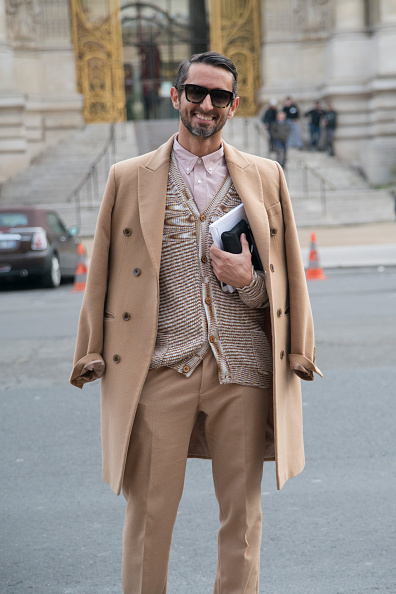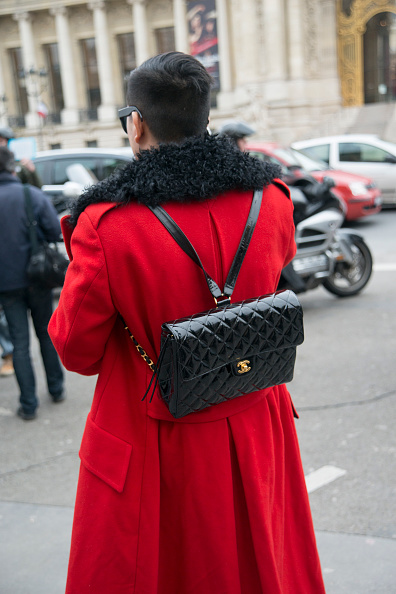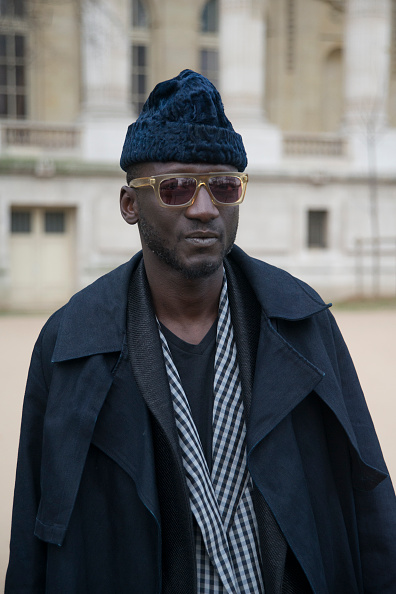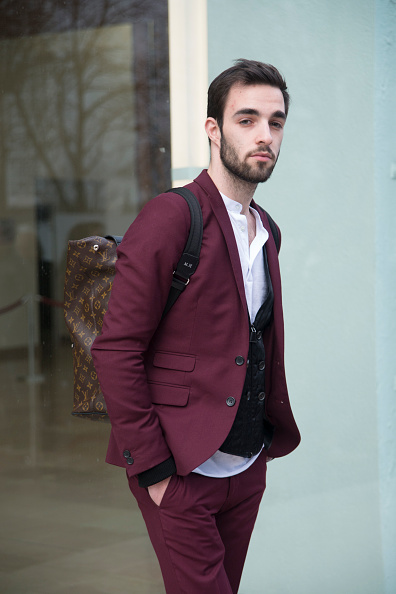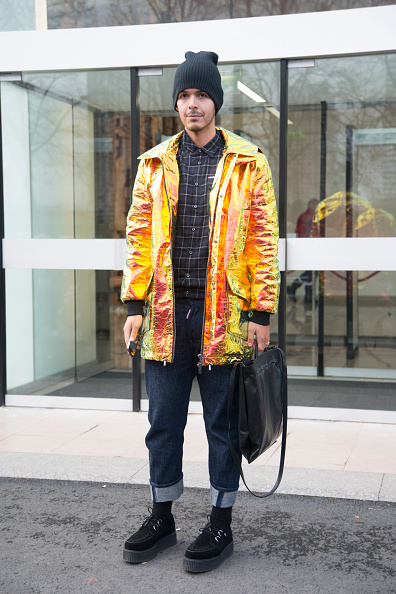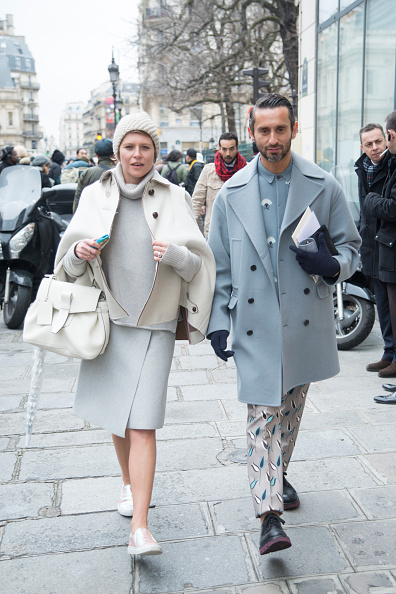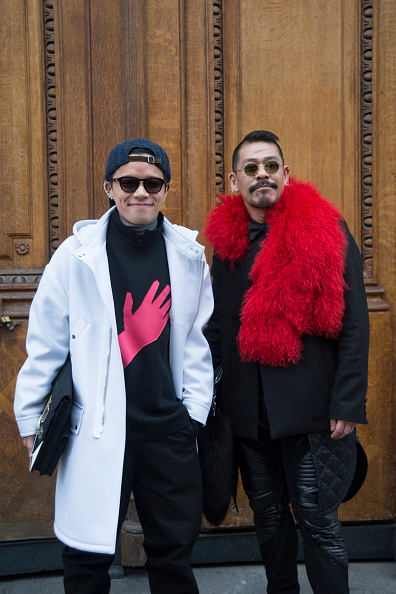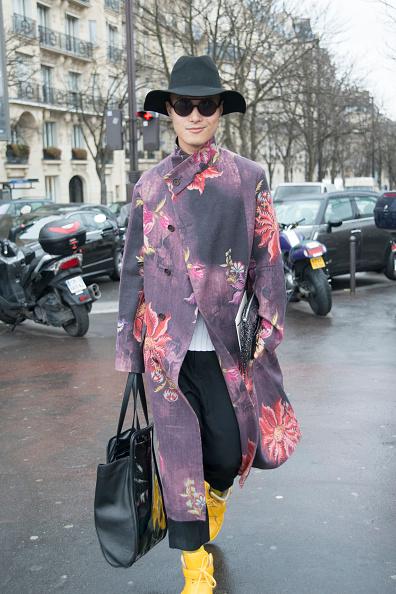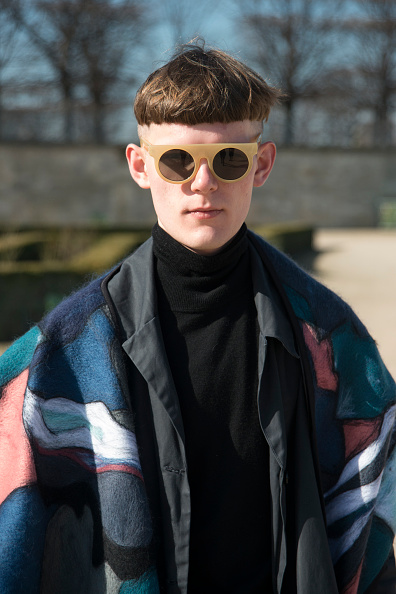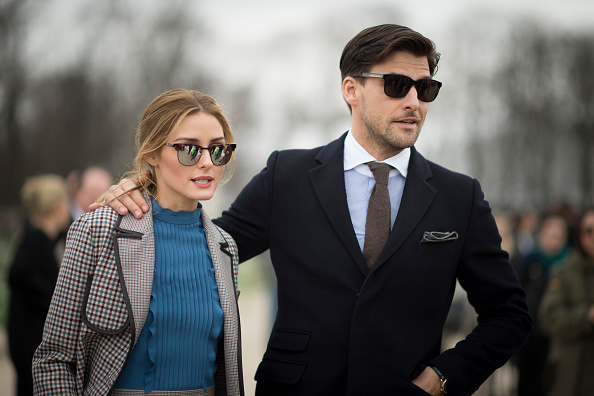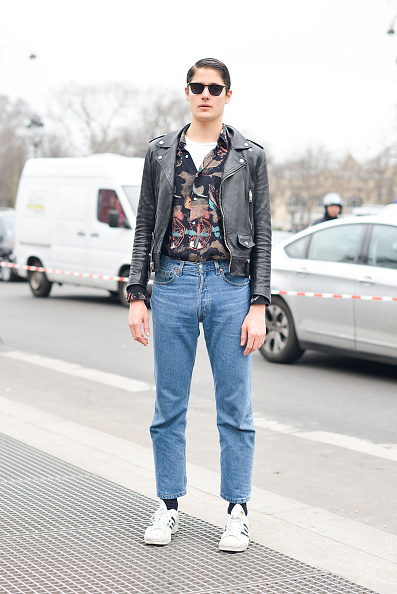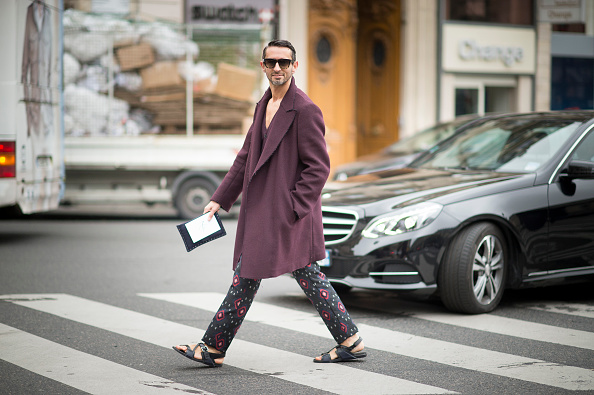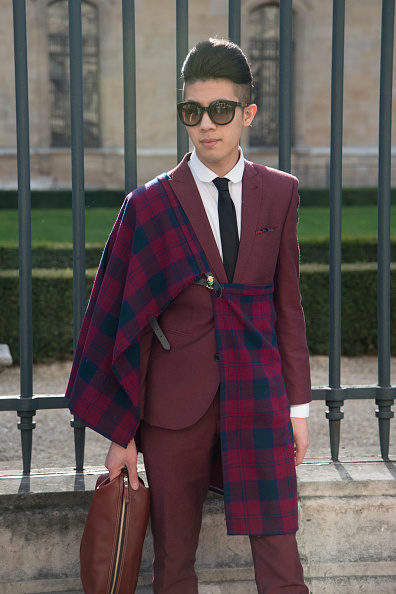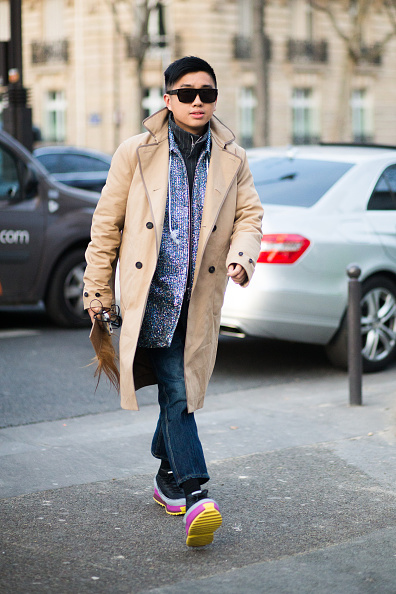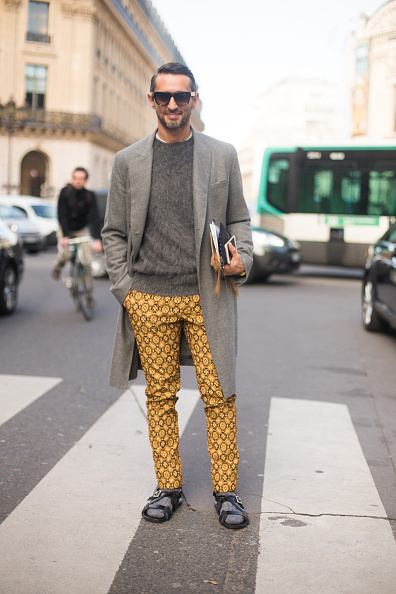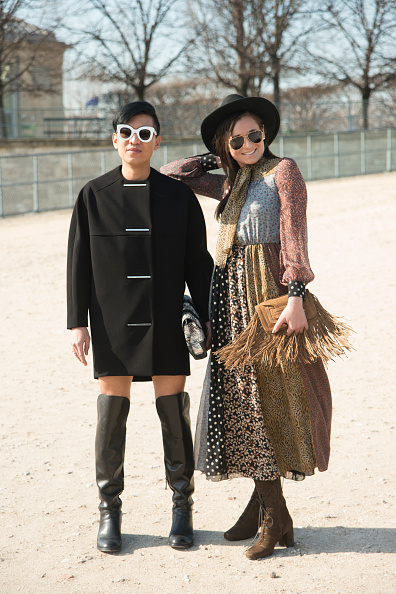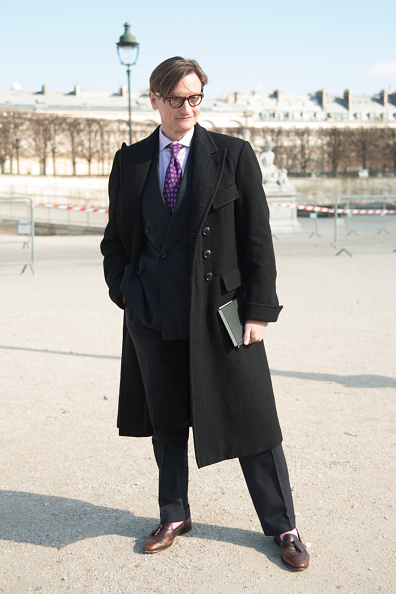 – YOU MAY ALSO LIKE – 
VIVIENNE WESTWOOD SHOWS A NEW KIND OF UNISEX DRESSING IN PAIRS
 THE BIRTH OF THE ROMASEXUAL: A NEW MALE PIN-UP