- style -
Another Coachella Look
Age is more than just a number when it comes to getting dressed at Coachella.
04 . 16 . 18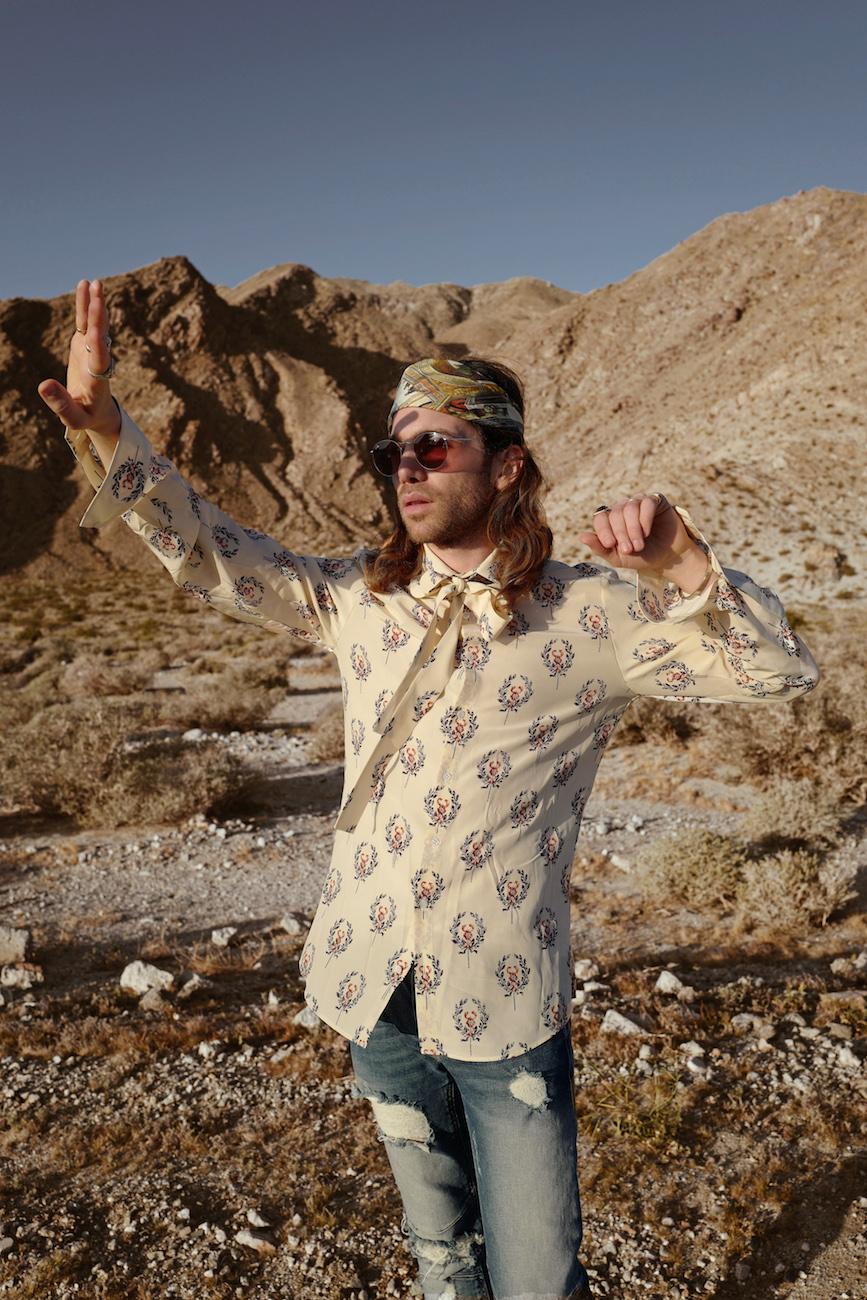 Coachella this year was all about Beyoncé! She KILLED it at Coachella on Saturday. She reunited with Destiny's Child, danced with Solange and sampled Nina Simone! SLAY QUEEN!
Aside from Queen Bey, there was a ton of Coachella style moments. Coachella gets a bad rap—and for good reason I think. Every year the music and arts festival/six-day endless party  ushers in style that's heavy on tie-dye, tank tops, and a healthy dose of WTF-ness.
This year I tried to go not just for another Coachella look but for a more refined outfit! So my look this season consisted of a Gucci top, Hudson Jeans and silk bandana for a little extra '70s flare. I love the way the refined top contrasts with the groggy jeans. I did add a little extra cheese factor to the look with a pair of black suede fringe sneakers! They make dancing so much more fun though.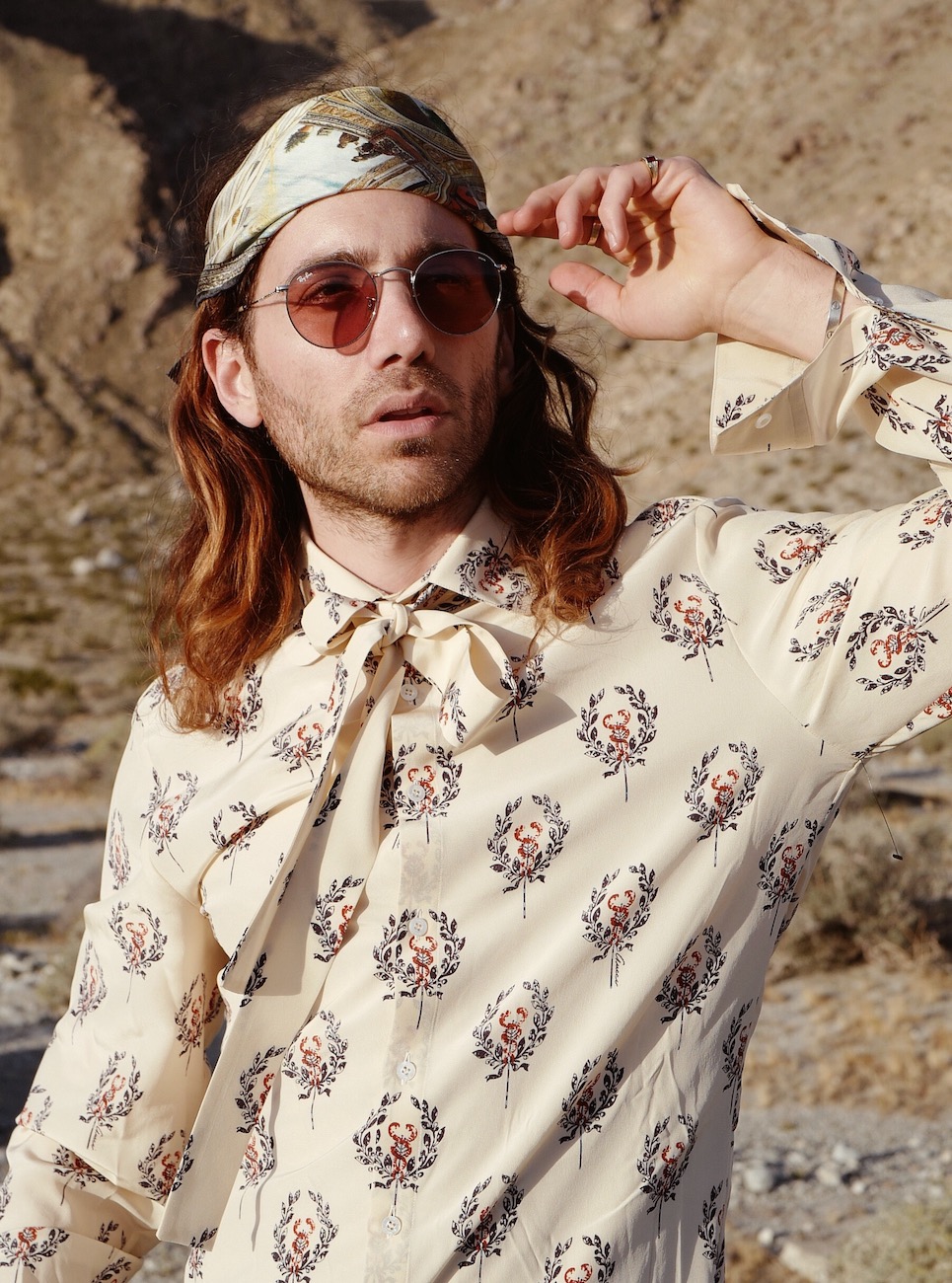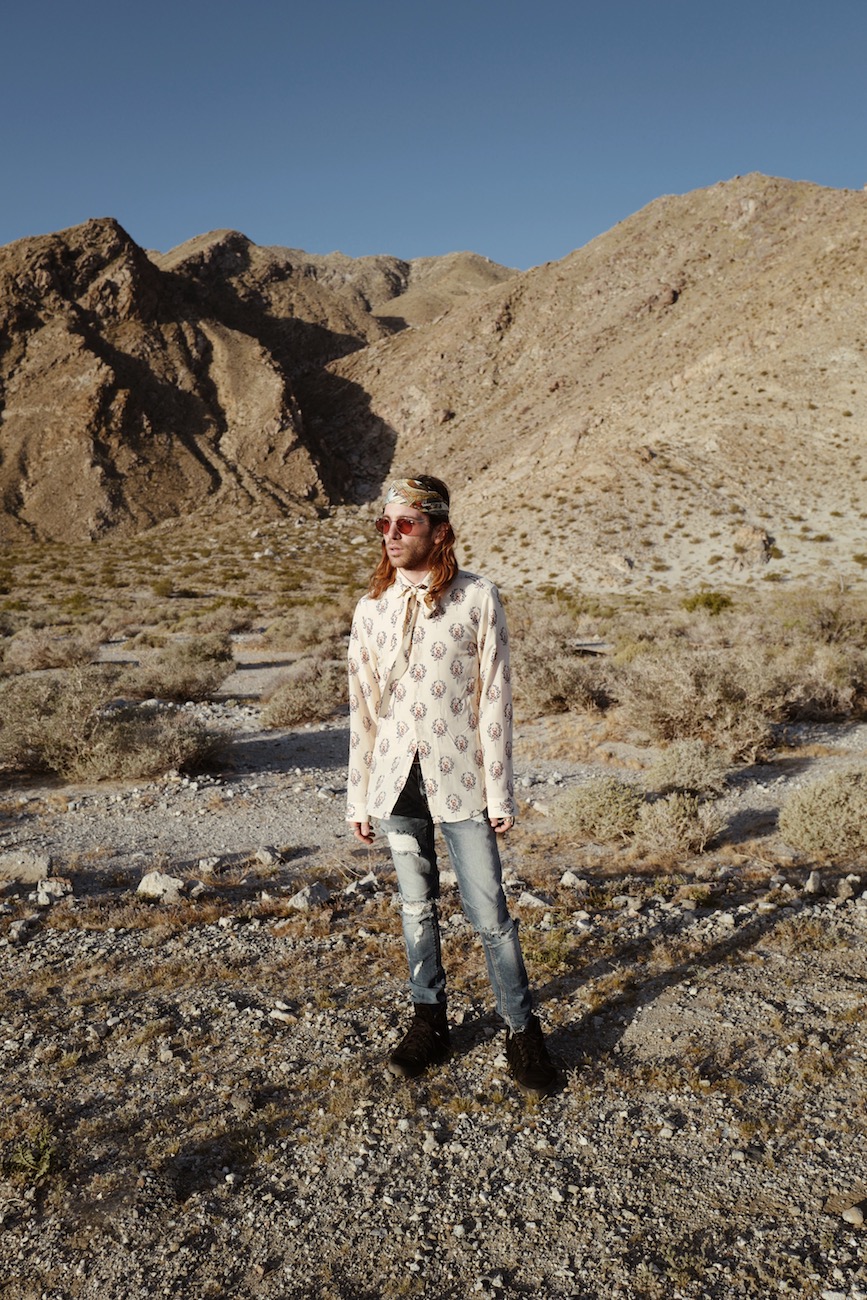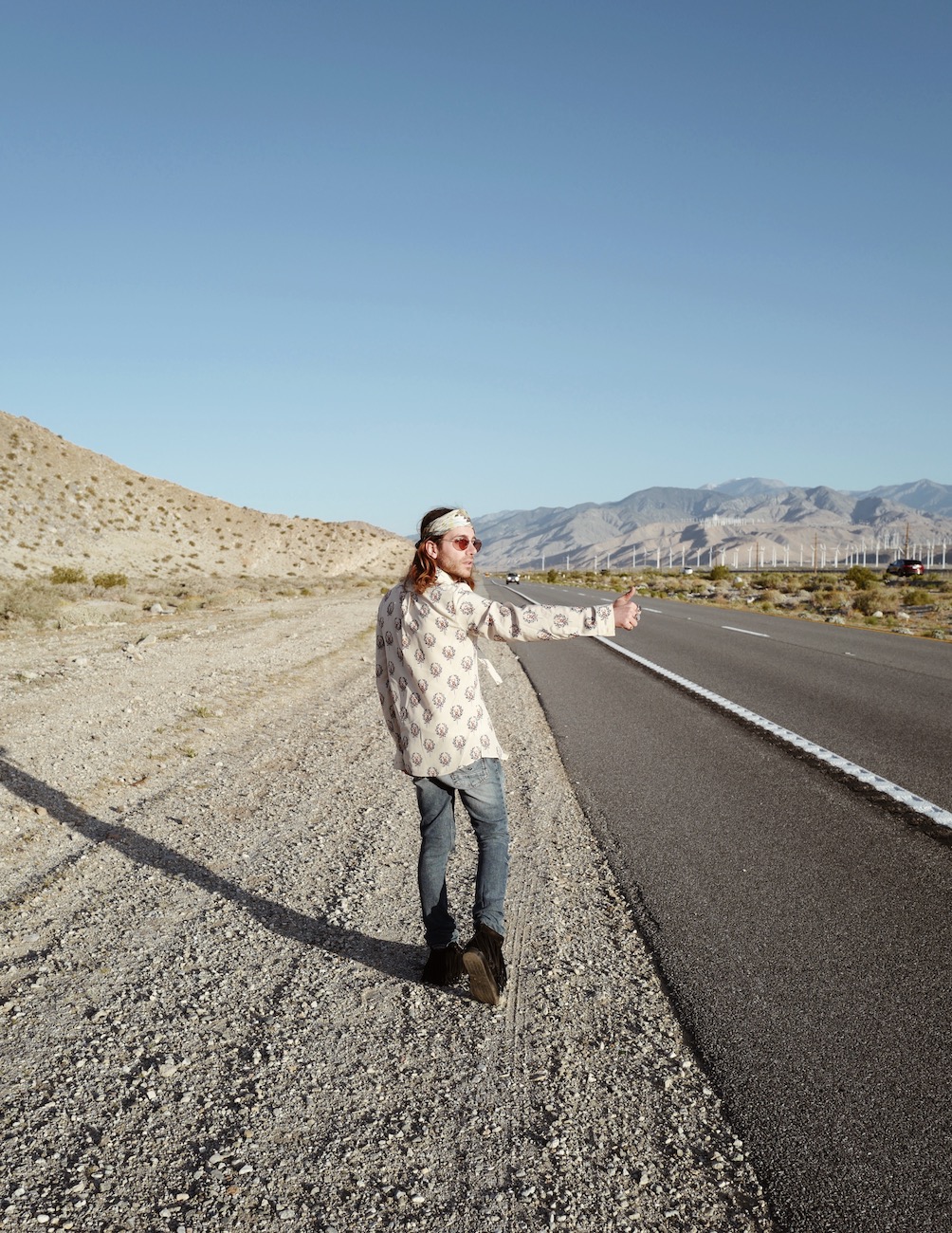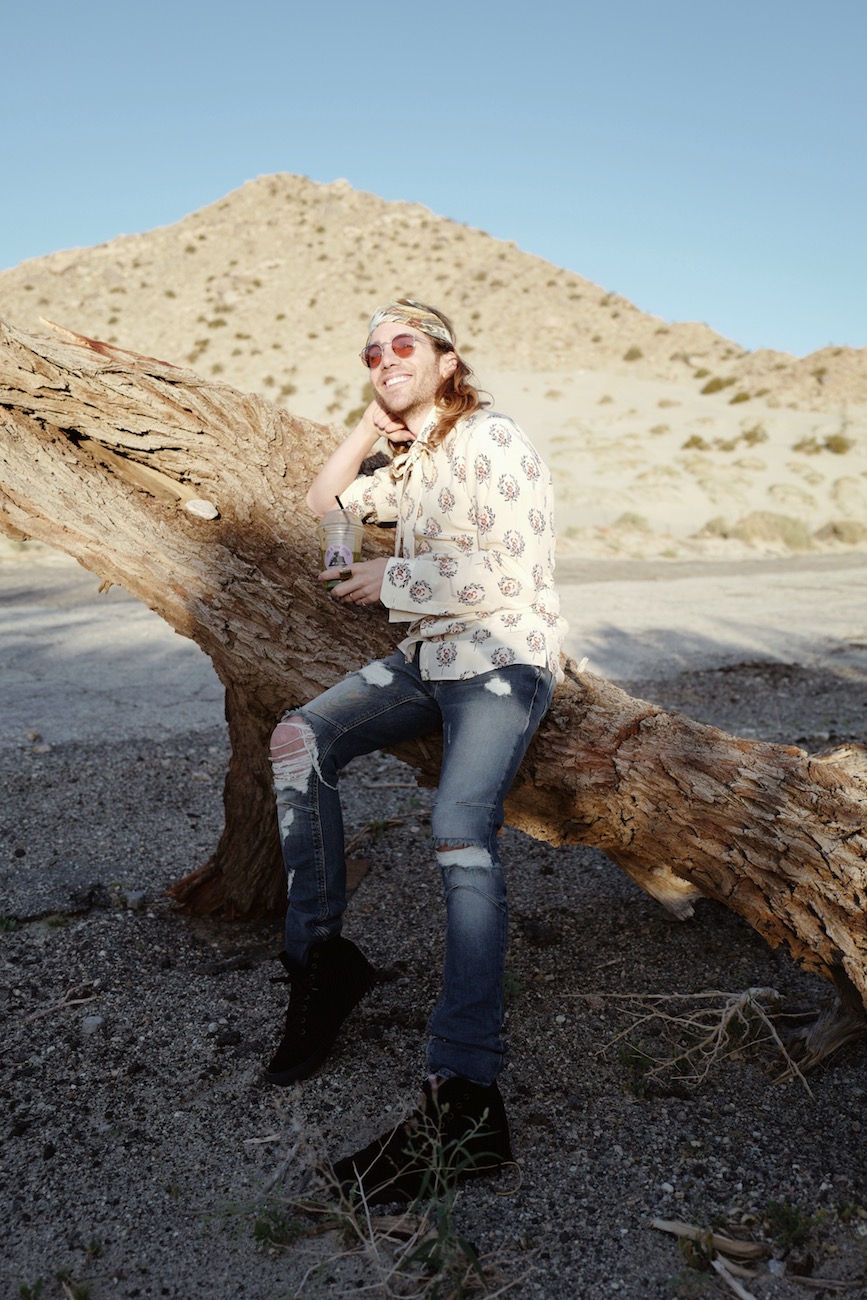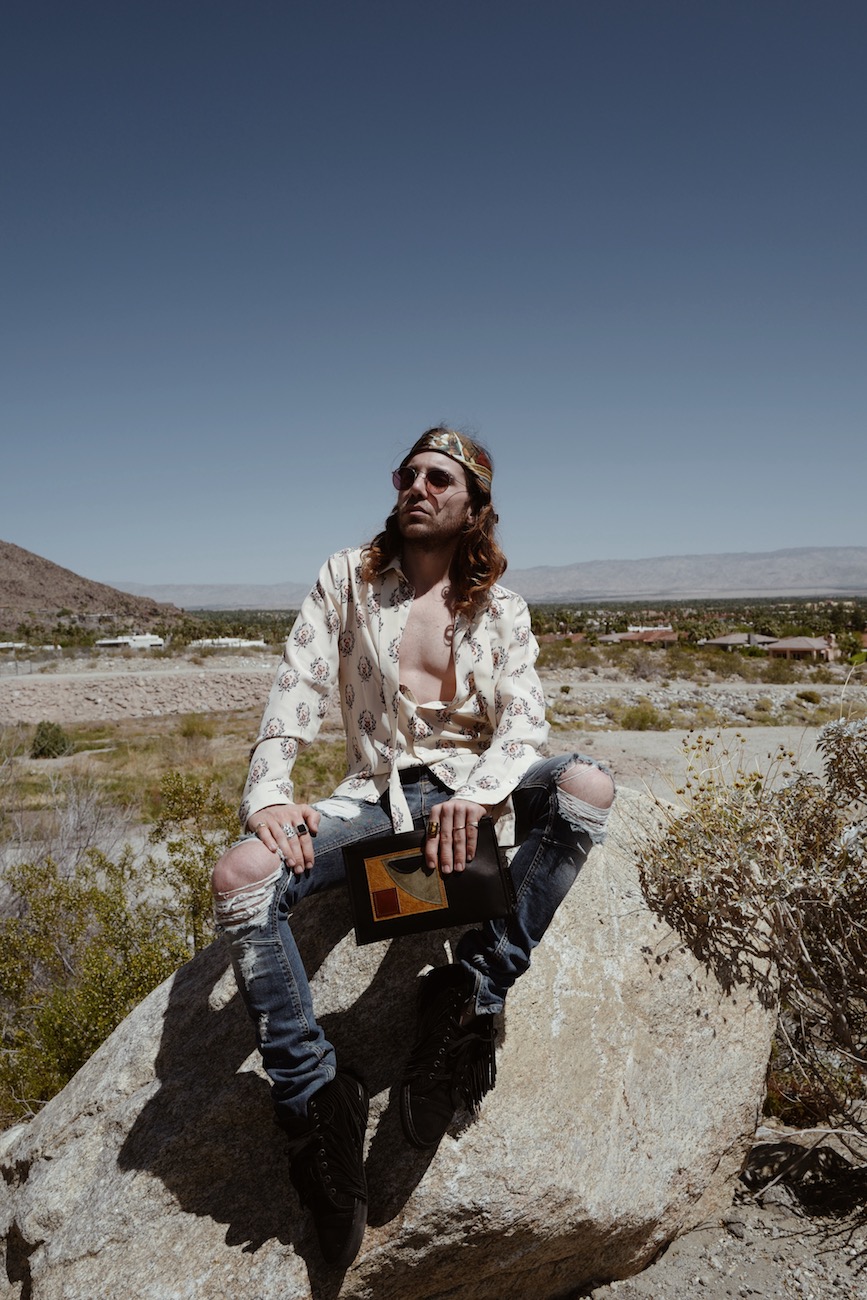 (Shirt: Gucci/ Jeans: Hudson/ Bag: Motif/ Shoes: Trussardi/ Sunglasses: Ray Ban)