- style -
Another Jim Morrison Moment
The season of Jim Morrison is once again upon us.
08 . 16 . 18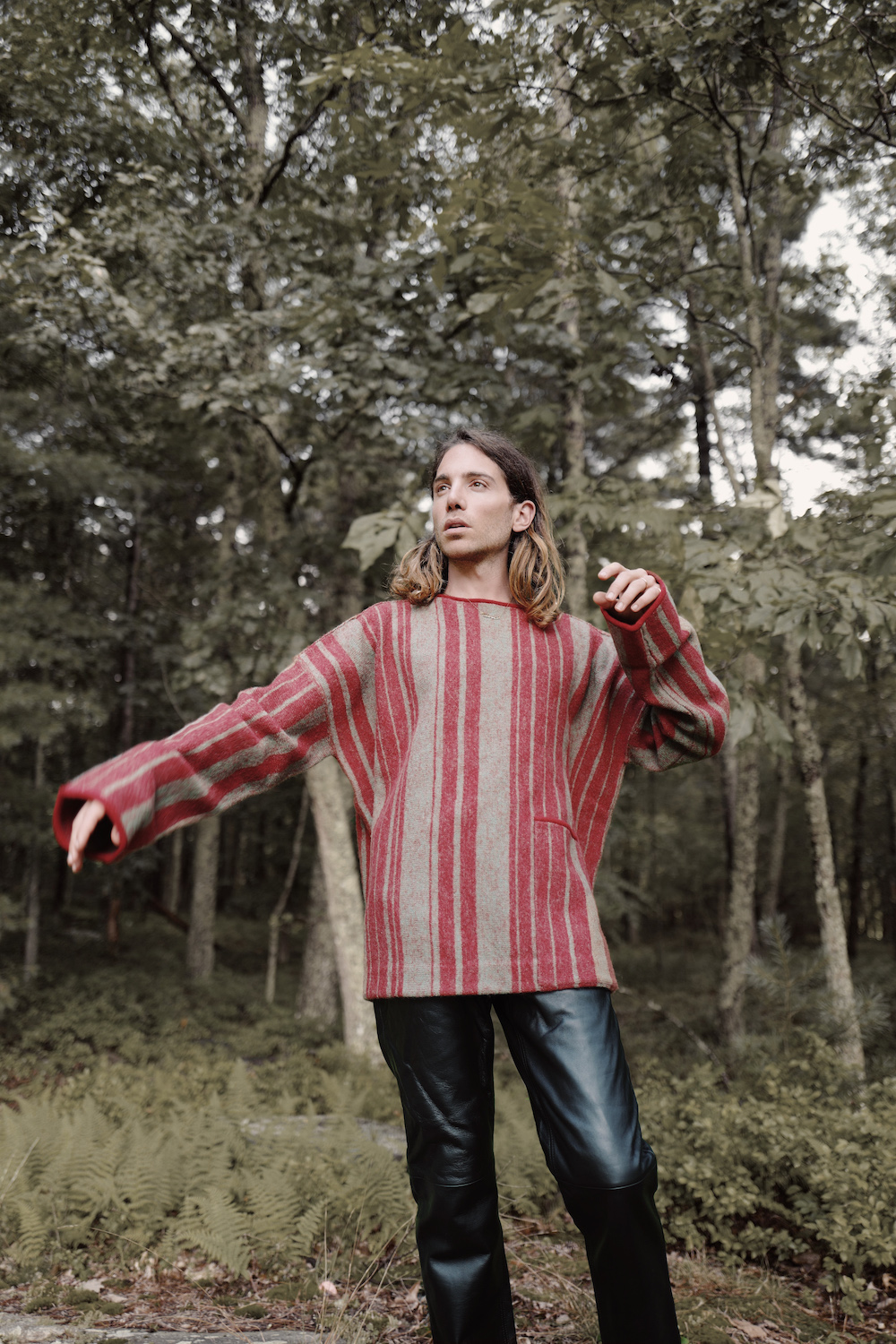 The season of Jim Morrison is back.
It says a lot about Jim Morrison that he once took a sabbatical from the societal construct of a name. He used "Lizard King" instead, and like so many complicated moments that end up shaking up our sometimes static world, it confused many.
The troubled poet with an engrossing charisma, who was behind so many iconic lyrics, was also a key figure in defining the rock style spirit. I recently spent time at my families house upstate NY. While in the hot forest I was reminded of Jim's calm but ferocious spirt. I am forever inspired by his care free attitude and effortless approach to dressing. Here is another look inspired by the late icon featuring leather pants (duh).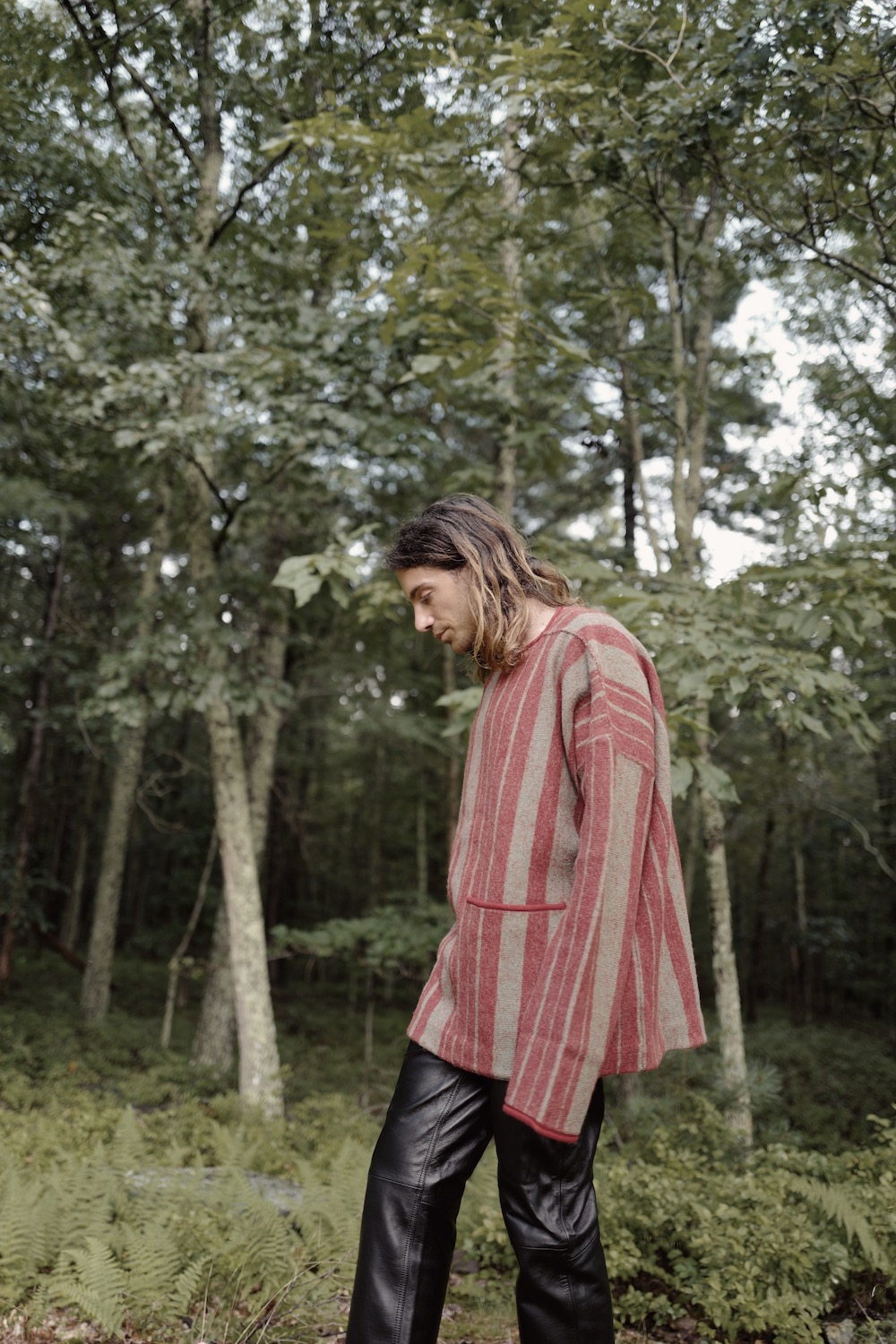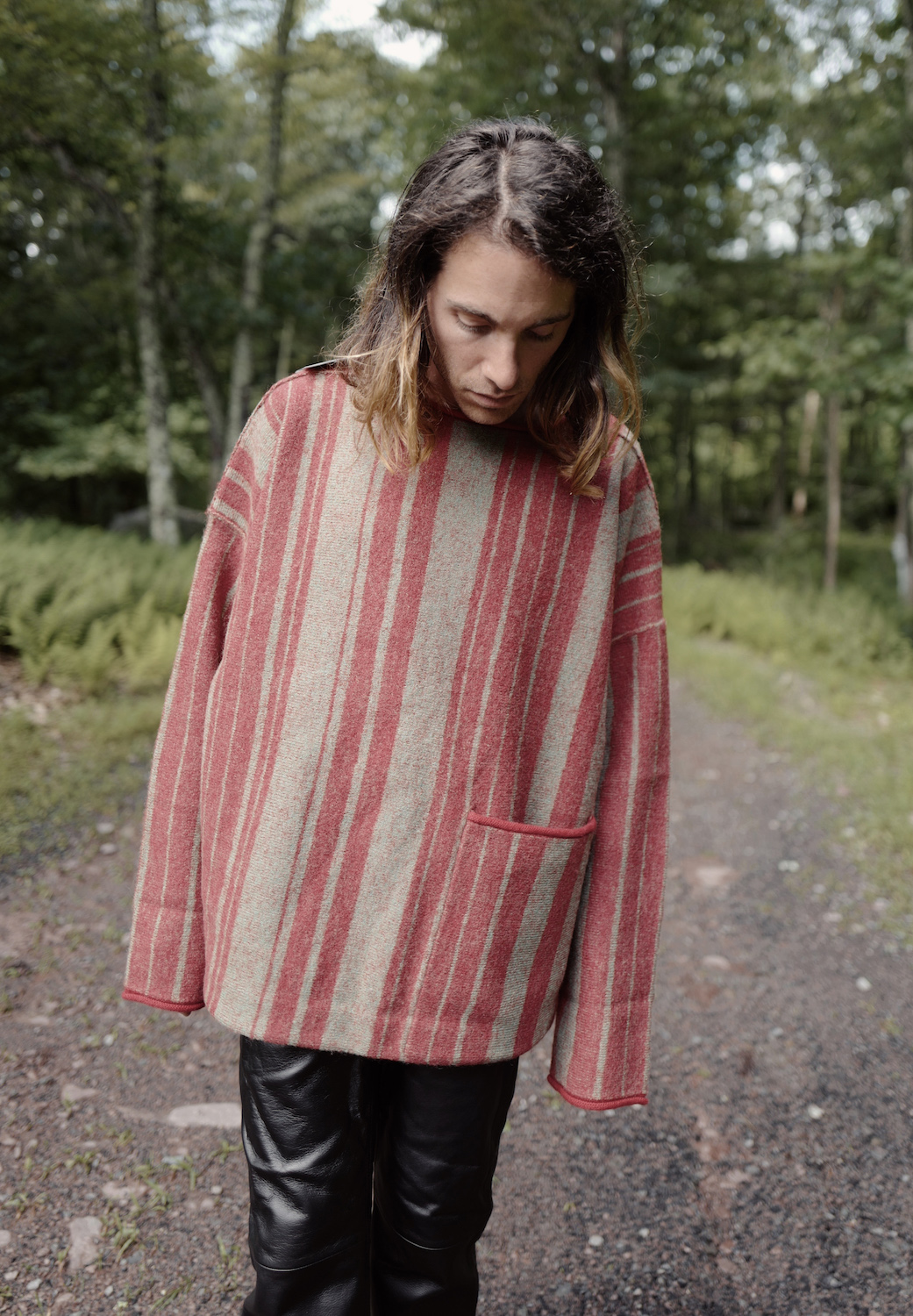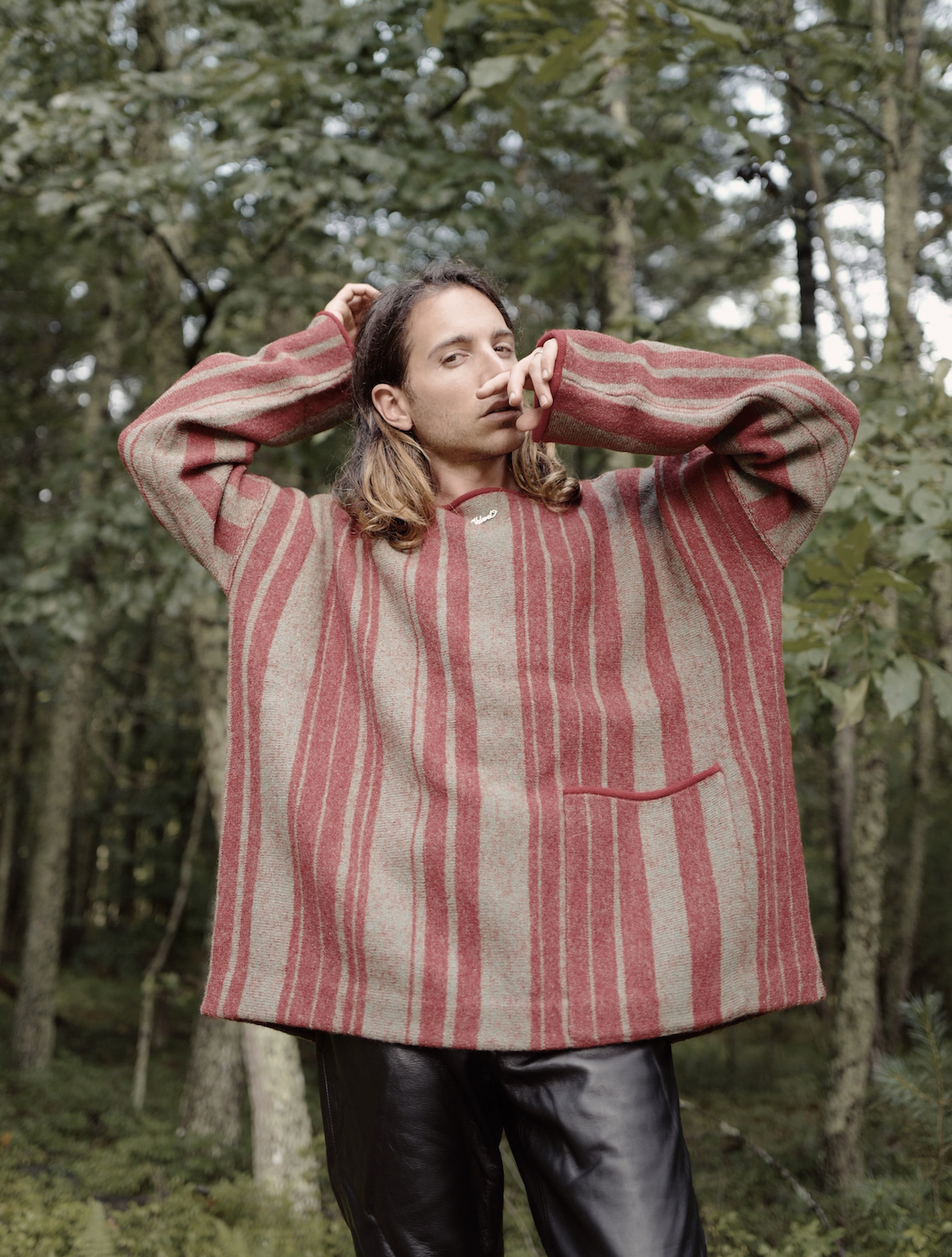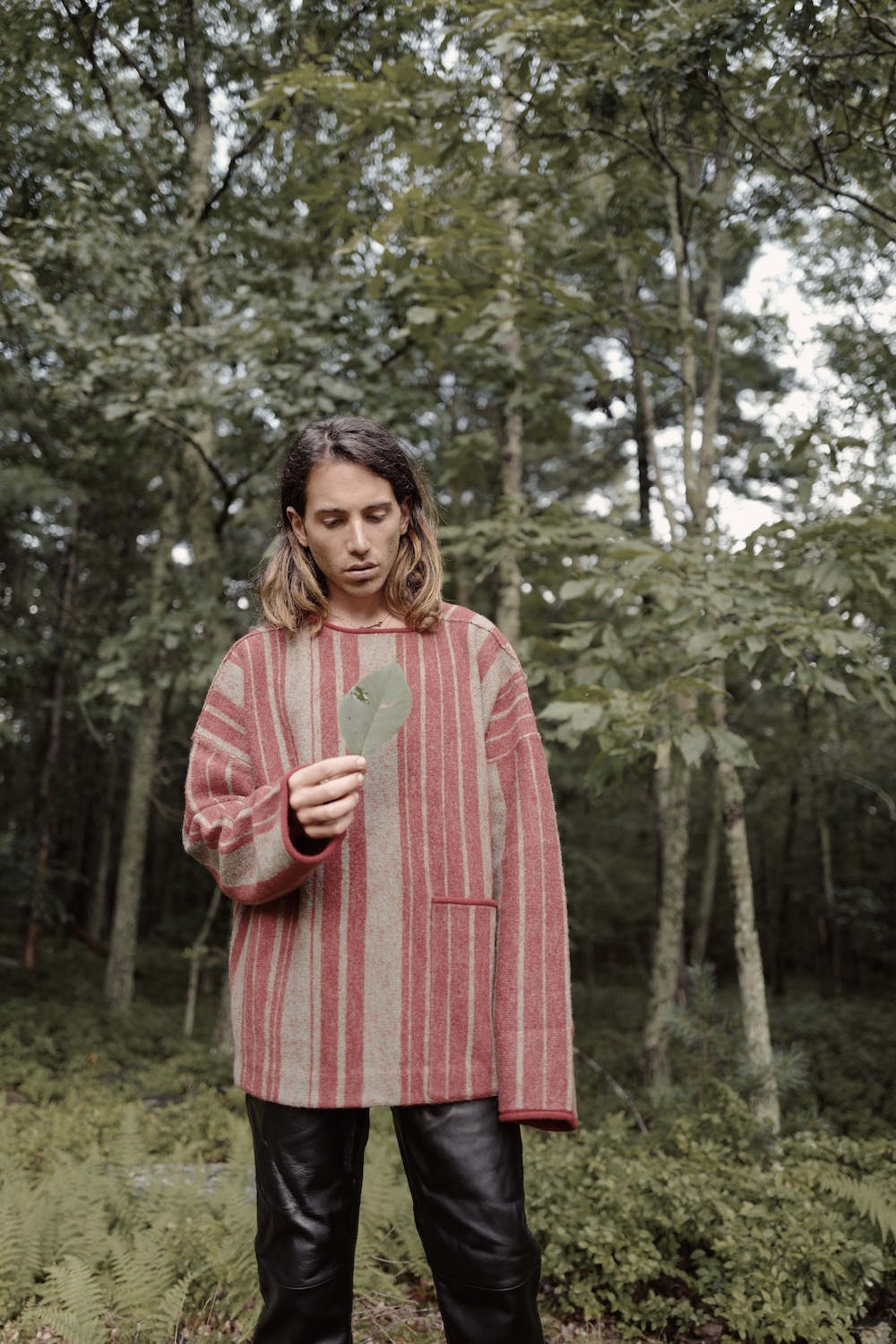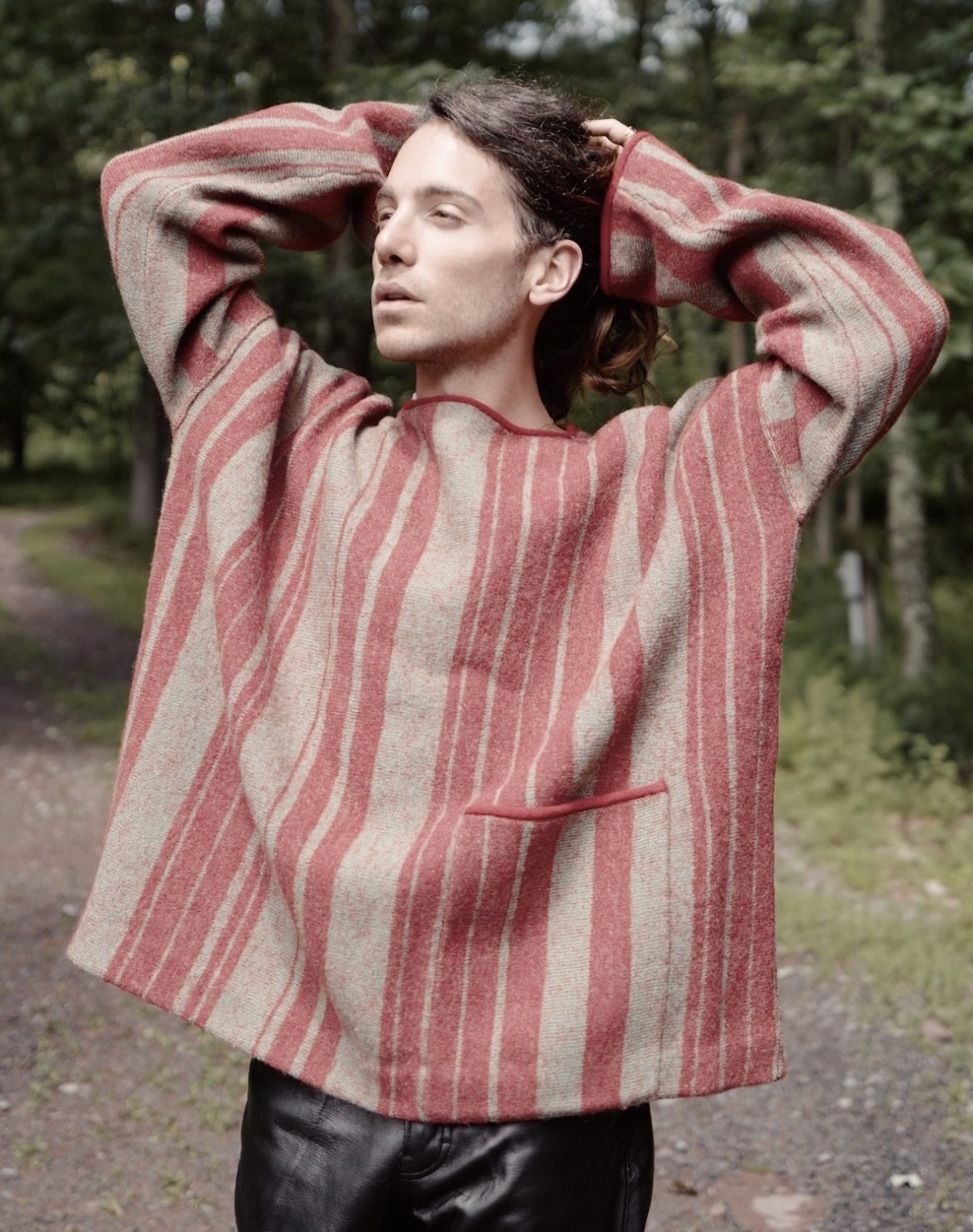 (Top: Acne Studios/ Pants: YSL)