- style -
Art Basel Miami: A Casual Diary
Incidentally there are just two things you need to know: 1. Stripes. 2. Glittering Pandas.
12 . 08 . 15
People are always talking about wearing shiny summer shit over the holiday season while attending Art Basel Miami. Sequins or lamé or satin or suede or tinsel in fashion form – a kind of warm weathered disco ball I did not get that full experience while there this past week.
It rained practically the entire time during Art Basel in Miami. So much so that The National Weather Service says December was among third wettest since 1905.
So naturally many of the looks I packed for the expected sun filled trip did not make it out of my suitcase. But I didn't let the rain get me down, I still got to see some great artists and wear this slick striped shirt.
So I know present, Art Basel Miami: A Casual Diary.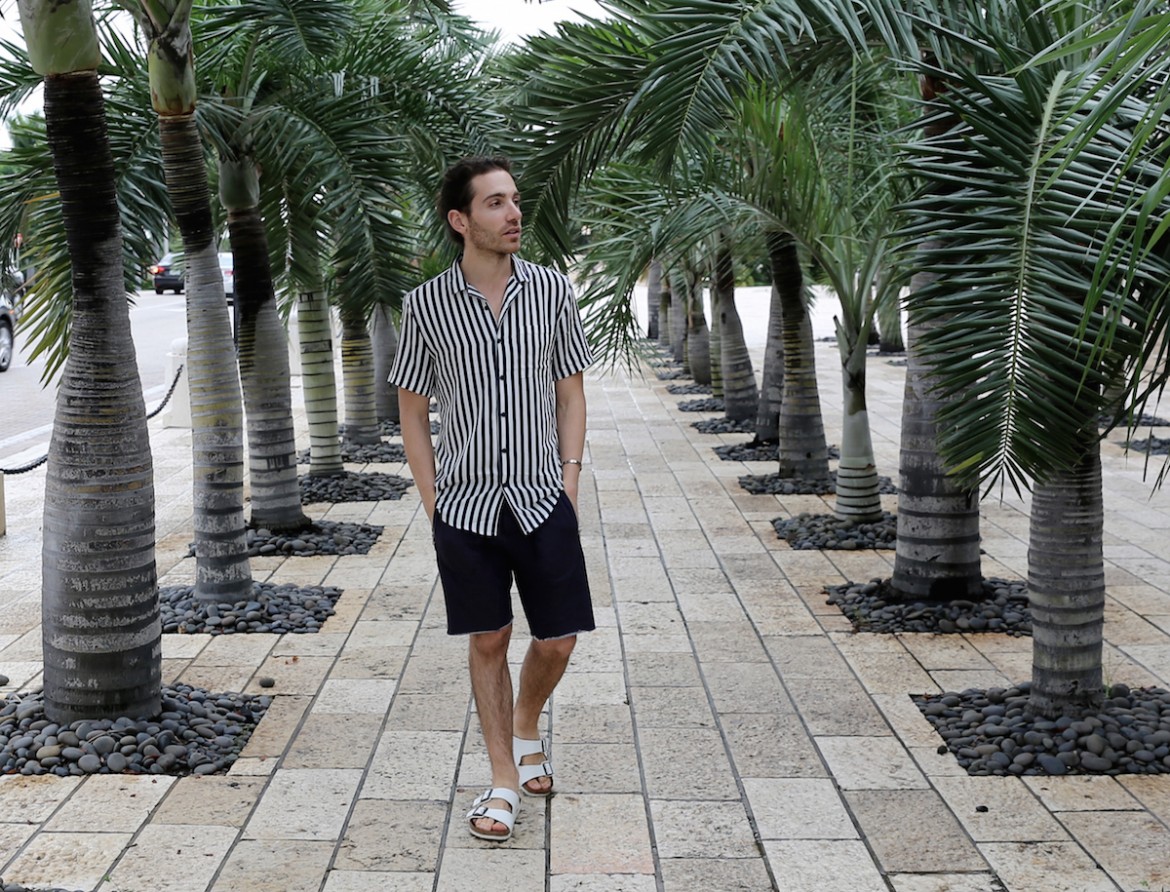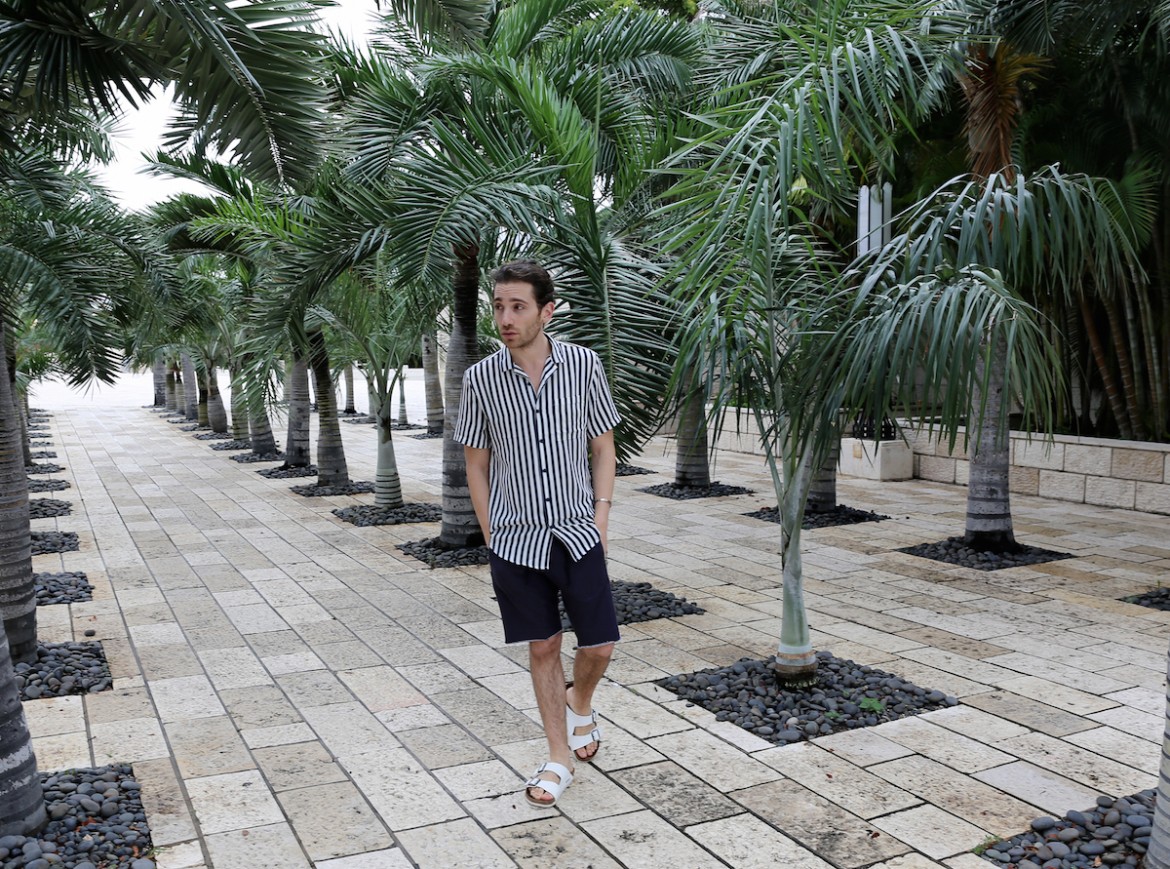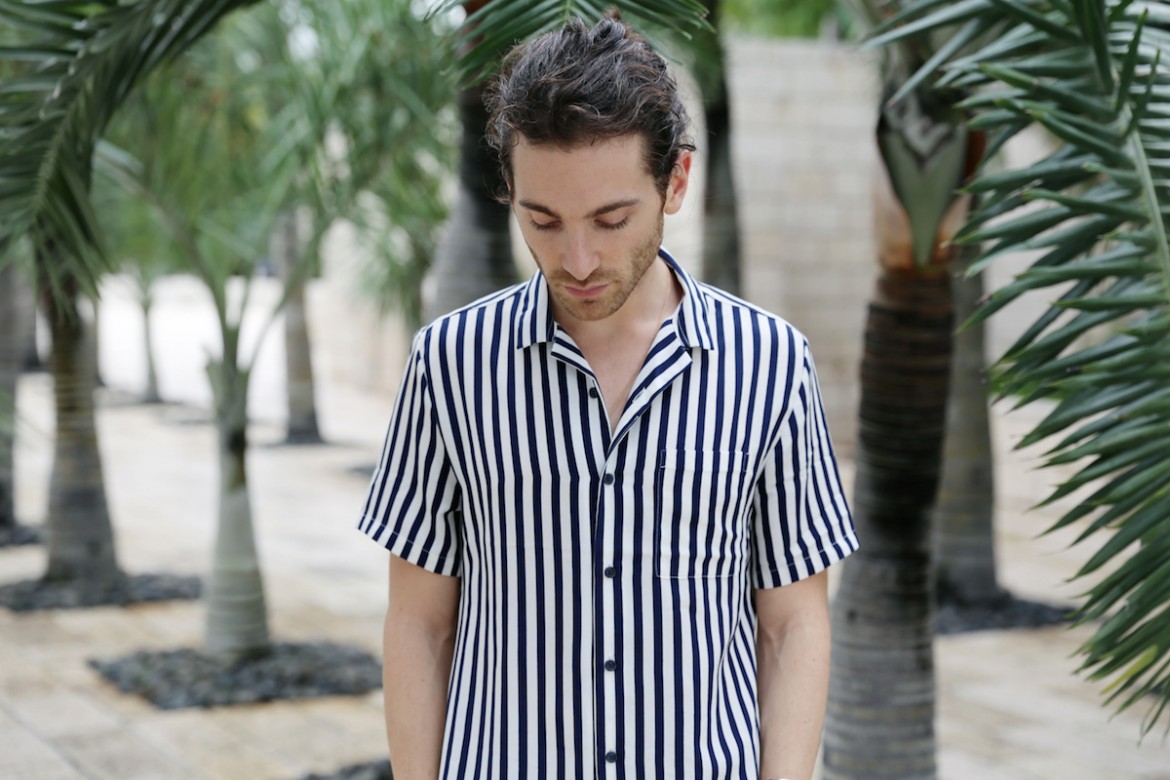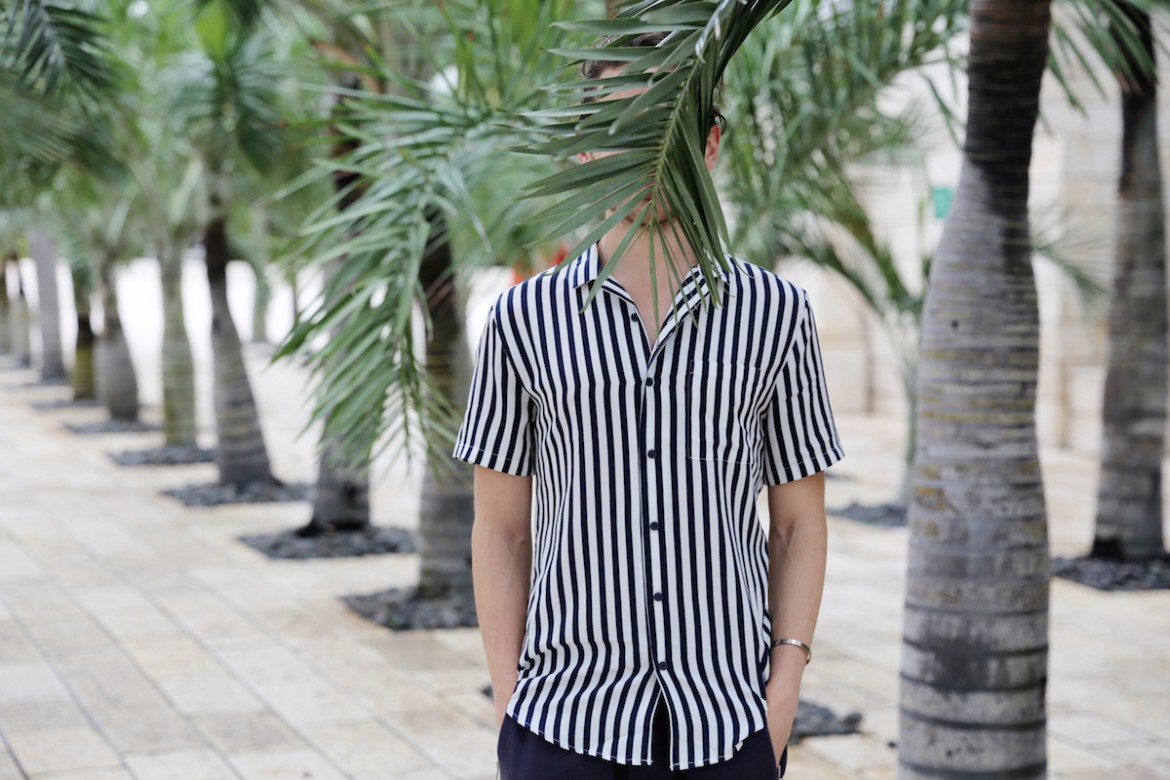 (Shirt: Topman/ Shorts: ATM Anthony Thomas Melillo/ Sandals: Birkenstocks)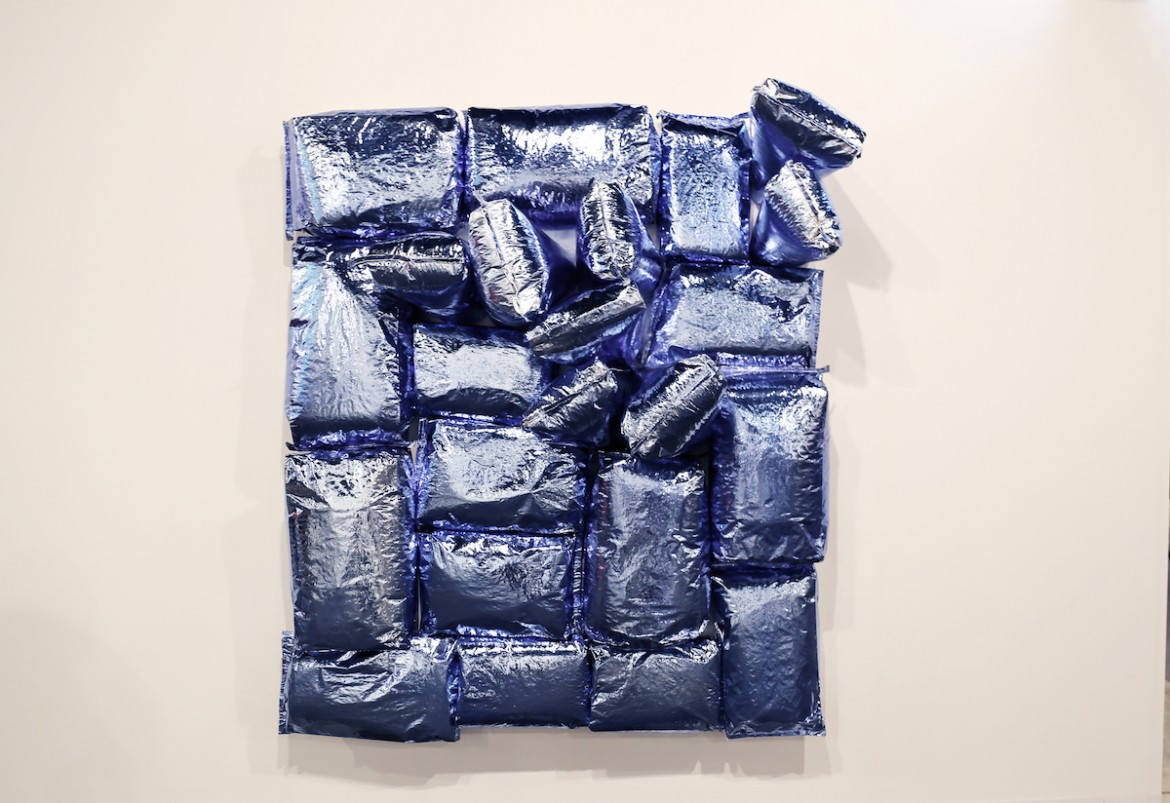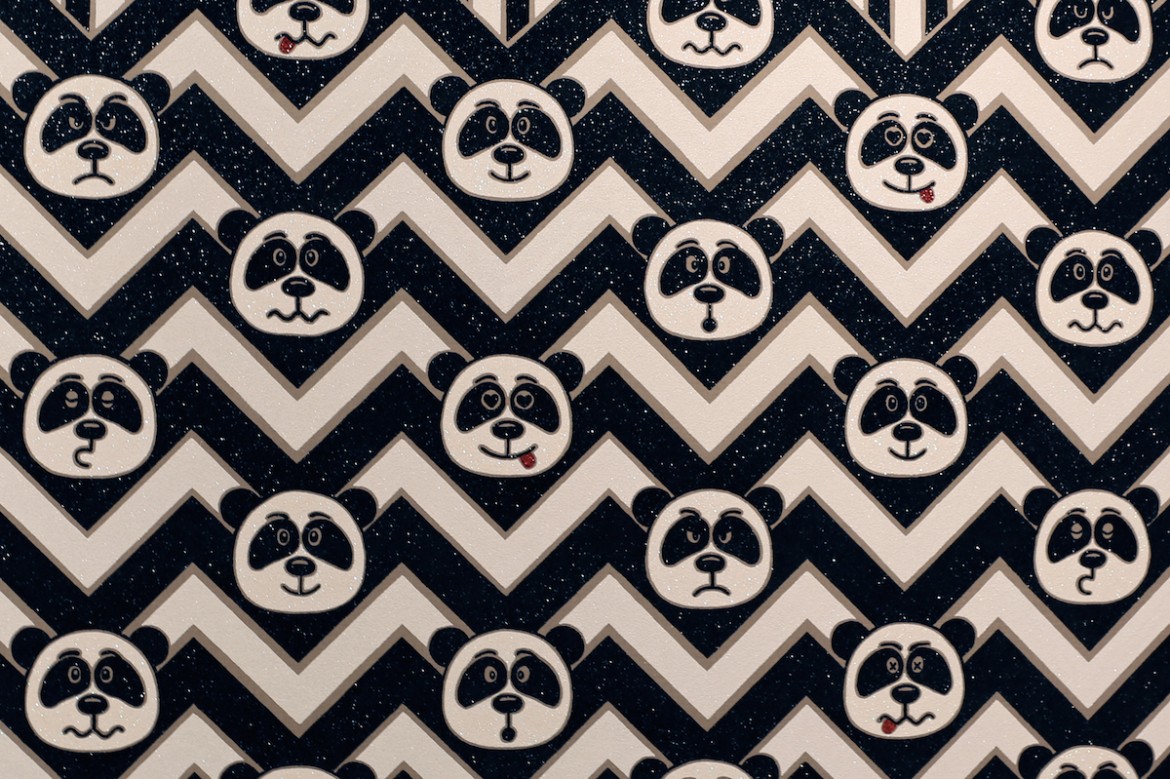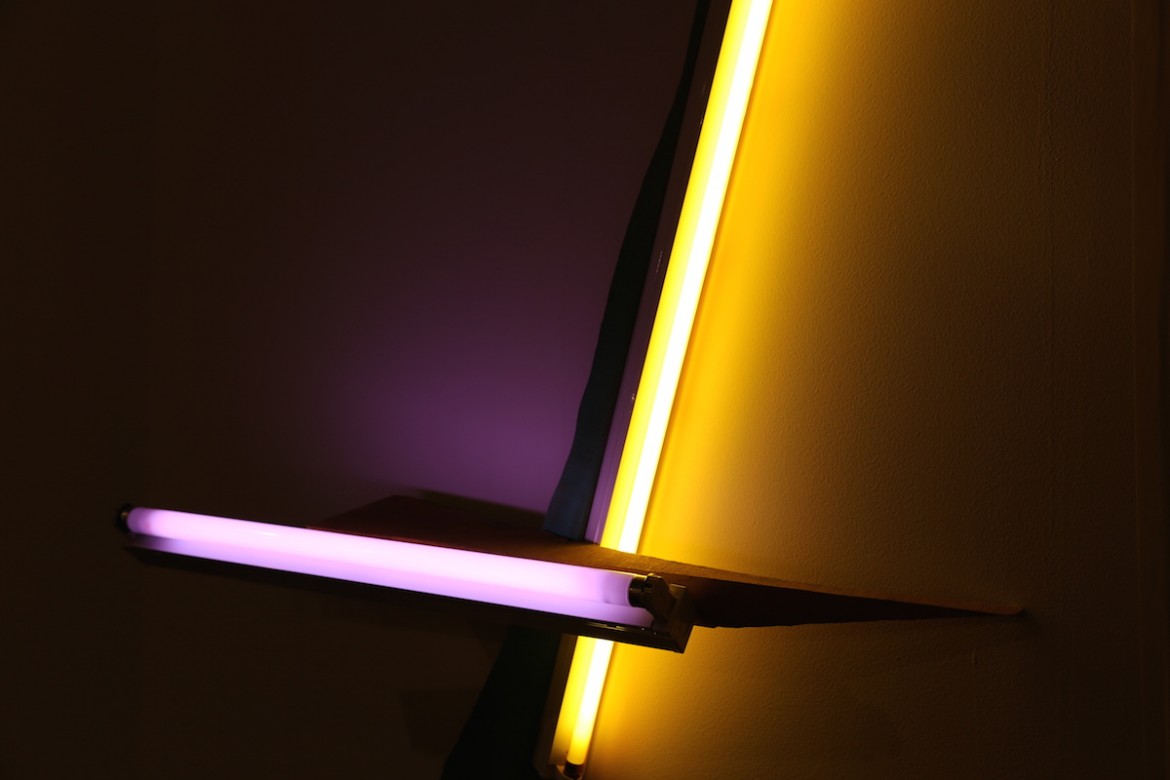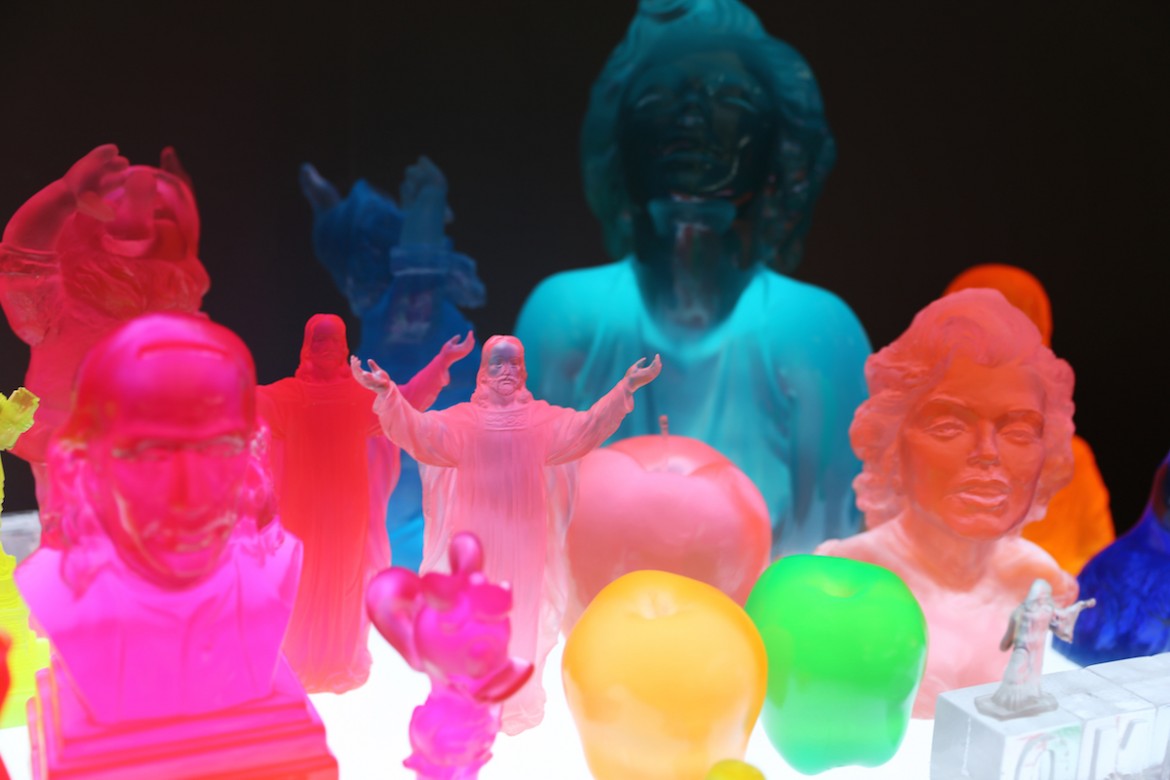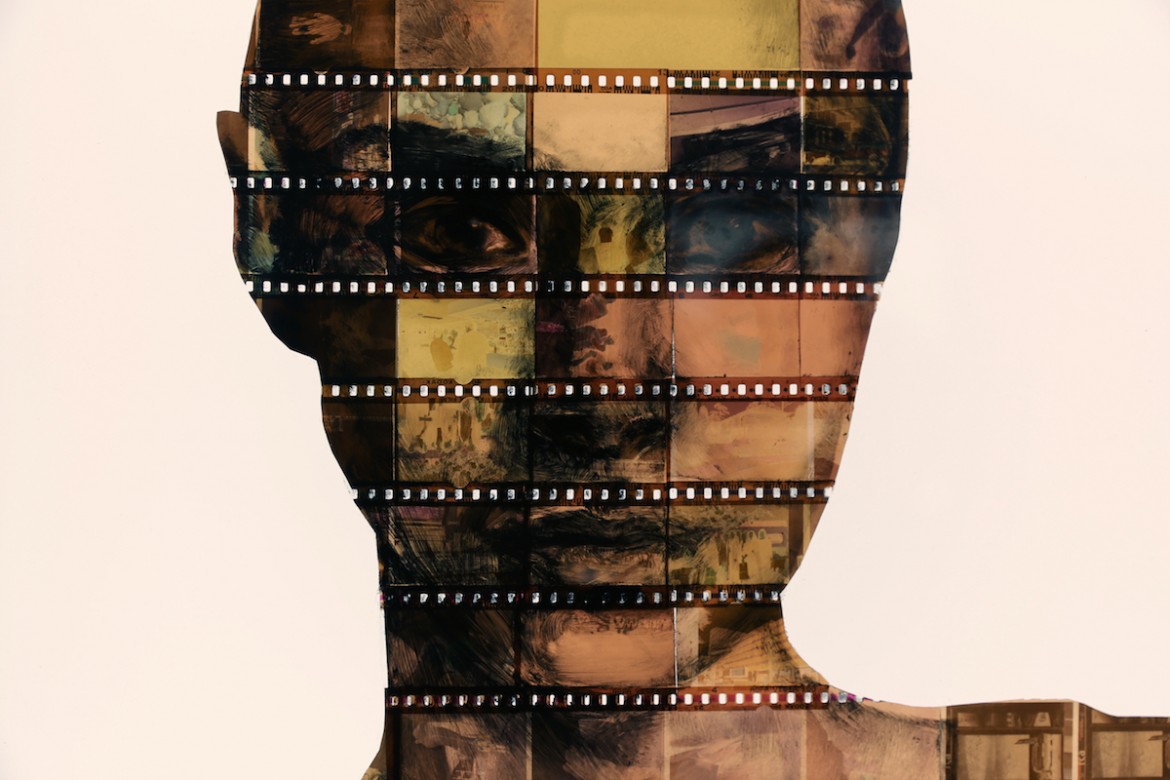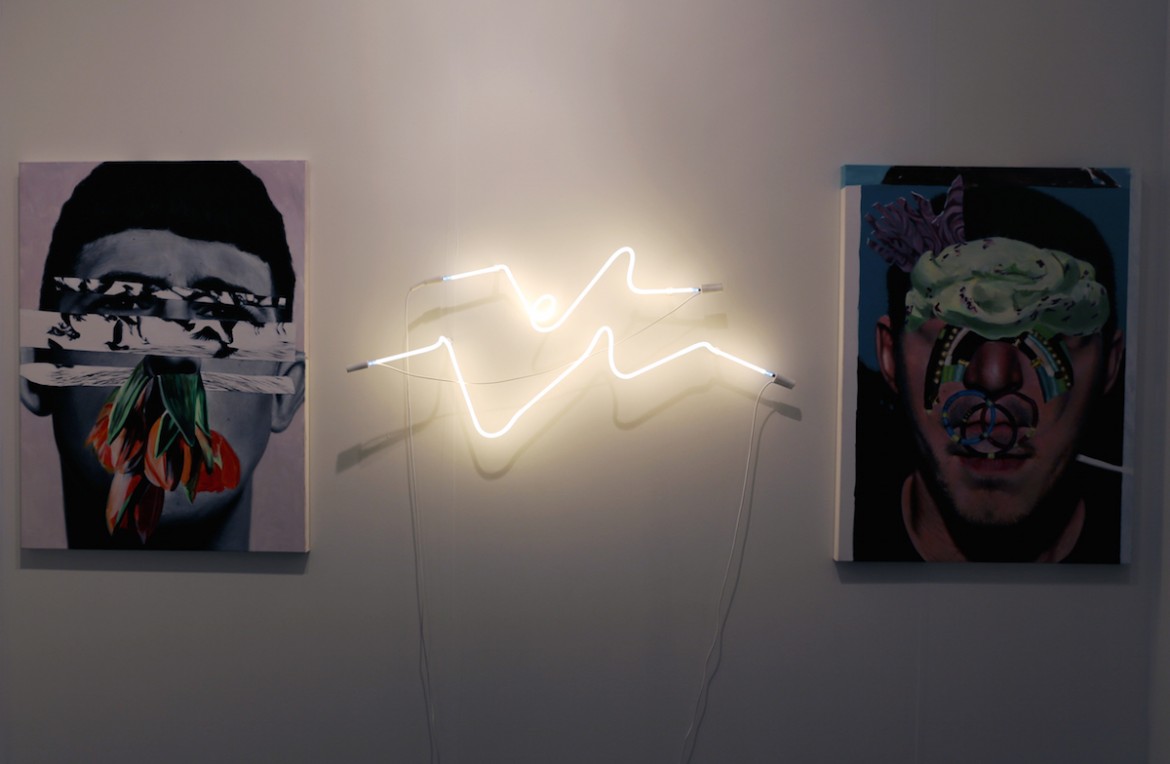 YOU MAY ALSO LIKE 
WHAT TO WEAR THIS WEEK WITH BRANDON PAZ O'LEARY FROM THE GARRET EAST
6 STYLING TIPS FROM JON SNOW'S BLACK MONOCHROMATIC WINTER LOOK