- style -
Best Dressed Men At The 2014 Billboard Awards
Let's hear it for the boys of the BBMAs!
05 . 19 . 14
The biggest names in the music industry popped up in Vegas at the 2014 Billboard Music Awards last night. Aside from the glory which comes with making it to the Billboard Awards, don't forget the prize that comes from stepping out in killer threads – getting the privilege of donning the best dressed title. Check out the red carpet rebels and perfectly turned-out gents from last night that left me saying, "Shit, what a cool dude."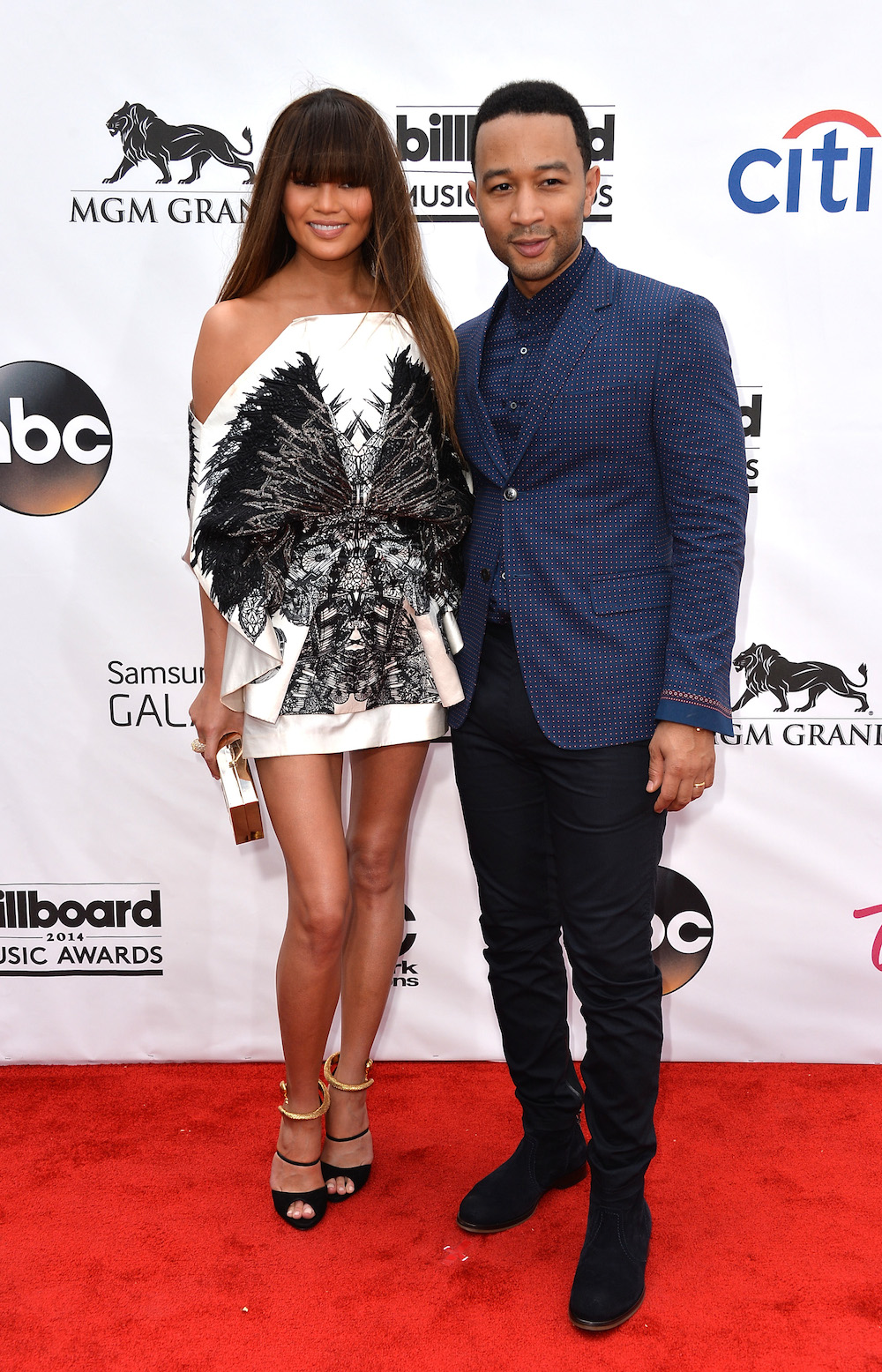 John Legend looked polished in polka dots and skinny jeans. The crooner paired a micro-dot blazer with a matching print dress shirt with no tie.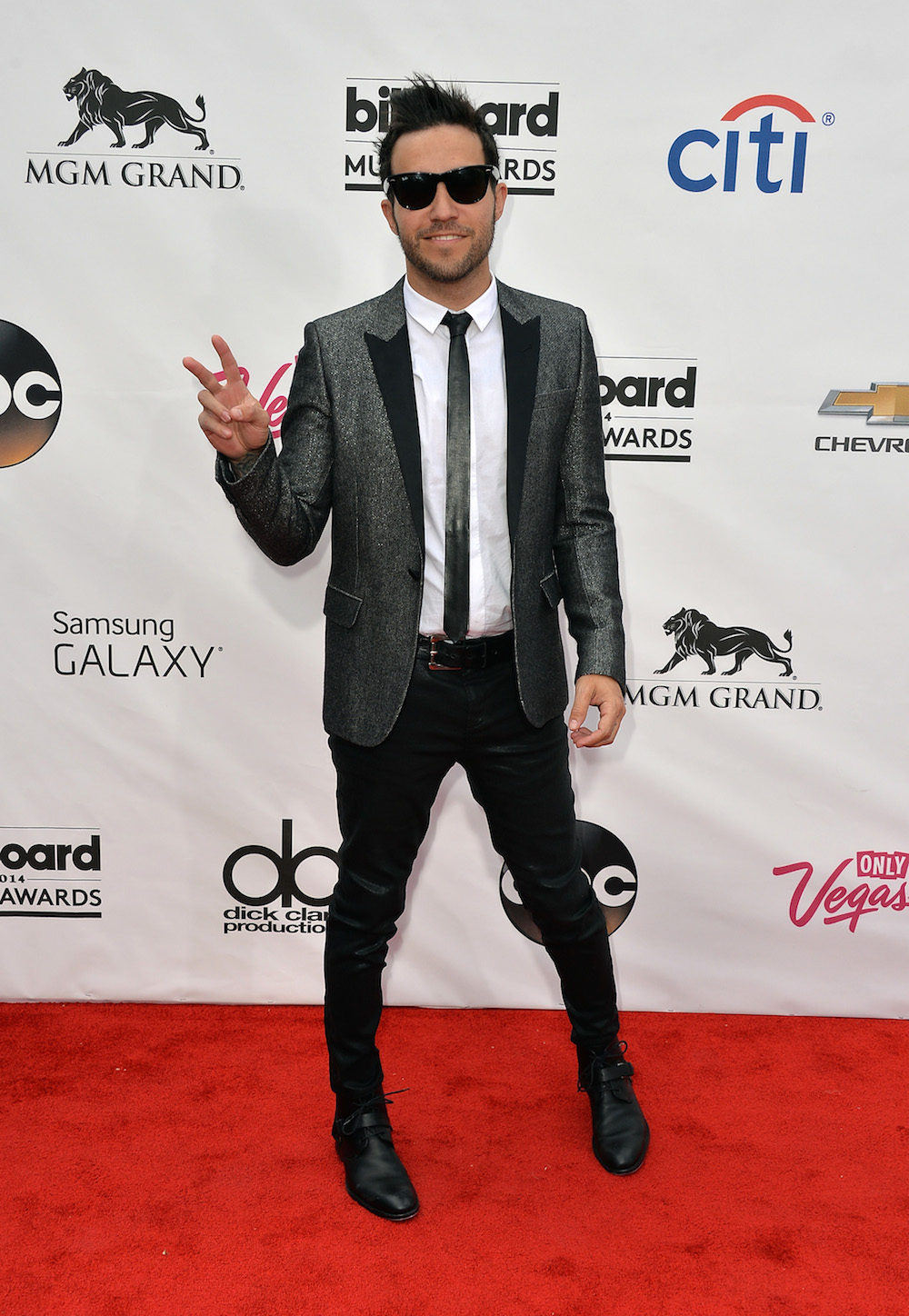 When in doubt, wear glitter. Pete Wentz of Fall Out Boy looked like a classic rock star in this shimmering blazer worn with skinny jeans and shades.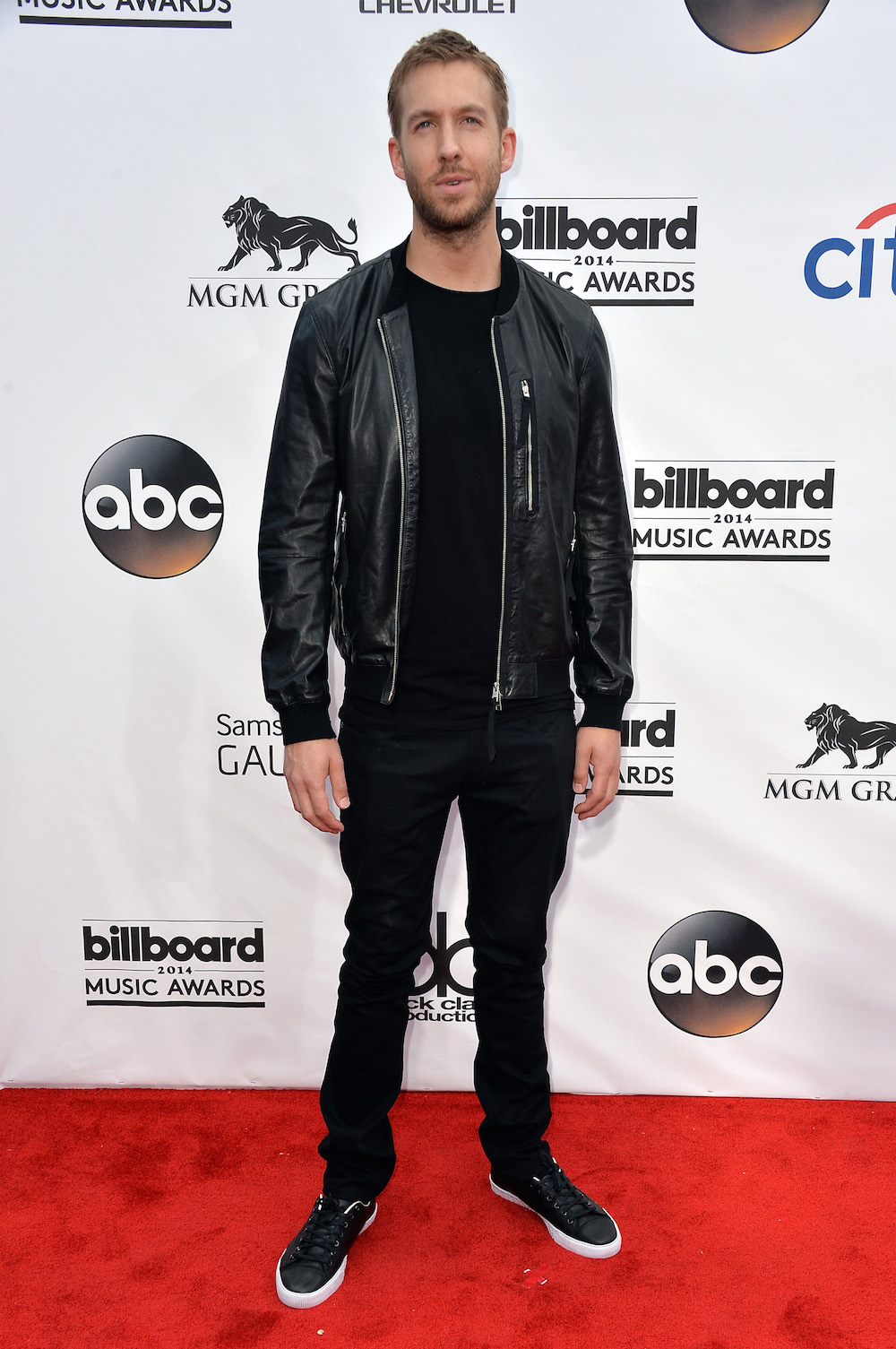 Calvin Harris kept his look comfortable and casual on the red carpet. The DJ passed on the traditional suit and instead opted for a black tee shirt, jeans, leather bomber jacket and white-soled kicks.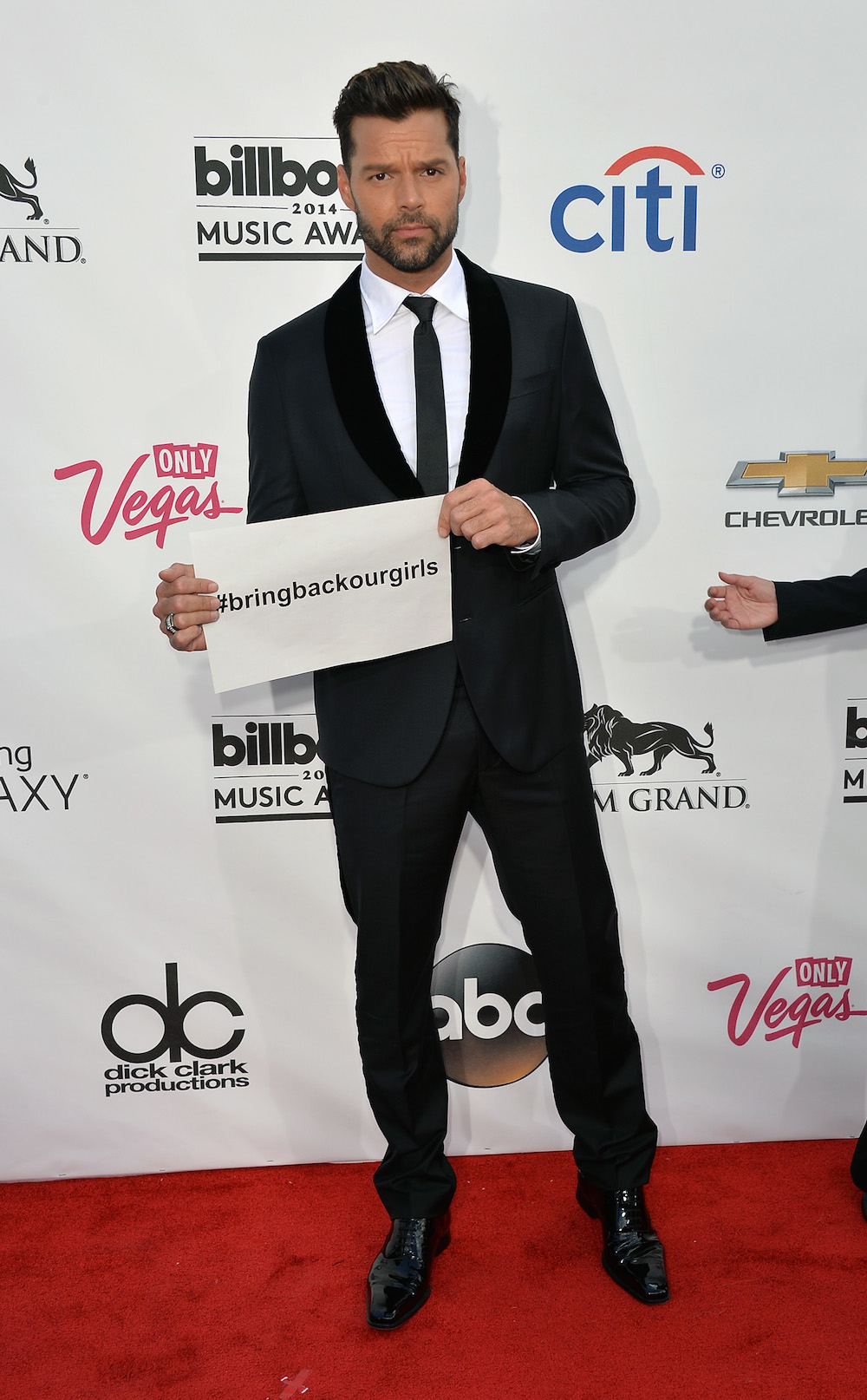 Ricky Martin has still got it. The Latin heartthrob looked sharp in a two-button, shawl-collar tuxedo, with a velvet lapel. He styled the slick look with a skinny tie and some scruff.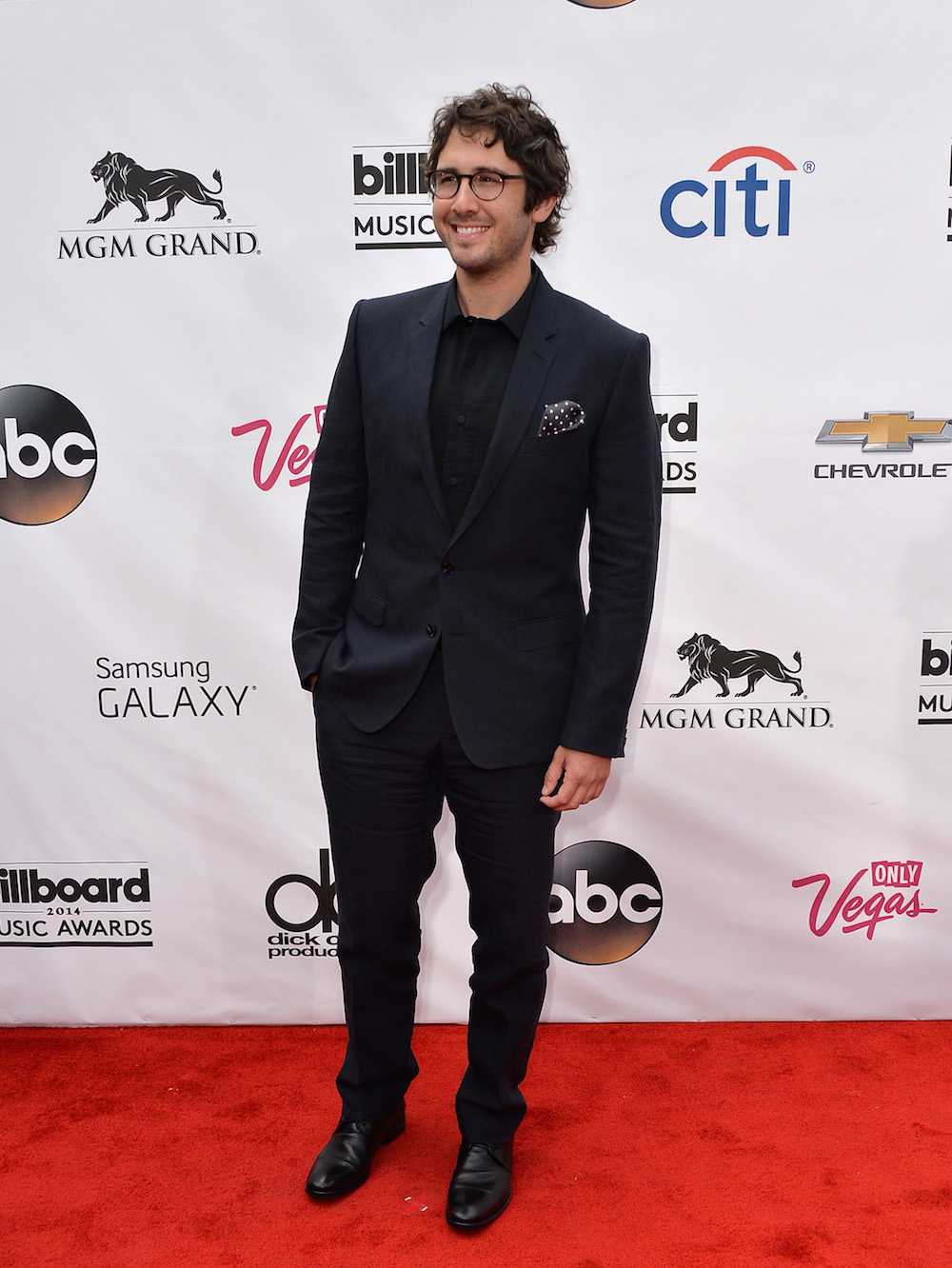 Josh Groban stepped out in a dapper navy two-button blazer, paired with a black dress shirt and slacks. He added a modern edge to his look with a polka-dot pocket square and tortoise-framed glasses.