- style -
Blurring Gender Lines For Fall
Because ruffles are genius and androgyny is still a super kewl lewk you can't go wrong with.
09 . 24 . 15
I have expensive taste and a light wallet (or champagne taste and a beer pocketbook as my grandma would often tell me) — the same plight of many boys who work in the fashion industry.
So every season, there is at least one runway piece I try to save up for, buy and then buy several much cheaper variations. As I told, Taste The Style last week, blurring gender lines for fall is what I am bout this season. I'm just stomping all over those dreamy and androgynous gender lines. So when I cast an eye on this wonderfully androgynous and languid Gucci ruffled silk-satin georgette blouse, I feel in love hard. The shirt was first presented during the Fall 2015 women's collection on a male model and I knew this was the kind of love that lasts a lifetime. Or 3-4 months in fashion time.
It's extravagant, whimsical and has just the right amount of David Bowie flare to dance through this Thursday.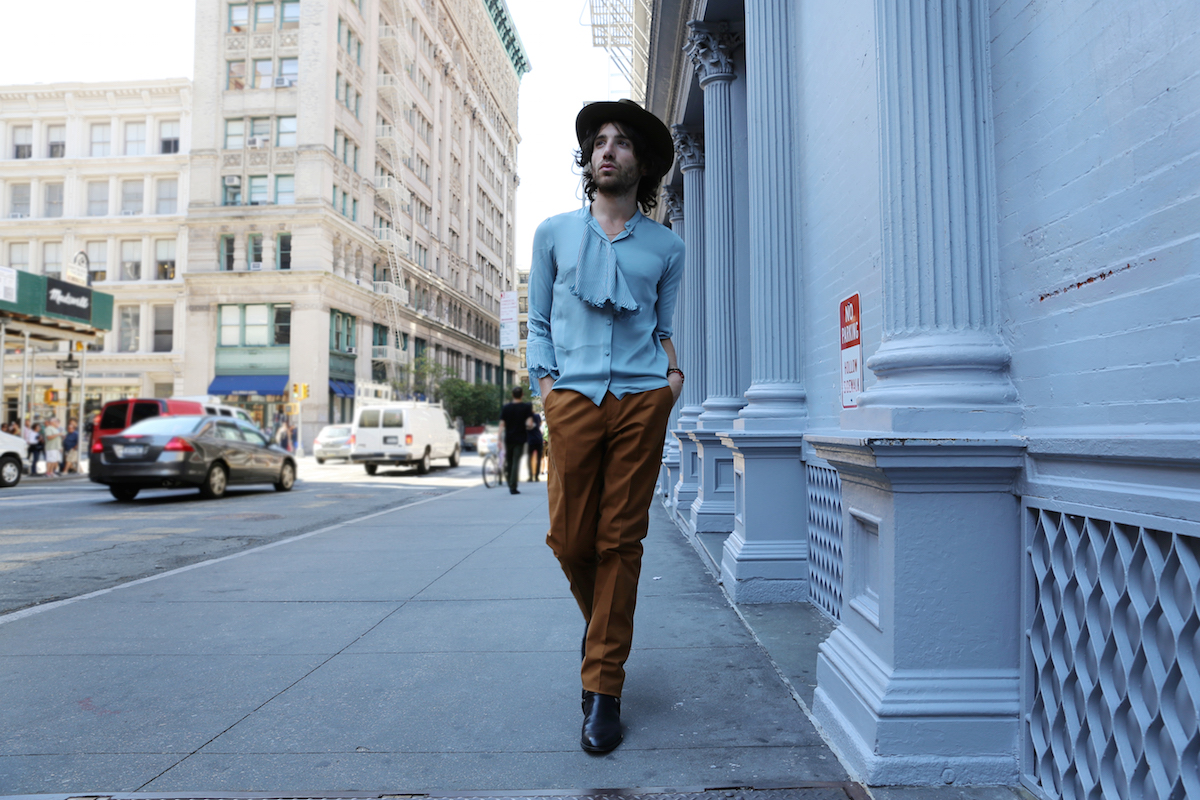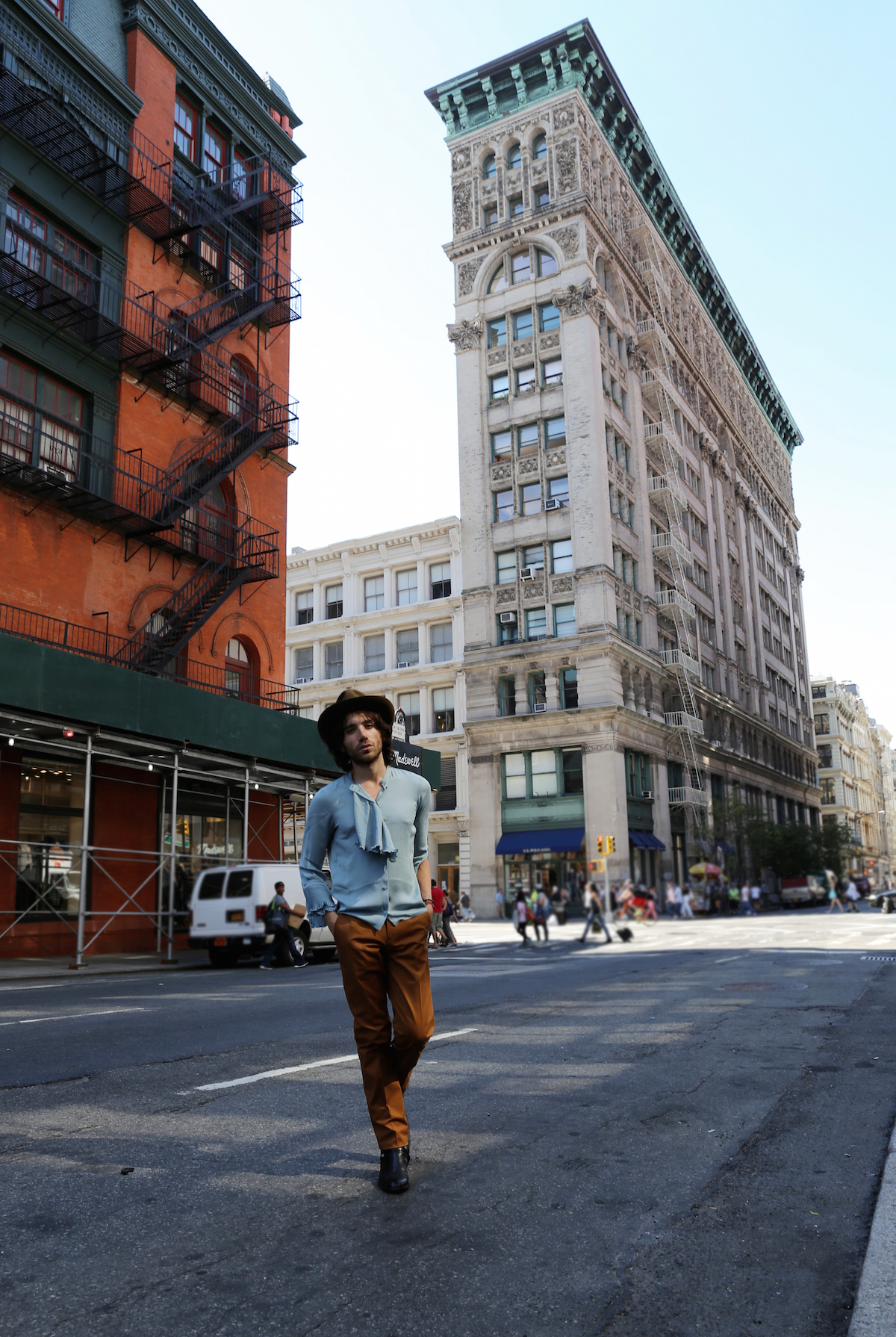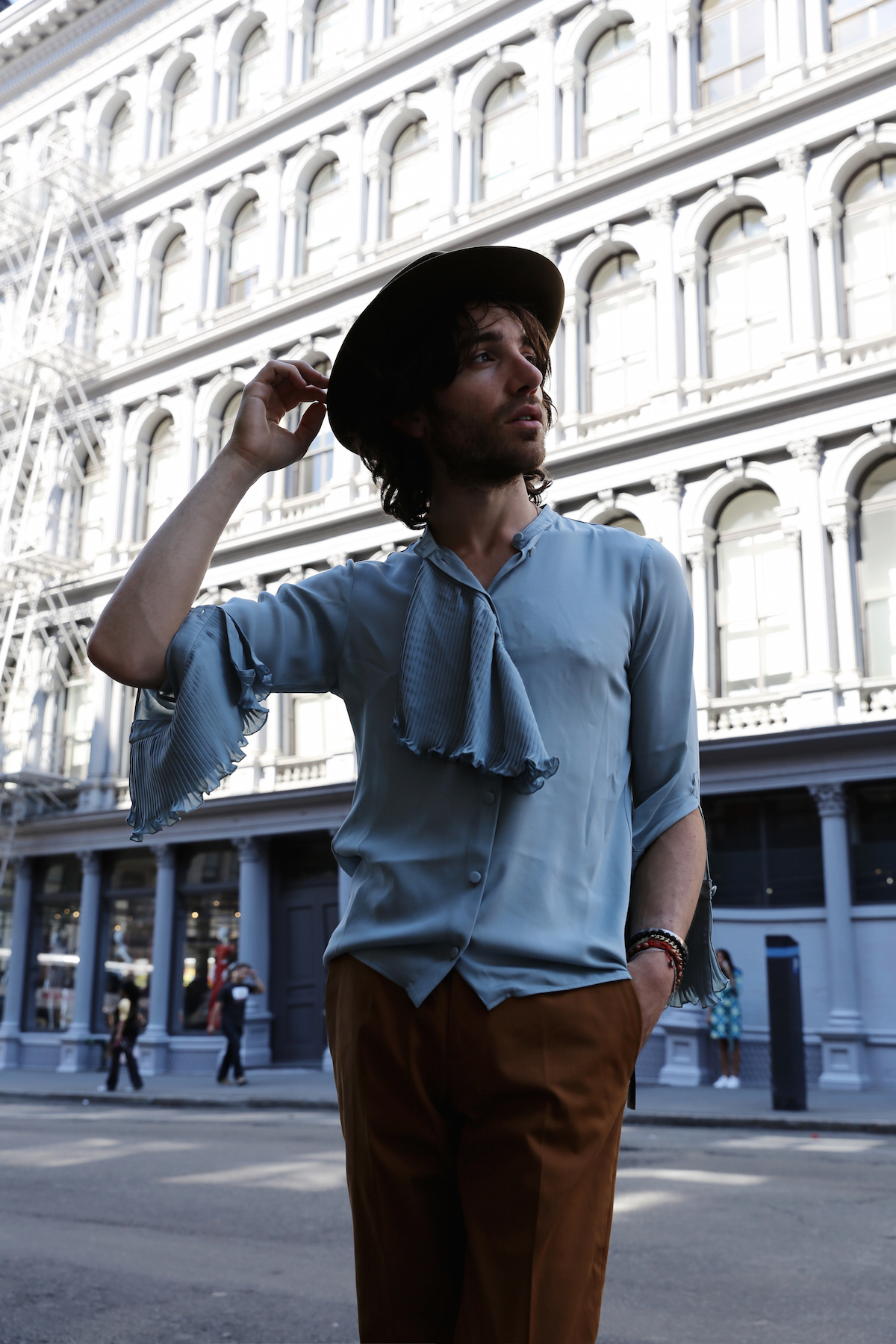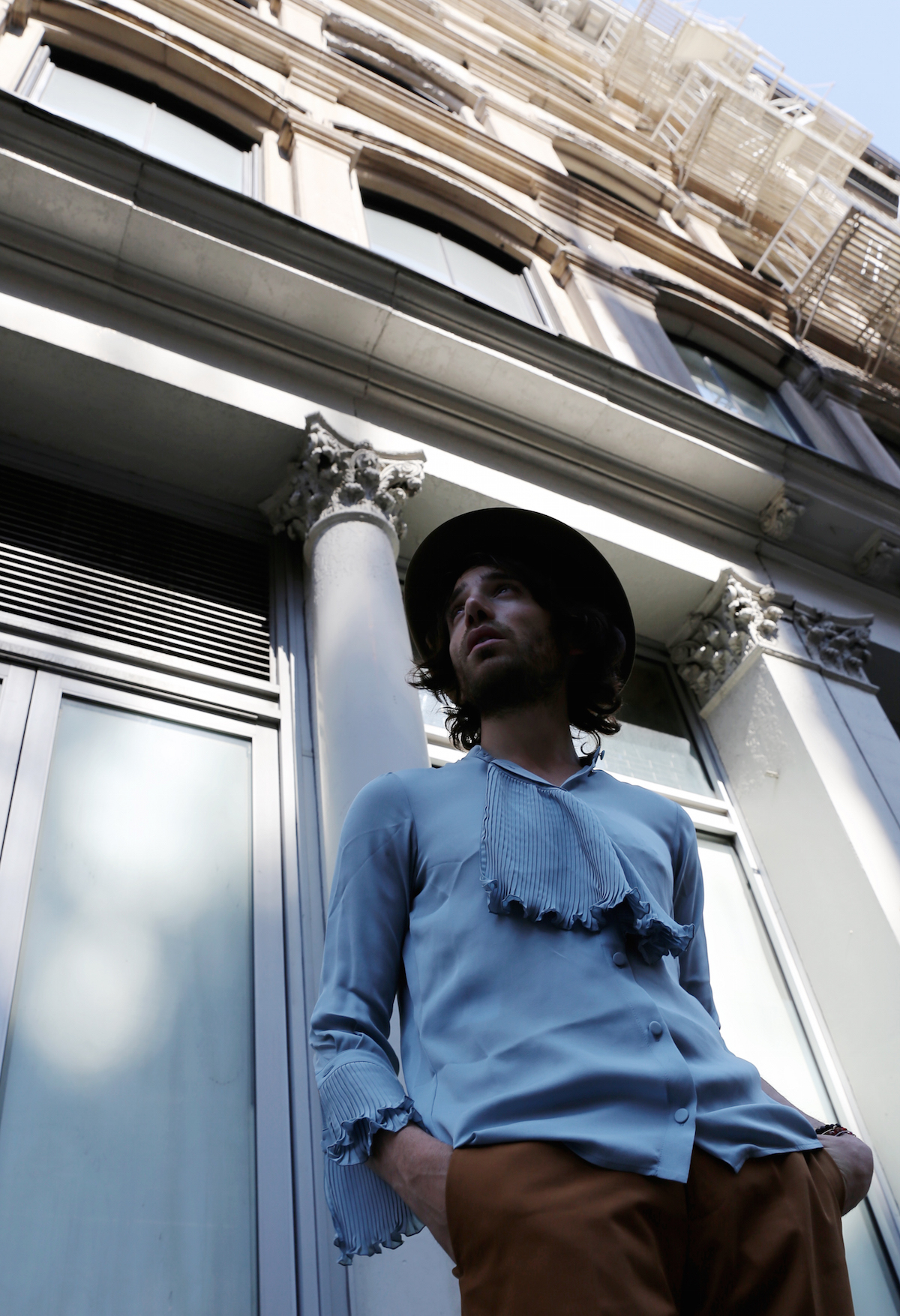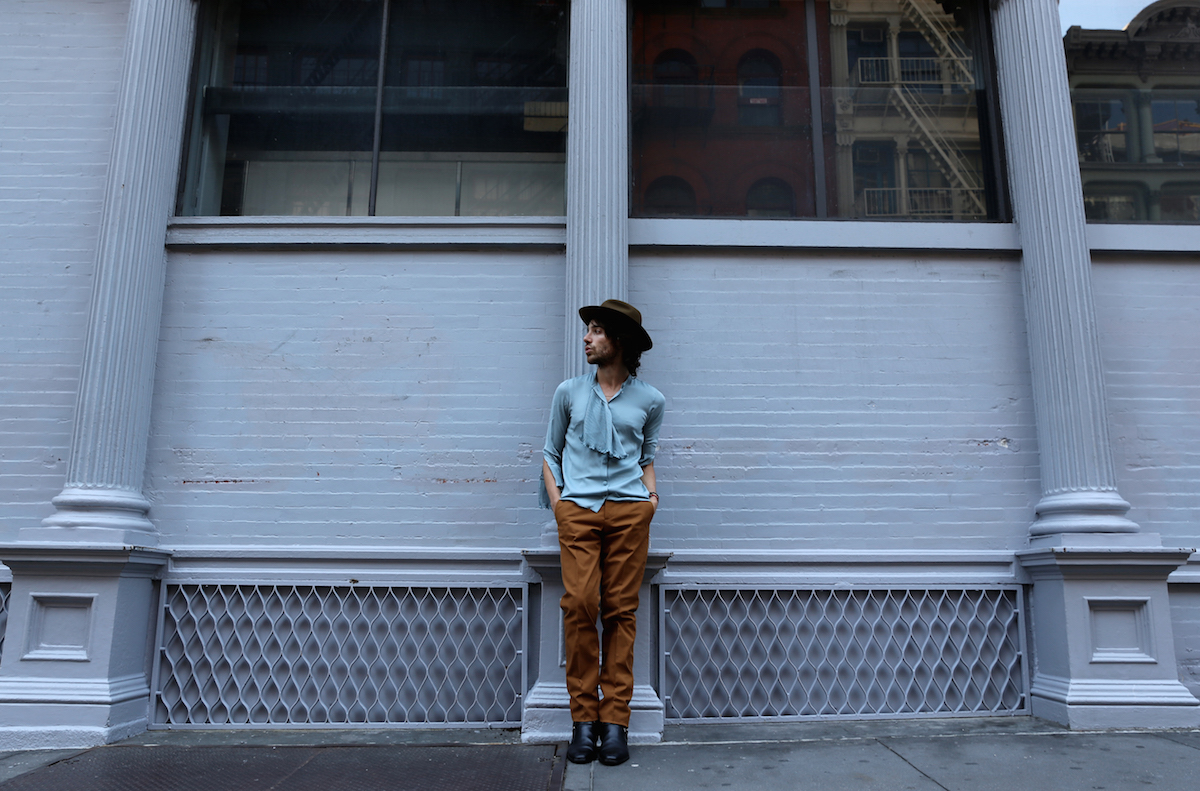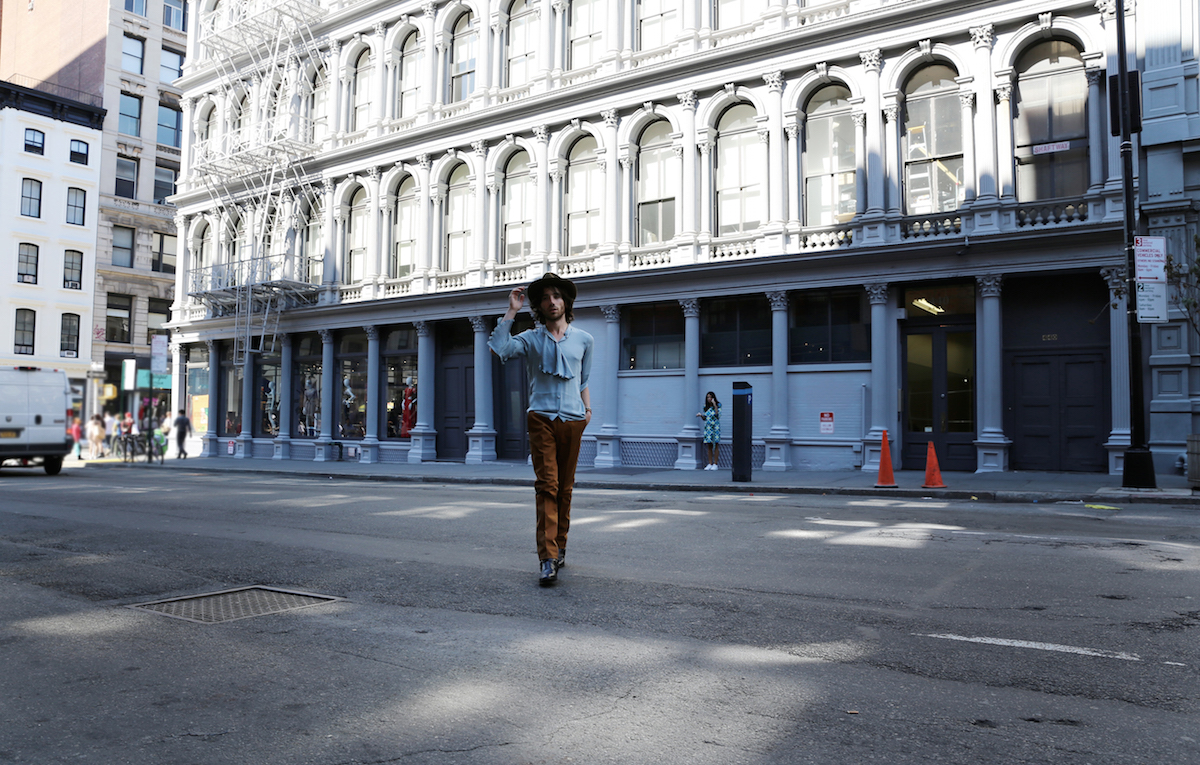 (Shirt: Gucci/ Pants: Maison Margiela / Boots: Saint Laurent/ Hat: Worth & Worth) 
YOU MAY ALSO LIKE 
A RELAXED LOOK AT NEW YORK FASHION WEEK