- style -
Calvin Klein Collection X OCV | Pursuit Of The Masculine Ideal
Exploring the idea of modern masculinity with Calvin Klein on the streets of Manhattan.
10 . 15 . 14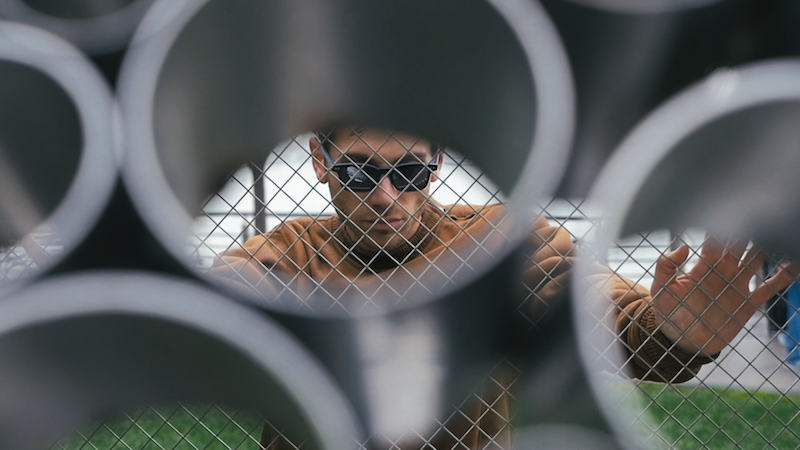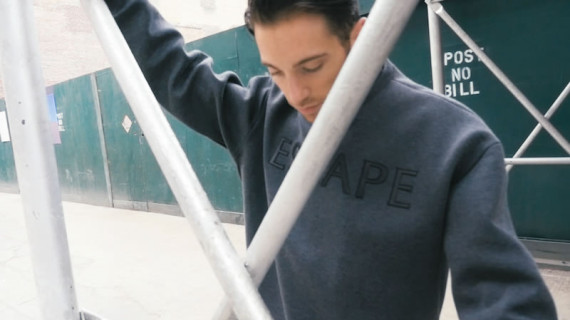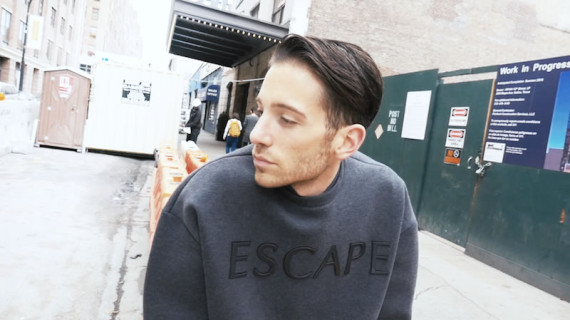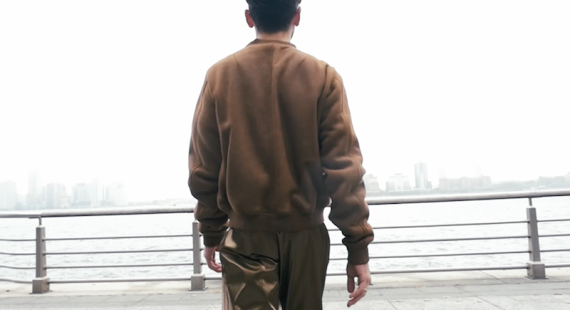 Exploring the idea of modern masculinity, Gregory DelliCarpini Jr of Oyster Colored Velvet partnered with Calvin Klein Collection Menswear and took the streets of Manhattan.
Masculinity is an idea I've struggled rapping my head around since I was a small boy. For me, having been raised by three women, the term lacked a gender association and become more of a dreamy, amorous and slightly unreal thought – like imagining what your life at twenty-six years old would look like at the age thirteen.
It wasn't until I visited NYC as a young adult with my mother one fall weekend that I first felt a sense of a masculine aesthetic. There it was, frozen in the architecture of Manhattan. Rounded and sculptural forms intersecting with bold linear shapes and exaggerated and very macho blocks stacked on blocks. A turbulent welter of clouds covered the city and the buildings stood out like glistening daggers penetrating the grey sky. A single leaf quivered in the air the fell into the middle of the street. Then some strange notion of dynamism came over me – masculinity is first and foremost about craftsmanship.
Those who were of the masculine alliance I imagined were something like androgynous comic book strip heroes or resilient and macho sci-fi folks – perfectly assembled and someone not to be fucked with. I picture their shoulders exaggerated, legs covered in metallic draped materials, a pure sense of modernism – essentially completely clad in the Calvin Klein Collection Menswear Fall/ Winter 2014 collection.
Continuing my exploration of engineered masculinity, I partnered with Calvin Klein and selected key items from their fall range that best spoke to the pursuit of the masculine ideal. I went back to NYC with visual artist Martin Loper to spotlight this iconic urban workwear where both setting and satire pay special attention to a flawless quilting of craftsmanship along with revealing a vision of the future. Perhaps an imminent time where the true understanding of masculinity lies.
Head to CalvinKlein.com for more on their fall line.