- style -
Can You Wear A Puffer Jacket Under A Suit?
This might be all the change we need.
02 . 22 . 16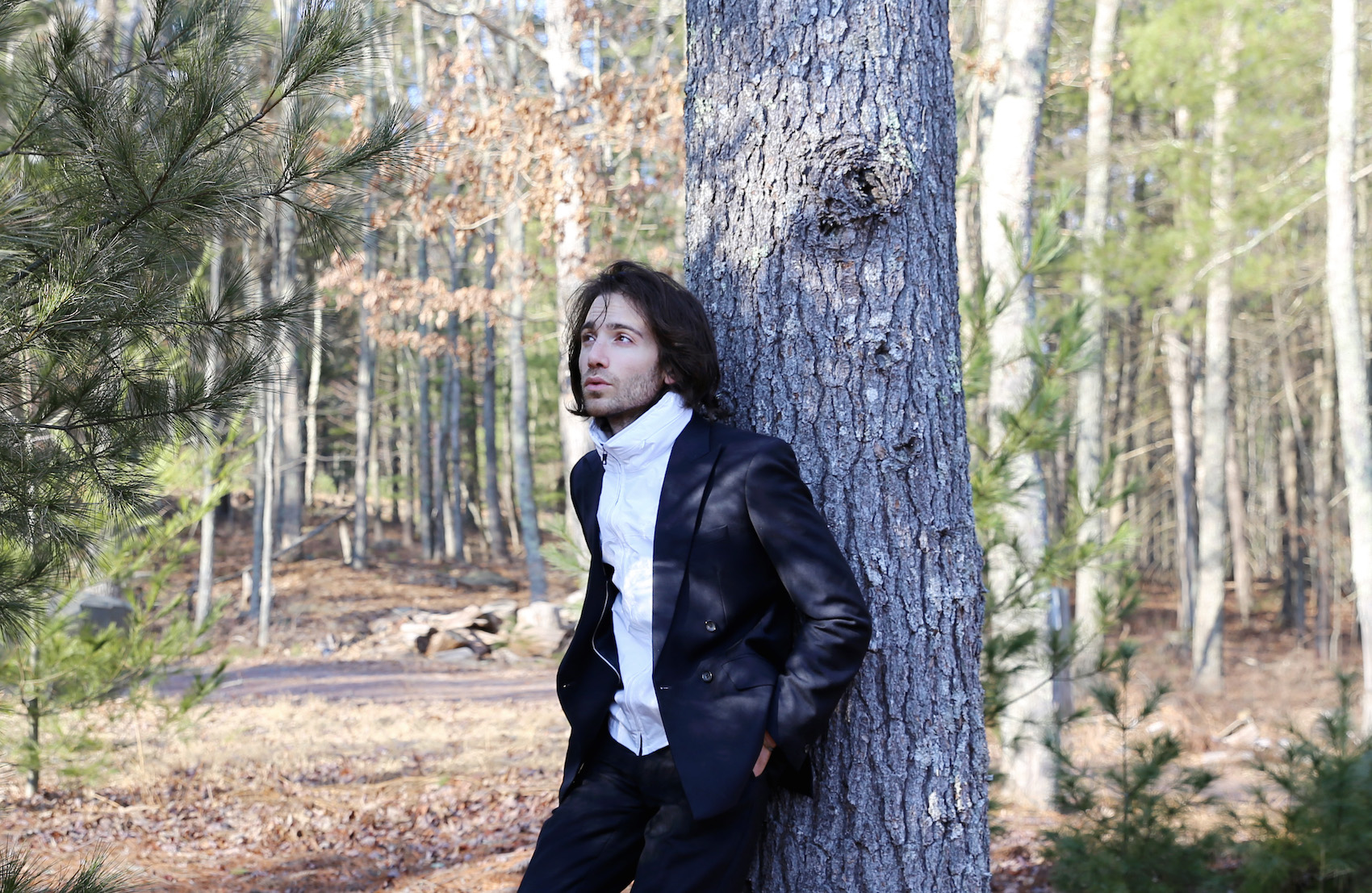 A popular question among men: Can you wear a puffer jacket under a suit?
A hypothesis on the reason for this question's popularity: We want to figure out the answer for ourselves.
We have reached that point in the season where our winter clothes bore us to tears. Some mornings I find myself wanting to cry as I sip my coffee and stare at my parka wickedly hanging in the closest. It's as if it transoms into a cartoon character and starts tormenting me with evil gestures. Just as the tears start to dilute my coffee, I remind myself that we are only one month out from spring an dI don't necessarily have to wear a parka today. I mean if I can rock shorts in the winter, I can figure out how not to wear a parka for a day.
So if your parka makes you weep, join me this morning on a quest to determine how your clothes will make you feel good about yourself this February. The answer lies in strategic and innovative layering.
The inspiration for wearing a puffer under a suit came directly from Duckie Brown's latest offering during New York Fashion Week: Men's.  To get this look take a slightly loose fitted suit with a boxy dead-straight blazer and wear it under a white a depuffed puffer jacket. Let the jacket act as a shirt.
This is one way to leave your parka in the closest for the day.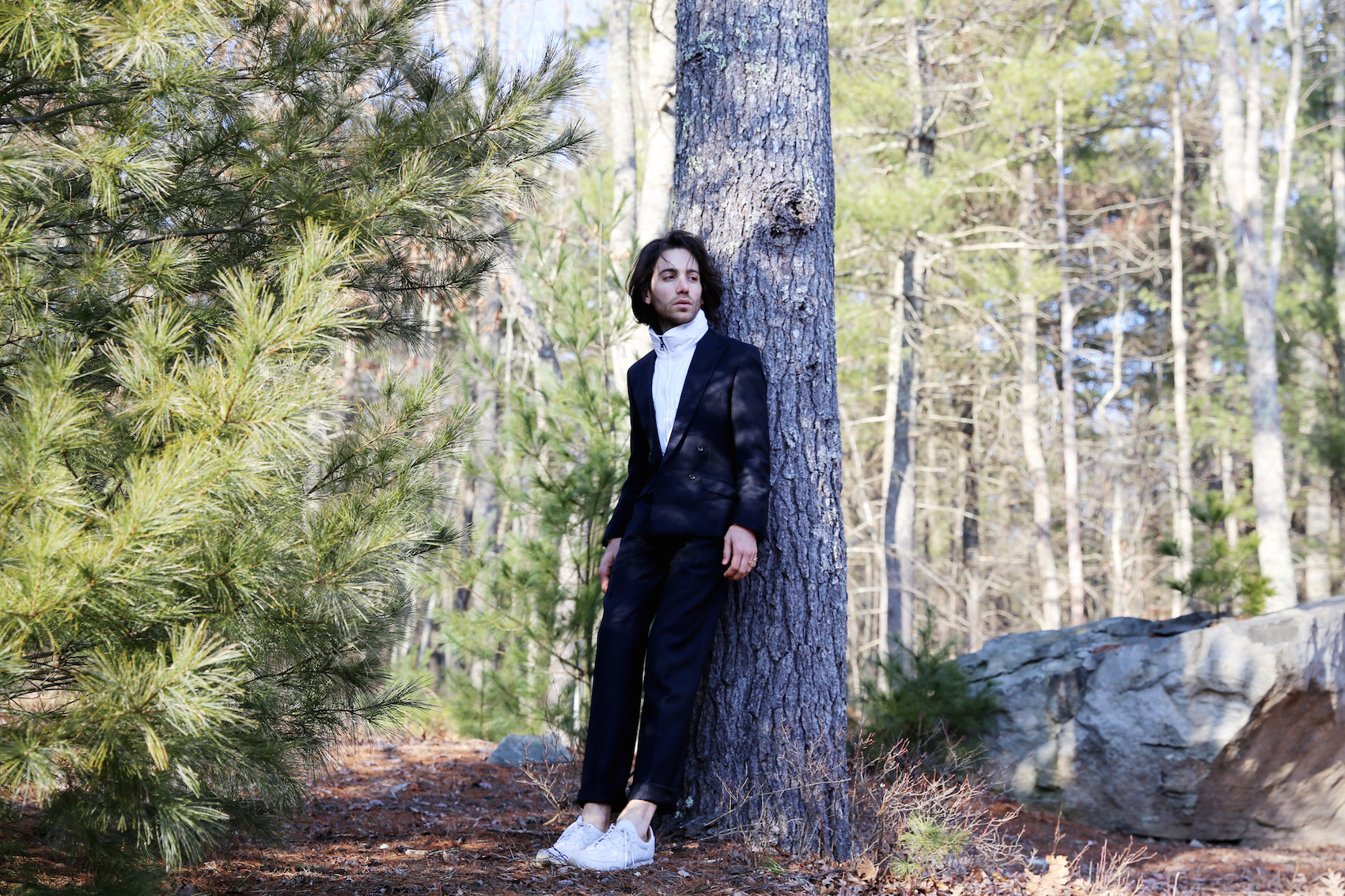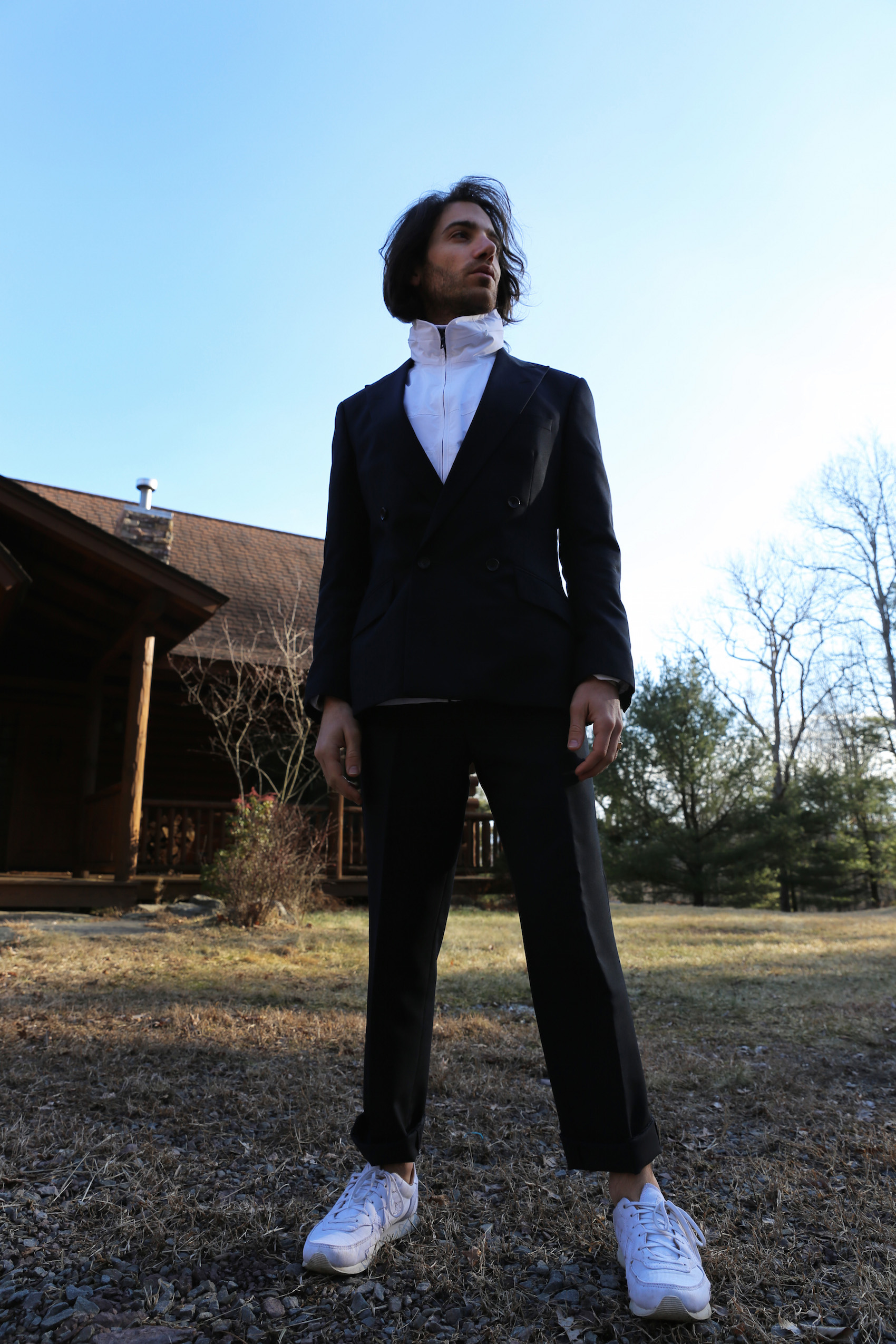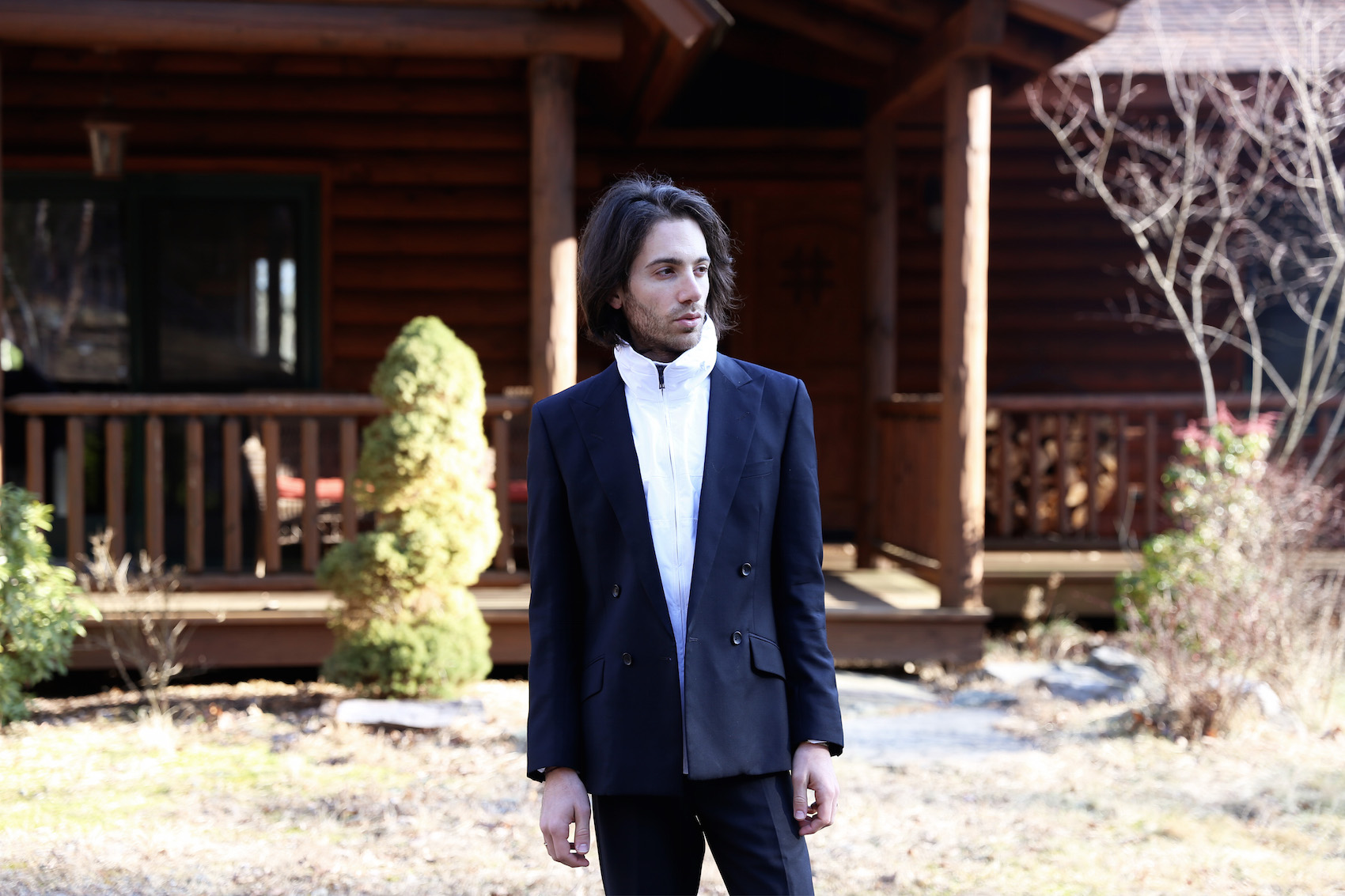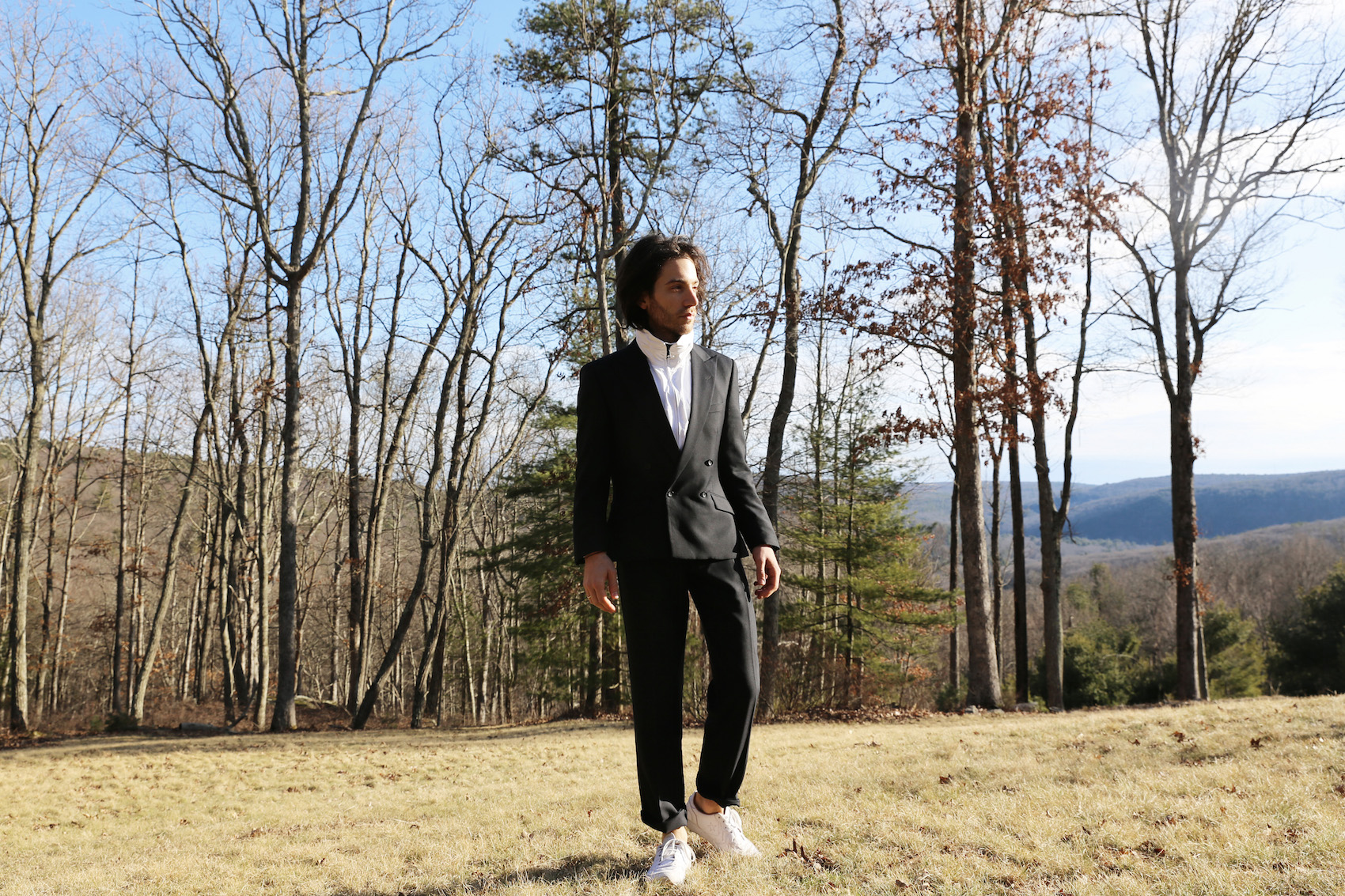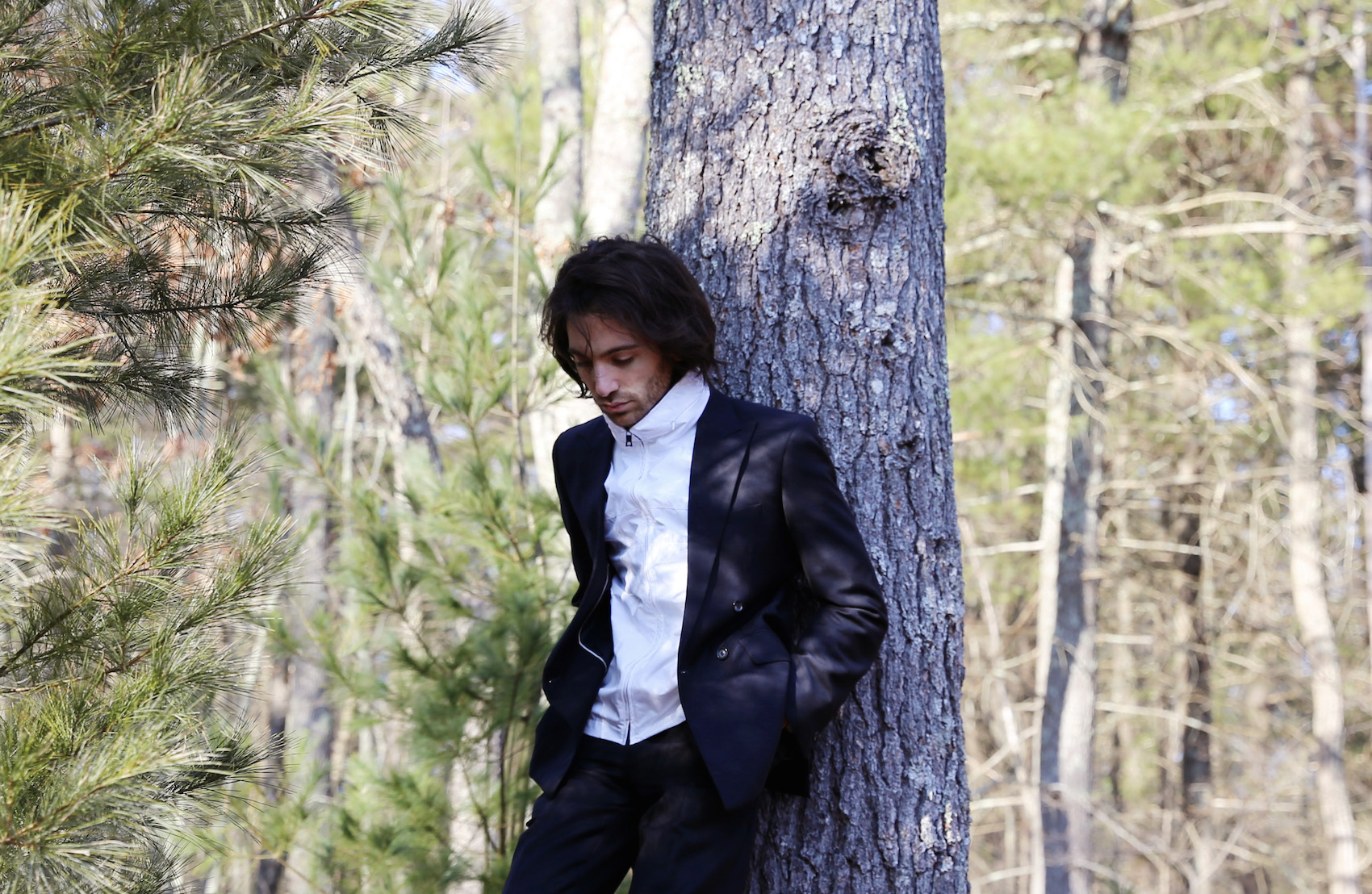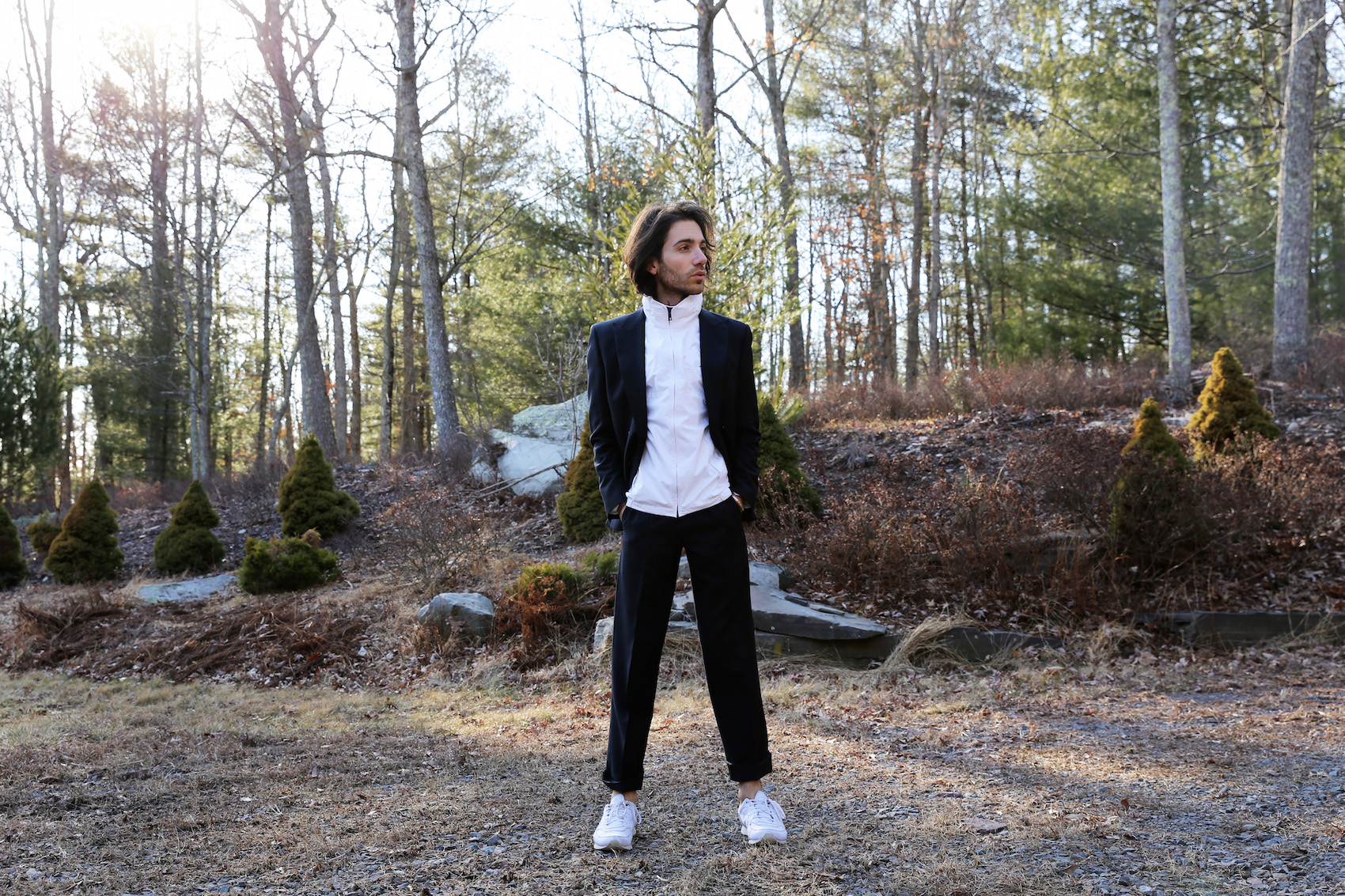 (Suit: Acne Studios/ Puffer: Nautica /Shoes: Converse) 
YOU MAY ALSO LIKE 
GENTLEMEN THAT LUNCH: TY HUNTER