- style -
Chained To The Rhythm
Kicking off festival season in matching separates!
04 . 18 . 17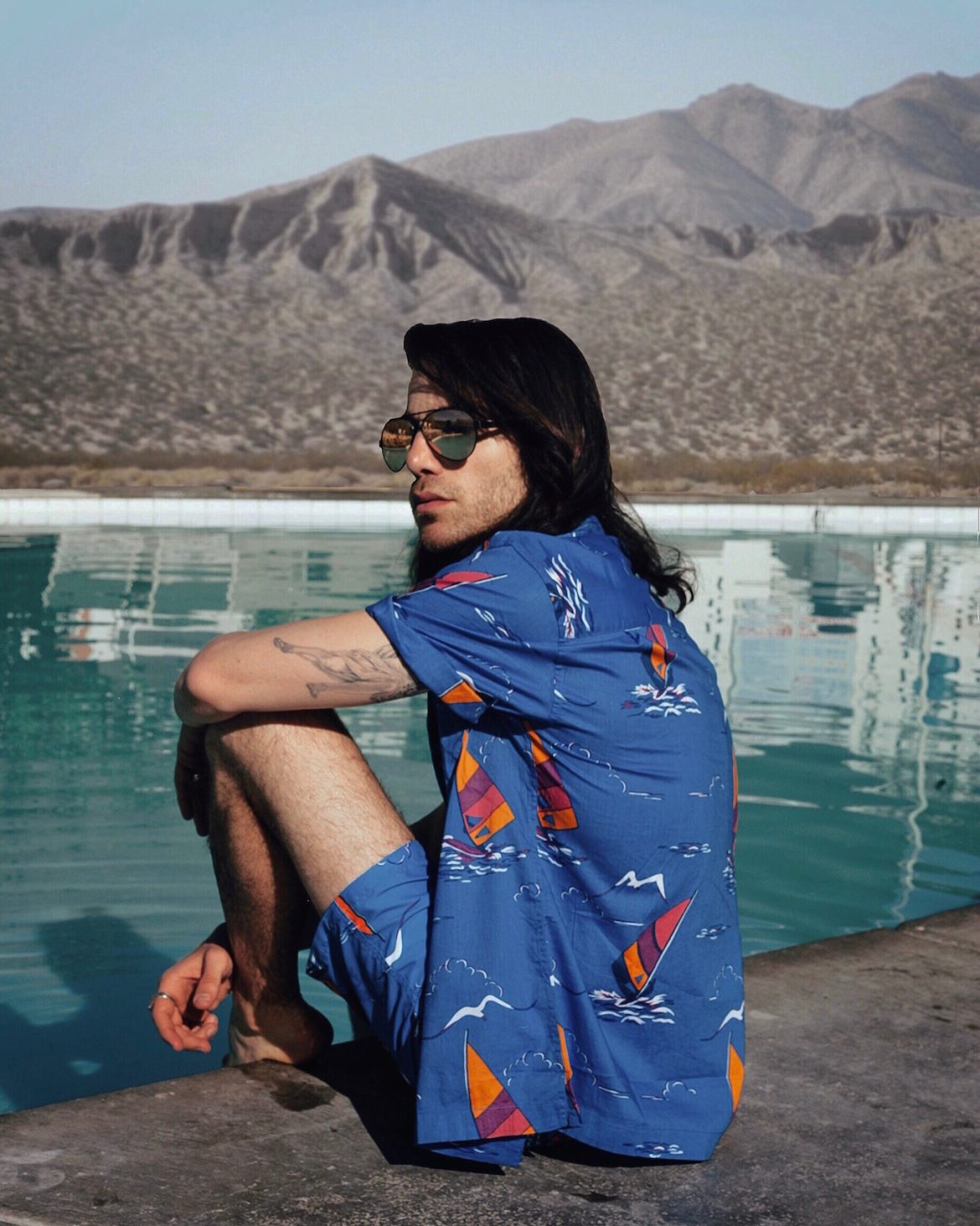 Perfect for the sartorial risktaker and guaranteed to produce show-stopping results, matching separates are the way to go for festival season. Now I know what you're thinking – how can I rock this trend and not look like an AWH-kward backup dancer from NSYNC circa 1995??
Thanks to rule-breakers like JCPenney, matching separates have become cool — painterly, bold and artistic; a reworked version of what we once called tacky. This spring, it's high-octane. And JCPenney is where it's at for fresh and cool styles that are priced to perfection! 
I kicked off festival season in Palm Springs rocking this cerulean blue matching separates look from Arizona complete with a bold sailboat motif. This is the perfect way to step up your look without going over the top. You don't always need a flower crown to stand out from the crowd. Going simple is actually a great way to stand out at a festival drenched in glitter, feathers and believe it or not, faux fur jackets galore.
Stand out this festival season and shop some lit matching separates from JCPenney below.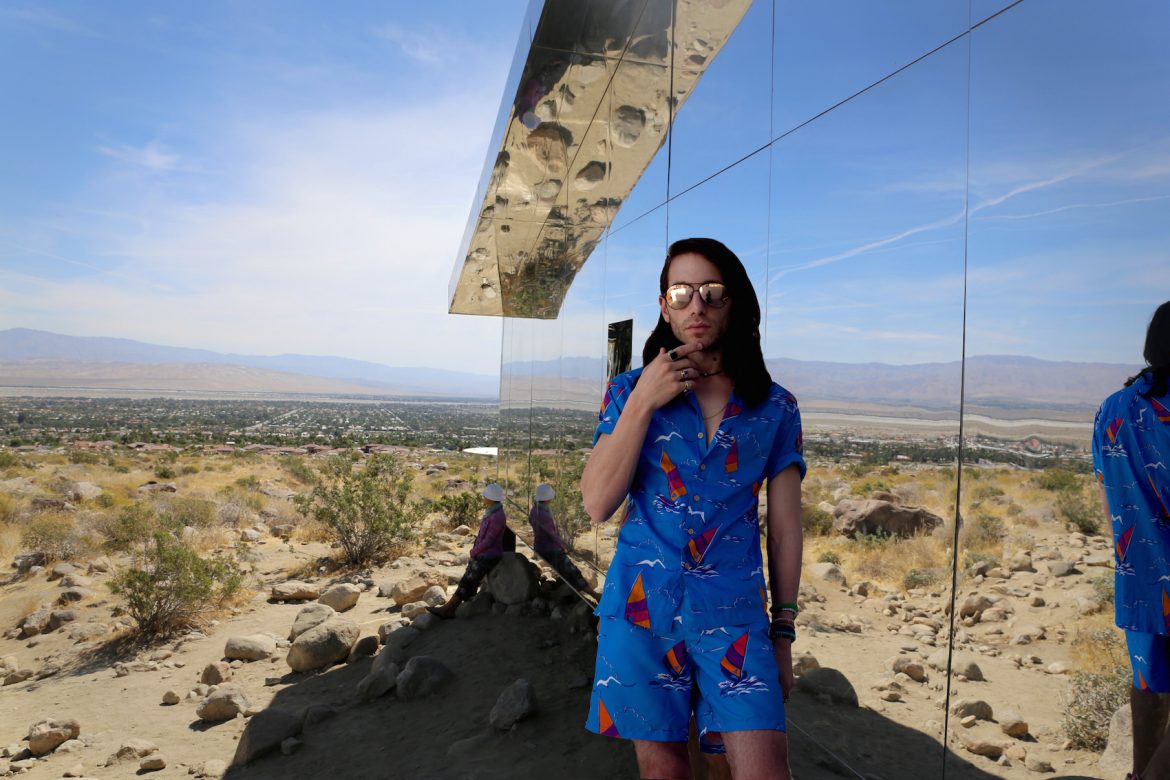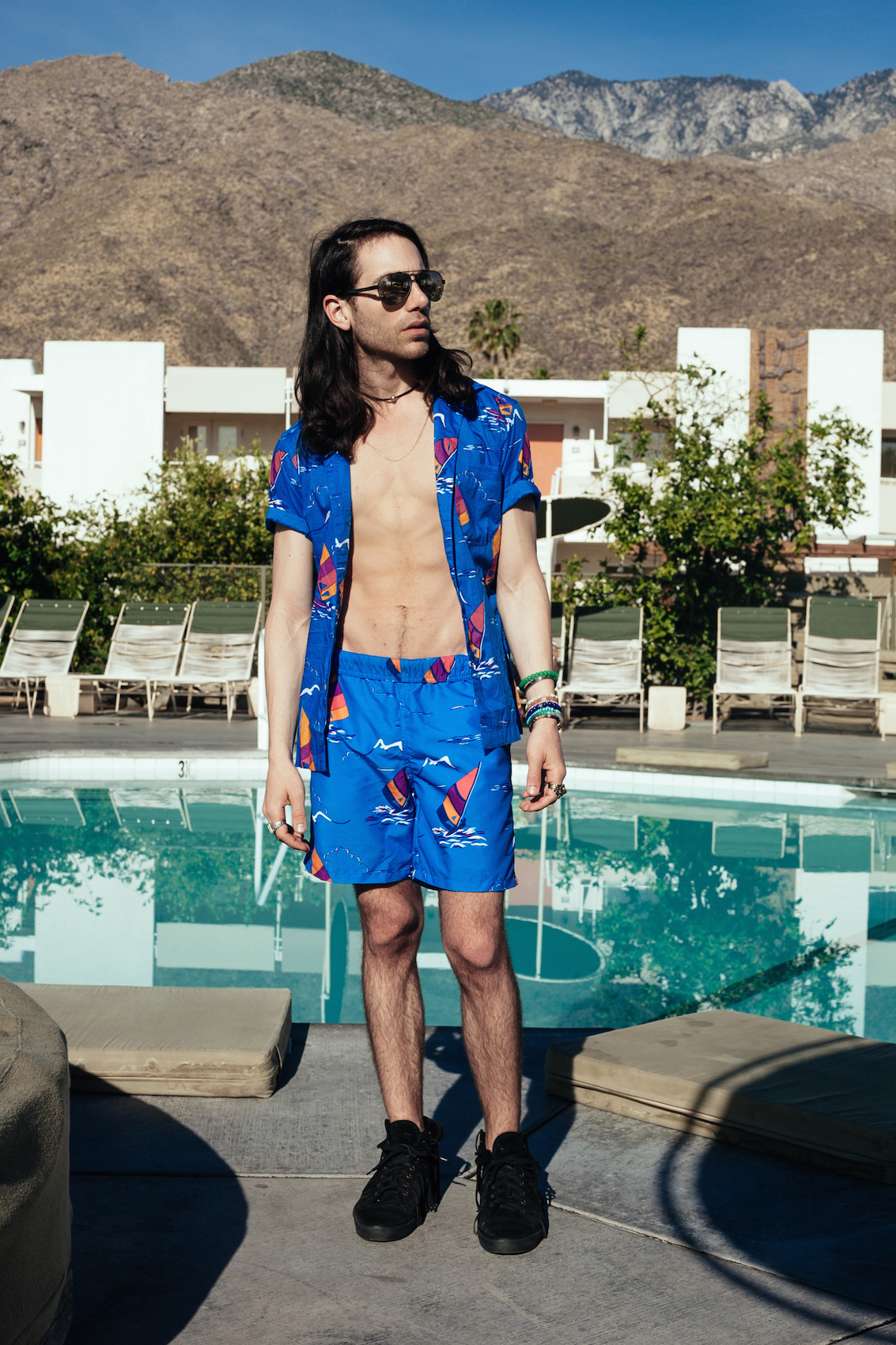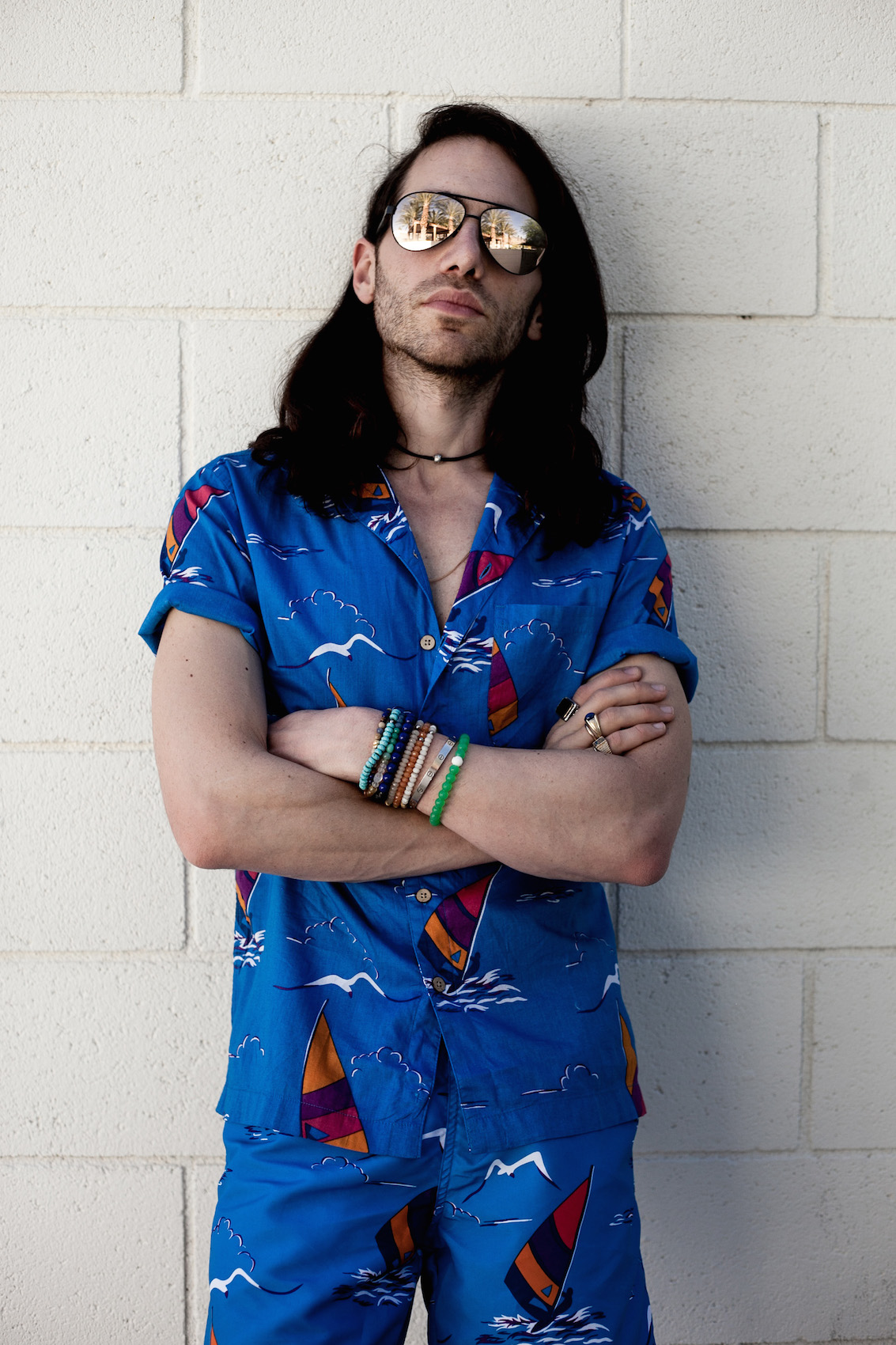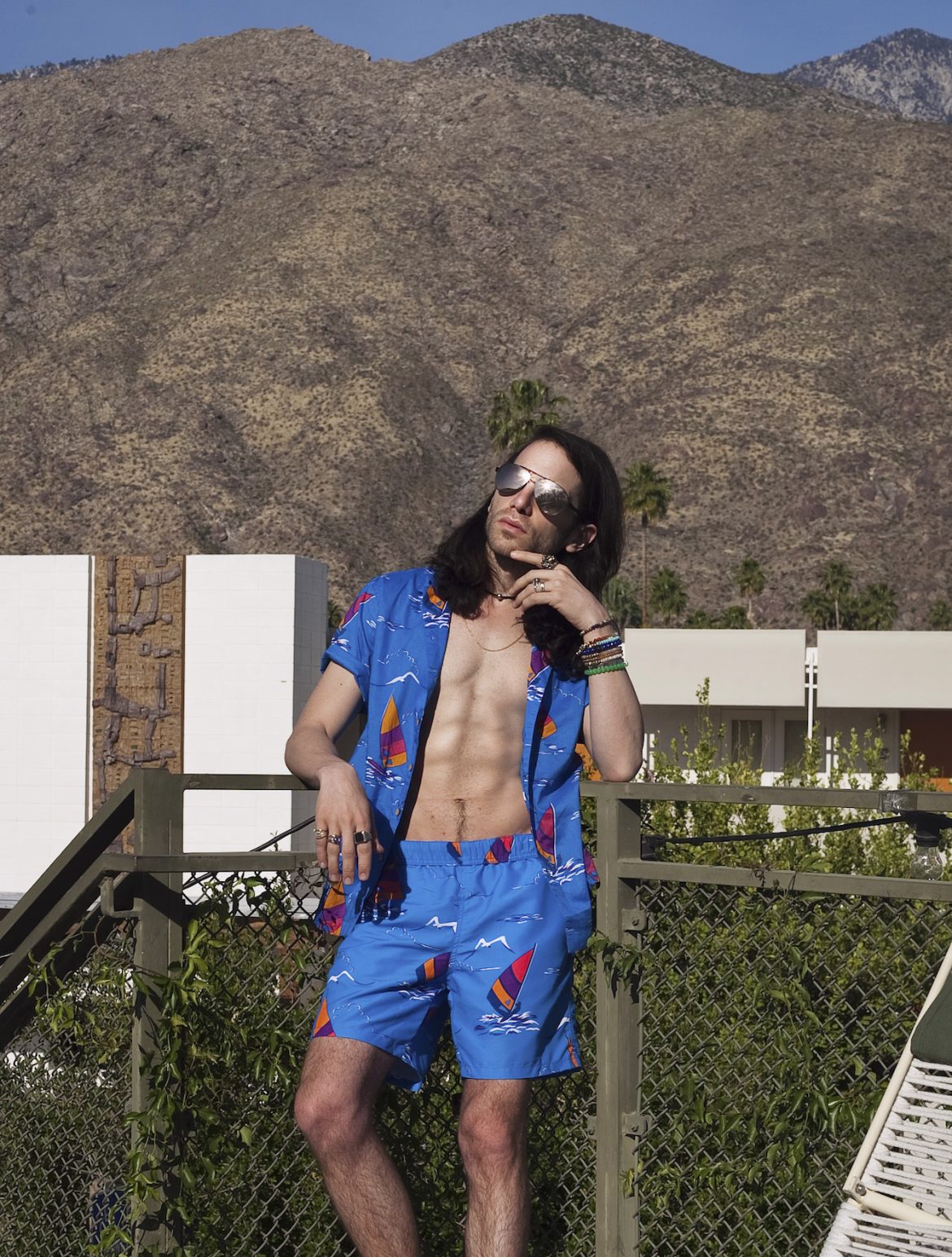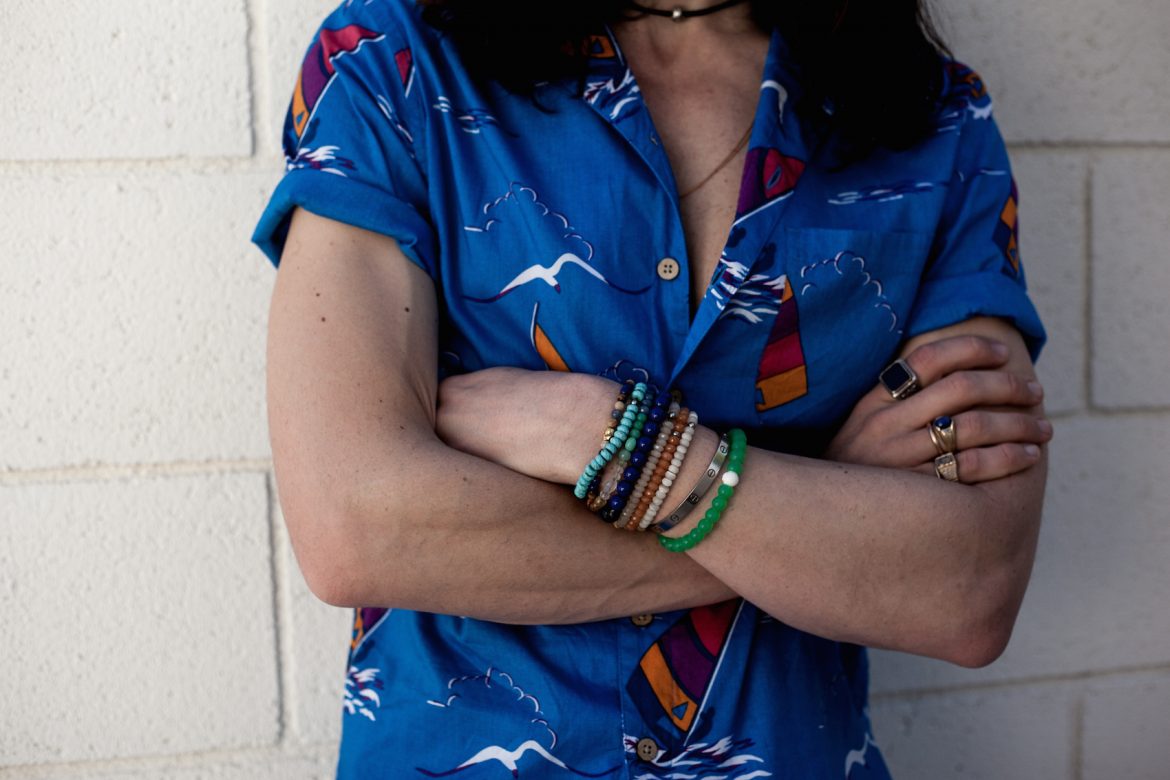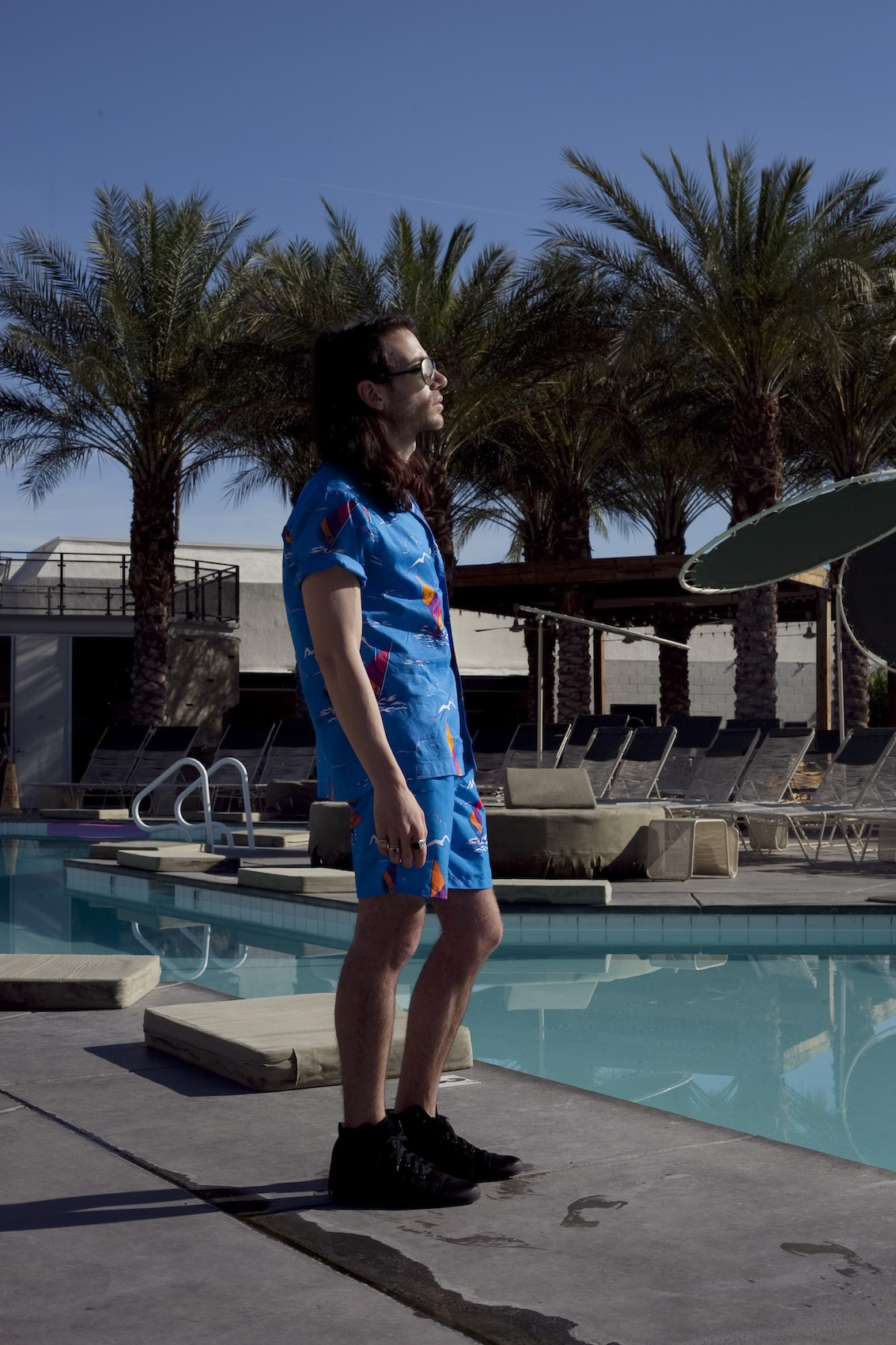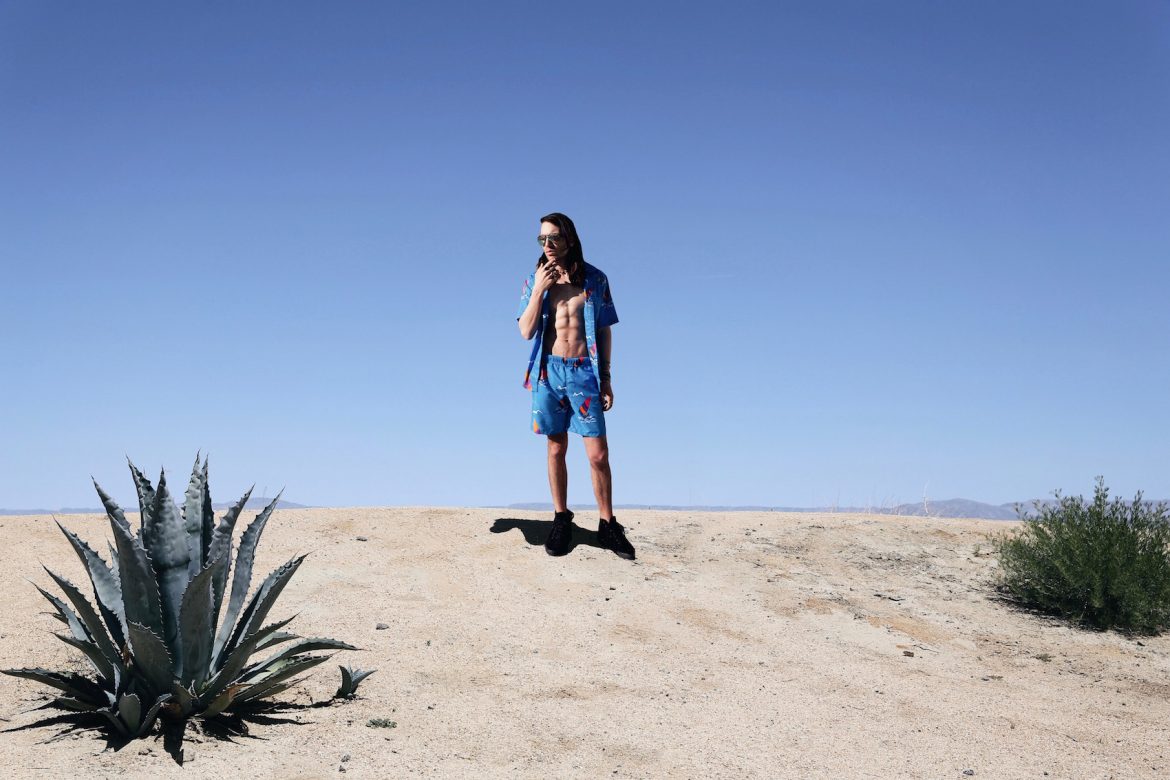 (Look by JCPenney from Arizona)
Sponsored by: