- style -
Changed It
Need ideas around how to wear bleached denim?
03 . 13 . 17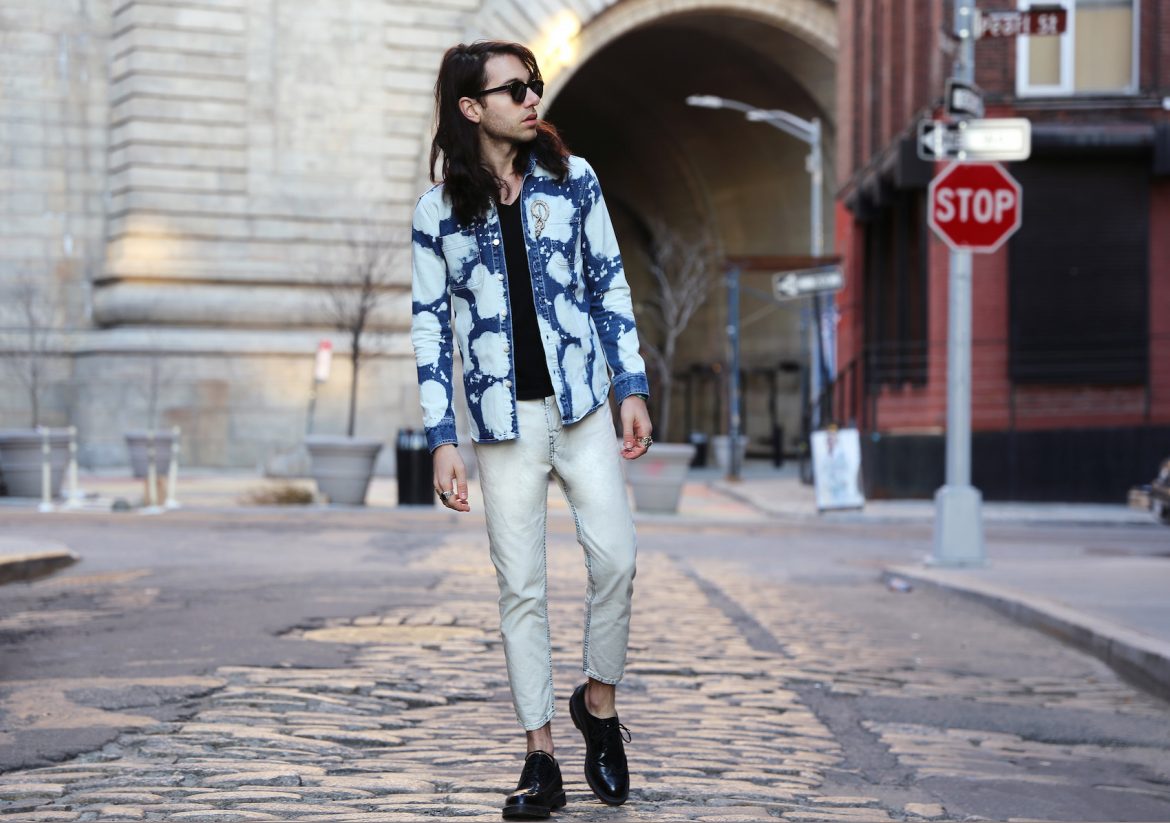 Remember that time editors reported that denim was dead?  Well I'm here today to tell you they were WAY wrong.
Next time you're in a public place, count the number of people wearing denim on denim. I bet you will find at least 5 within eye distance from you.
Jeans started as the garment of America's West; the practical trousers of cowboys and miners; the daring statement of holidaying east coasters down on the ranch.
Then they became cool. Two words, James Dean.  Then disco-goers wore them flared in the 60s and 70s.
Now with spring hopefully arriving soon, bleached denim is the way to go.
Spring's freshest denim is all washed-out. The bleached jean revival is in full effect, and labels across the board are turning out jeans and shirts in sun-soaked blue hues. Here is one of my favorite ways to wear the look. Take a spotted bleached denim shirt and pair it with completely washed out jeans. It's a bold look that also nods so perfectly to the 80s revival trend emerging.
Bleached denim punk-inspired jeans are the eye-catching staple you need in your closet if you want a pair of heavily distressed denim to match your heavily distressed mood.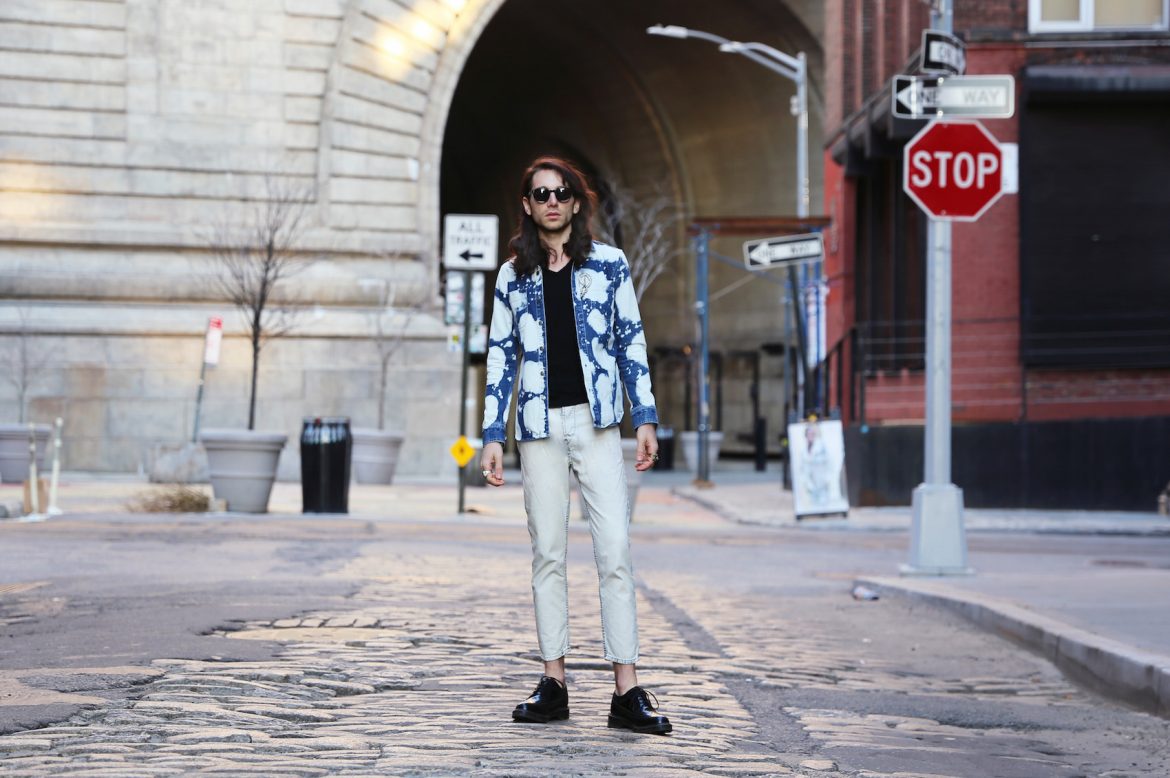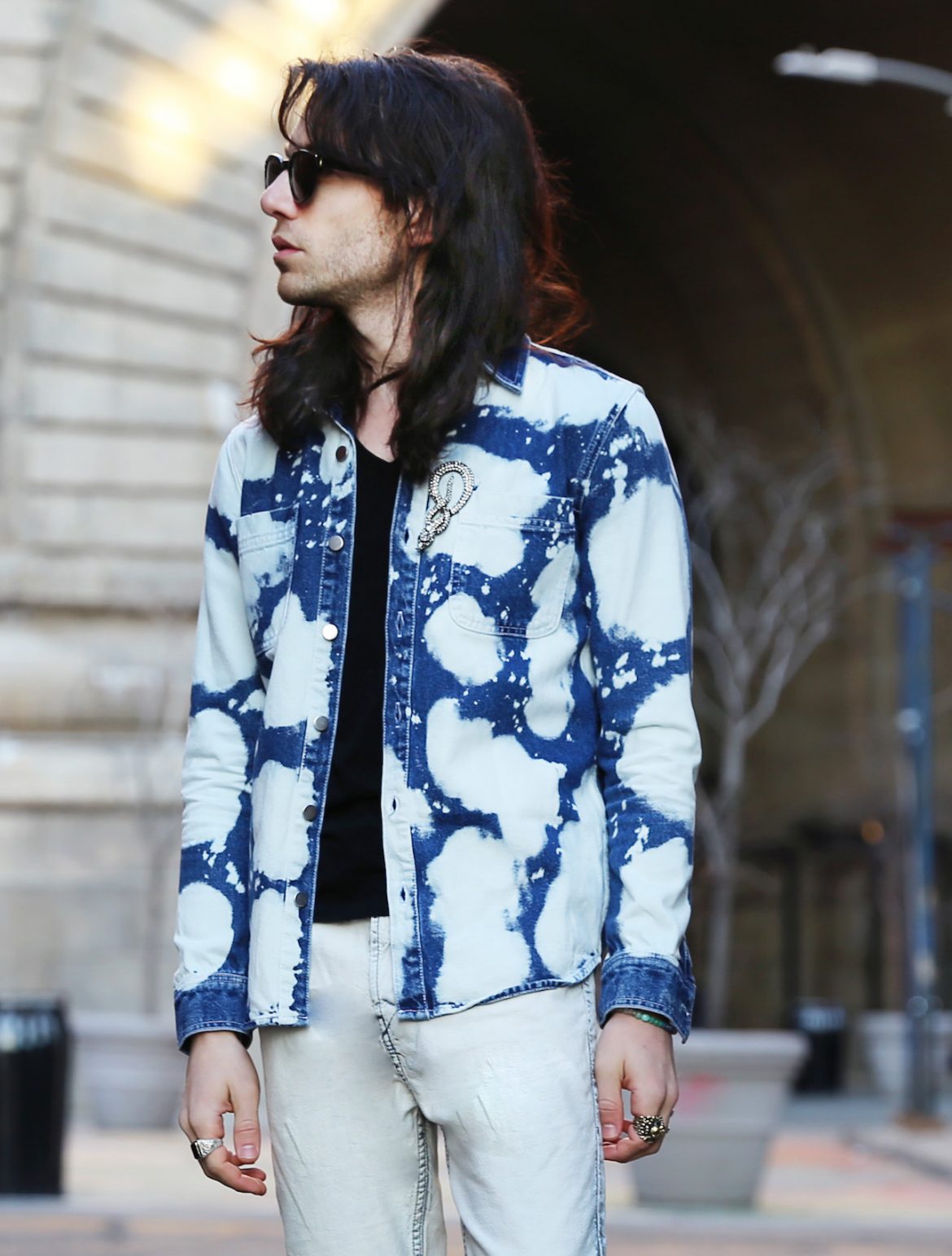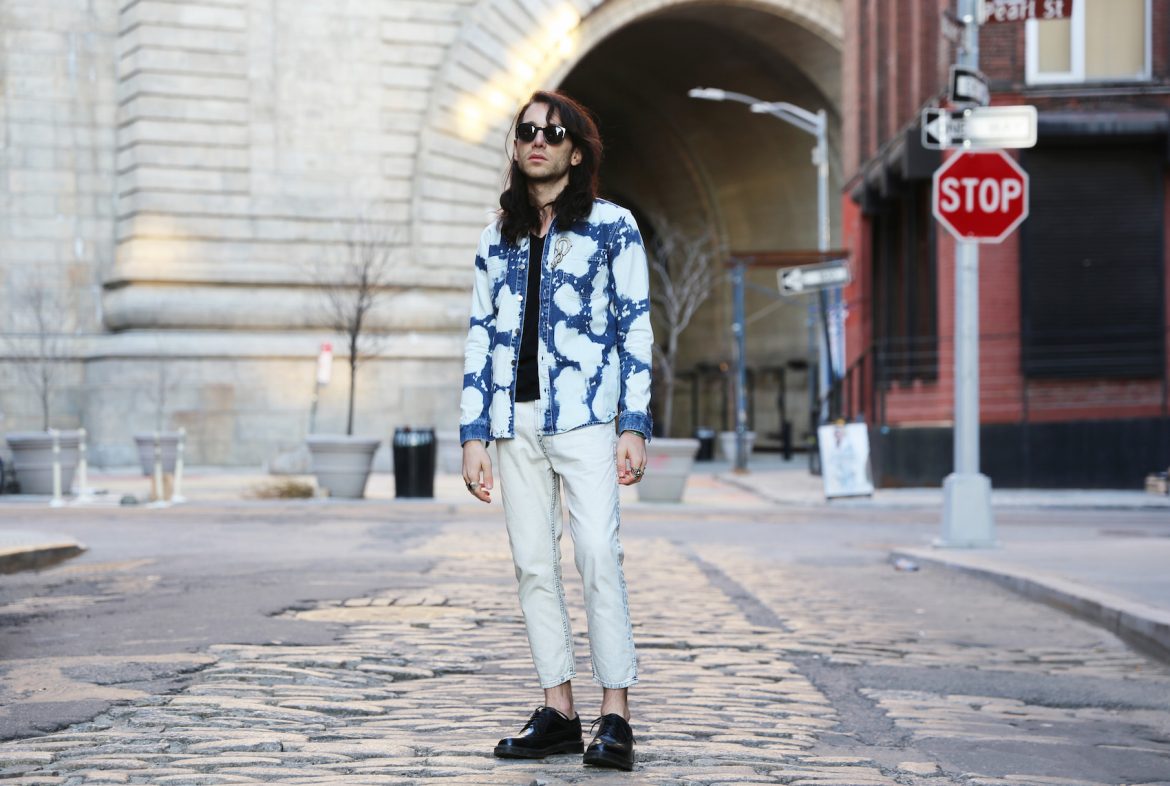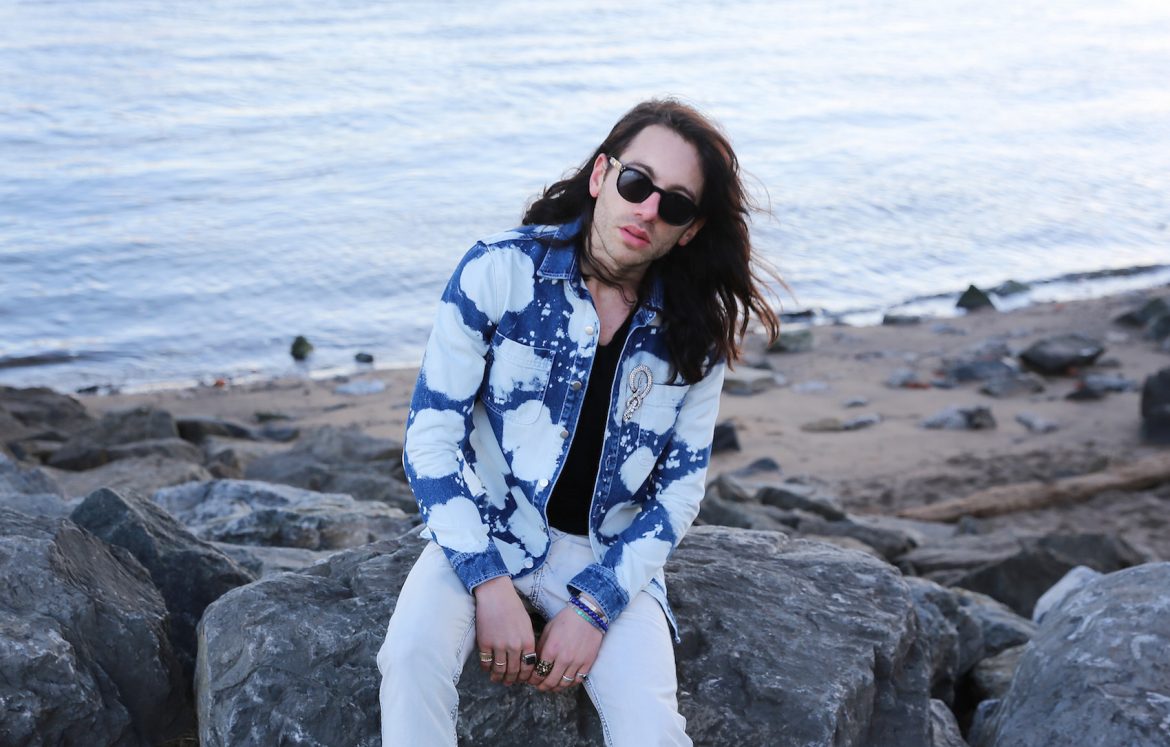 (Shirt: Topman/ Jeans: Diesel/ Sunglasses: Shauns California/ Shoes: Dr. Martens)