- style -
City Of Stars
And acid washed denim. Your spring wardrobe is very into this idea.
04 . 12 . 17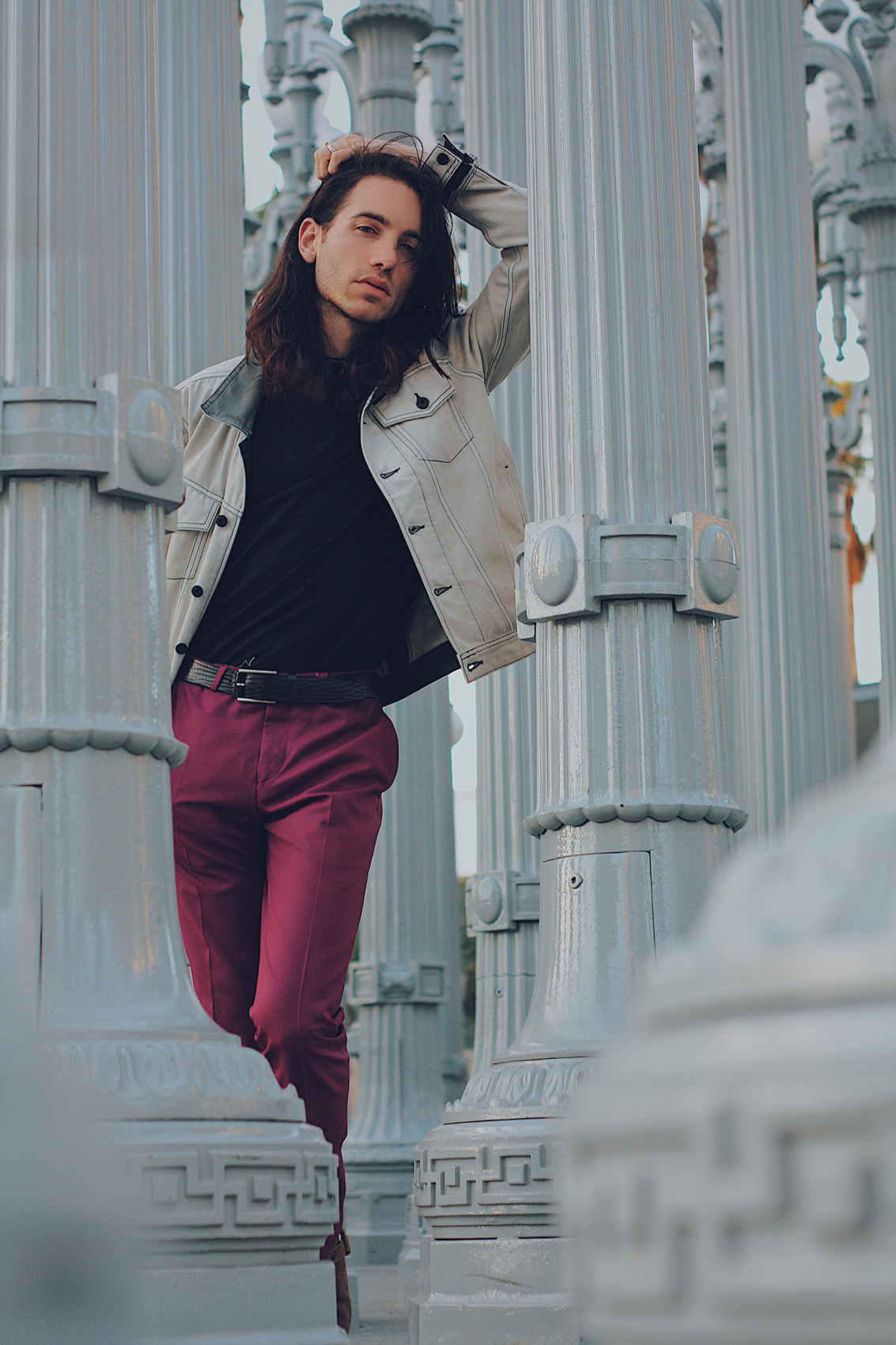 LA, land of perpetual sun and perpetual sun bath, which also make this land of the perpetual bikini wax denim jackets. There is nothing better to layer your forever summer look with then a denim jacket. But The City of Stars calls for a denim jacket that has more sparkle then your casual blue jean option. So there is no better pace to show off how to wear acid washed denim then LA.
There is looking young, or youthful, and then there is looking like a young, rebellious Macaulay Culkin. The thought of acid washed denim as an adult always made me feel like the latter. But LA made me thirsty for more. More being acid washed denim.
Here I styled the super slick Diesel jacket with a pair of bold fuchsia trousers from Topman, a simple black t-shirt and Saint Laurent suede boots. It's a cool look that can take you from day to night here in La La Land.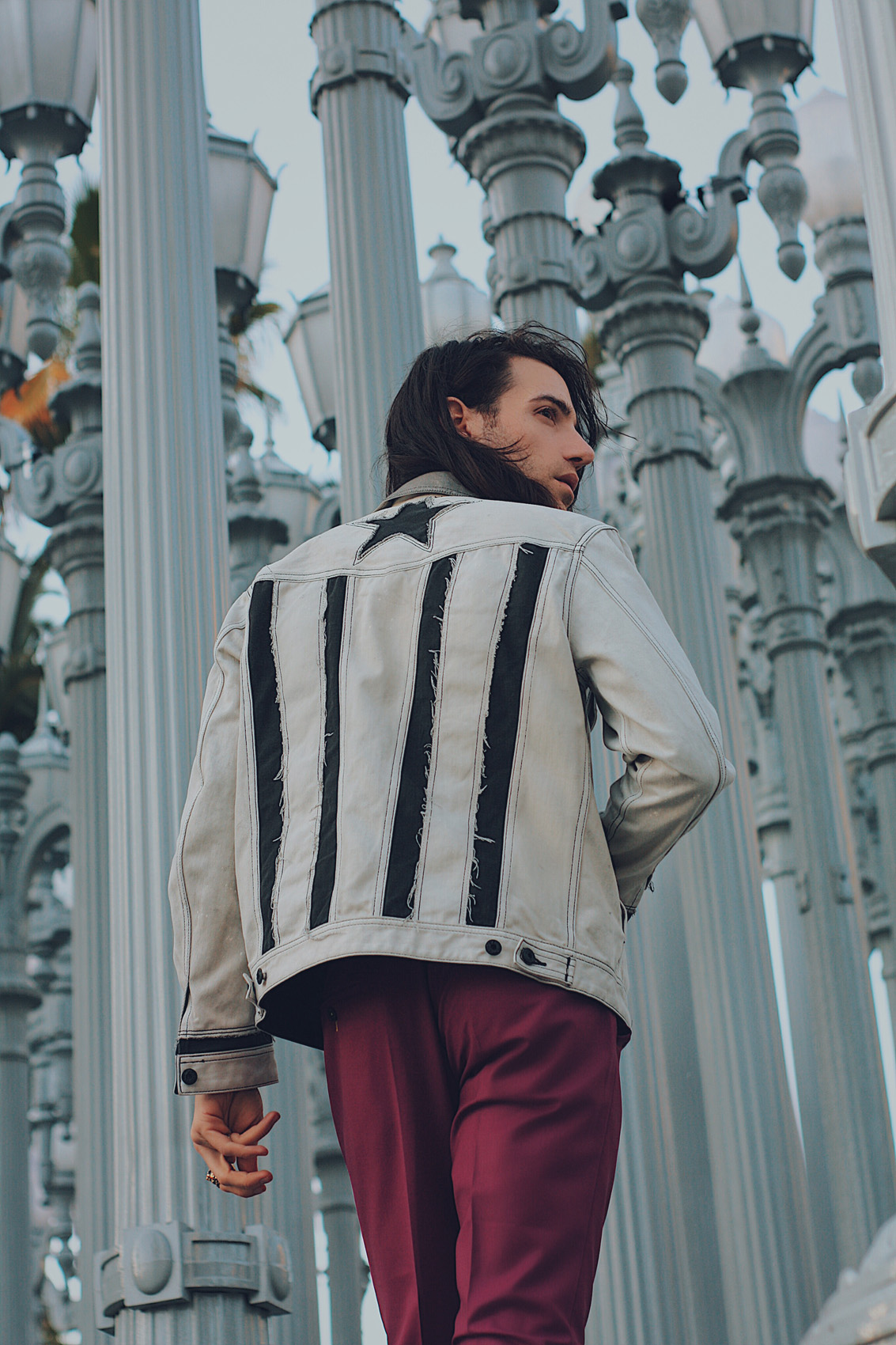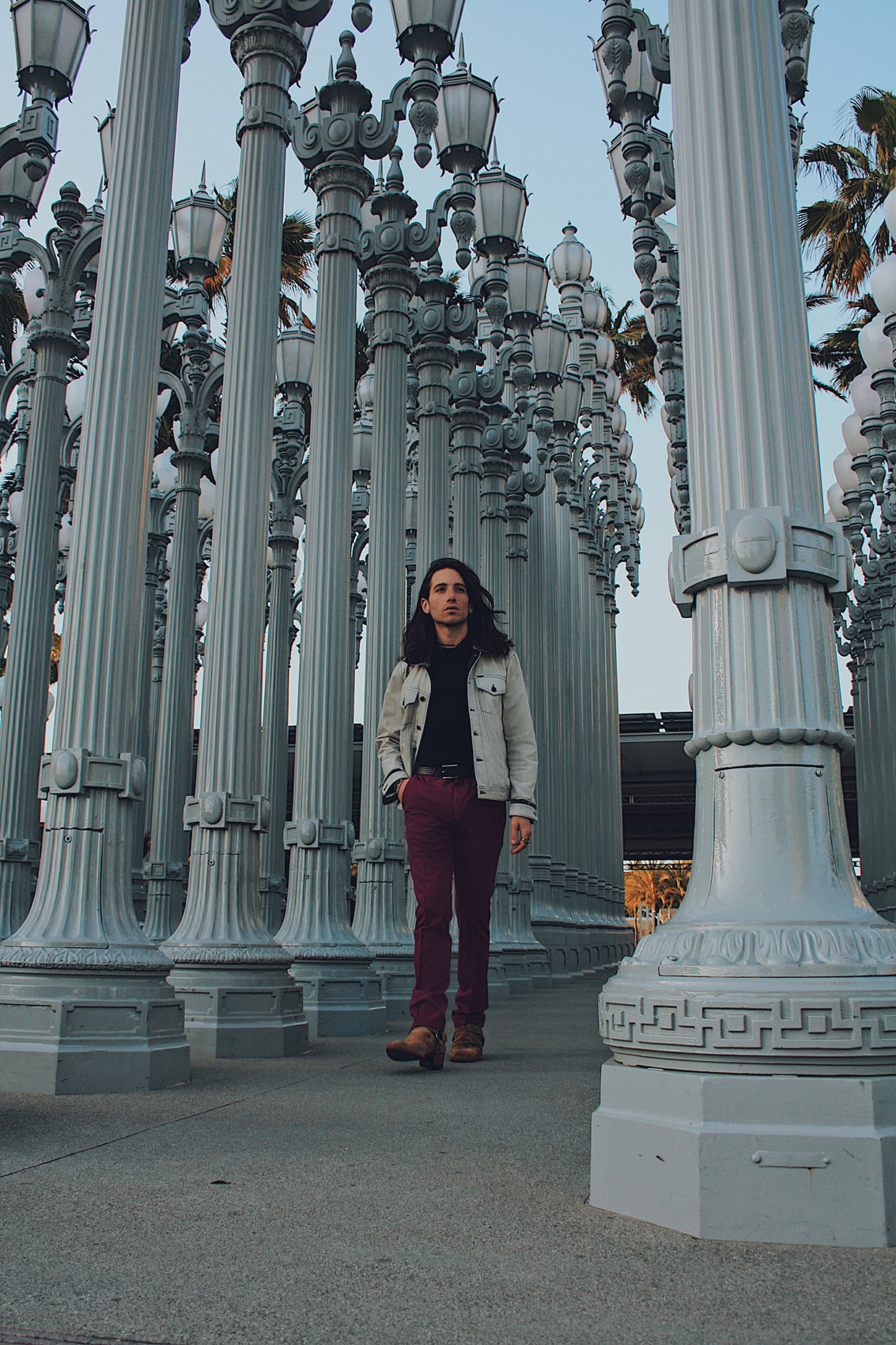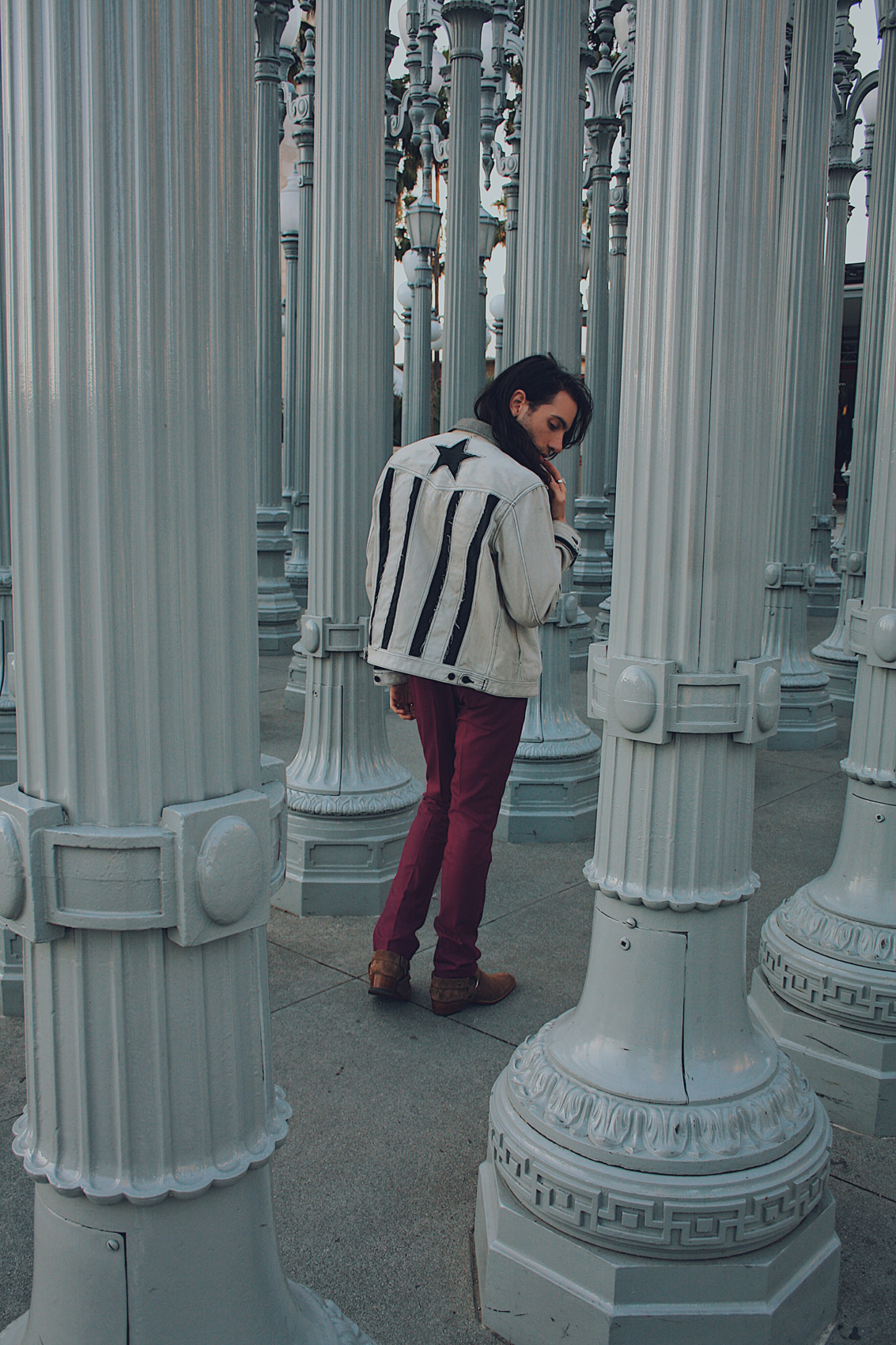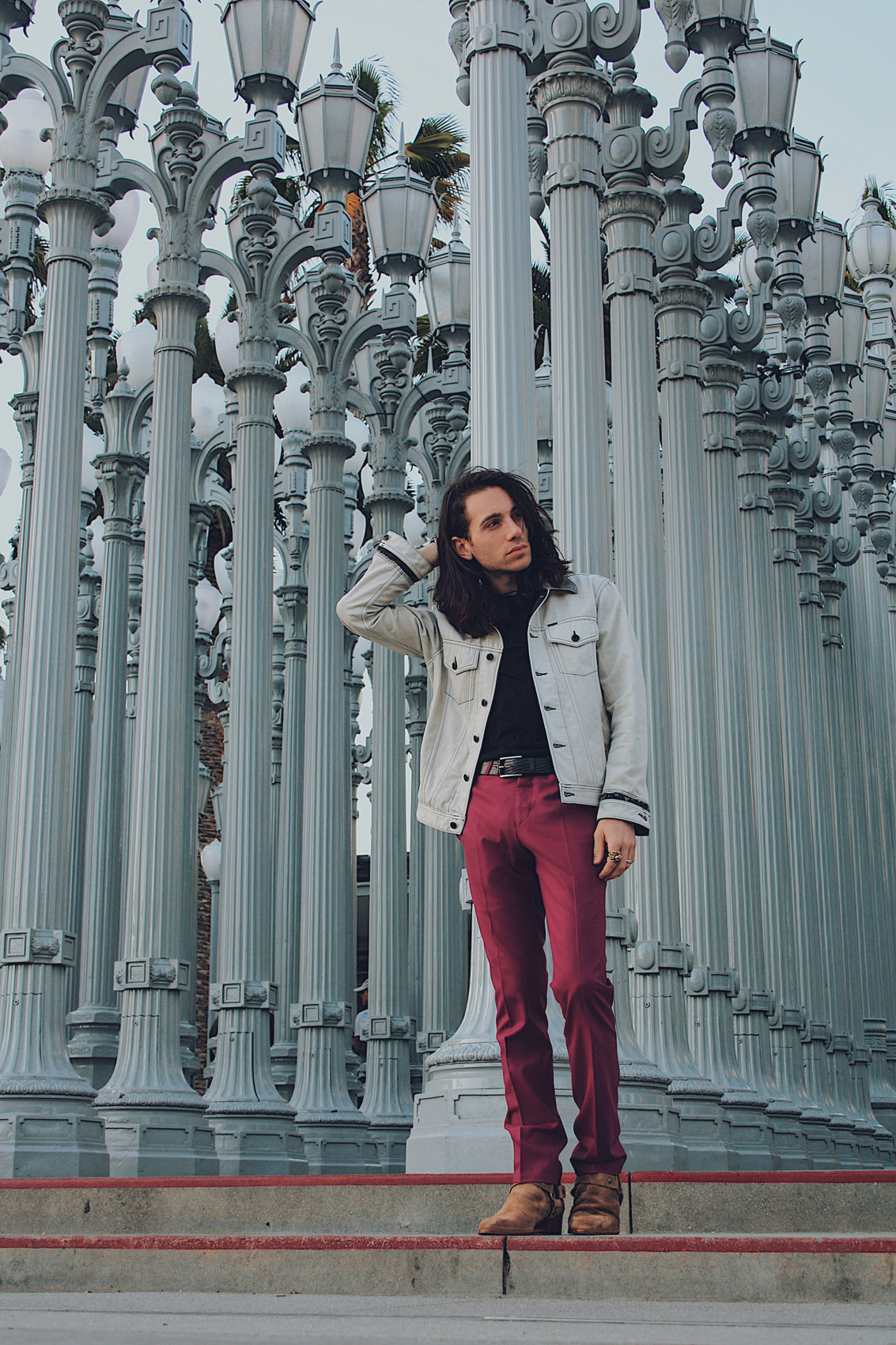 (Jacket: Diesel/ Shirt: Armani/ Pants: Topman/ Shoes: Saint Laurent/ Belt: Versace)