- style -
Clad In Plaid: Discovering The Art Of The Check
When plaid things happen to cold people.
12 . 16 . 14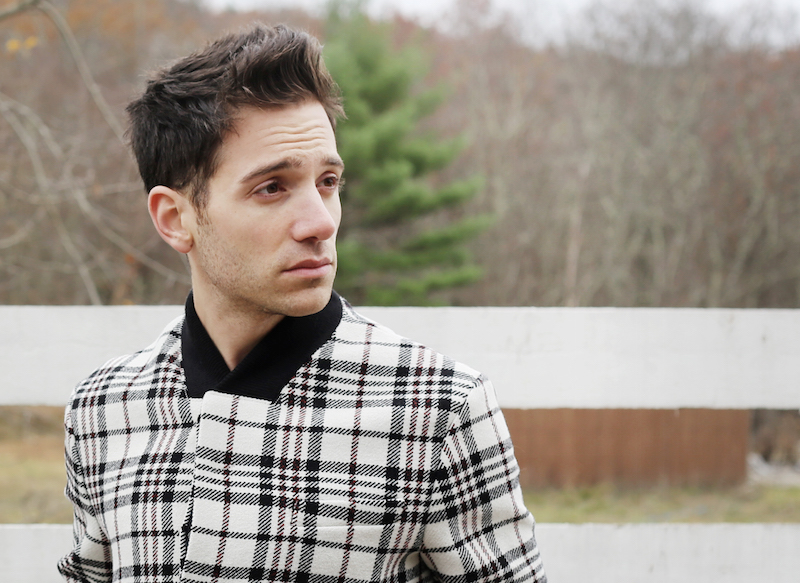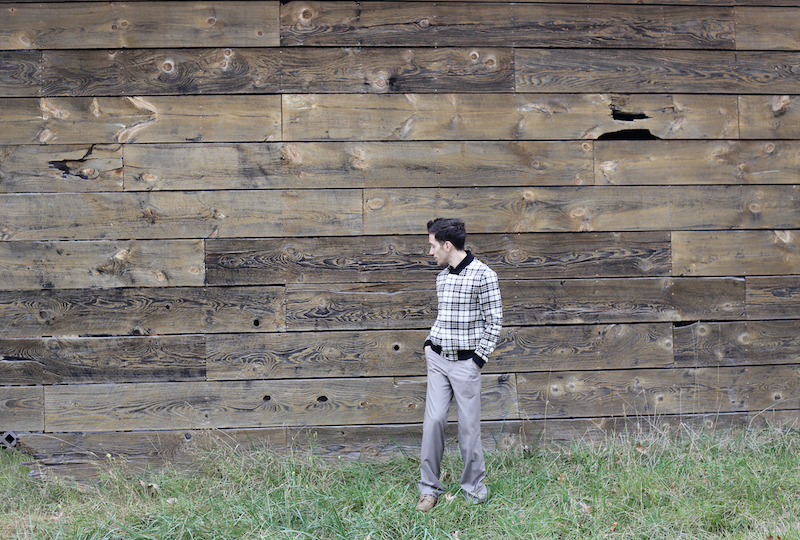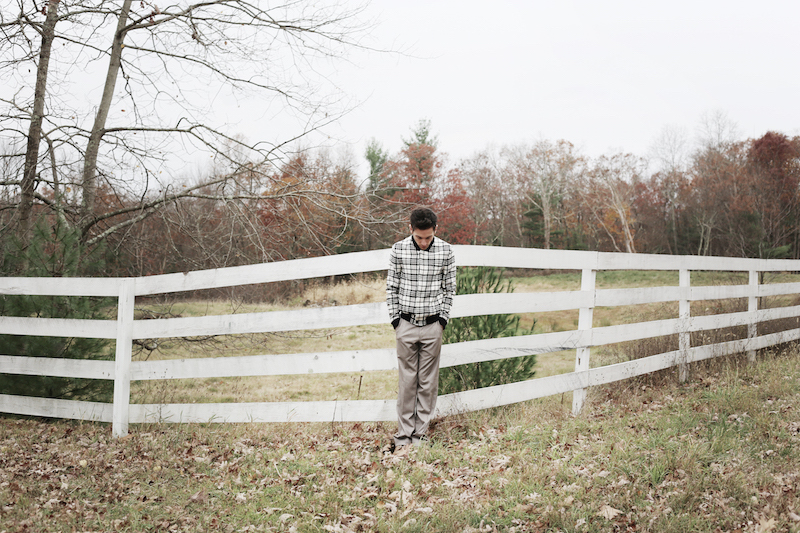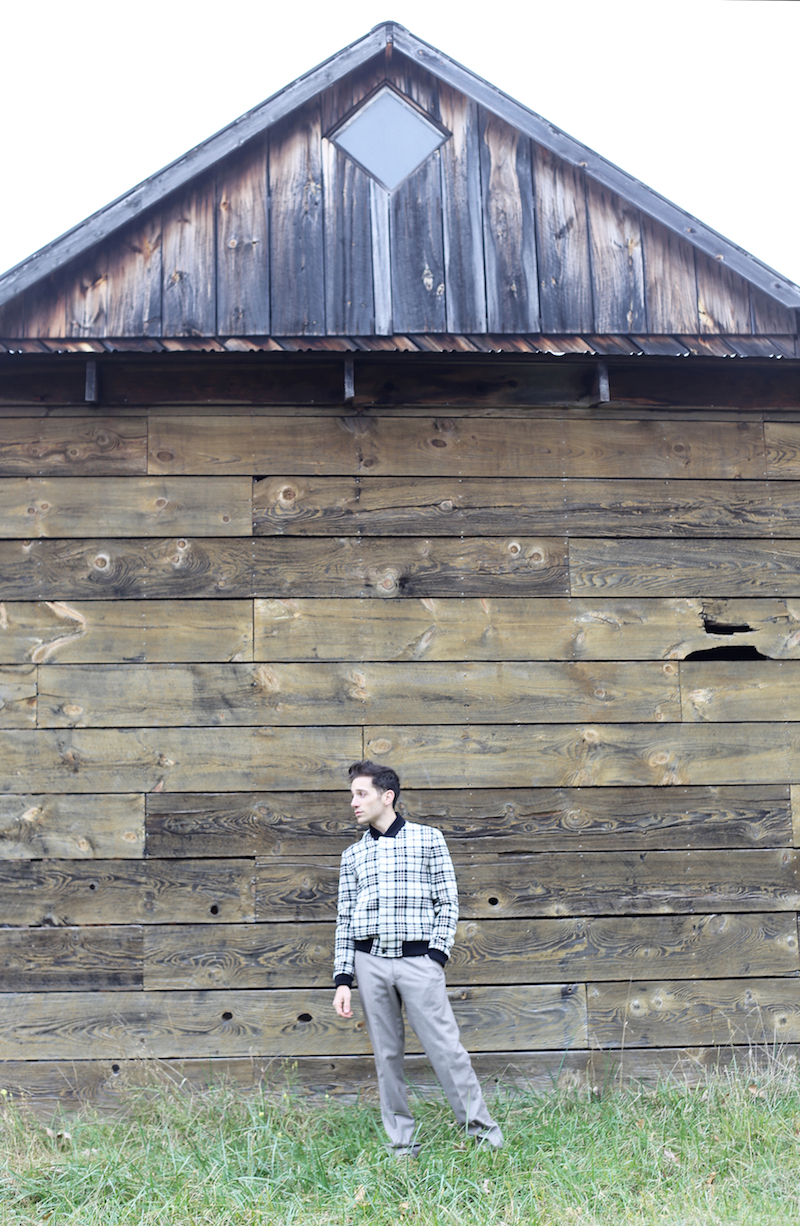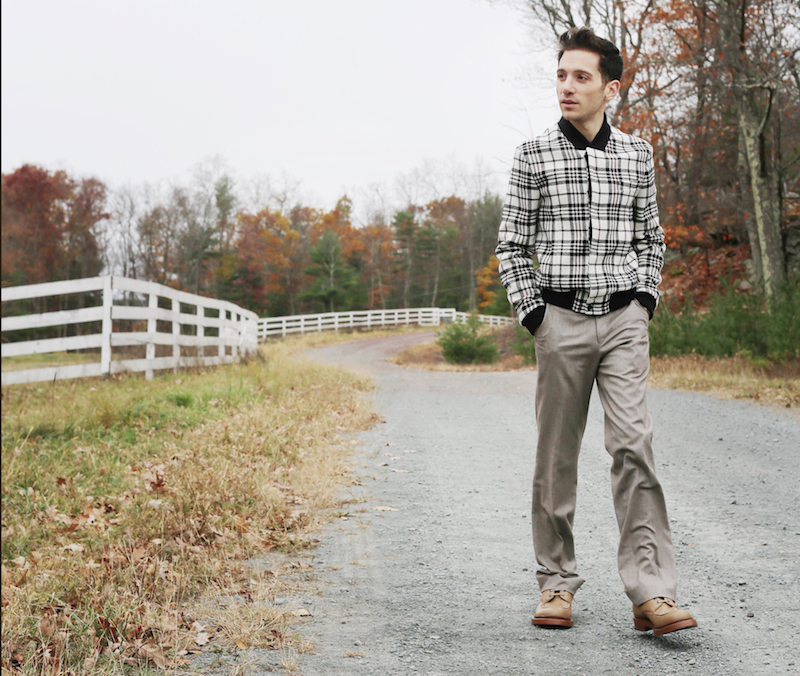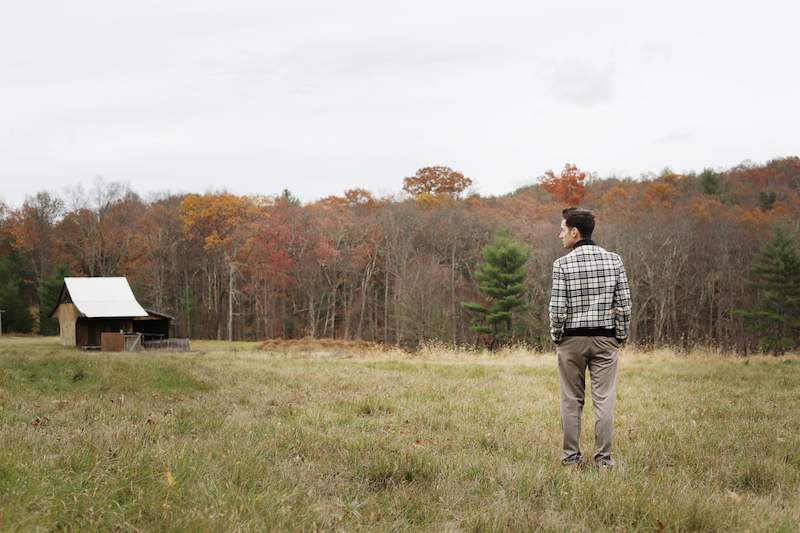 (Jacket: Carven/ Knit: Acne Studios/ Pants: Armani Collezioni/ Shoes: Calvin Klein Collection)  
I've never been a major fan of plaid in the past. But I can now tell you this with true conviction: I was wrong. Of course I have experimented with it, I mean I did grow up in the '90s. But my attempts always resulted in flounder.
Do you know that feeling you get when you first step outside right after you are fully outfitted for the day (you know, after a couple of minutes of deep contemplation staring in your full length mirror) and you take your fist couple of steps down the street and you realize within an instant you've made a major satire mistake?
There's something about your look that doesn't allow you to have that special pep in your step. You surprisingly find yourself uninterested in looking at your reflection as you pass by a mirrored window. That's what wearing plaid has always done to me.
It's become impossible to find a check item that doesn't make me want to run home and change or stop in the first shop offering a sale. It's not as if I don't try. I find myself with my cart (e-cart that is) that demands the tickling management of Cher's virtual closet. I'll then spend ten minutes scrolling through the options only to end up removing all and buying a hat that somehow mysteriously made it's way into the bag.
However, this white-and-black check bomber Jacket from the Carven fall 2014 collection changed my world. It inspired and filled me with the same ecstatic energy that can be compared to trying on a pair of jeans that allow your ass to take on a new form.