- style -
Coat Sale
Same swagger, half the price.
01 . 07 . 16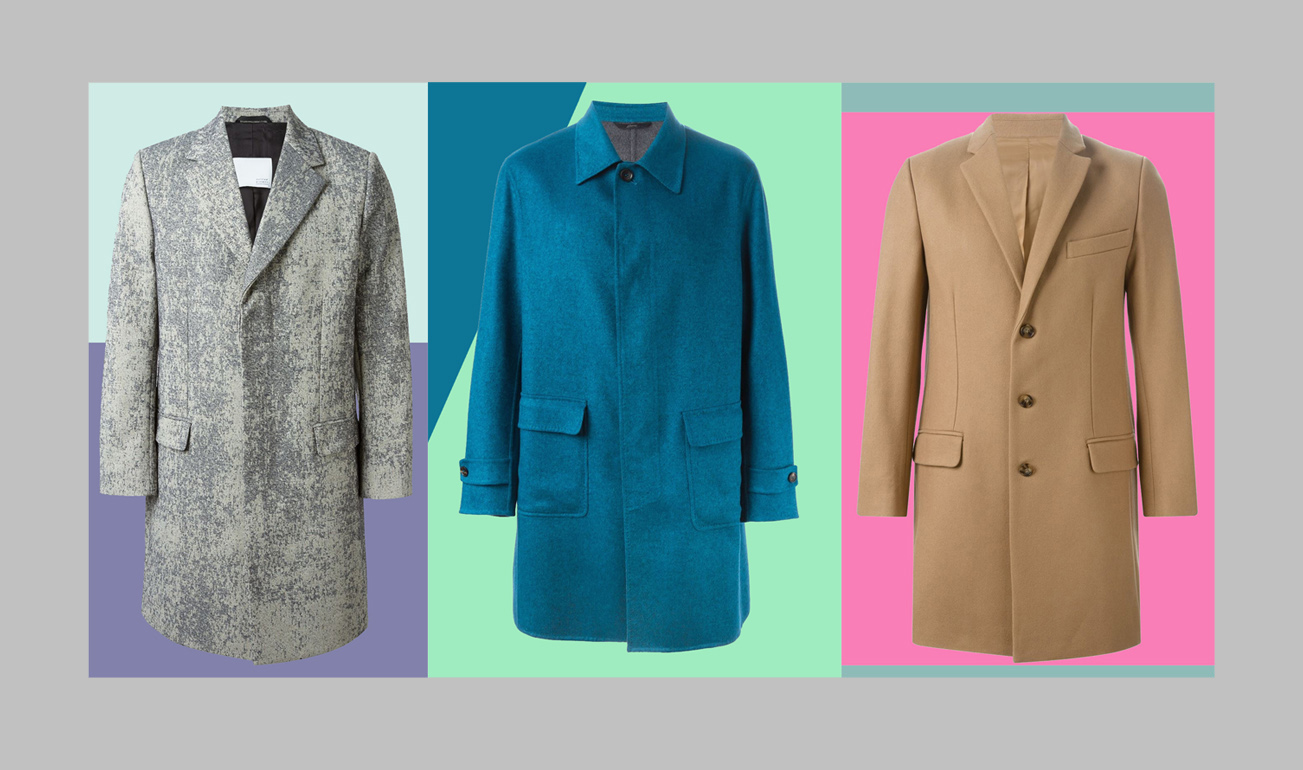 Confession: I have been breaking my new year resolution all week. I went on a minor rant on Monday about shops prematurely putting spring and summer clothing out in January.
As I said, shops incessant need to rush seasons perpetuates our inability to live in the present thus causing us unnecessary anxiety. It was something that bugged me for the longest time, however I am starting to have a change of heart thanks to a little 4 letter word, sale.
The winter coat sale for men has started. Although we are forced to look at swim trunks while it's cold as balls in New York City right now outdoors, we do get the privilege of snatching that coat we have been eyeing for months at a discounted price.
So since my resolution this year is to develop a positive view on situations. You know, turn lemons into lemonade. I am embracing the moment, and looking at the bright side. So here's today's serving of a nice cold glass of sweet lemonade. I may have spiked it with rum.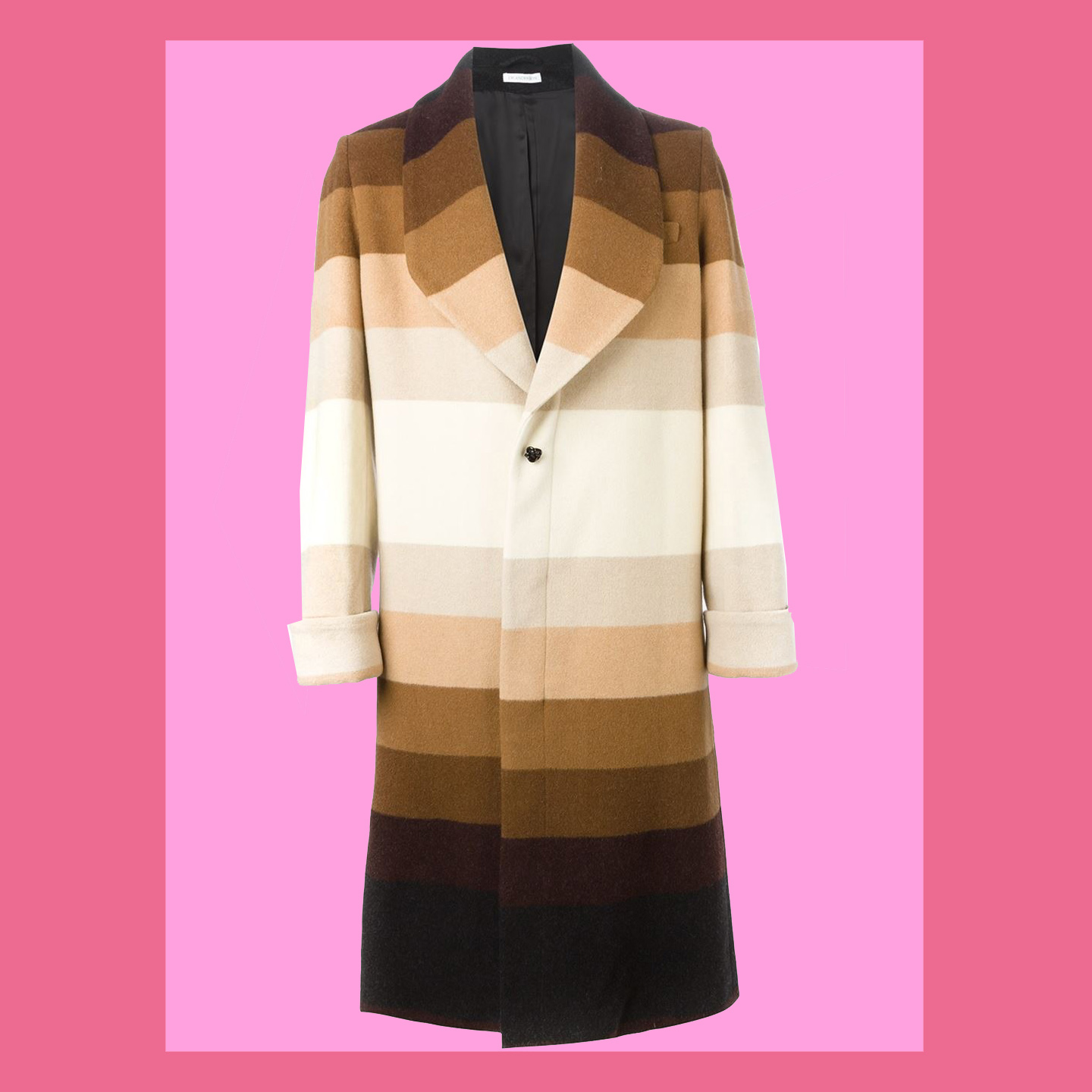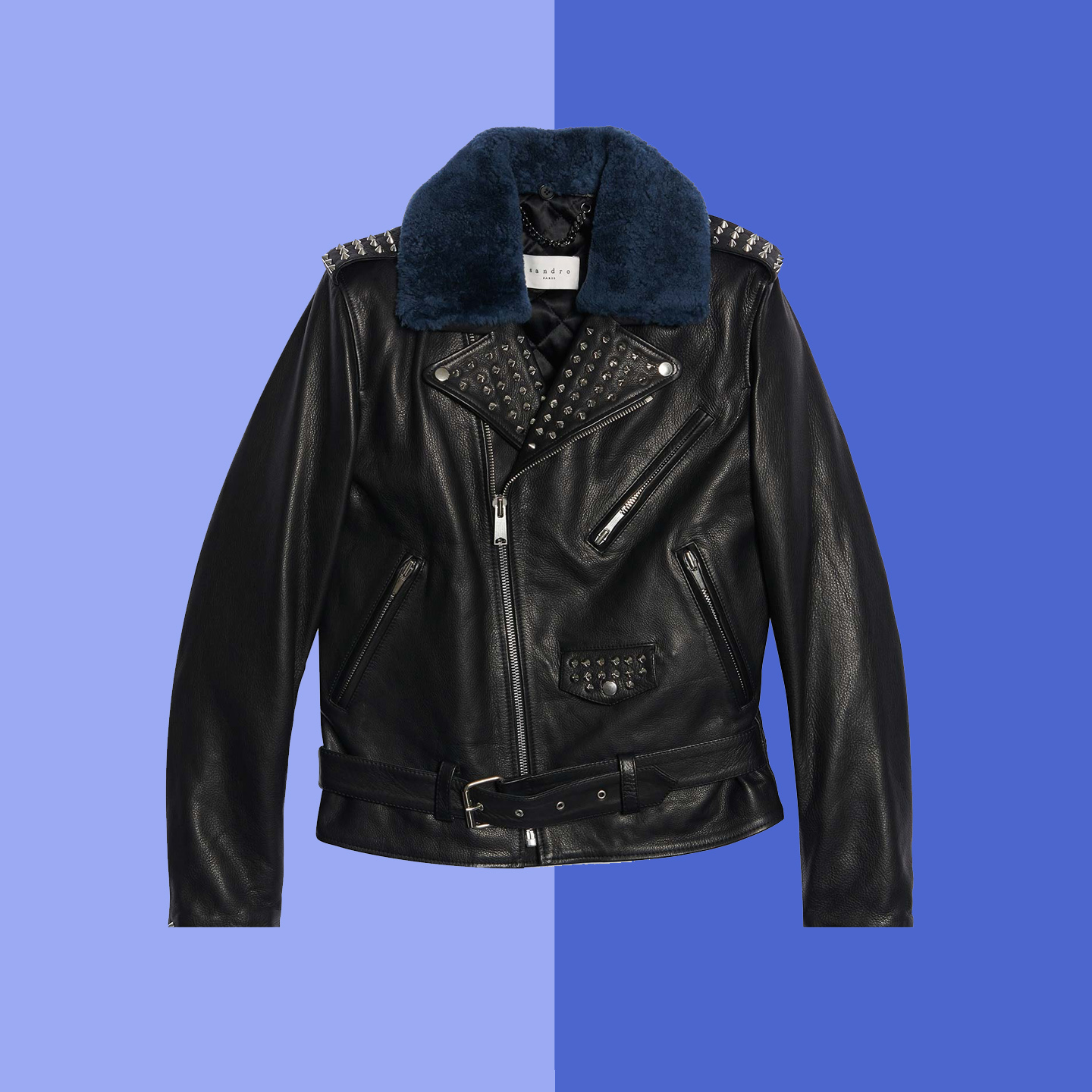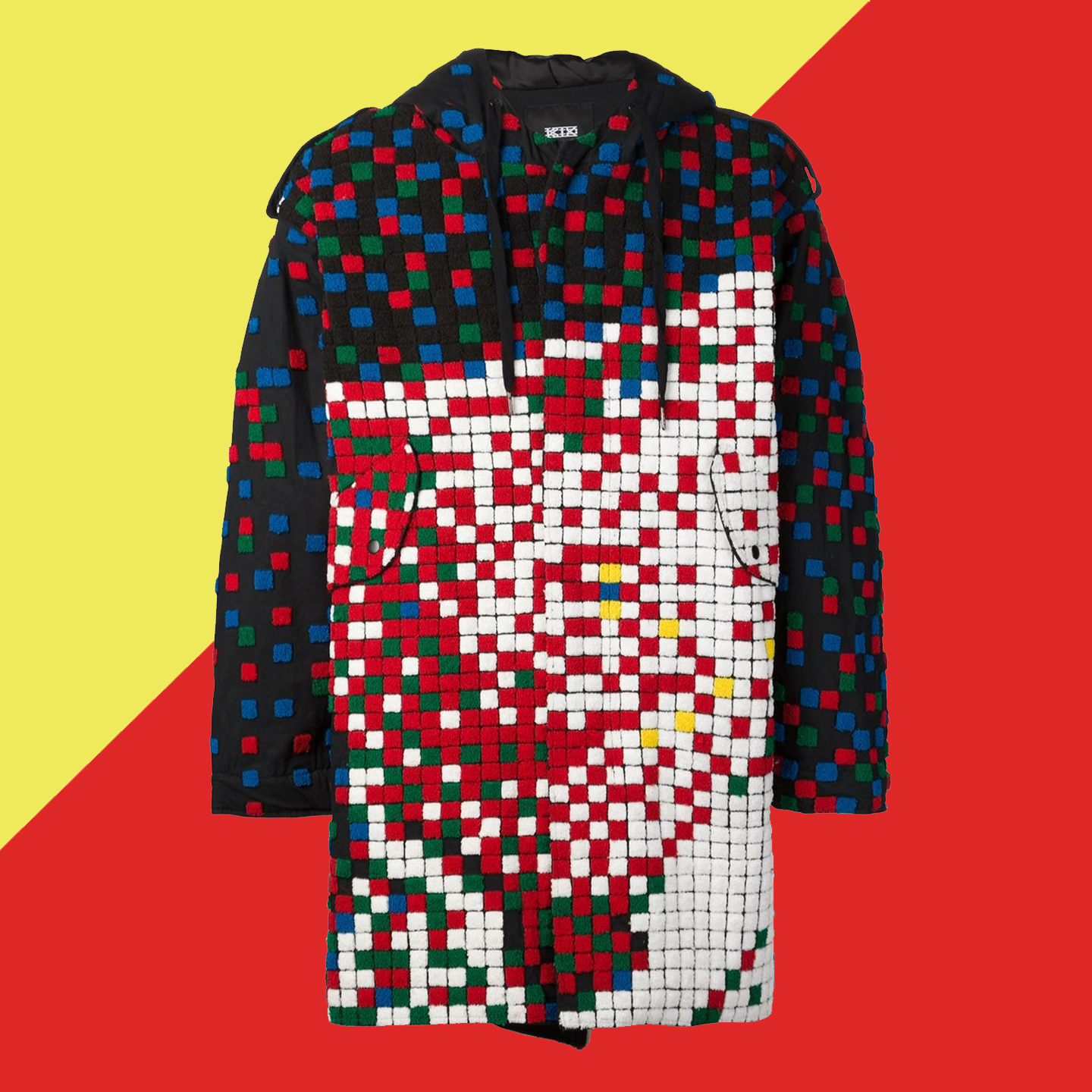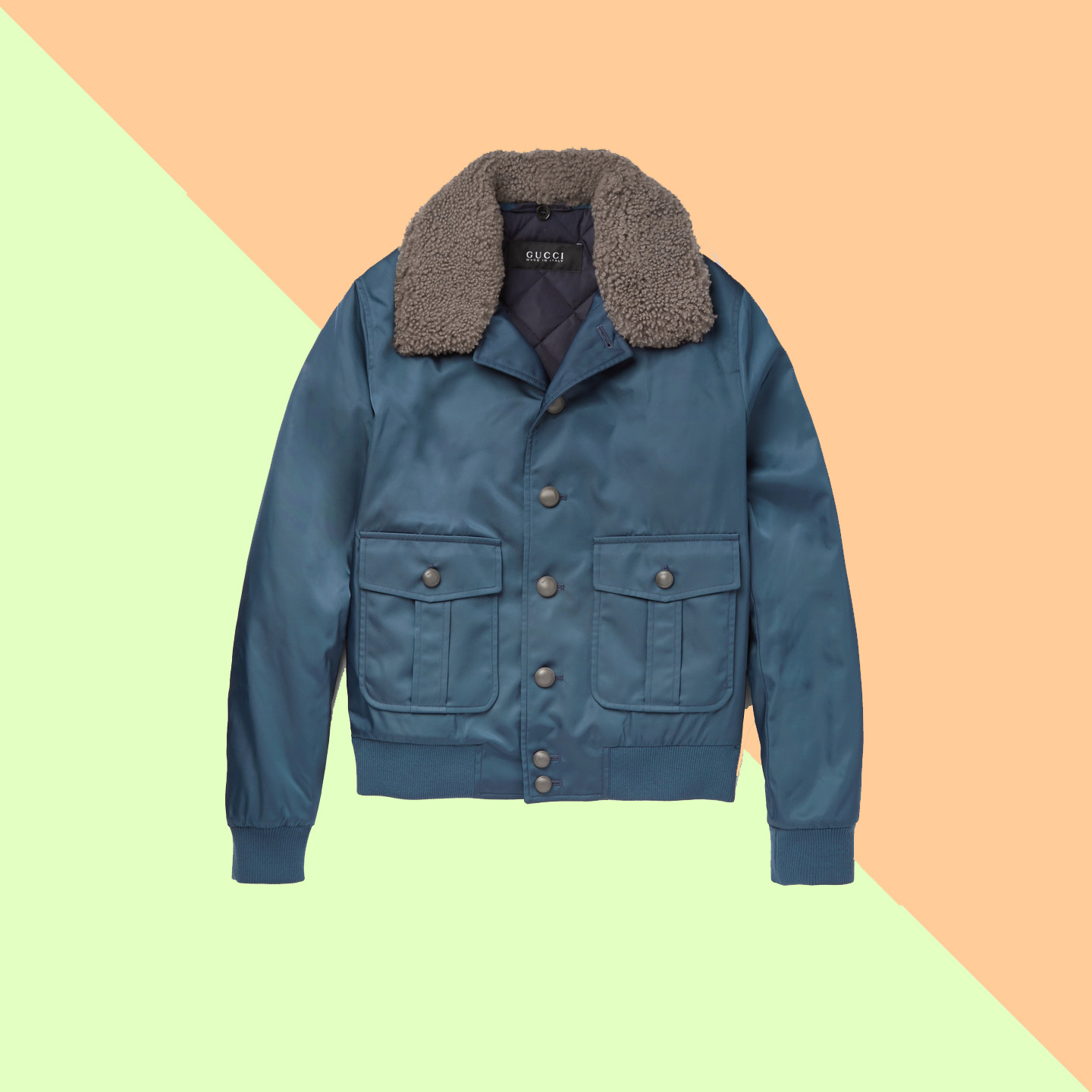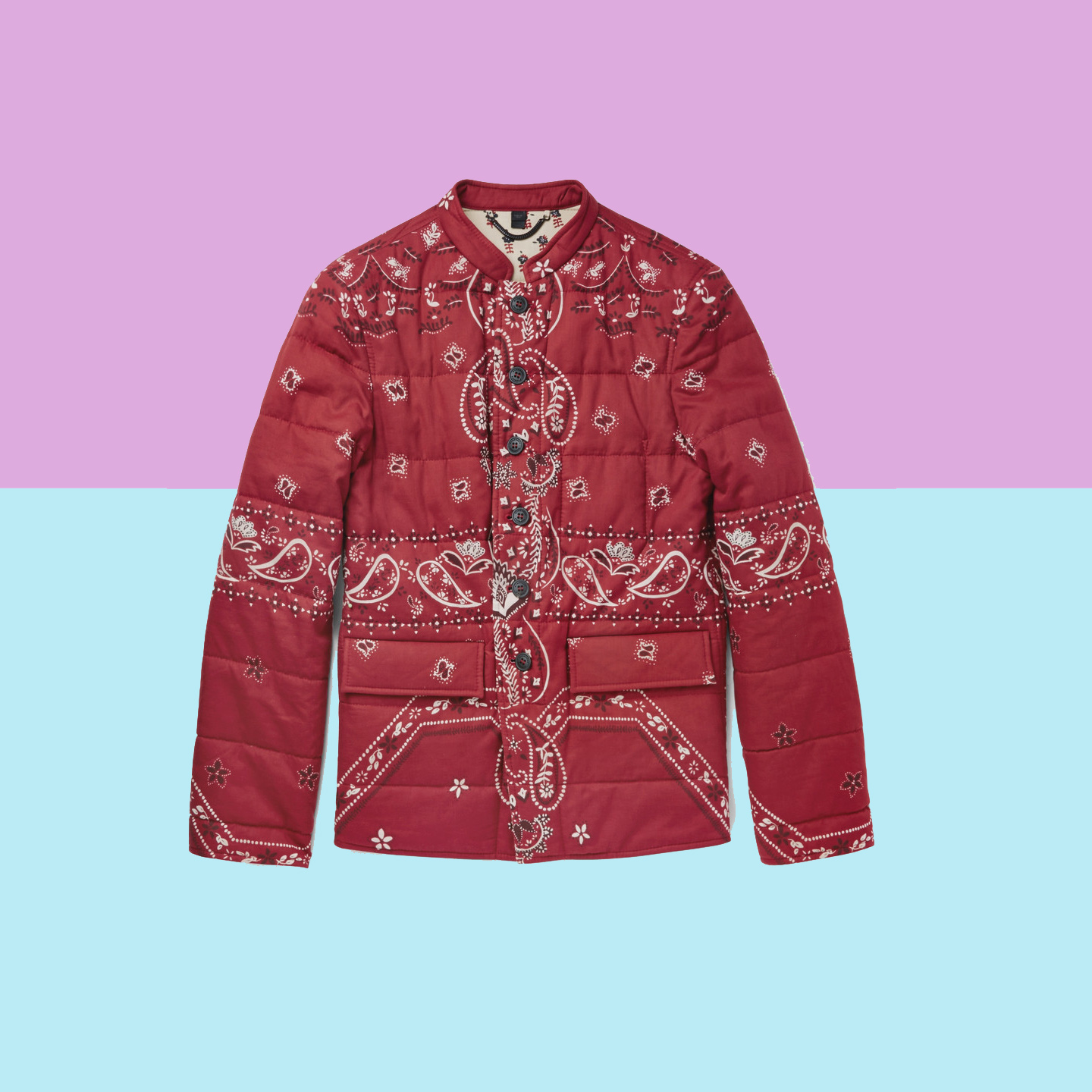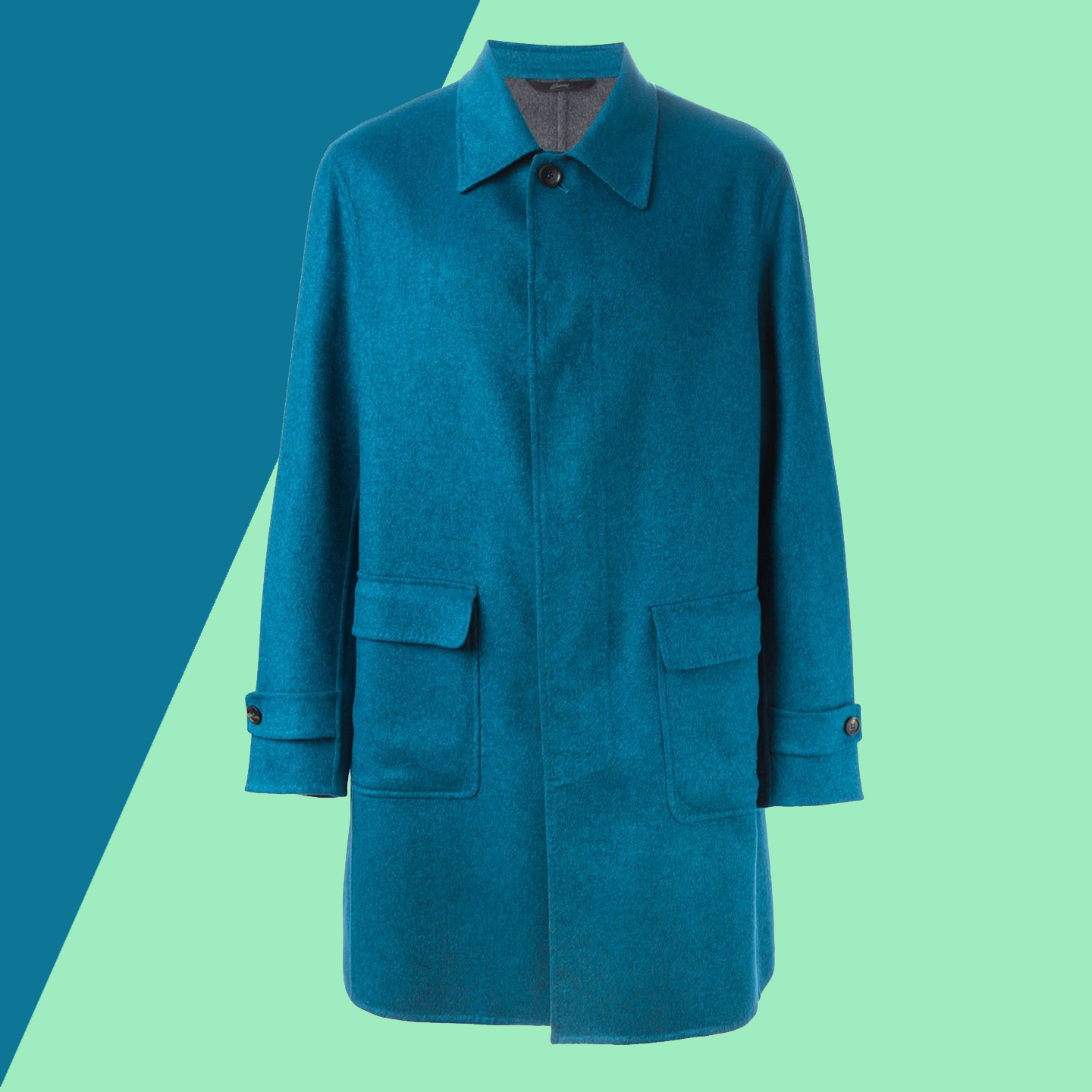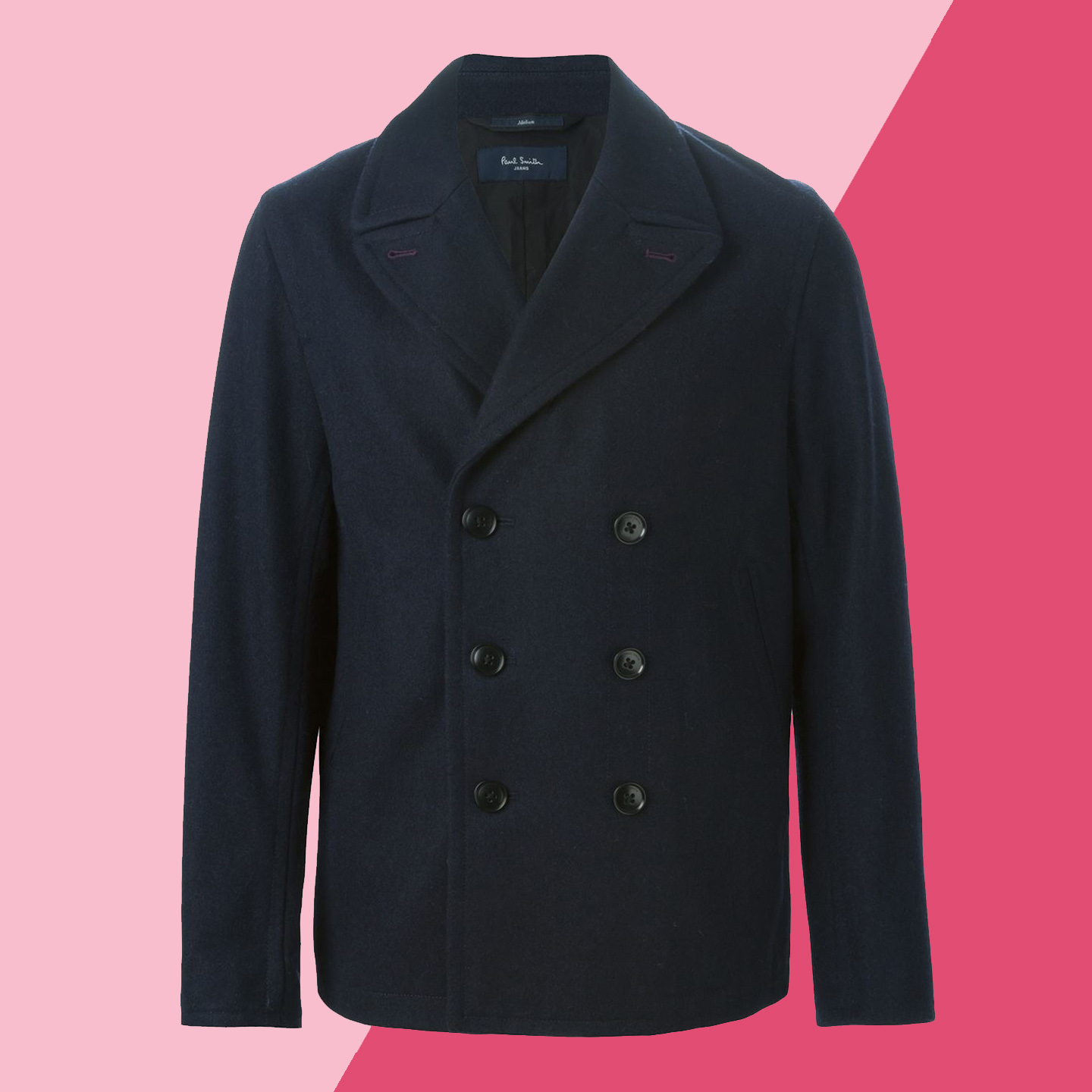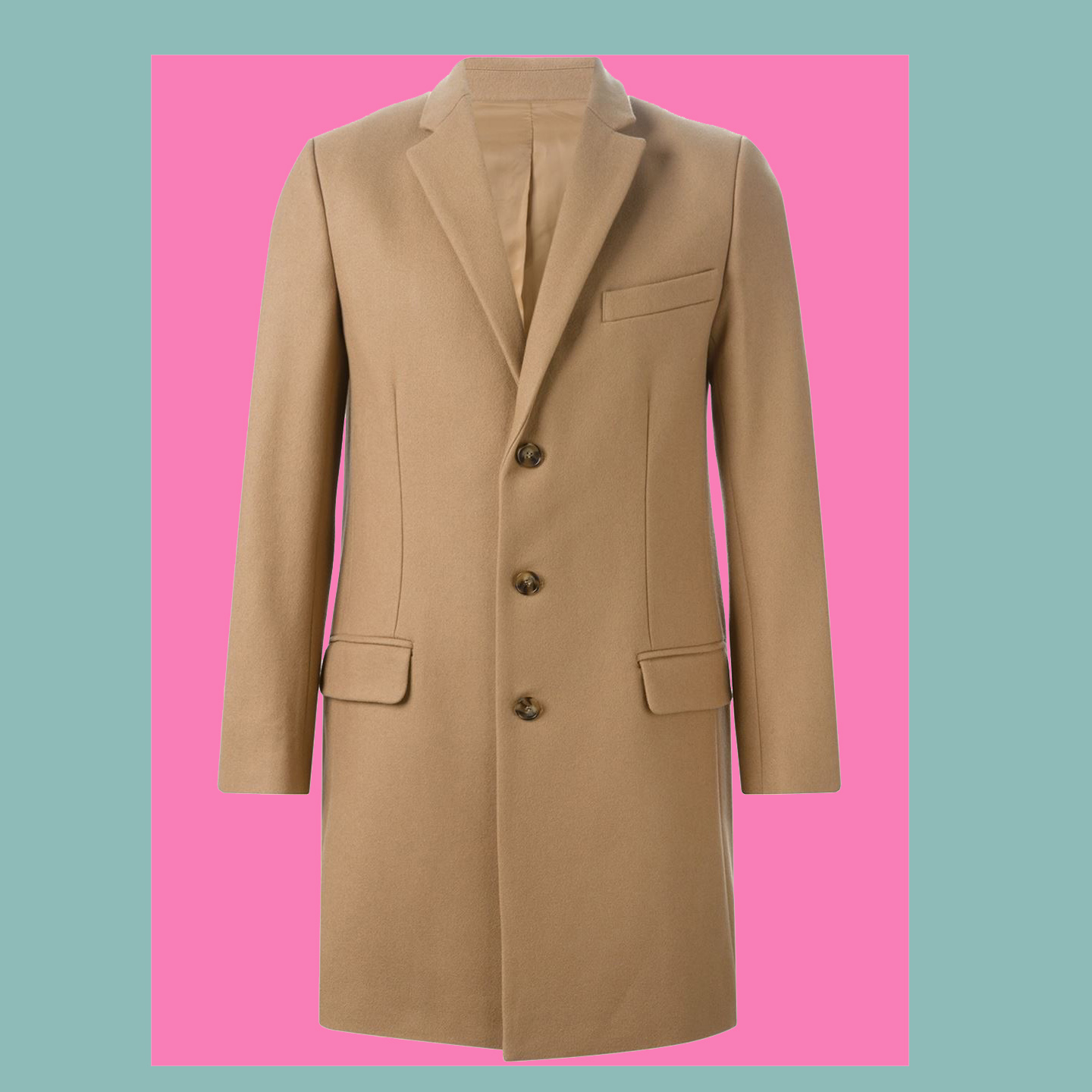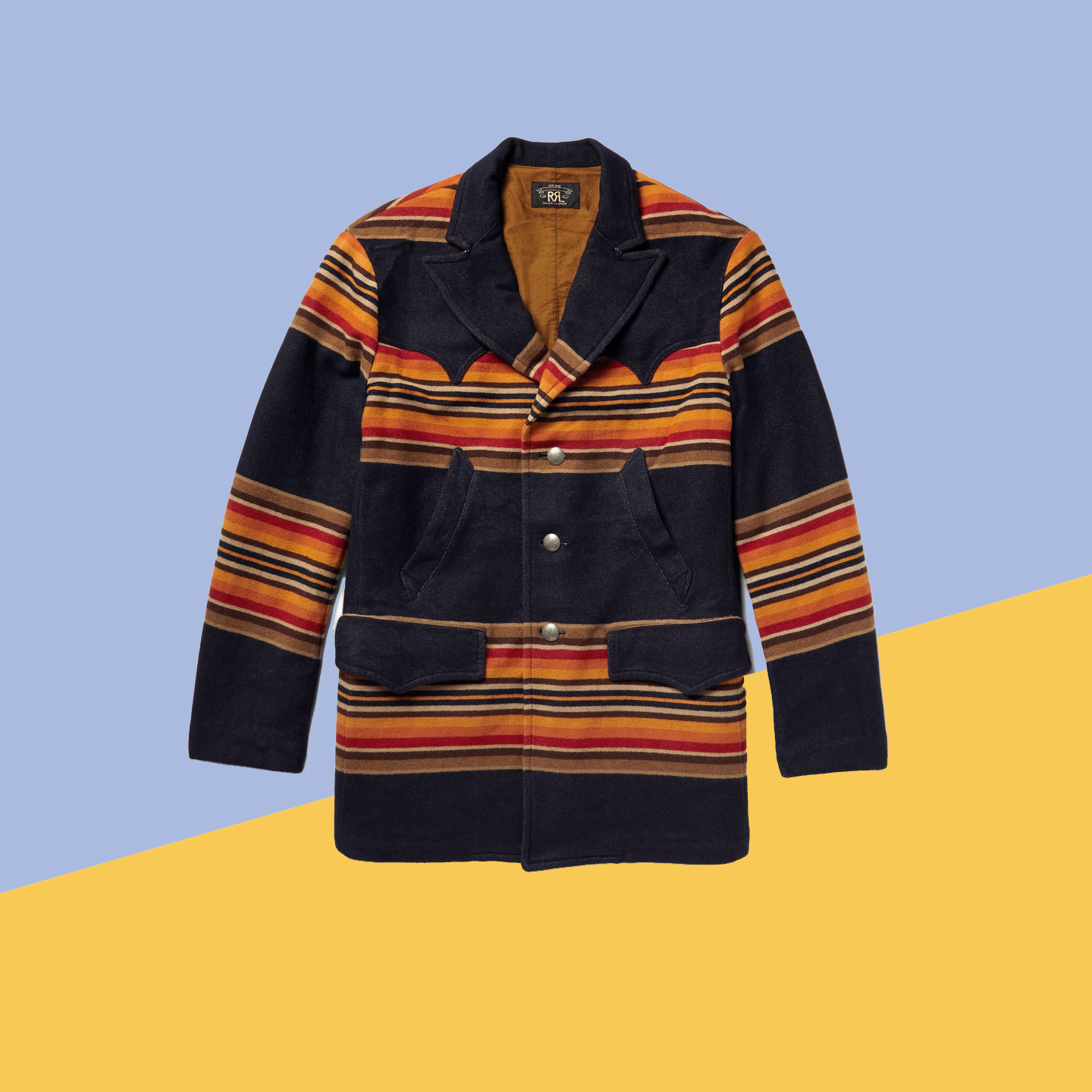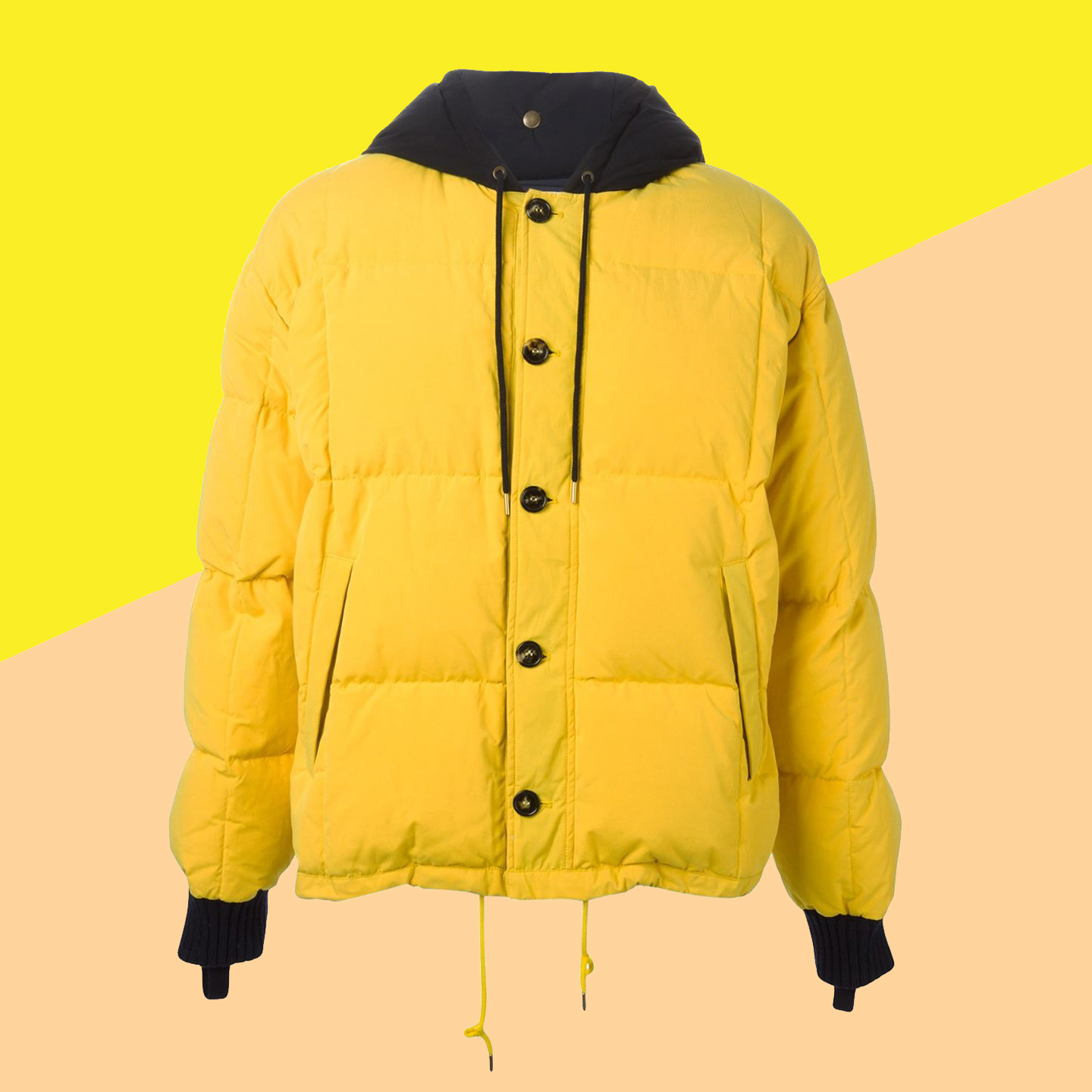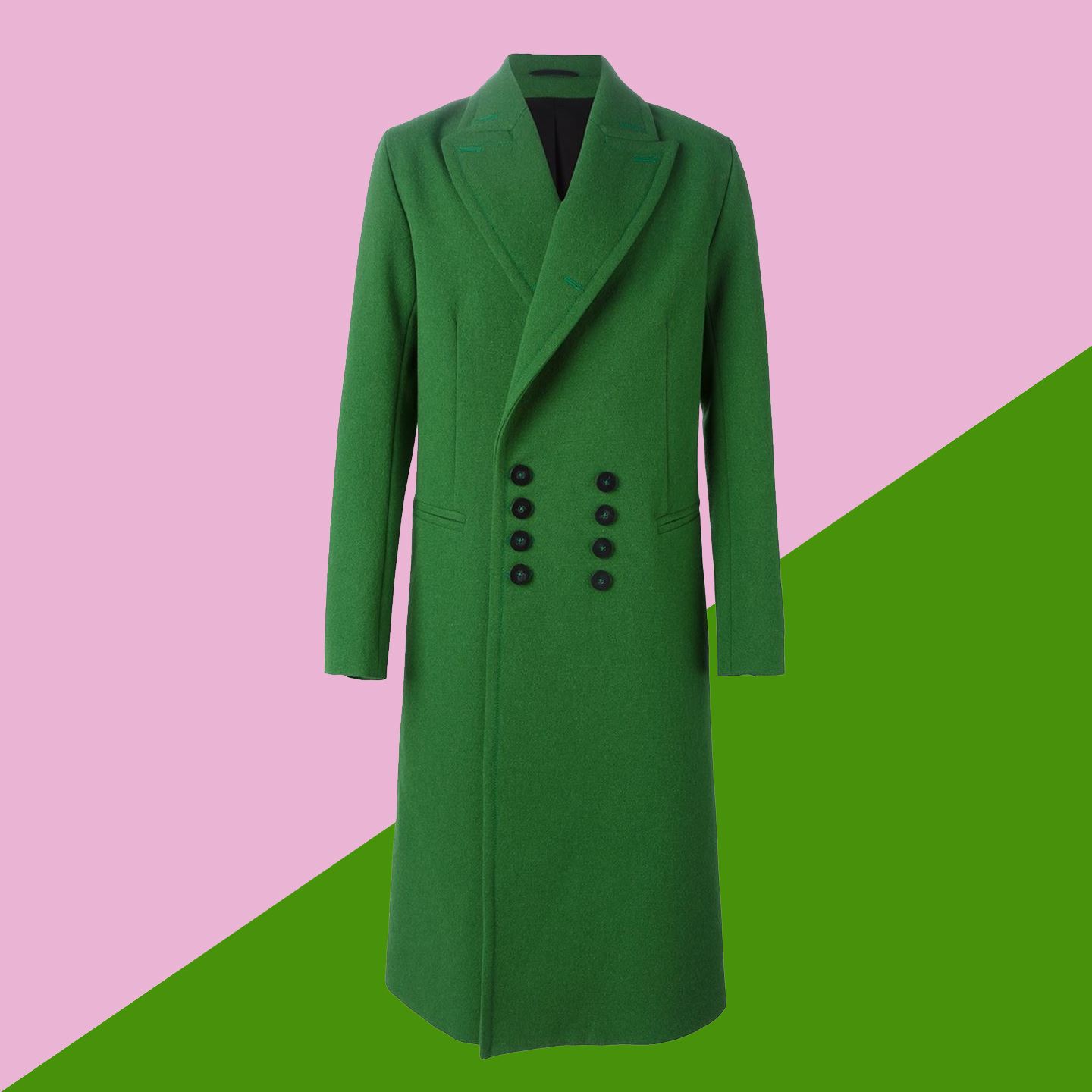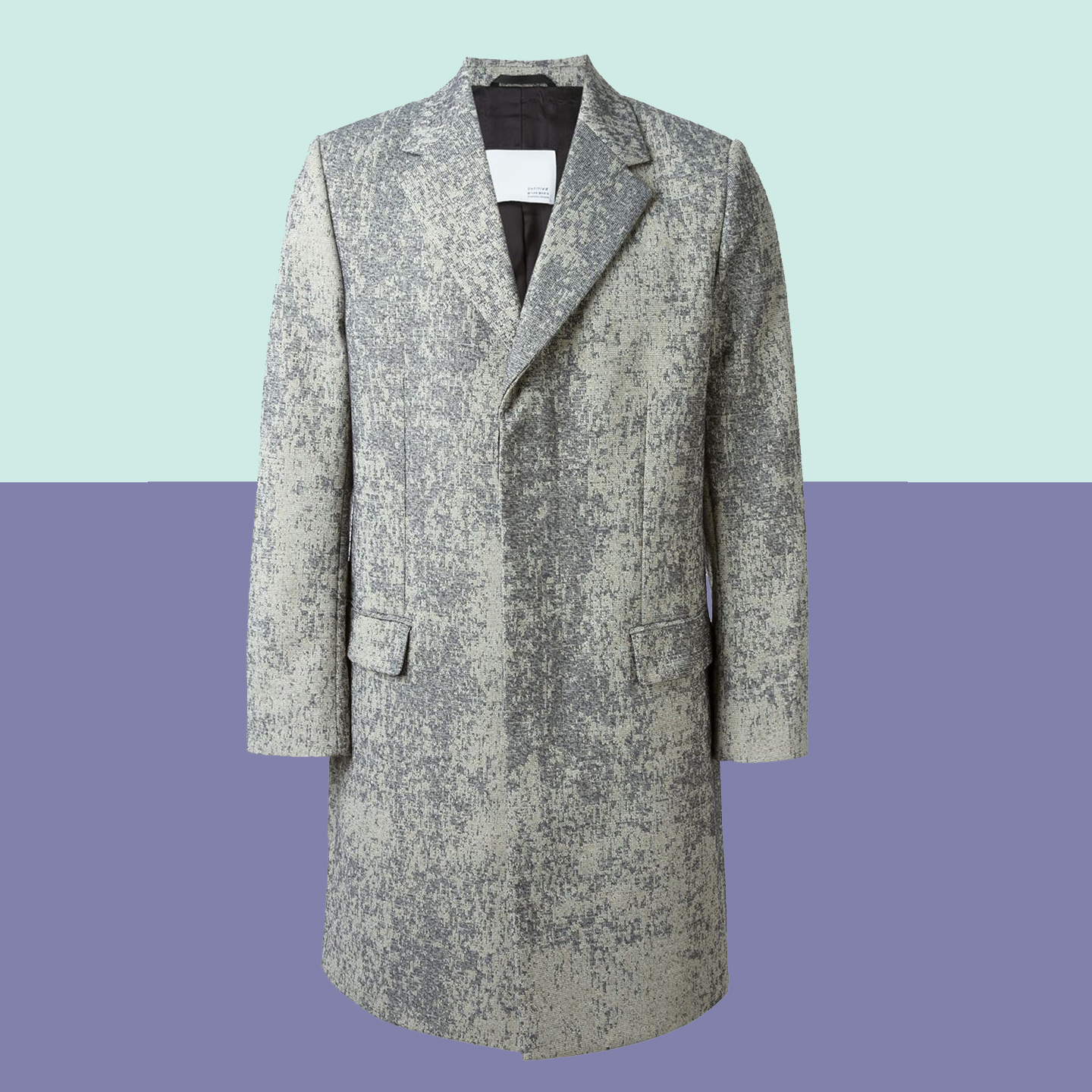 YOU MAY ALSO LIKE 
THE 15 MENSWEAR TRENDS OF 2015
4 THINGS GUY'S DO TO THEIR LOOK AFTER A BREAK UP