- style -
Crop Tops Are Coming Soon To A Man Near You
*Pillsbury Doughboy laugh*
08 . 13 . 14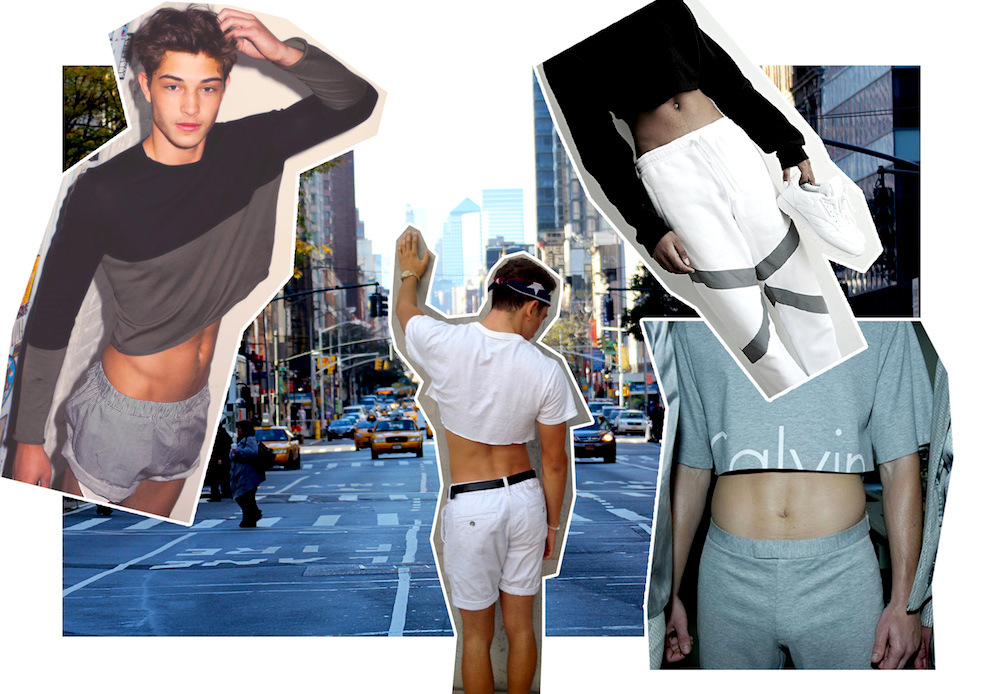 I have to tell you something and I have to say it now. I have my very first crop top sitting in my dresser draw. To be completely honest it's actually a tee I got this year that I chopped up. But never the less, I have one and did that thing I do and looked into the mirror wearing it and said to myself, Self, this is a fine idea. Yes the look is a bit attention grabbing and you may be liable to experience hugely dangerous stare downs, but it's August and it's hot so who cares.
Of course, once I tried the top on I regretted that cream cheese bagel I just inhaled from the deli downstairs from my apartment. It's incredible to me what a thin layer of fabric can do to make one forget about certain eating choices. I guess the look can also be quite functionally for last minute summer dieting.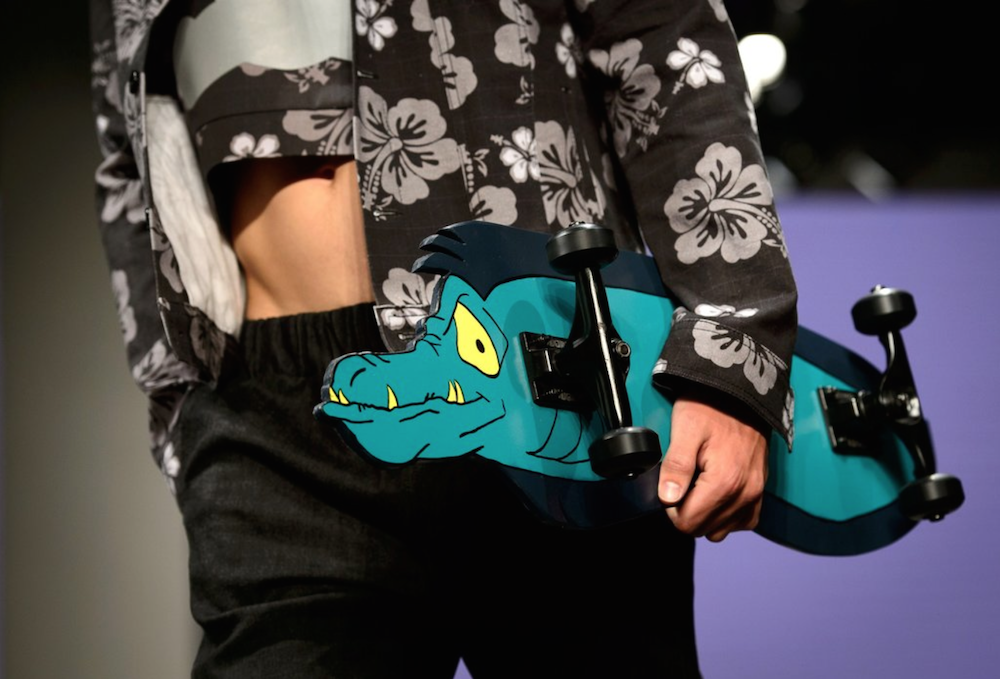 As you know, this summer I have been quite interested in crops for men. I tried to ease into the look last month while in LA rocking a sheer Vivienne Westwood knit. The tops for men have been gaining steam over in Europe on the Men's Spring/ Summer 2015 runways and now have blossomed into a beautiful streetwear movement. In fact the look actually even spawned it's own hashtag, #boysincroptops2k14, where boys started posting crop-top selfies. It's a movement we never knew we needed but is bringing such a fleshy joy to the world.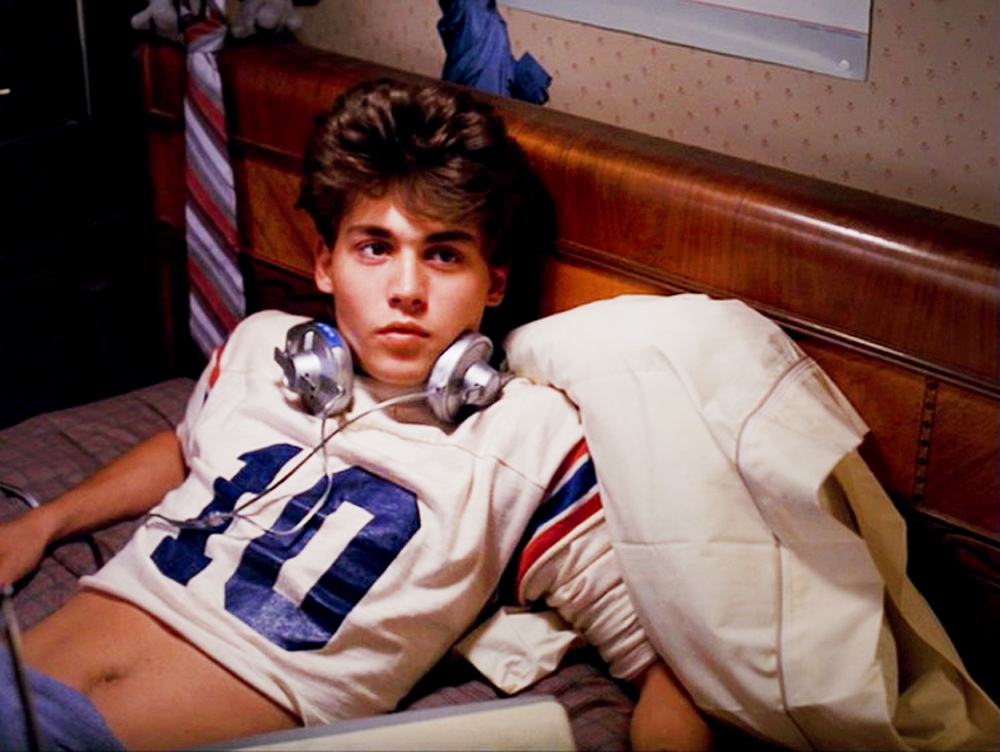 I was a baby when crops for men had there last major moment. Remember Johnny Depp's ultra sexy cropped-football-jersey-and-sweatpants ensemble from 1984's "A Nightmare on Elm Street"? What about Will Smith in "The Fresh Prince of Bel Air" and AC Slater showing off his washboard abs in "Saved By The Bell". Come to think of it, at that point in my life the only dude I looked up to did rock a killer red crop, Winnie The Pooh.  I guess I've been a fan of the crop since a birth.
With this new growing movement and singers like Kid Cudi adopting the look, I'm excited to see different variations hit the streets of NYC. I saw one black fedora wearing dude last week in a white v-neck crop tee worn under a black leather jacket. So since summer is on it's way out and you won't be needing all those t-shirts, give it a little snip. This weekend I will be stepping out in my homemade crop and hope some of you dudes will join me in baring your bellies.