- style -
Dark Romance
What to do when you don't know what to wear.
01 . 07 . 17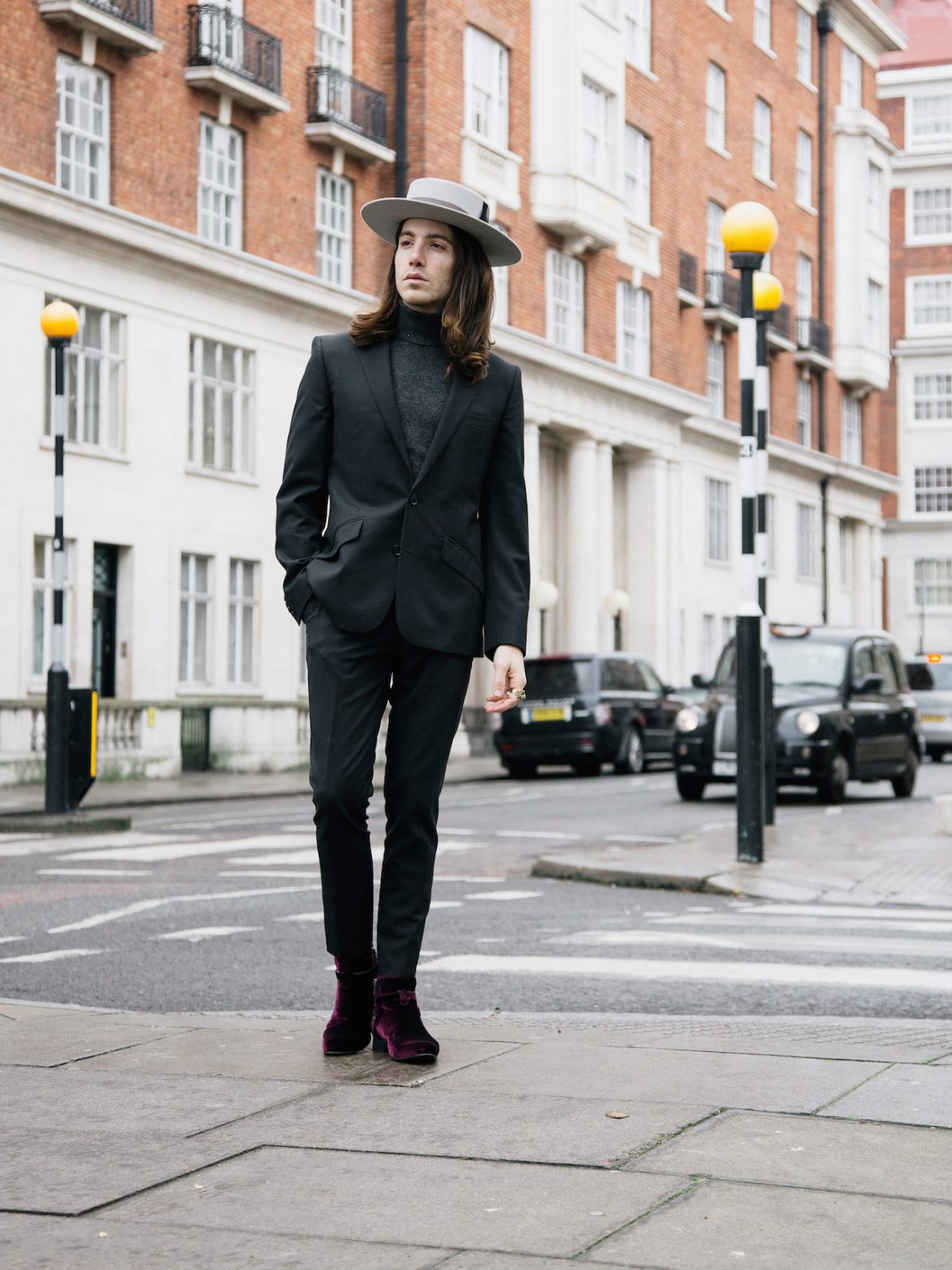 Sometimes when I have downtime, I check Getty Images — scrolling through the most recent photos (sub-tabs include: Entertainment/ London Fashion Week Men's Street Style/ Kanye West), hoping that I will find meaning. Meaning for what? A whole bunch of things, including:
Life.
The third cup of coffee I just drank.
The dinner I ate the night before.
And the meaning of the western trend.
Last night I stumble upon some old photos of Johnny Cash and was inspired to have a whiskey, sing an odd religious song and finally, put this look together. The look started with the black suit, of course very Cash. Then I styled it with a grey turtle neck to add subtle depth to the look. Then I took a fashion turn and accessorize it with a grey hat and velvet boots. Yes it's my second look at #LFWM that includes velvet.
There you have it. My modern take on a Johnny Cash look.
Also an answer to what to do when you don't know what to wear, Getty.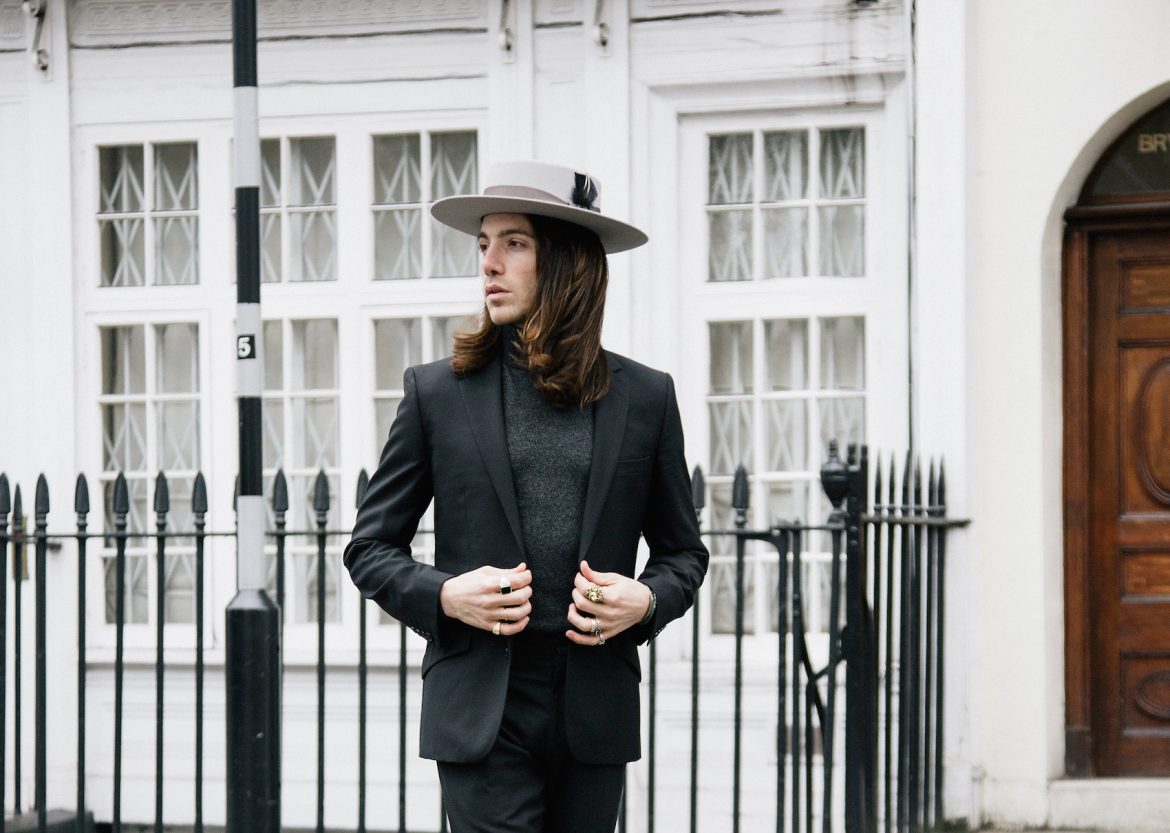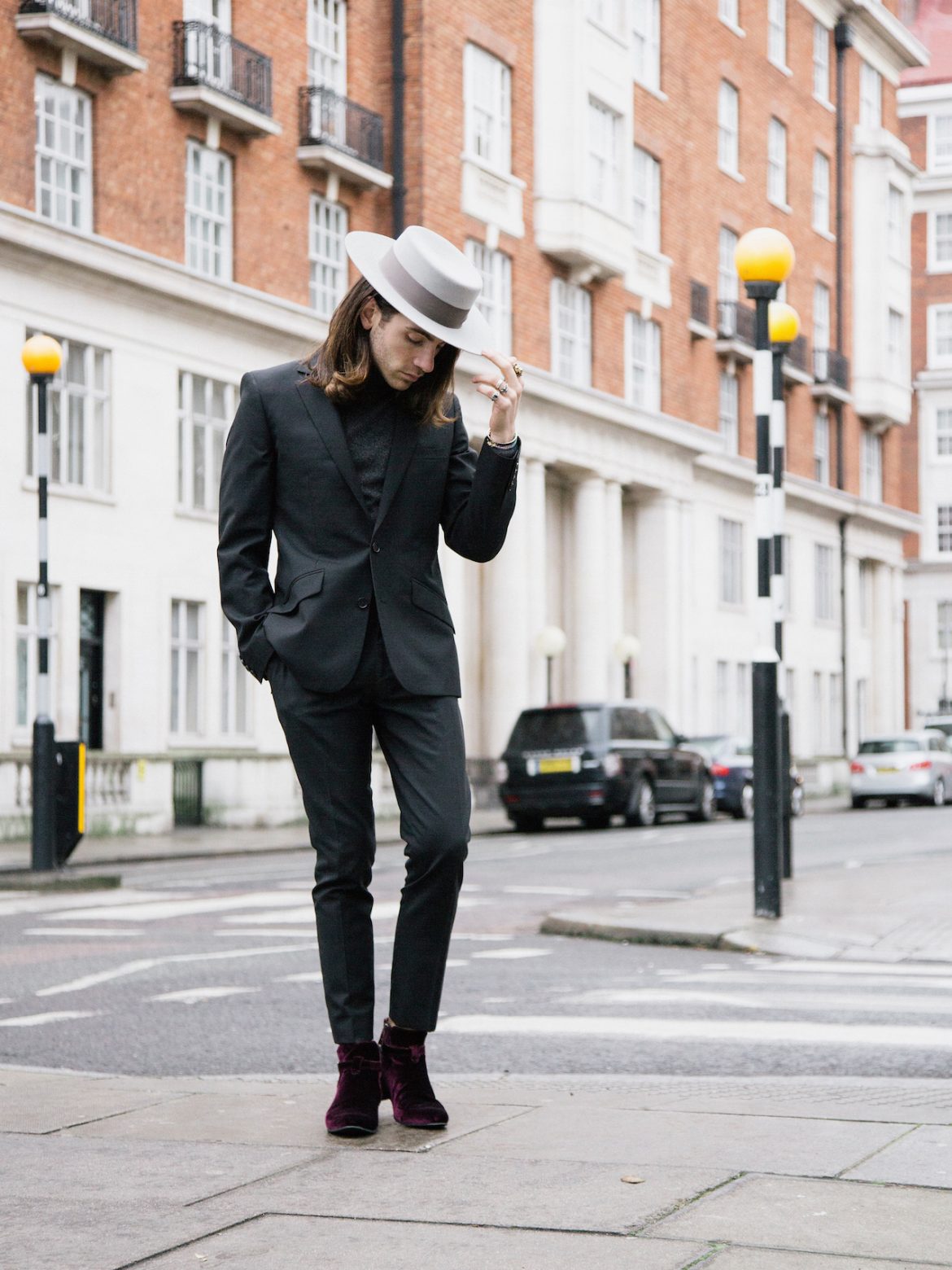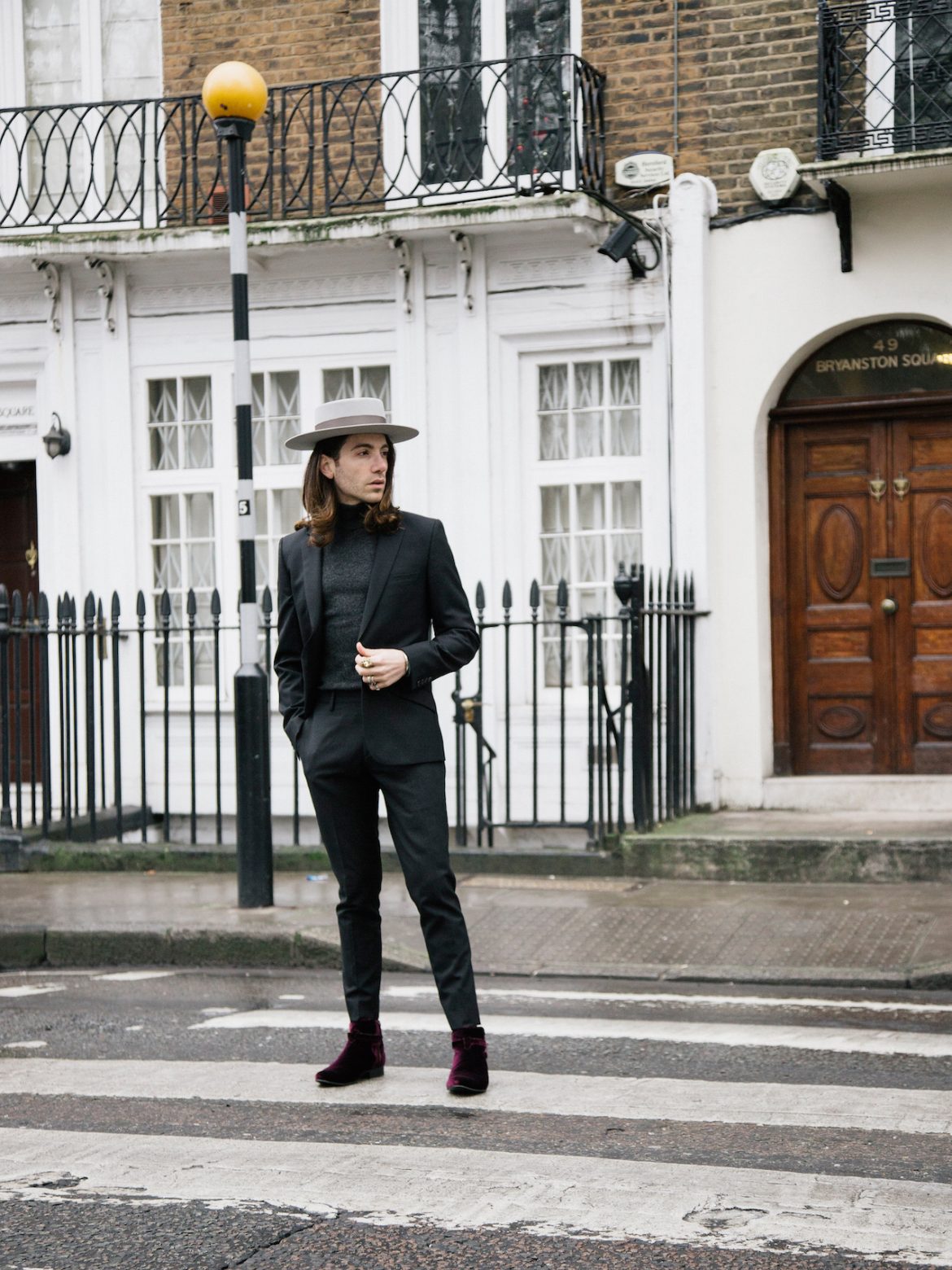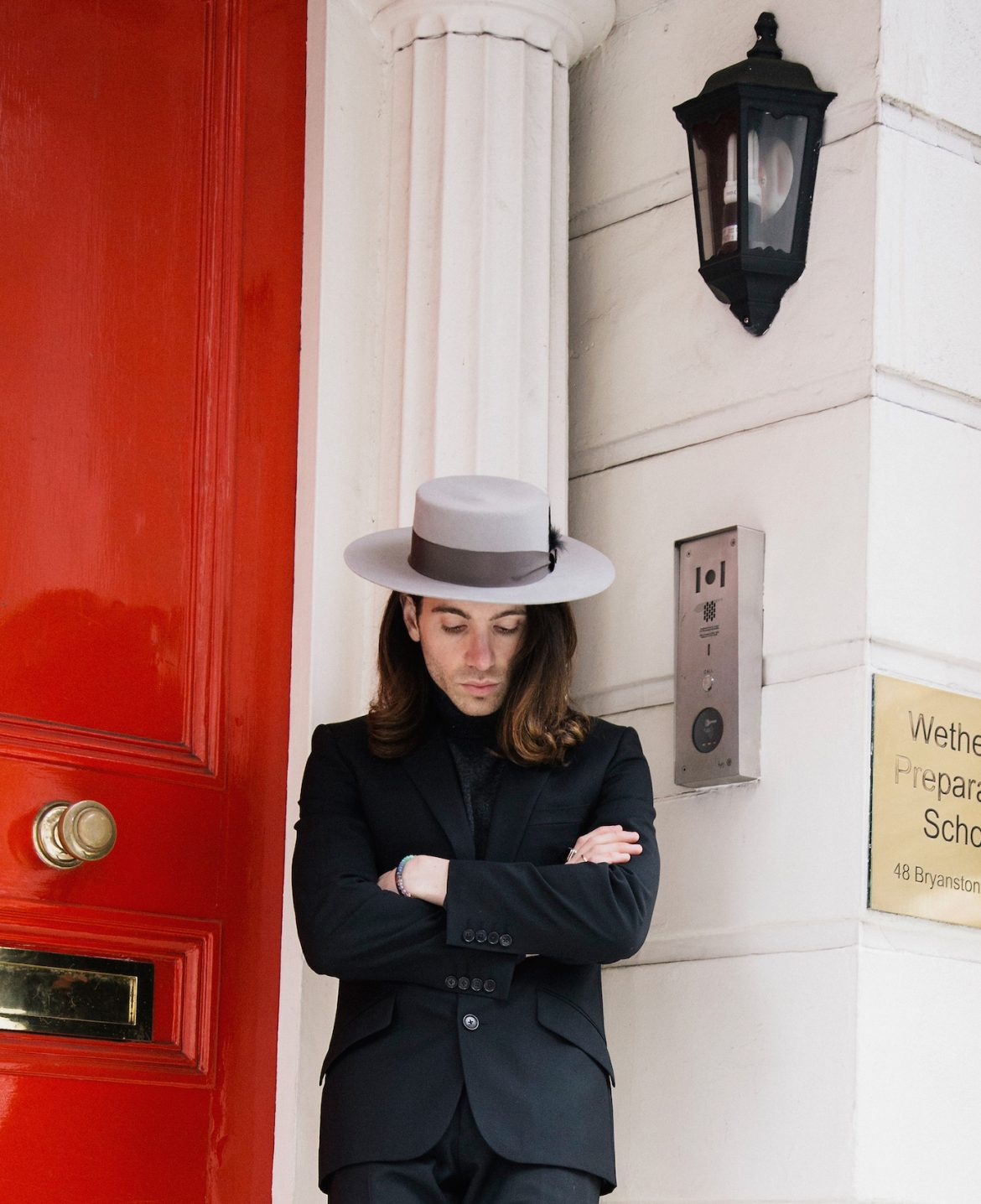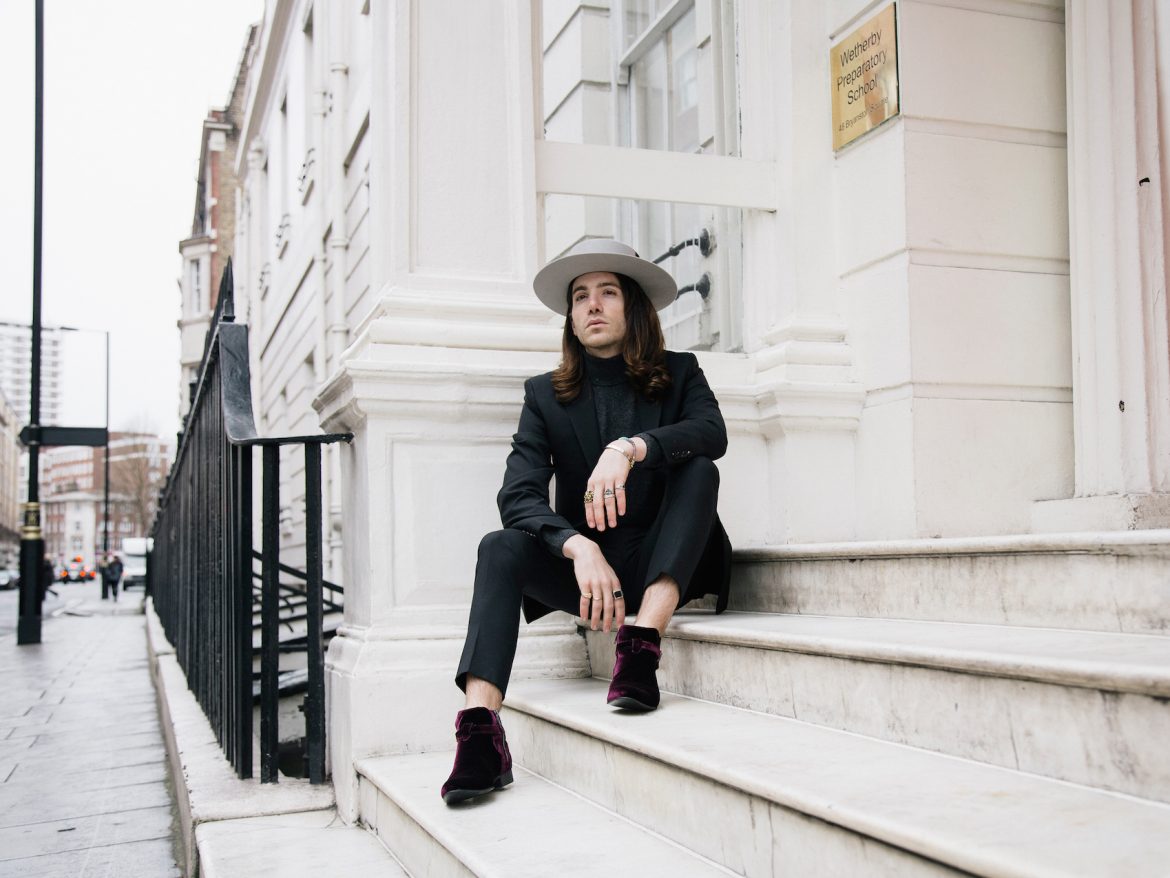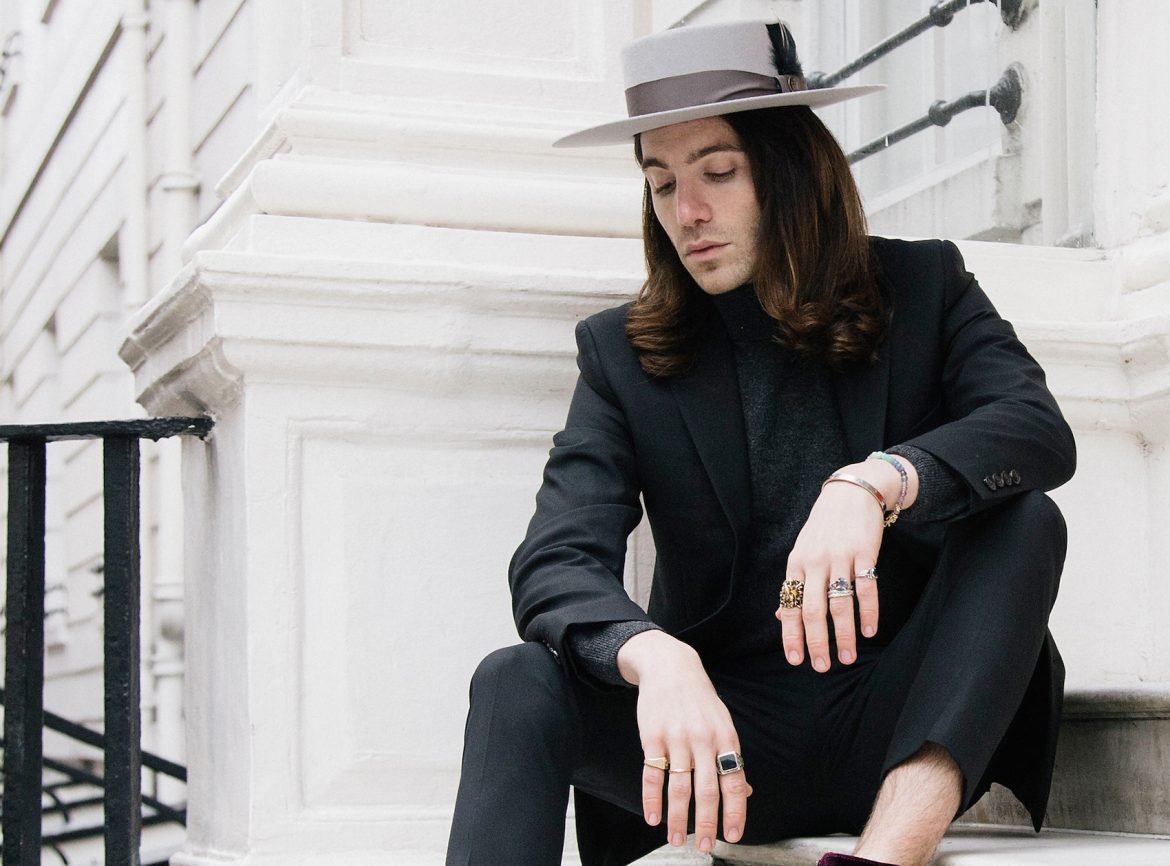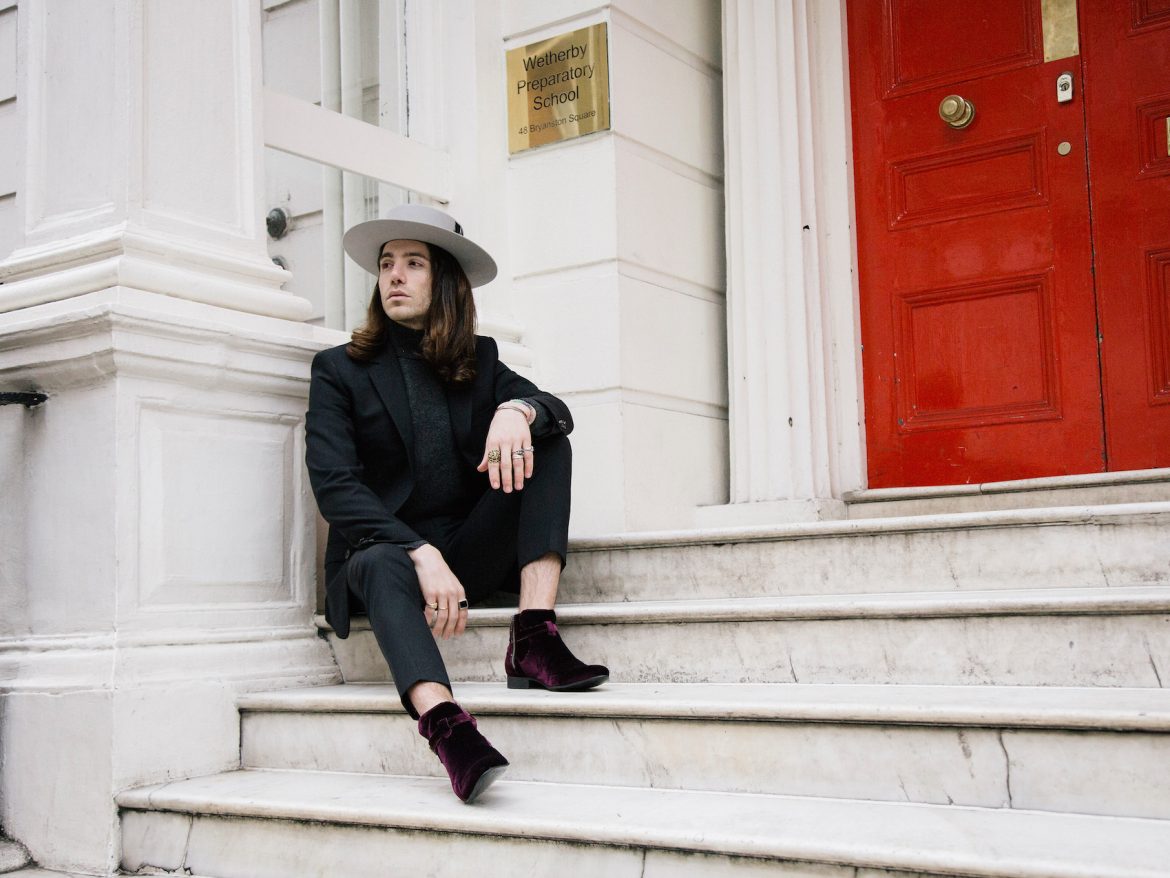 (Suit: Burberry/ Turtleneck: Acne Studios/ Boots: Topman/ Hat: Goorin Bros)