- style -
Denim Is A Man's Best Friend
I prefer a man who lives and gives expensive denim.
06 . 04 . 15
As the sun set last night on a damp dark and chilly evening, the storm clouds moved in I grew understandably restive. My tanks, crops and lightweight fashions tauntingly stare at me from my closet. Is NYC confused? Does it believe that it's November? Why do I need to think about layering again? And yes I am that typical New Yorker who complains about this chilly weather and will complain just as much when it gets to be humid and hot in July.
But there is one fabric that holds the answer to wardrobe bliss in NYC. That fabric is Denim. Denim seems to make everything ok. Denim is a man's best friend and one of the top trends this summer. 
If we are we what we wear the wearing denim speaks to our adaptability, resistance and stylish durability as a human. Jeans will never not be cool. James Dean wore jeans as a slap across the face to the sartorial establishment. But wearing jeans with a denim shirt is not such an adopted look.
Everyone knows that if you give a mouse a pair of jeans and a denim shirt, he's going to want to wear them separately, because wearing them together will remind him of that one time at Coachella. But trust me, during NYC's weather crisis denim on denim is a smart and slick option. Let your Kanye/ groovy '70s denim phase commence, it's possible you will never look back.
Yes I just used '70s and Kanye in the same sentence. See denim makes anything possible.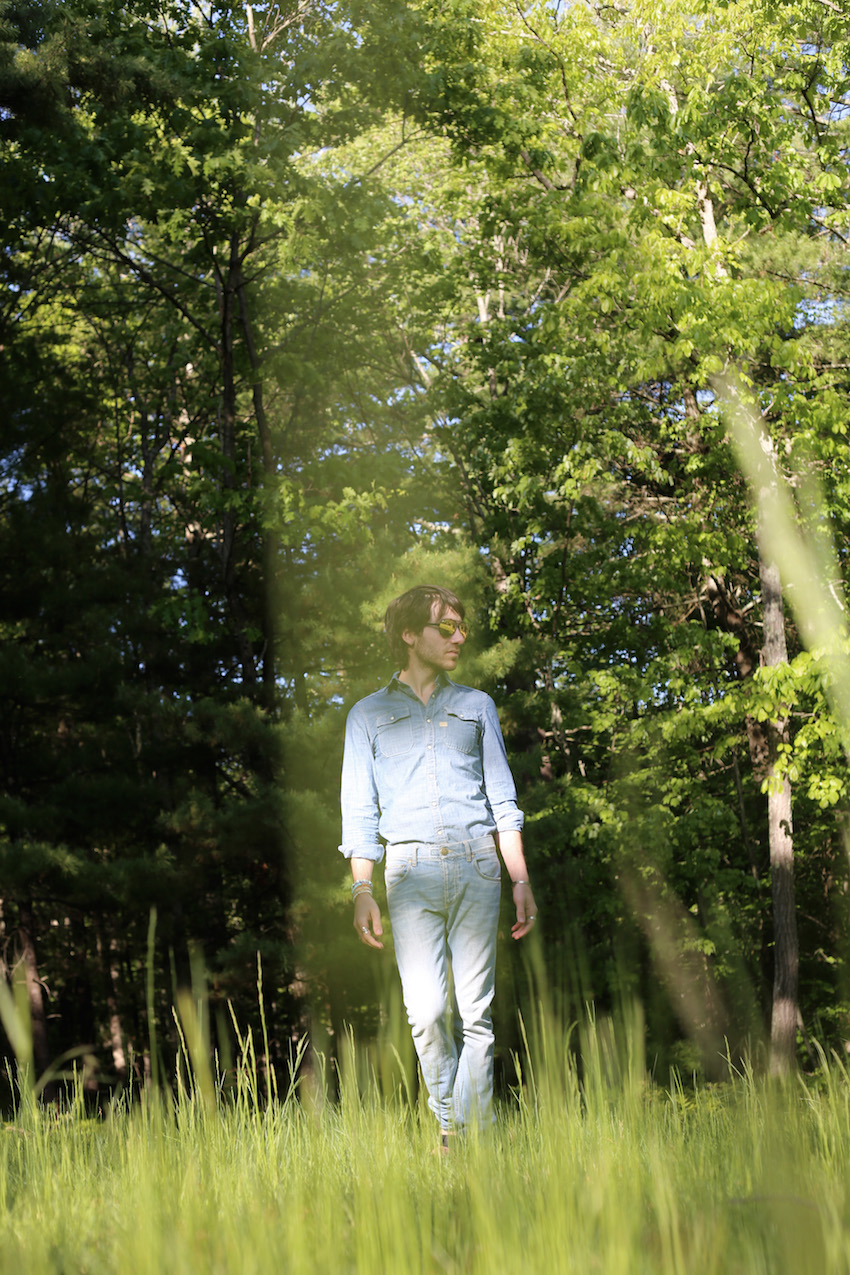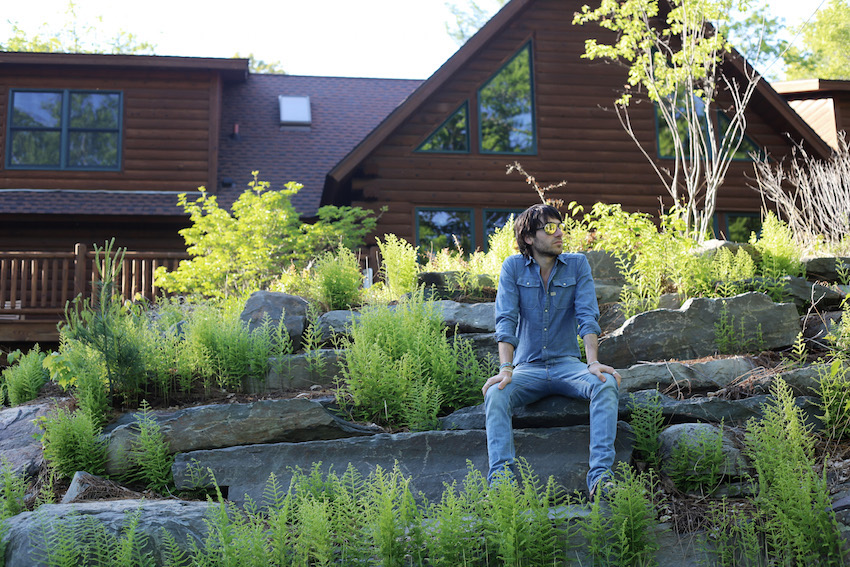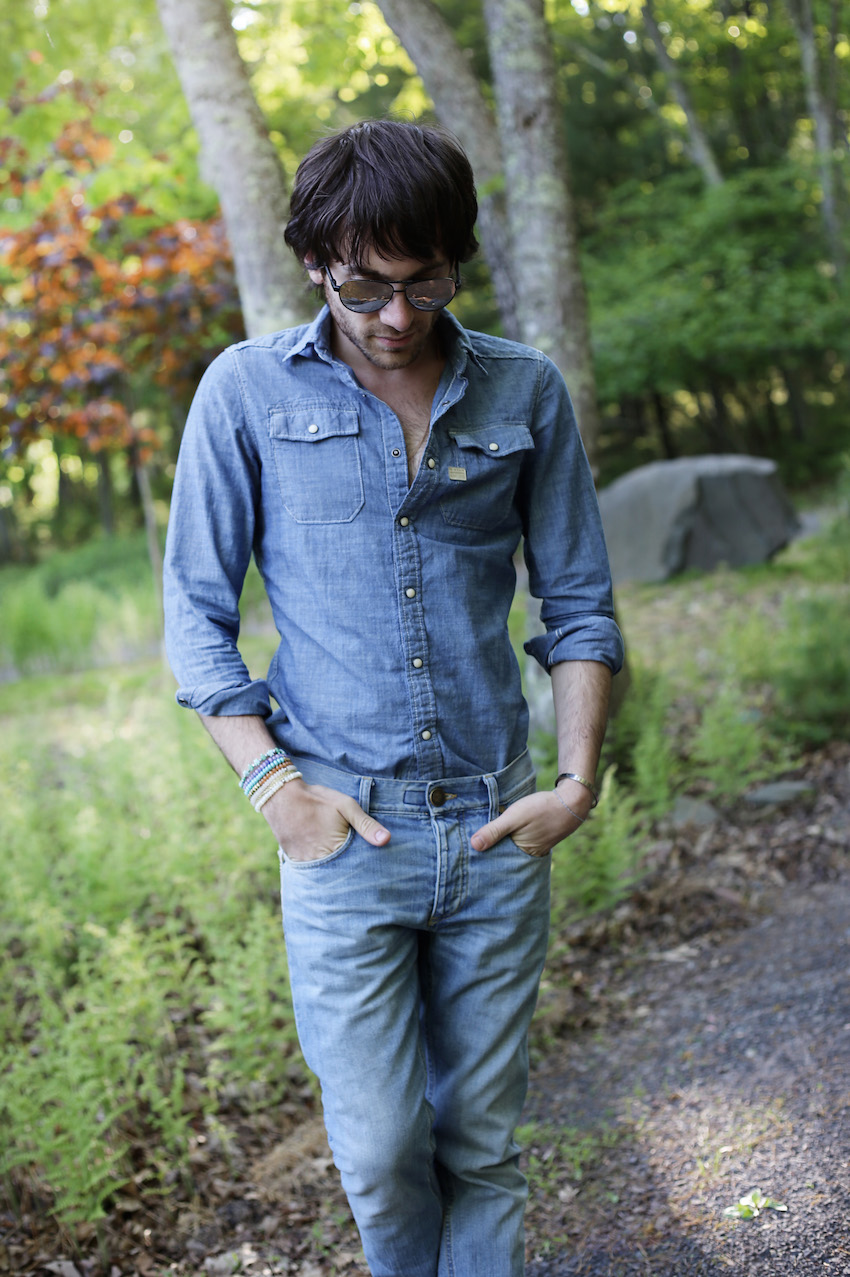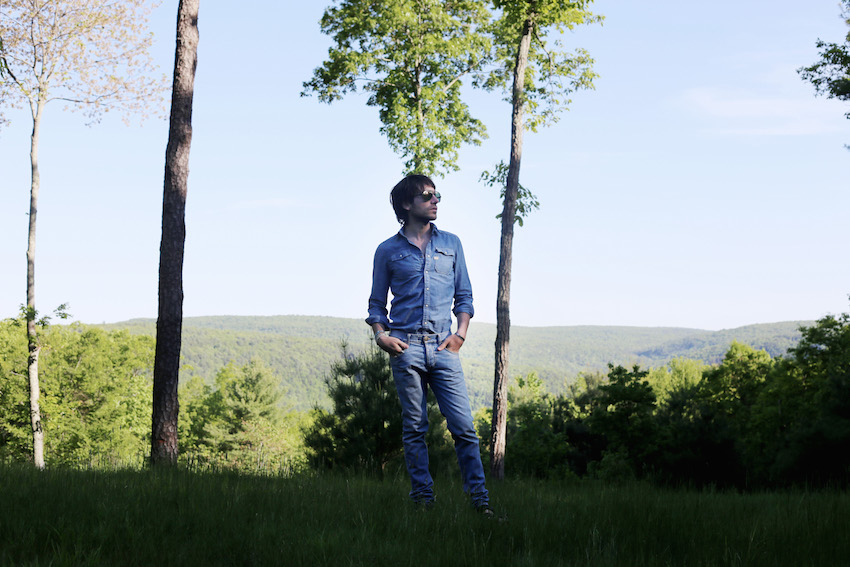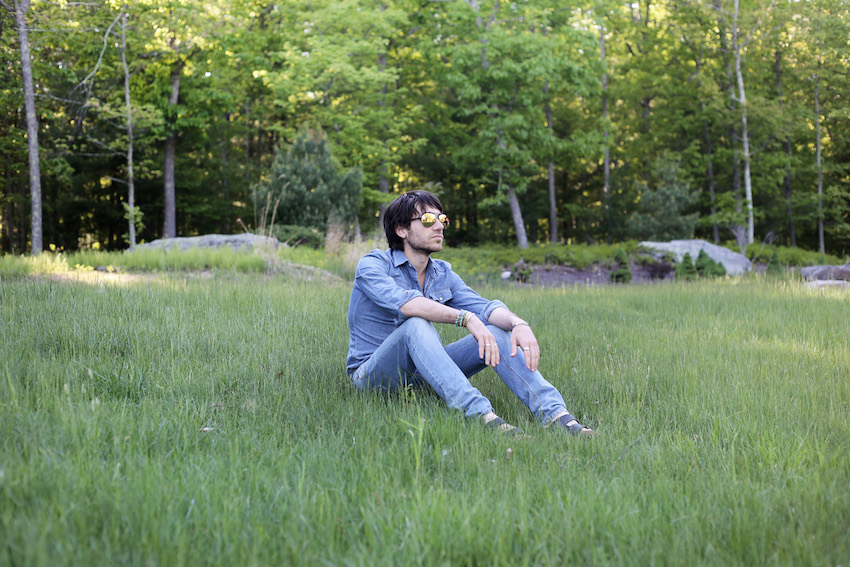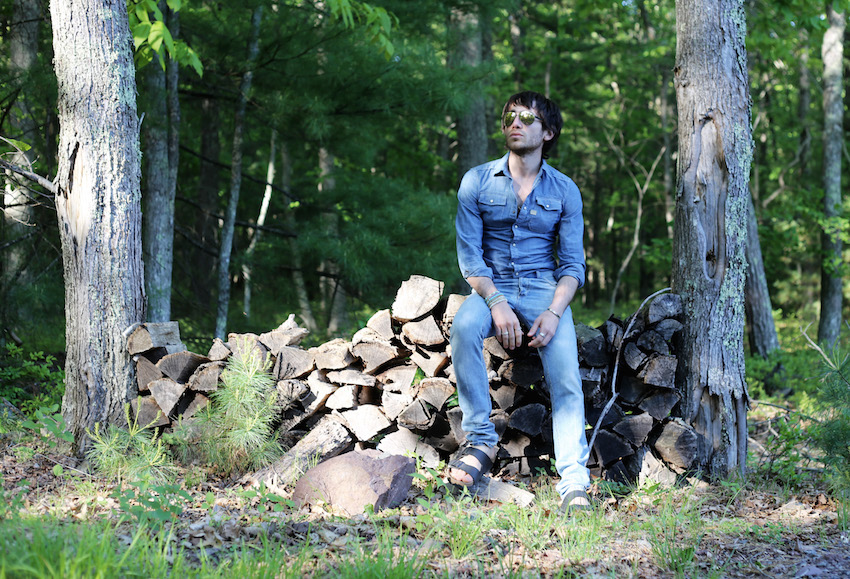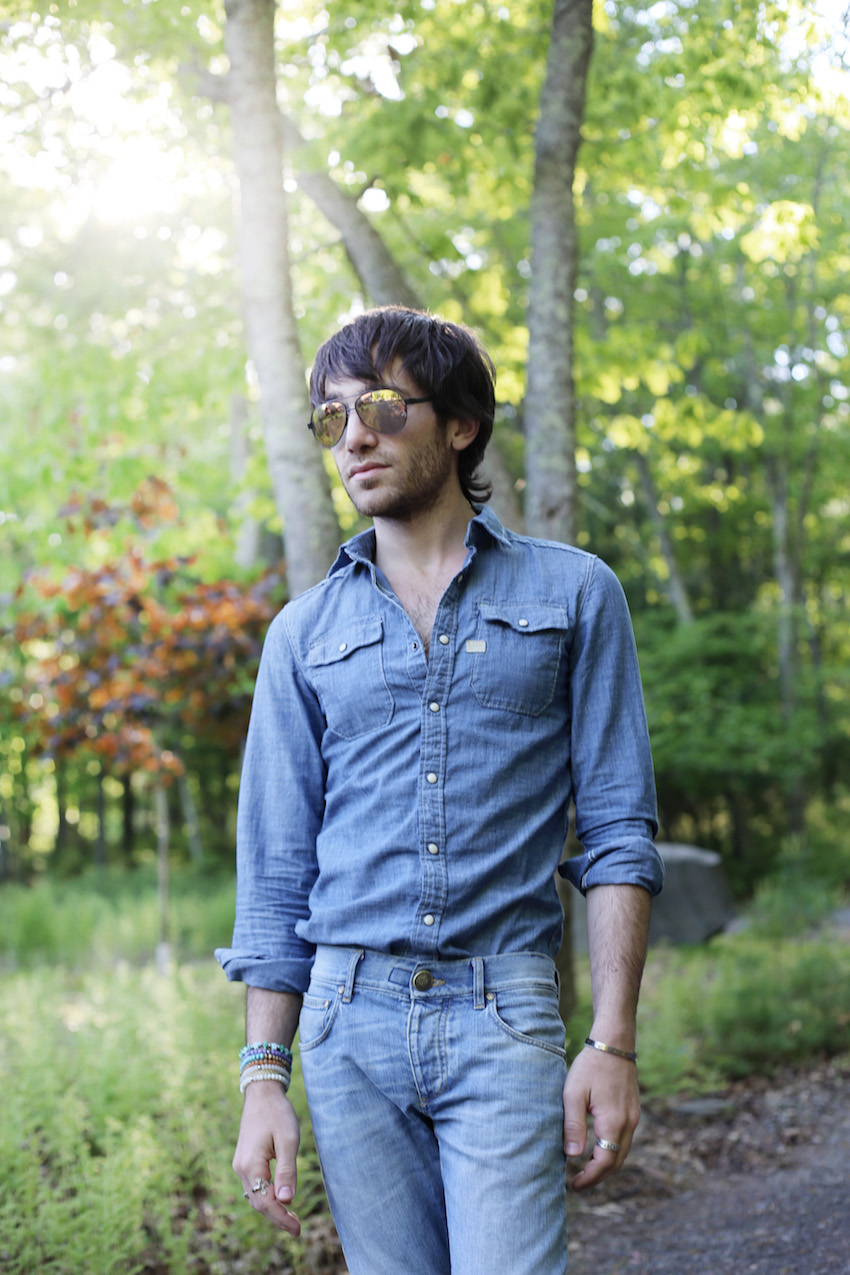 (Shirt: G-Star Raw/ Jeans: Moods of Norway/ Sandals: Birkenstock/ Sunglasses: David Yurman) 
–  YOU MAY ALSO LIKE –
NEW YORK MEN'S FASHION WEEK: SPRING/ SUMMER 2016 SCHEDULE