- style -
Dressing Like Cher Horowitz
But who's watching the galleria??
03 . 07 . 18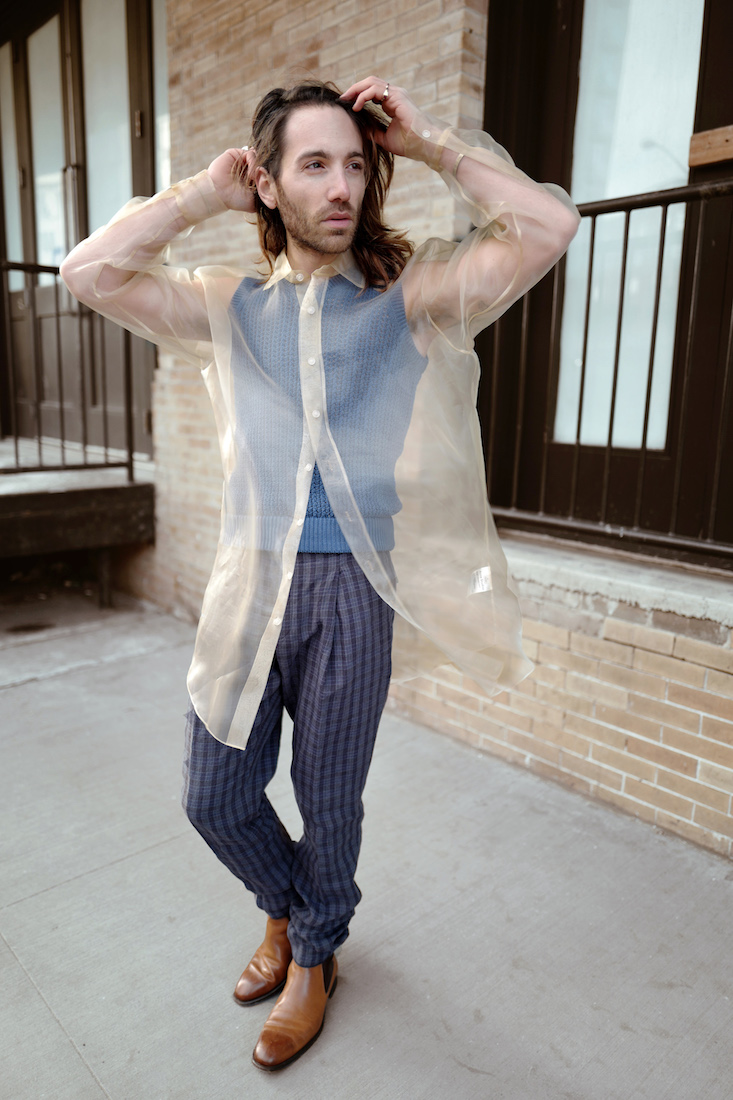 Clueless, arguably one of the most important films of our generation, has been an inspiration of mine since I was a small boy. I spent most of my formative years re-watching and absorbing Cher and her squad's mid-90s lexicon — "Whateverrr," Calvin Klein, "as if," "I was totally buggin." Those words and expressions burned themselves into our brains.
Clueless was also my first window into the world of fashion and reviving closets. And Cher Horowitz is my ultimate style icon. Every since I watched the film I've have a weird affection toward fluffy-tipped pens, cute plaid and sheer shirts.
So I thought I would explore a modern/ male version of dressing like Cher Horowitz. The look started with this sheer top, a MUST for a true Cher look. Then I styled it with a blue knit vest and plaid patterned pants. I am officially ready for my driving test.
Now excuse me while I so the hand motion to Coolio's "Rollin' With My Homies."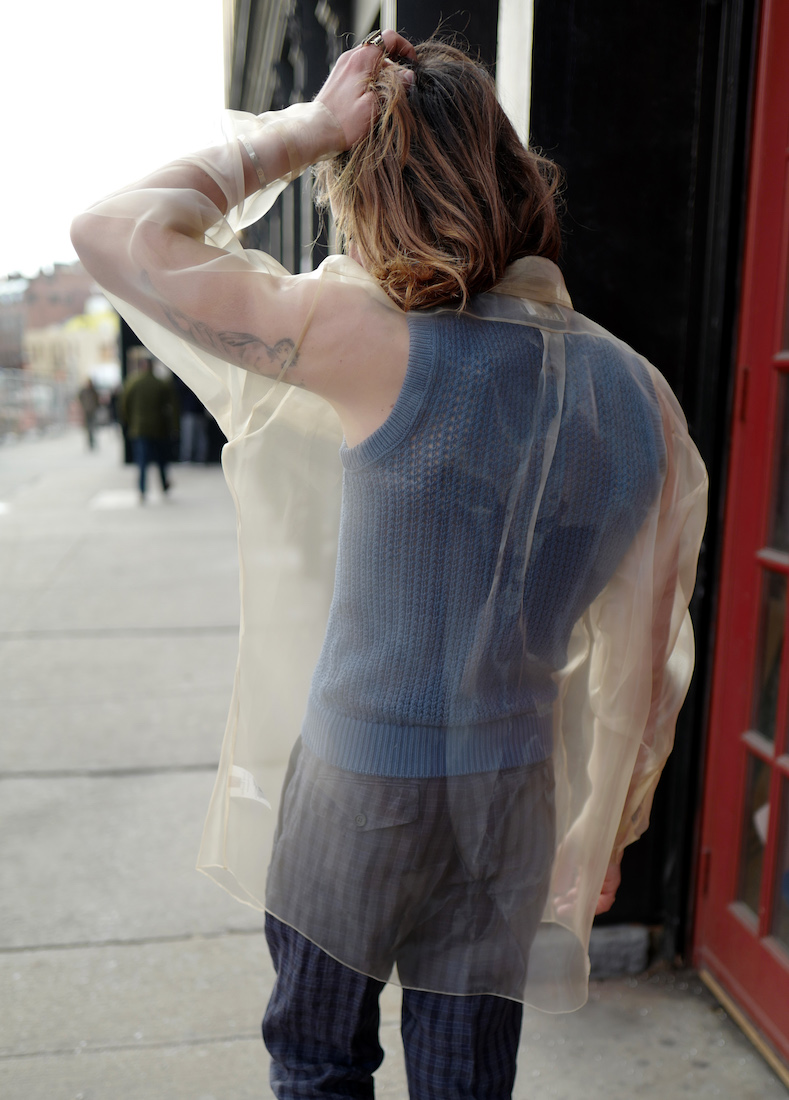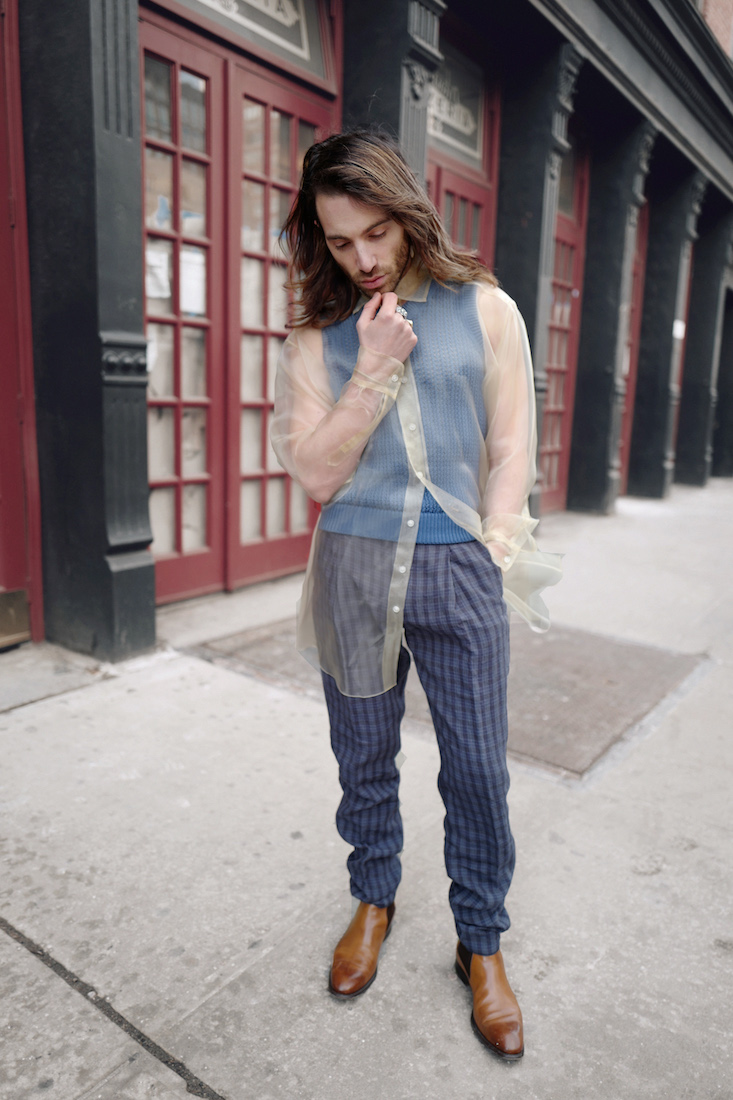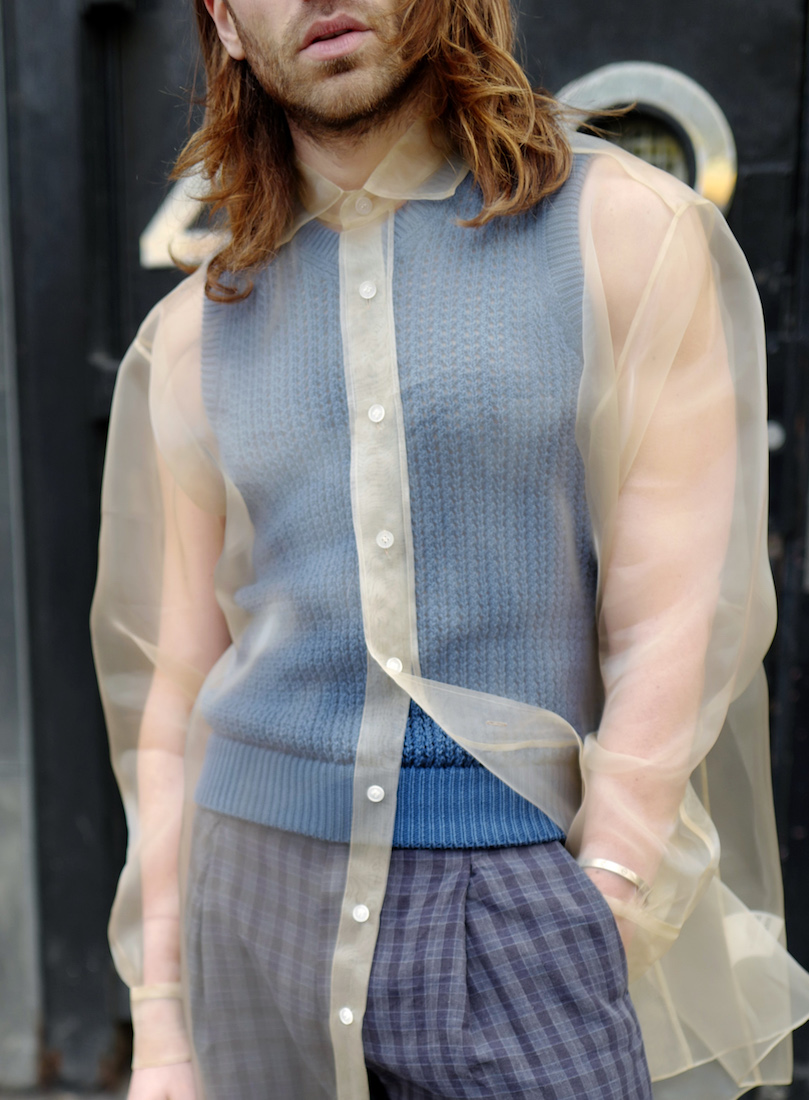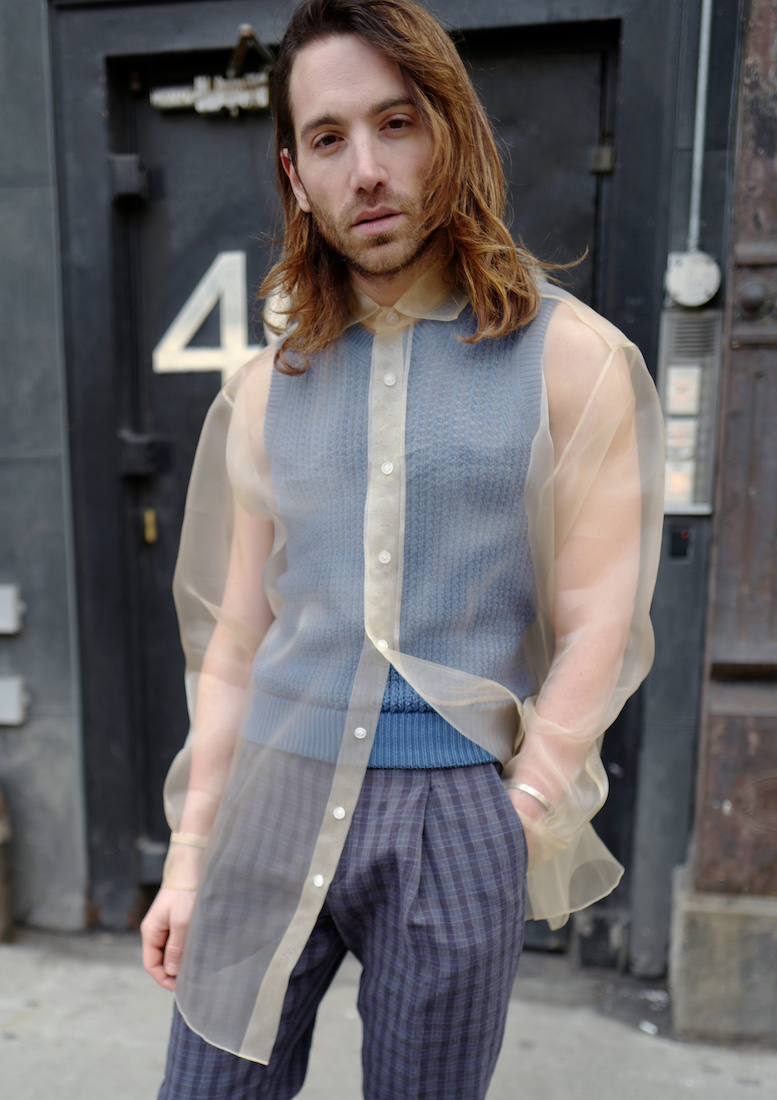 (Shirt & Vest: Acne Studios/ Pants: A.P.C./ Shoes: Tommy Hilfiger)