- style -
Embracing Spring: Florals In And On My Head
Because that's the only way to do it when it's 3 degrees outside.
02 . 19 . 15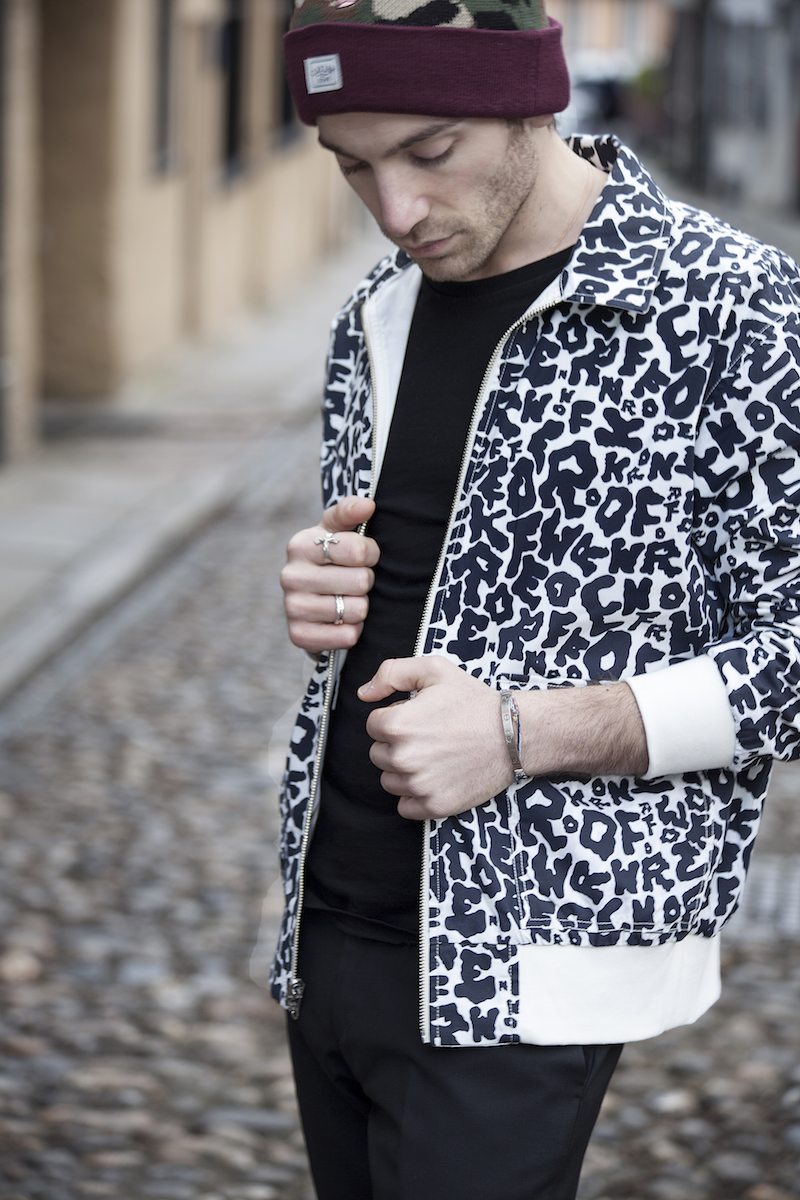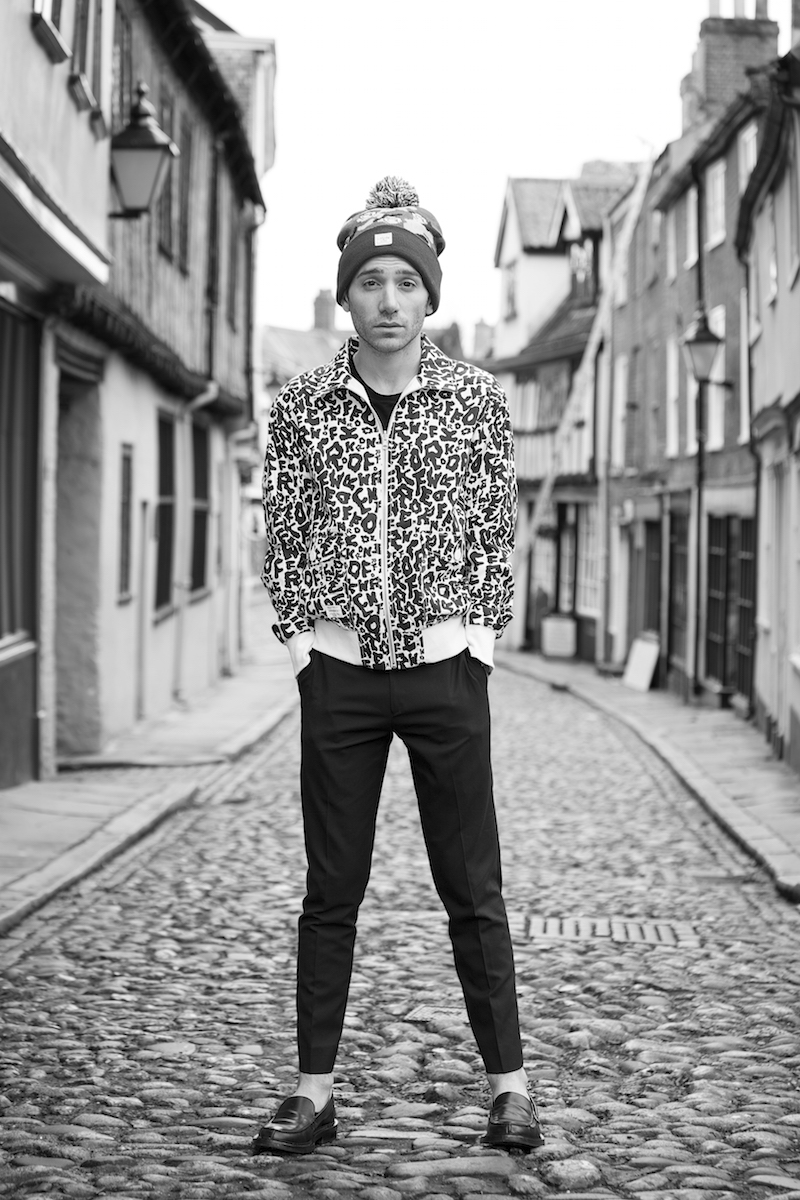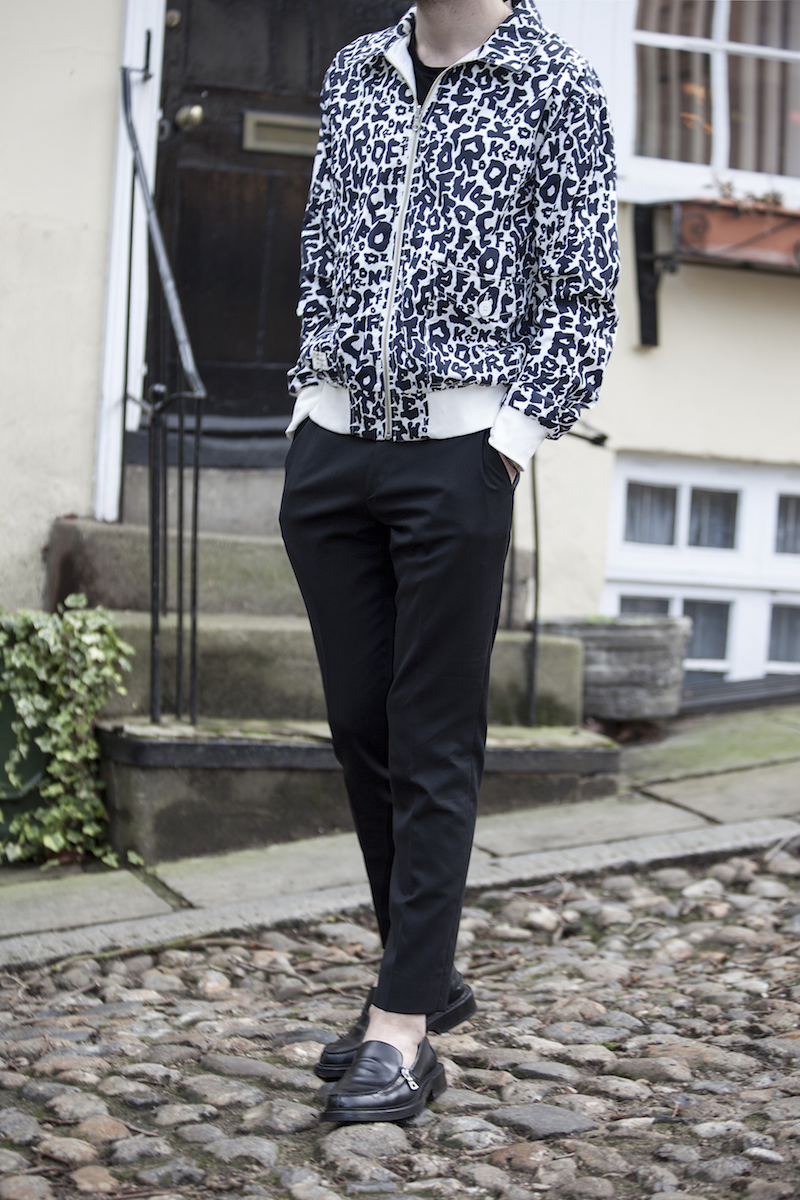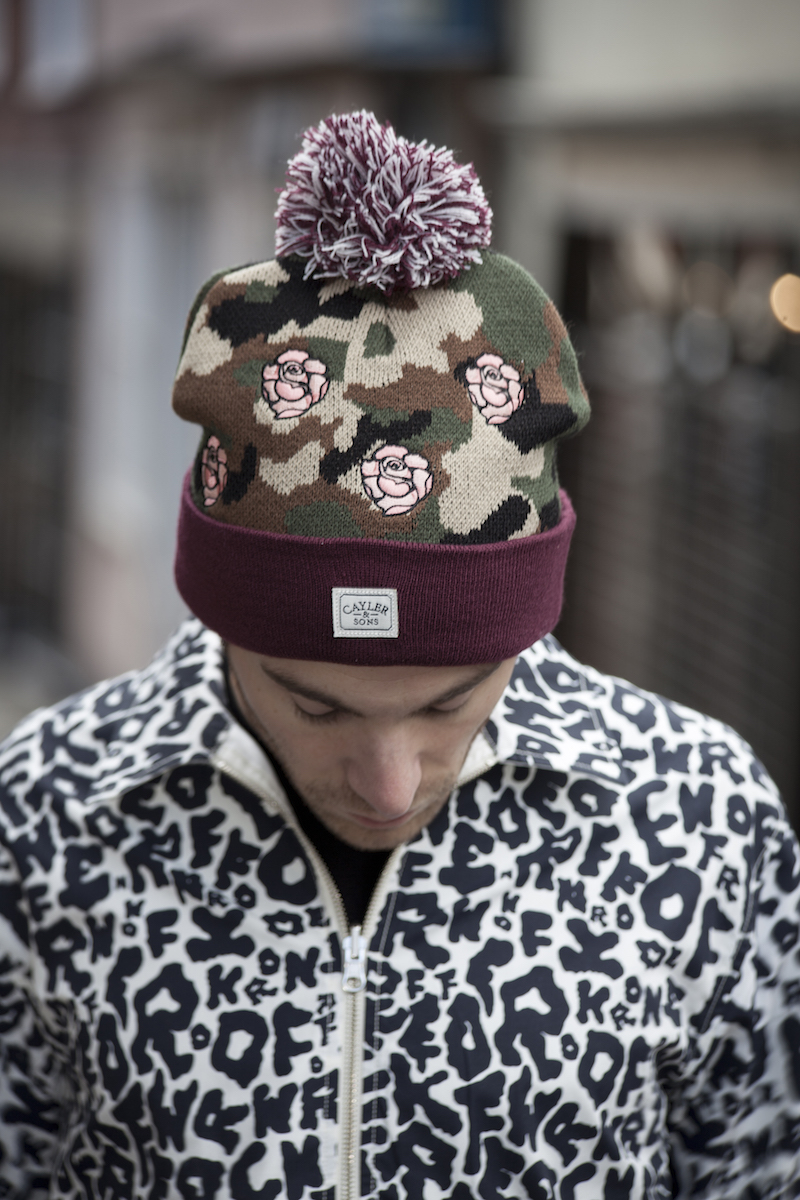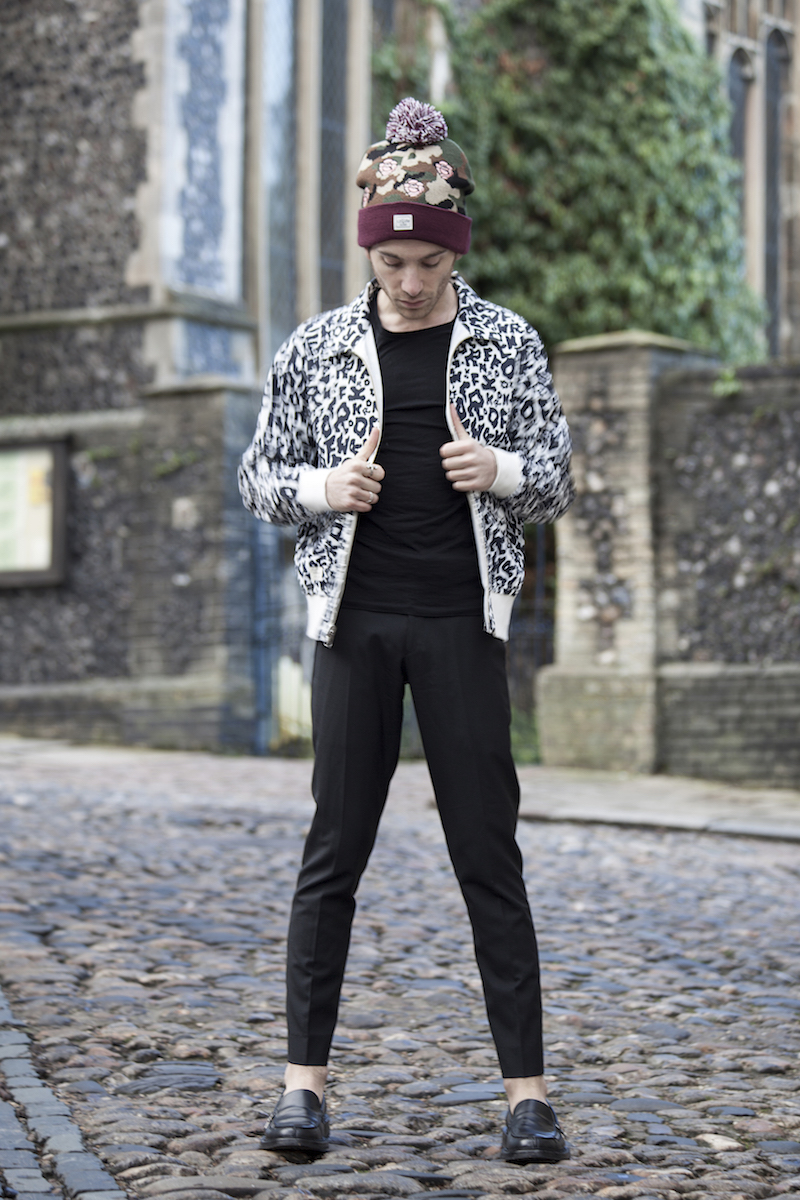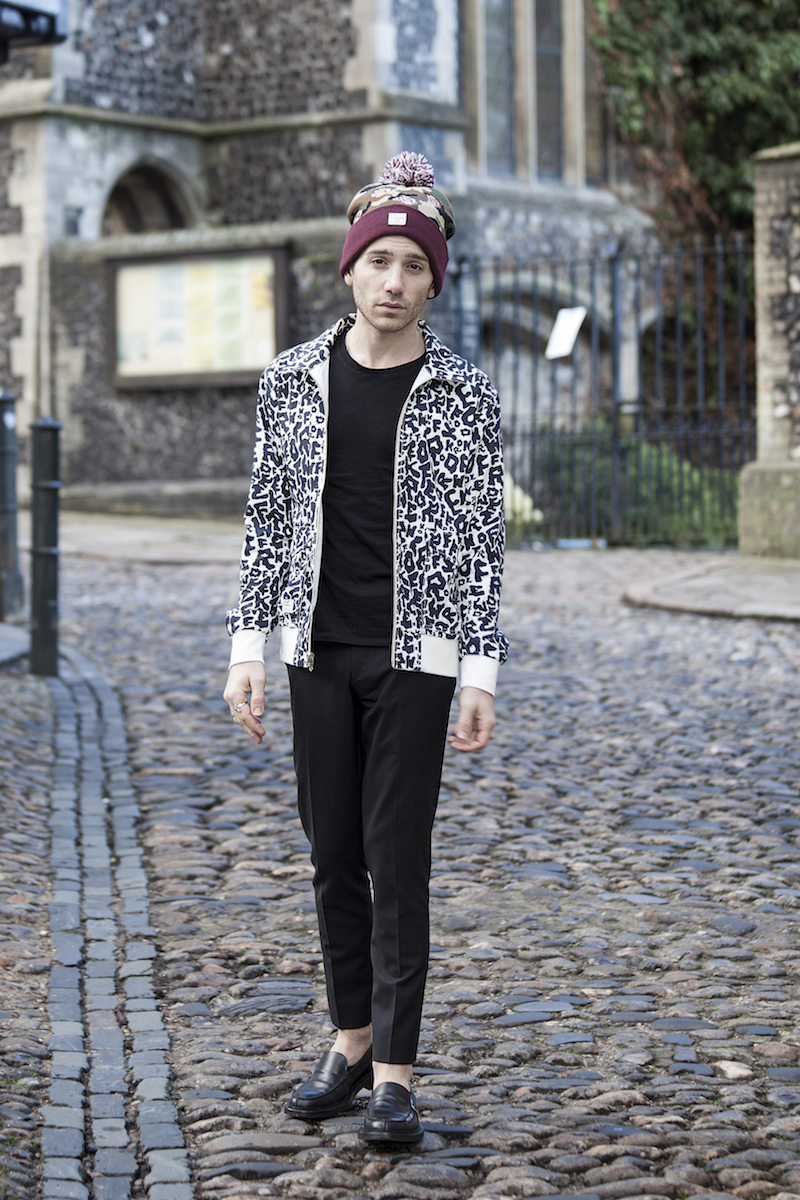 (Jacket: Weekend Offender/ Shirt: Armani Exchange Pants: Topman/ Shoes: Acne Studios/ Hat: Cayler & Sons)      (Photos: DANNI JEZIORSKA)
After drowning in furs and heavy winter coats this past NYFW, I am ready for Spring layering although NYC's temperatures have not caught up with me just yet.
AccuWeather has unofficially marked the end of this week (the end of Fashion Week here in NYC) as one of the coldest we will see this winter. Interesting the way those two coincide. Temperatures will drop on Friday below zero and climb no higher than a stealthy 10 degrees.
However our luck will change come Saturday when temperatures climb to a mild 40 degrees – practically beach weather. I should be writing about swimsuits to try. I am planning on taking full advatange of this warm weathered day and pulling from my arsenal of not-quite-coats but not exactly jackets either.
And because I'm growing out my hair and it's still chilly (yes it's frigid but I'm living this fantasy out right now) top the look off with a Cayler & Sons camouflage and pink-rose-print hat – because it's the only place I can see flowers blossoming outside this time of year.
So get outside this Saturday, take some selfies and risk the potentially harmful frostbite that at least yields a really great photo.
– YOU MAY ALSO LIKE –
I BE ON MY SUIT AND HAT AT NEW YORK FASHION WEEK
THE BOHEMIAN MARINER HITS NEW YORK MEN'S DAY
 THE BIRTH OF THE ROMASEXUAL: A NEW MALE PIN-UP