- style -
Experimenting With A Bucket Hat
And really liking it.
08 . 01 . 14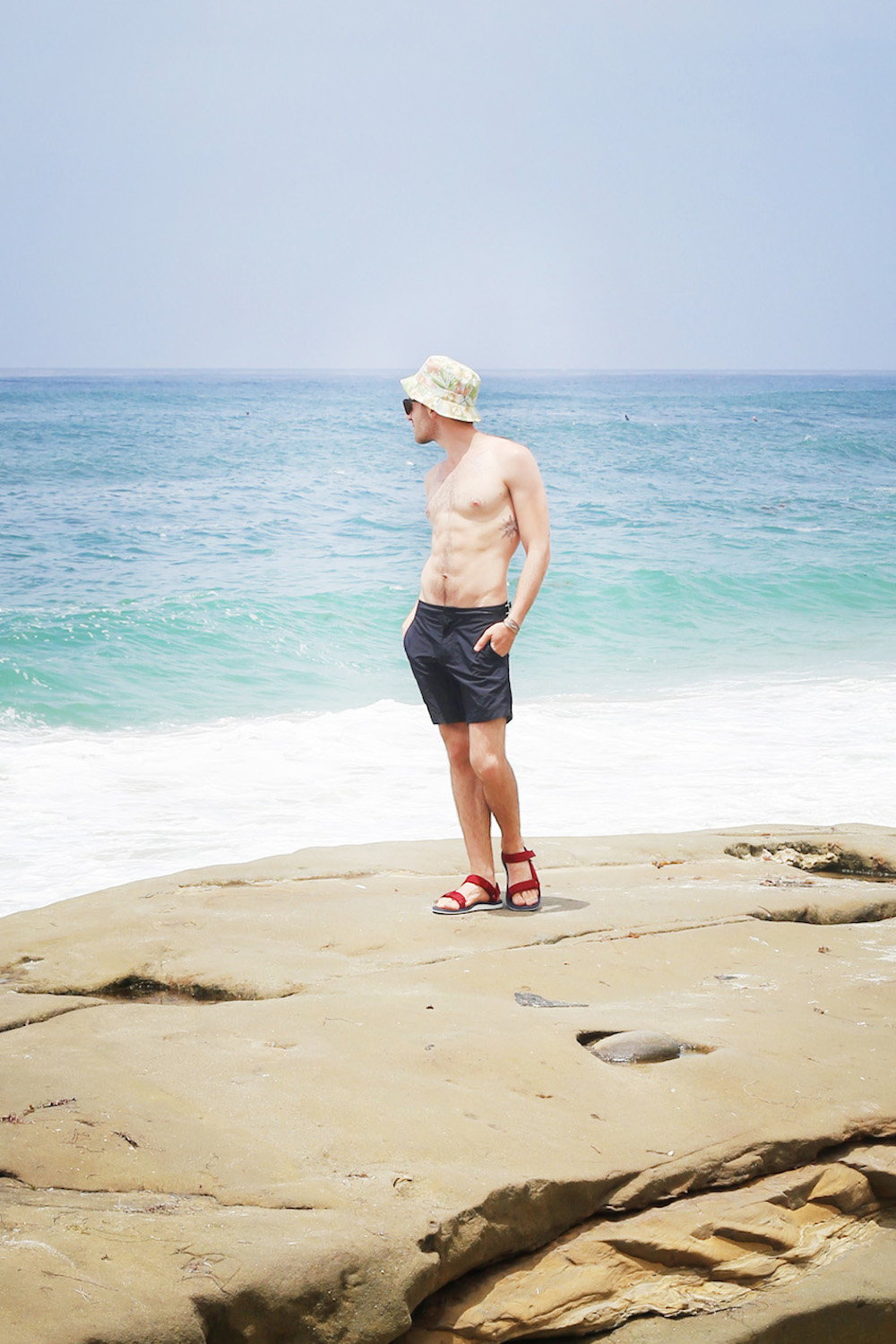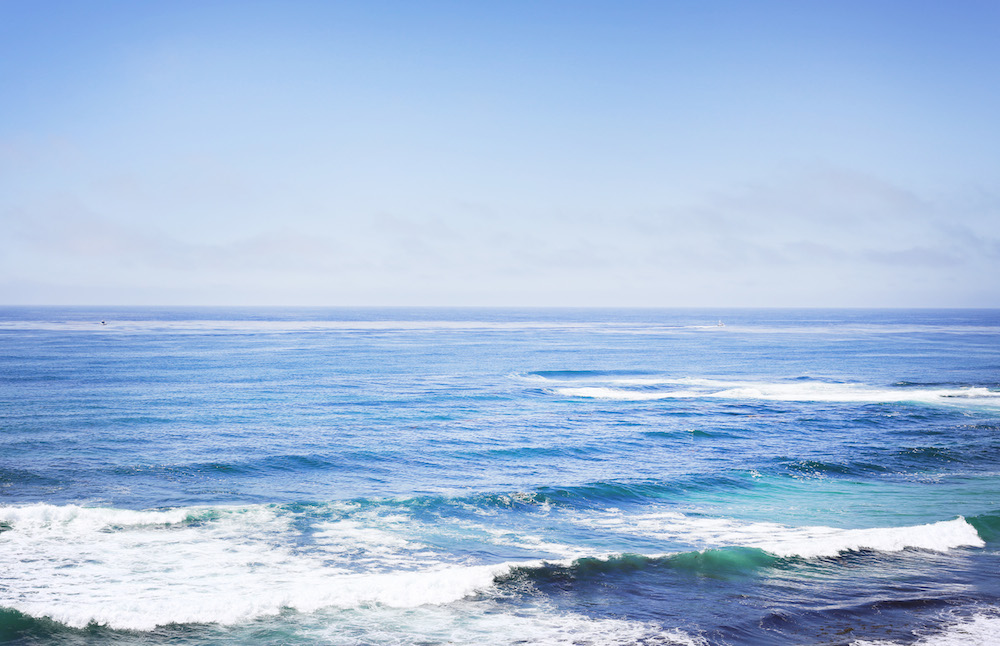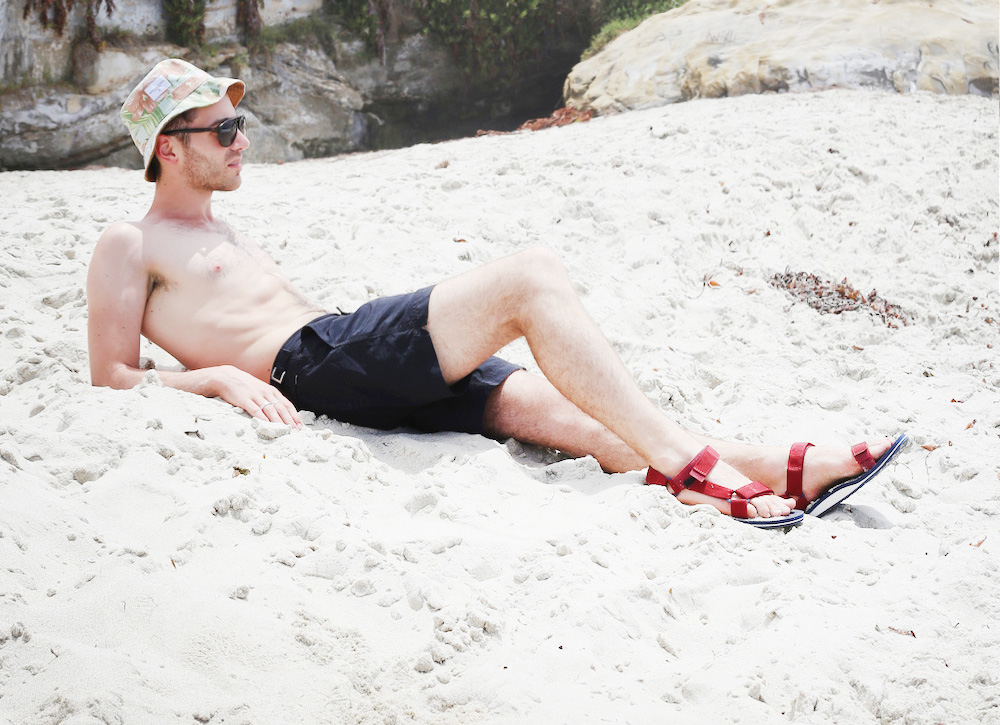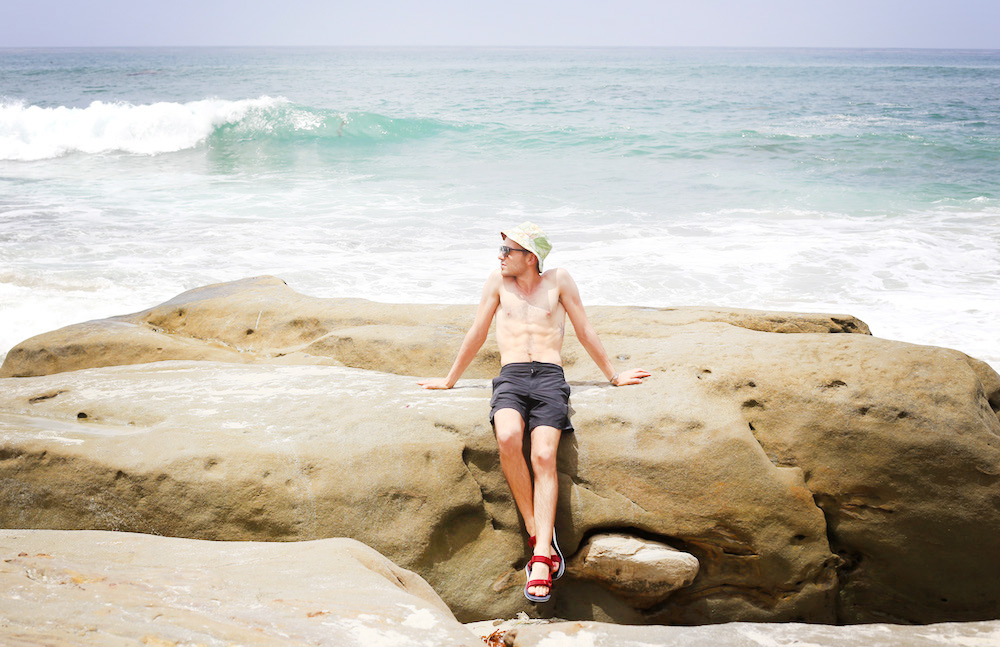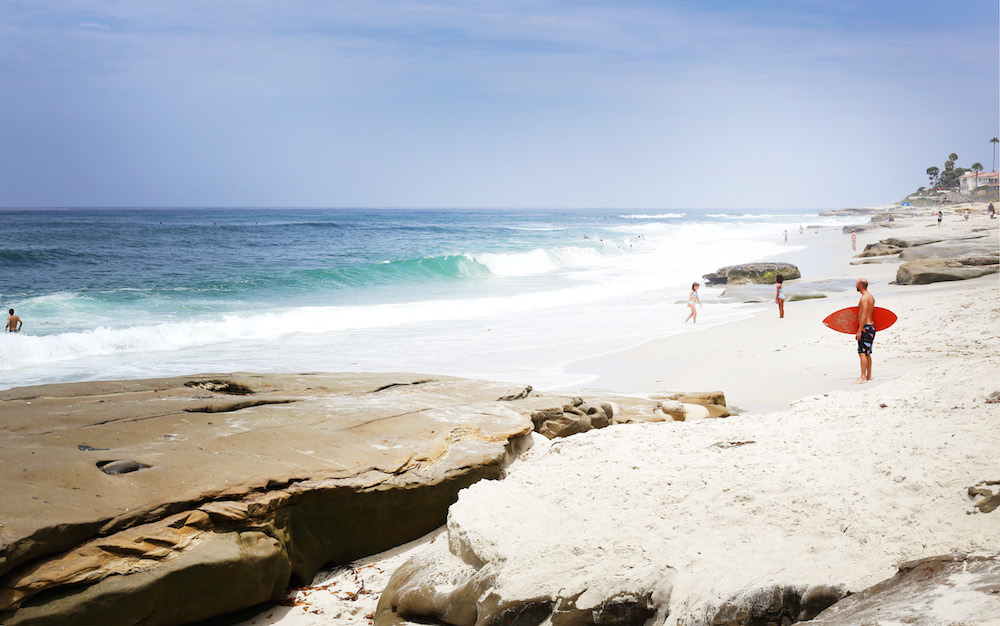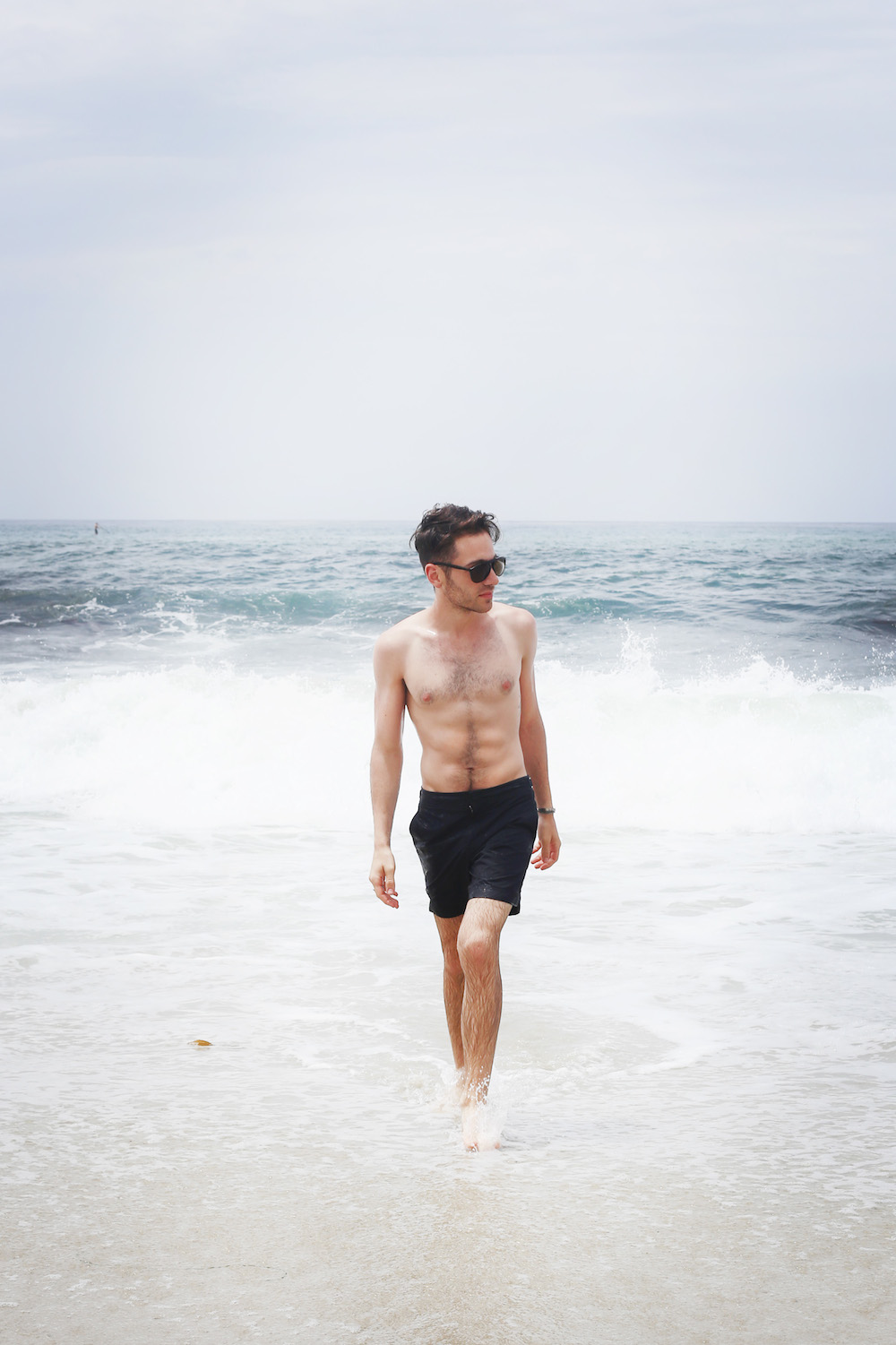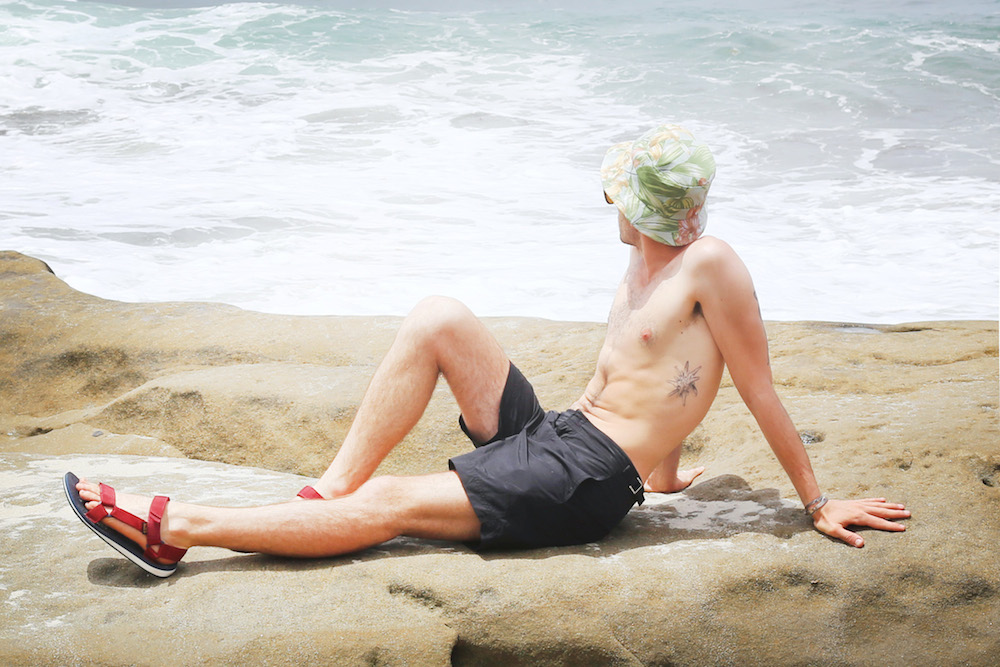 (Hat: Profound Aesthetic/ Swimsuit: Dolce and Gabbana/ Sandals: Teva/ Sunglasses: Ralph Lauren) 
Do you know what today is? It's Friday. It's also August 1. The first day of August – my birthday month and the happiest month of the year declared by me. To celebrate the best moment of summer I am kicking the month off by experimenting with a look I have wanted to try for quite some time now. Being a huge lover of '90s nostalgia I was ecstatic to see artists and influencers rock the bucket hat this season. In fact a bit ago I wrote an item questioning those who frown on the floppy little hat. I was a late bucket hat bloomer and not sure why I waited so long. I love everything about the fisherman topper – it's easily transportable, blocks the harsh rays, doesn't weigh too heavy on your head and is a great way to work Gilligan's Island into a conversation. I'm not sure about you but as a fan of the show that works well for me.