- style -
Fall Festival Fashion Is Back and Better Than Ever
Ready to rock?
09 . 16 . 17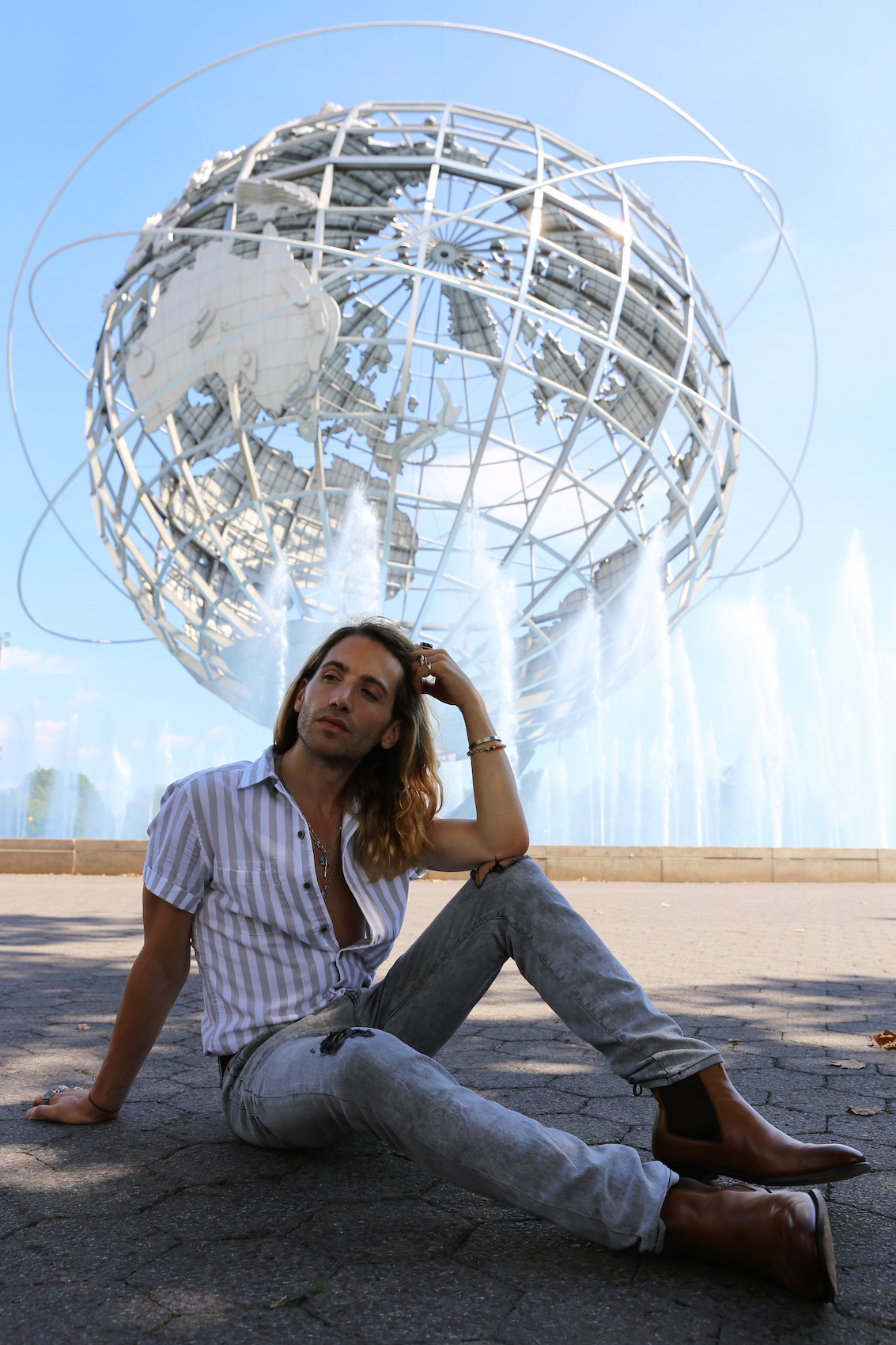 I think my festival outfits reflect my personal style in the sense that I mix up my aesthetic a lot; sometimes it's edgier and masculine and sometimes it's more feminine.
My summer festival looks tend to represent my more feminine side with a '70s aesthetic, while my fall festival looks show off my more masculine side with a '60s flare. Summer festivals are great, but nothing beats dressing for an autumn festival!
Come September I get super excited to pack away my shorts and tank tops and break out my bomber jackets and jeans. I'm kicking off fall festival season rocking three trends at once: bold strips, shades of grey and a jewel tone bomber jacket. #MicDrop
This look is fresh from Arizona Jeans sold at JCPenney. JCPenney is always worth your time, money, and effort with styles that are priced to buy. The brand has a variety of on-trend pieces at great price points. Check out the images below and tell me what trend you're eyeing. I'm partial to the bold striped shirt, but hey, that might just be my fall '60s lust talking. #SoWorthIt!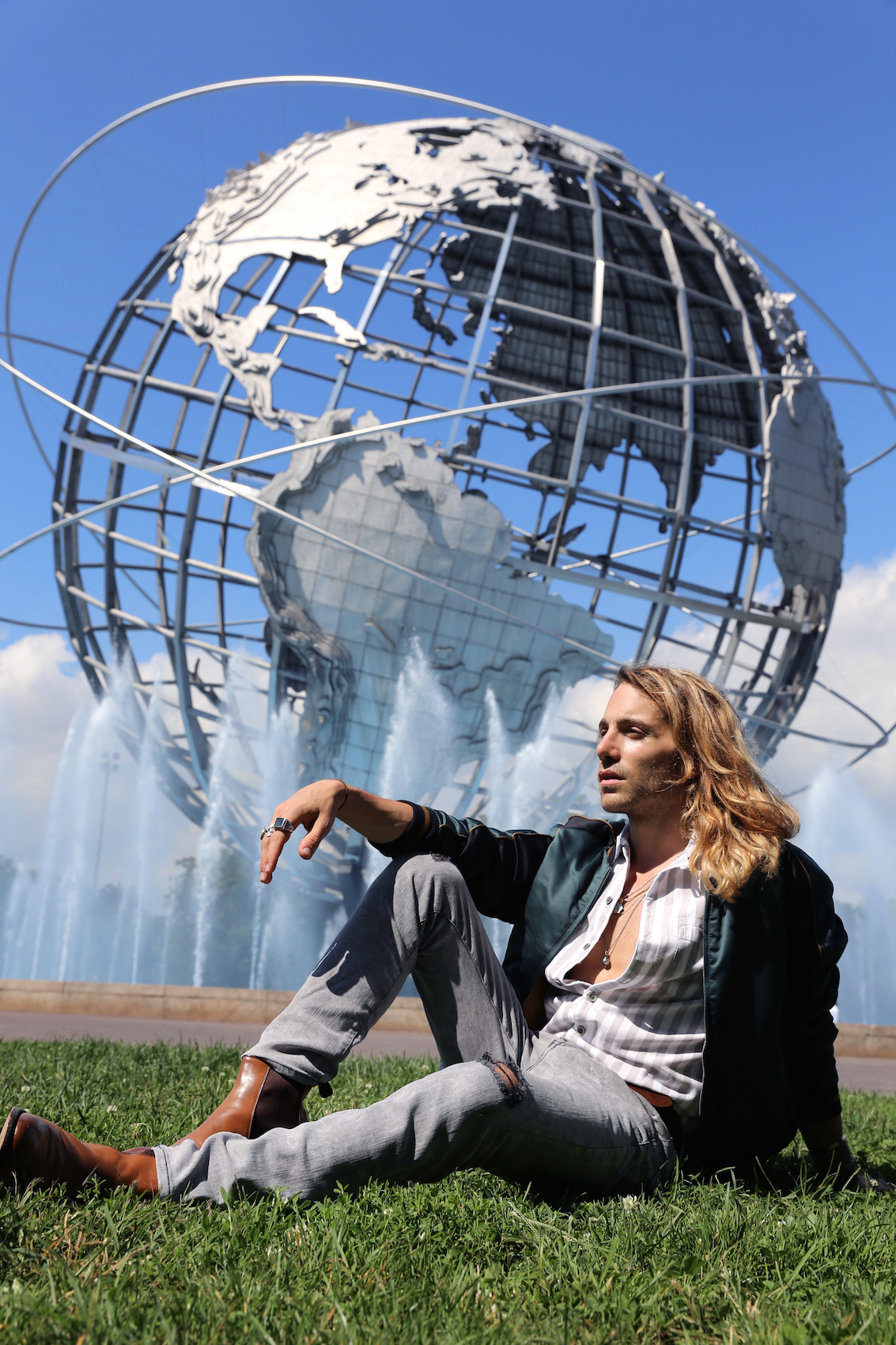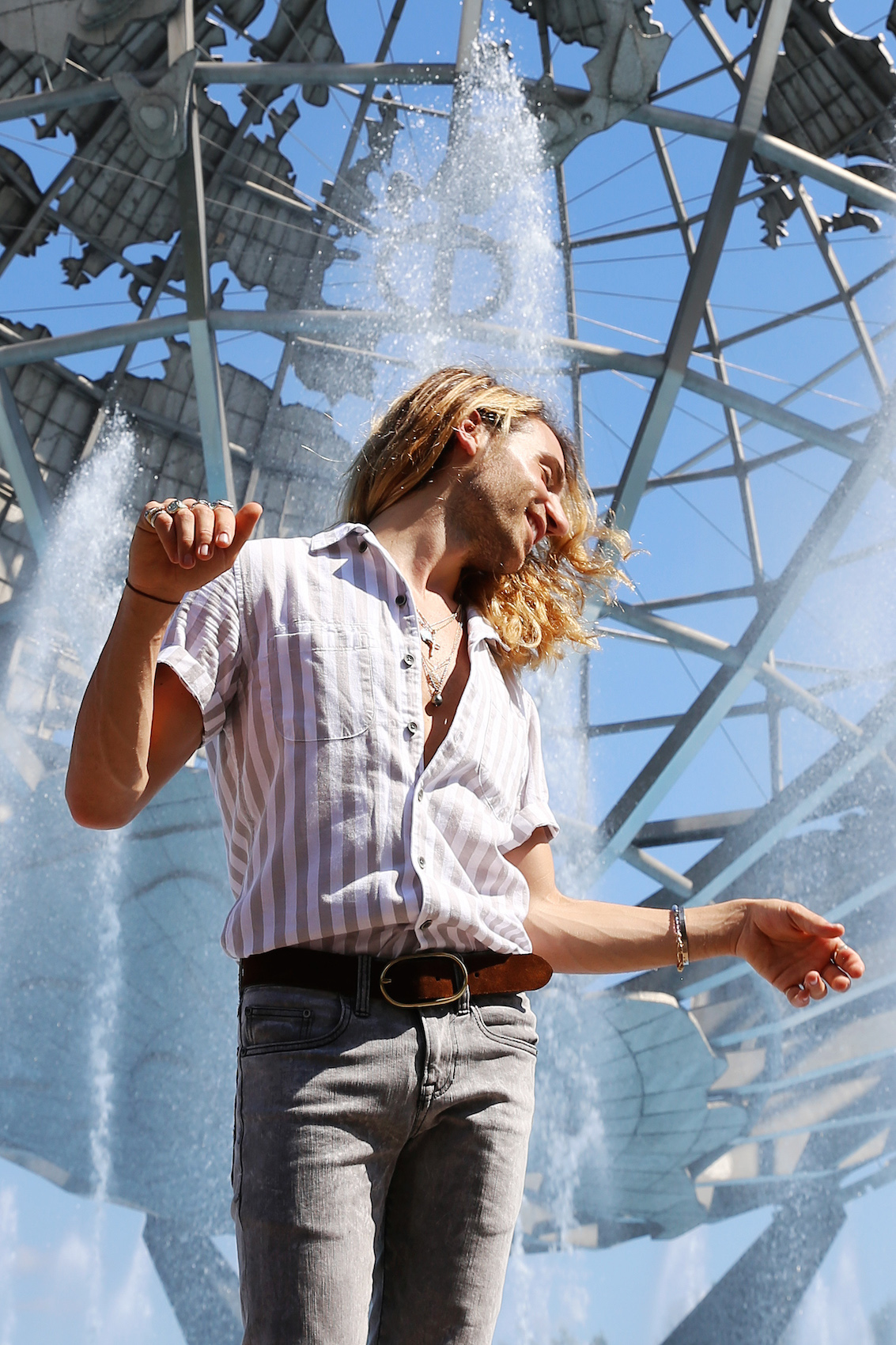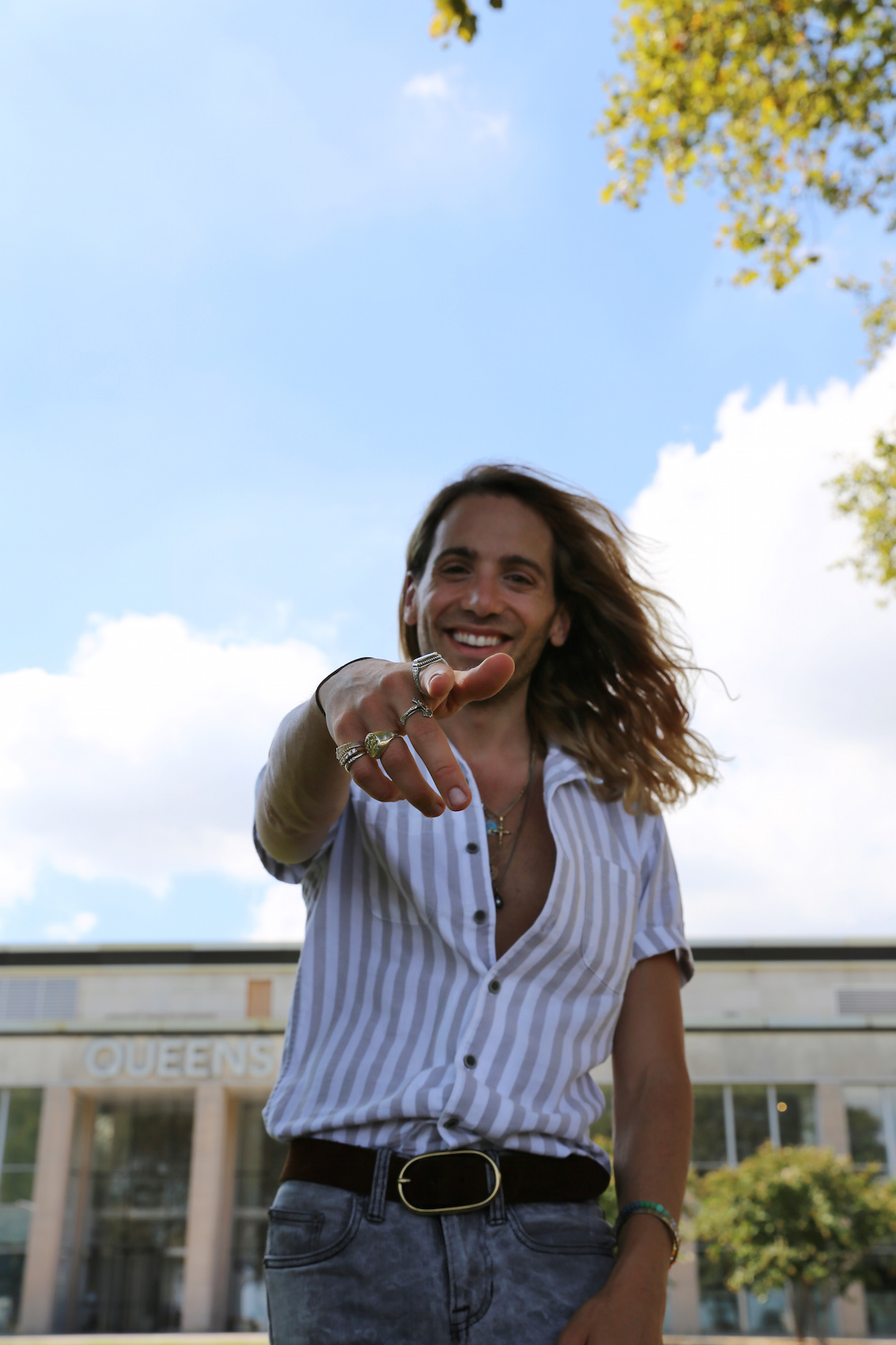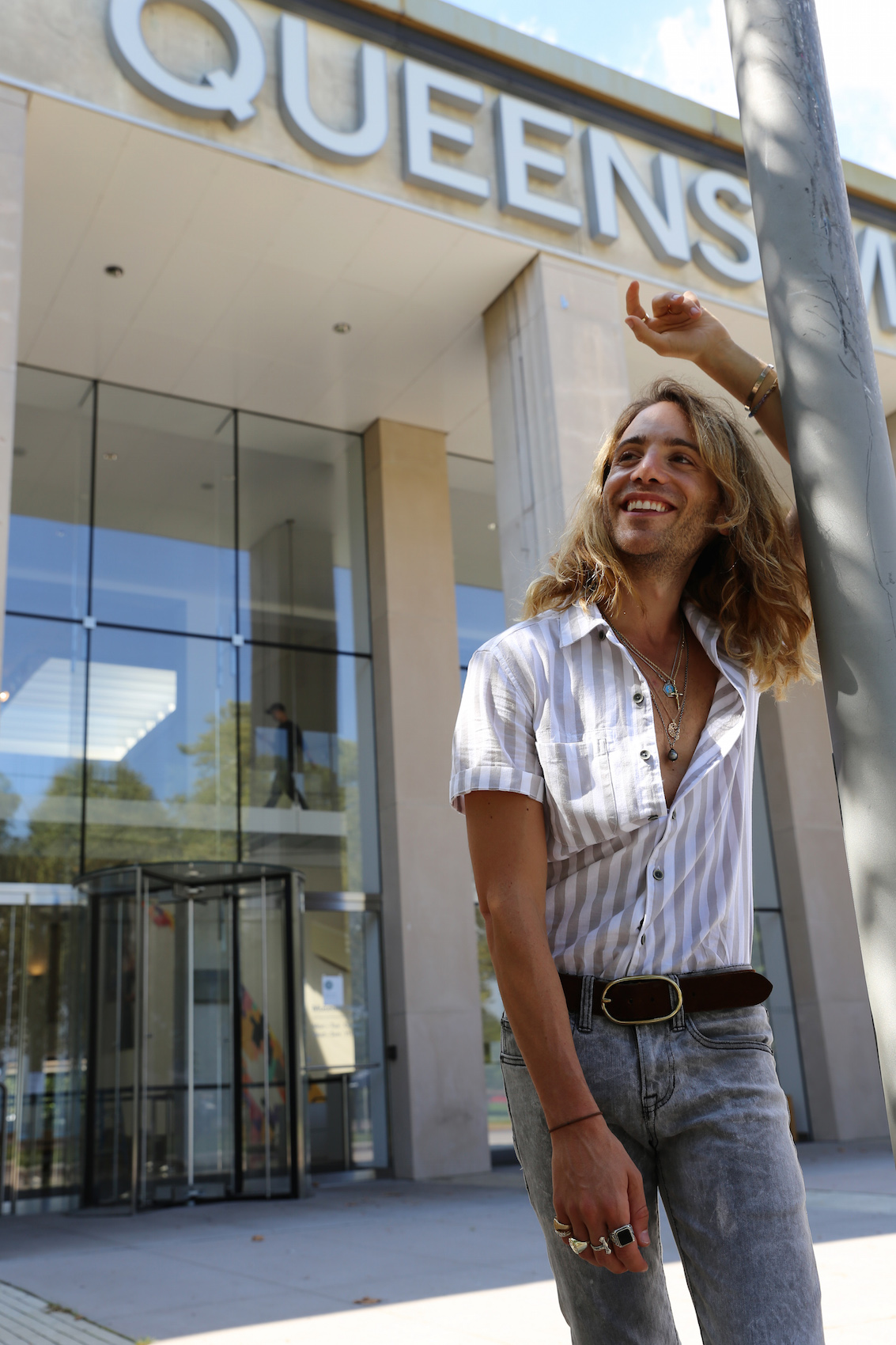 (Look Arizona Jeans from JCPenney)