- style -
Fashion You Want To Sweat In
Let's get physical.
08 . 27 . 14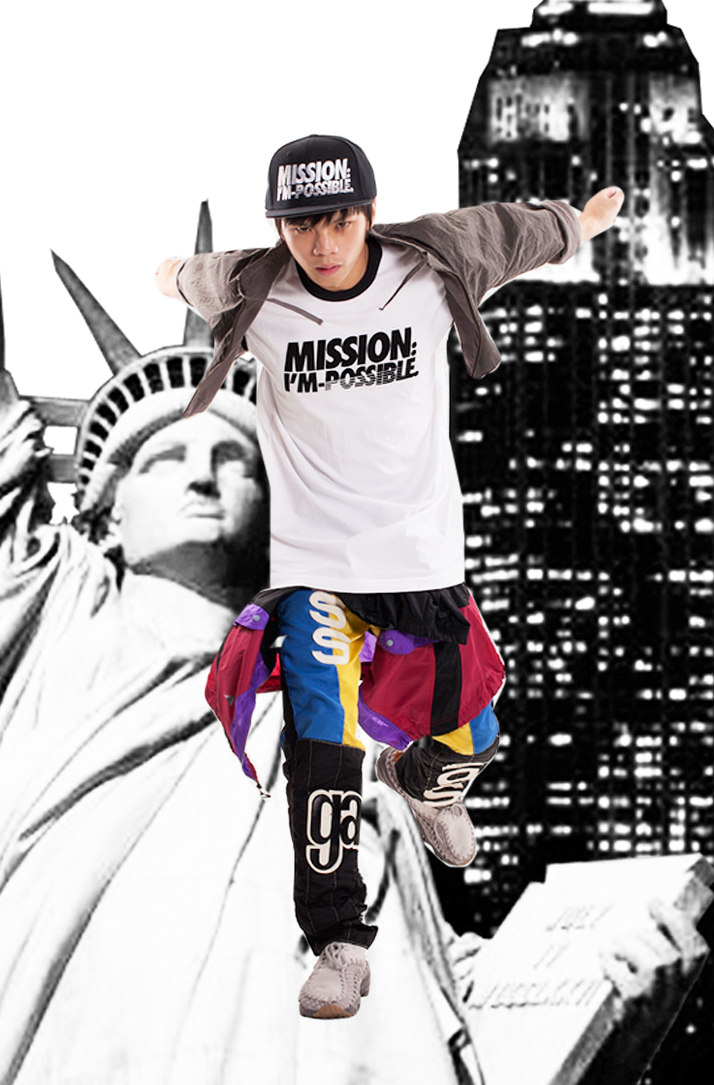 I don't know about you, but when it comes to motivating to do anything on Hump Day, I need inspiration. Something to pop and remind me the weekend is only 2 days away and there's still color to be seen during a black-and-white week.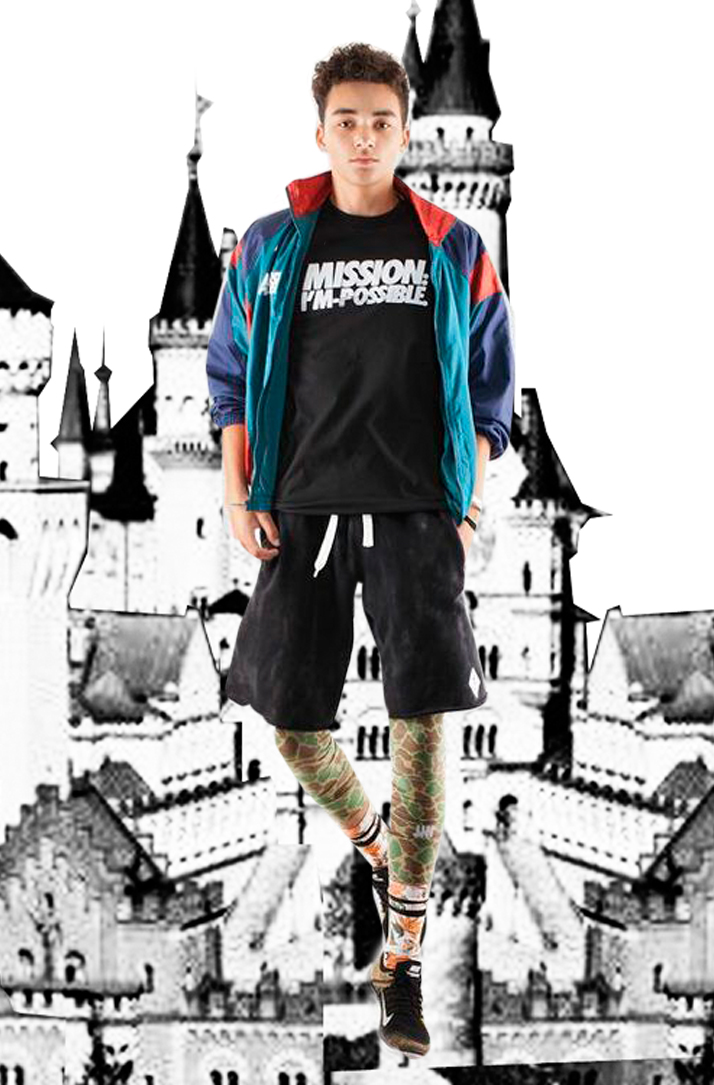 Today I found my Hump Day fix in Mission I'mPOSSIBLE, a brand whose philosophy is "the collision of fashion, sport, culture, and community." If the fall 2014 runways taught us anything about what to expect this season, it's that men will always look like they are hailing from a gym, whether they're cut and properly peckish or not. From sneakers to sweatshirts, sportswear for men will rule the streets come fall. But more so then sweat gear, this season it's about wearable tech.
Enter Mission I'mPOSSIBLE, a brand that takes activewear and injects it with a jolt of '90s style, Track & Field and NASCAR motifs, and functionality. The line up of bold, statement pieces wonderfully, and dangerously, teeter on the line of looking like Ferrari Clothing, however just when you think it's a walking dealership ad, you see it's much more. I realize I may have lost some of you with that last sentence. But think about it, there's a certain unruly charm to sports car threads that's quite wonderful minus the horse logo. Although a bit late in the game, the label has announced the launch of its 2014 Spring campaign with looks that can easily take you into fall.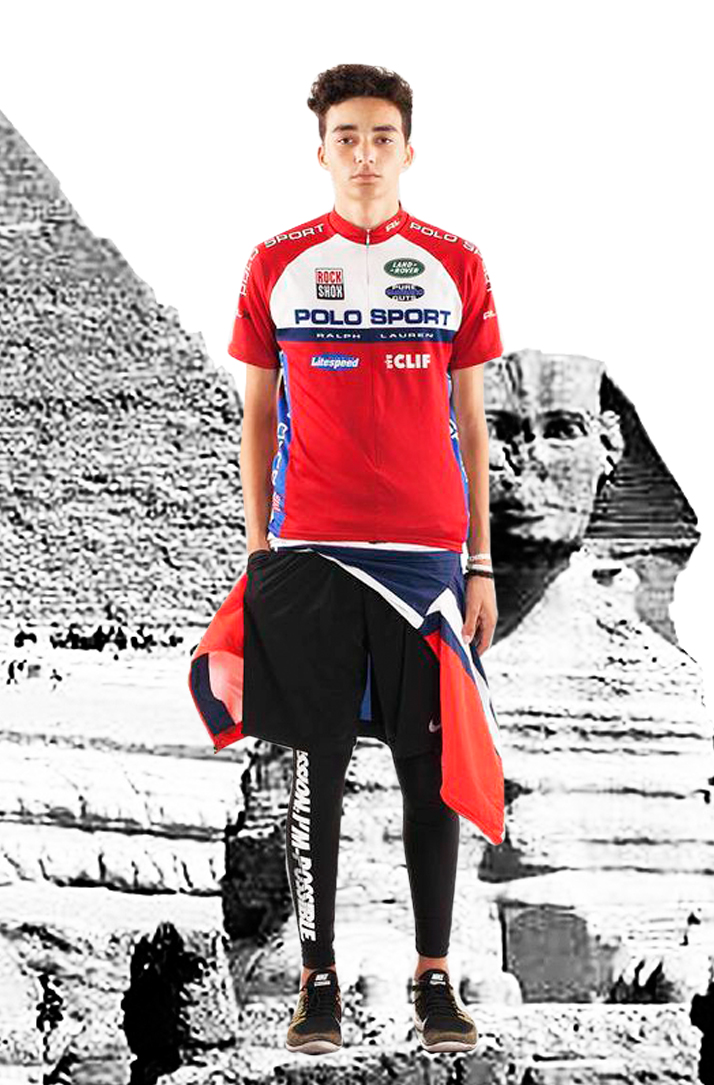 The collection is now available to purchase at the label's online store as well as FRUITION's locations in Las Vegas and Los Angeles.