- style -
Finding Fresh Style With Vintage Clothing Part 2
What is it about vintage drop-crotch pants that are more appealing then modern versions?
05 . 20 . 14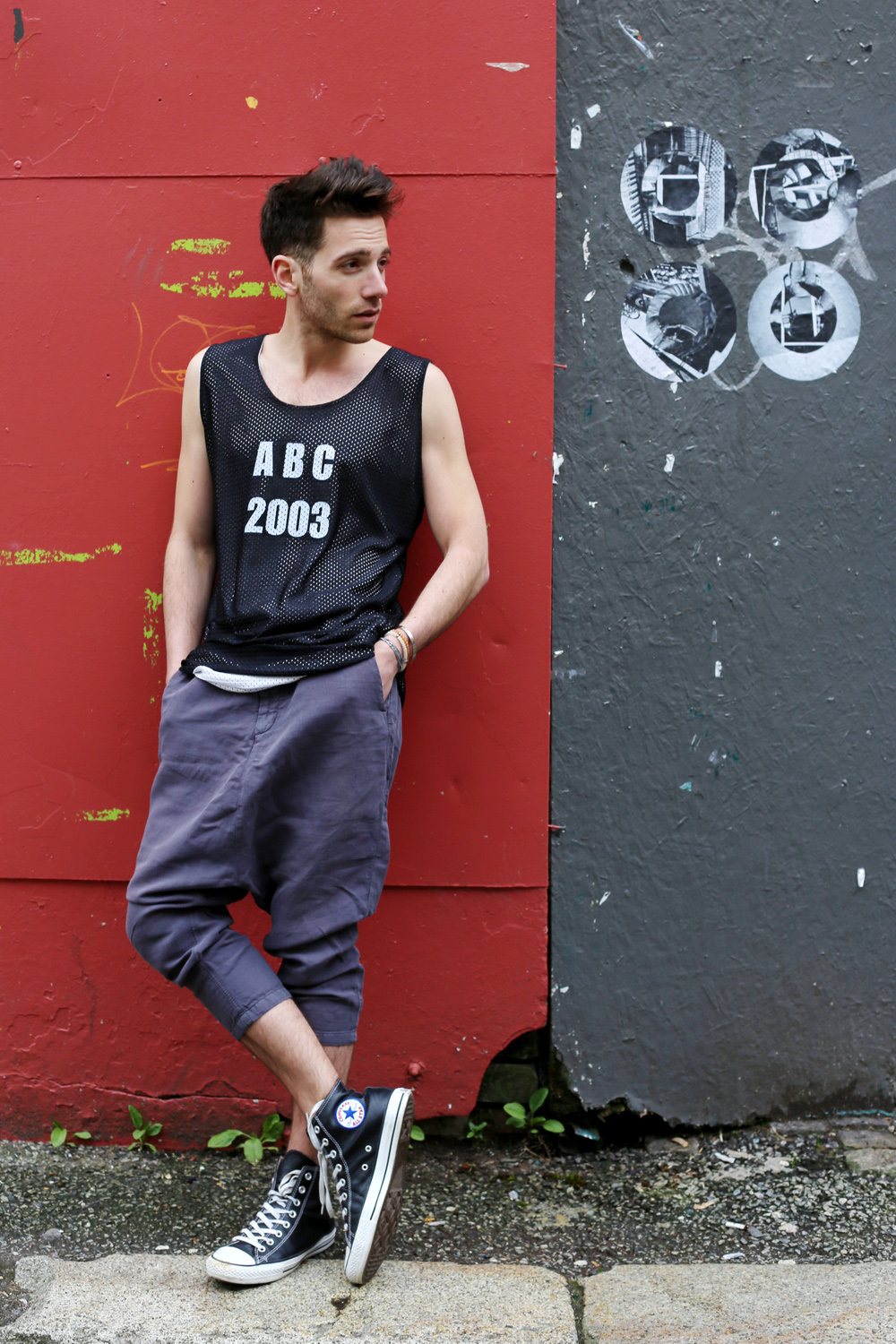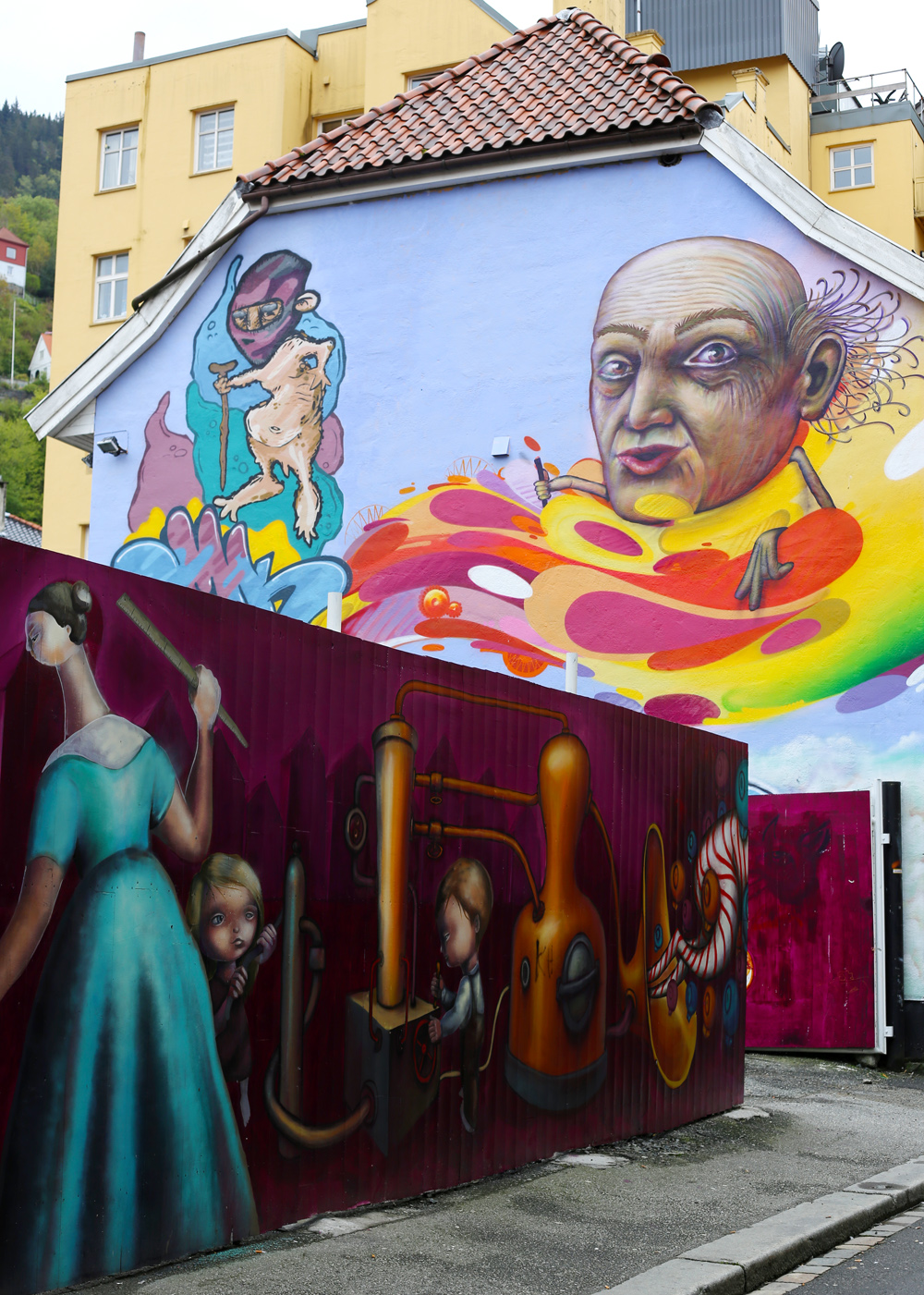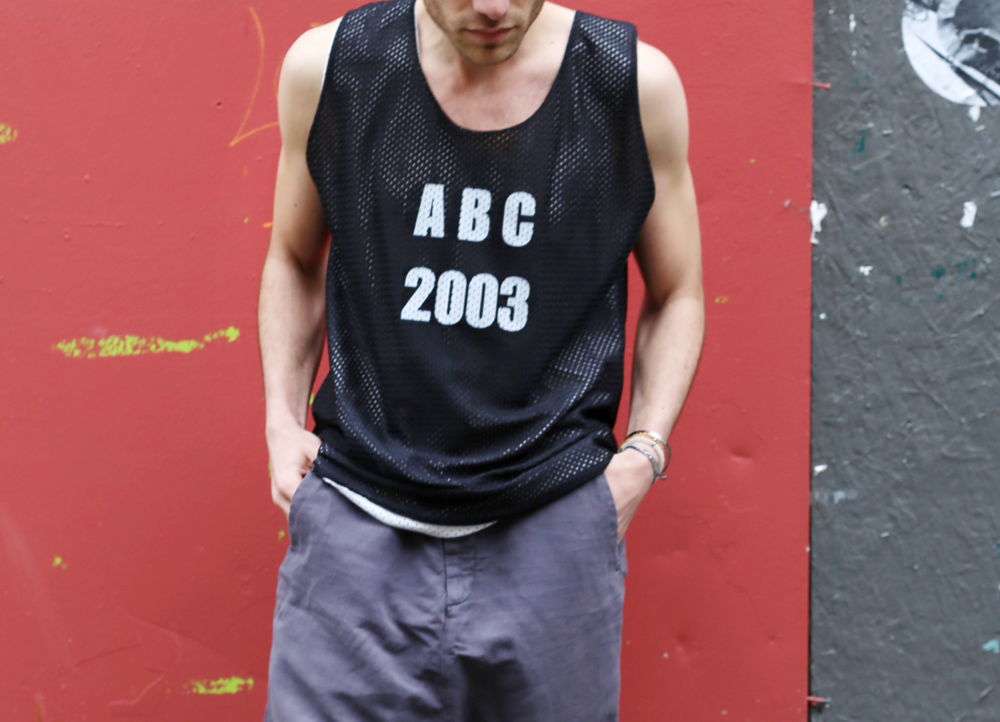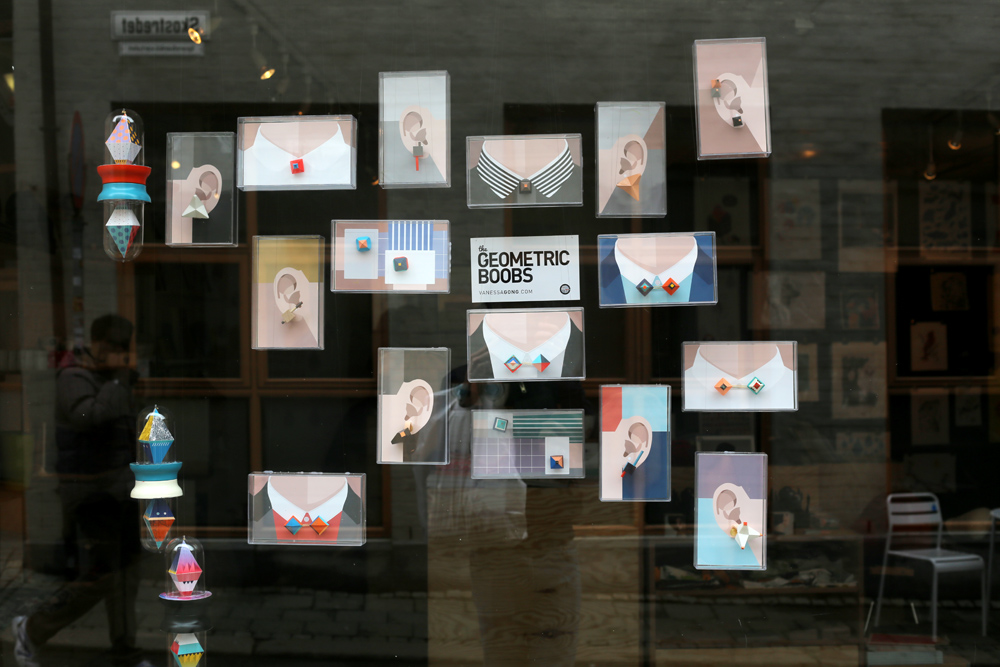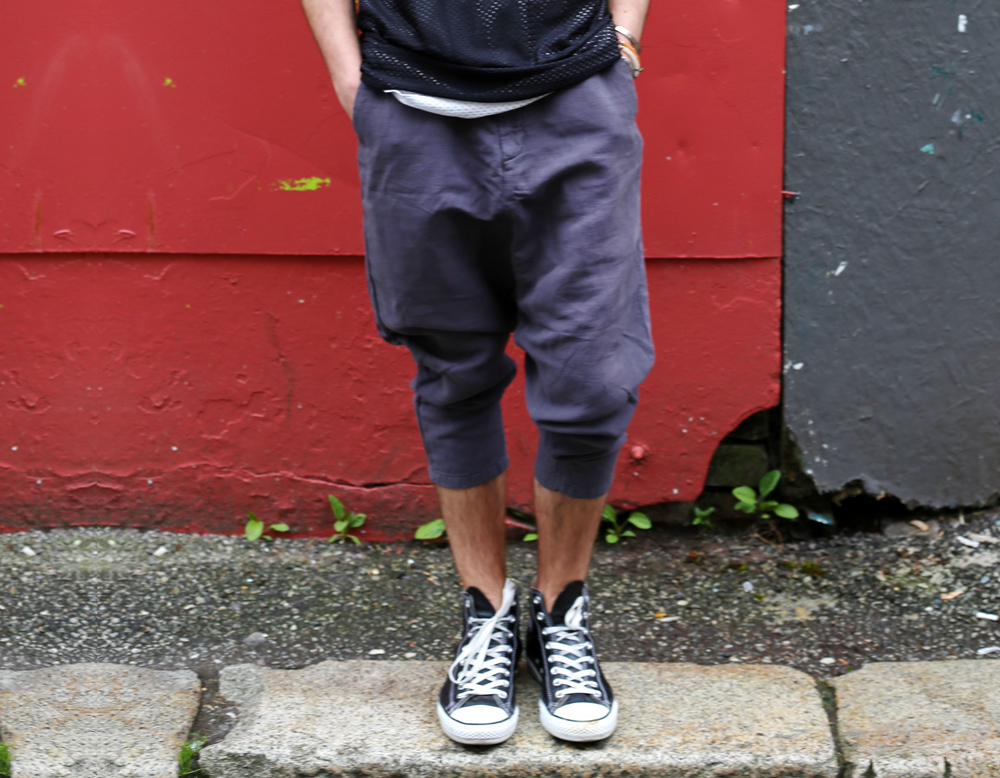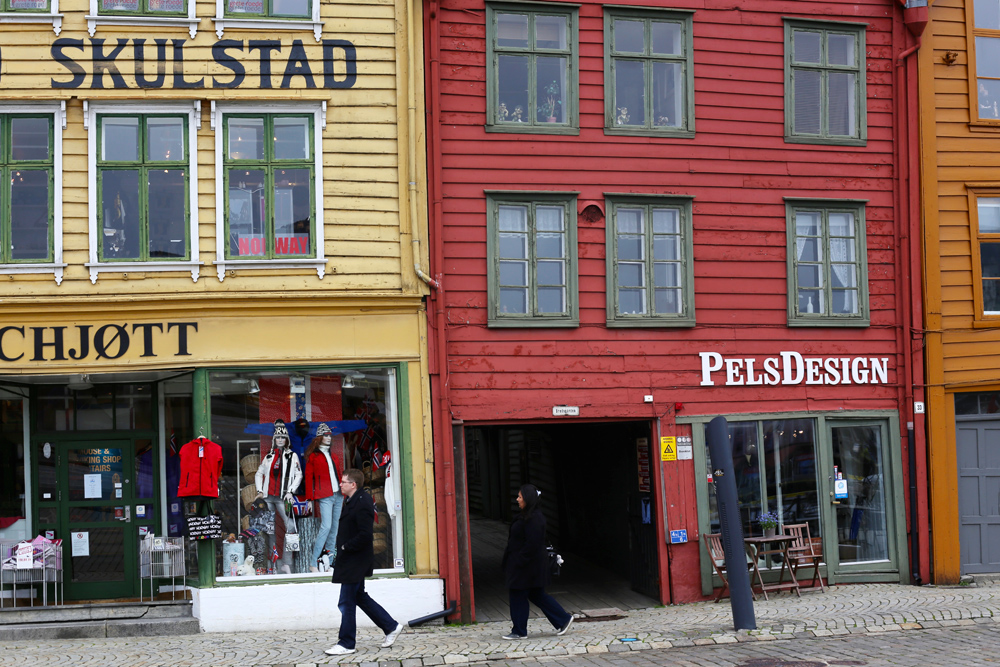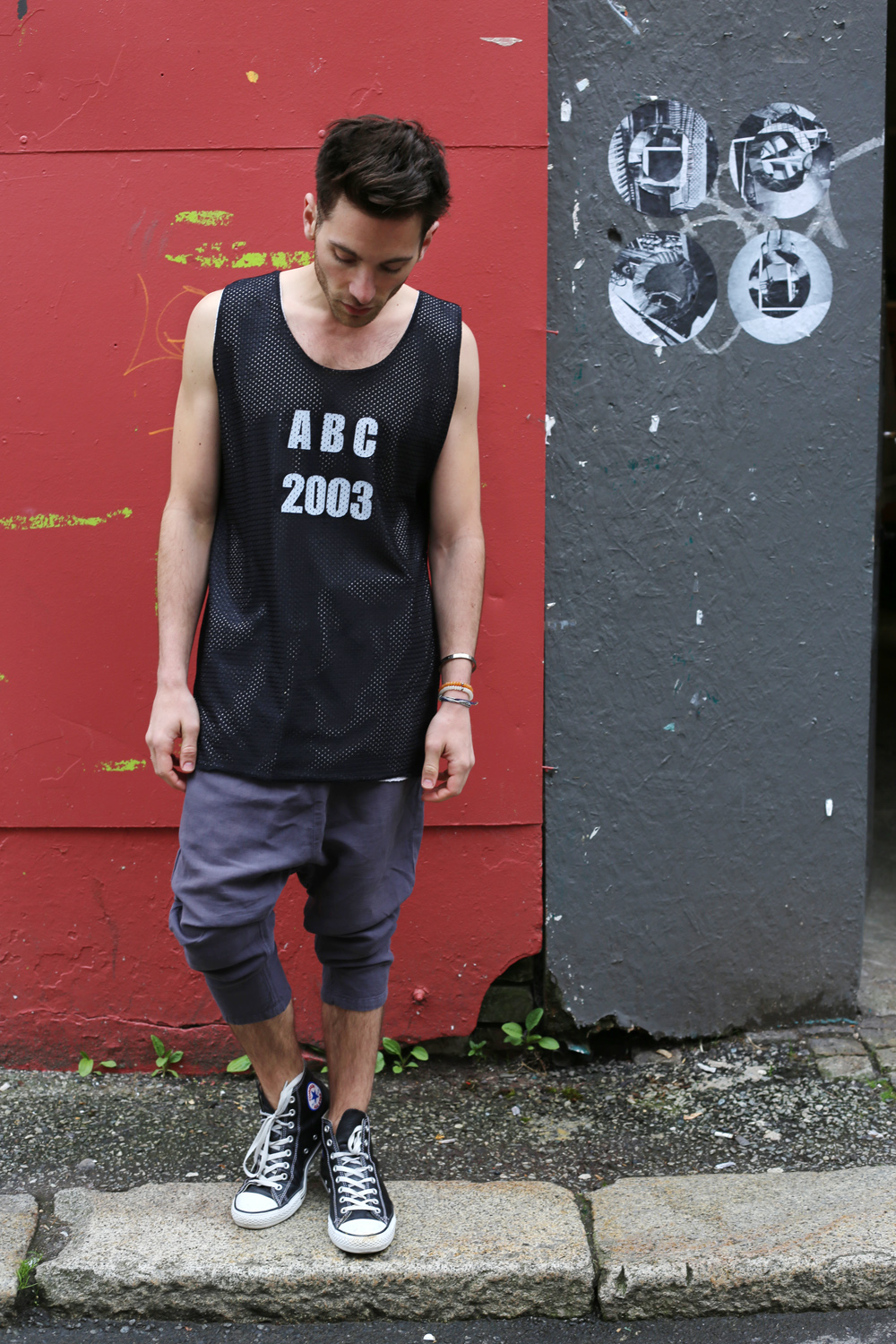 (Shirt: Jersey found in Stockholm, Sweden / Pants: Comme des Garçons/ Shoes: Converse) 
In the event that I have been successful in manipulating you to believe, at any point during the last month, that you must absolutely experiment with drop-crotch pants, this story is for you. In the result that I have not, at least enjoy the pictures of Bergen, Norway. While shopping at Second Love in Bergen last week, the spot I snatched up those wonderful Stella McCartney pants and Marc Jacobs military jacket, I also managed to find a pair of a pair of vintage Comme des Garçons drop-crotch pants. Not to sound like a cheap infomercial but if you find yourself time and again finding terrible versions of the pant in shops, go vintage. I find the drop is not too aggressively low in older makes. Pair them with a simple and brawny top, like I've done before. This time I went a for a sporty spice vibe with a basketball jersey.
That's it. That's all I got for you today. Other then this: