- style -
First Time
Feeling good in a vest. This from a guy who rarely wears vests.
04 . 28 . 17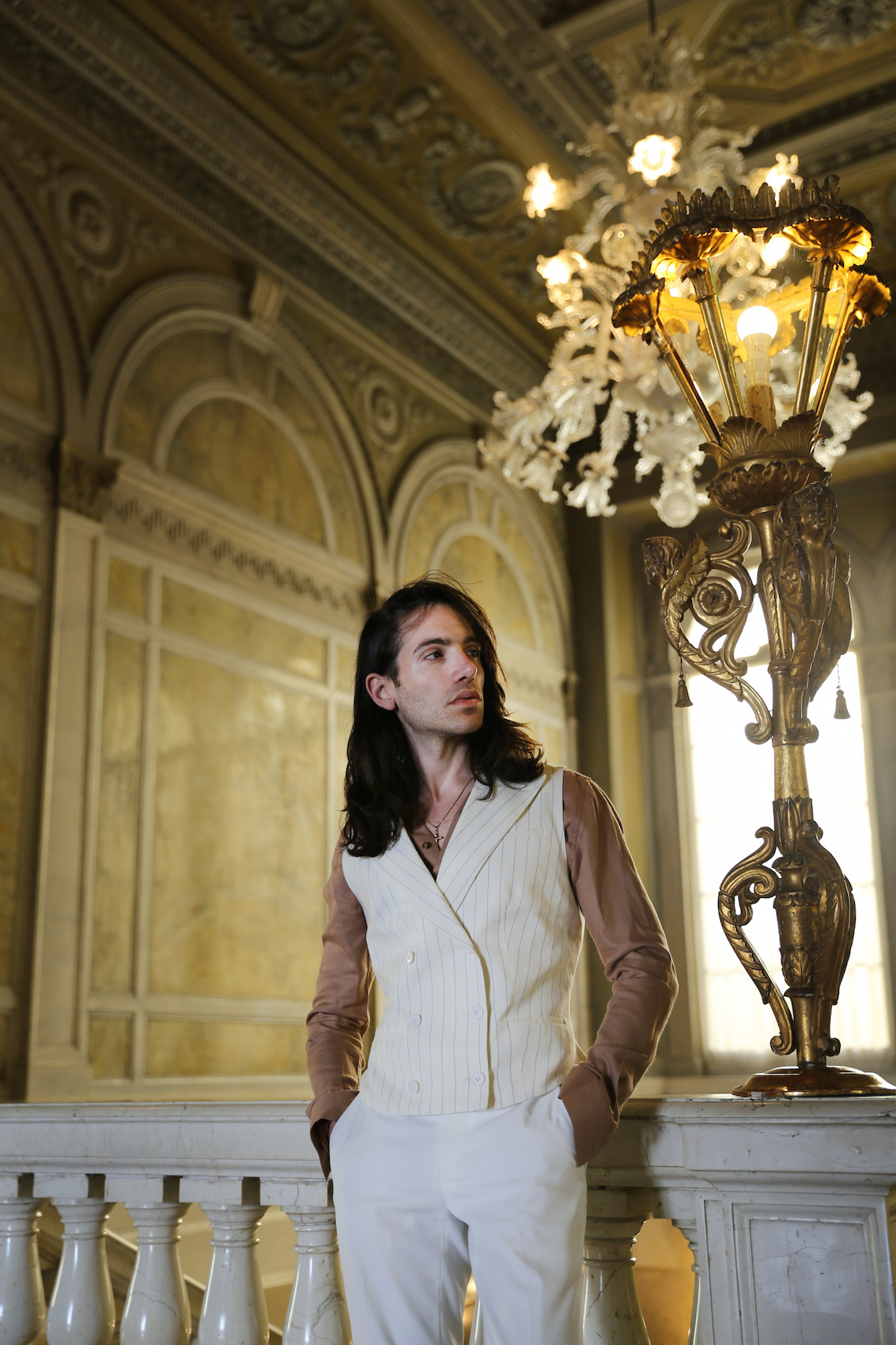 I am not a frequent wearer of vests, but that does not mean I hate vests — that I would admonish those who wear them, that I believe I'm going to feel this way forever. I don't opt out of wearing vests because I'm trying to make a point. I have genuinely preferred the way I look without them, so the reason I don't wear is motivated by the same vanity that would probably compel me to wear it.
However, while visiting the Grand Hotel Villa Serbelloni in Bellagio, Italy, I decided to get adventurous.  Perhaps it was all the old marble hallways, the gold candelabras, the Murano glass chandeliers or the fact that George Clooney was just down the block that I decided to rock this white pinstriped vest.
But never mind that; if you try it, can you send a selfie — preferably annotated? So we can keep the conversation going on how to wear a vest for men. Cheers!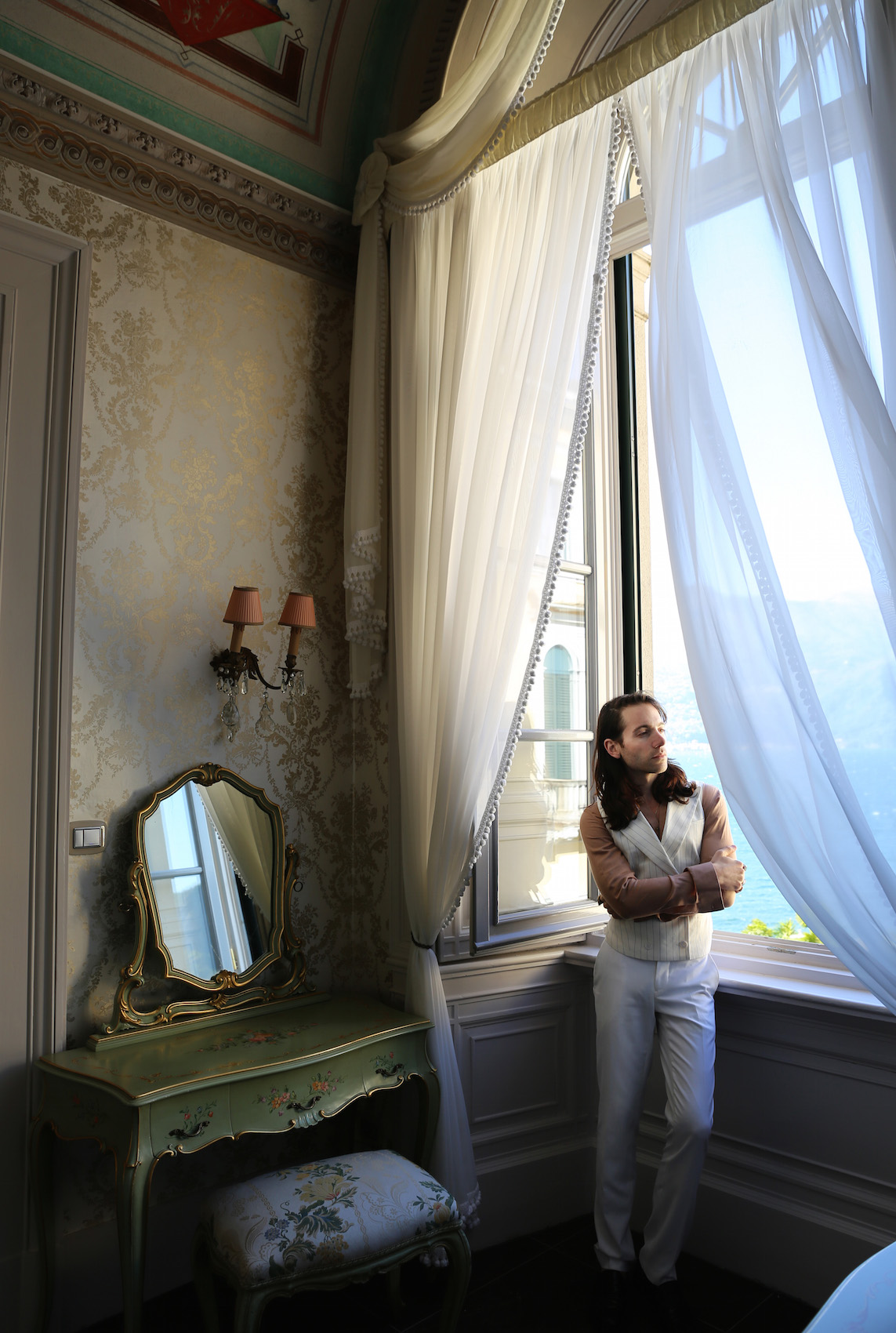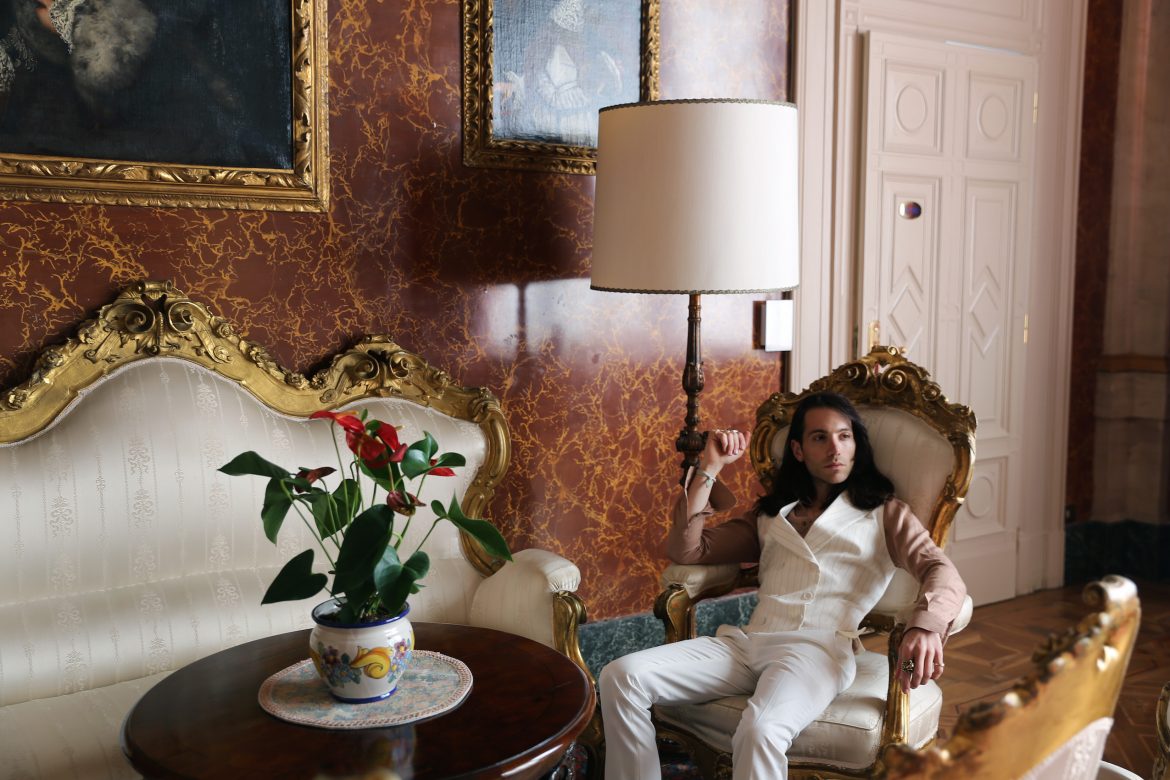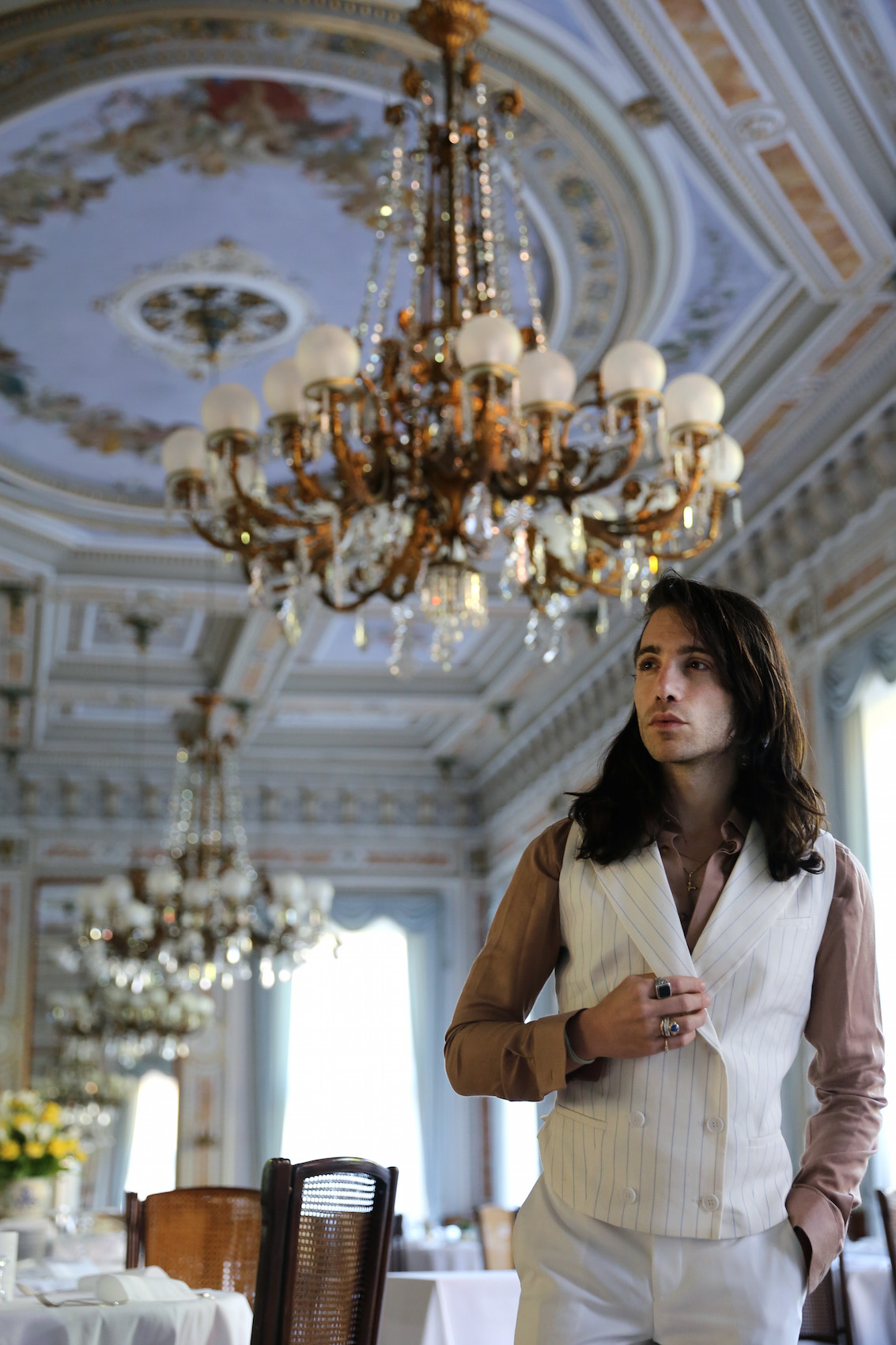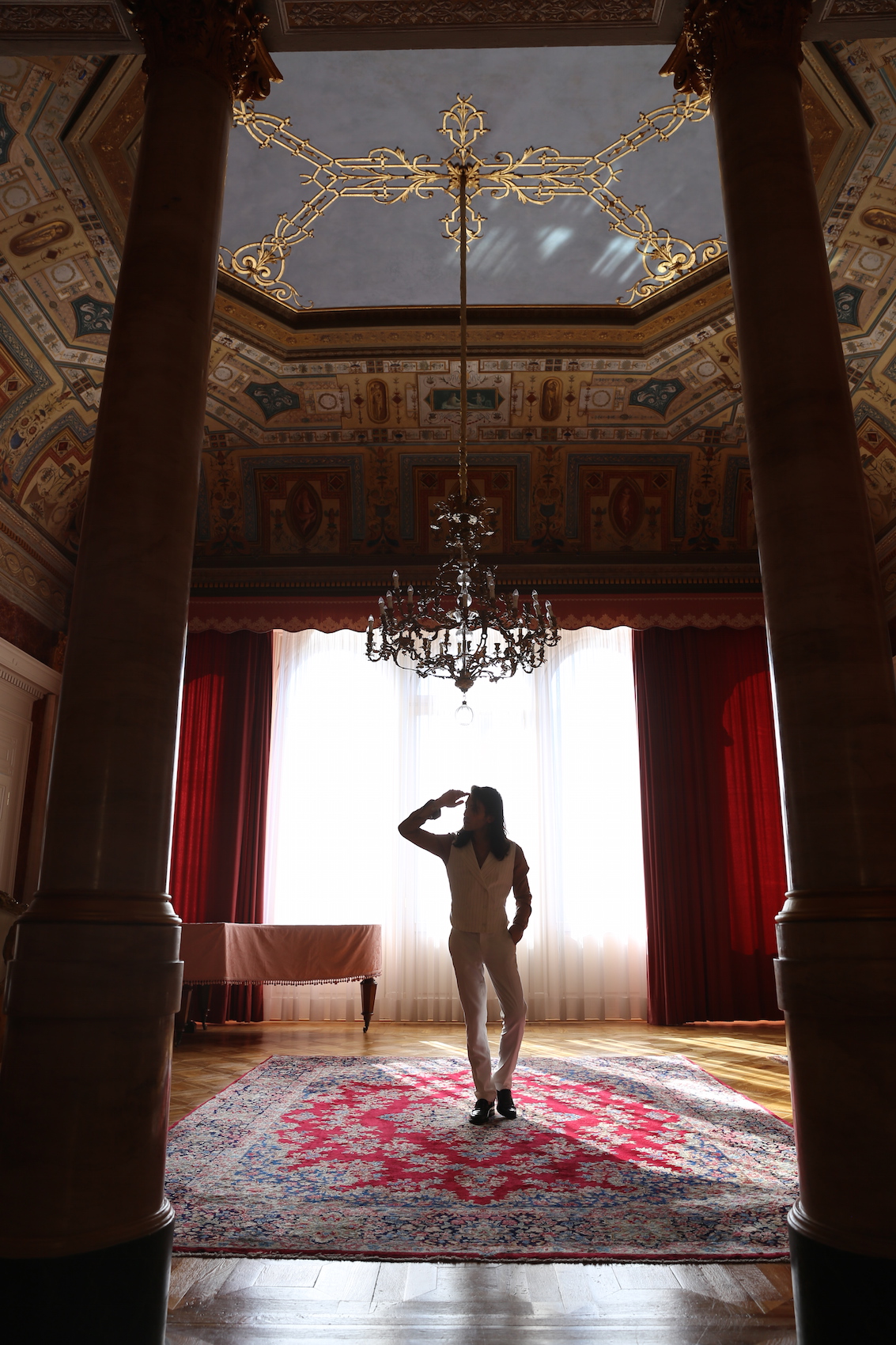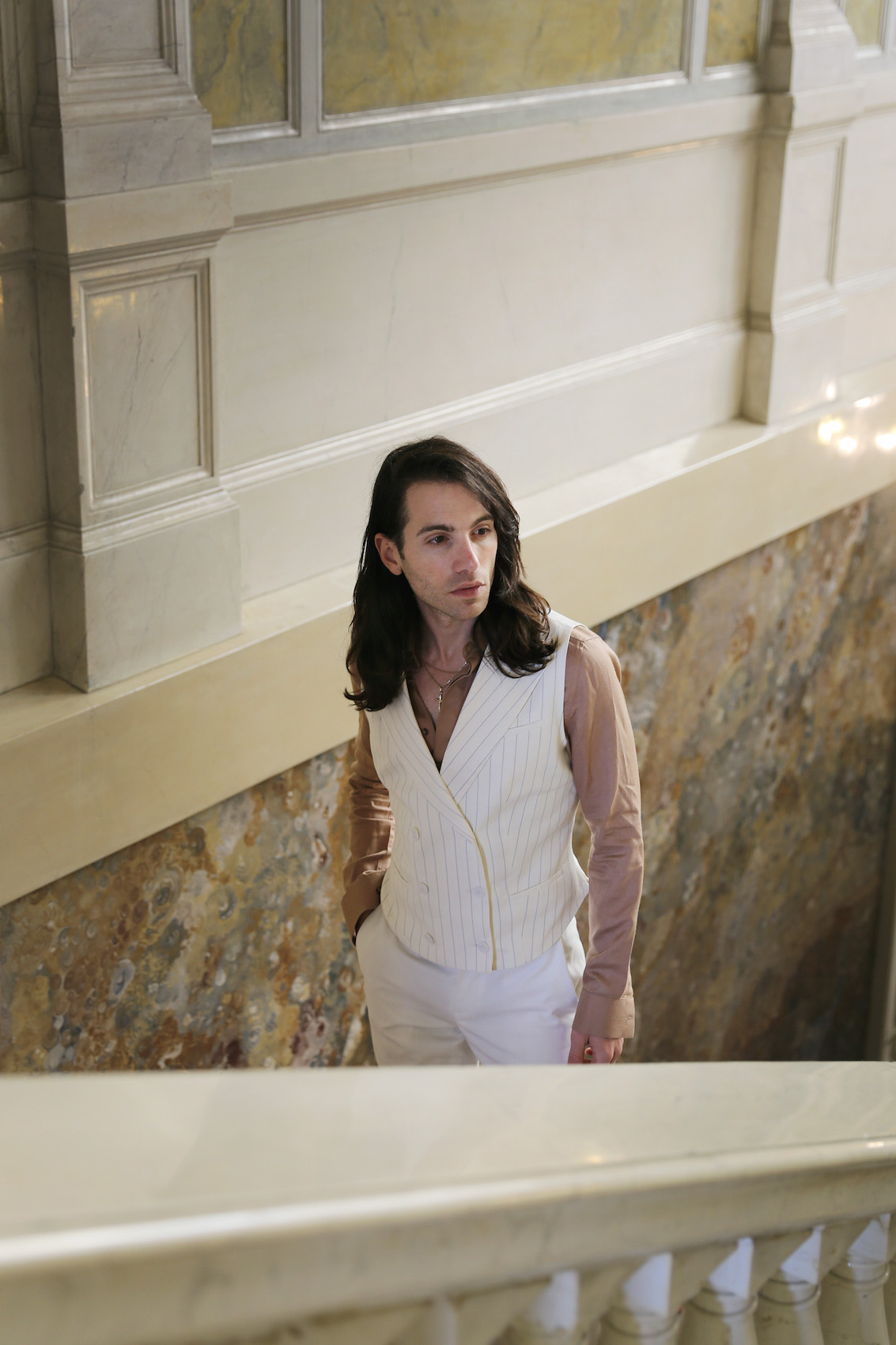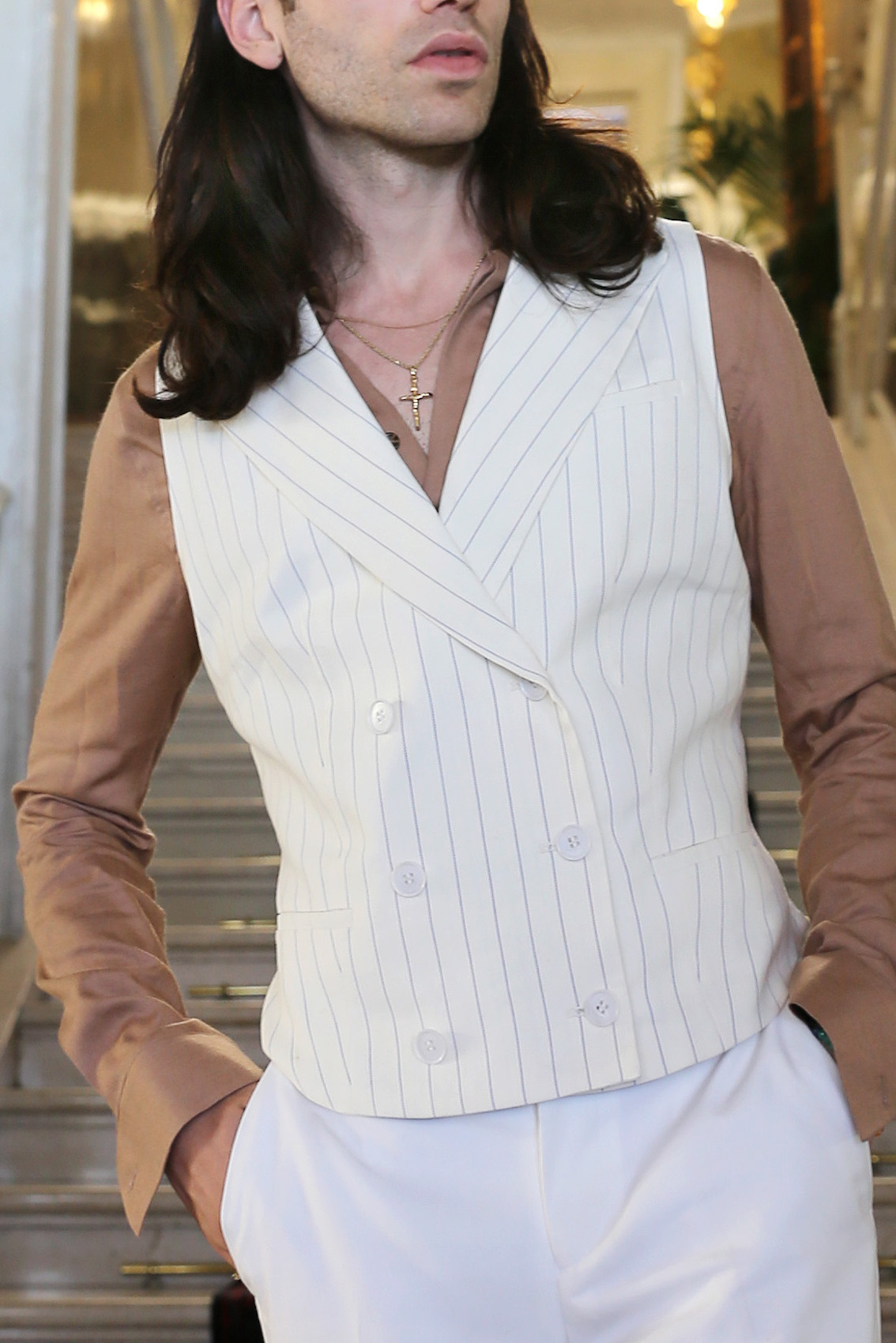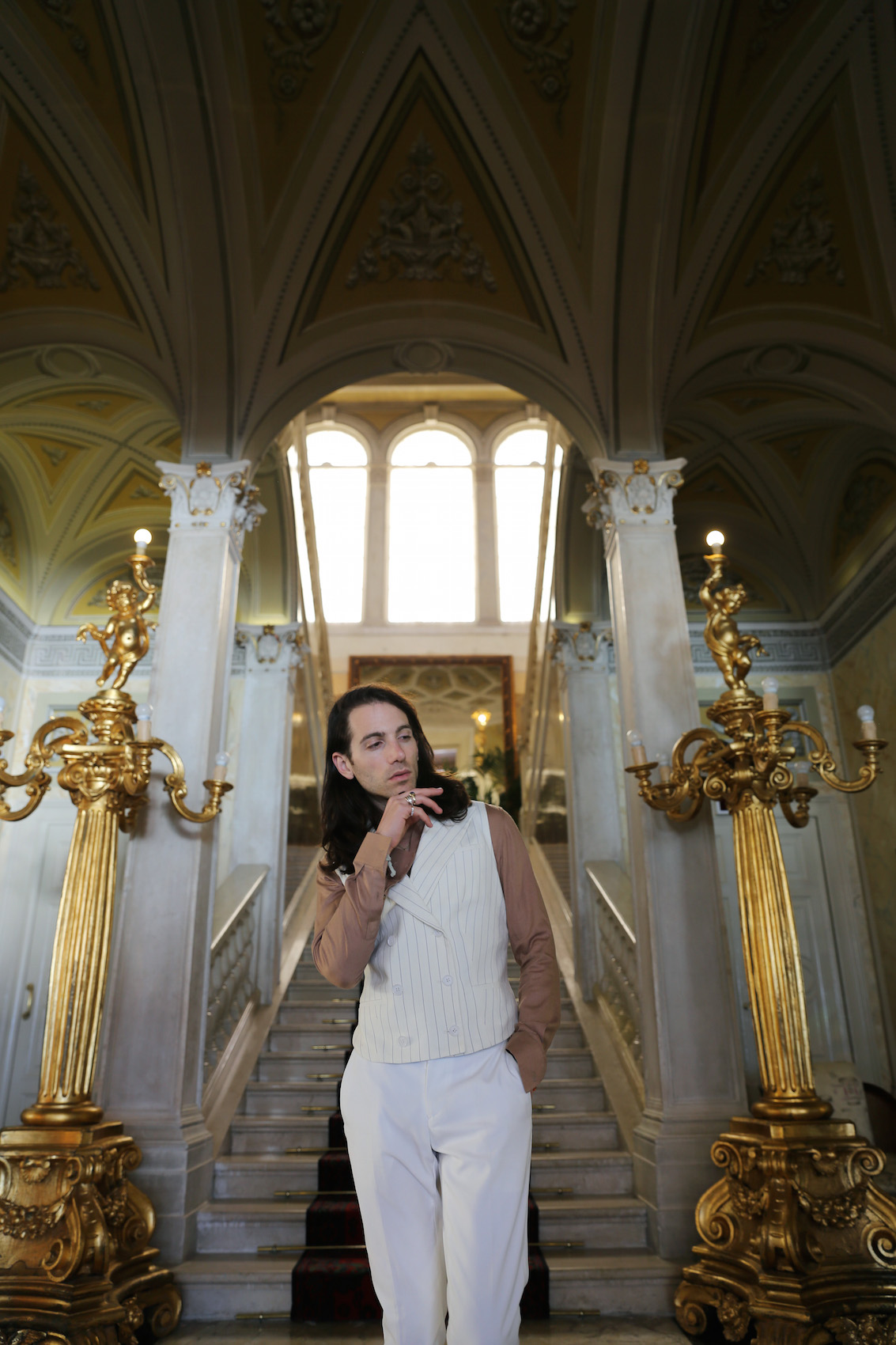 (Top: Topman/ Vest: Hydrogen / Pants: Givenchy/ Shoes: Tom Ford)