- style -
Get The Look: Spring 2016 Makeup For Men
Instead of drenching yourself in glitter tonight, take a beauty note from the boys on the spring 2016 runways.
12 . 31 . 15
New Year's Eve is both overrated and too crowded. We set ourselves up for a major let down by the expectations we set at a bar so high all the weed in Miley Cyrus' hamburger purse couldn't even get you to reach peaks of that enormity.
I never really much cared for the holiday. The only part of it I really like, other then the copious amounts of champagne available, is the act of getting dressed.
I feel as though it's much like Halloween in the way you can use fashion to become something else, only on this holiday there are a lot less sluty nurses roaming the streets. It's a real chance to start the New Year right and transform into that person you always wanted to be.
For me, it's a guy who can get away with wearing face paint on an average Tuesday morning.
So I decided to look to the boys for spring 2016 for inspiration this year and experiment with my 5 favorite beauty looks. Check out the slideshow above and see hot to get the look: spring 2016 makeup for men addition. Glitter is severely overrated.
1. Moschino Spring 2016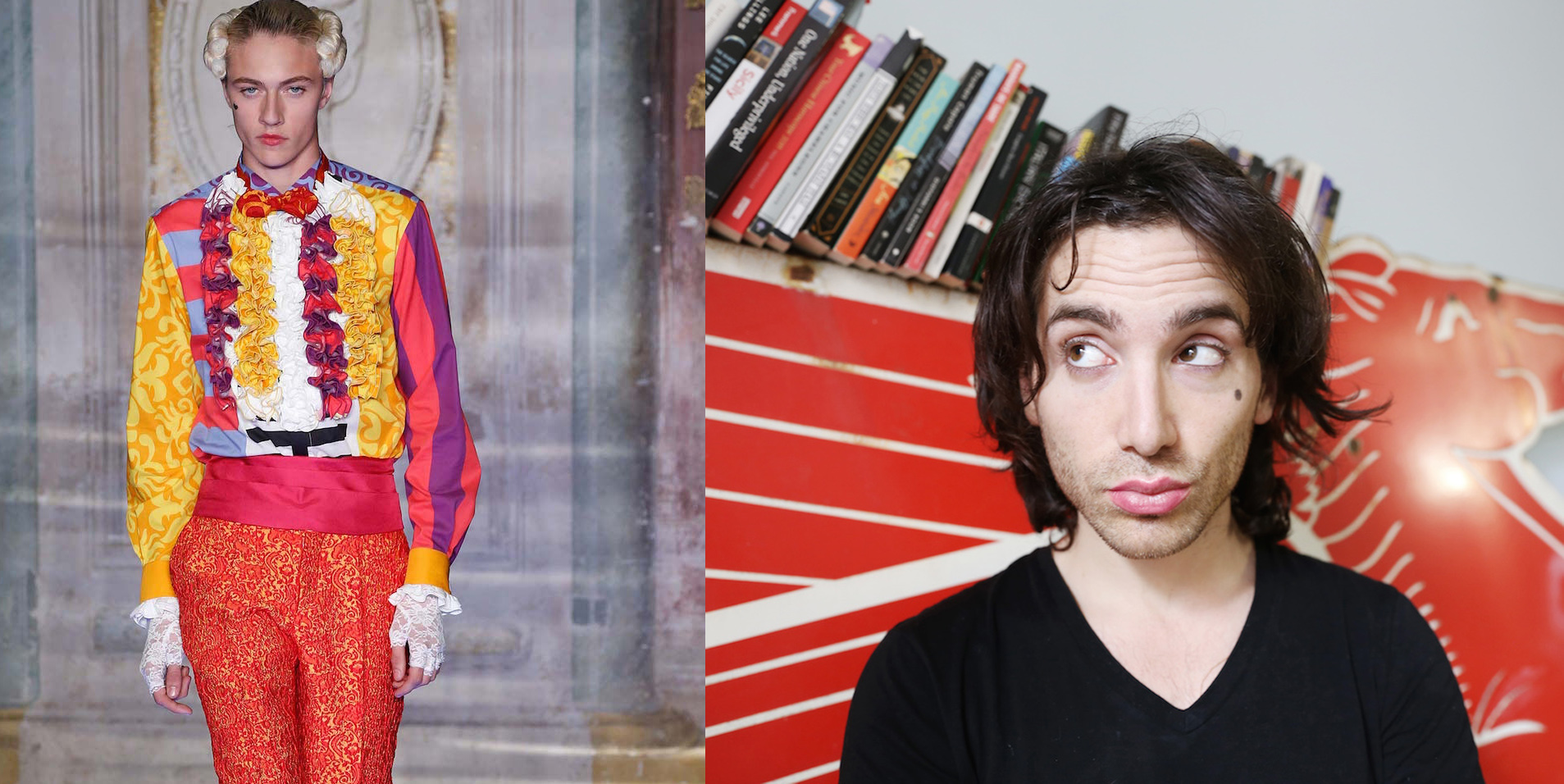 2. Yohji Yamamoto Spring 2016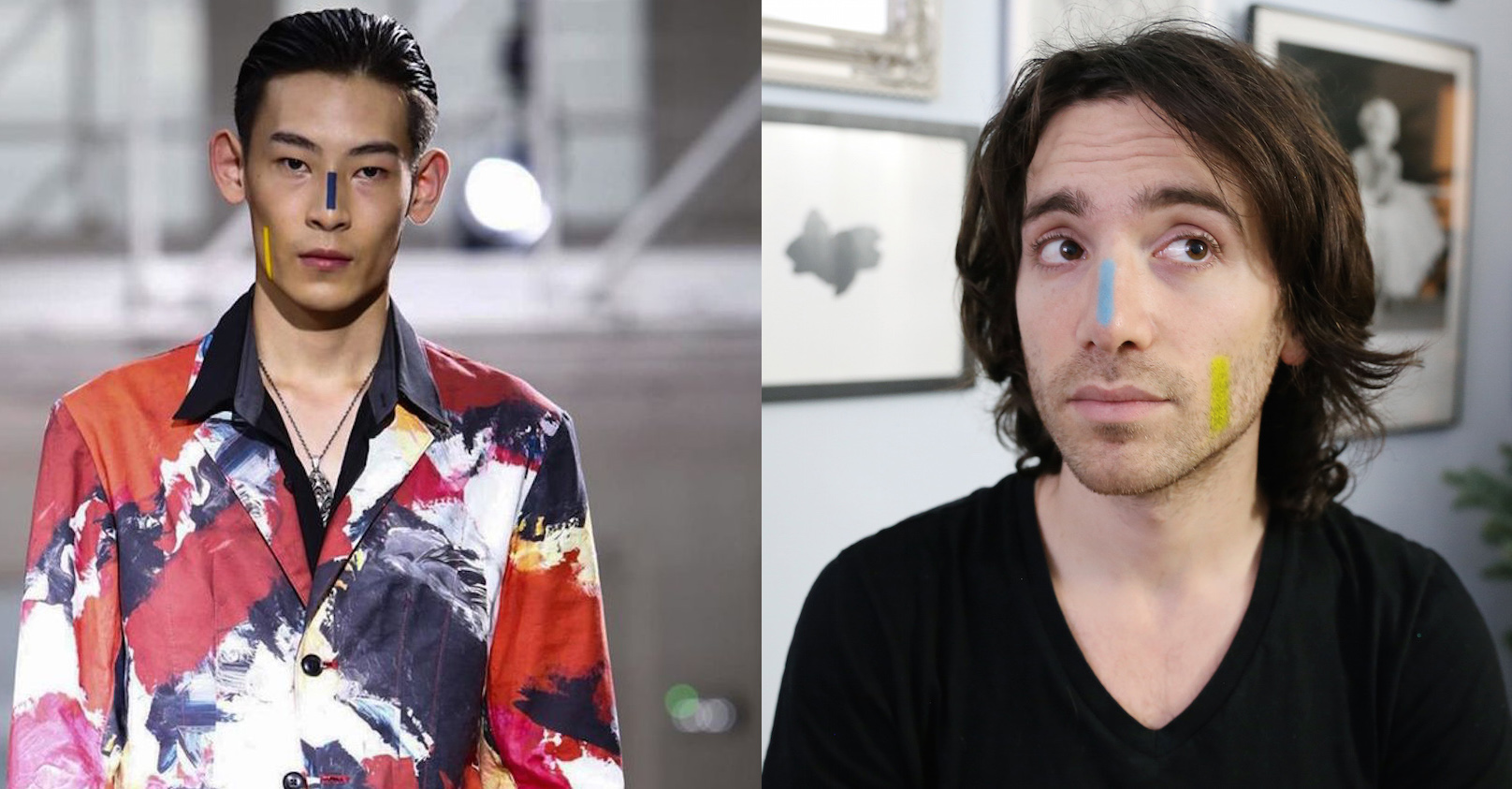 3. Hood by Air Spring 2016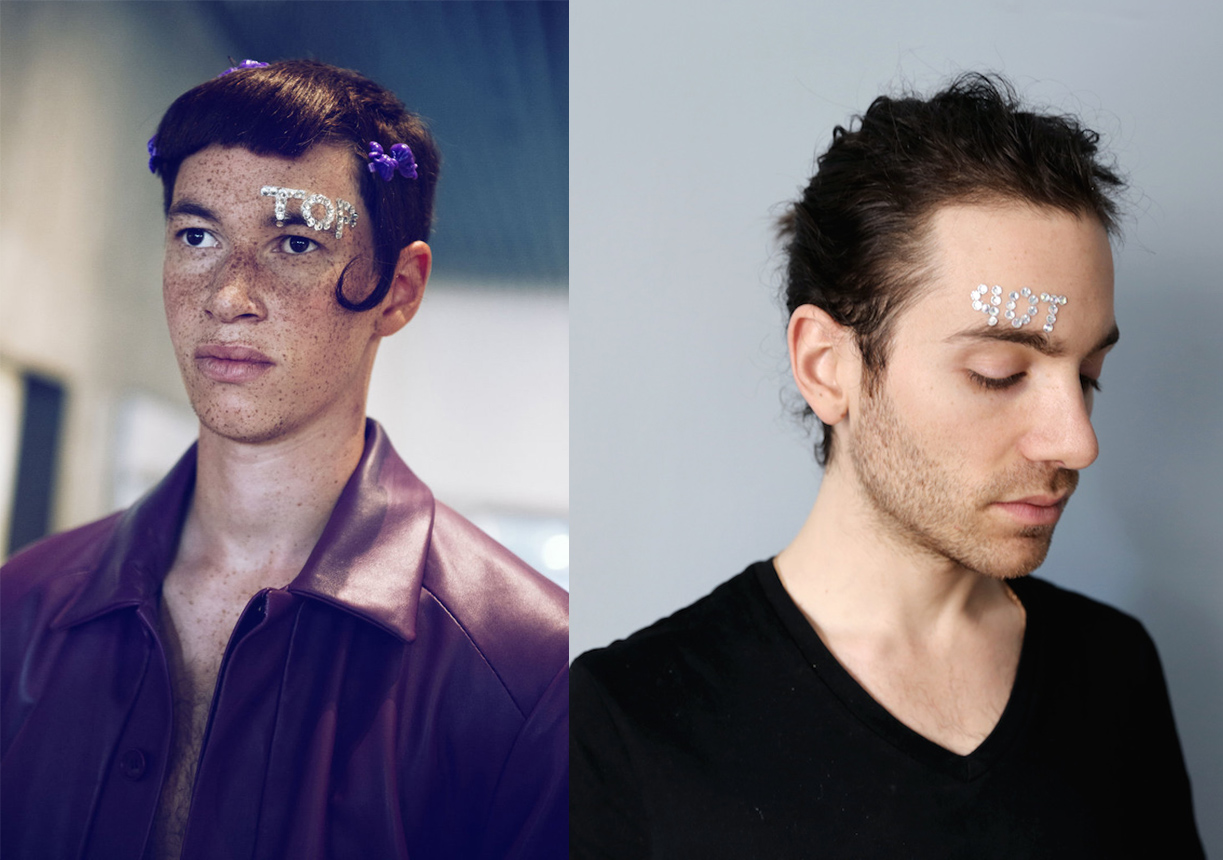 4. Agi & Sam Spring 2016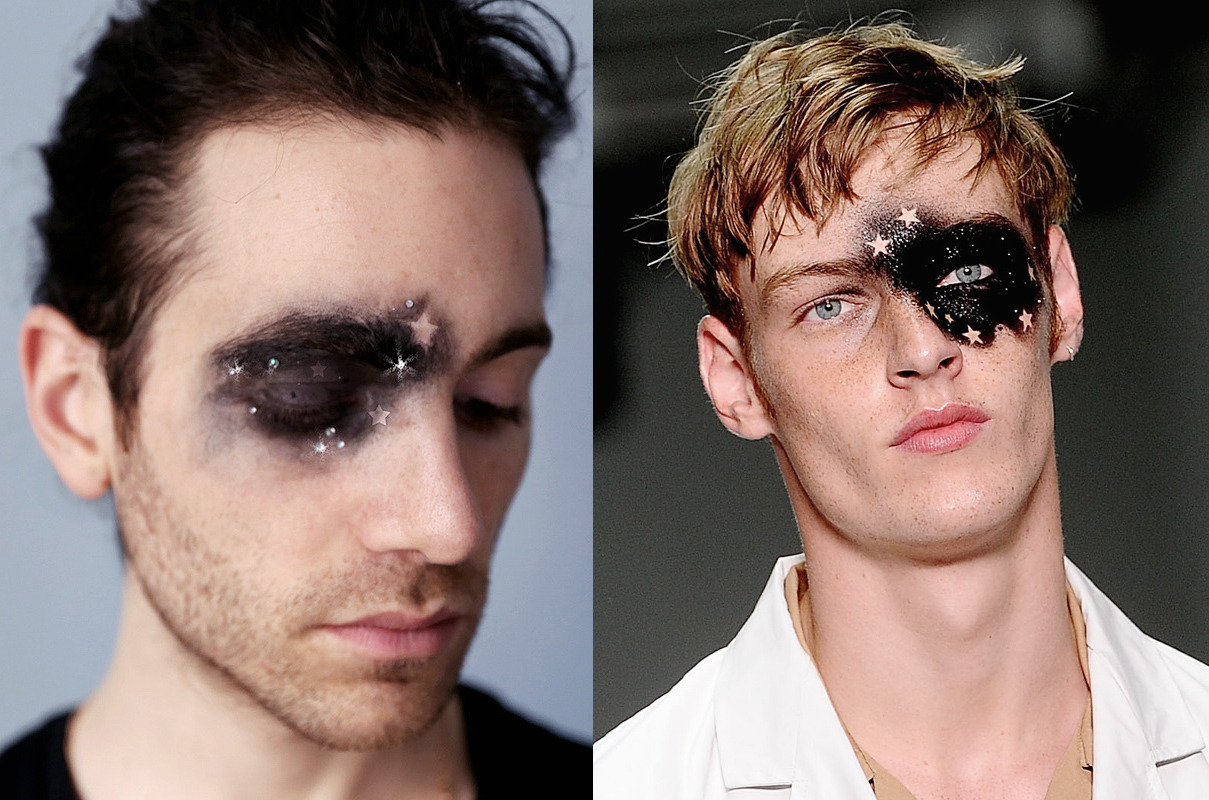 5. Thom Browne Spring 2016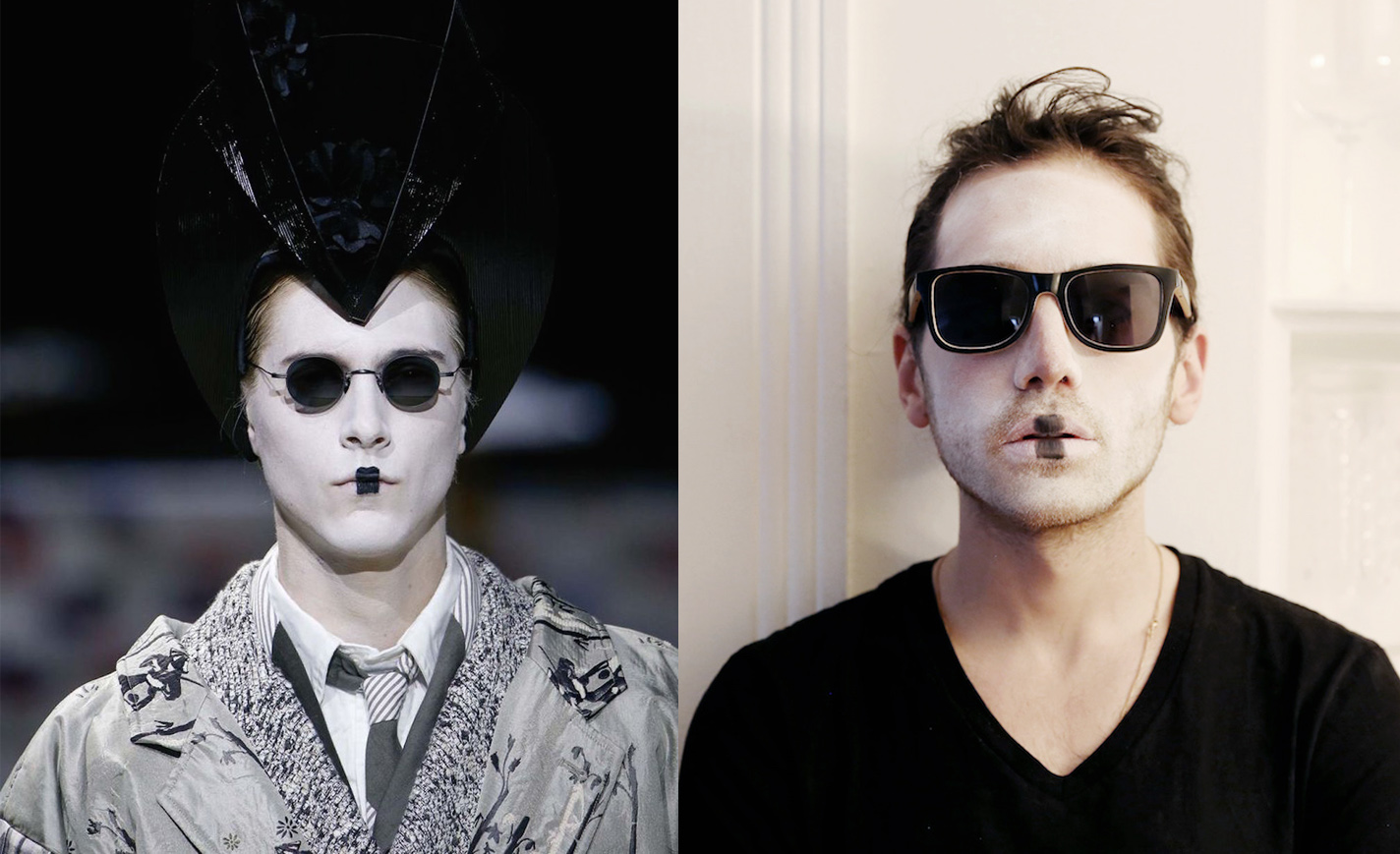 YOU MAY ALSO LIKE 
THE 15 MENSWEAR TRENDS OF 2015
4 THINGS GUY'S DO TO THEIR LOOK AFTER A BREAK UP