- style -
Grey Cell Green
I recently came to terms with the fact that I'm very dull.
06 . 20 . 16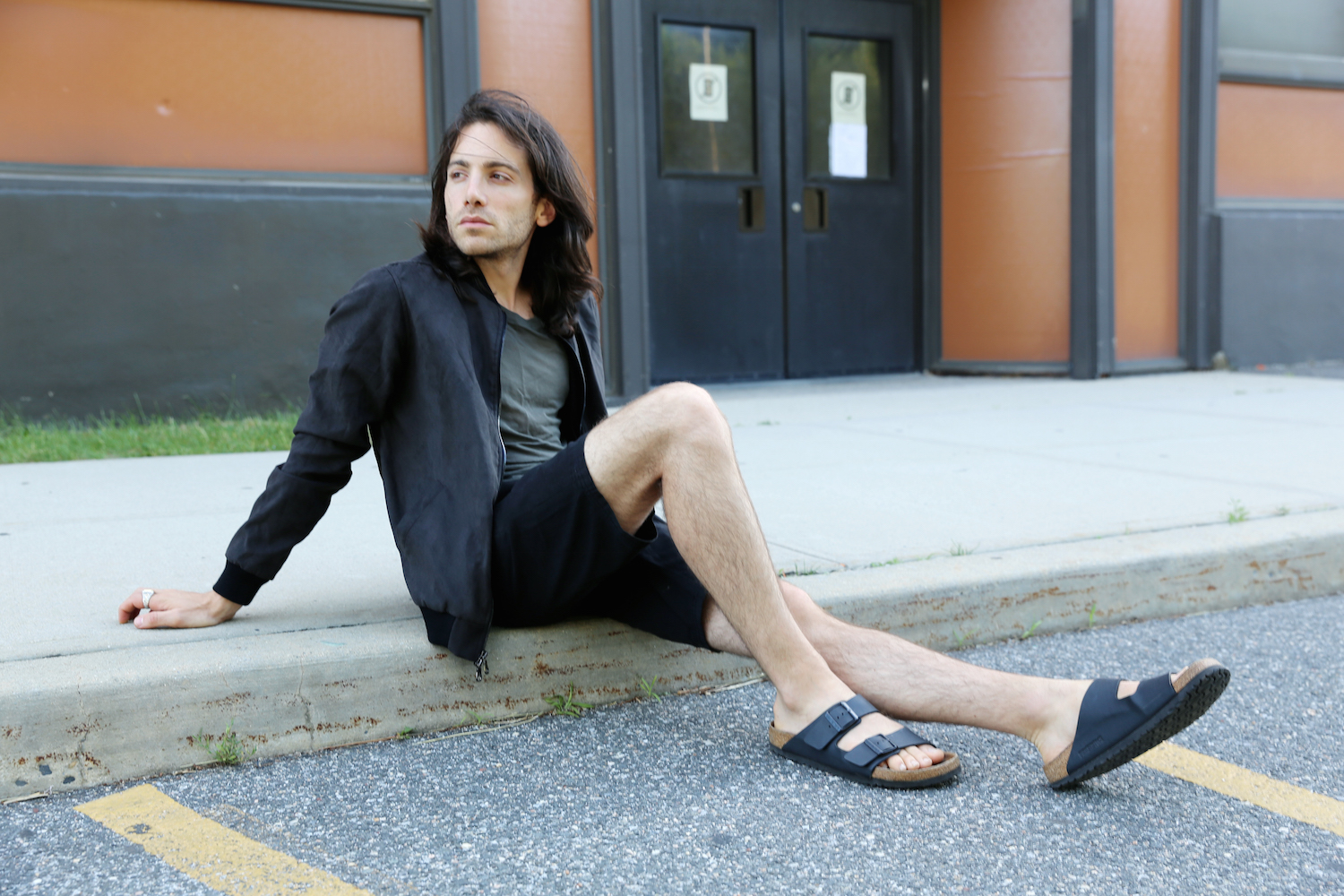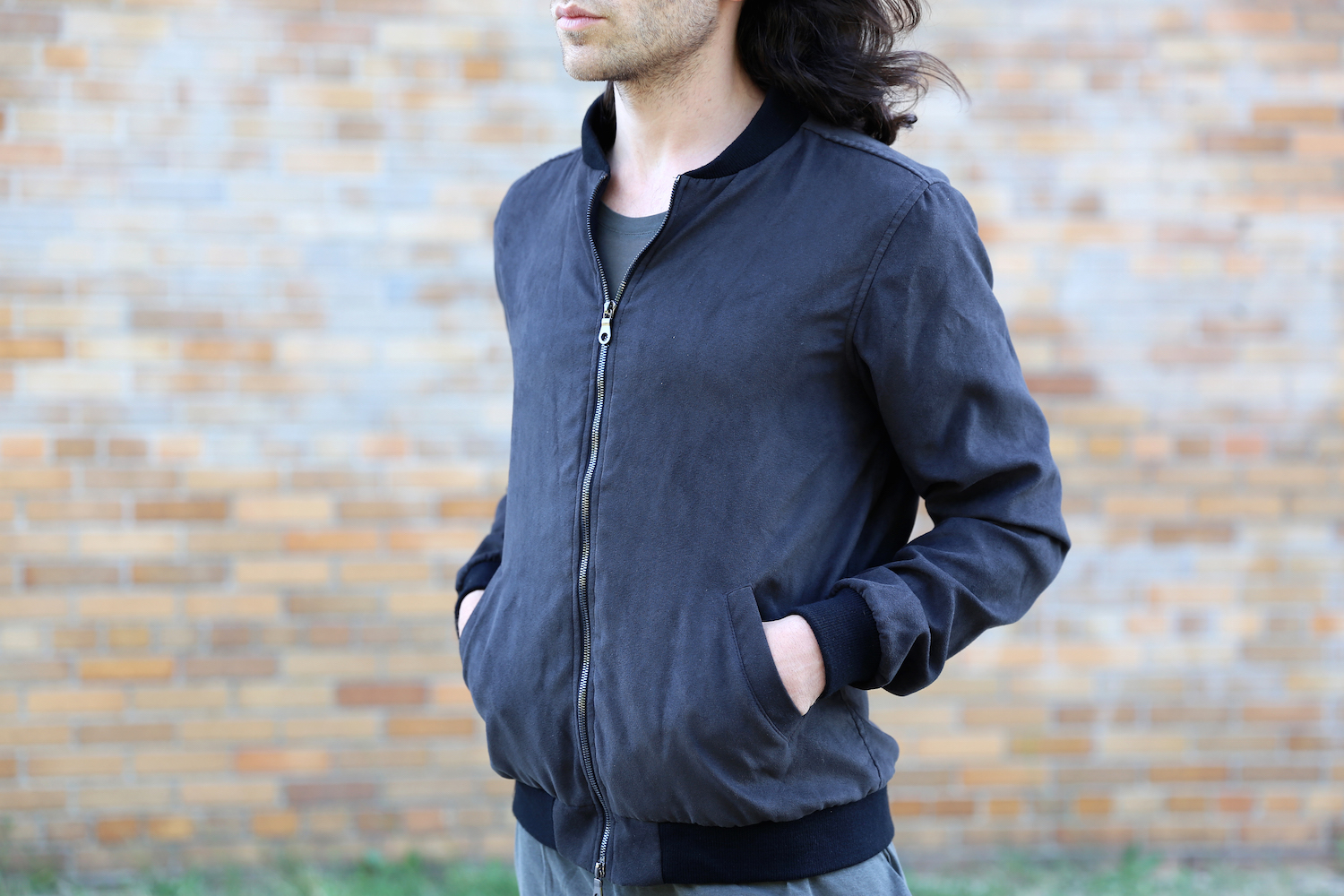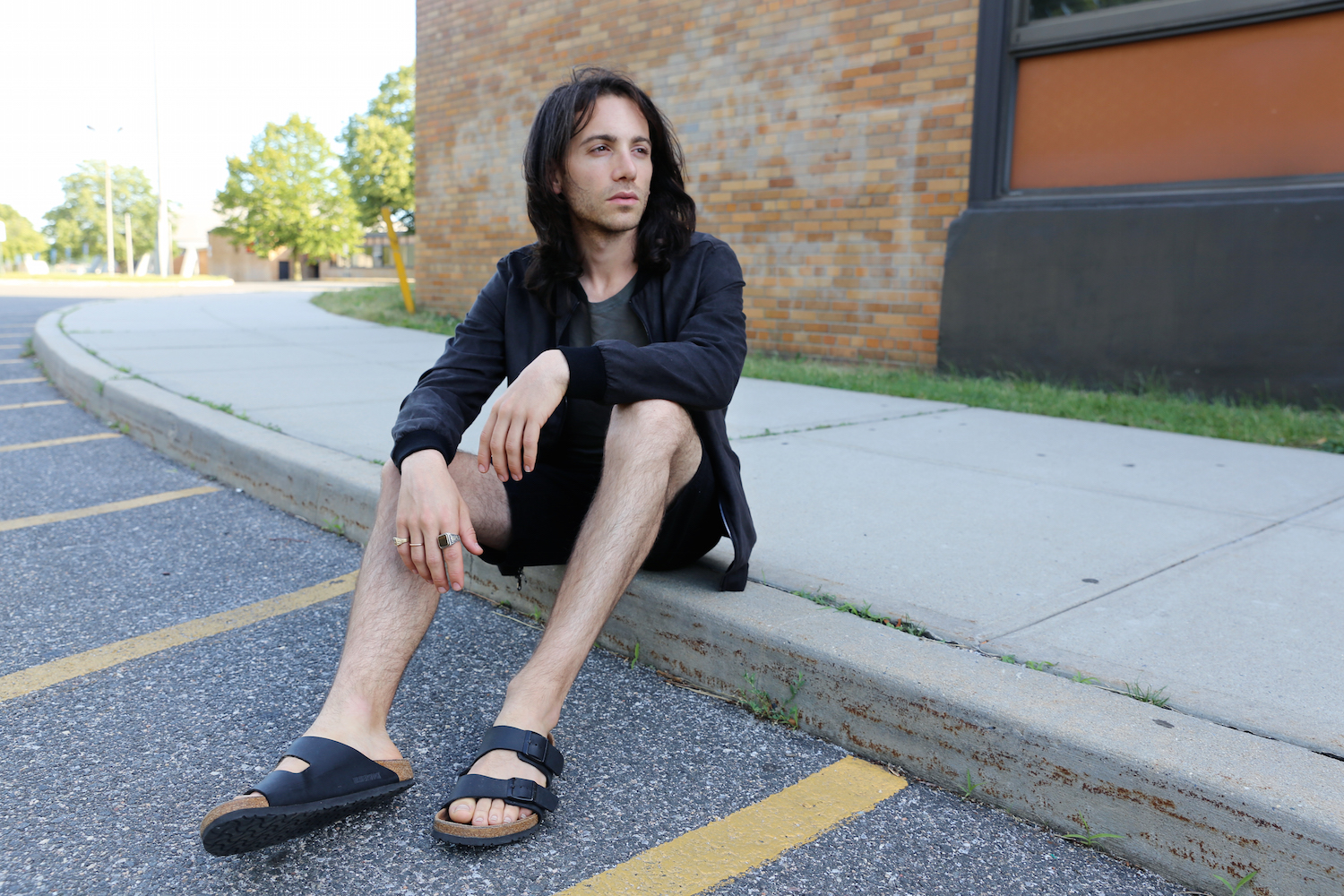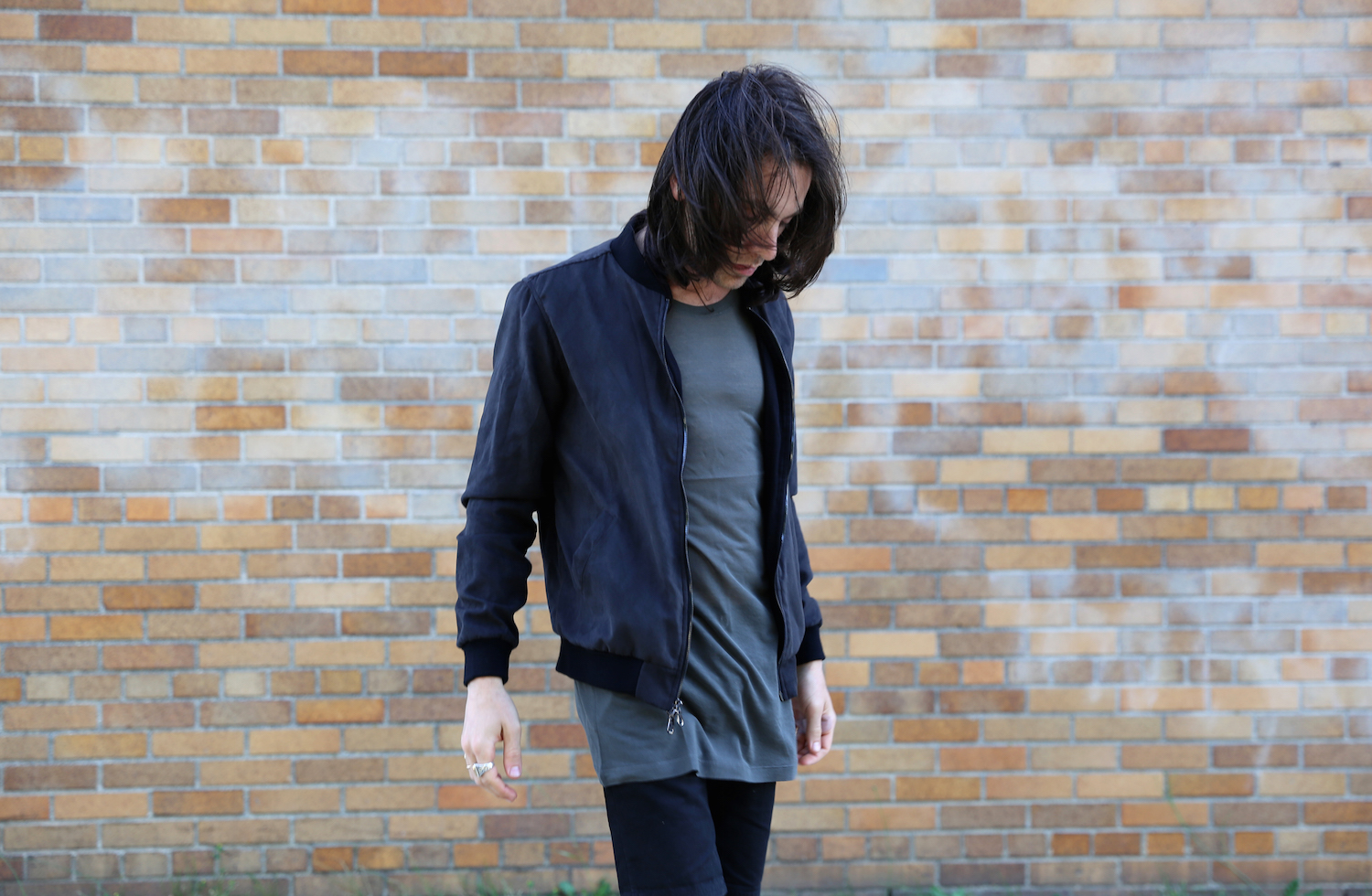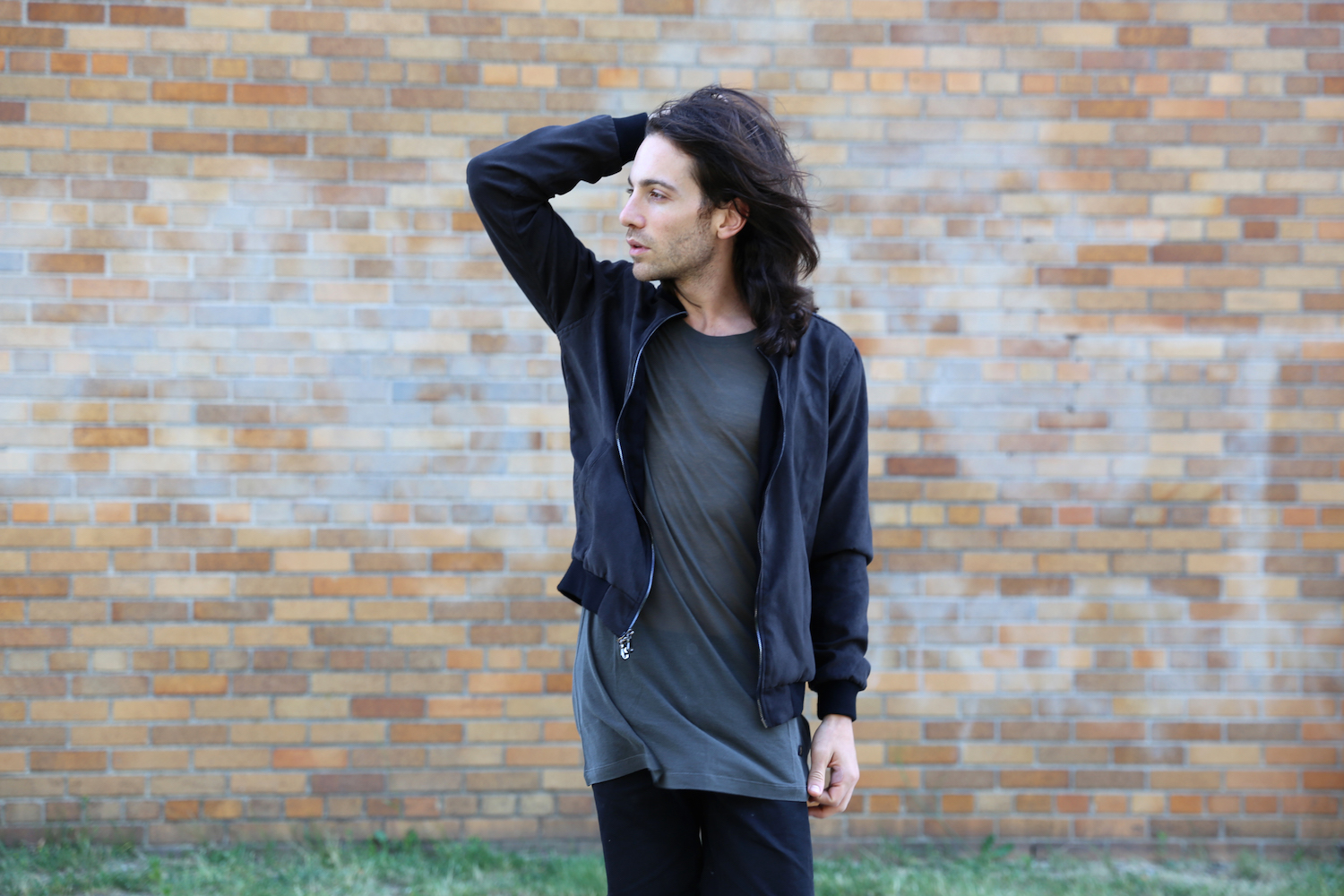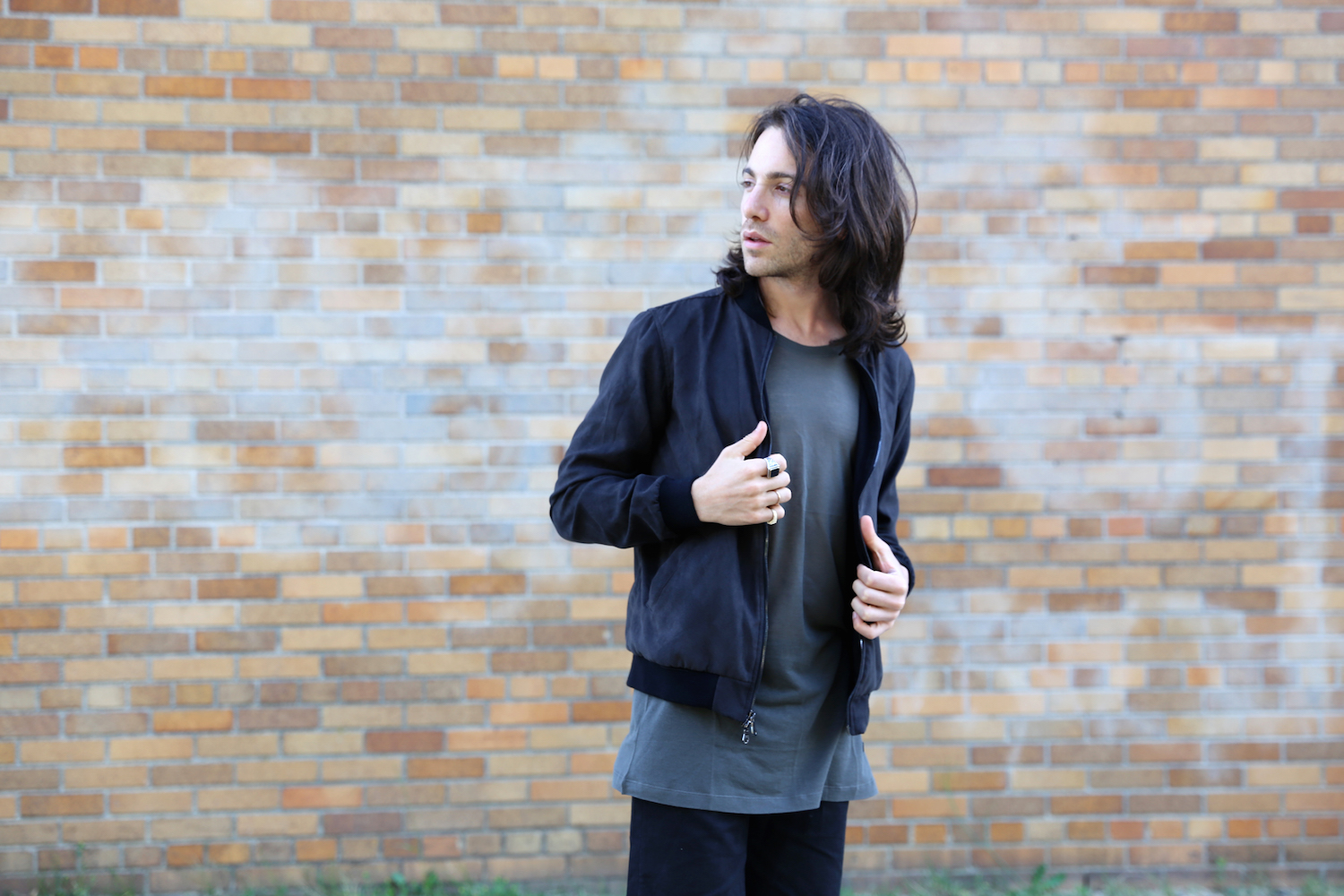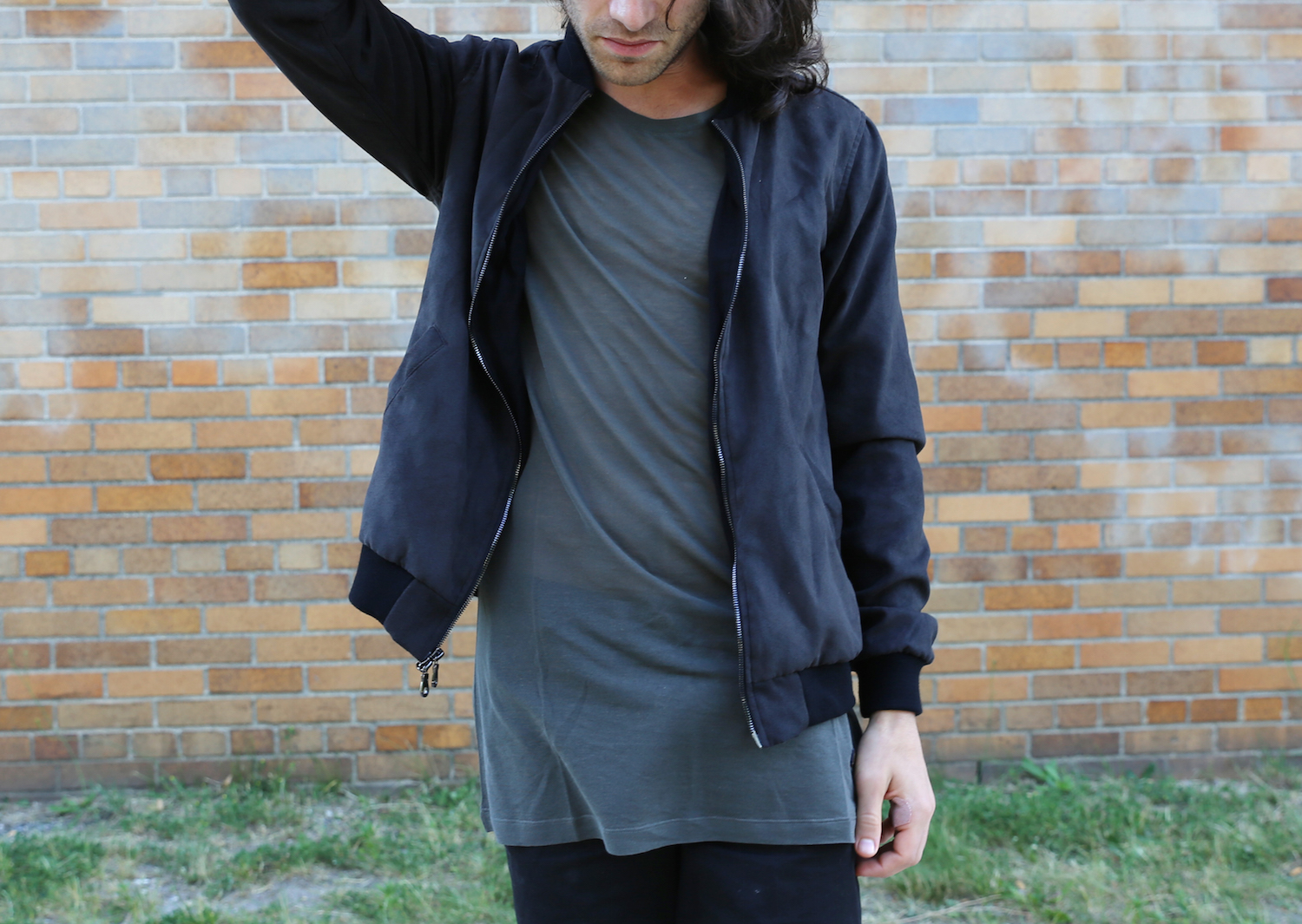 (Jacket: Old Fame/ Shirt: Versace/ Shorts: Topman/ Shoes: Birkenstocks) 
As I was saying, I recently came to terms with the fact that I'm a very dull fellow. I enjoy staying in on many weekends. I LOVE ordering a pizza and watching a good Golden Girls marathon. This translates to my summer look as I'm really into muted summer menswear styles.
For me there is something quite cool about rejecting the obvious pop of color that comes to mind when dressing for a summer day. Even days I plan to wear bold colors, I always end up changing back to a muted palette.
I do run-throughs to try and get a colorful look together that a feel good about; a run-through is a process that happens at magazines to determine whether or not certain looks will work for a shoot. I like to have run-throughs for all of my outfits before I head out in the morning, but at the last minute I take off that cobalt blue t-shirt or coral colored pants and switch it for an olive green tee.
Although I strongly feel there is nothing wrong with being dull, I do want to play with color in new ways this summer. But I'll save that for another day. Today it's all about a sooting olive green, grey and black combo.