- style -
How To Grow Your Hair Out: The Long And Short Of It
The six-month update.
04 . 08 . 15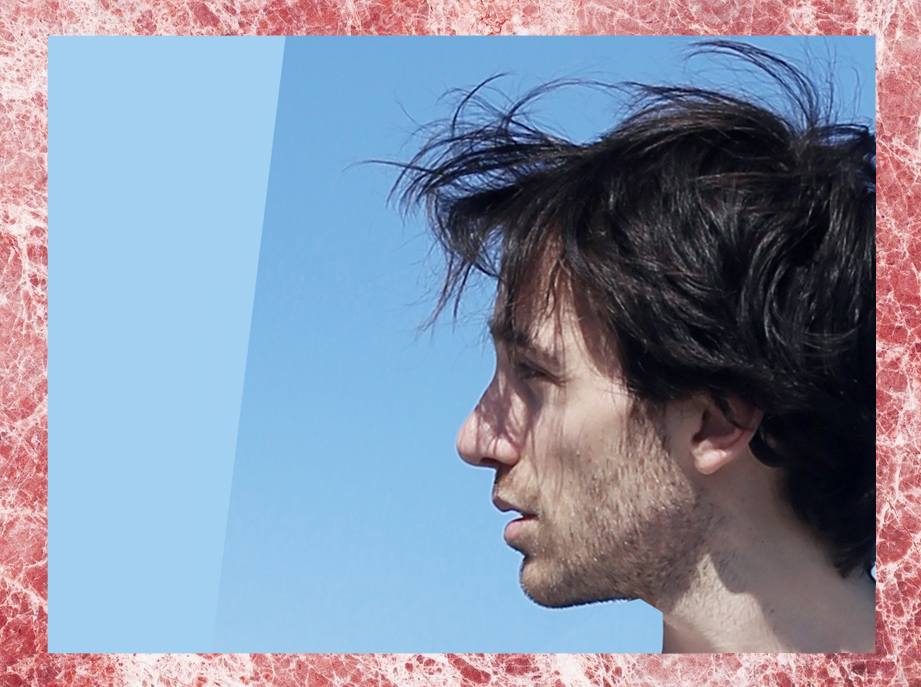 Last time I checked in regarding the tedious and excruciatingly painful process of GROWING OUT MY HAIR was at the back at start of the New Year. Remember? I looked like a cross between Ann Hathaway and Justin Bieber.
As I have expressed many a time, there is nothing worse then playing the waiting game for hair growth. I no longer look like a cross between Ms. Hathaway and Bieber and I am a couple months from looking like Bob Ross (If Bob Ross had access to a hair straightener). I have now entered the eye of the storm – the precious moment during the hair growth process where you feel ok about your length and love walking around on a windy day.
I have been growing out my hair since November. I am about to enter six-month hair growth territory. You know what that means? It's almost time to get that precious first trim. Many folks think you can just ignore your hair until it grows in, but this is simply not true. There are things you can do to ensure you grow strong, healthy hair (at a faster rate, even) and to avoid hair awkwardness. Aside from drinking a ton of water and using oils like castor oil or coconut oil, be sure to get those pesky split ends cut.
I'd say the six-month point is a good moment to get your hair trimmed. However, I am currently on a two-week European trip to Switzerland and Vienna. Also the month of April is just a tragic time for hair – April showers and all. So I'm going to hold off until May to get my very first trim. Stay tuned.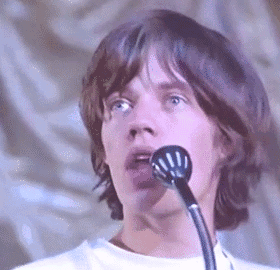 – YOU MAY ALSO LIKE –
TRYING THE PHARRELL LOOK: A PINK COAT
THE RULES OF STYLE BY MICK JAGGER