- style -
Help Me Pick My Wedding Suit, Part 1
Because the only thing better than a wedding suit is eleven wedding suits.
05 . 06 . 16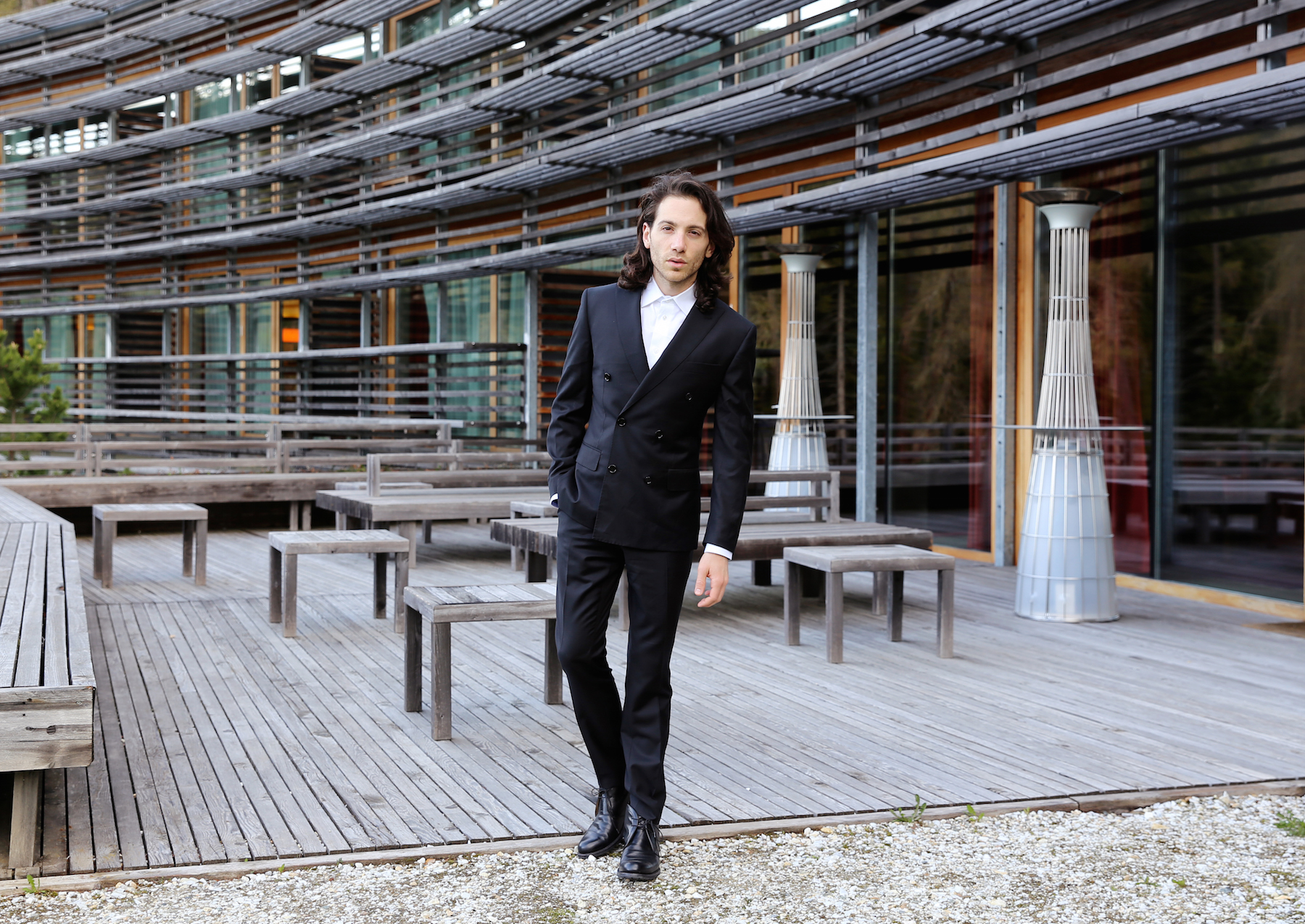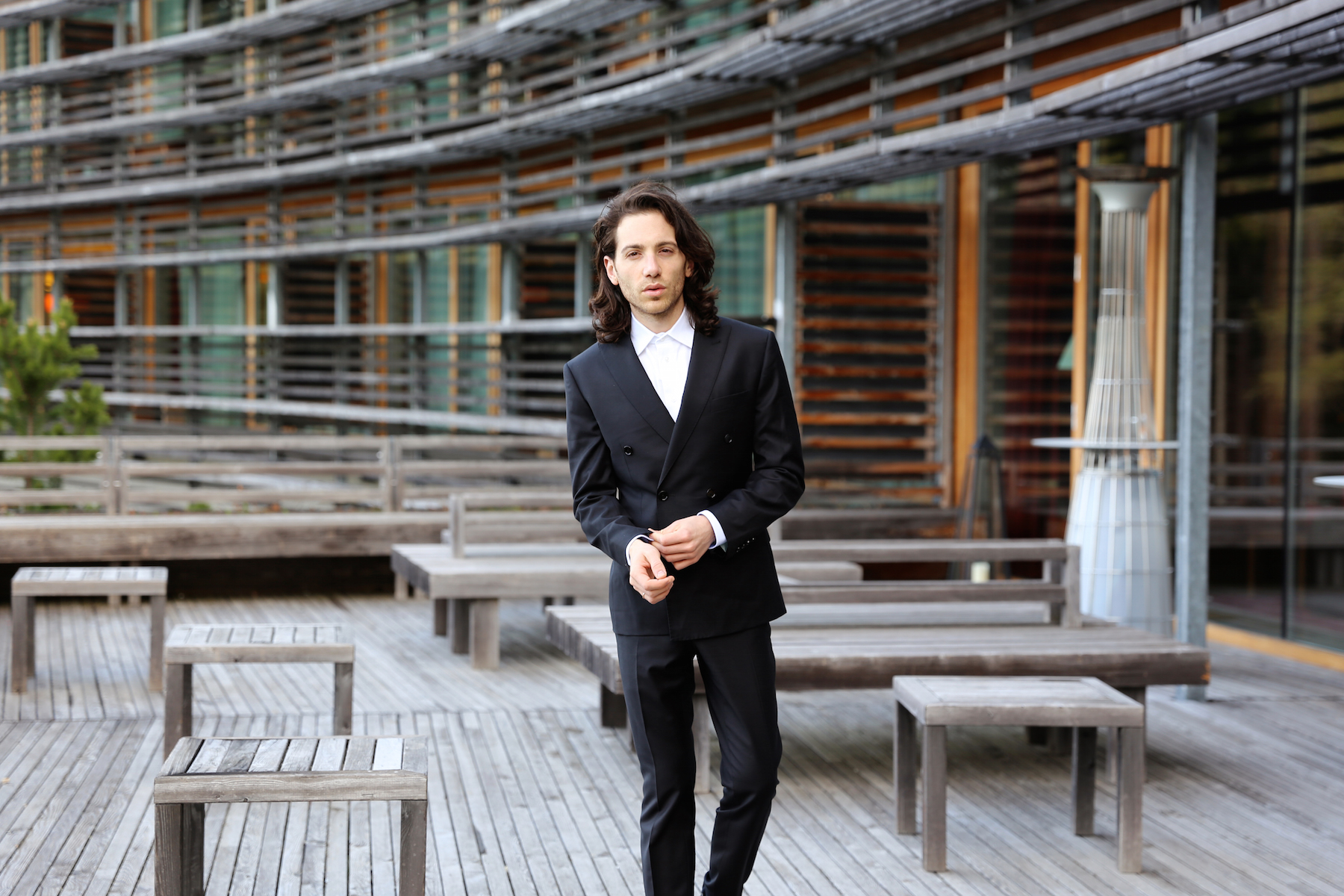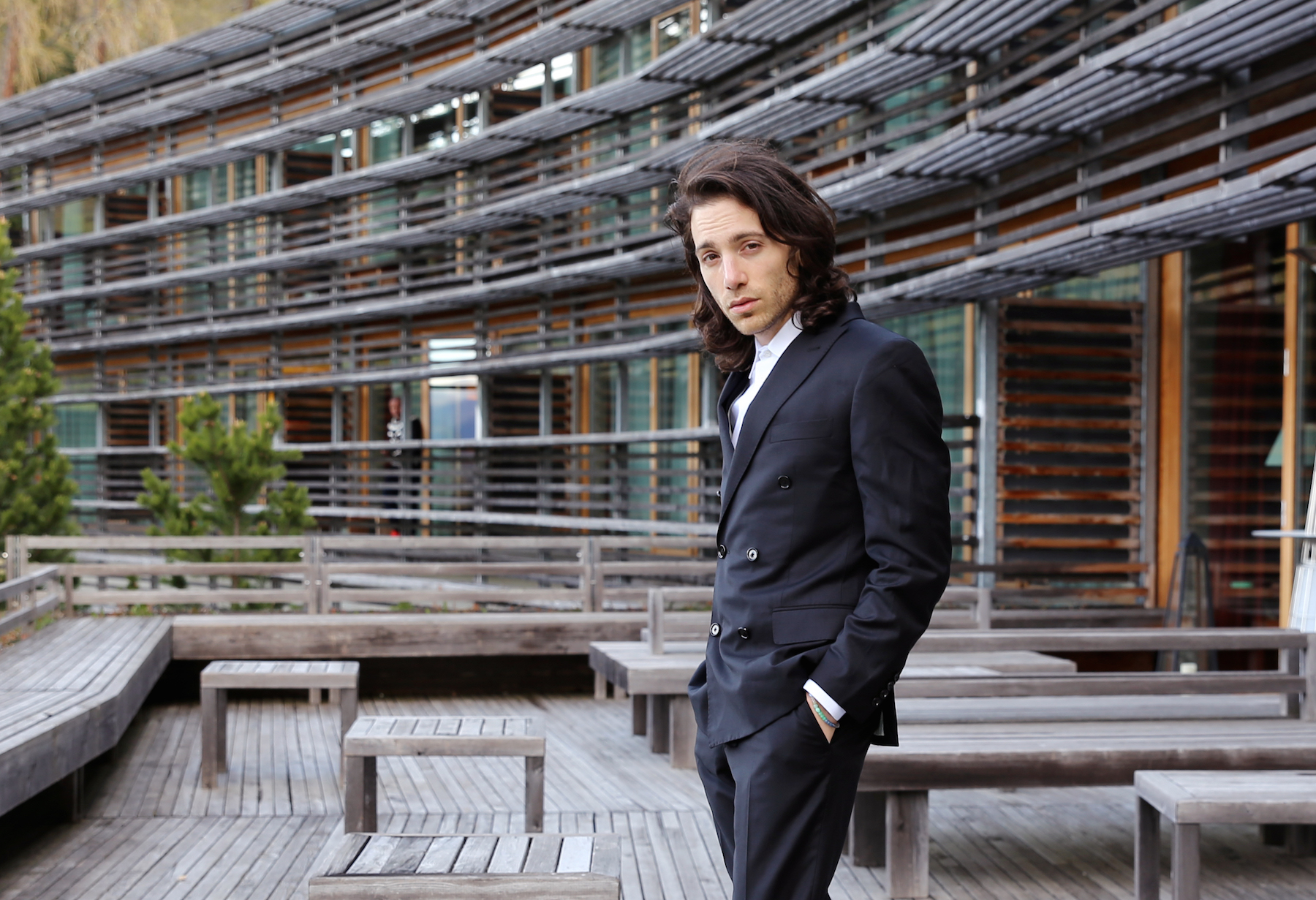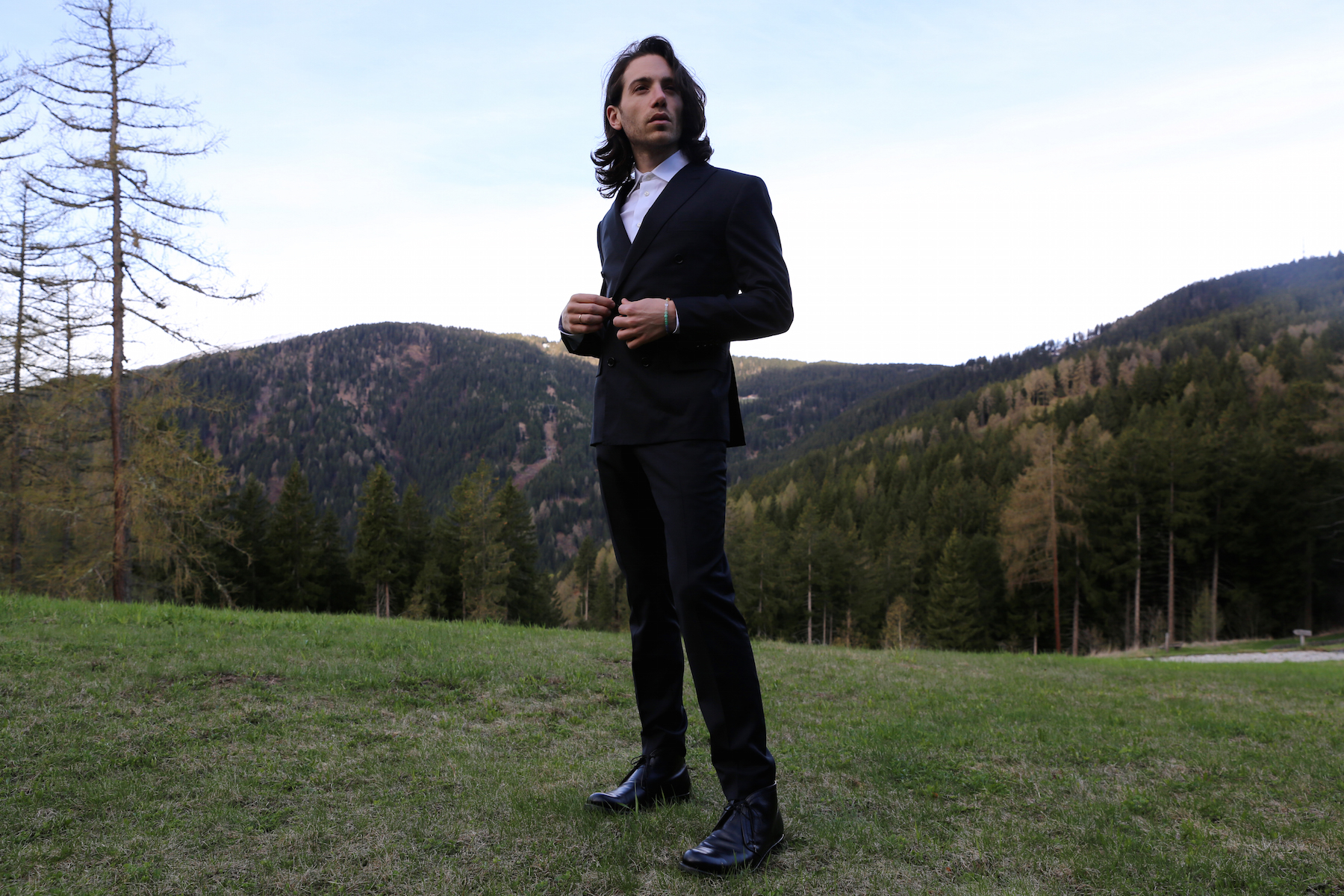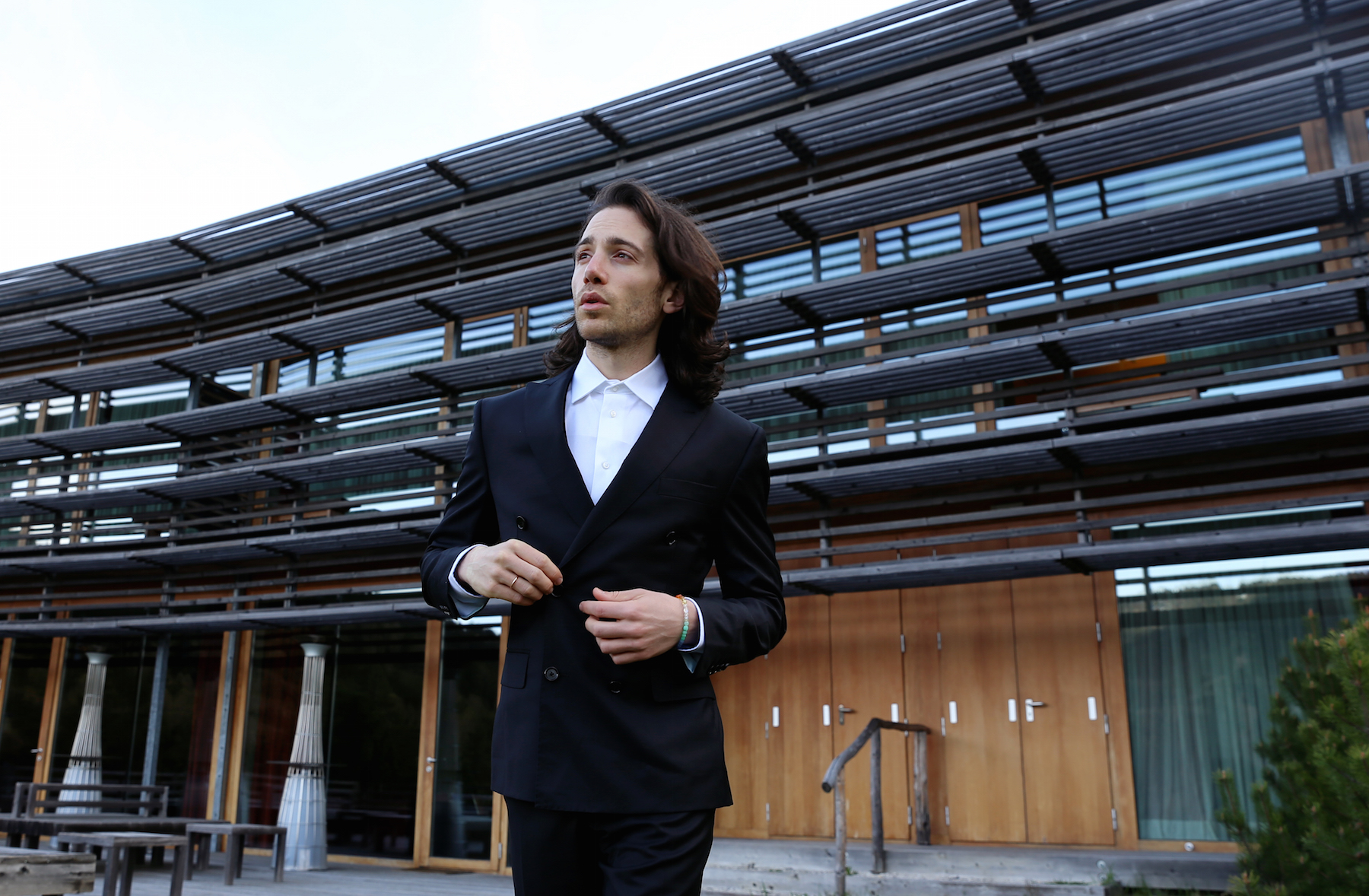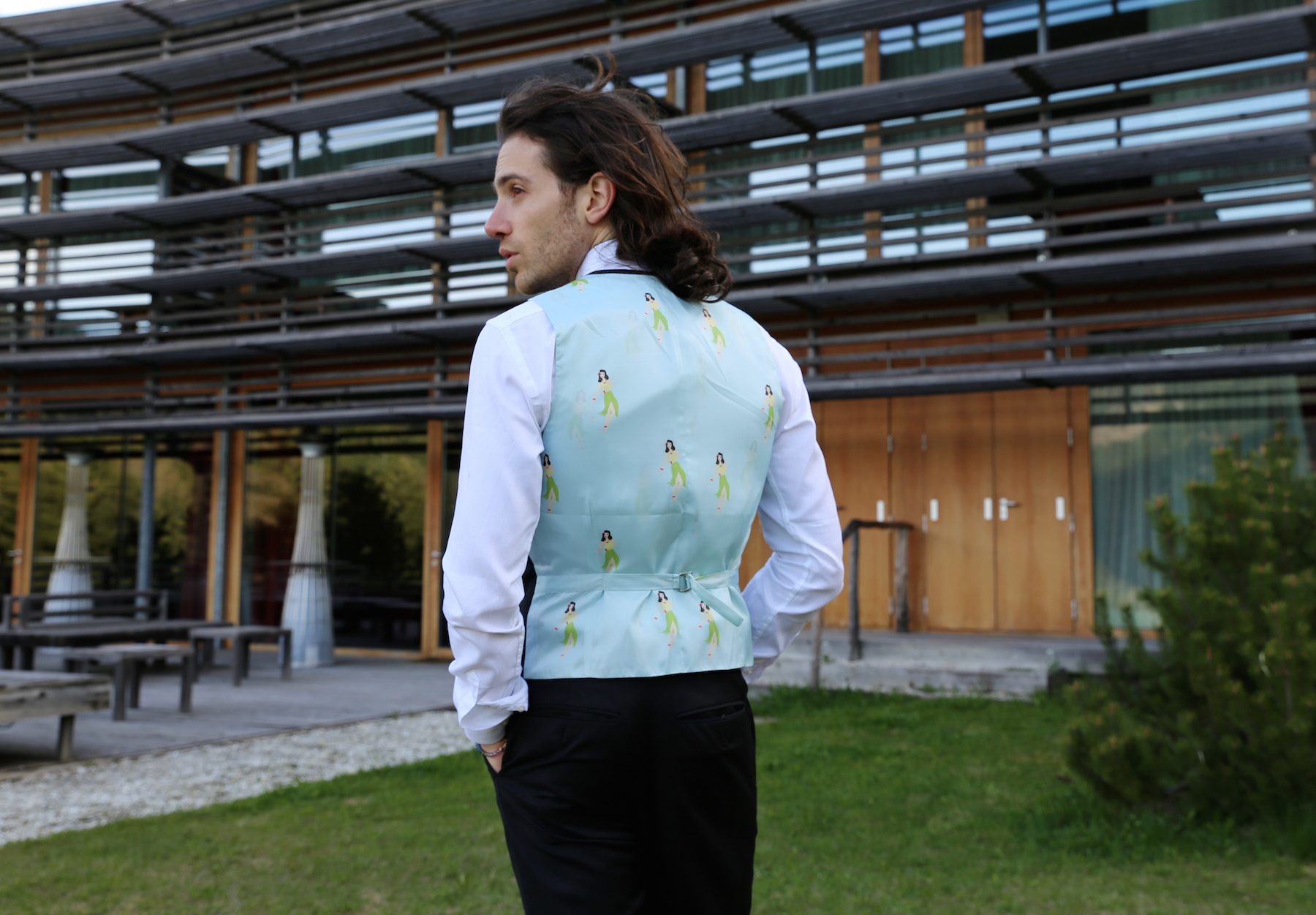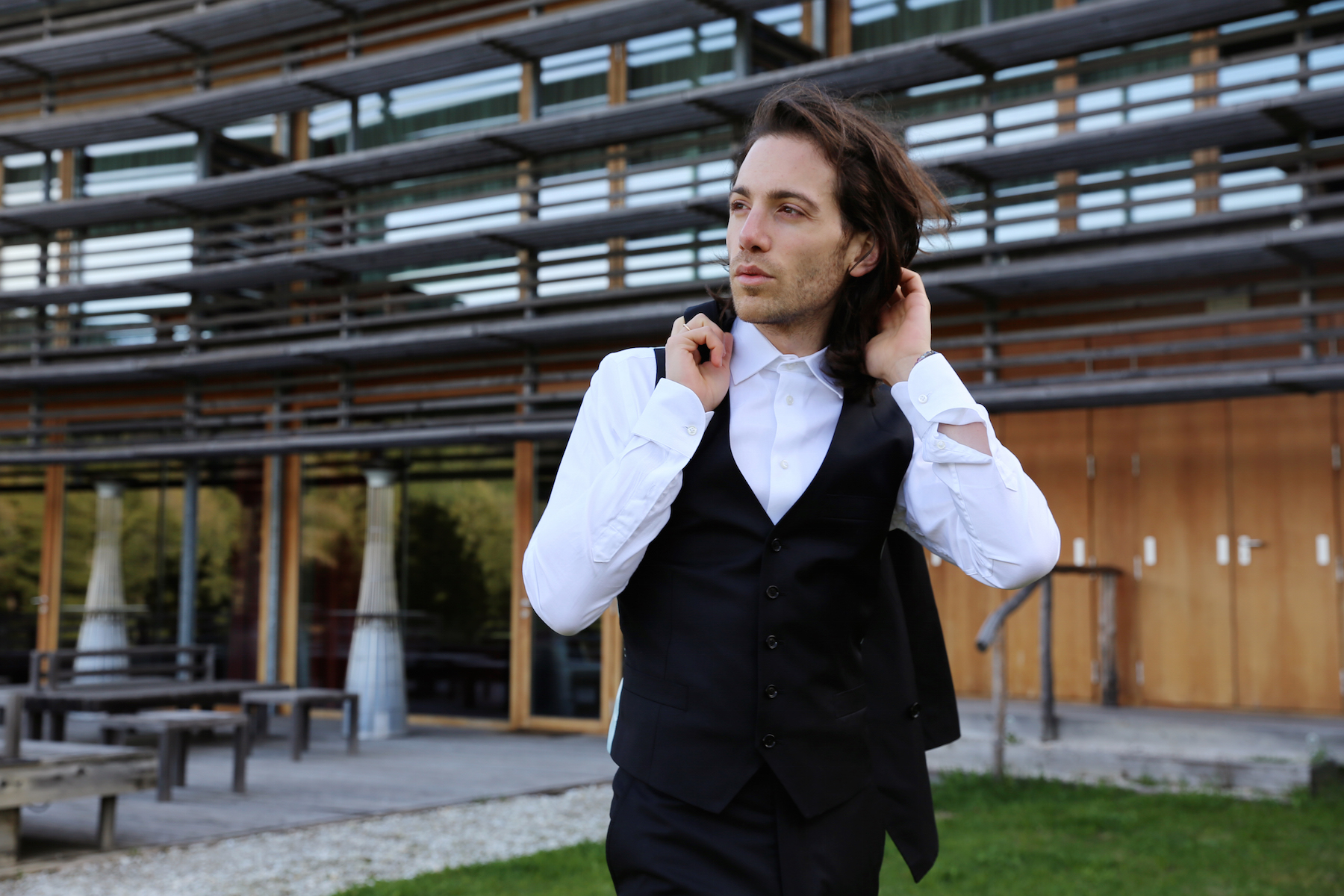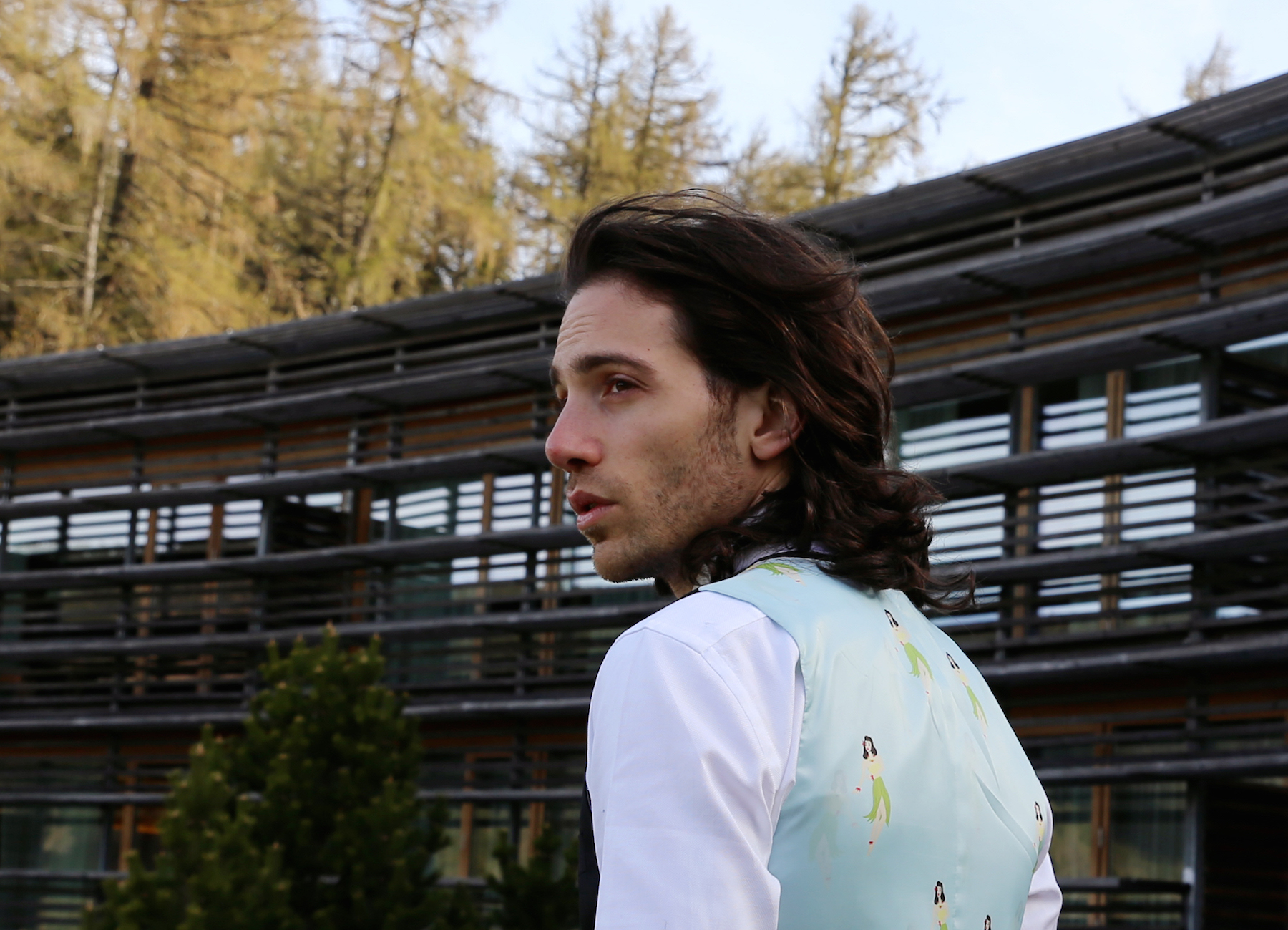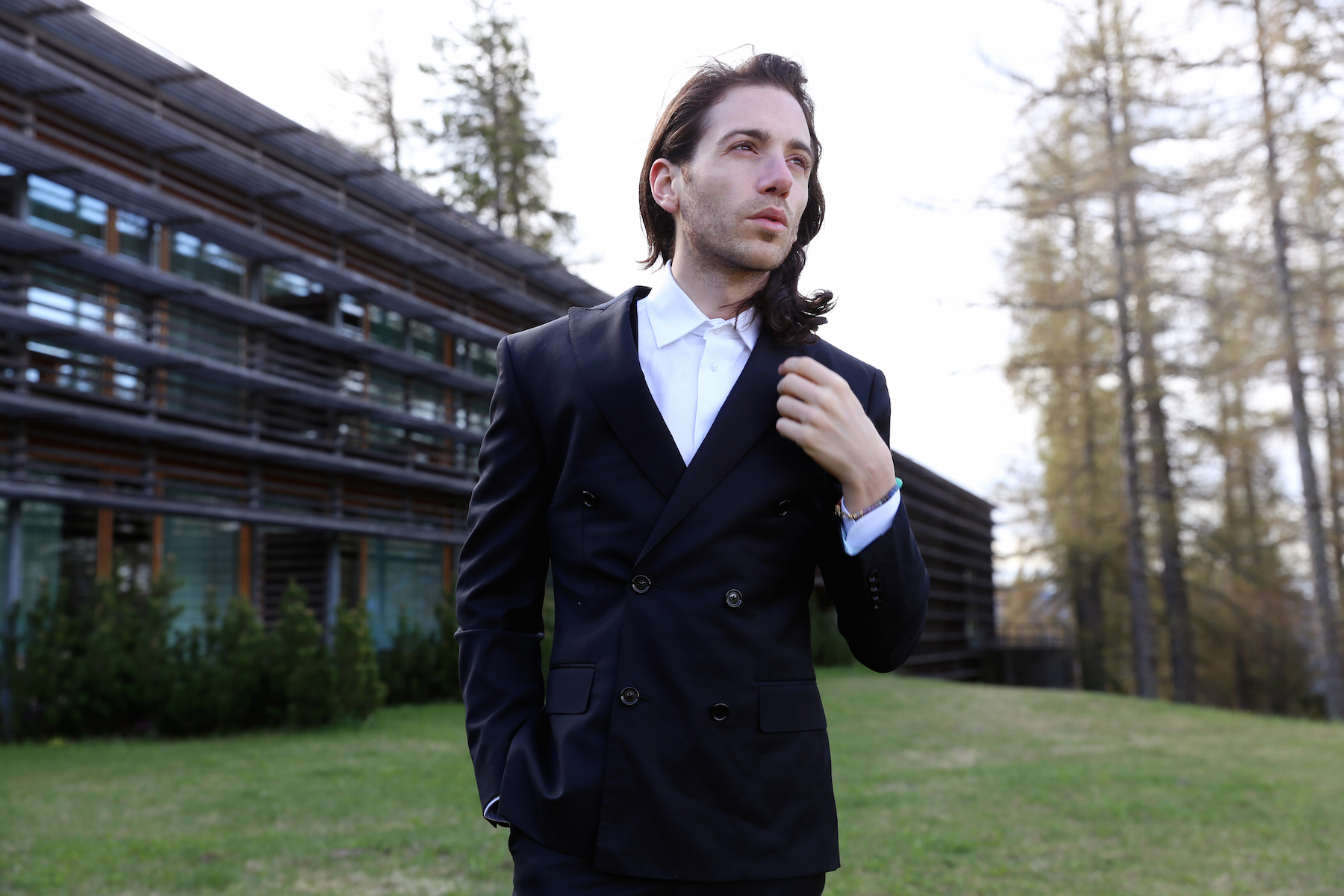 (Suit: Indochino)
Choosing one single look to represent you on a significant occasion is one of the most difficult tasks in the world, next to only eating one potato chip. Throw a three tired cake, a band and an emotional ceremony with everyone looking at you by the sea into the mix and it gets a whole lot harder. I'm talking about the act of selecting a wedding suit. That one suit to represent your style on the so called 'big day'.
In planning every other part of my wedding I feel confident with my choices. However, I am about as anxious as a virgin at a prison rodeo when it comes to selecting my one wedding suit. What color do I wear? Is it ok not to wear a tie? What about tweed? Pink? I'm lost.
So I am enlisting your help. Over the course of the summer I will post a series of possible wedding looks for you to scrutinize, judge and read to filth. Then I will ask you for an enormous favor, to vote on what look I should wear down the aisle.
First up, a custom black double breasted suit by Indochino. Indochino specializes in custom suits, especially ones for your wedding day so I though why not start there with an obvious choice. I styled this look simple and paired it with a matching vest and no tie. The little bit of excitement comes in the form of a Hawaiian hula girl print. In the words of Albert Goldman, "Just one hint of color."
What do you think?