- style -
How to Dress in Weather Limbo
It's no longer summer, not yet winter and not not fall, the weather is NYC is going under an identity crisis.
09 . 09 . 15
Dressing for transitional weather is like trying to form a new opinion on Caitlyn Jenner that you're not quite sure how to address it: is she still cool and beautiful or bigoted and hypocritical?

September in NYC, that month where one day it's 90 degrees and stifling and the next it's crisp and breezy. No longer summer, not yet winter and not not fall, the forecast is completely unstable and is going through a crisis of sorts.  It can be stressful, yet there's a certain pleasure in the utter unpredictability. So what do we wear during this highly uncertain transitional weather? Your thinking strategic layers, right?
Wrong. It's not cold enough just yet for that. It's all about the fabric right now. What you need is the fabric of our lives. Hear the jingle? Cotton is the way to go in September. I opted for a great pair of light weight joggers and a shirt with more structure then my summer shirts .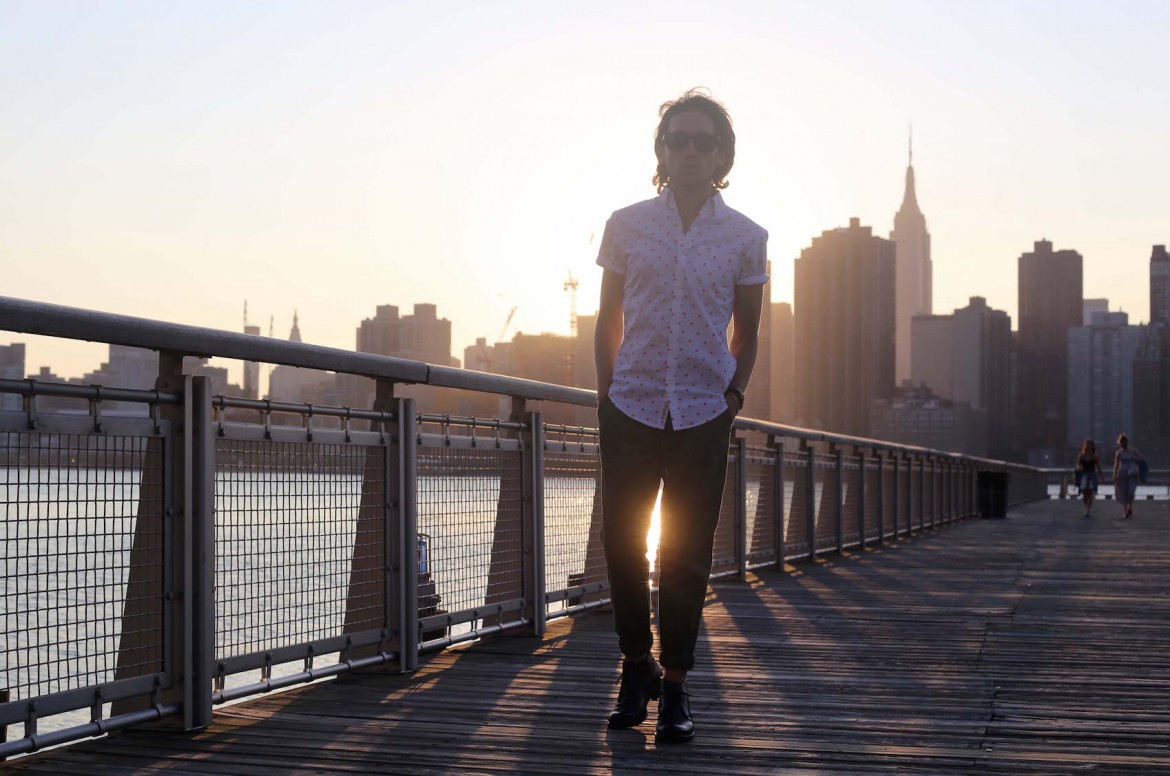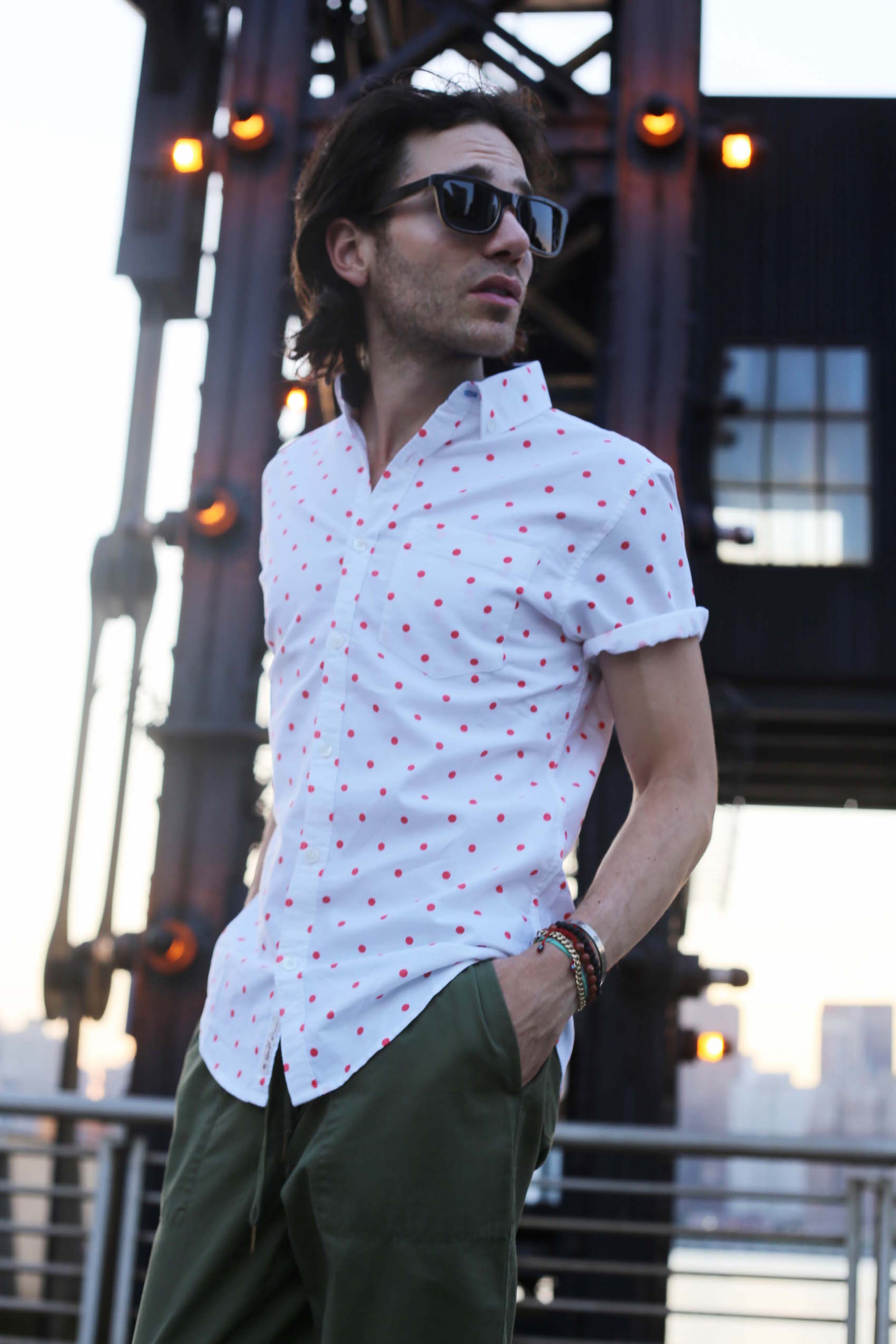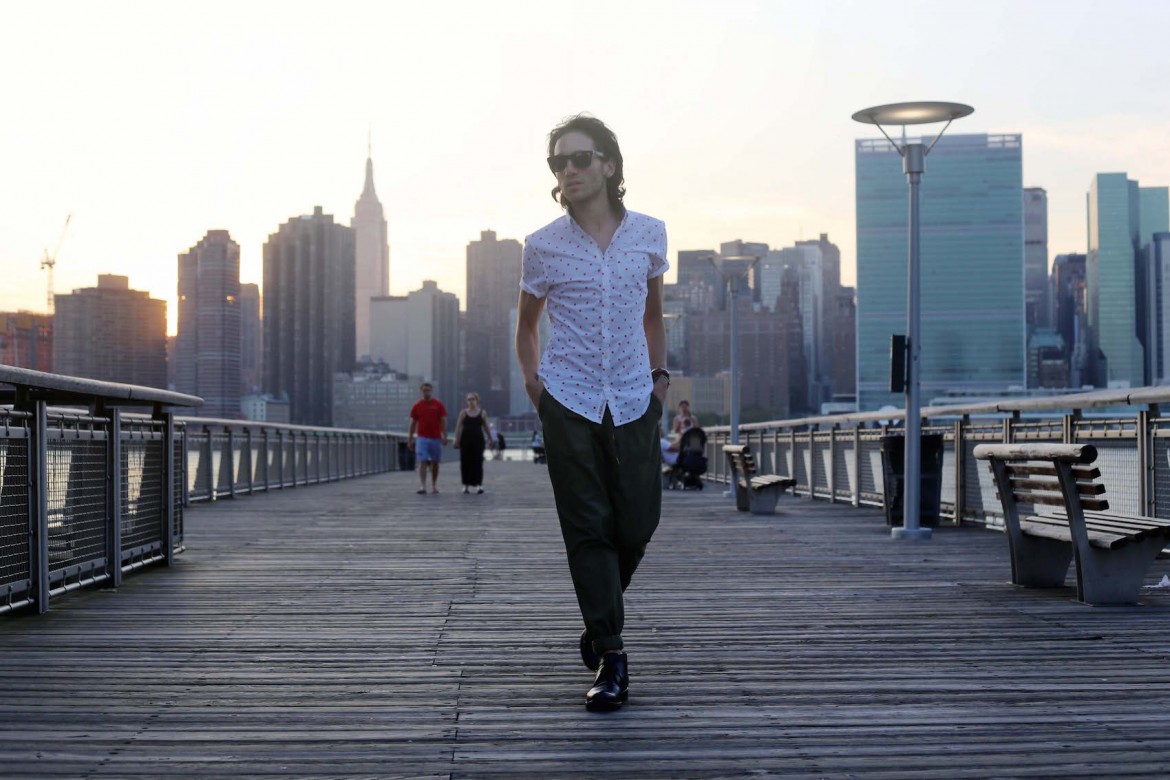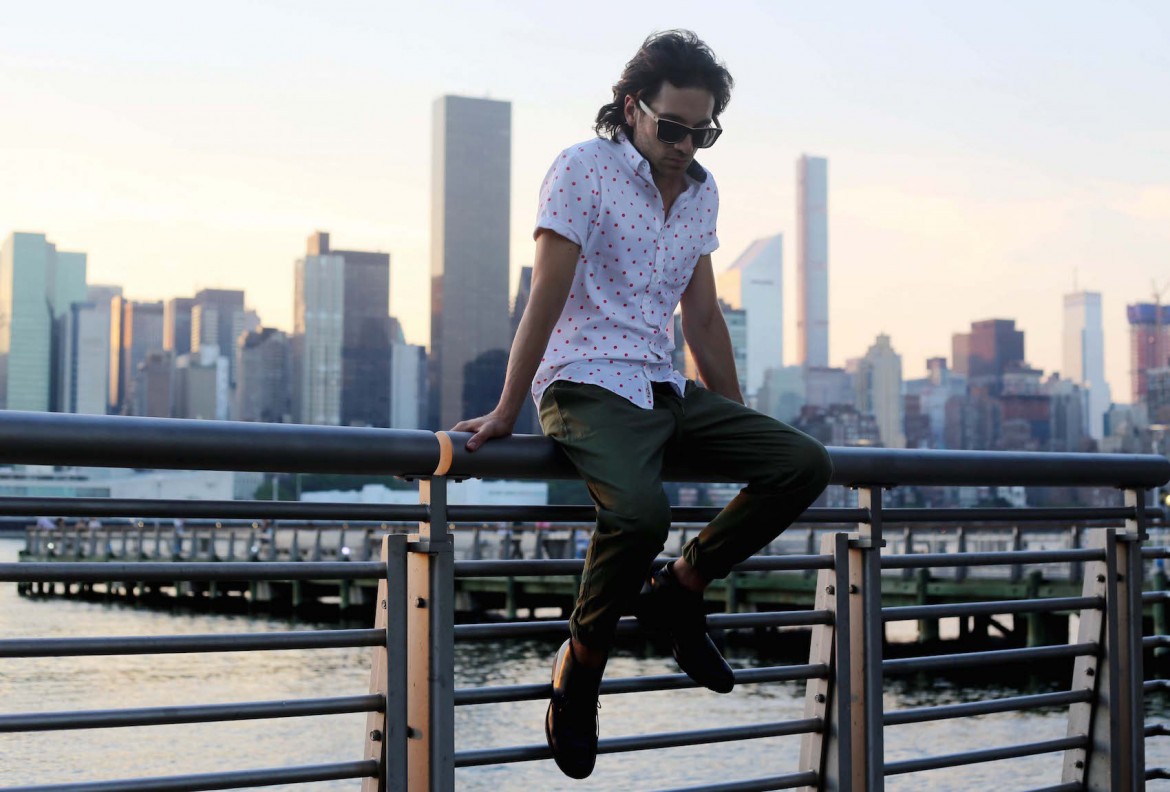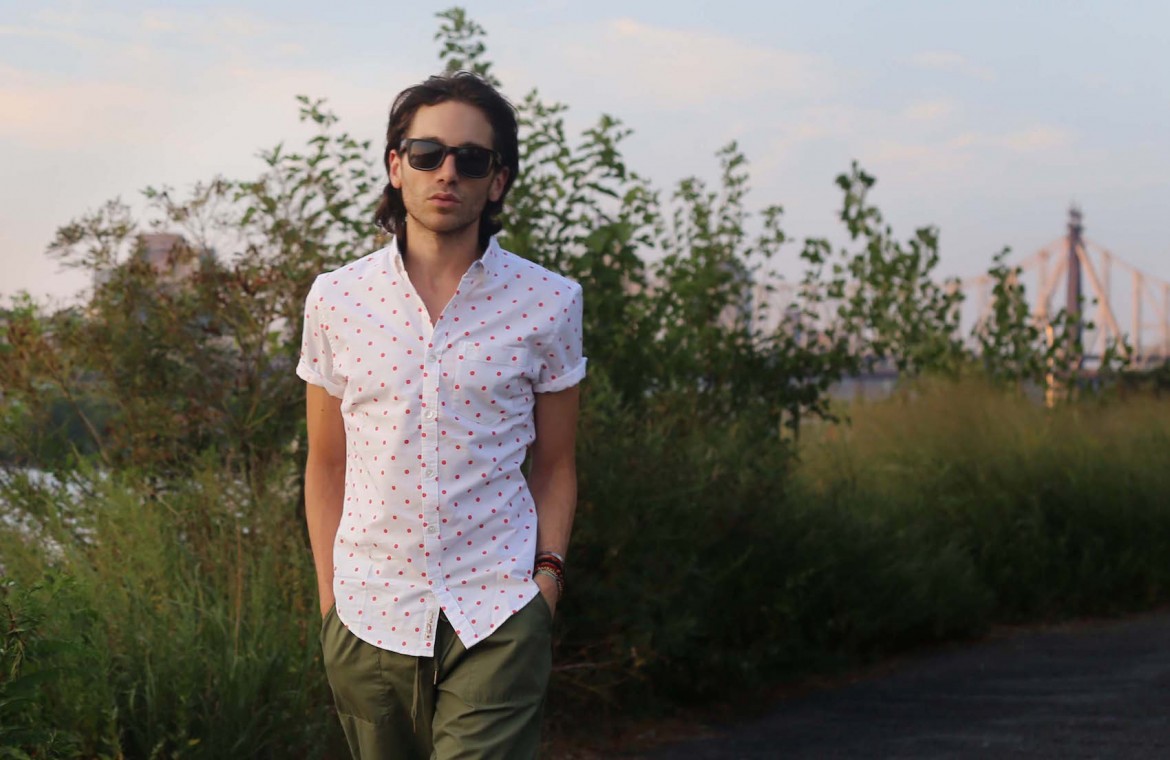 (Look: Original Penguin/ Boots: Crockett & Jones / Sunglasses: Woodzee)
YOU MAY ALSO LIKE 
WHY MEN NEED TO TALK ABOUT PERIODS
HOW TO: EDIT YOUR INSTAGRAM PHOTOS LIKE A CHAMPION