- style -
How To Wear A Bathing Suit As Shorts
Give the look longevity beyond the pool this summer.
07 . 19 . 17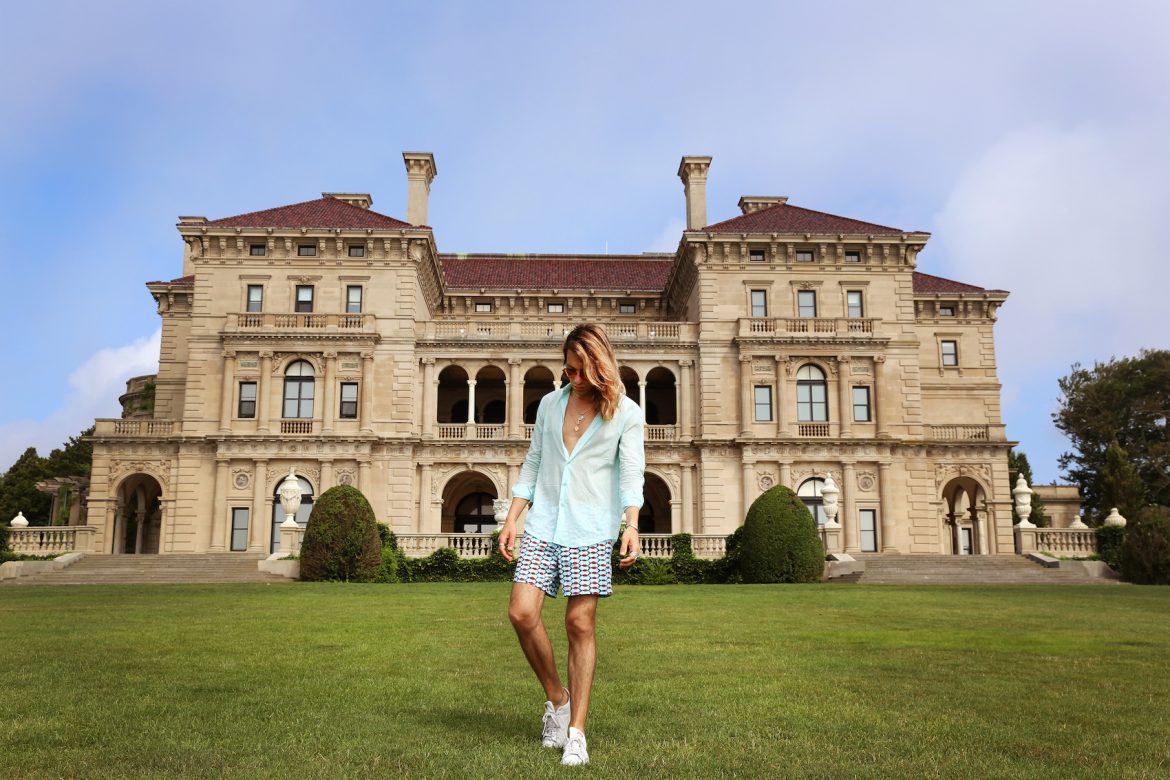 In a time when Vogue is attacking men for showing a little leg by wearing shorts, it seems only right to discuss how to wear a bathing suit as shorts.
The number of times you actually wear a bathing suit doesn't usually justify the pretty penny you paid for it. So take it out of the pool and off the beach this summer. Here is my take on the line-blurring style idea. No underwear necessary. Get the most bang for your bathing-suit buck.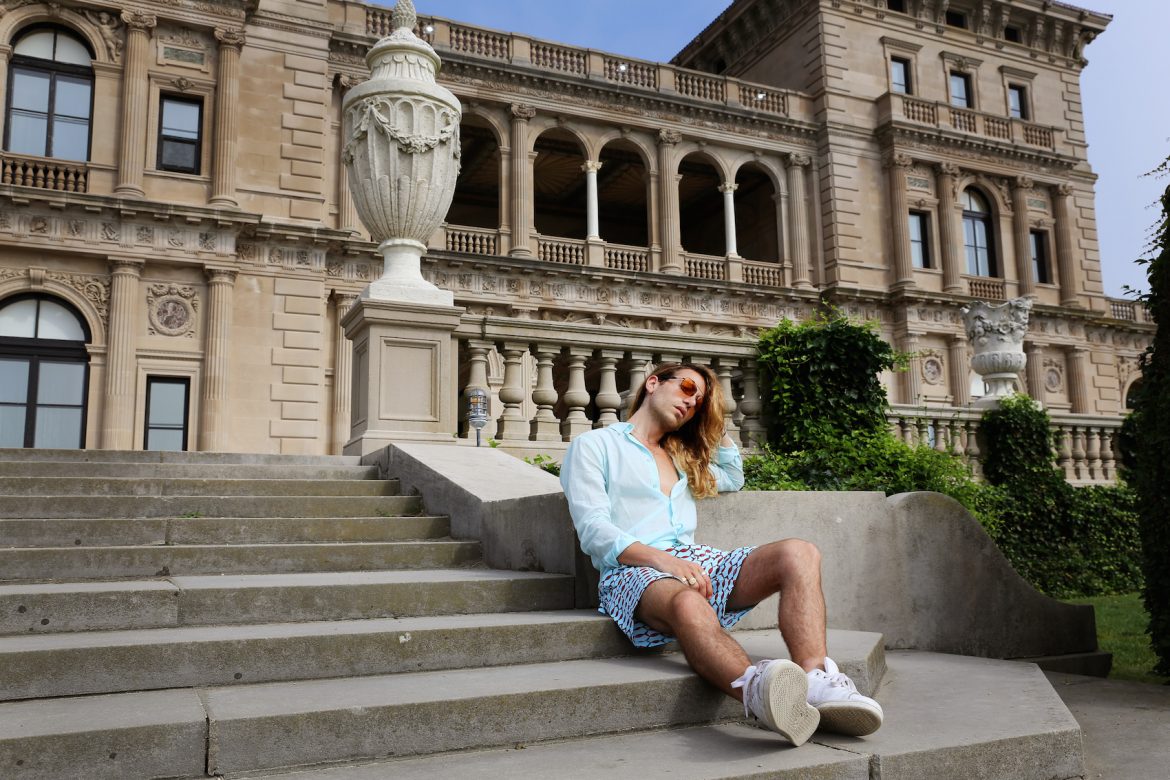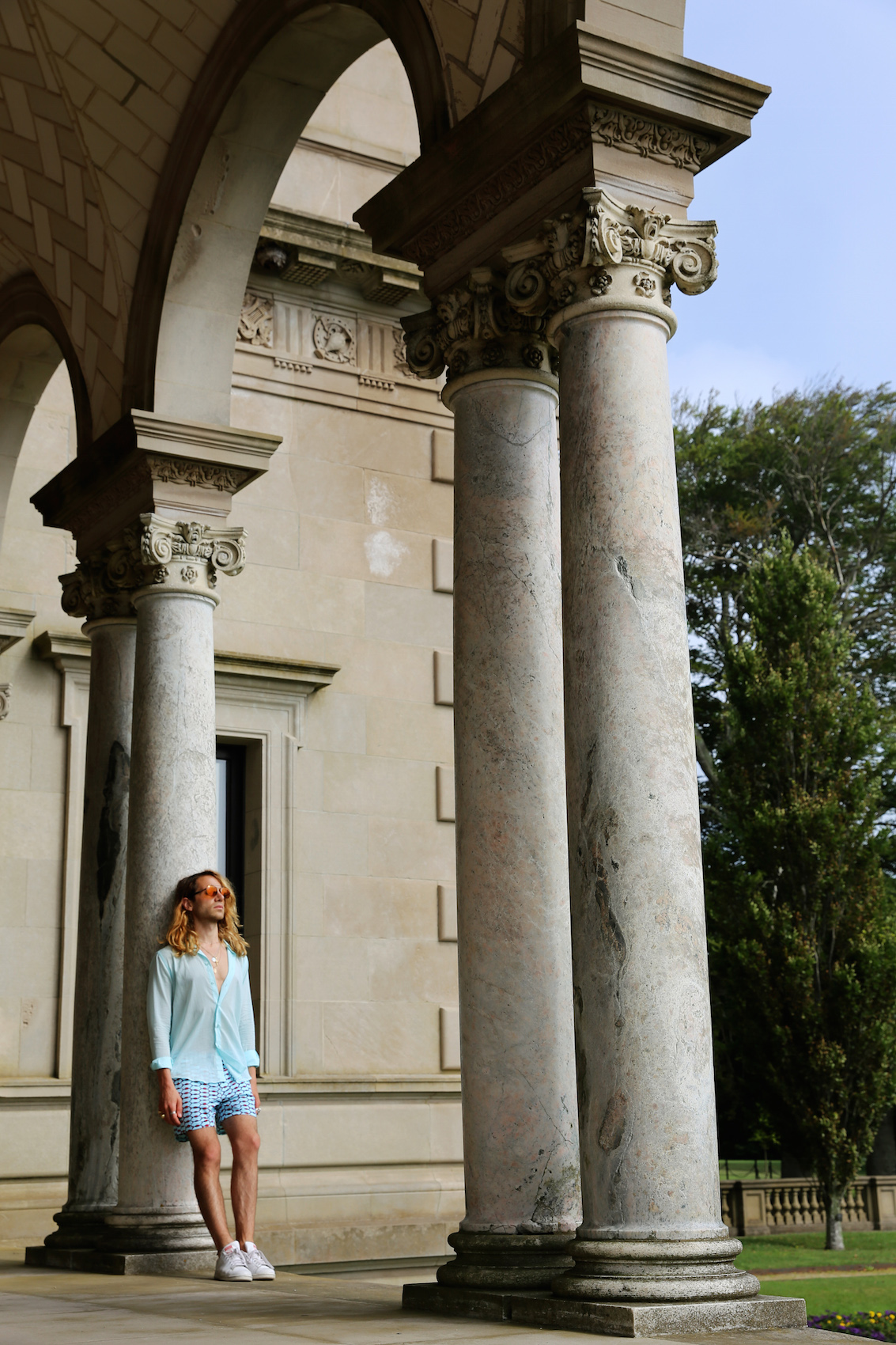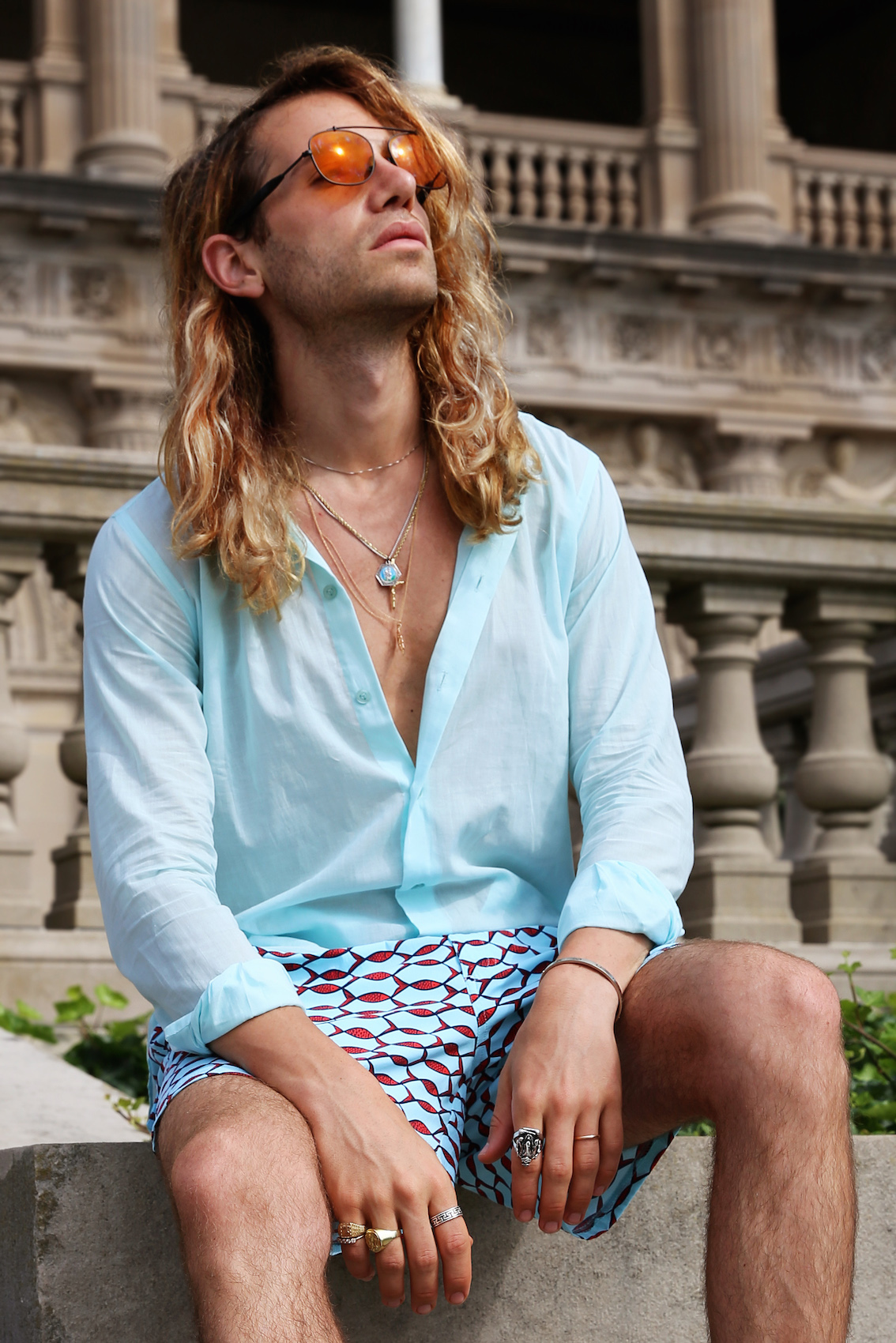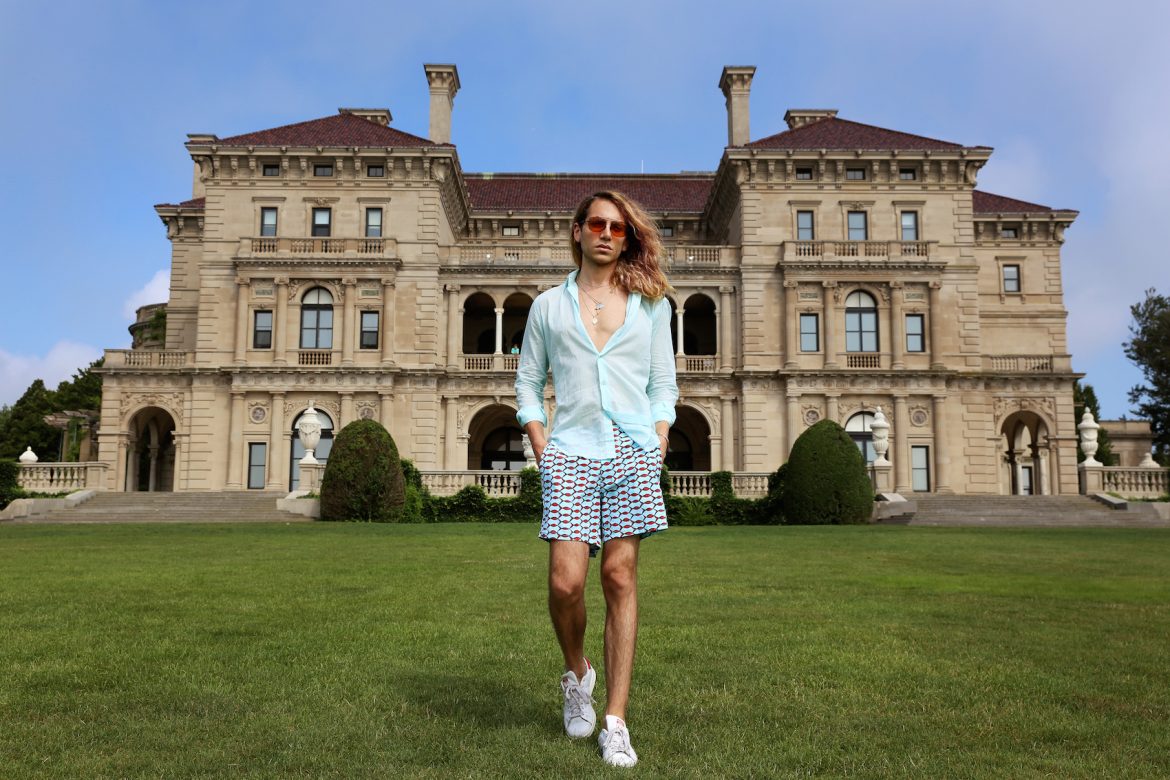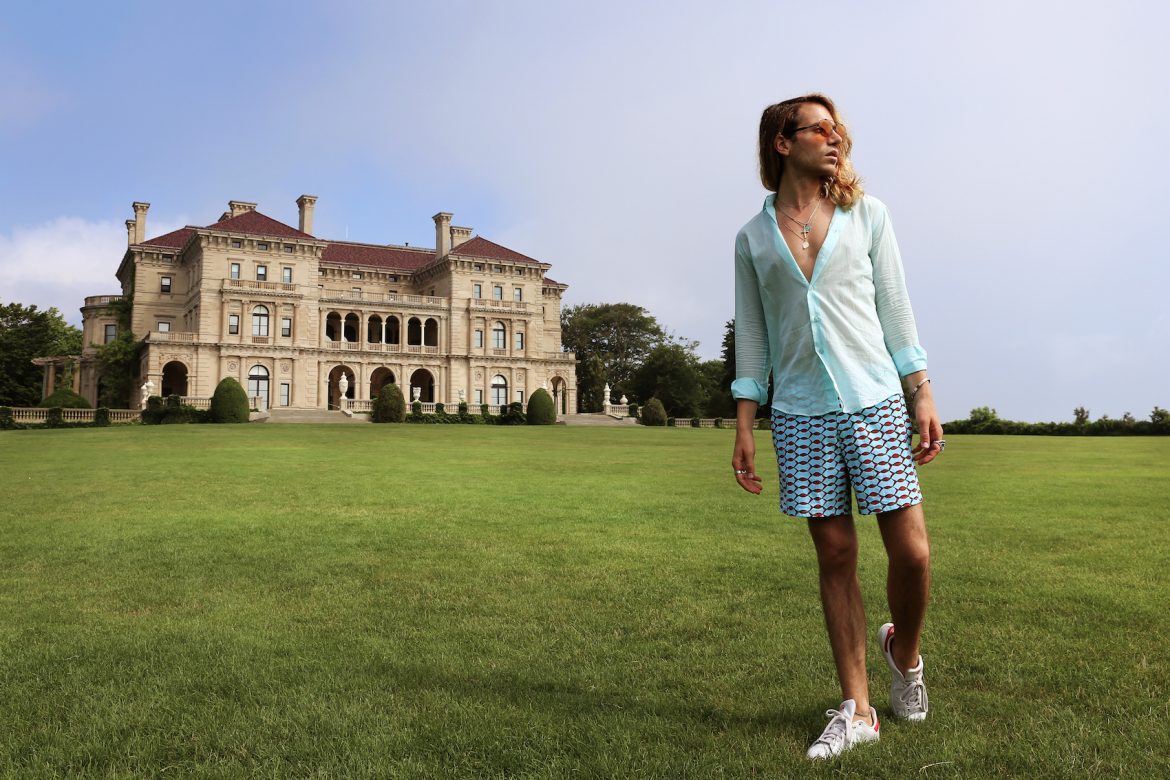 (Shirt & Bathing Suit: Vilebrequin/ Shoes: Adidas/ Sunglasses: Westward Leaning from Solstice)