- style -
How To Wear Black This Summer
Loud and proud. That's how.
06 . 06 . 14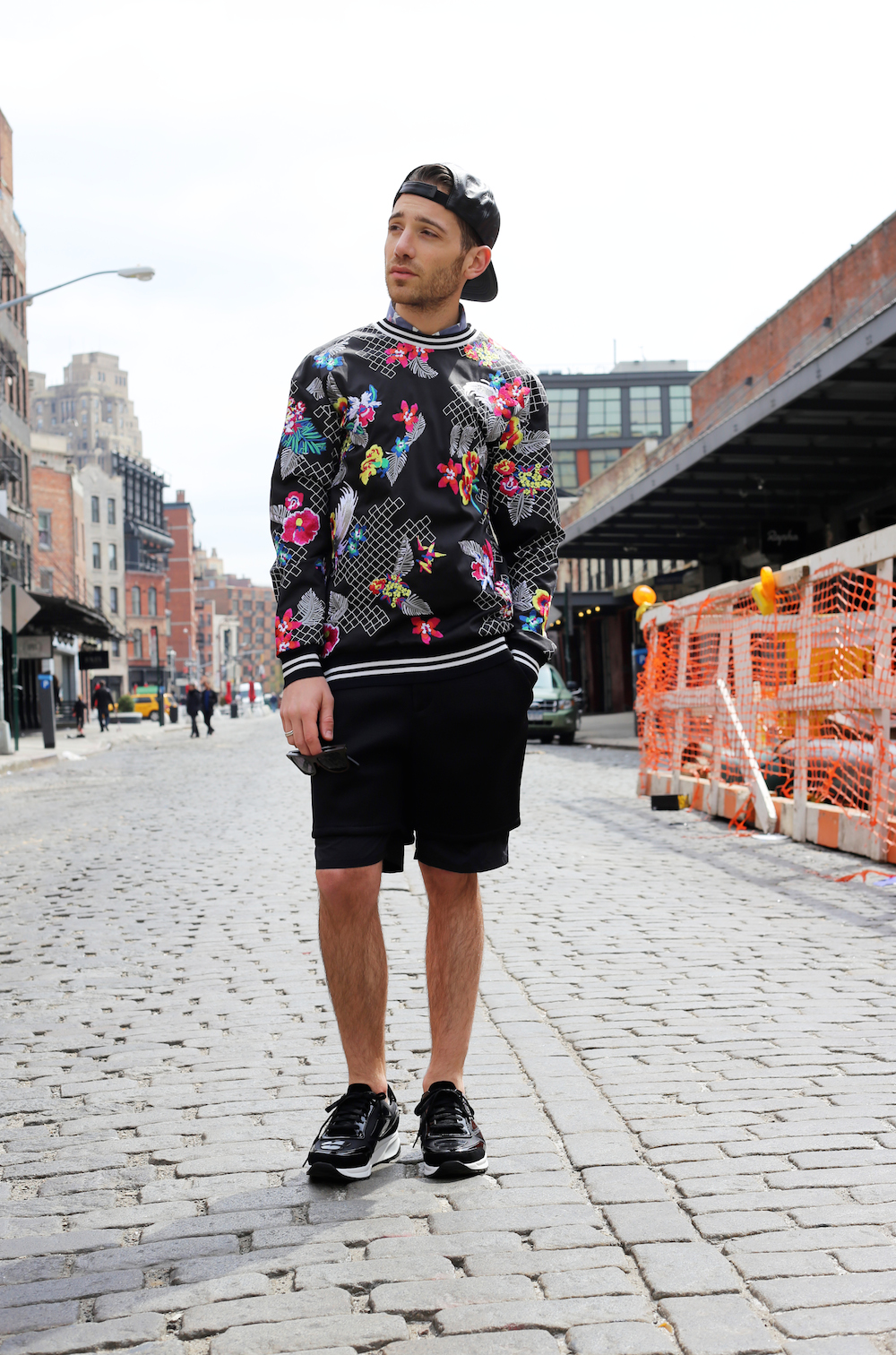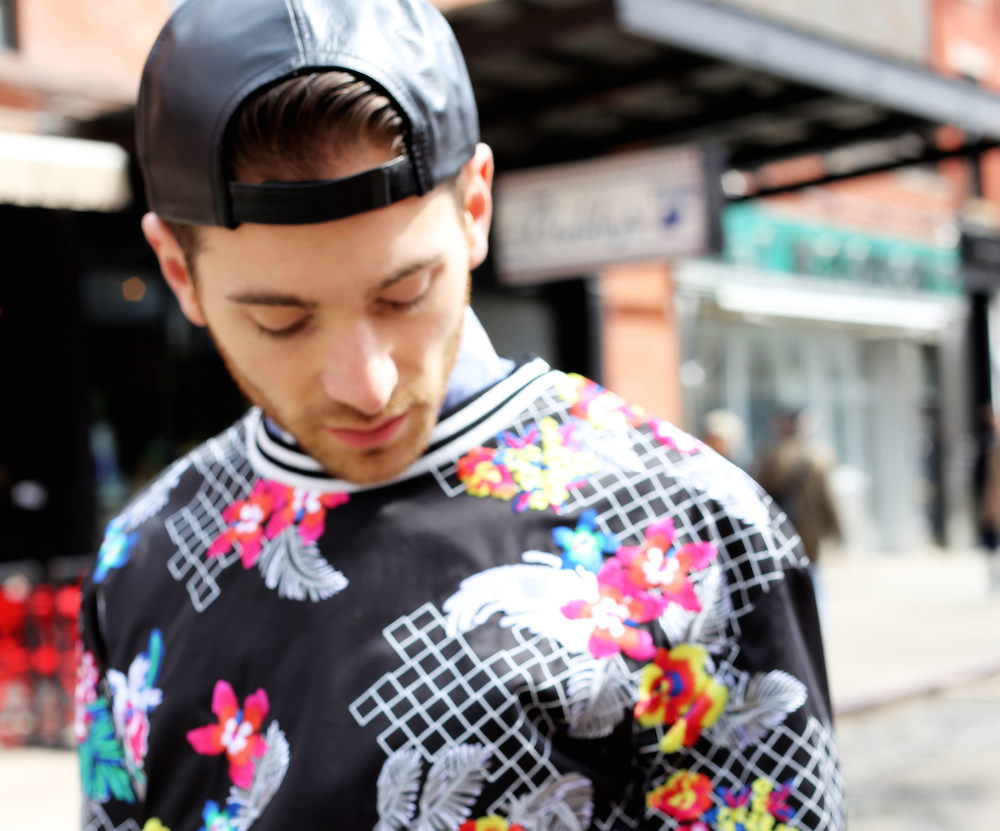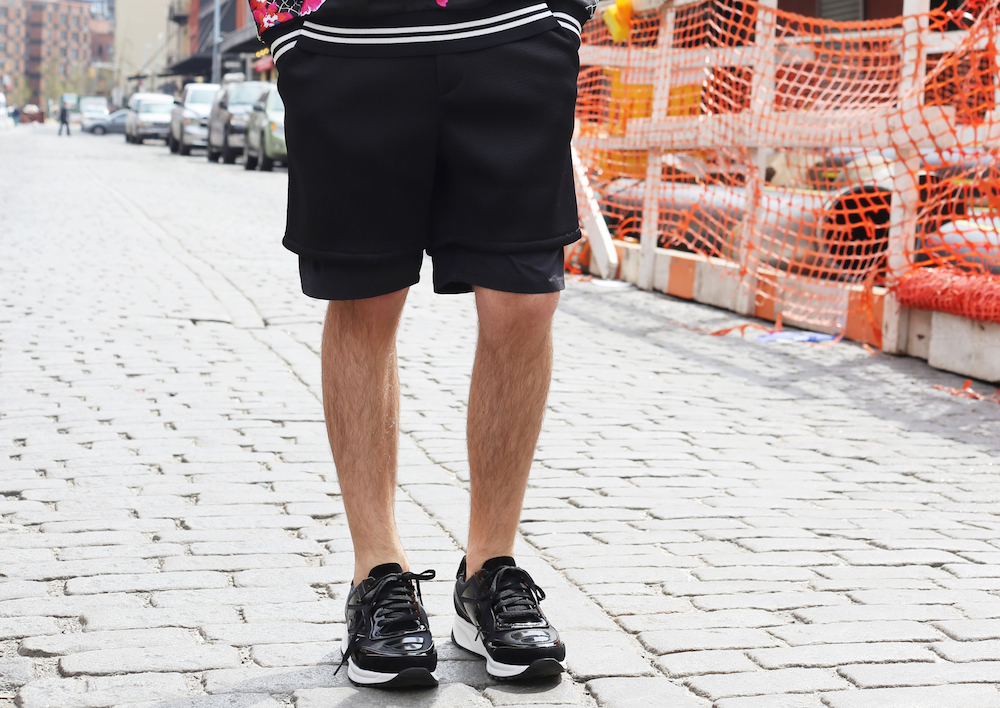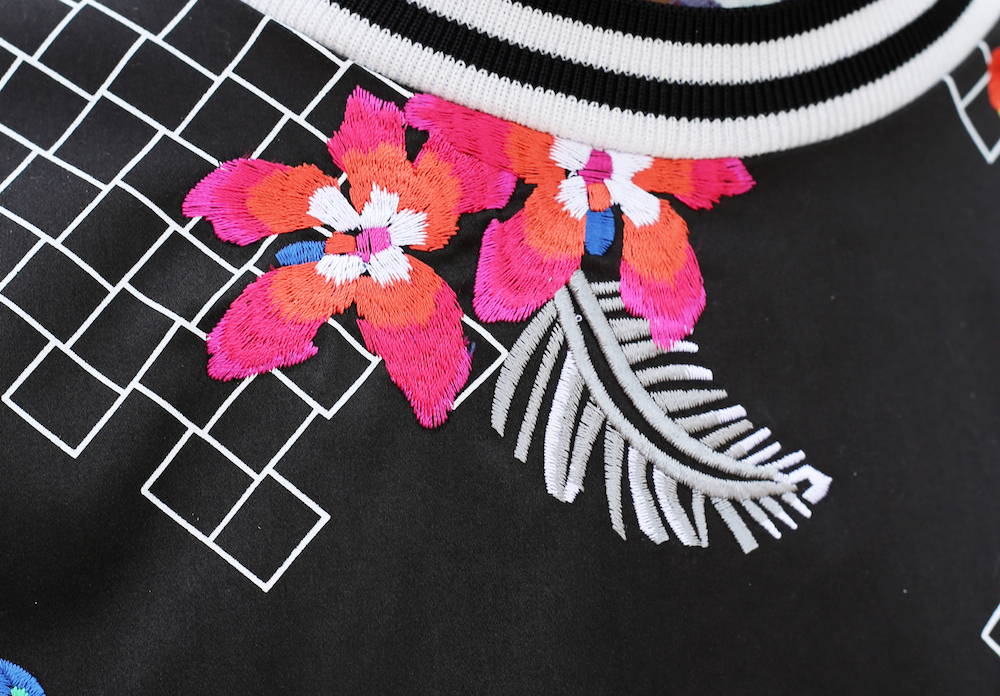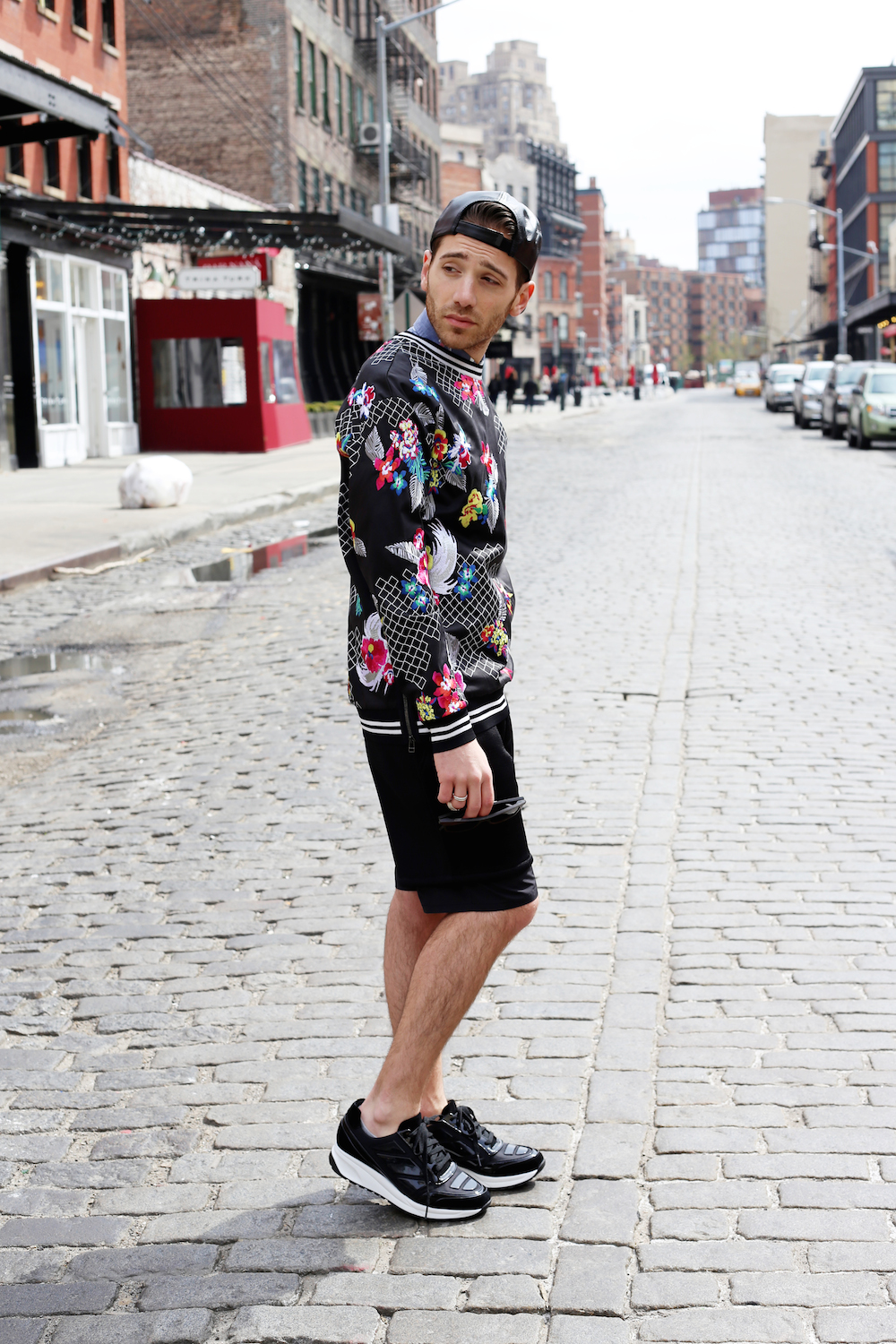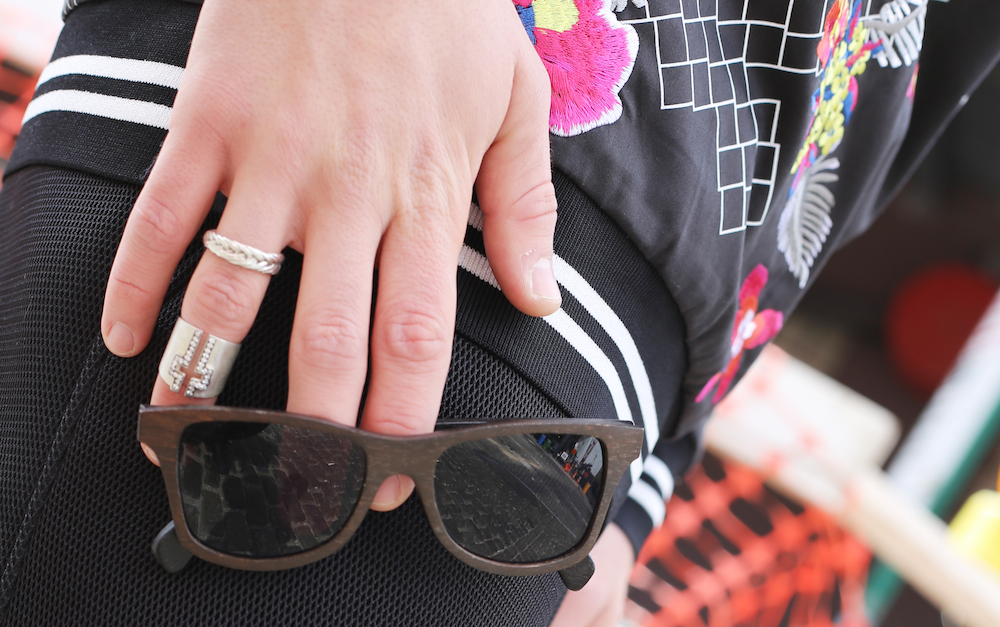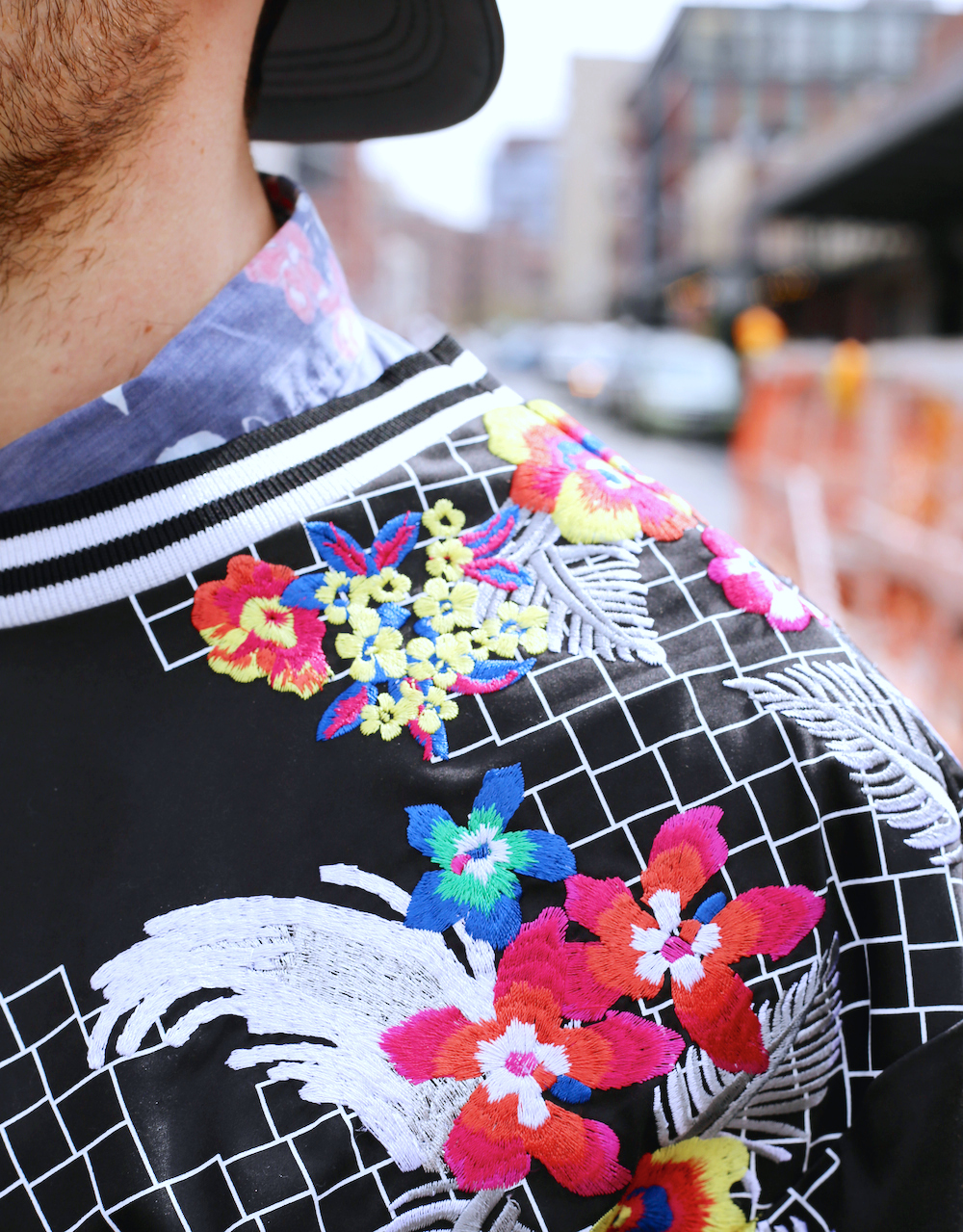 (Pullover: 3.1 Phillip Lim/ Shirt: Tommy Hilfiger/ Shorts: General Idea/ Hat: OWEN/ Shoes: Alejandro Ingelmo/ Sunglasses: Shwood/ Ring: LJ Cross) 
After seeing Angelina Jolie in Maleficent last week, I decided I'm going to wear black all summer. Ok, this probably isn't true, but I will certainly be wearing more black then usual. Did you know "Is it cool to wear black in summer" is a searched question on Yahoo Answers?  I have always wanted to look cool. To be that dude who can rock an outfit effortlessly even if it is considered a fashion faux pas. You know what's cool I realized? Rocking a look that makes you feel great no matter what the rules say. And wearing black during the summer makes me feel amazing. For those who still feel shy about it this season, here's how I'm doing it. After a recent visit to OWEN in NYC, I snatched up this surf inspired Phillip Lim pullover and mesh shorts. In keeping with the shadowy monochromatic look, I paired it with black kicks and a matching leather cap.