- style -
I've Gotta Be Me
In an outfit rut? Try a Cuban shirt.
08 . 11 . 16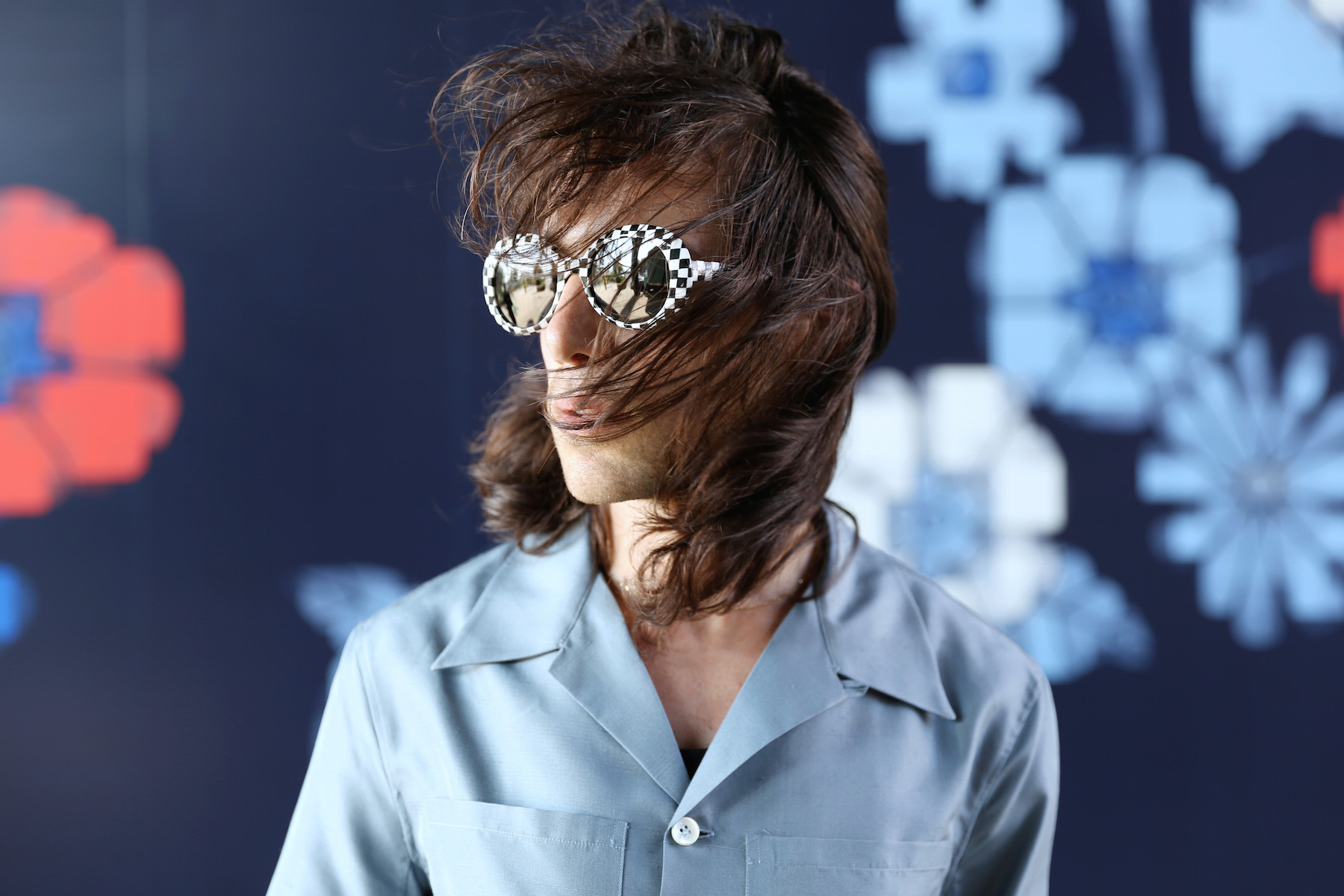 What's with you, kid? You think the death of Sammy Davis left an opening in the Rat Pack?
I wish I had something profound to say, but to be honest, I'm getting sick of wearing the same black t-shirt and denim shorts. I'm in quite the style rut.
Also in an outfit rut? Try a Cuban shirt.
It's hard to be stylistically adventurous in the summer. It's too hot and steamy to use brain power that can be put towards Pokemon Go. I kept putting the same thing on every morning telling myself, tomorrow. Tomorrow, I'll make a point. But then it got hot and I got busy.
But today I am going for a nod to 50s guys fashion and rocking a cool Cuban shirt by Valentino.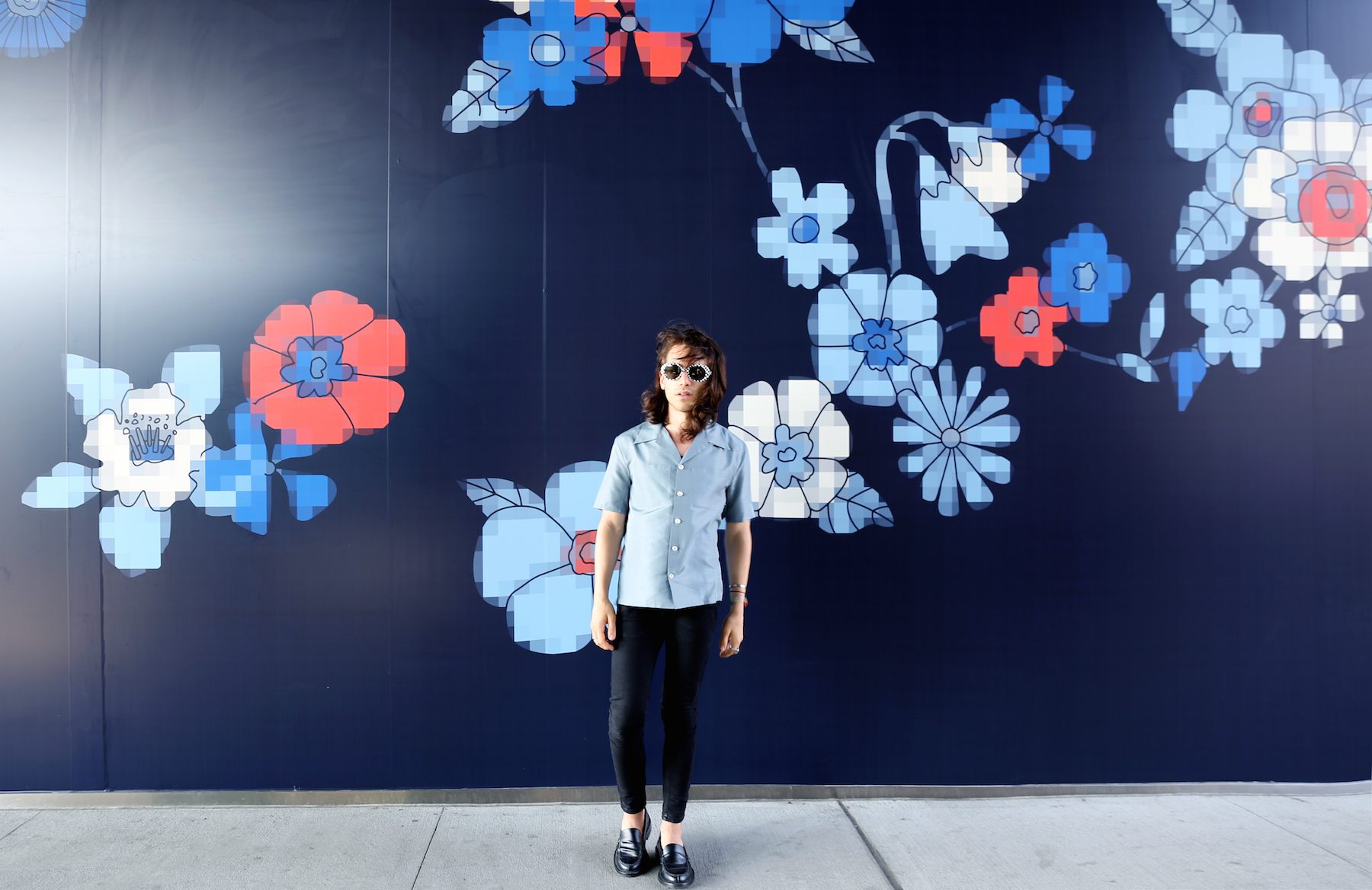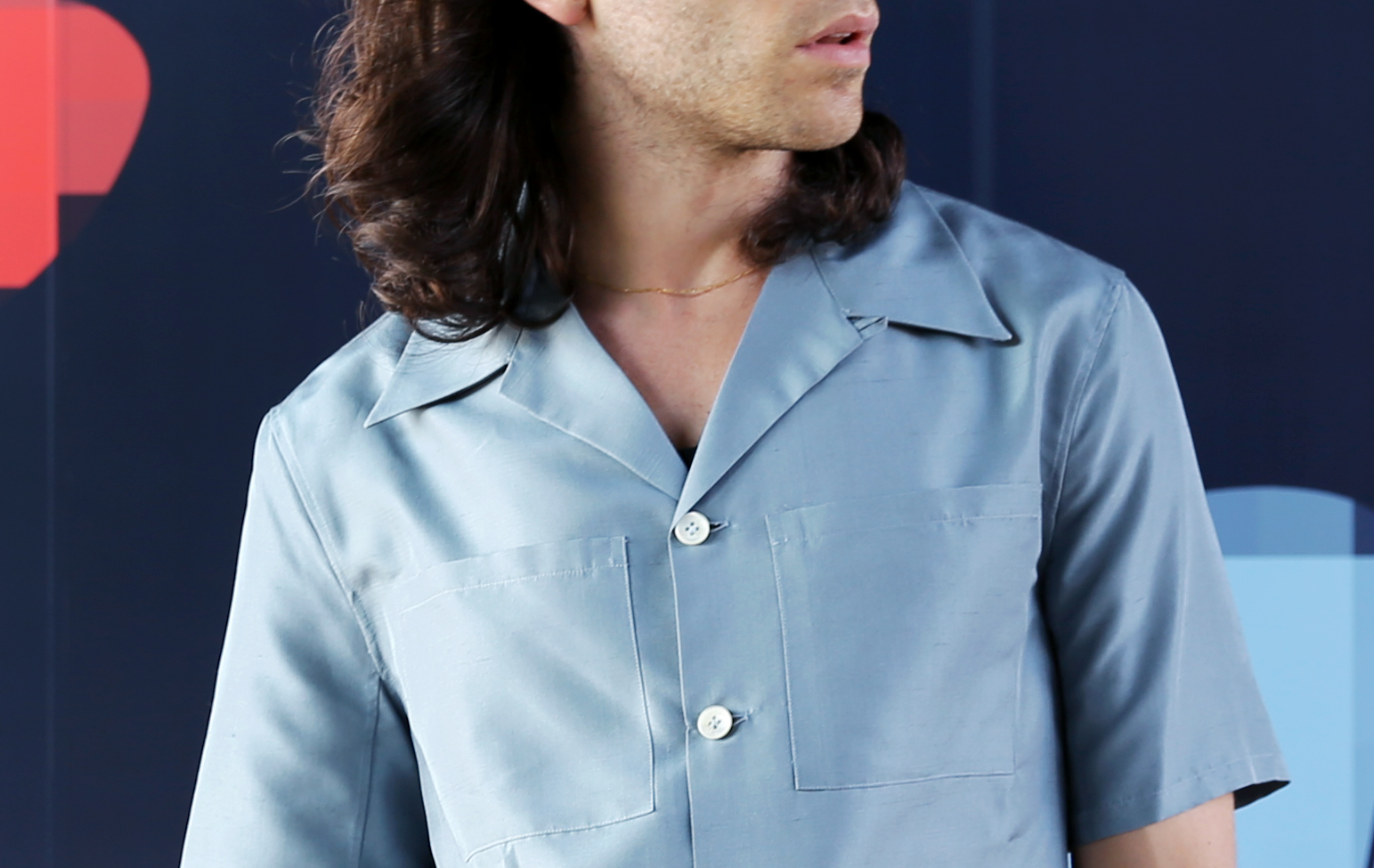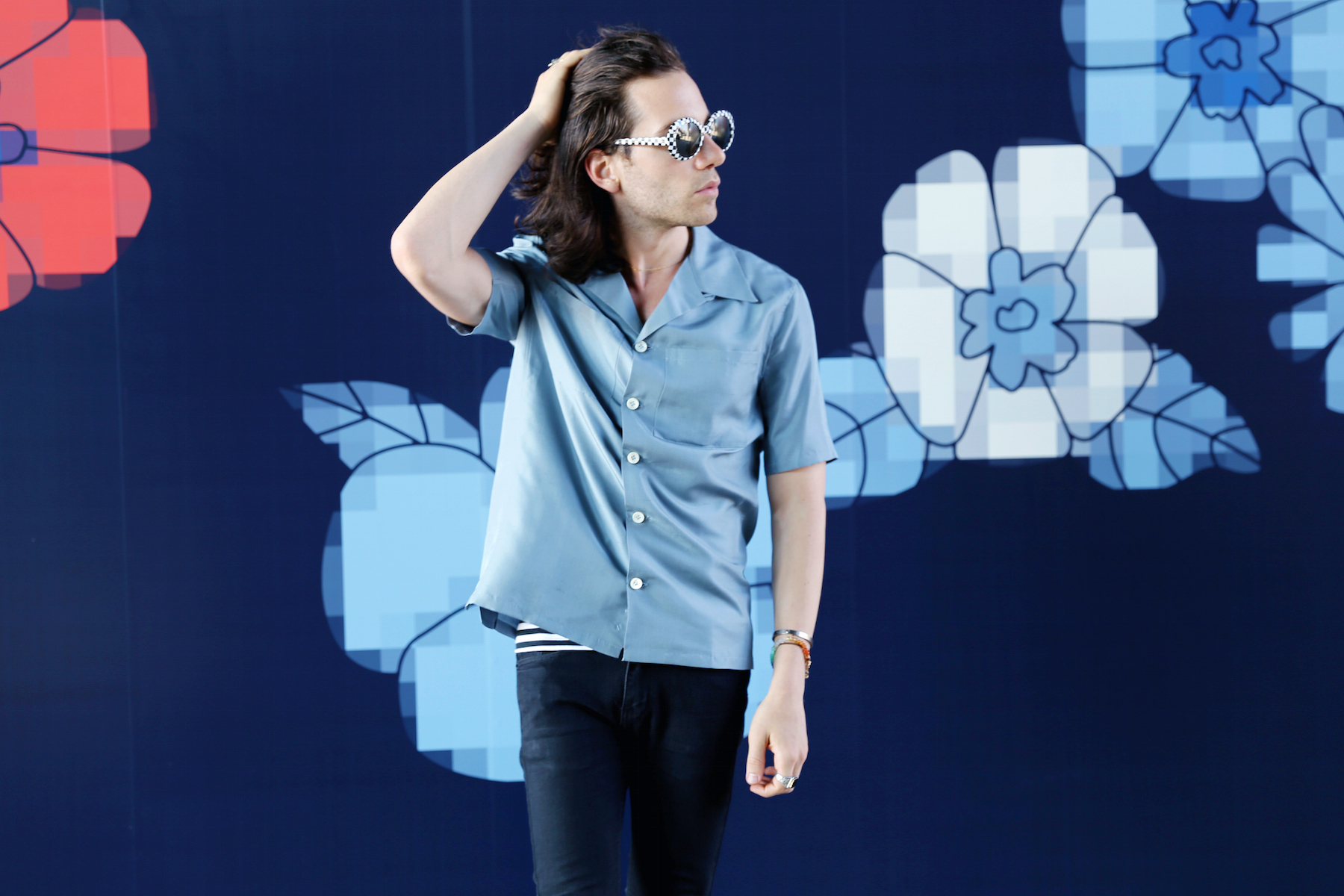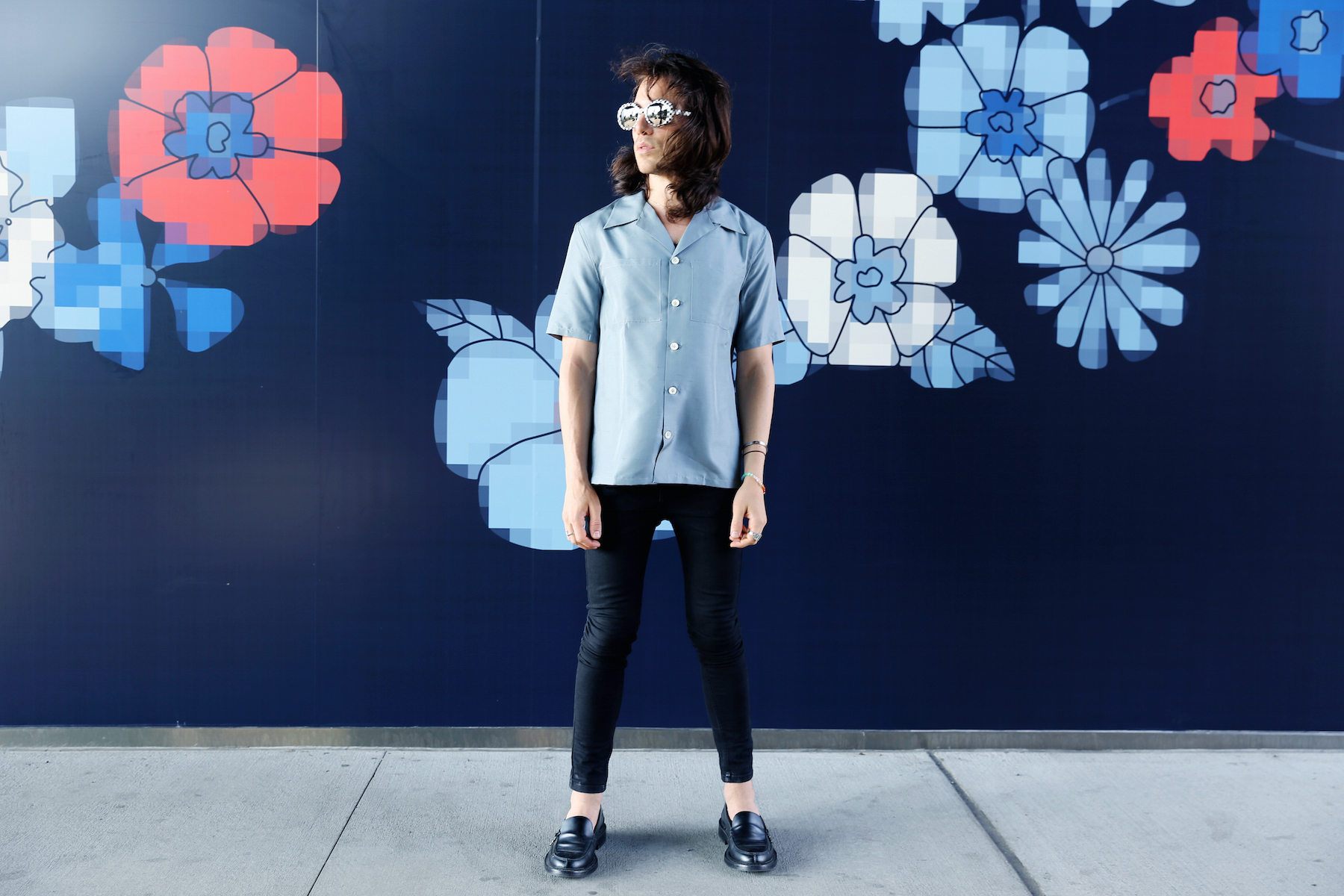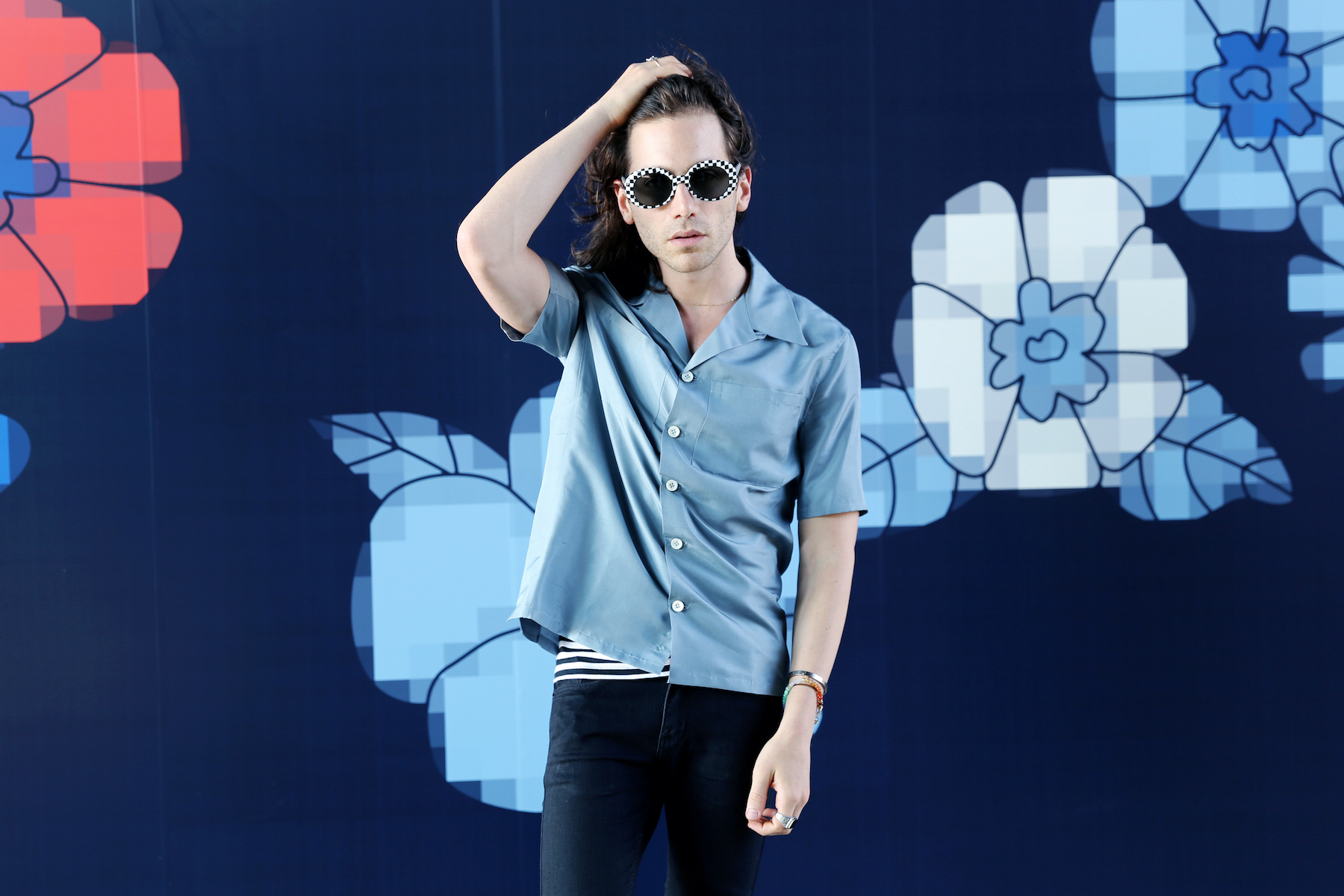 (Shirt: Valentino/ Pants: Acne Studios/ Shoes: Acne Studios/ Sunglasses: Saint Laurent)