- style -
Jackets Are Great but Cardigans Might Be Better
The better to touch you with, my dear.
11 . 02 . 15
Here is my big conundrum: I know exactly how I want to look this season (Levi fall ads 1970s/80s, men & women or Brad Pitt on the cover of V Magazine) and I have many (not all) of the pieces to complete it BUT:
Fall is upon us and it is necessary to wear some type of jacket when going outside. Right? Wrong. Yes jackets are wonderful, but cardigans might be better.
Sometimes there is nothing that can destroy a look more then having to put a jacket or coat over it. It immediately deletes the magic of the ensemble and tears away 70s reference you were trying to make.
I stumbled upon this printed cardigan a couple of month's ago and have been trying to figure out how to actually wear it. Now I finally got it. Would you ever consider wearing it as a replacement for a jacket? Why start layering the heavy jackets now when we will have plenty of time to talk jacket paring come winter.
We have another 1, maybe 2 months we can get away with this. Here I'm wearing an Incotex printed cardigan I know it's not cheap. At all. But it's cropped and you know there's only so much longer we will care about not wearing a jacket and it's also super soft and the quality is good and my hunch is that you can kind of wear it forever.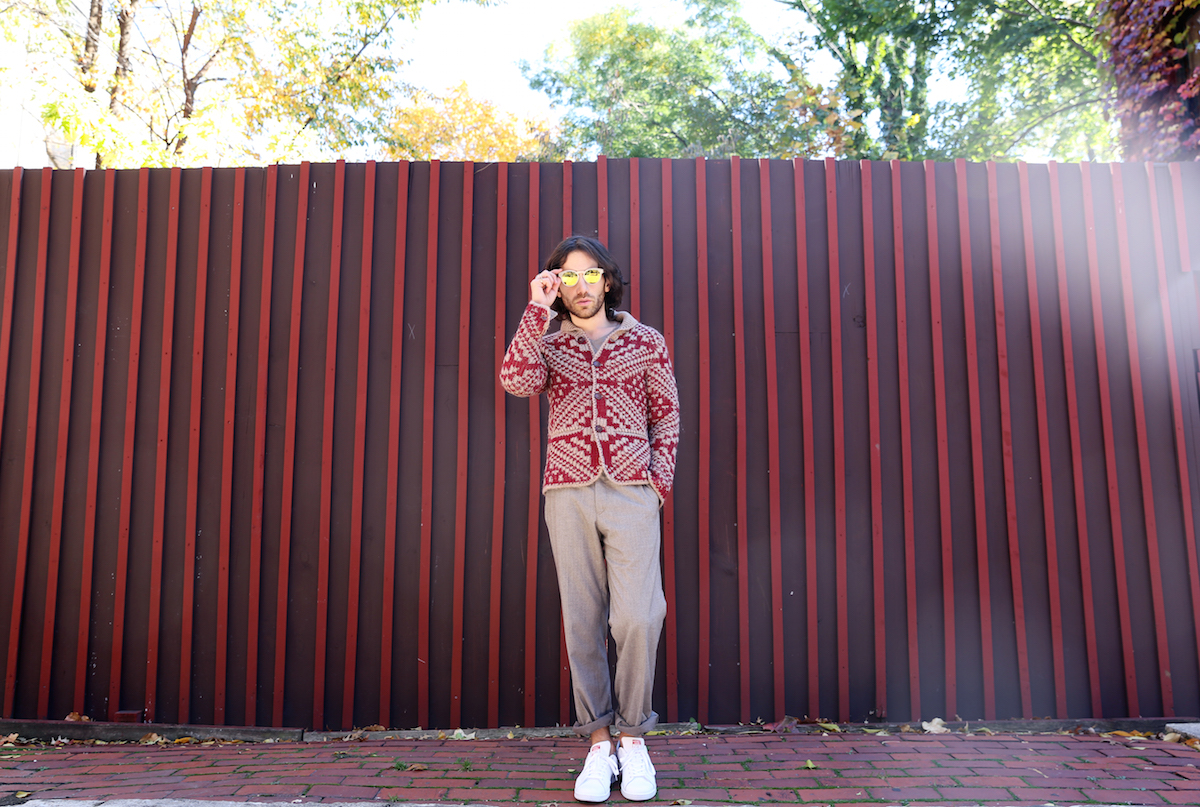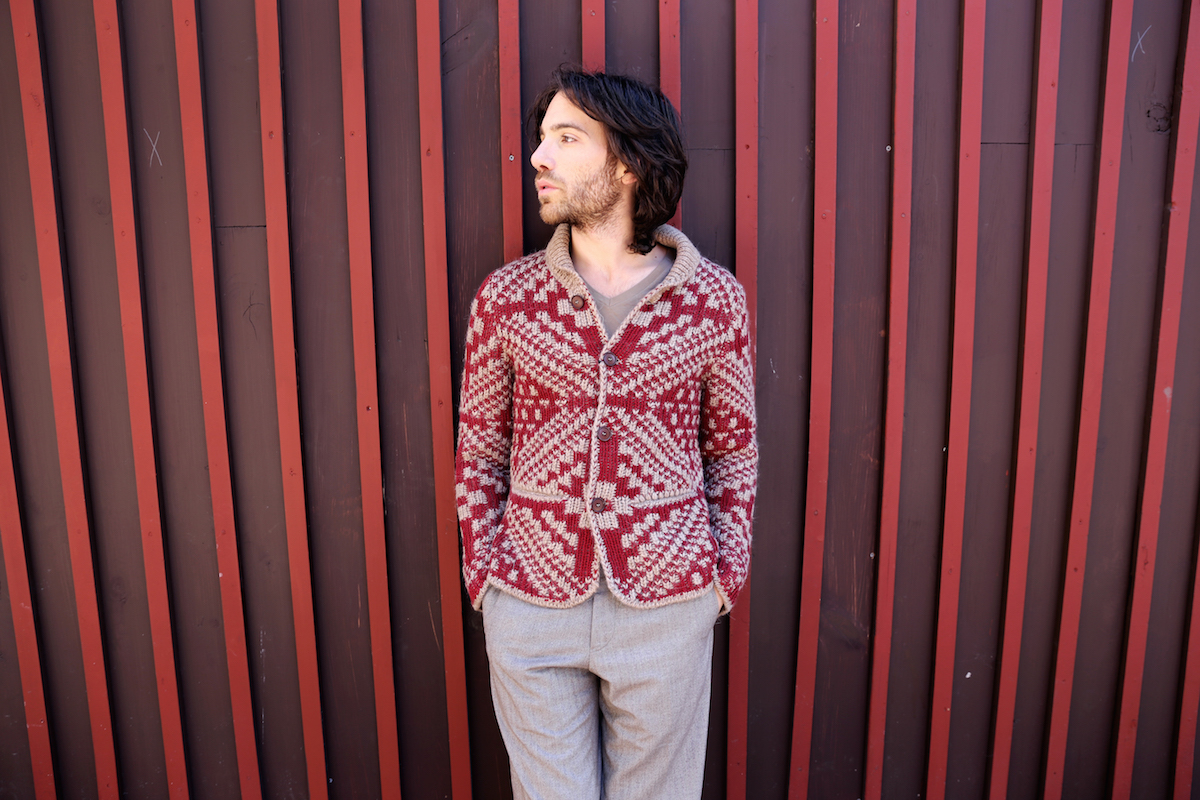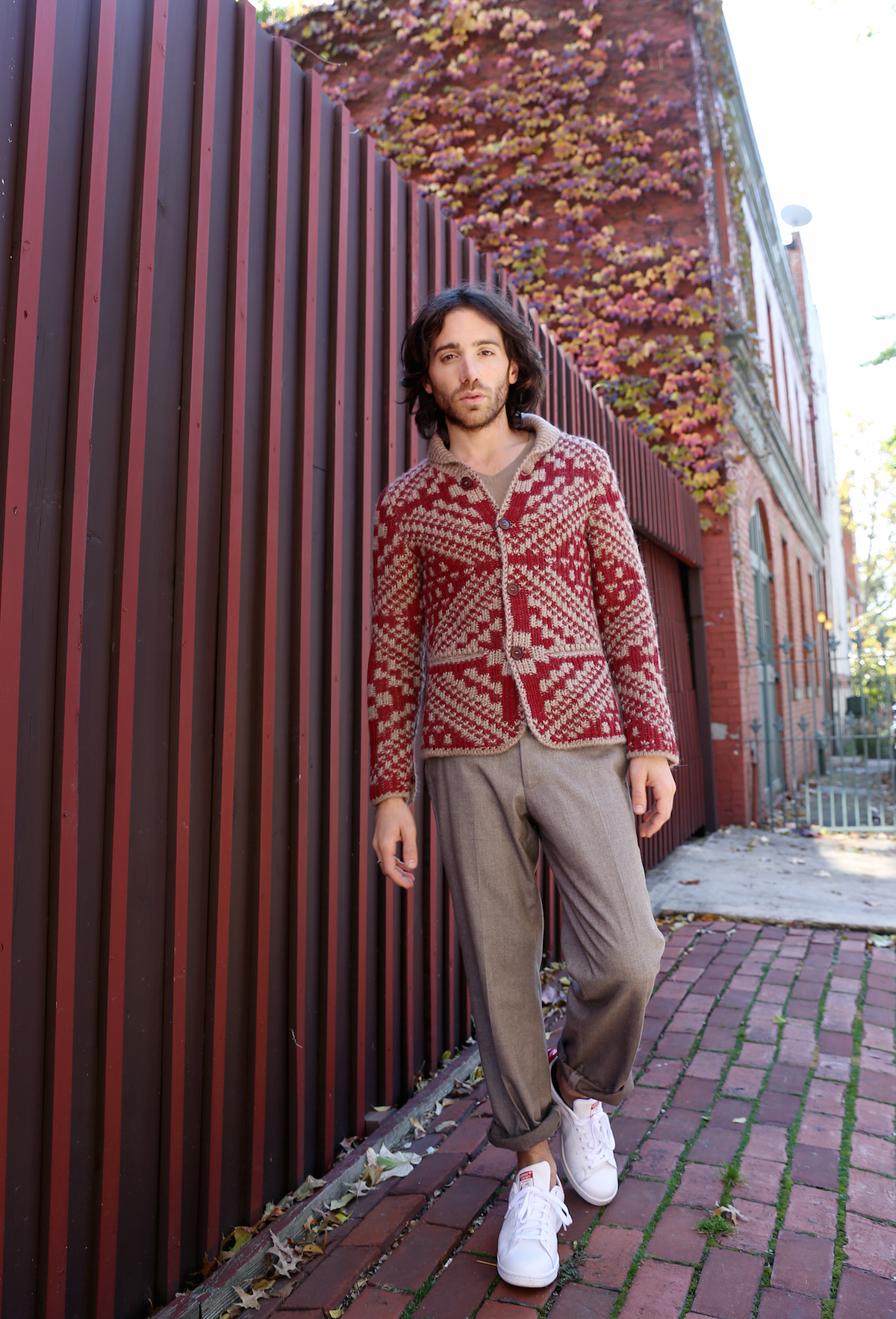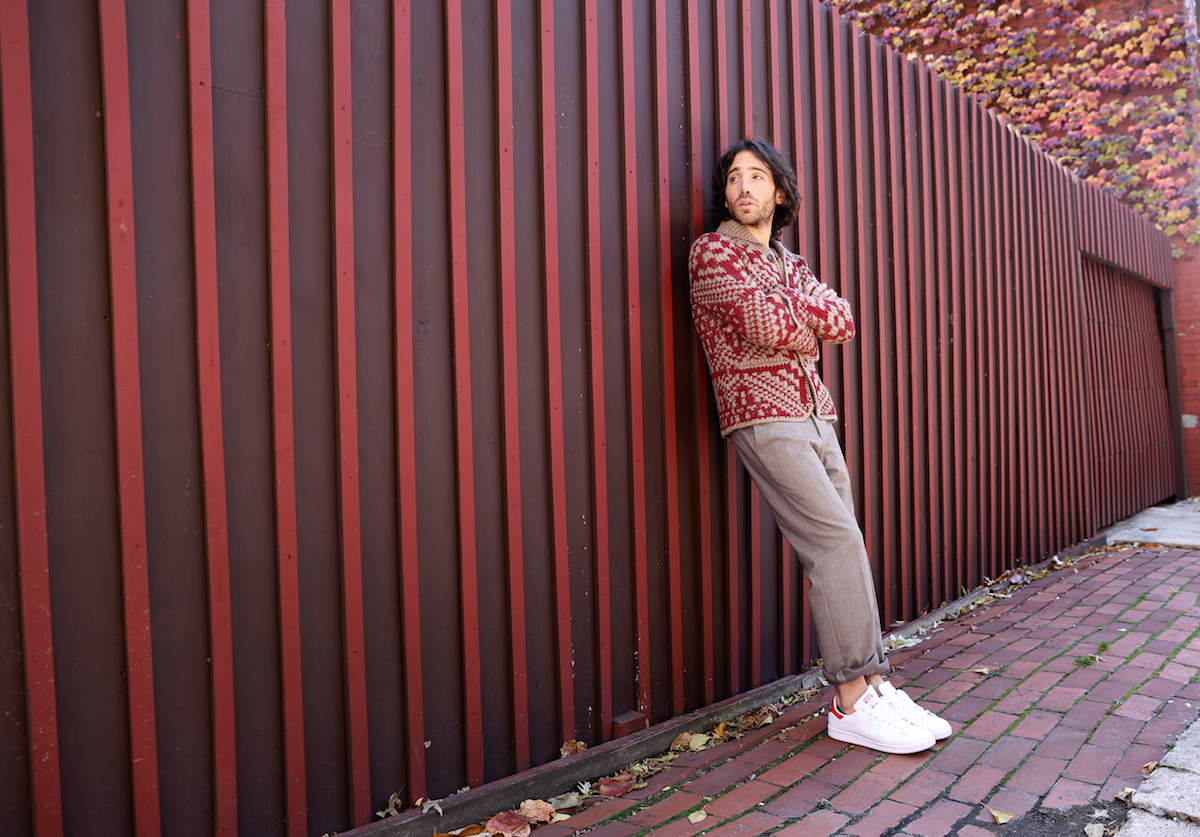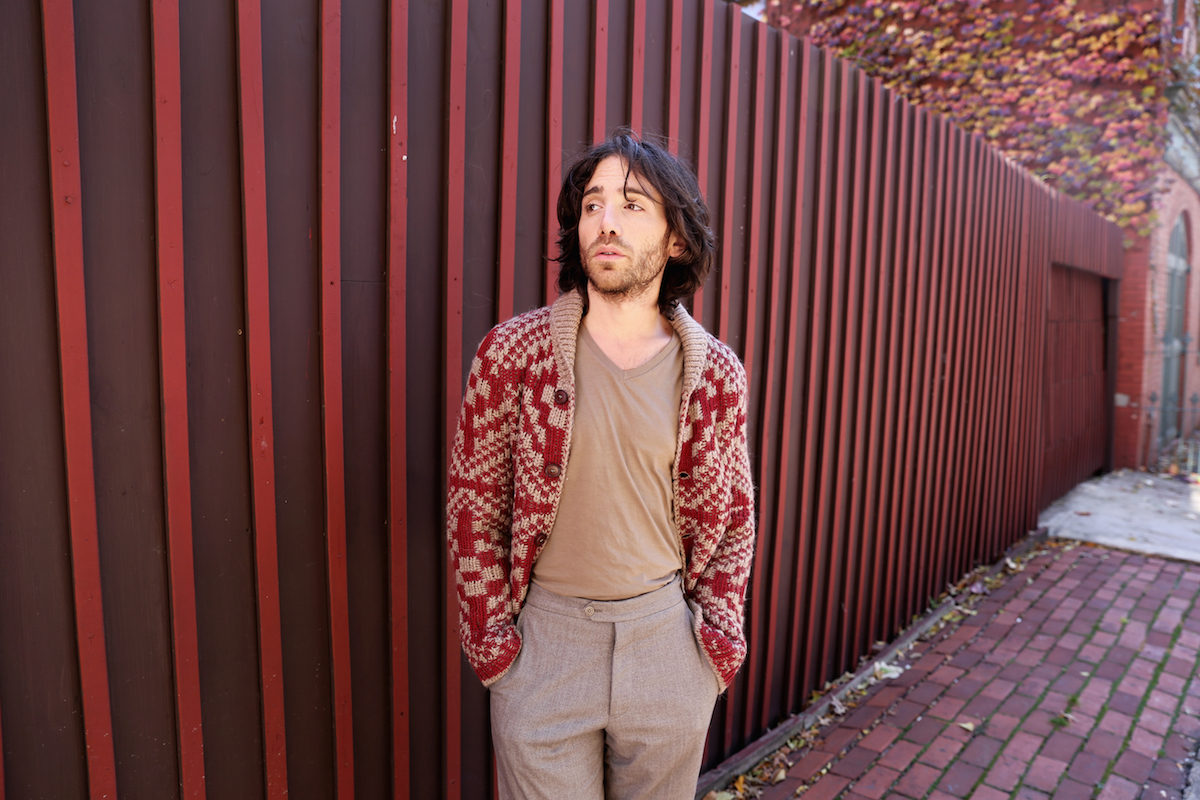 (Cardigan: Incotex/ T-Shirt: Armani Exchange/ Pants: Armani Collezioni / Sneakers: Adidas) 
YOU MAY ALSO LIKE 
A DAY IN THE LIFE DURING BUDAPEST FASHION WEEK
WHAT YOUR VACATION CHOICE SAYS ABOUT YOU