- style -
Kanye West Was Right About The Jumpsuit
And, well, that might be all for now Yeezus.
02 . 04 . 15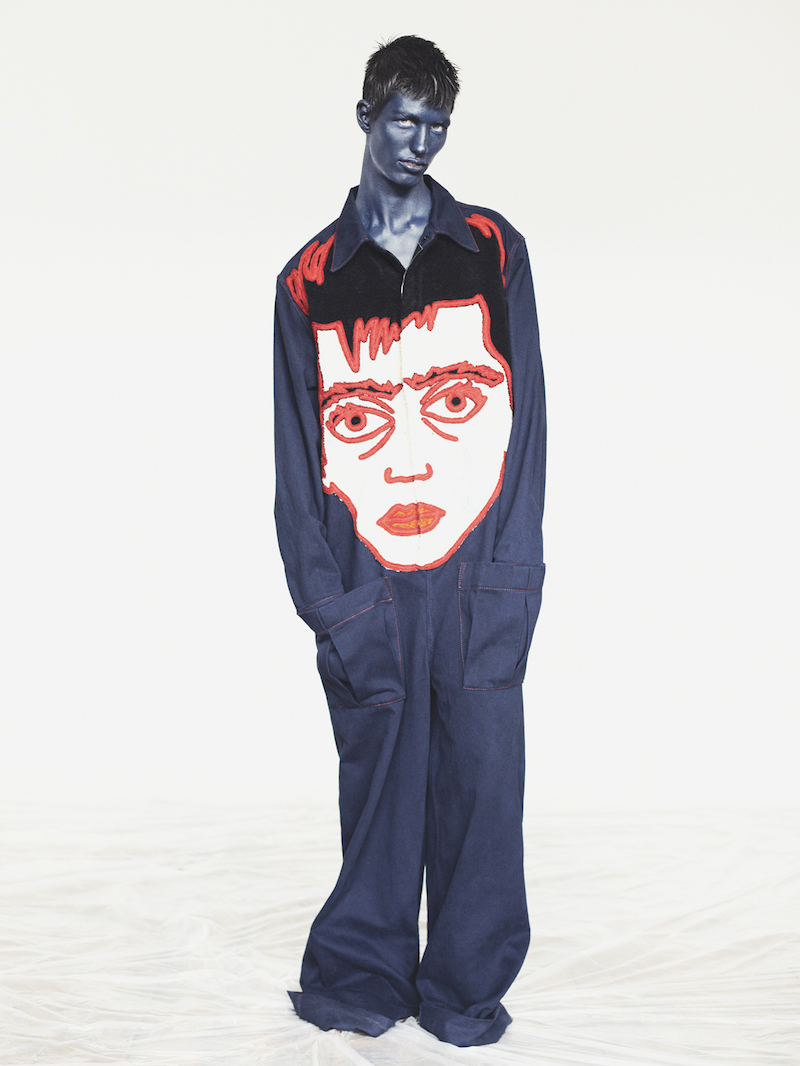 (CLASH Magazine – Photographer- Jan Lehner)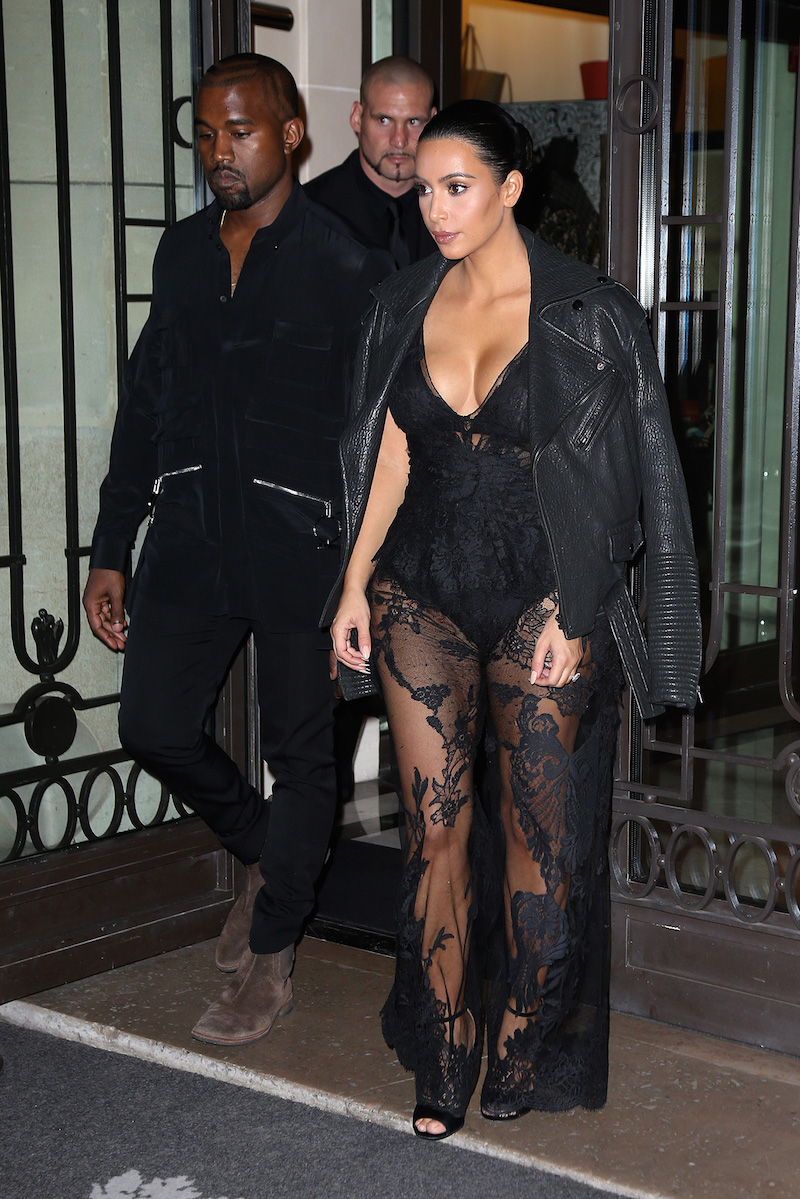 What Kanye West throws will stick. This is a truth that demands, for better or worse, acknowledgement. There's something so magnetic about explosive (and sometimes delusional,) confidence.
Remember Kanye West in his hardware-covered Givenchy jumpsuit last September that practically broke the Internet more so then his naked wife on the cover of Paper? It's a look that reassured some that the jumpsuit is indeed also for us boys – just incase Generation Z forgot about Bowie, Elvis and '70s fitness pioneer Jack LaLanne.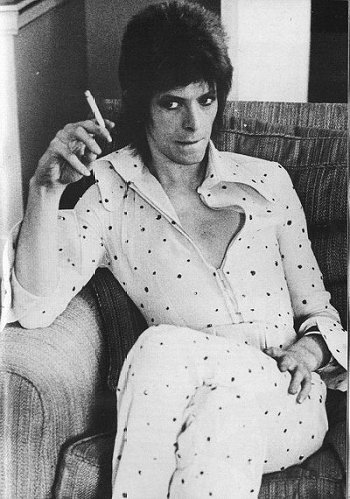 (David Bowie)
But really, it's not that paparazzi photo of Kanye, (or the one of Brad Pitt back in 2012 in a black jumpsuit which was pretty fucking awesome) or the '70s icons either. It's about a developing understanding of practical gear, gender-neutral dressing and minimalism. Something the newly formed group of Romasexuals totally get.
Furthermore, that the conversation has proliferated far enough to maintain relevance in 2015, when countless iterations of the jumpsuit were produced on the Fall 2013, 2014 and Spring 2014 and 2015 runways, says something.
Renaissance of 2015-and-beyond is a proof of this concept, even if it is just that — a rebirth.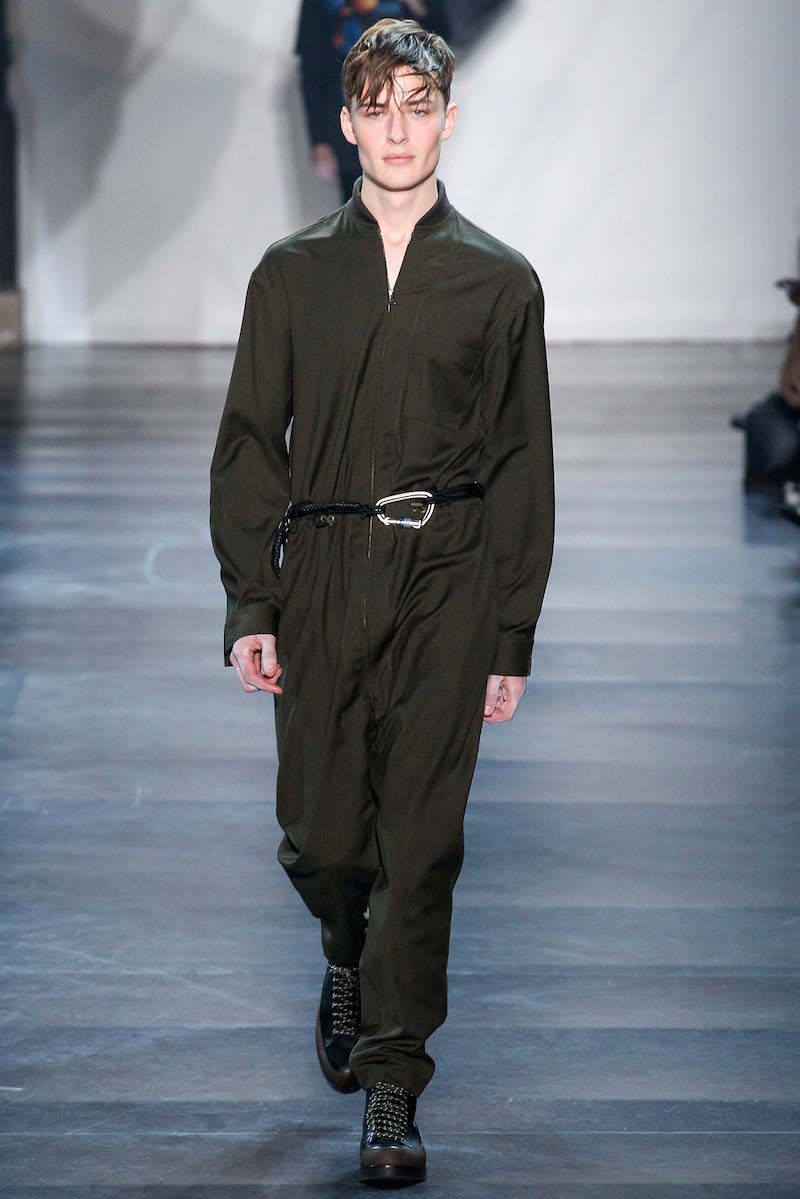 (3.1 Phillip Lim Fall 2015 from Style.com)
It's entirely authentic take on minimalism is quite refreshing in a world of over styled winter looks. The onsie's quiet presence isn't about normcore. Rather, it stands on a separate level, a higher level — one that projects a thoughtful earnestness about getting dressed.
The jumpsuit is something we always knew was right, but forgot about for a short time. It is warm, it is comfortable. It makes us look like I know what we're doing and most importantly, it is exactly what my mom was trying to tell us about as younglings.
Sure, I might look like a stoned and swaddled Kayne West in full gear — drop crotched onsie, boots, drooping chains— but his past social indecencies aside, doesn't Yeezy dress kind of cool?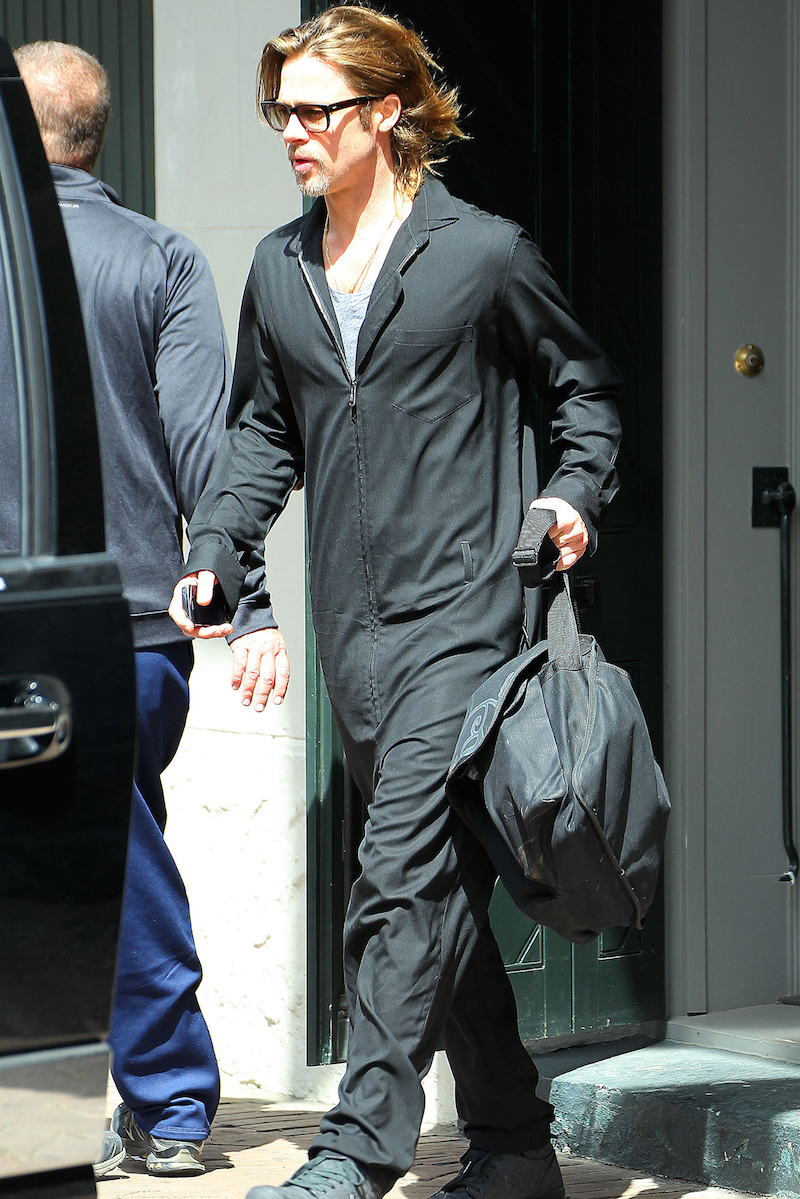 (Brad Pitt 2012)