- style -
Killer Queen
Feel as cuddly as everyone looks!
01 . 06 . 17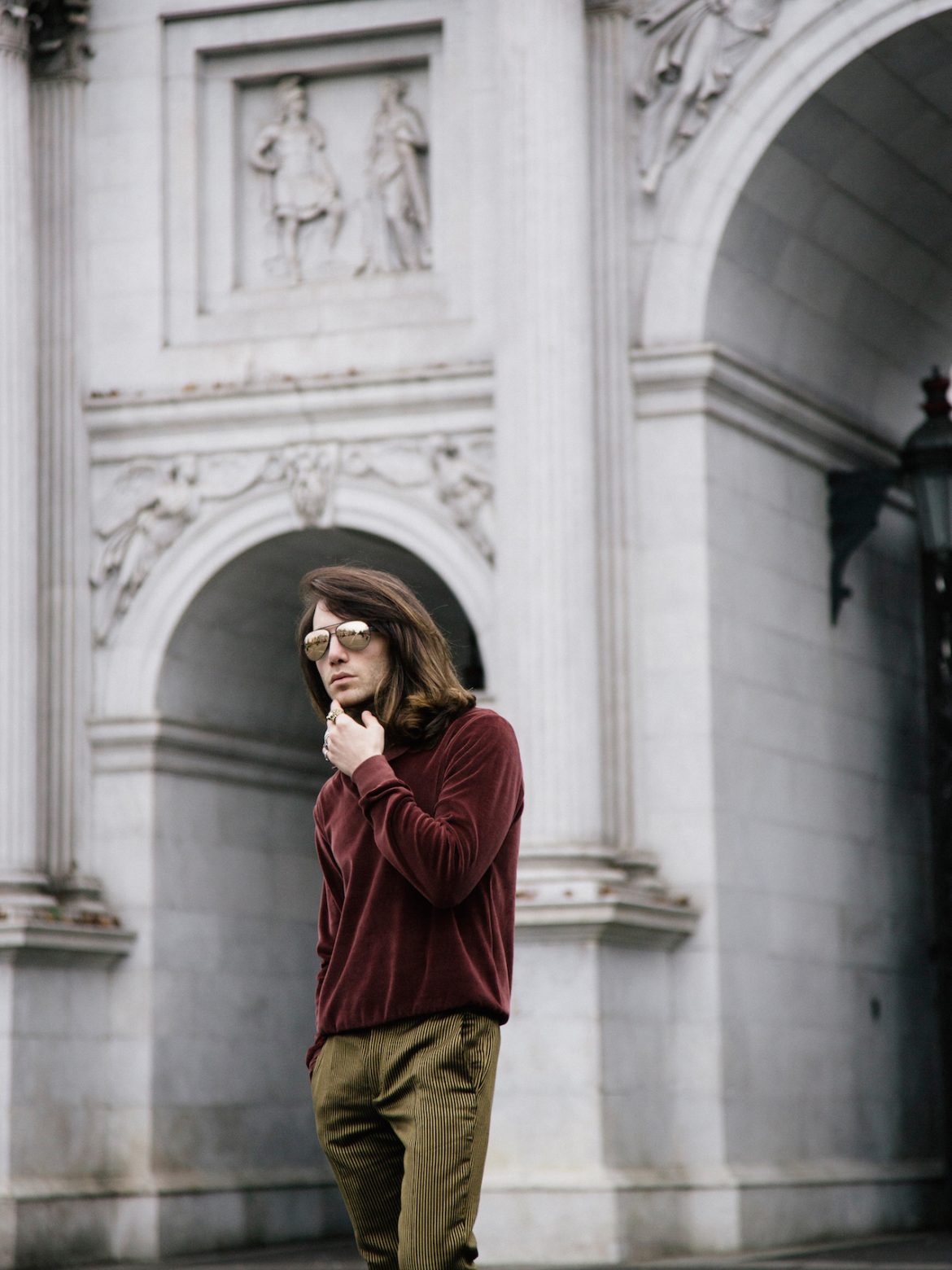 The novelty of winter has already worn off. This happens every January for me, and it unleashes varying degrees of seasonal anxiety. So let's change the subject and chat about what I'm wearing to London Fashion Week Mens.
London Fashion Week Mens AW 2017 kicks off today and we are not even half way through the day and I'm already in my second look. The day kicked off with Topman Design, one of my favorite shows. For the show I rocked a bold red and blue puffer jacket by the brand. Check it out here.
For look number two, I went for a regal option of velvet and gold look inspired by Queen Elizabeth the first, of course. Don't let freezing temperatures or rain stop you from wearing your velvet looks. Obviously we had a velvet obsession here at Oyster Colored VELVET, but it's not just us. Everyone is sweet on velvet right now.
Now off to the second round of shows.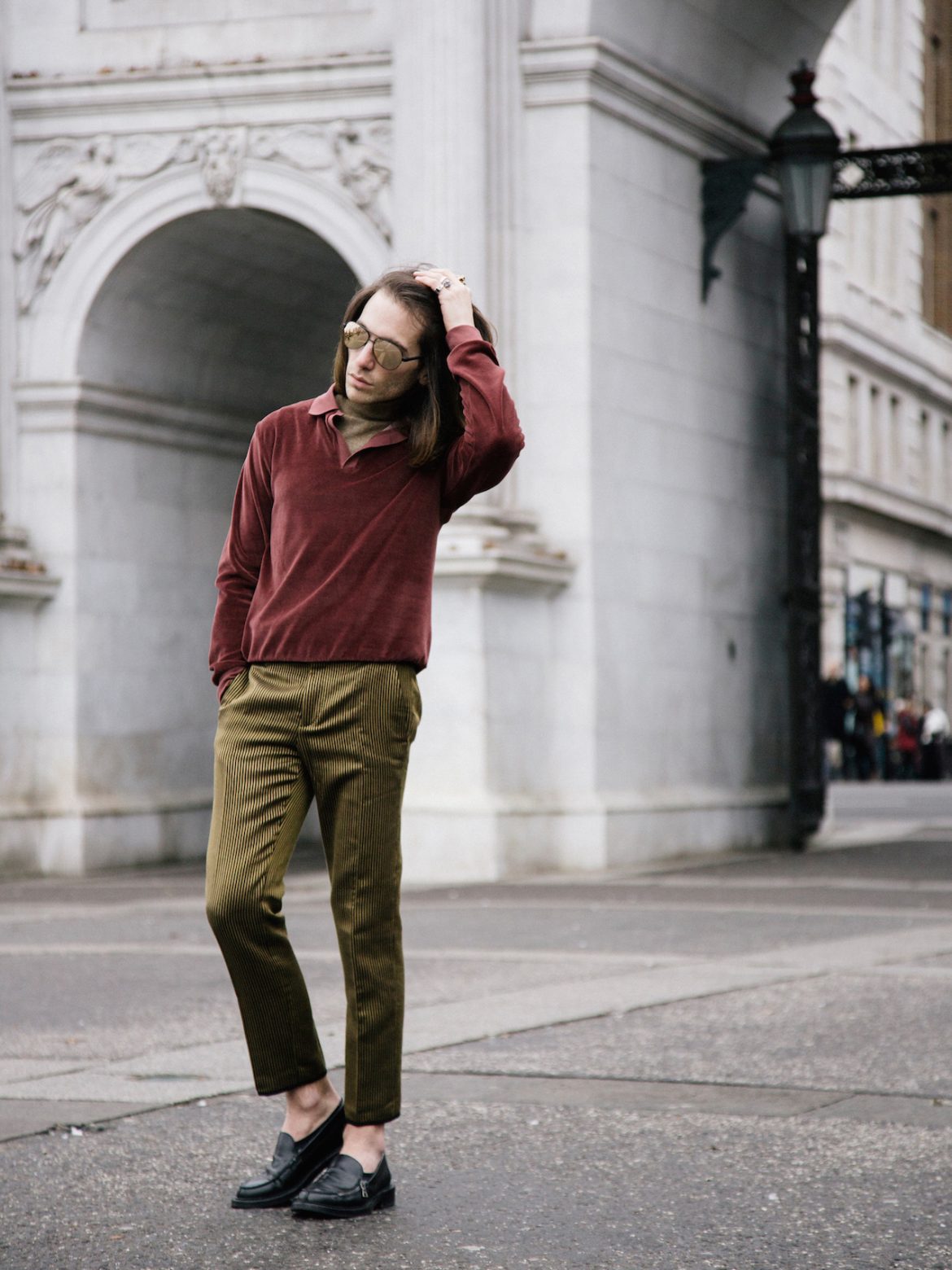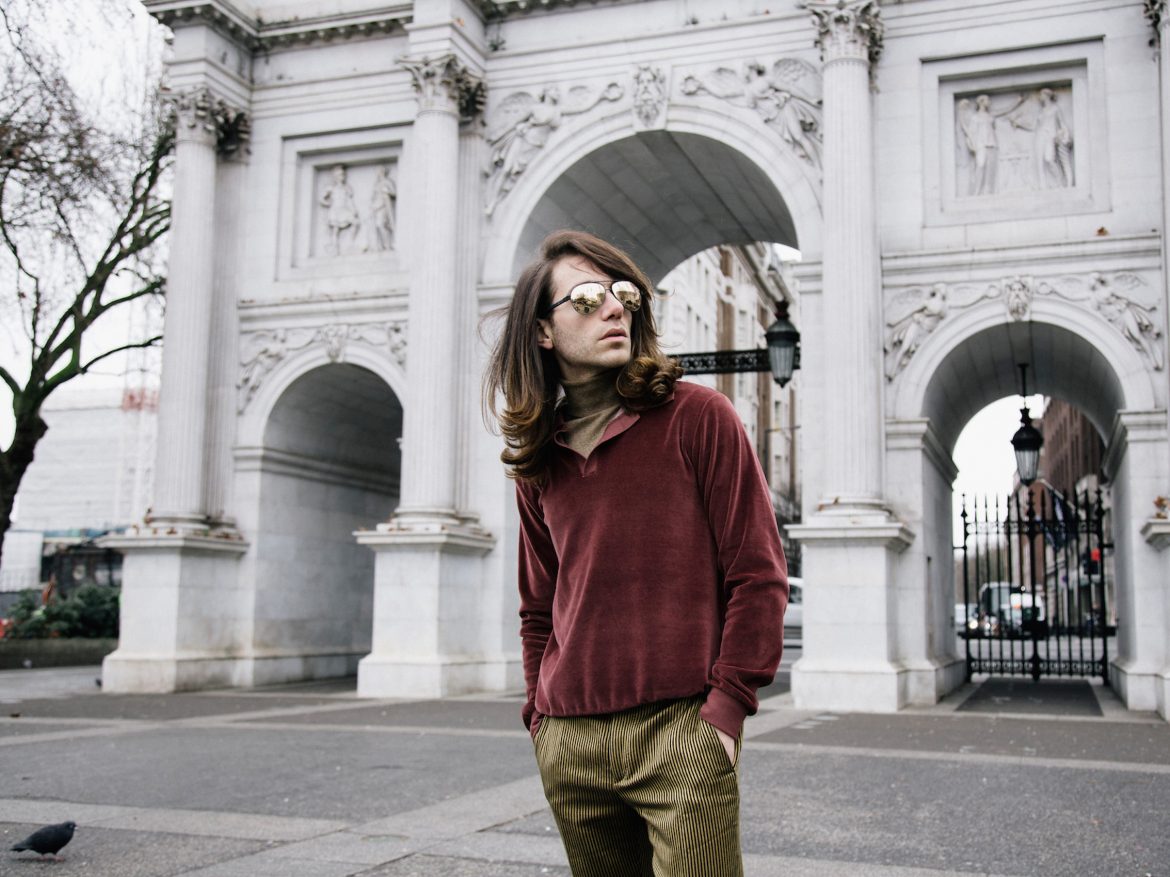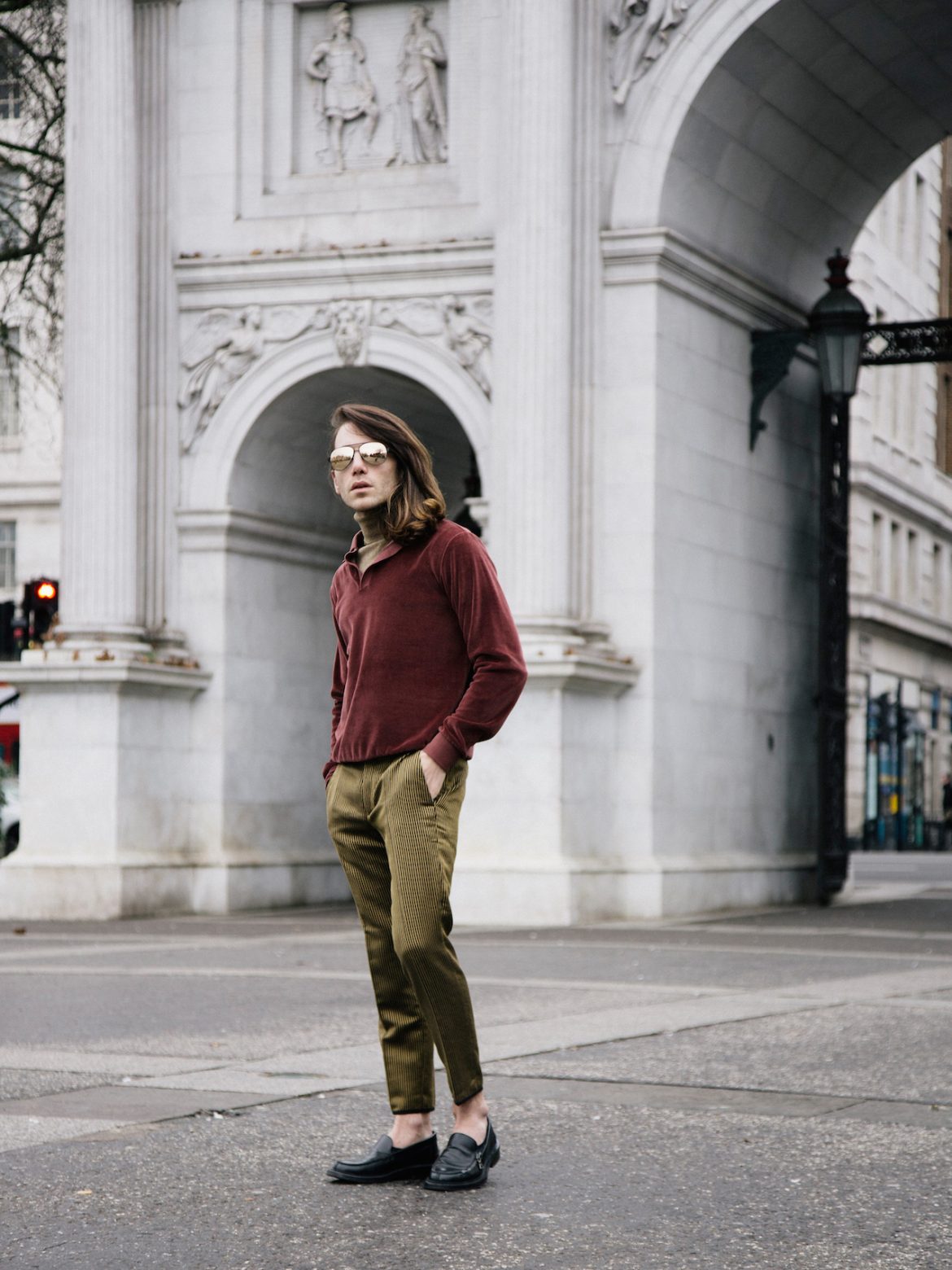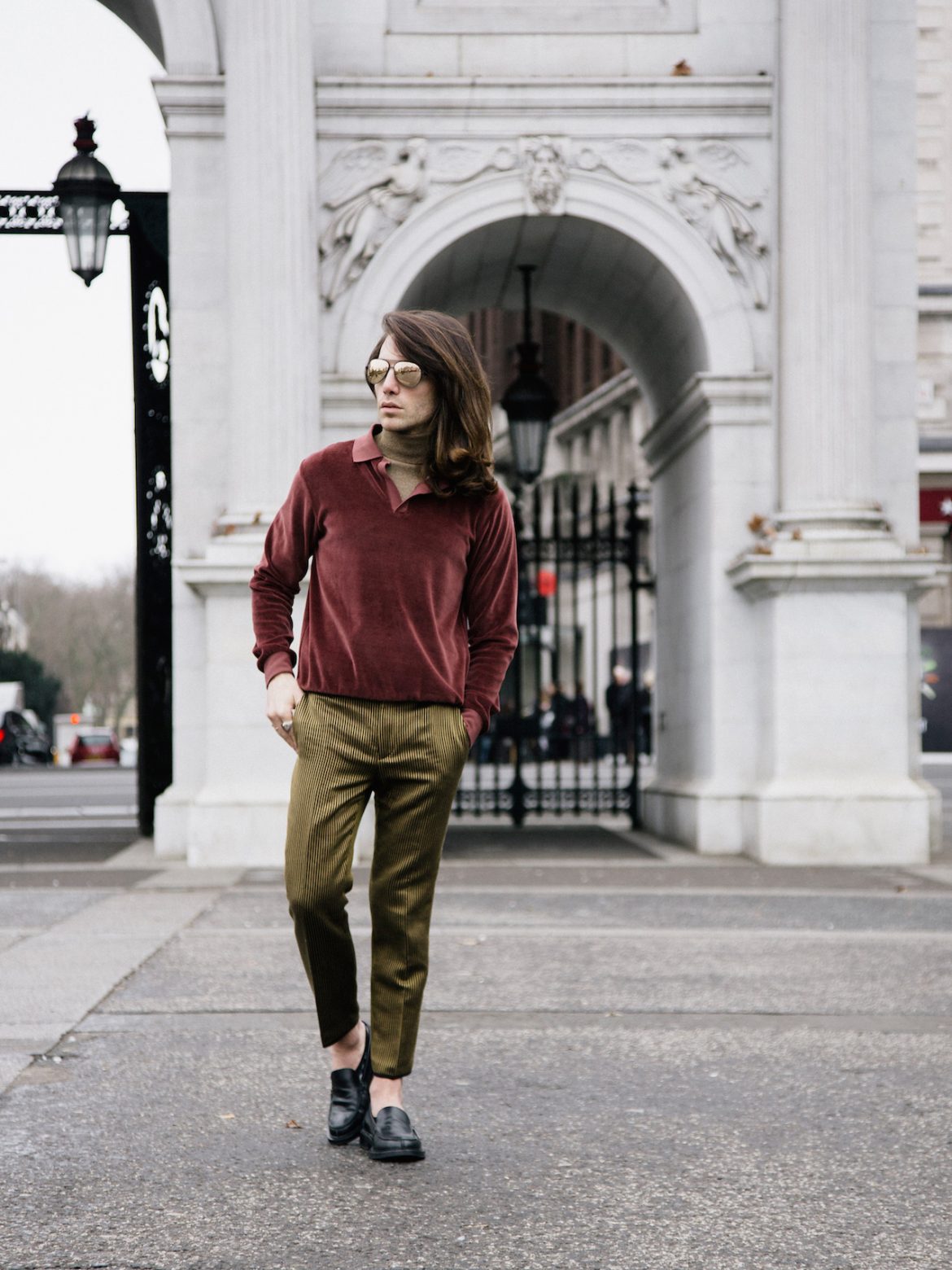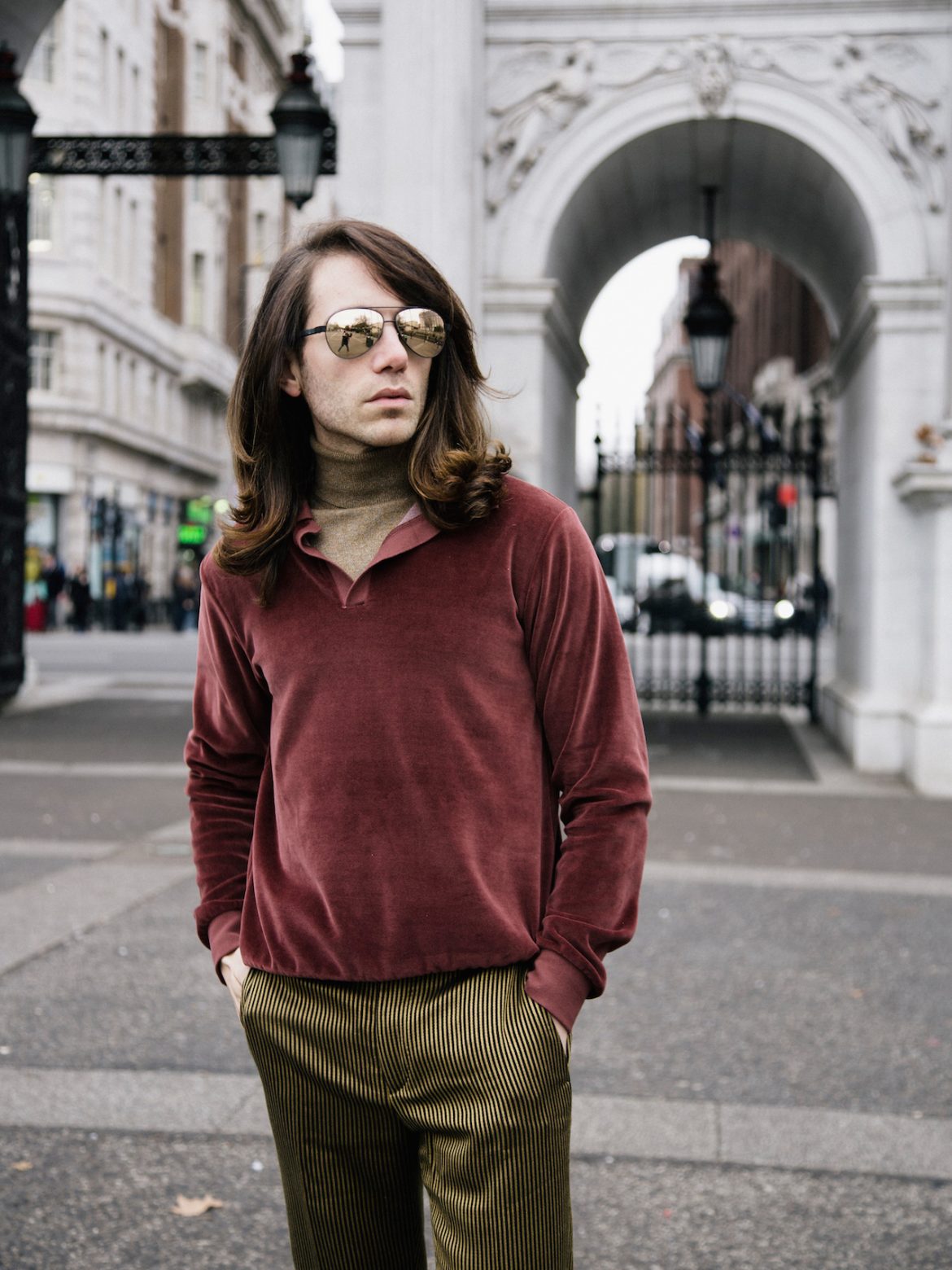 (Shirt: Edition MR/ Turtleneck: Topman/ Pants: Haider Ackermann/ Shoes: Acne Studios/ Sunglasses: David Yurman)