- style -
King Krule Makes A Case For The Baggy Suit In Another Man Magazine
It's not a terrible notion to have someone think your suit is stuck in the 90's this fall. Because let's be real, everything in the 90's was awesome.
08 . 18 . 14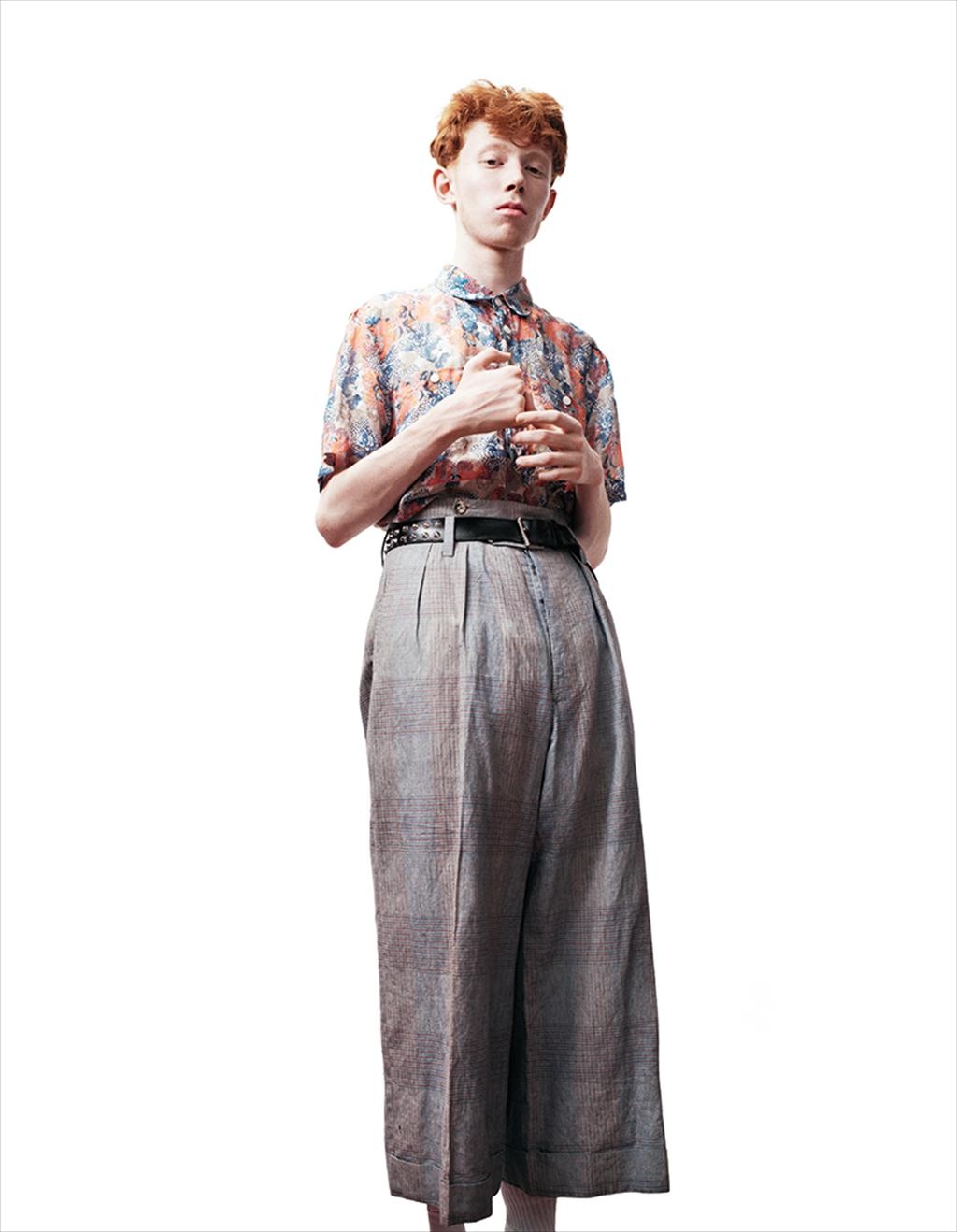 King Krule may only turning 20 this month, but his debut album 6 Feet Beneath The Moon showed him as an stimulating talent far older than his years. Krule shows off his signature pout on the cover of Another Man magazine and in series of images donning an array of luxurious fashion. Set against typical English backdrops, the 20-year-old musical prodigy rocks pieces from Lanvin, Louis Vuitton, Marc Jacobs, and more in the calm images. Aside from showing off his amber locks and capability to give the most elusive of stair downs in the glossy pages, the rockabilly afro-punk-jazz artist also makes a case for the baggy suit.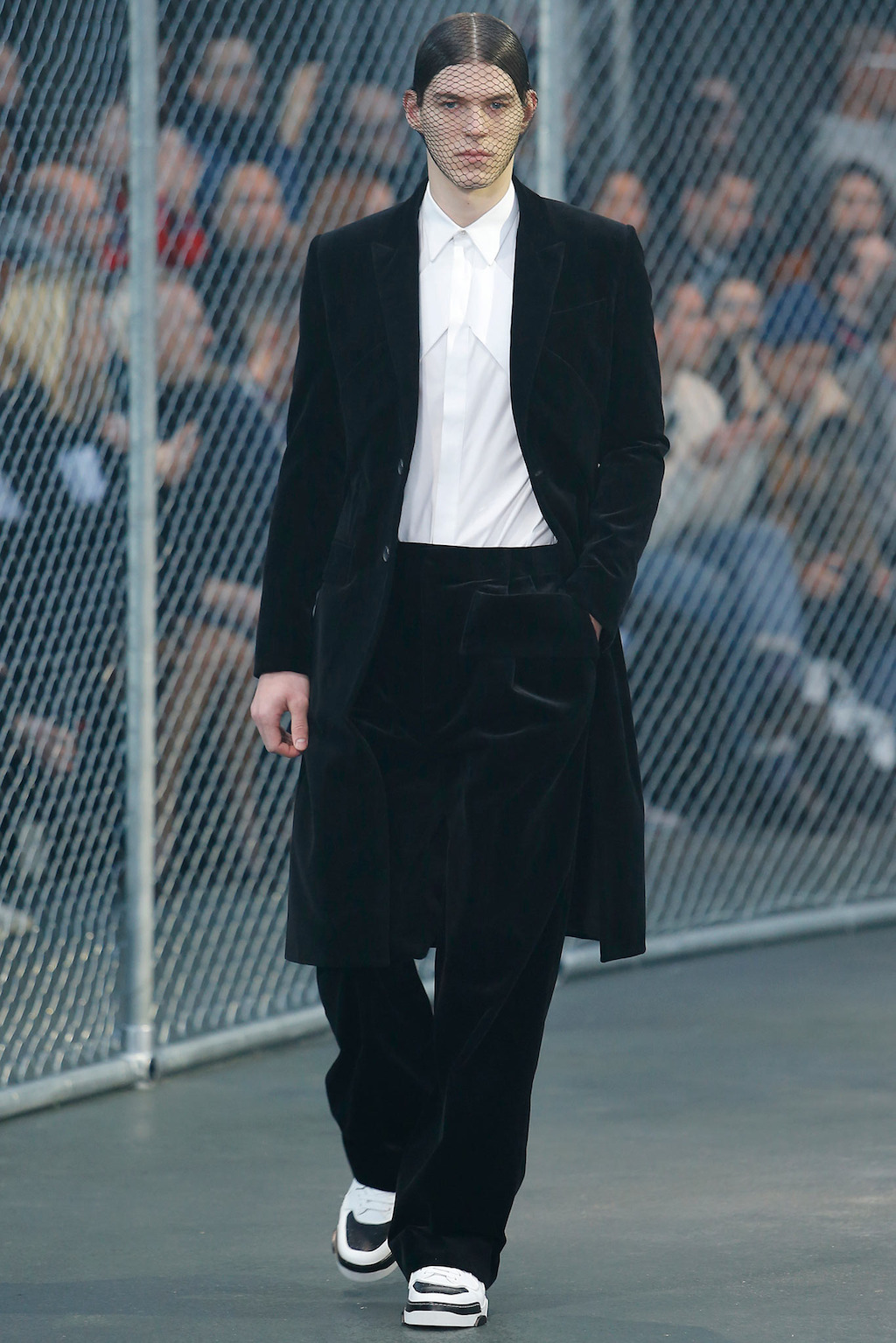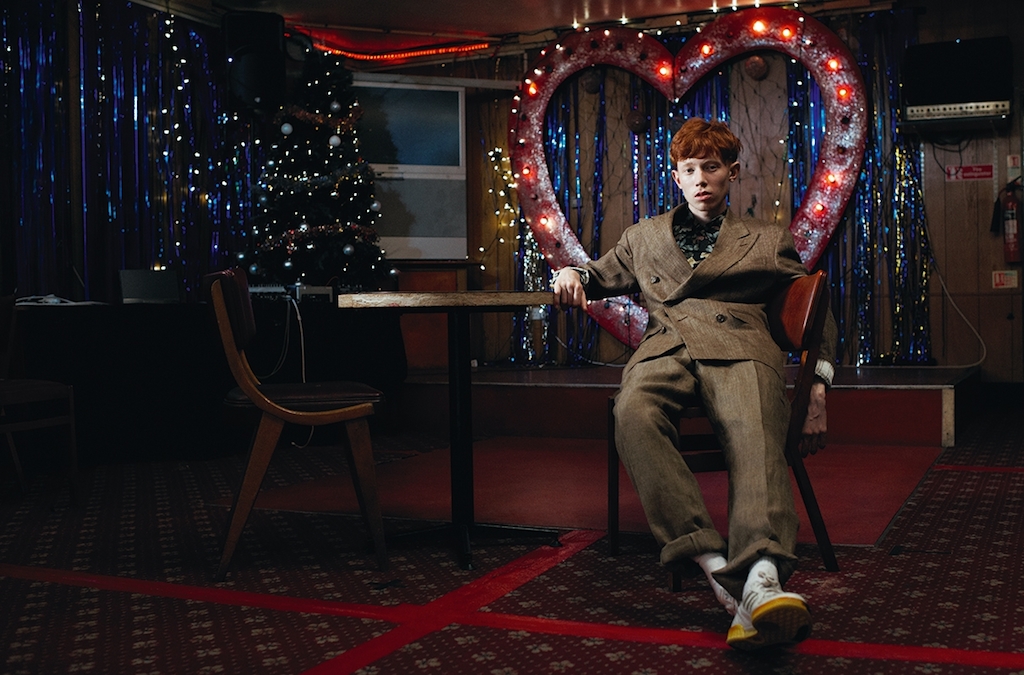 Although his sound may not be hip or trendy, his satire selections are exactly that. If Fall/ Winter 2014 Men's Fashion Weeks taught us anything, it's that come fall, men will be shopping for suits sans that funny thing called a tailor. You know, the guy that pulled your suit and stuck it with pins to make it sculpted to your body after the year 1997? Yes that dude. Designers from Givenchy's Riccardo Tisci and Comme Des Garçons' Rei Kawakubo to Agi & Sam's Agi Mdumulla and Sam Cotton, created a new silhouette for the suite with trousers looser, puddling at the ankle and draped, elongated and deconstructed jackets walking the runway. Although I am a fan of the loose-fitting look, I can understand how it can easily go awry. "Please give your dad back his suit." – some may think.  Look to Krule for style advice – keep the shirt you pair the suit with fitted, tucked in and preferably plastered with a bold floral print. Krule wonderfully paired unstructured suit pieces with extravagant and charming prints.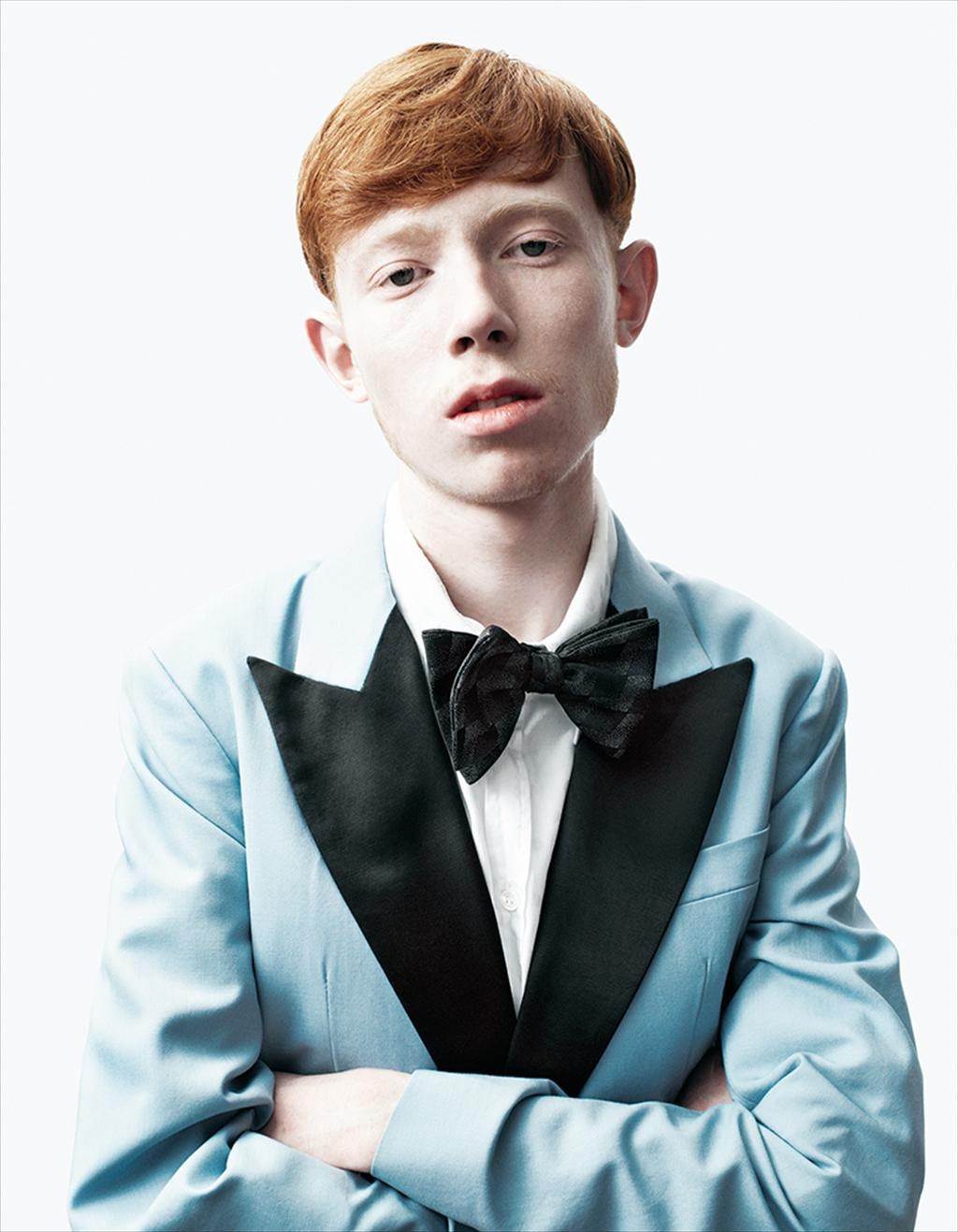 So think about adventuring in the foliage with baggy suits this fall and enjoy the images above and keep an eye out the latest issue of Another Man.